Best Ways to Get around Tokyo
Transportation Guide in Tokyo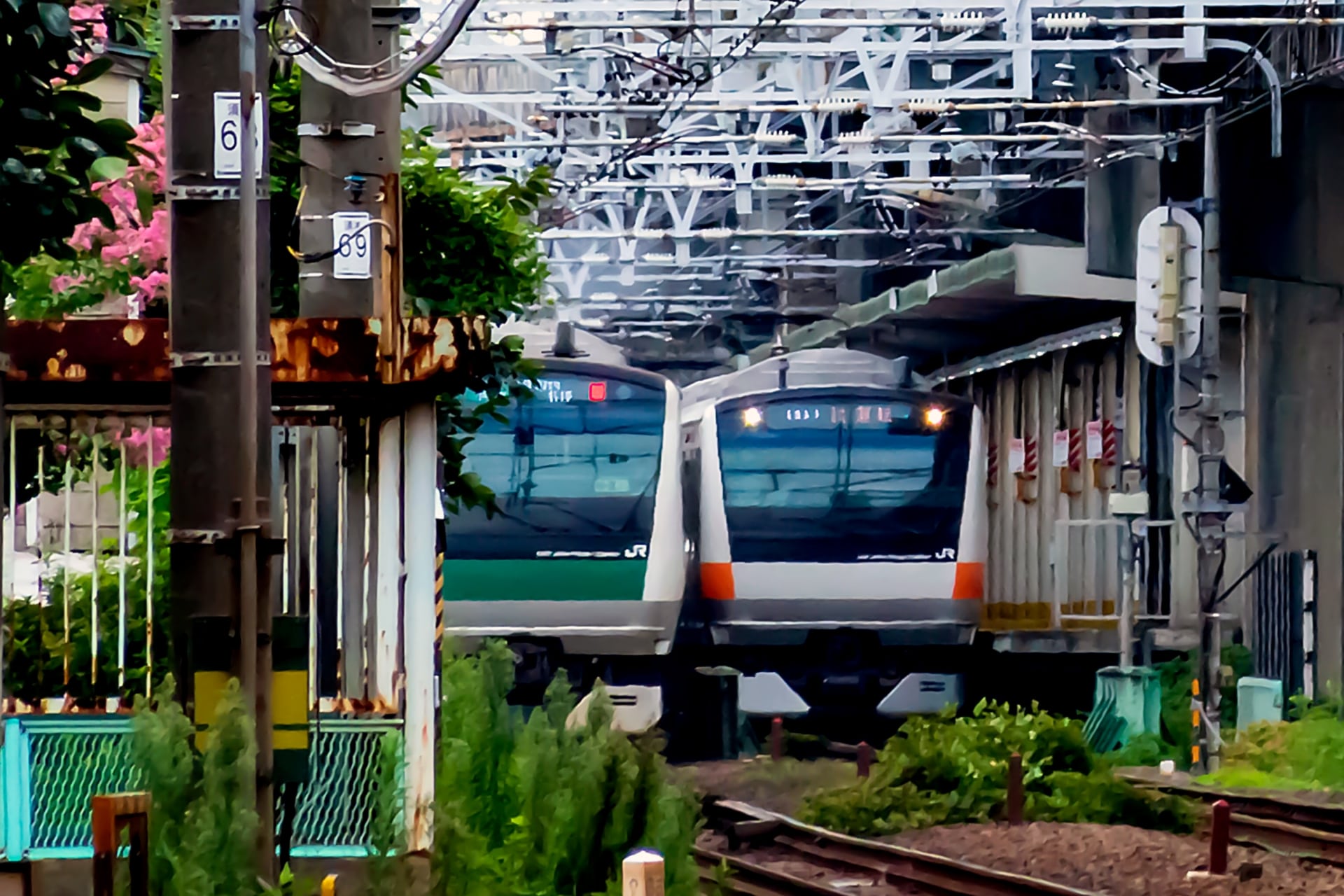 Welcome to Tokyo!! To enjoy life in Tokyo, it's important to use transportation efficiently.
Tokyo is the biggest and most convenient city in Japan. As you imagine, the transportation in Tokyo is very punctual. Especially in 23 wards of Tokyo, trains come in every 3-5 mins on time and many buses are available. On the other hand, transportation in Tokyo is very complicated and confusing. Different train lines come to the same station at once. Stations are very huge and have many exits.
Would you like to know how you can get around Tokyo efficiently? Then I would love to introduce the best ways to get around Tokyo!! If you want to visit as many places as possible during your limited stay, it's important to use transportation appropriate to your destinations. Trains are the cheapest and most useful. Buses are suitable for moving in a small area and taxis are very flexible. If you use a rental bike service, you can enjoy the view of the town as well.
Let's have a look at the details and find the best way to get around Tokyo!
Trains and Subways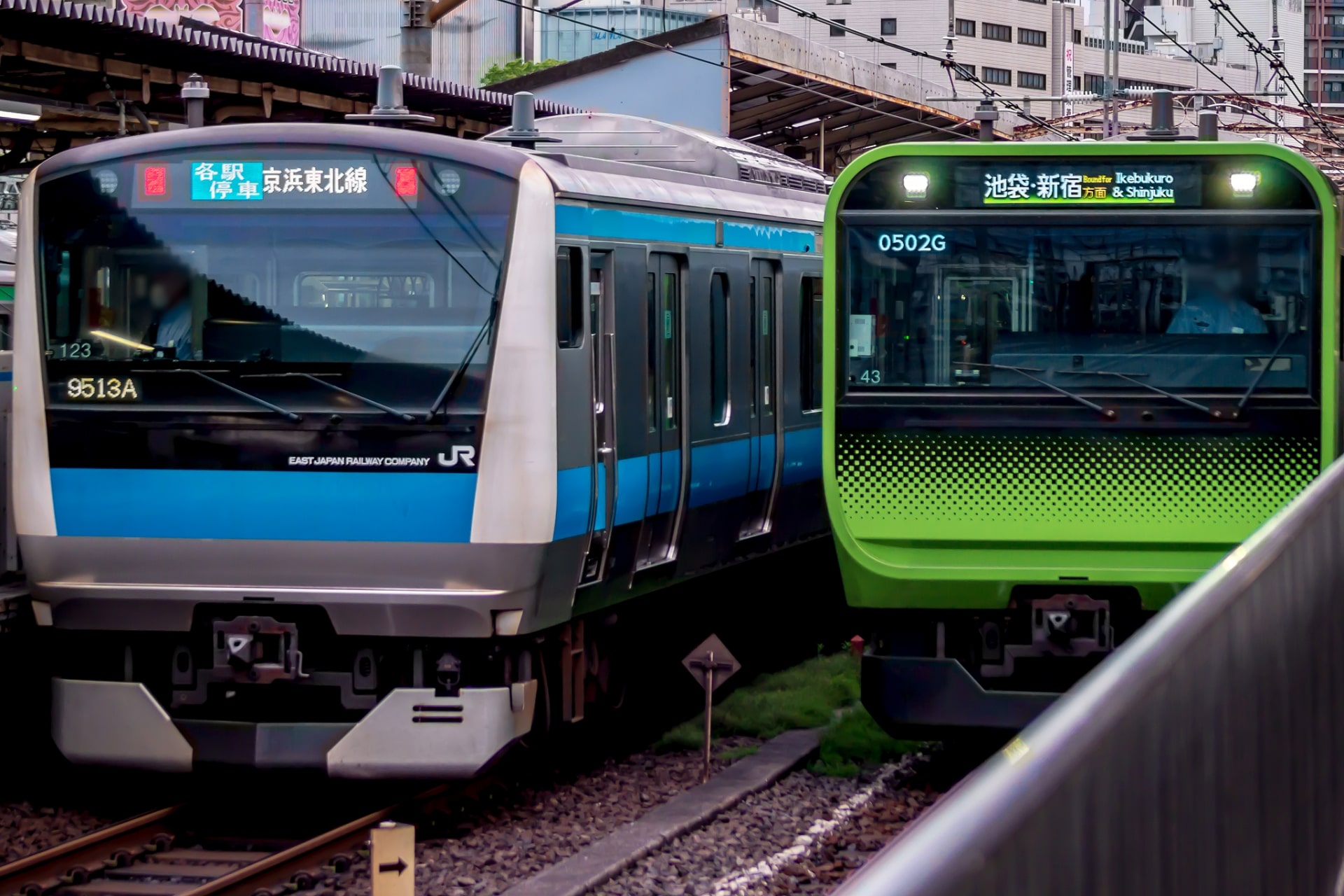 Trains and Subways are the cheapest and most useful transportation for both residents and tourists. Especially in Tokyo, there are many train lines everywhere.
JR (Japan Railways) is one of the biggest train companies in Japan. More than 100,000,000 people use JR lines per week in a whole urban area. JR lines connect from the edge to the edge in Tokyo and are extended to adjacent prefectures like Chiba and Kanagawa. The most used JR line is Keihin-tohoku Line, which connects Kanagawa to Saitama, through Tokyo.
Yamanote Line also has many users. Yamanote Line is very useful for both commuting and traveling because it runs roundly through 23 wards. It comes every 2-3 mins. There are many large stations like Shinjuku, Shibuya, Tokyo, Shinagawa, Ikebukuro, and so on. If you get off at the main stations, you can change trains to another and extend your journey.
Subways run through the center of Tokyo including the government ministry district. Tokyo Metro is one of the biggest subway companies. More than 7,000,000 people use any line of the Tokyo Metro per day. Touzai Line is the most popular train in Tokyo Metro. It runs from Nakano to Nishifunabashi and is useful for commuting.
Marunouchi Line is also popular. There are stations near the governmental official institutions like the National Diet Building and Imperial Palace.
Buses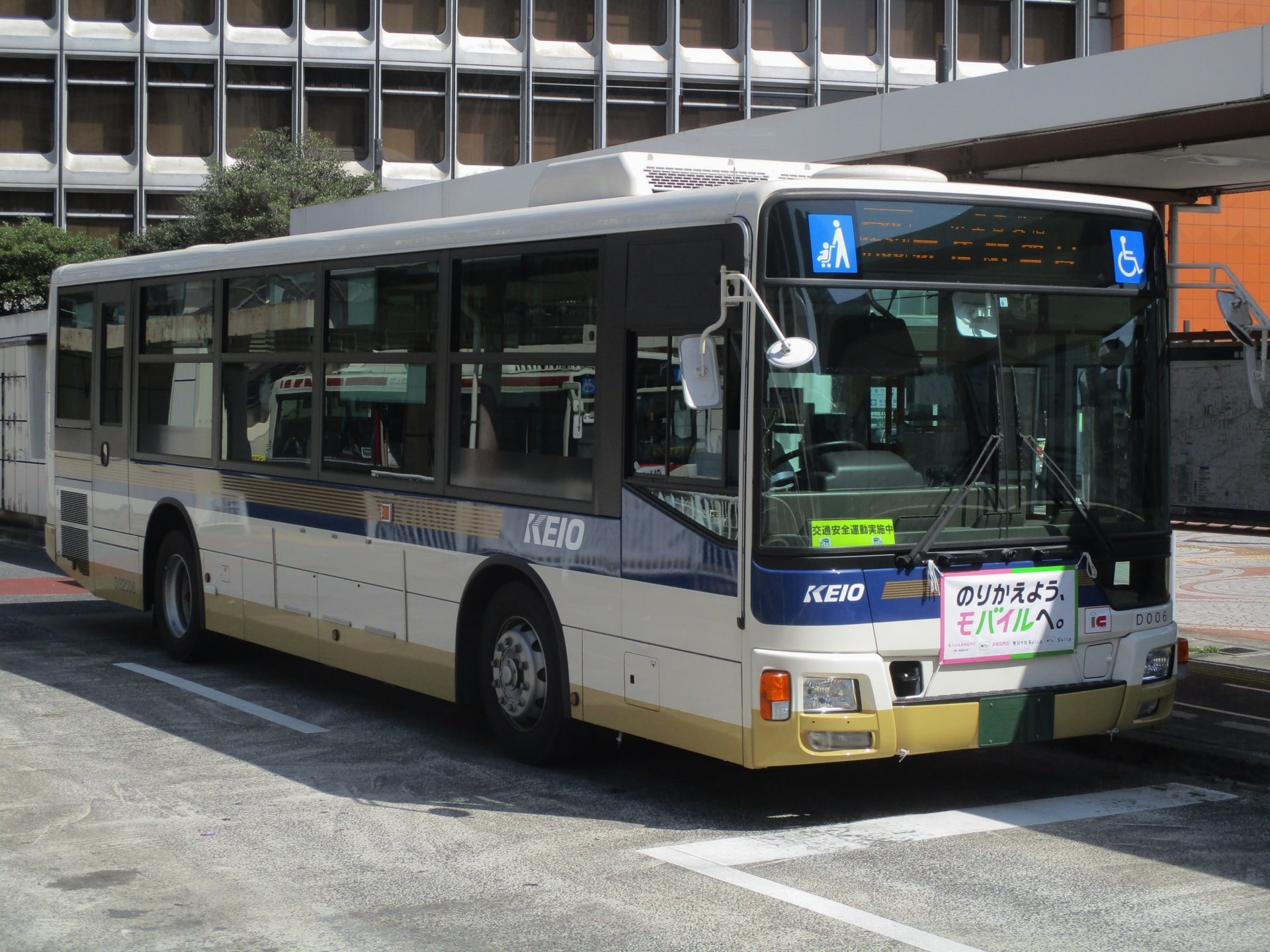 There are many buses in the city. For example, the bus from Shinjuku to Shibuya costs only ¥210 for 30 mins ride. It's very useful especially when you have a lot of stuff after shopping.
Otherwise, buses are very common in residential areas of Tokyo, like Mitaka, Tama, Hachioji, and so on. Because many family houses in these areas are normally a bit far from the nearest station, people use buses to get to the nearest station. Moreover, many tourism spots have buses from each nearest station. If you need to walk for a few minutes to the destination, catching a bus is the best way.
Taxis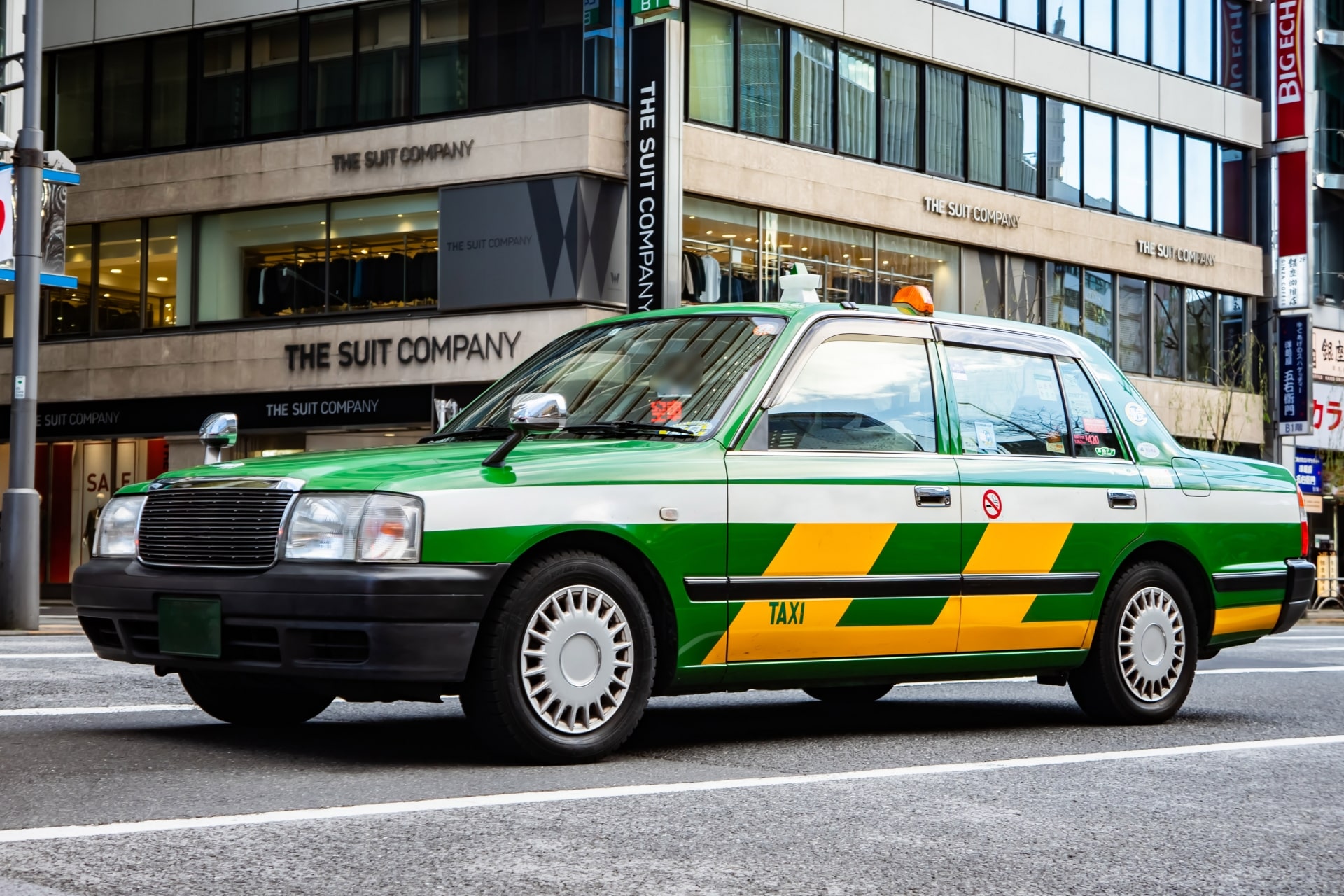 Though catching a taxi is more expensive than other transportation, it's very convenient especially when there is no public transport, like at midnight and early morning. The most attractive point of a taxi is you can get to the destination directly without walking or being packed with many passengers.
You can catch a taxi on the road at the moment you want as well as through taxi apps like Go and Uber. If you need a taxi immediately, you can get it on the road once you find an available taxi. If you want to come to pick you up on time, you should book a taxi beforehand through the app.
Some new taxi services are also available currently. Airport Taxi is one of the new useful ways to go and leave airports. If you want to move between airports and your houses or destinations, let's book a private taxi on the website of Airport Taxi. As it's a private taxi service, you can get to the destination comfortably even if you have many heavy suitcases.
▶︎If you're interested in it, please click here for more details!
Bike Rental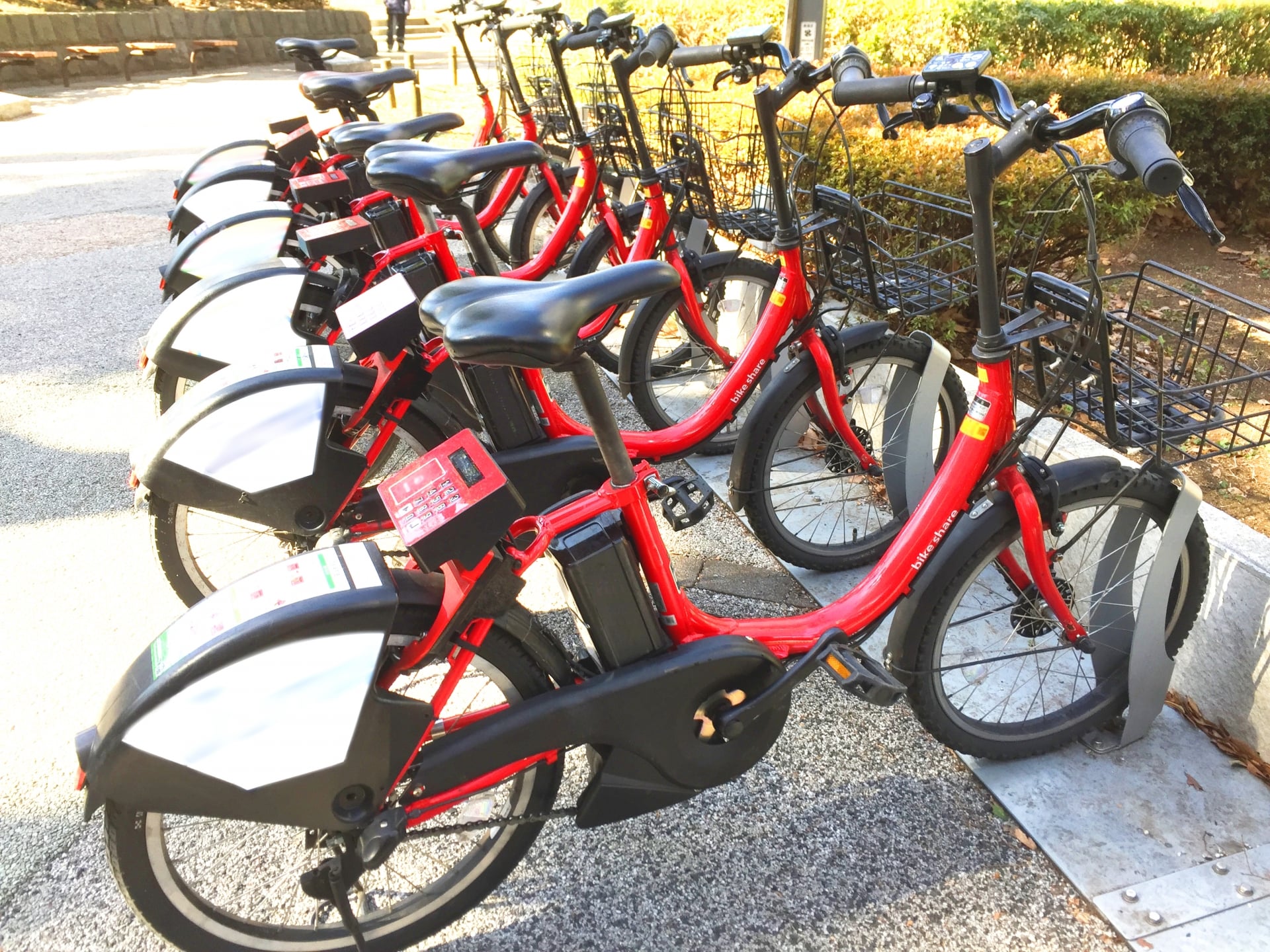 The number of bike rental services is increasing now. Riding a bike is very convenient for a short distance move. Trains and buses are very convenient, on the other hand, sometimes they are uncomfortable because of too many passengers or road situations. So if you don't have much luggage and just want to see around some areas, a bike rental service would be suitable for you. Especially in 23 wards, it takes less than 30 mins to get to the next ward, like from Shibuya to Setagaya.
You can use a bike rental service through an app. The article below tells you which app is the best. Let's enjoy the city cycling when the weather is good!!
Things to Know about Transportation in Tokyo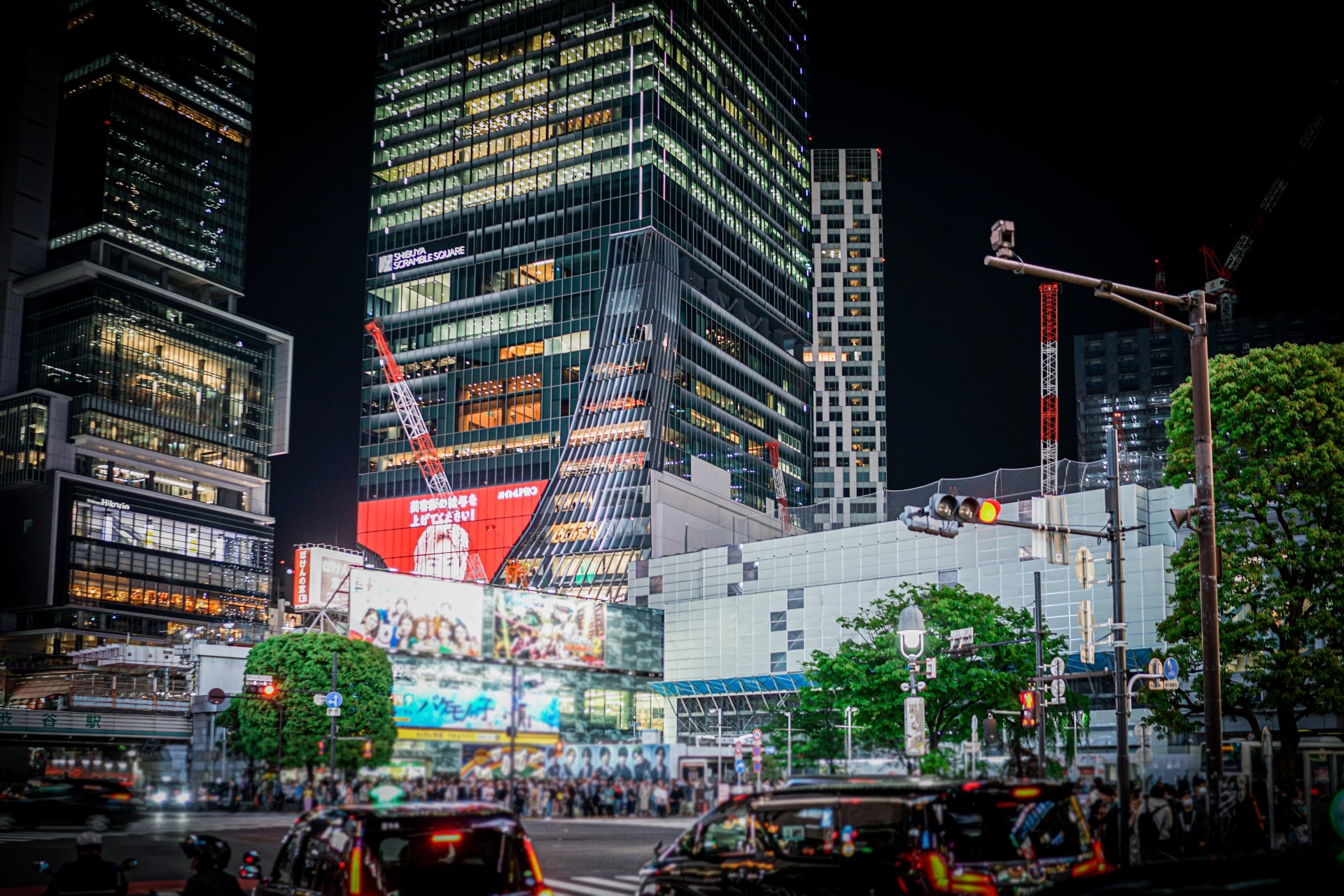 As I said at the beginning of this article, Tokyo is the most convenient city and has a lot of public transport. The most attractive point is the accuracy of time. Both trains and buses come almost on time exactly unless there is an accident or the weather is terrible. If you miss one, another one is coming just in a few minutes.
In addition, public transport is available anywhere in Tokyo as it's spread all over Tokyo. You can get to any destination by using transportations with the least walk.
When you take public transport, transportation IC cards, like Suica and Pasmo, are very useful. It can be used instead of a ticket. Once you get one IC card and top it up, you can catch any transportation and pay for that by it. You can recharge the card's balance at stations or through the app. For long-term stayers in Japan, commuter passes save their money to move instead of the IC cards. For more detailed information about the IC card and commuter pass, please check the link below.
You can get more information about transportation apps from the link below.
---
▽Subscribe our free newsletter!▽
▽Related Articles▽
▼Editor's Picks▼
---