Best Train Passes in Japan
Reserve train passes and other tickets for tourists online before arriving at Japan!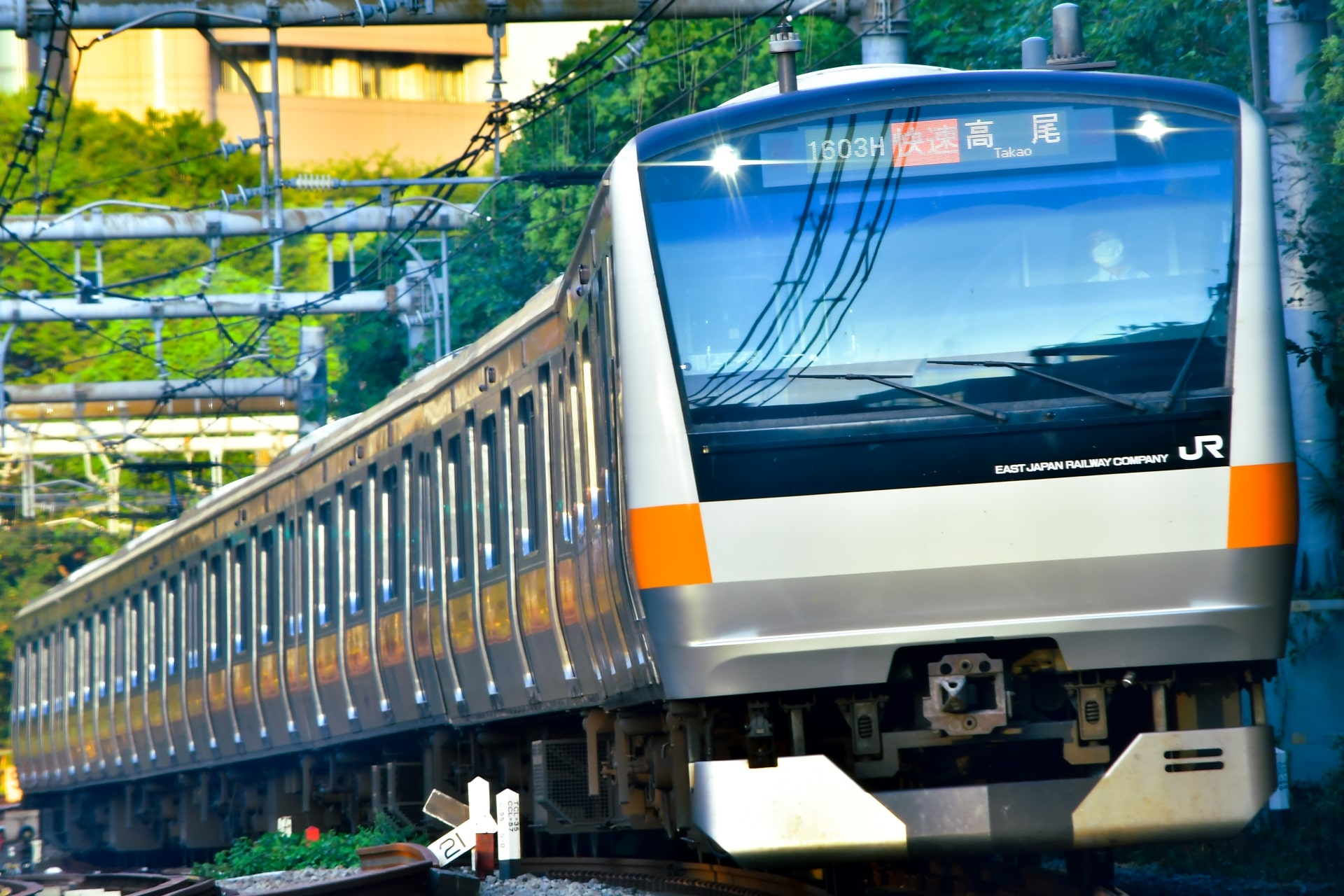 One of the things that are famous among travelers about Japan is the reliability of its public transportation. Whether that is a bus, train, or other kinds of transportation methods, international travelers tend to be amazed by the punctuality and efficiency these services provide. This is most noticeable regarding the trains.
However, there is one problem many will have to face when using these methods of transportation. That is to learn how to purchase tickets or passes. What many don't know is that besides the regular train tickets, there are special passes you can get that can result in cheaper than just buying regular tickets every time you need to take the train.
Here is where hopefully I can help with this article. I'm going to share with you ways you can purchase tickets and special passes to take the train in various places in Japan. The websites I'm going to introduce to you are all in English, making things much less stressful. Also, by getting these tickets or passes online beforehand, you won't need to worry about this after arriving in Japan, making your traveling much simpler.
---
1. Suica Card
The Suica Card is a prepaid card you can use for almost all transportation within Tokyo and other major cities across Japan. You can use this card for trains, metro, buses, and even at convenience stores.
Click HERE to book IC Suica Card online
2. Tokyo Subway Ticket: 72, 48, or 24 Hour Passes
Get a pass to use the Tokyo Subway (Tokyo Metro and Toei Subway lines) freely for 72, 48, or 24 hours. If you are planning on visiting many locations throughout a short period of time, this pass will result in a very good deal for you.
Buy NOW the Tokyo Subway Ticket online
3.
JR TOKYO Wide Pass (3

-Day) [For Tourists & Expats]

If you are planning to do some one day trip from Tokyo to some of the most popular tourist spots, the JR Tokyo Wide Pass can save you money!

Click HERE to book JR TOKYO Wide Pass online
4. ICOCA Card
The ICOCA Card is the JR West version of the SUICA Card. Same as the SUICA Card, you can use it for a wide variety of transportation methods and shops in Osaka as well as other major cities in Japan.
5. Hankyu Tourist Pass (1-Day or 2-Day) for Osaka, Kyoto, Kobe
The Hankyu Tourist Pass is a convenient pass you can use for the Osaka, Kyoto, and Kobe regions. You can purchase a pass for either one day or two days. If you plan on visiting various spots within one or two days, then this pass is a good deal for you!
Click HERE to book Hankyu Tourist Pass online
6. Kansai Thru Pass – Unlimited Travel Around Osaka & Kyoto!
The Kansai Thru Pass is a pass you can use for trains, subways, buses across the Kansai area. Besides that, you can also get benefits at over 260 tourist locations in the Kansai area.
Get the Kansai Thru Pass Ticket HERE online
7. Kansai 3-Day WIDE Area Excursion Pass [For Tourists & Expats]
The Kansai 3-day WIDE Area Excursion Pass is a convenient pass for those traveling within the Kansai area. You will have unlimited rides on the Sanyo Shinkansen, local trains, Kyoto Tango Railway, Chizu Express, Wakayama Electric Railway, and West JR Bus in the valid area.
Buy NOW the JR West Kansai Pass (1, 2, 3 or 4 Days) online
Buy NOW the JR Kansai WIDE Area Pass (5 Days) online
8. JR Shikoku 3, 4, 5 or 7 Day Pass [For Tourists & Expats]
The JR Shikoku 3-day pass e-ticket is a pass you can use to travel within the island of Shikoku. You will have unlimited travel on JR Shikoku trains (local and Limited Express) and fixed-route buses as well as the Tosa Kuroshio Line for three whole days.
Click HERE to book JR Shikoku Pass online
9. JR EAST PASS (Tohoku, Nagano and Niigata area) 5-Day Pass [For Tourists & Expats]
For those who are planning on traveling a wide area within a few days, this may be the perfect pass for you. With the JR East Pass, you will have unlimited rides on the Shinkansen (bullet train), as well as other JR trains and buses. They are two options: 5 days in the Tohoku area, or 5 days in the Nagano and Niigata area.
Click HERE to book JR EAST PASS (Tohoku area) online
Click HERE to book JR EAST PASS (Nagano and Niigata area) online
10. Keisei Skyliner Train Tickets – Transfer Between Narita Airport and Tokyo
This is a train ticket for the Keisei Skyliner which connects Tokyo and Narita Airport. It is one of the most comfortable ways to get from the airport to Tokyo and vice versa.
Buy NOW the Skyliner Discount Ticket online
Extra: Shinkansen Tickets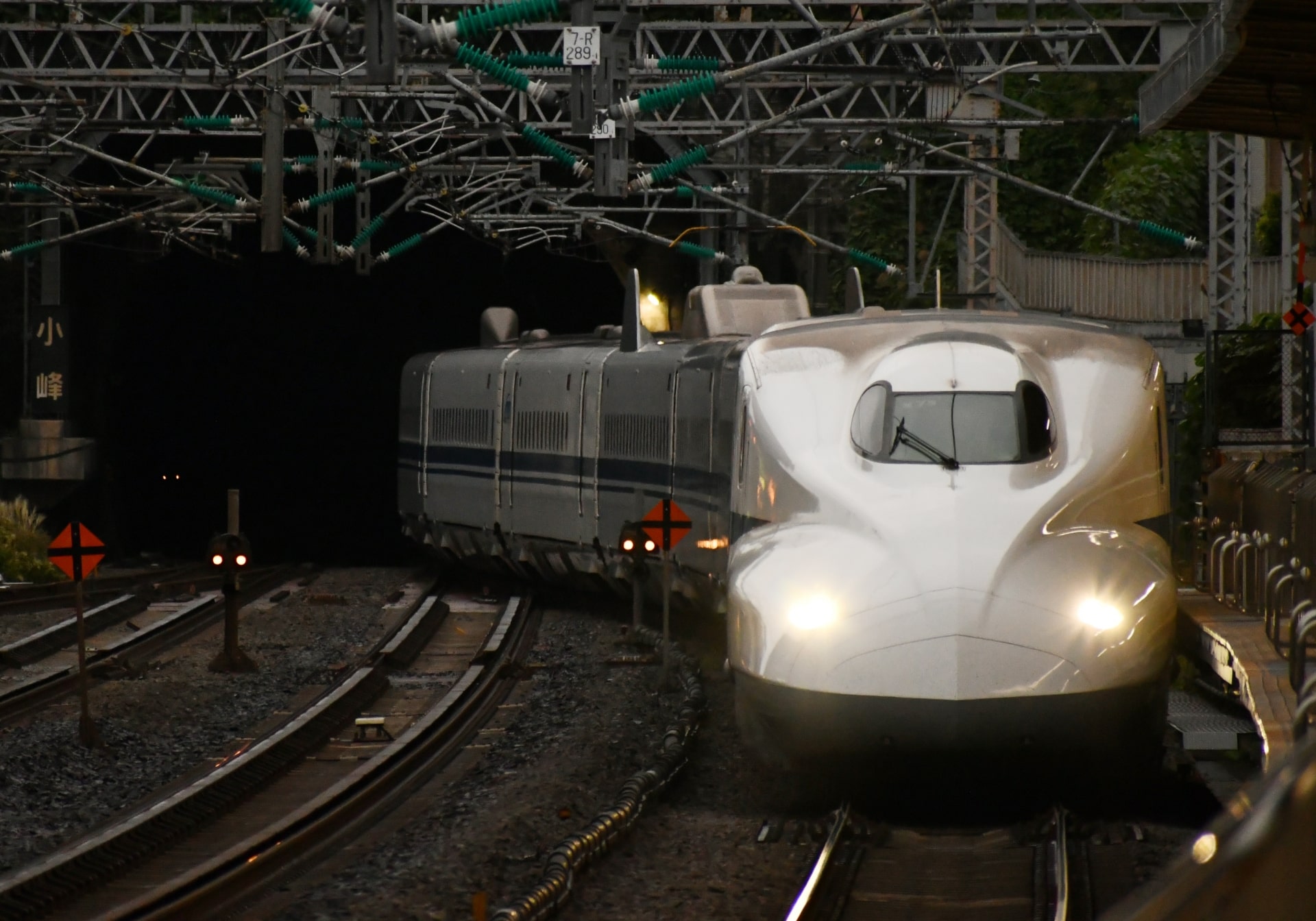 Shinkansen (or bullet trains) are the extra fast trans you can use for long-distance traveling. It costs more than the usual train, but on the other hand, it will get you to your destination much faster. Getting a Shinkansen ticket can be complicated for first-timers. Here I'll post a link where you can purchase the different shinkansen tickets online and in English.
Click HERE to book Shinkansen Tickets online
---
▽Subscribe to our free news magazine!▽

For more information about trains and other methods of transportation, be sure to check our other articles down below!
▽Related Articles▽
▼Editor's Picks▼
---