EKIBEN : Train Station Bento Boxes in Japan
Don't Ride Shinkansen without EKIBEN!!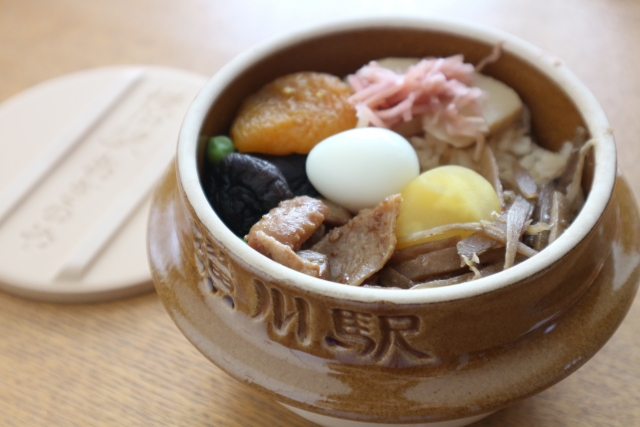 Another food experience in Japan. Don't forget to get EKIBEN for your train journey in Japan!
Have you heard of EKIBEN?? Ekiben(駅弁) is bento box meals sold at train stations in Japan. Ekiben is literally short ver of Eki (Station in Japanese)+Bento.
The culture of Ekiben in Japan is huge and many train stations at each region tend to sell their original bento box meals using their local ingredients or specialties. For many Japanese passengers on trains, Ekiben is a part of their journey.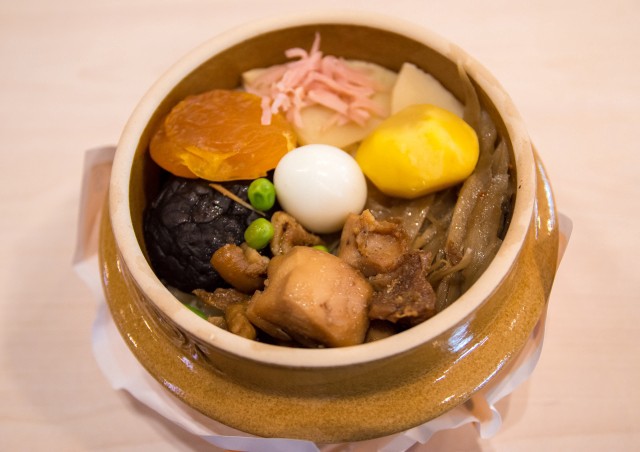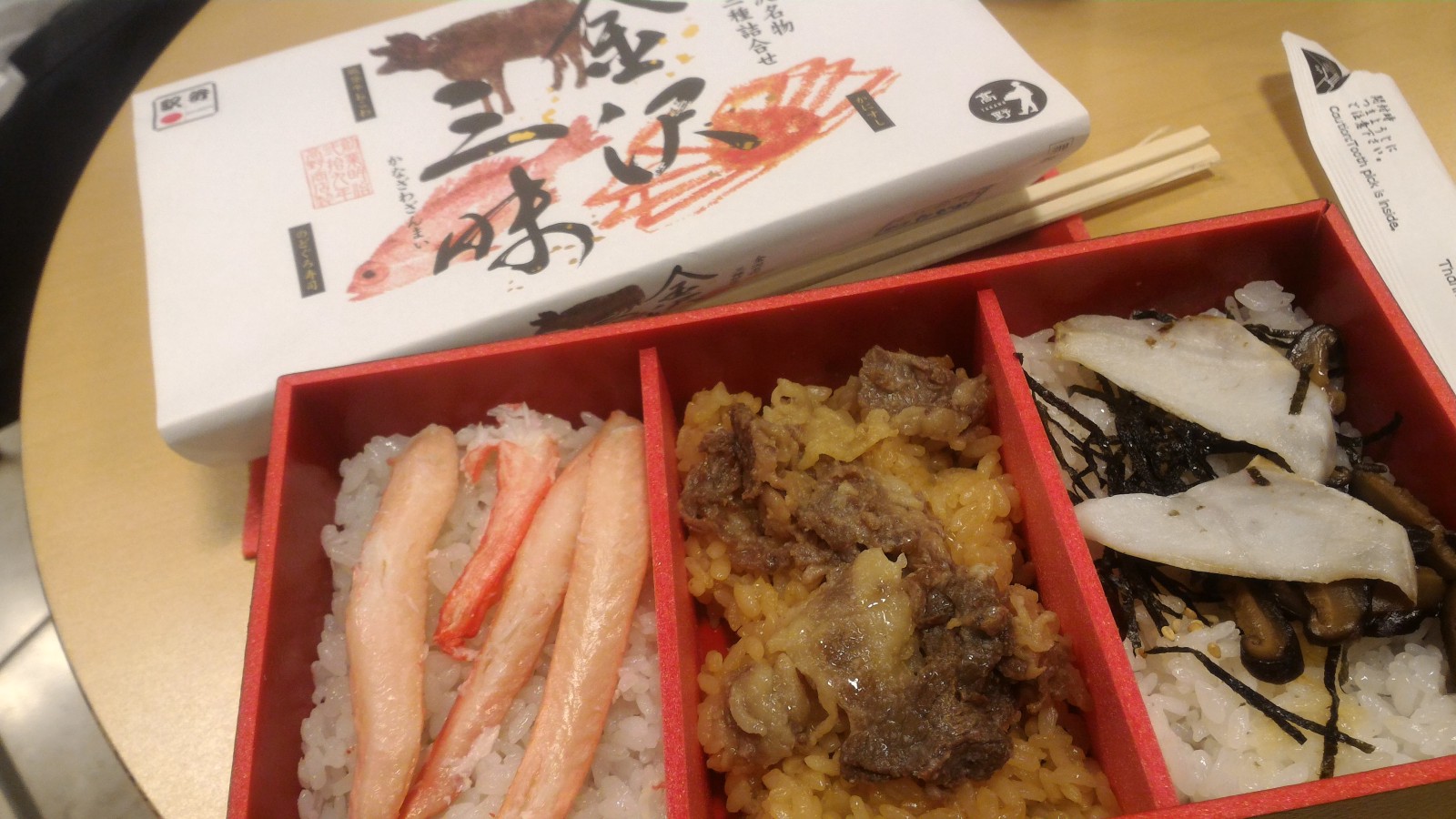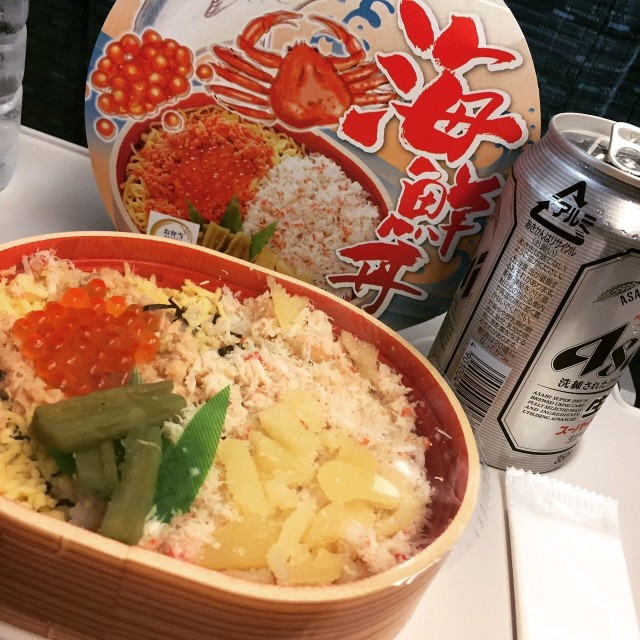 In past years, those regional Ekiben used to be sold only at local train stations, however, now you can buy most of them in Tokyo. In Tokyo station, there is a shop called "Matsuri (祭)", which is a Ekiben shop offering hundreds of different bentos from all over Japan from north to south. If you are planning your trip via Shinkansen (bullet train) or long distance train to your next destination from Tokyo Station, it's an ideal to get your lunch box from this shop.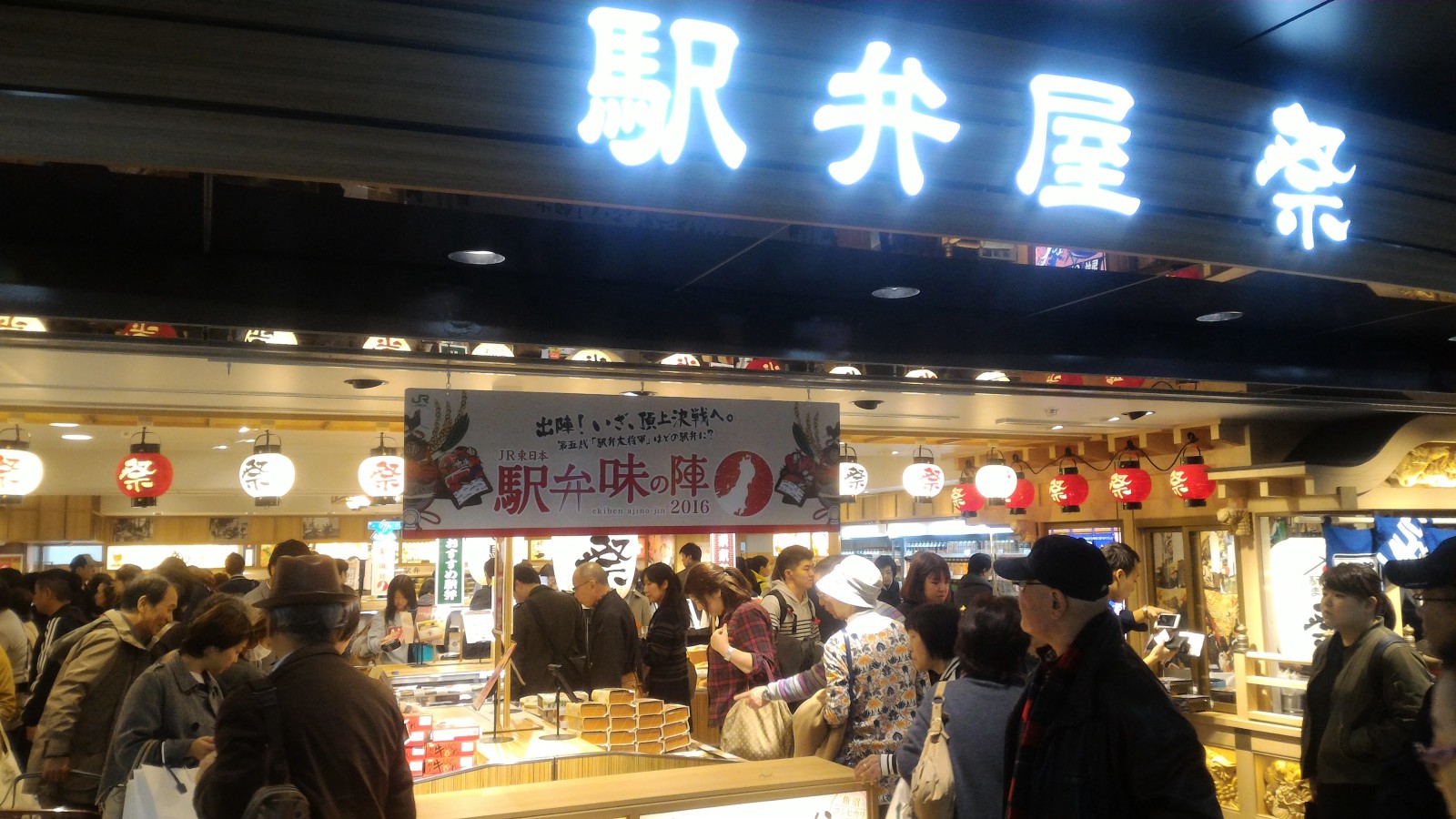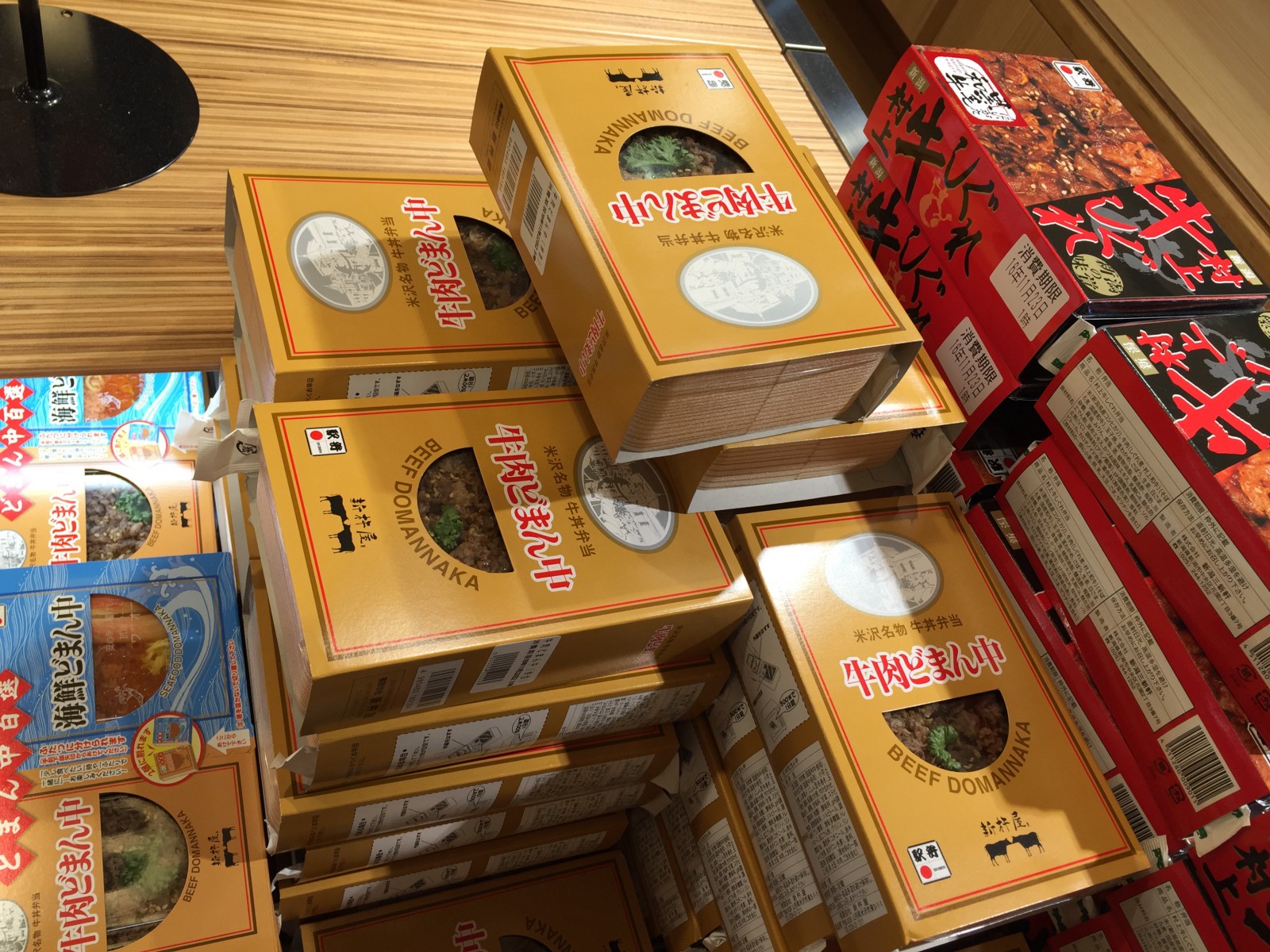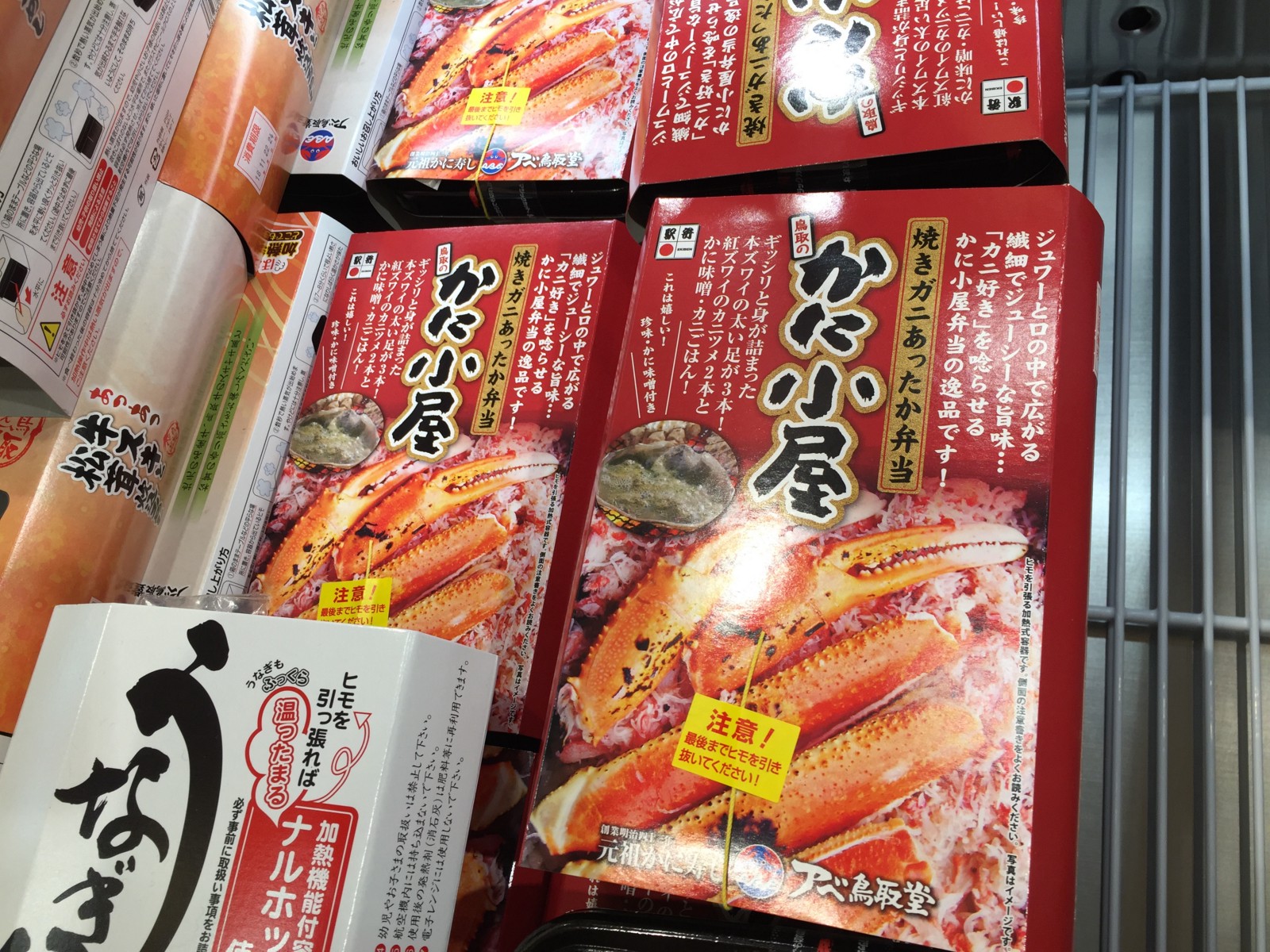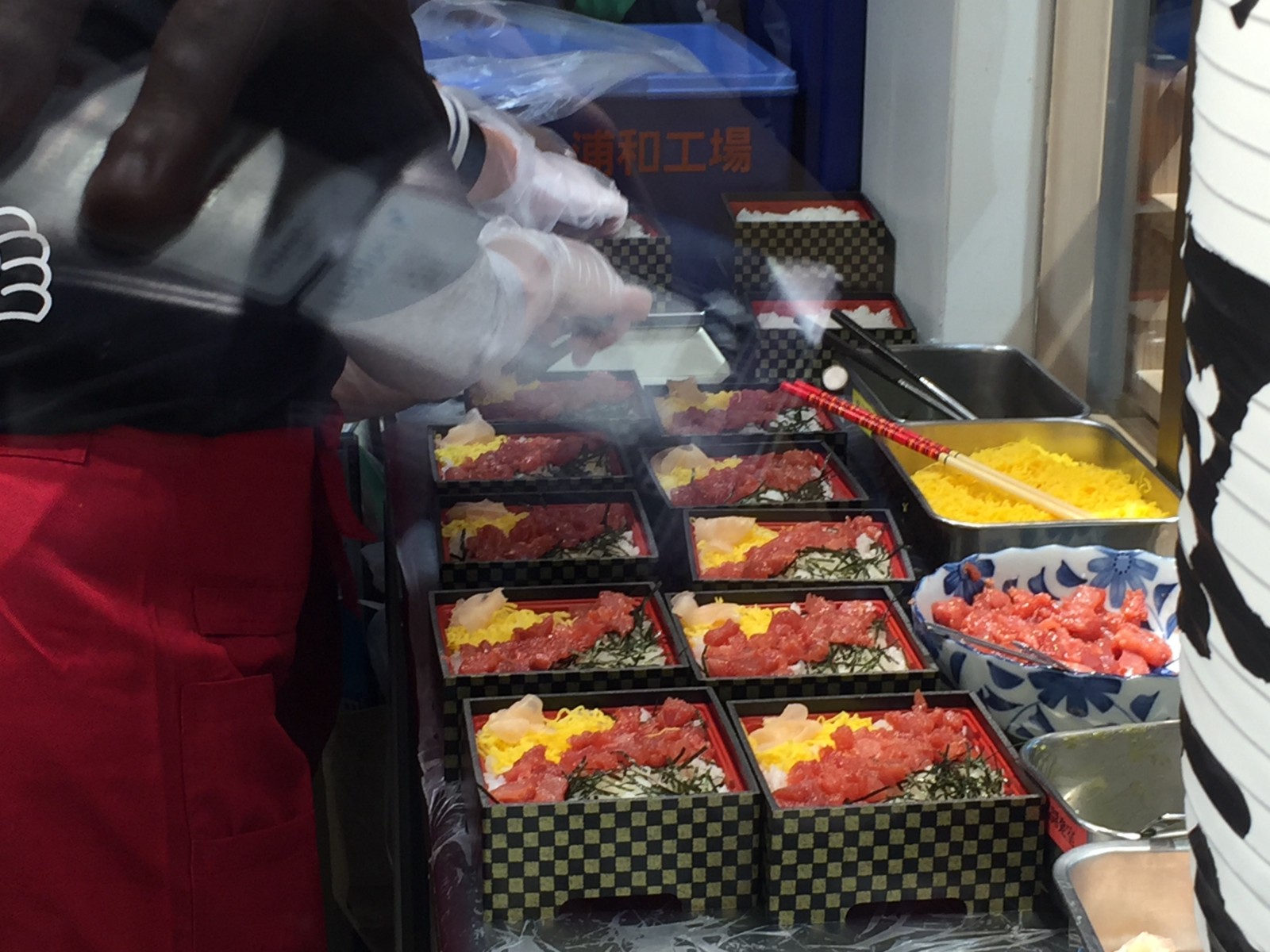 Because most of Ekiben are made with quality ingredients from local such as branded beef and fresh seafood, the prices can be slightly higher than those bentos sold in convenience stores. They cost around 1,000 JPY up to 2,000 JPY. But it's very much worth!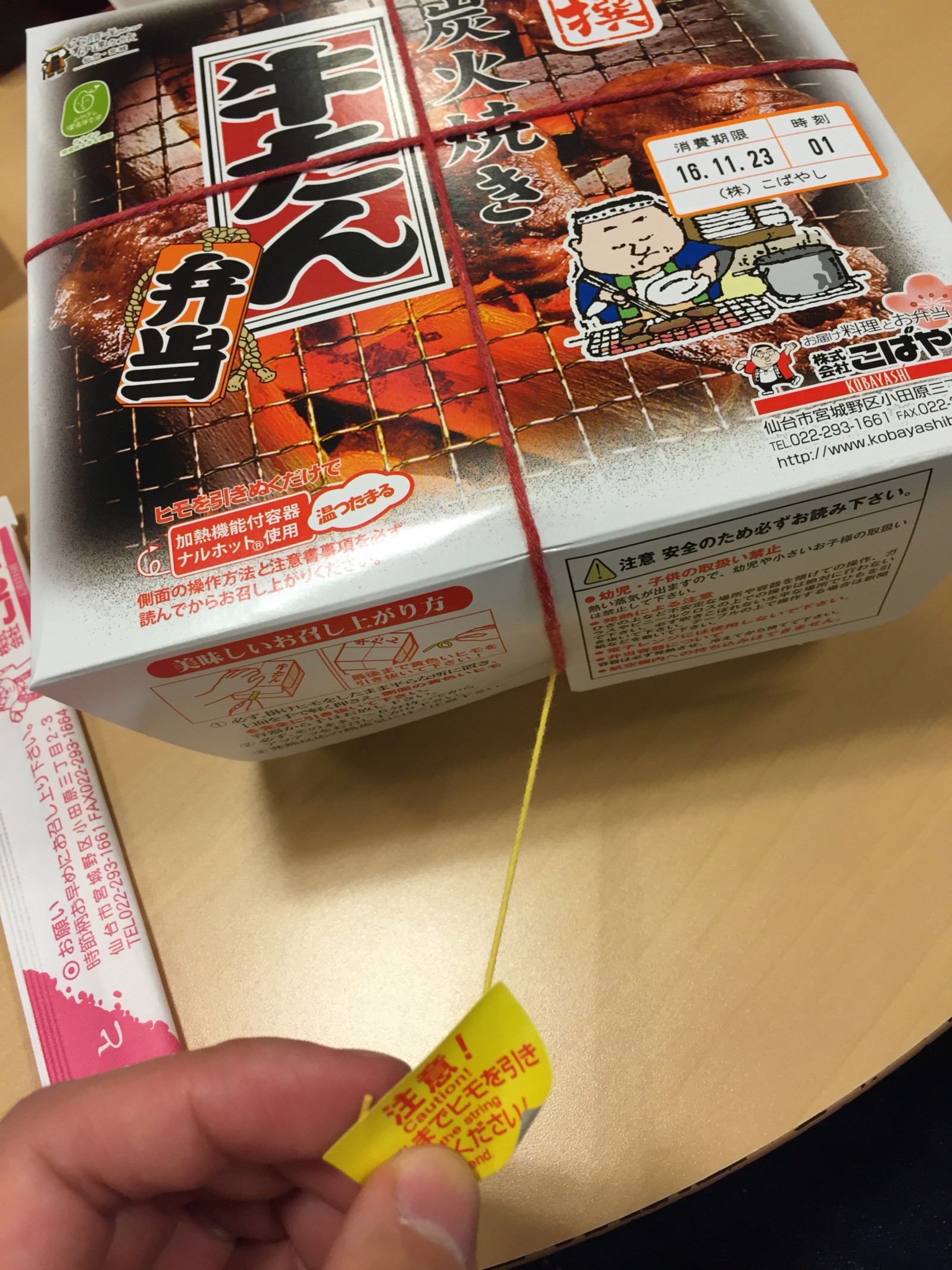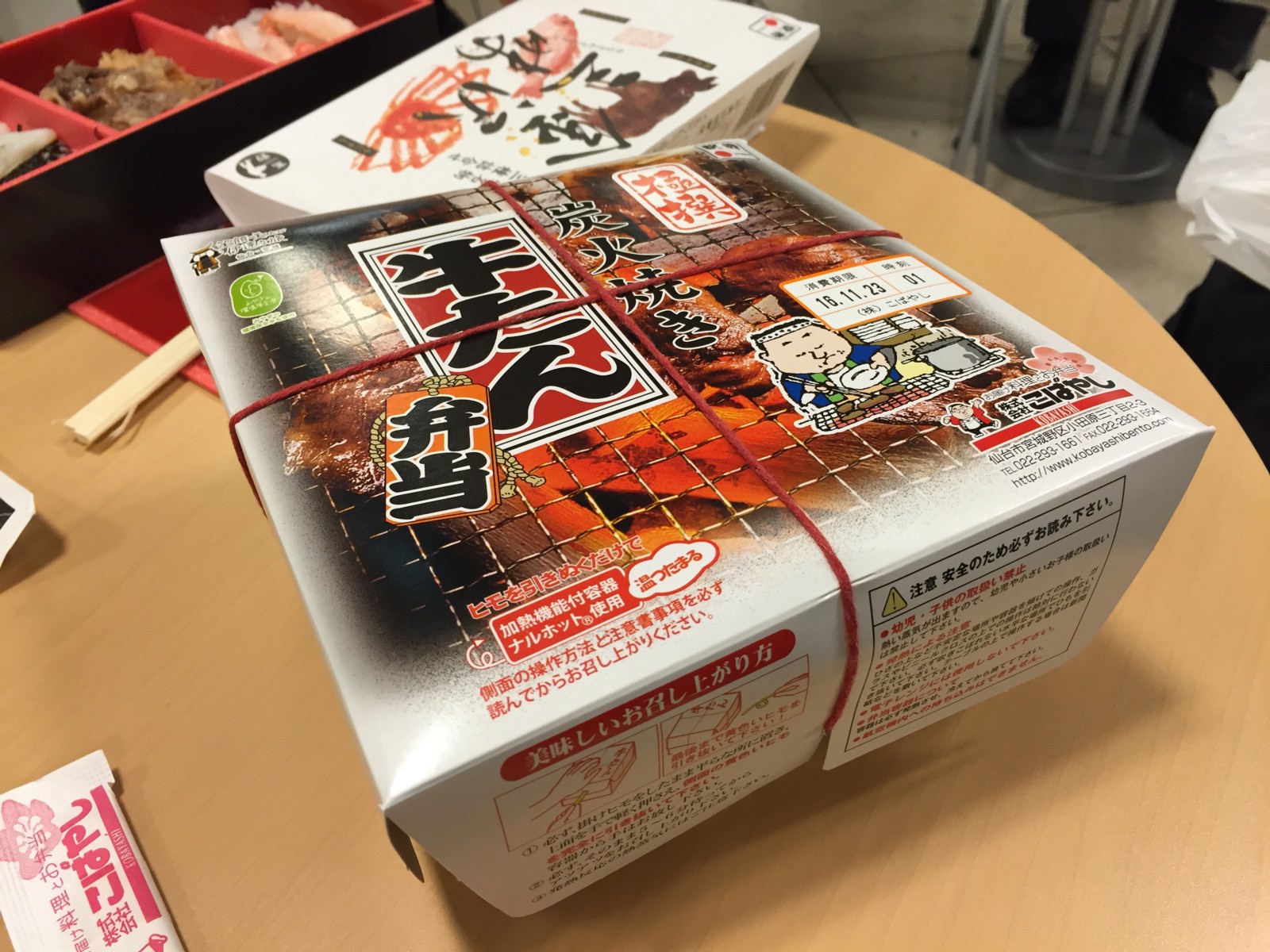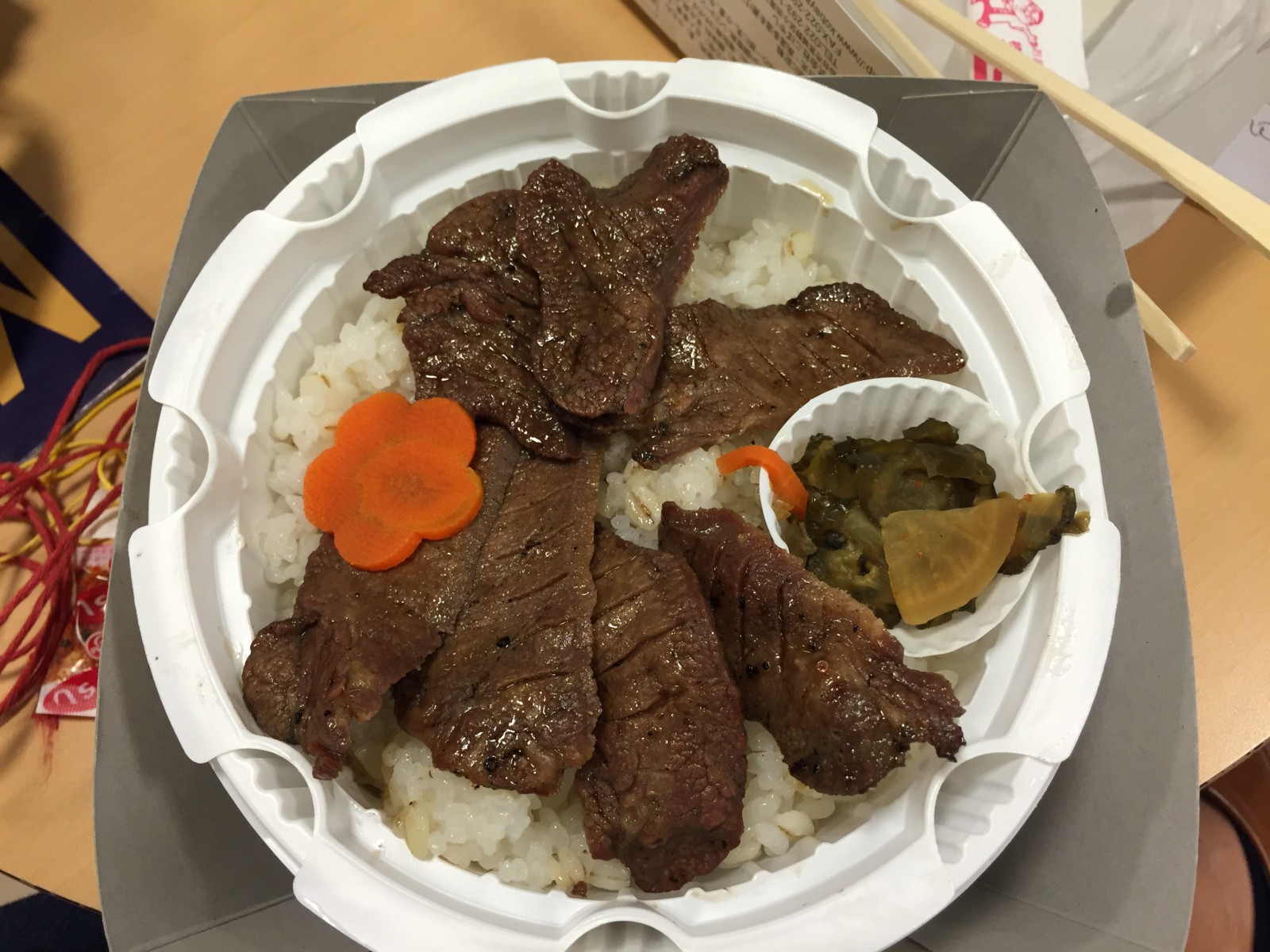 Ekibens are sold cold or room temperature but prepared to be eaten cold so you would not be disappointed with the taste. However, if you are really looking for to eat hot meal, some of Ekibens have solution. Some of them are sold cold yet they have special function to heat up by itself. They come with a magical thread and when you pull it, the box starts to heat up by itself. Wait for 5 mins and your bento meal is nice and hot!
In case you are not sure which Ekiben to buy at Matsuri among hundreds of them, the shop also lists the latest ranking of Ekiben, so get the best-selling one if it's still not sold-out 🙂
Check out the location of Matsuri in Tokyo Station and pick your favourite EKIBEN!! ↓
Access: Tokyo Station B1 (inside the ticket gate)
Hours: 08:00~22:00
↓↓↓For more articles about Japan, check these links!! ↓↓↓
▽Related Articles▽
▼Editor's Picks▼
---