8 Best Japanese Gardens in Tokyo
Tokyo Gardens Guide: 8 Most Gorgeous Gardens in Tokyo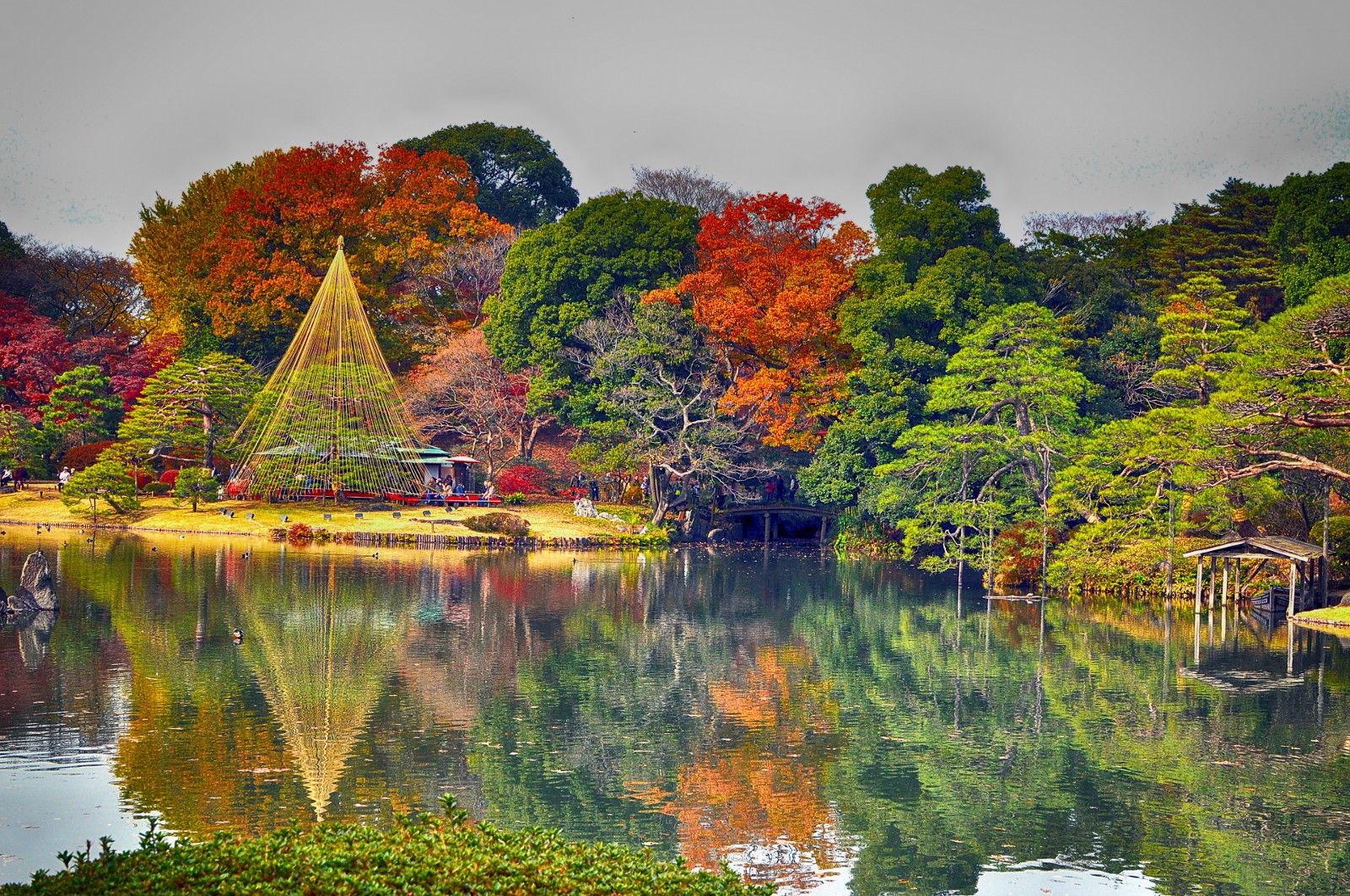 Tokyo is not all about skyscrapers and brand new buildings. Actually the city is much richer in nature than everyone thinks, and also there are more traditional sites than we could imagine. Today, I'd like to introduce some of traditional Japanese gardens located in Tokyo, where you can have a pleasant time and forget about being in a center of megalopolis for a second.
1. Shinjuku Gyoen (新宿御苑)
Shinjuku Gyoen is one of largest parks in Tokyo, which consists of three types of gardens: Japanese landscape garden, English landscape garden and French garden. The Japanese landscape garden is the most impressive sight, which includes some islands and bridges on the large pond, pavilions and well maintained trees. The garden is a popular autumn foliage spot for golden maple trees.
Hours: 9:00~16:30 (Closed on Mondays)
Fee: 200 yen
More info:
2. Hotel New Otani Garden (ホテルニューオータニ庭園)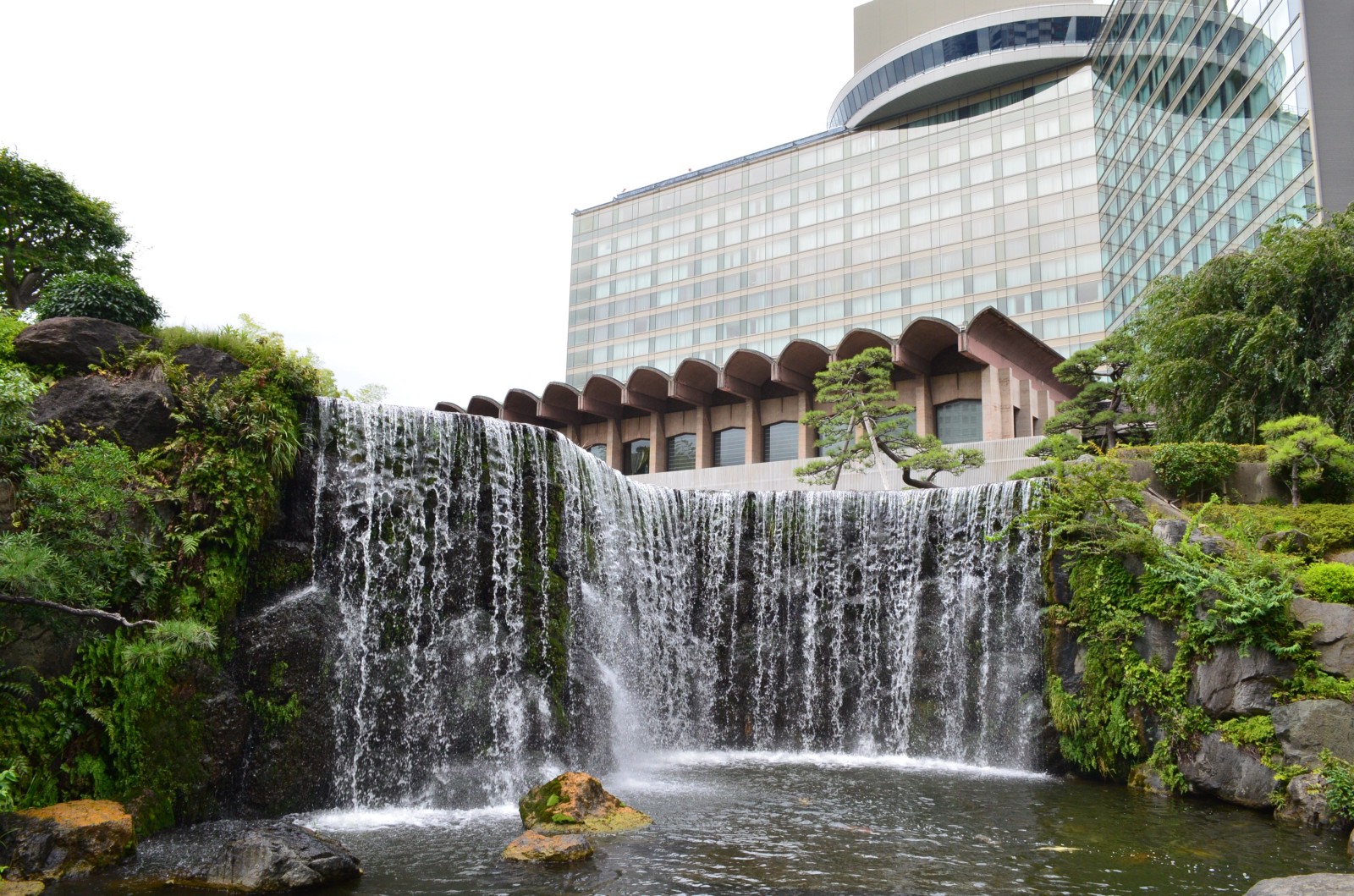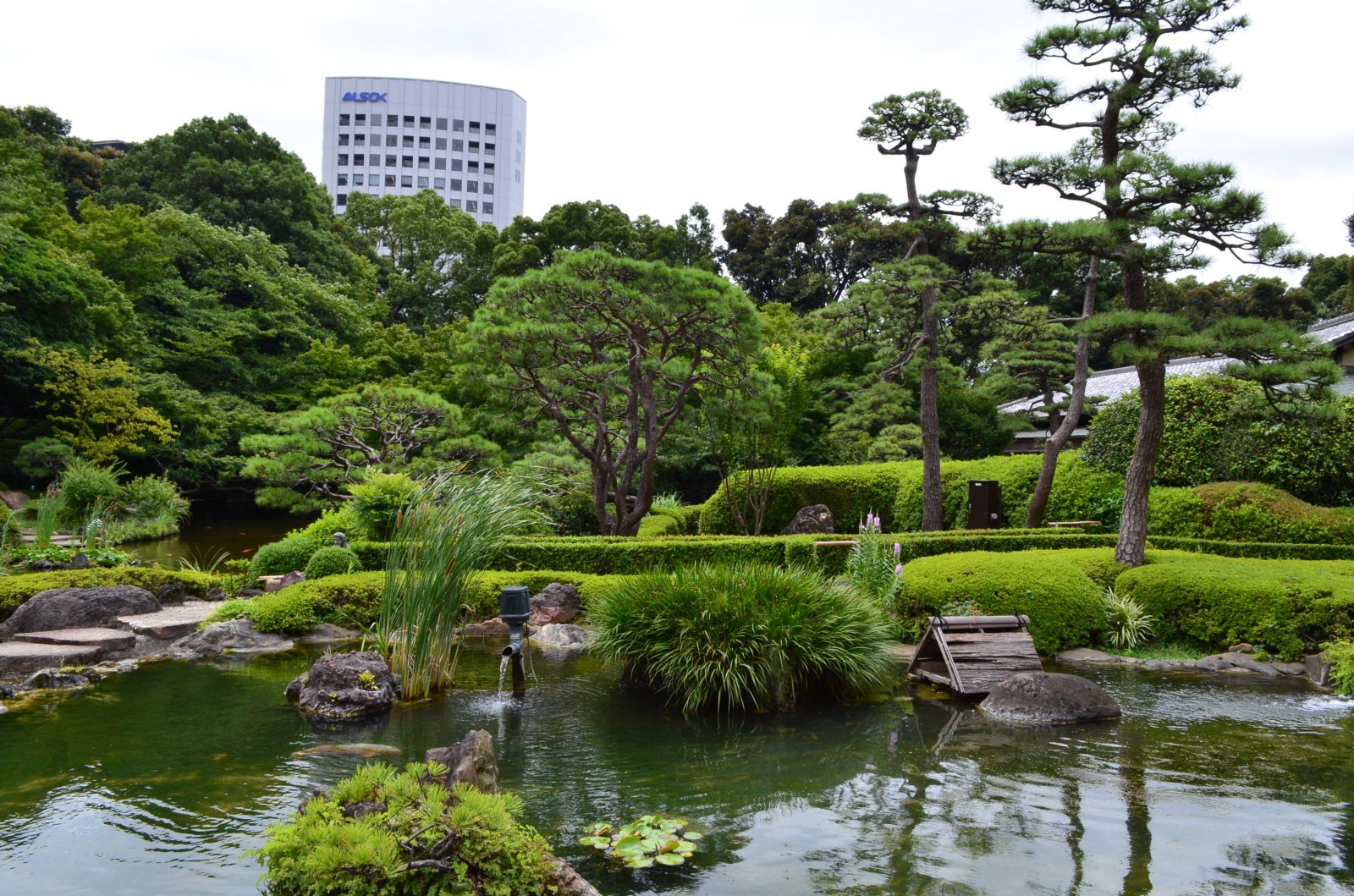 One of most historical Japanese hotels, Hotel New Otani has a beautiful Japanese garden at their hotel site in Tokyo. The 40,000 m2 garden consists of a 6m waterfall, pond with over 300 carps and red arch bridge, and it's permitted to enter and walk around for FREE even if you are not a hotel guests.
Hours: 6:00 ~22:00
Fee: FREE
More info:
3. Hama Rikyu (浜離宮)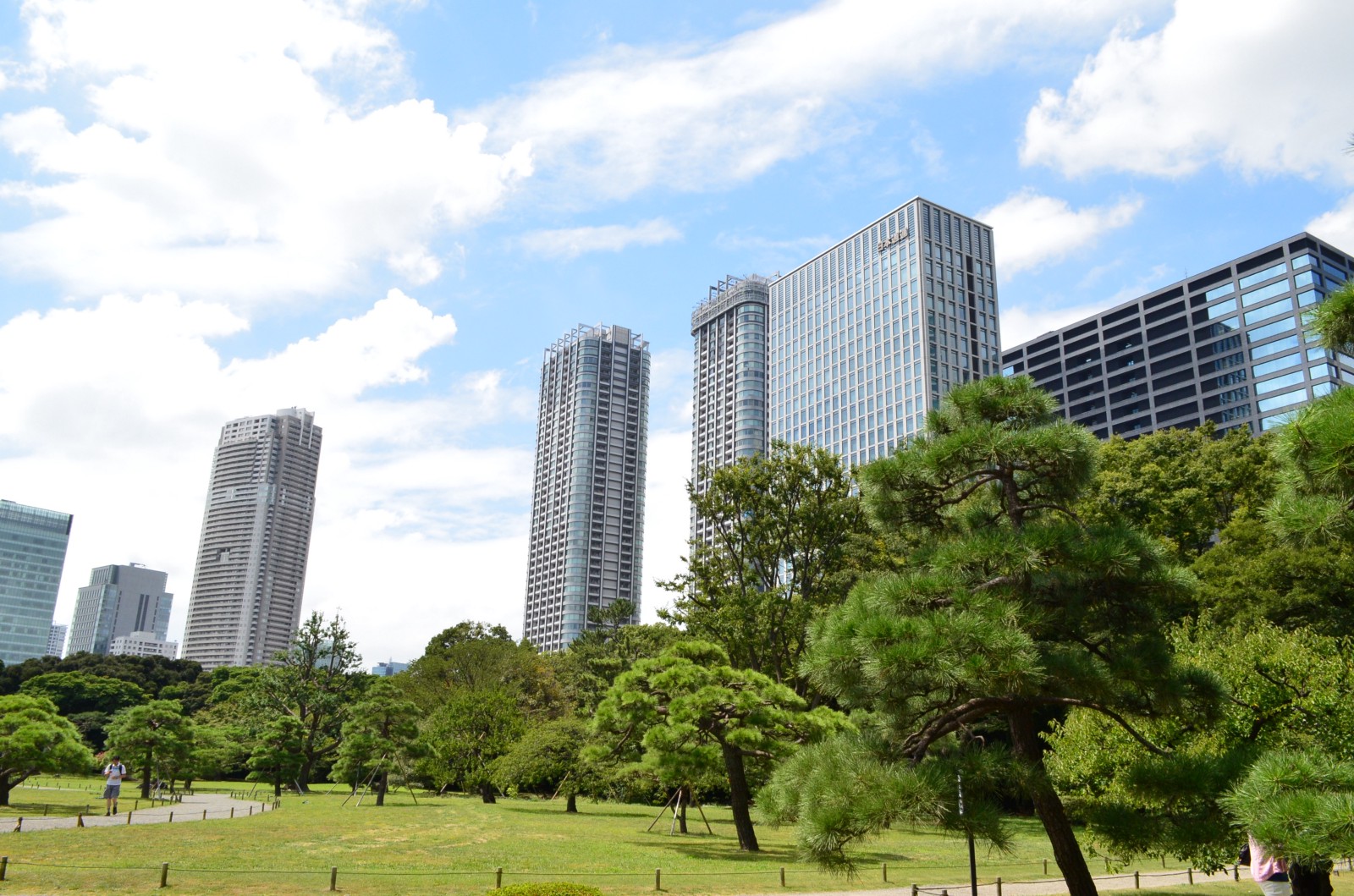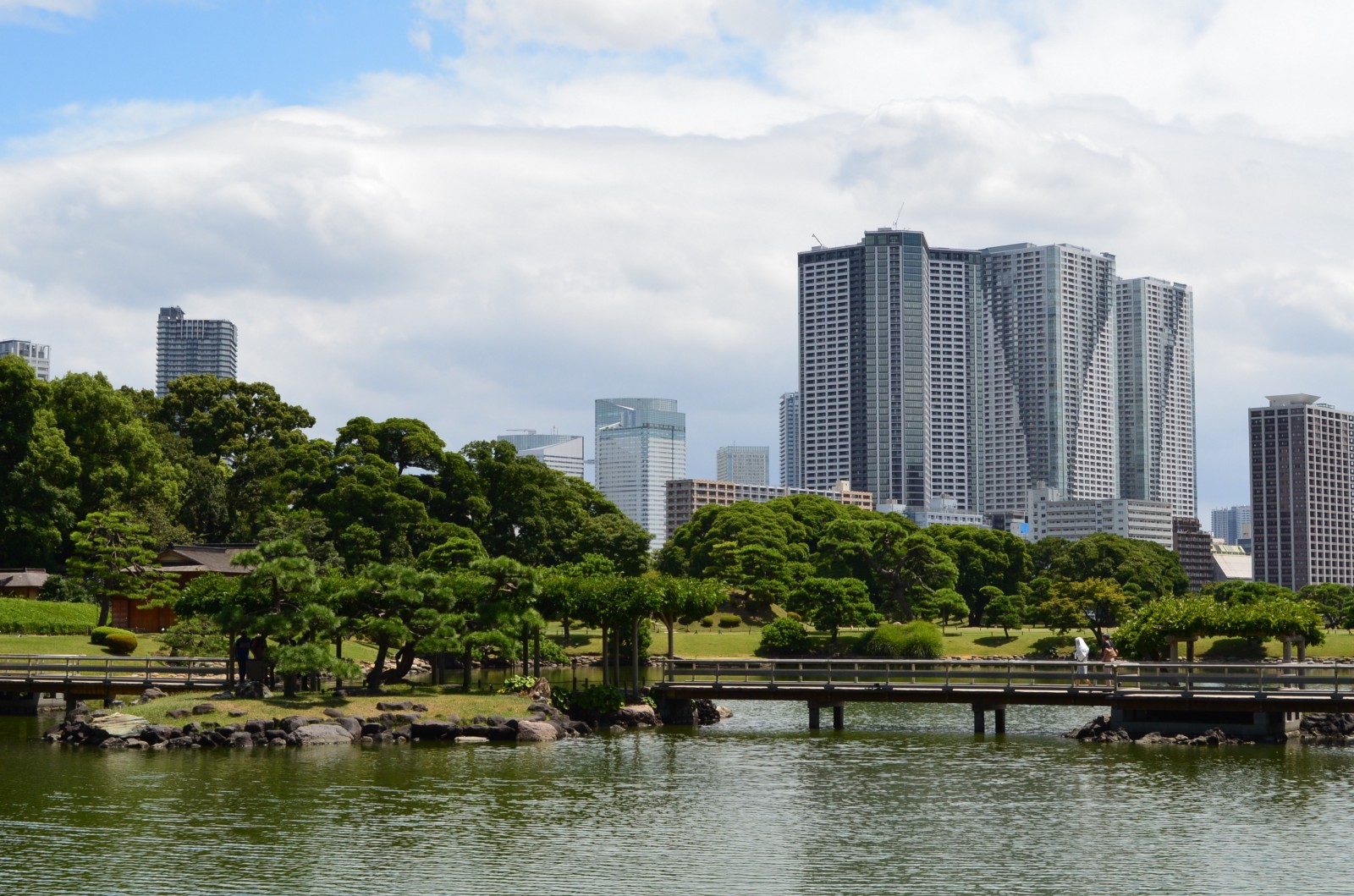 Hama Rikyu is a pleasant landscape garden located alongside Tokyo Bay and near Tsukiji Fish Market. This huge garden features a large pond, teahouse and several scenic points, and the unique point is that you can enjoy traditional Japanese garden with modern skyscrapers on its background. At this garden, maple and ginkgo shows their beautiful colours in late November to early December every year.
Hours: 9:00~17:00
Fee: 300 yen
More info:
4. Imperial Palace East Gardens (皇居東御苑)
The Imperial Palace East Gardens are a part of the inner palace and open to the public. They are the former site of Edo Castle's innermost circles of defense, the honmaru "main circle" and ninomaru "secondary circle", and now a beautiful Japanese style garden has been created.
Hours: 9:00~16:30 (Closed on Mondays&Fridays)
Fee: FREE
More info:
5. Rikugien (六義園)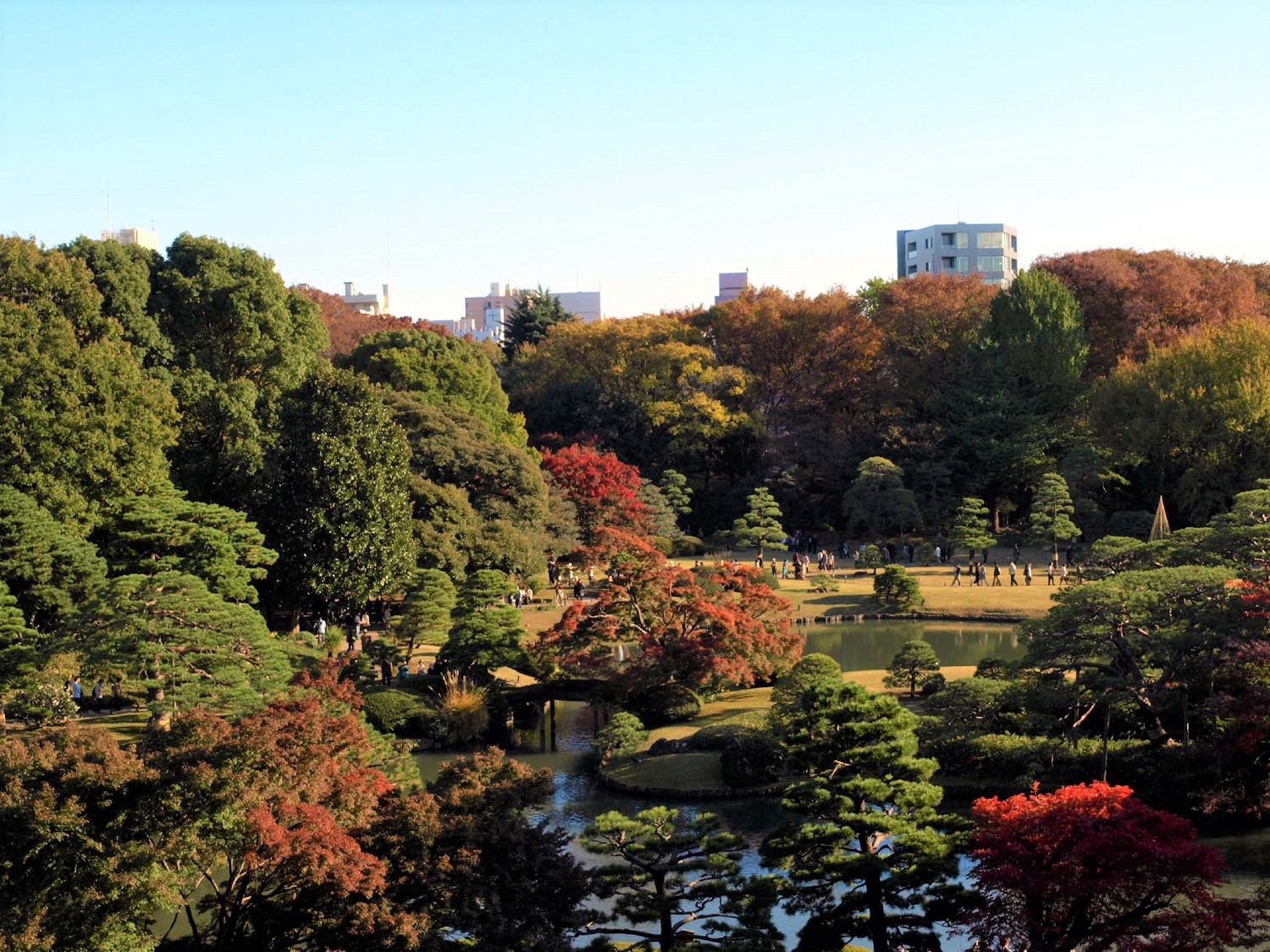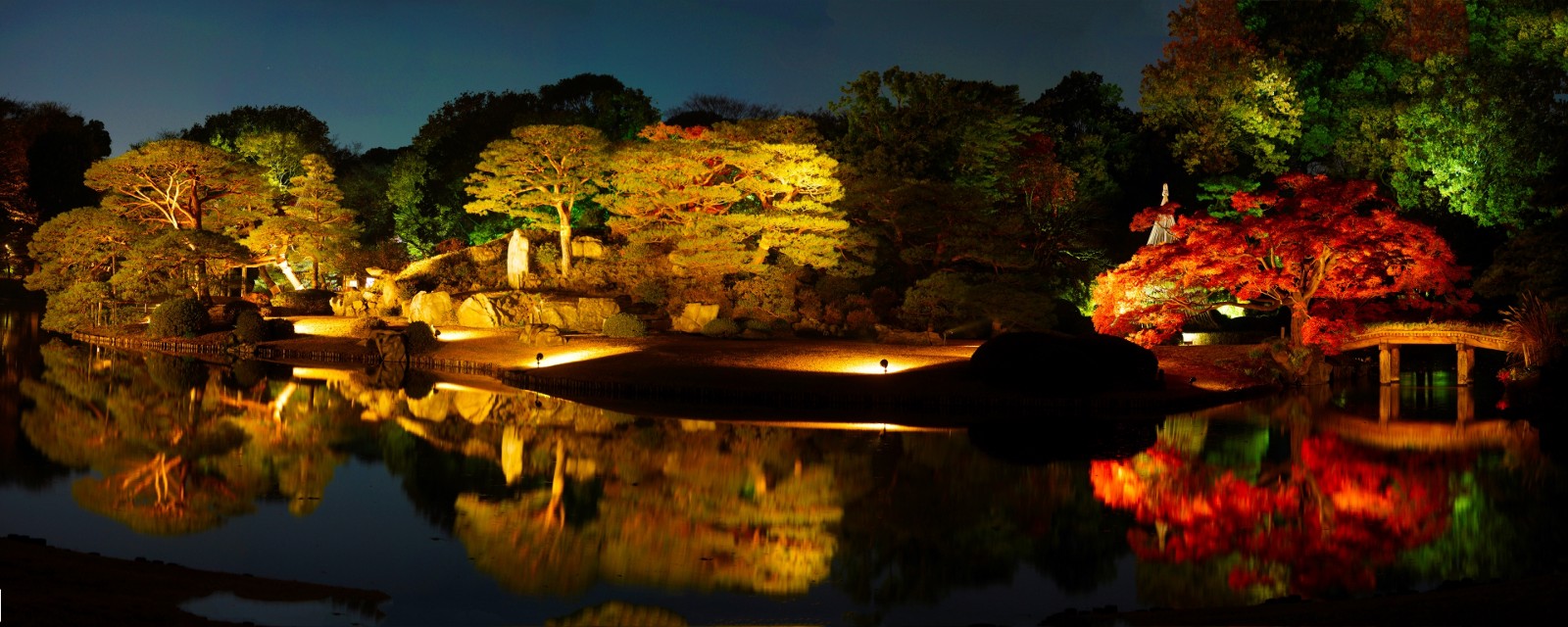 Rikugien is a gorgeous Japanese traditional garden in Tokyo, which was built around 1700 by Tokugawa Clan. This spacious garden consists of numbers of beautiful view spots such as ponds, traditional tea houses and hills, which are all surrounded by warm coloured trees in autumn. Moreover, the garden is known as the best autumn leaves viewing spots at night. During the peak season, illumination will lighten up the autumn leaves and create the most magical autumn scenery.
Hours: 9:00~17:00 (till 21:00 for light-up during cherry blossoms and autumn leaves seasons)
Fee: 300 yen
More info:
6. Koishikawa Korakuen Garden (小石川後楽園)
Koishikawa Korakuen Garden is counted as one of the greatest Japanese gardens from Edo Period. It's approx 70,000 m2 large and consists of 67 scenic objects and scenery including ponds, stones, trees and bridges. From late November to early December, amazing landscape of traditional Japanese garden and red maple trees can be seen.
Hours: 9:00~17:00
Fee: 300 yen
More info:
7. Kyu Shiba Rikyu Garden (旧芝離宮恩賜庭園)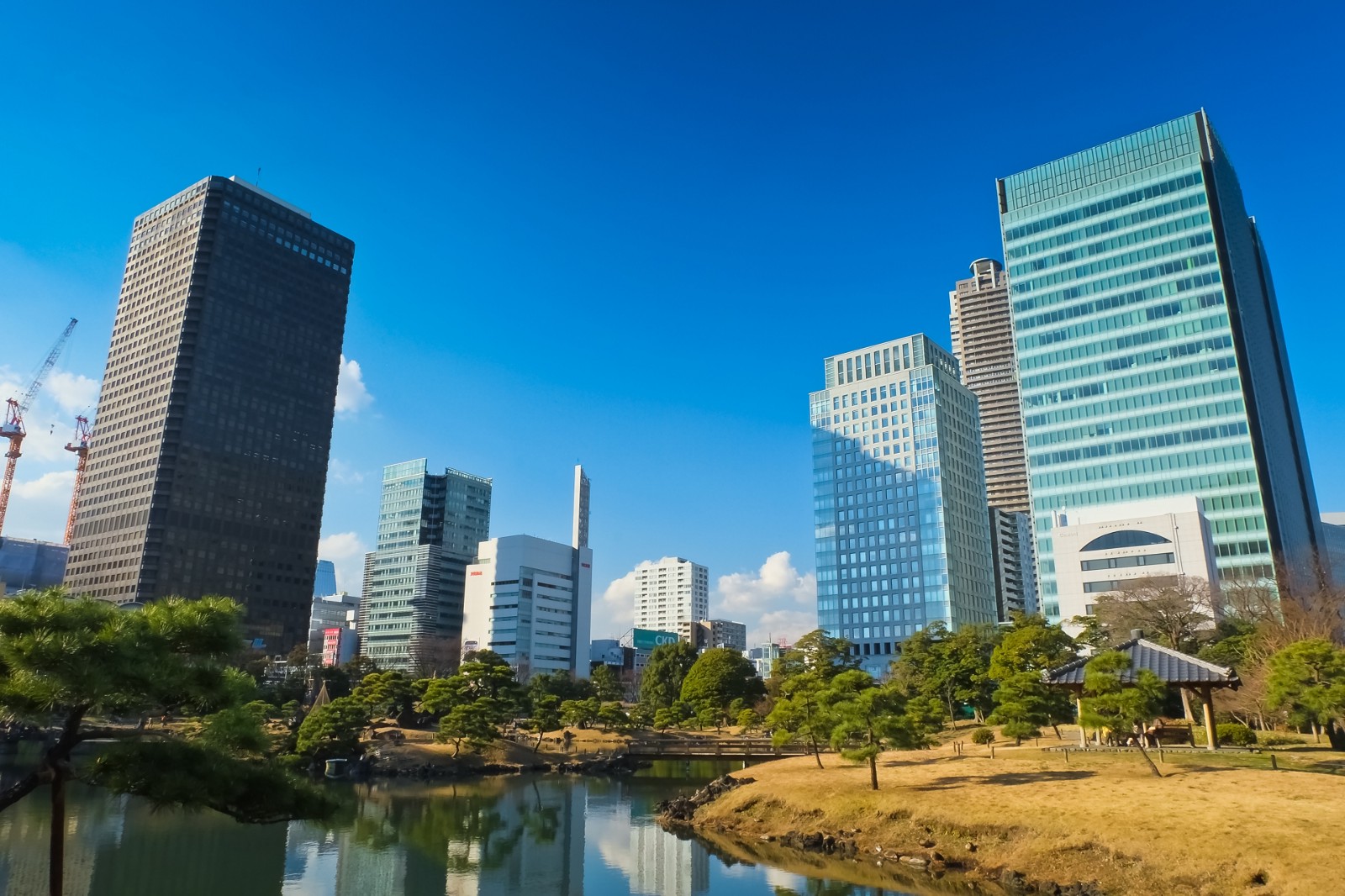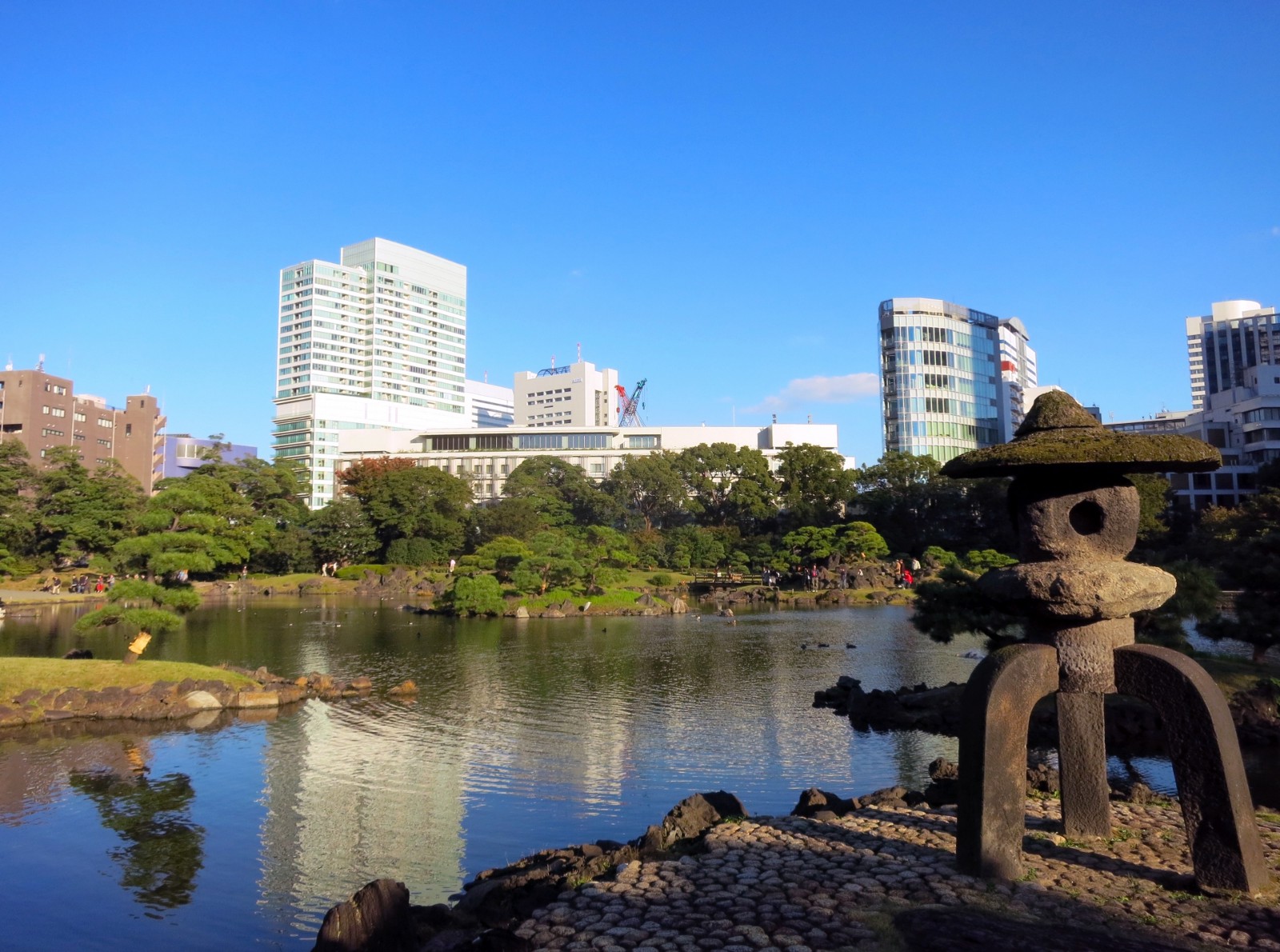 Kyu Shiba Rikyu Garden is a Japanese landscape garden, and it's one of two surviving Edo period clan gardens in modern Tokyo along with Koishikawa Korakuen Garden. This classic garden includes a pond, hills, and circular walking trails to enjoy the garden from various perspectives.
Hours: 9:00~17:00
Fee: 150 yen
8. Mejiro Garden (目白庭園)
Mejiro Garden is a small and peaceful traditional Japanese garden located in Mejiro area, very near Ikebukuro Station. The garden is admission free, and it's a perfect oasis to get away from the bustling streets of Tokyo. During the autumn leaves season, the garden hosts light-up events at night and illuminated autumn foliage can be enjoyed only this time of the year.
Hours: 9:00~17:00 (~19:00 in July and August)
Fee: Free
More info:
---
How did you enjoy my list? These beautiful gardens are recommended to visit especially in spring for cherry blossom viewing OR in autumn for autumn leaves hunting! Japanese gardens are great places to appreciate beautiful seasons in Japan 🙂
If you are seeking for more of Japanese traditional and historical sites in Tokyo, check these articles below, too!
▽ Related Articles ▽
▼ Editor's Picks ▼
---