5 Best Historic Towns to Visit from Tokyo
Must Visit Traditional Old Towns near Tokyo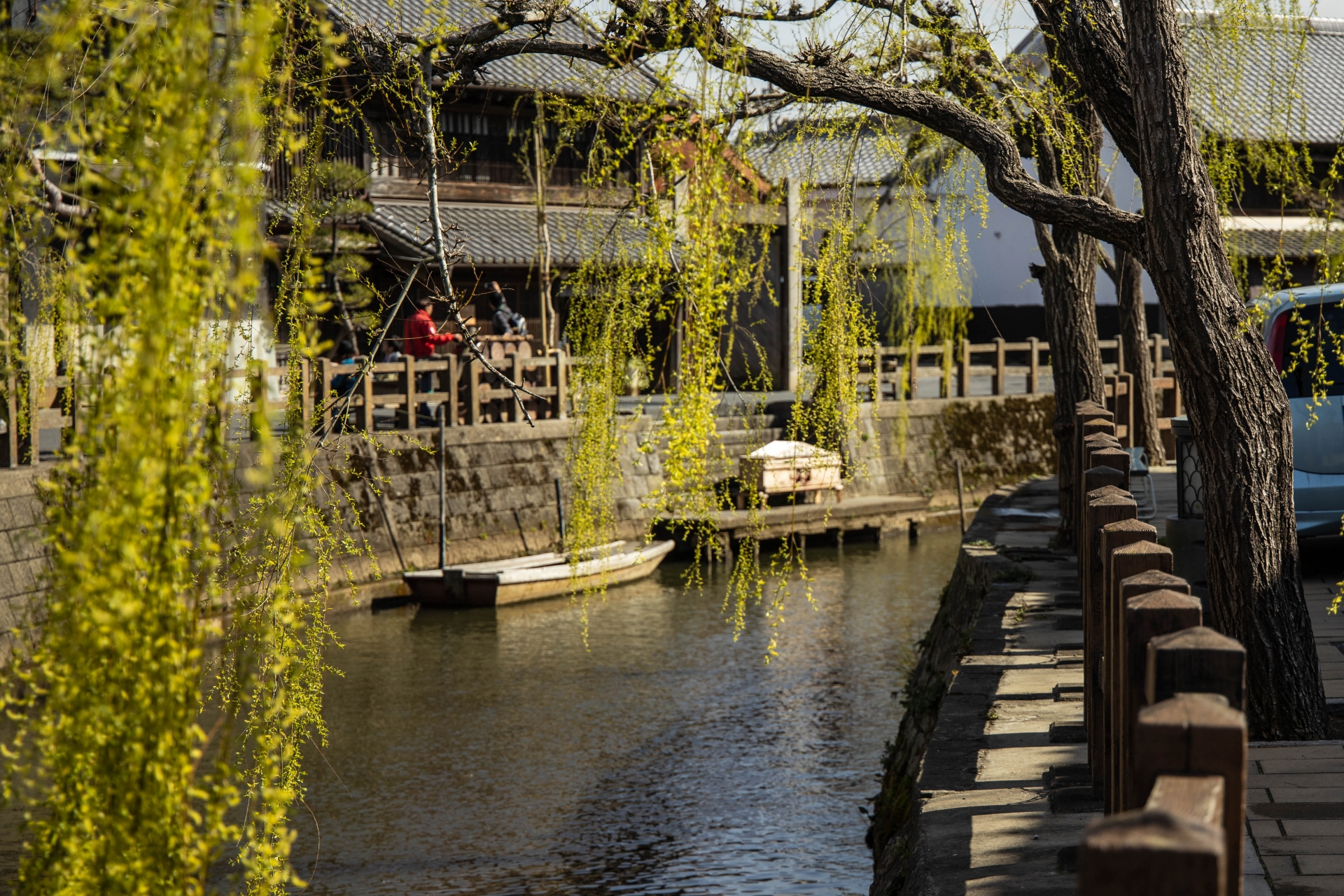 Are you into Japanese history? Not only in Kyoto but Japan has numbers of charming and nostalgic historic towns across the country. Tokyo and the surrounding area are not an exceptional at all as there are several historic towns which used to serve important parts in Japanese history and are well preserved today. If you are keen on Japanese history and culture or simply would love to visit beautiful traditional towns of Japan, they are definitely must-visit spots for you.
In this article, I'd like to share 5 most beautiful historic towns you can easily visit from Tokyo for a day-trip. Enjoy strolling down the street in a nostalgic atmosphere and explore the rich history of Japan!
1. Asakusa, Tokyo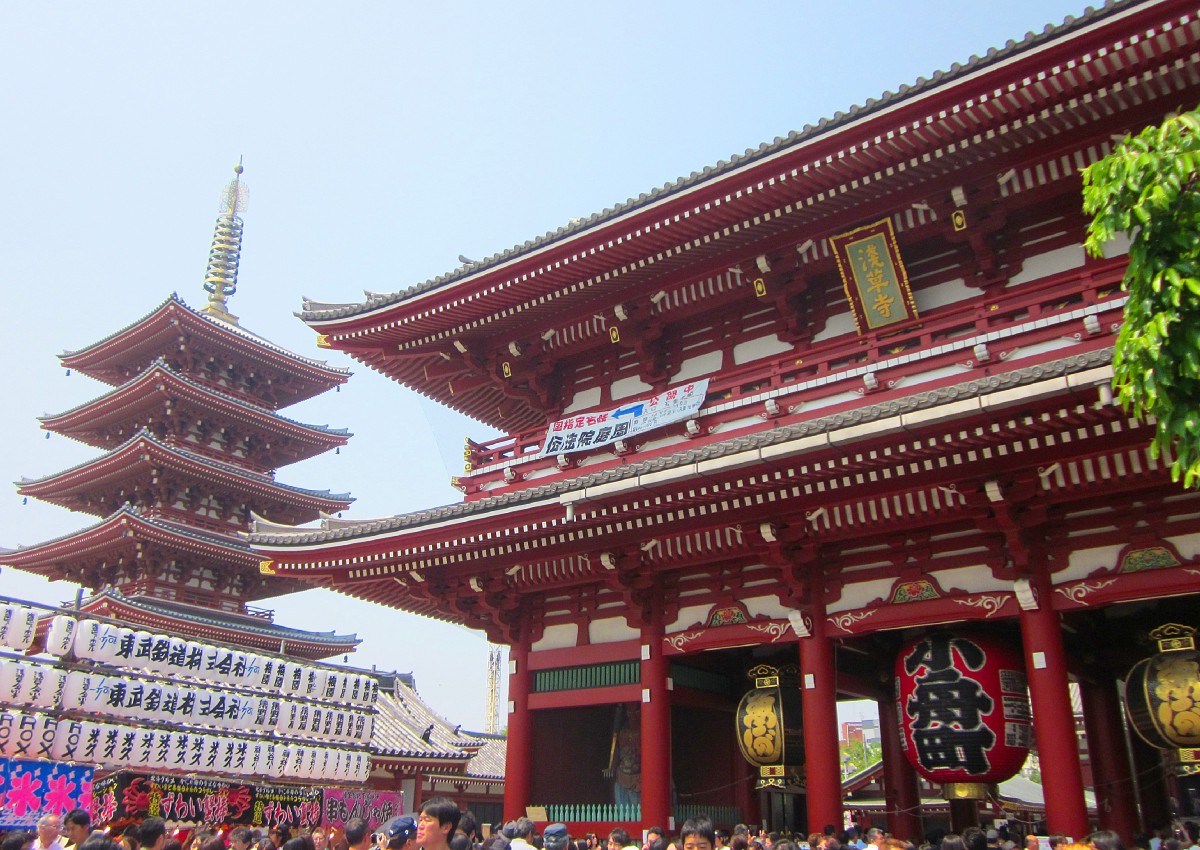 The historic center of Tokyo, Asakusa (浅草) is the district in northern Tokyo known as the traditional old downtown. Asakusa and the surrounding area has numbers of historical monuments and old buildings. The main attraction of the district is Sensoji Temple which is the oldest temple in Tokyo founded in the 7th century. Asakusa has developed as an entertainment district during Edo Period, and there are several shopping streets with amusement facilities.
2. Kamakura, Kanagawa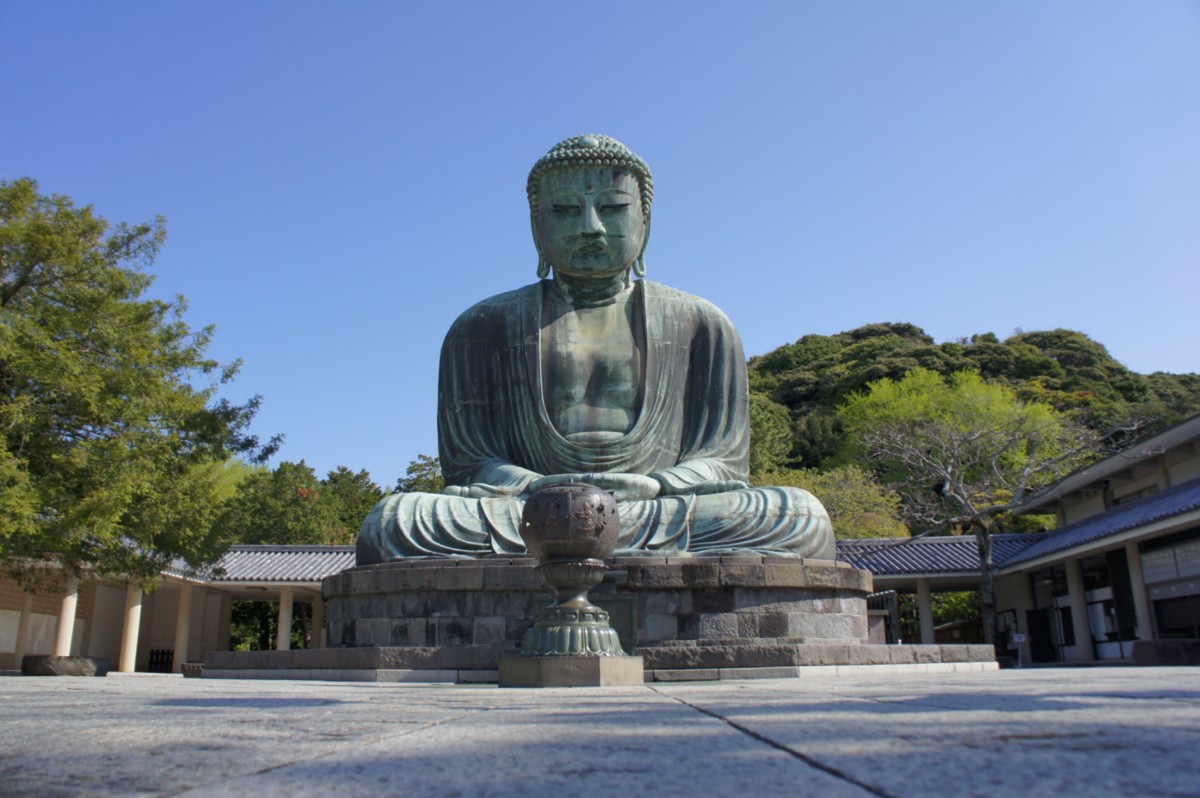 The center city of Japan in medieval age, Kamakura (鎌倉) is a historical town in Kanagawa prefecture which served as the political center of Japan for over a century since 1192. Kamakura is often describe as " the Kyoto of Kanto region" as the city attracts visitors by over 100 historical monuments includes temples, shrines, the statue of great Buddha and more. It's one of the most popular side trip destinations from Tokyo as it can be accessed within 1 hour from the central Tokyo.
3. Sawara, Chiba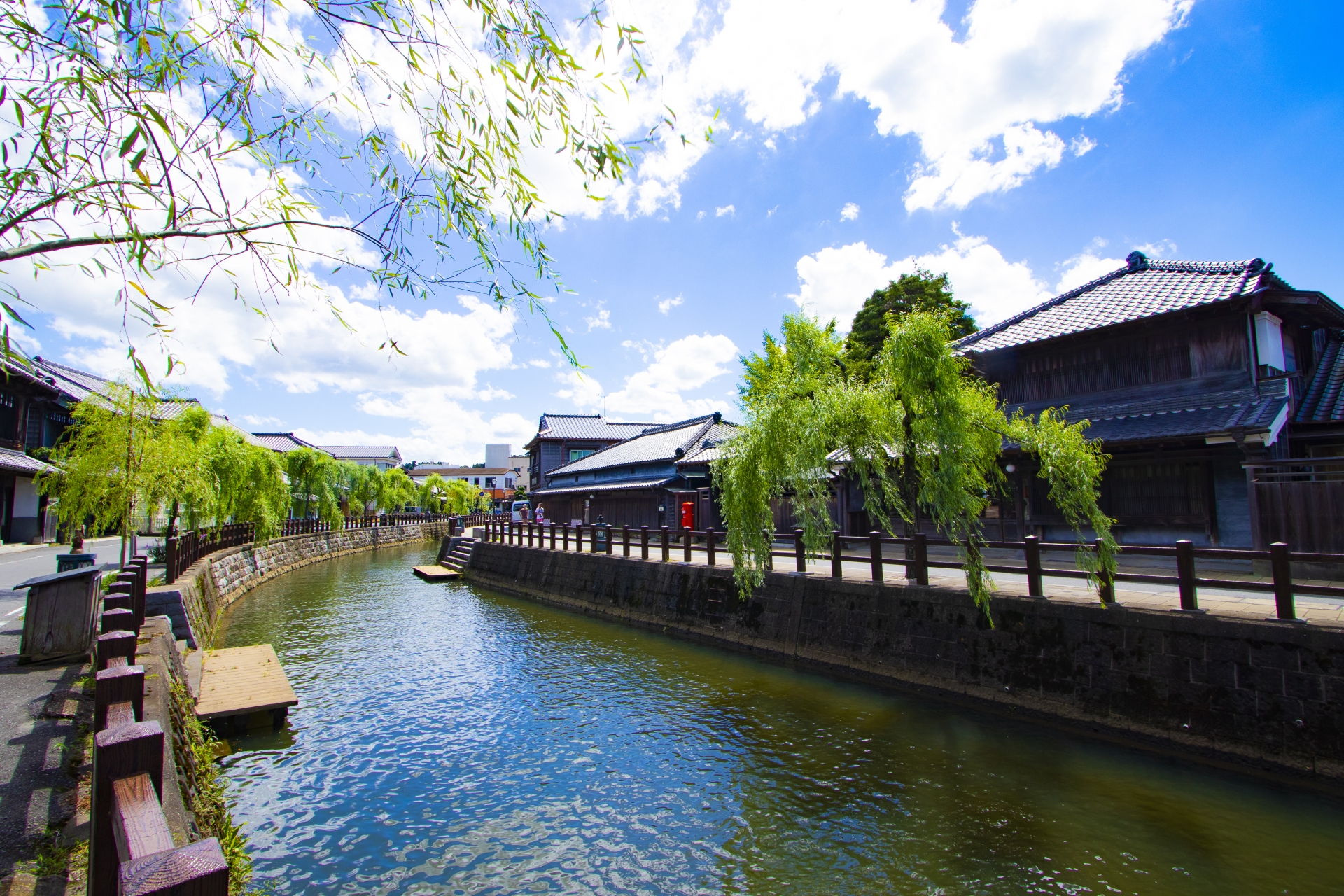 Sawara (佐原) is a small town along Onogawa River in Chiba Prefecture, which is located approx 20 km northwest of Tokyo Narita Airport. The town thrived during the Edo Period (1603–1867) as a water transport hub to the capital city. Sawara is often called "Little Edo" as the streetscape of the traditional canal and historical district has been well preserved till today. The town's main attraction is the sightseeing boat run through the river, and the big festival "Sawara Grand Festival" which is held twice a year (July and October).
4. Kawagoe, Saitama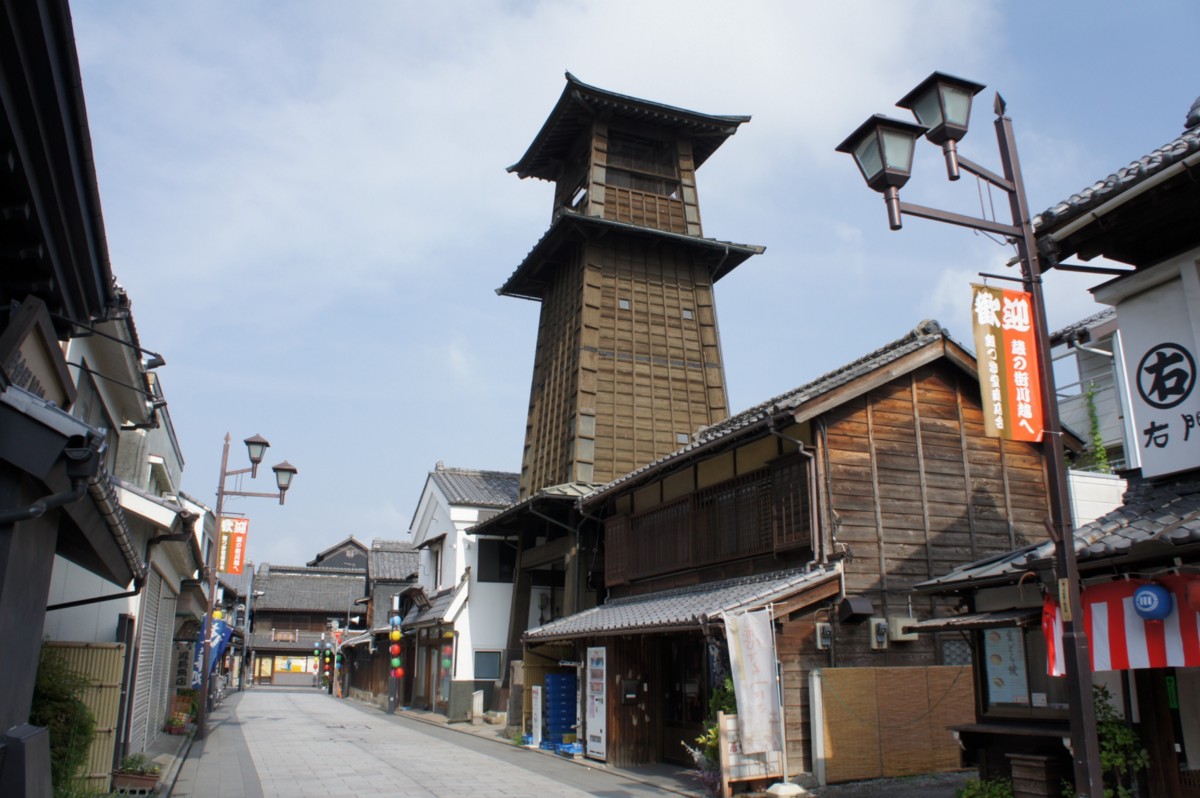 Kawagoe (川越) city is located in Saitama prefecture, only 30 mins away from central Tokyo. During Edo period, Kawagoe developed as an important city to the capital for trade and strategic purposes. The city remains an ambience of old town from Edo period and called "Little Edo" nowadays. The nostalgic streets are lined by old buildings which are renovated to shops and restaurants.
5. Nikko, Tochigi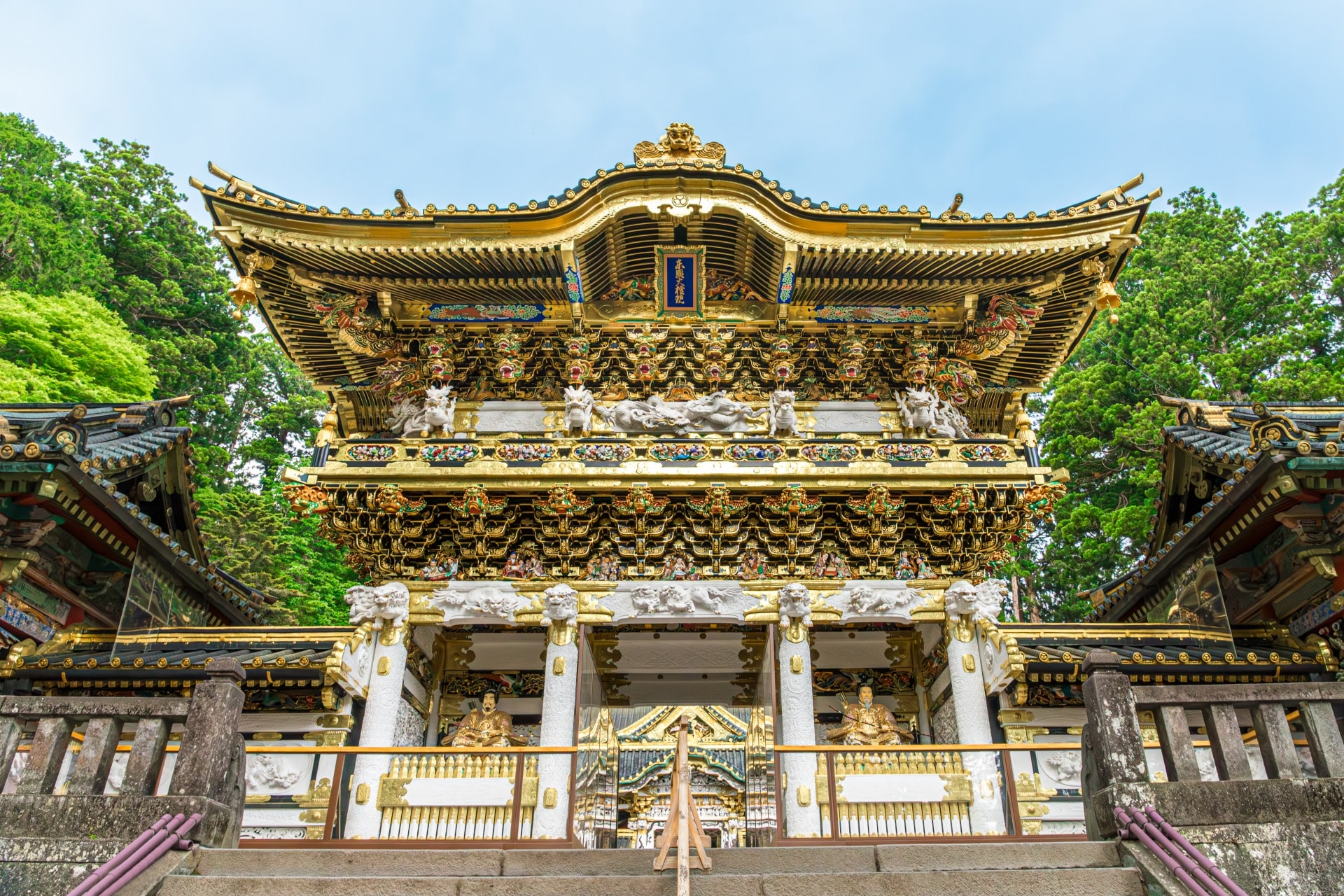 Nikko (日光) is where one of the most important shrines and temples in Japan are located, and the group of historical sites are registered to the World Heritage site. Nikko has been a biggest part of Japan's Shinto and Buddhism culture for many centuries and known as the place where Ieyasu Tokugawa is enshrined. Also the architecture and decorations of Nikko's historical buildings are praised as masterpieces.
▶︎Check out How to Get to Nikko from Tokyo in this article!
Did you enjoy the list? If you are into Japanese history and culture, you may be interested in these articles, too!
▽Related Articles▽
▼Editor's Picks▼
---