Top 5 Onsen Towns near Tokyo
Best Onsen Spots You can easily access from Tokyo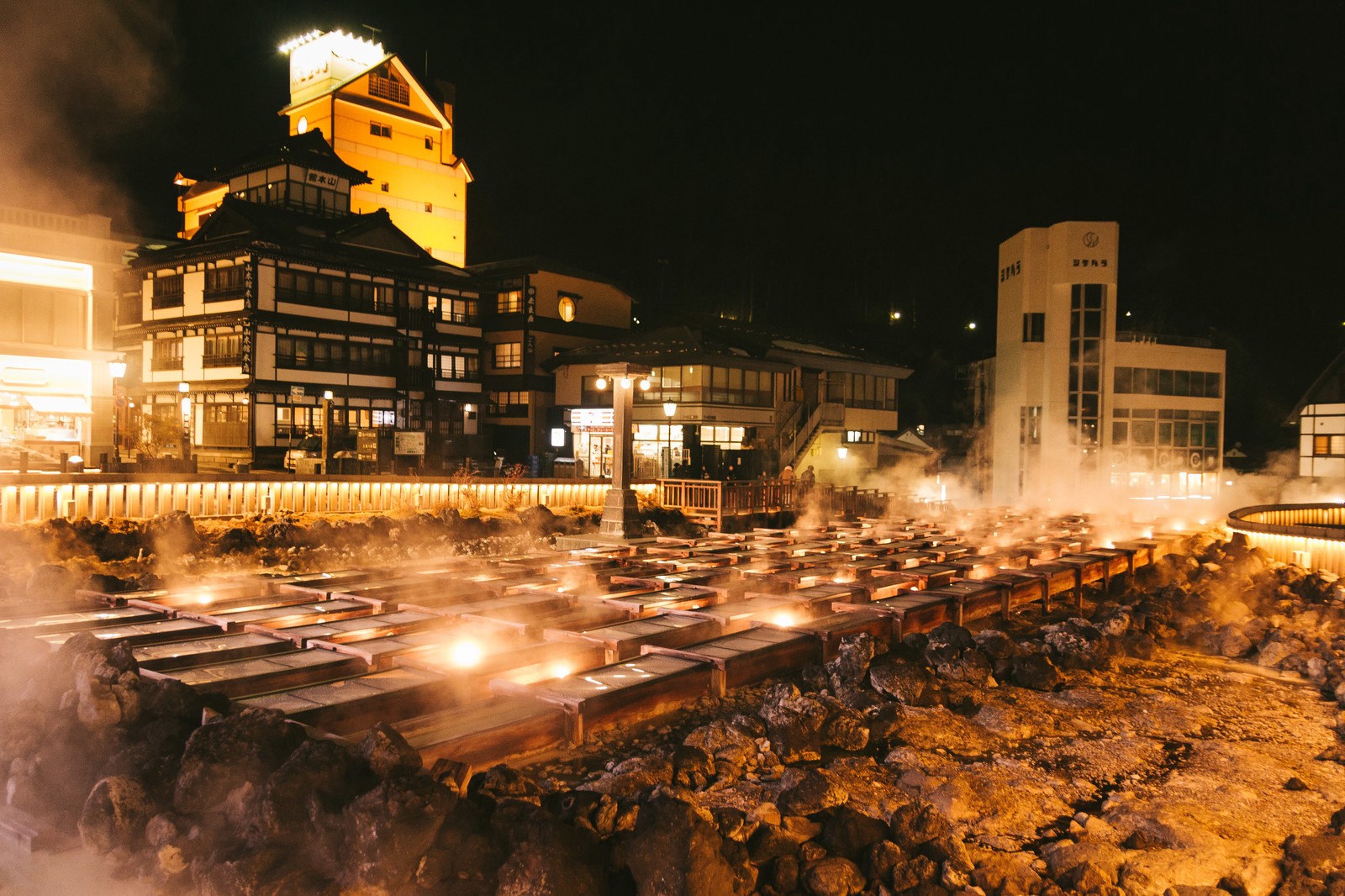 If you are planning to visit Japan in winter time, you should definitely visit Onsen (hot spring) at least once. There are numbers of attractive Onsen towns in Japan and some of great ones are located near Tokyo, very accessible even for a day-trip. Here is a "Top 5 Onsen List" where you should visit if you are around Tokyo!
5. Atami (熱海), Shizuoka prefecture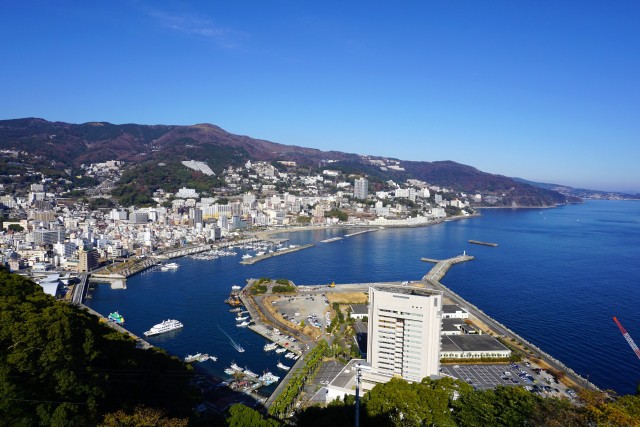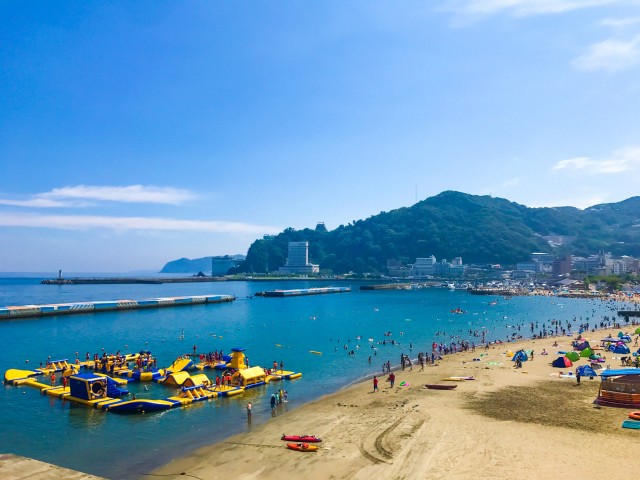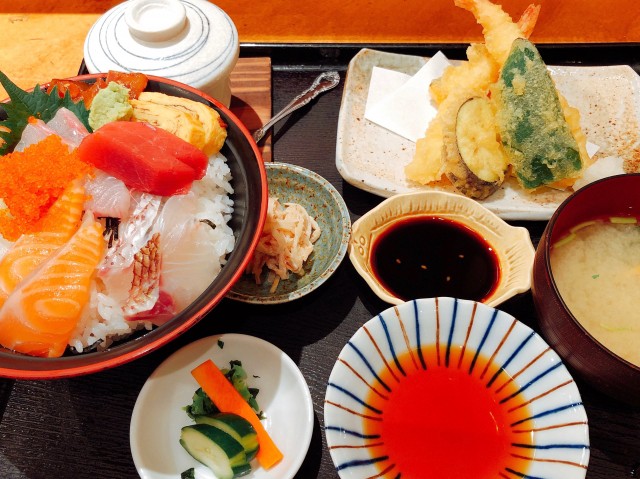 Atami Onsen is located in Izu Peninsula in Shizuoka prefecture. Atami is one of the top tourist destinations in Japan for a beach resort in summer time and an Onsen resort in winter time. And it's pretty accessible from Tokyo by bulle train or local train. As well as relaxing in Onsen, don't forget to try their local seafood to complete your happy day!
▶ Looking for hotels in Atami Onsen?? Check availability HERE!
▽More info about Atami▽
4. Kinugawa (鬼怒川), Tochigi prefecutre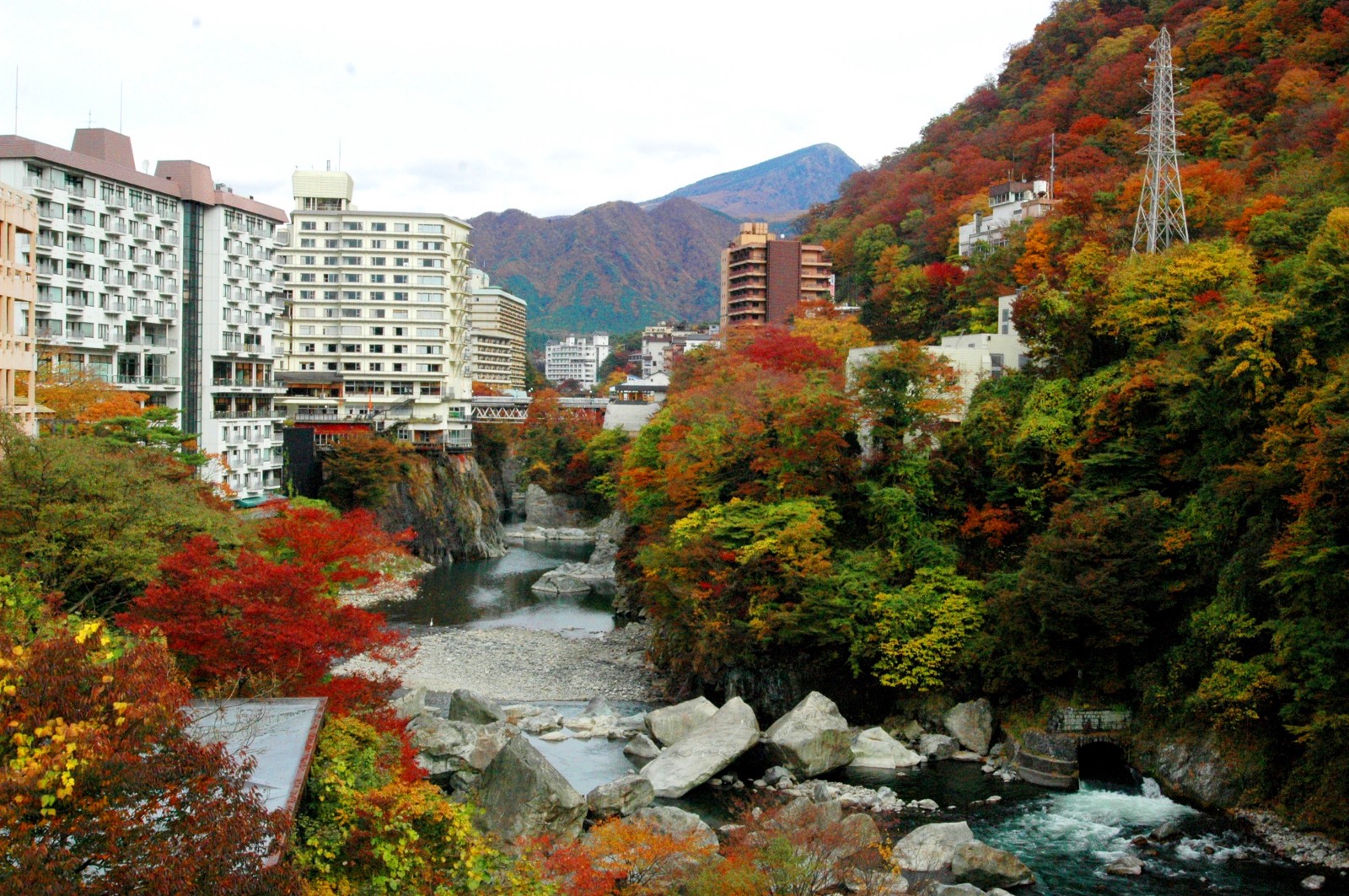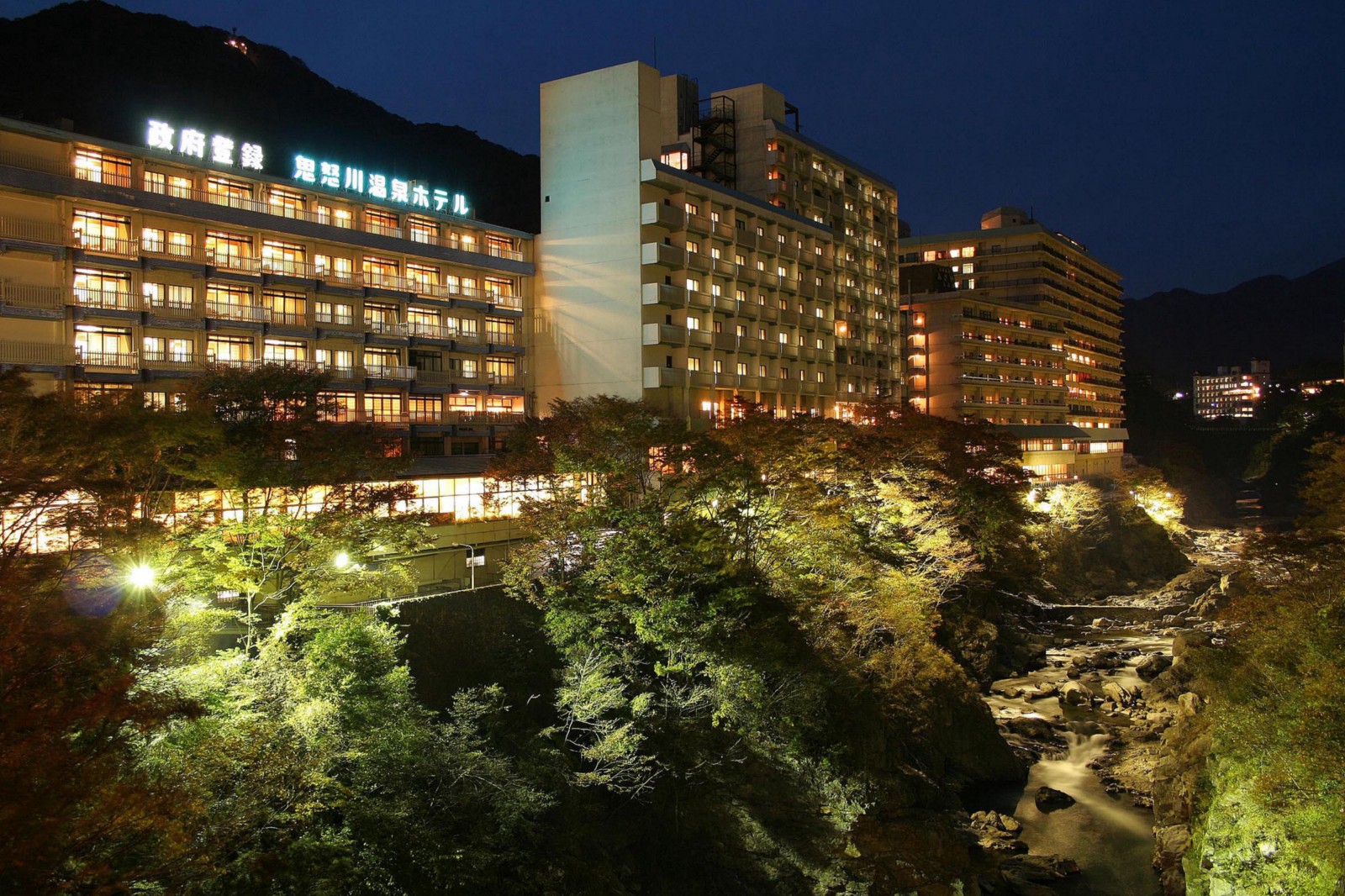 Kinugawa onsen is located along the Kinugawa river in Tochigi prefecture. Kinugawa has many large ryokan complexes and tourist attractions around such as hiking trails, parks, river, theme parks in addition to the hot spring. Also close to the UNESCO World Heritage site, Nikko Toshogu. The resort is surrounded by stunning nature which displays different colours in each season.
▶ Looking for hotels in Kinugawa Onsen?? Check availability HERE!
3. Ikaho (伊香保), Gunma prefecture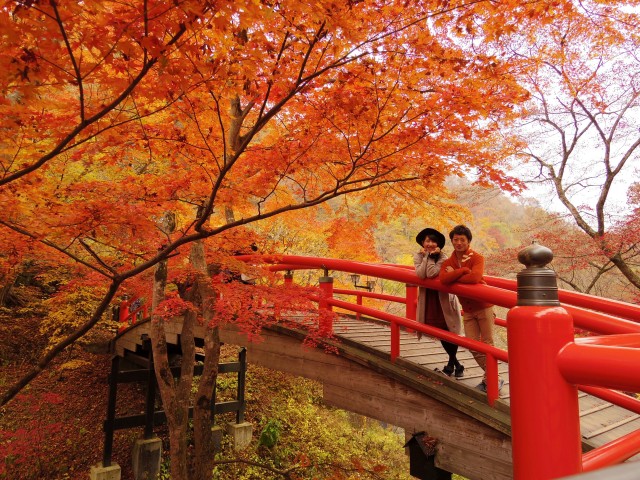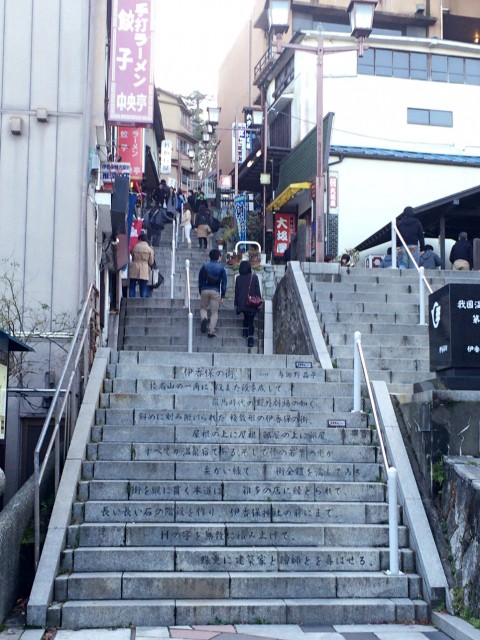 When it comes to Onsen, Gunma prefecture is one of Japan's top destinations, having over 400 hot spring sources. Ikaho Onsen town has a symbolic stoned stairs "Ishidan" . A 365 steps stairs are lined up with local souvenir stores, restaurants and traditional accommodations where you can enjoy nostalgic Onsen atmosphere. It's one of the most popular autumn leaves viewing spots in the country.
▶ Looking for hotels in Ikaho Onsen?? Check availability HERE!
2. Hakone (箱根), Kanagawa prefecture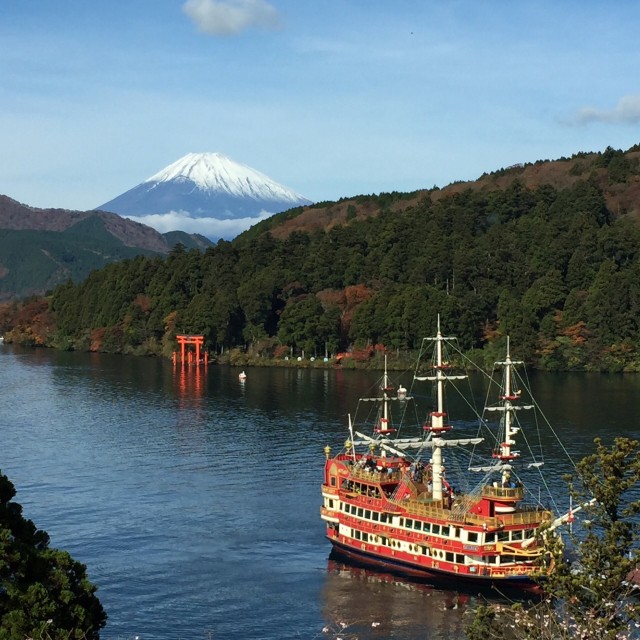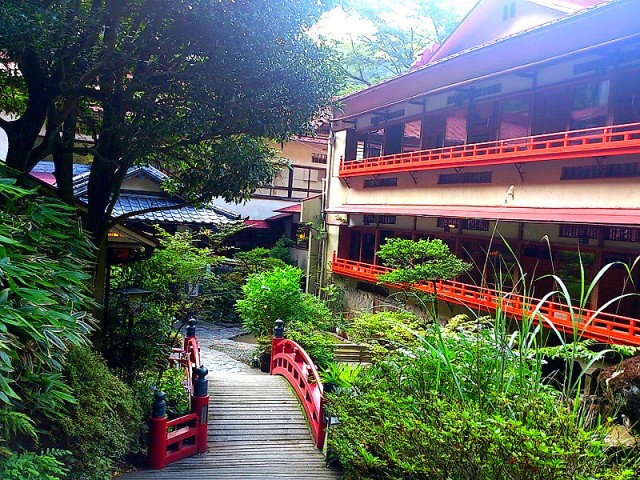 Hakone is a town in north-west Kanagawa prefecture. It's a very popular getaway from cities and the most accessible Onsen town from Tokyo. Along with Onsen, Hakone has a lot of thing to offer tourists such as museums, mountains, the lake, shops, restaurants and the great view of the Mt. Fuji!
▶ Looking for hotels in Hakone Onsen?? Check availability HERE!
▽More info about Hakone▽
1. Kusatsu (草津), Gunma Prefecture
Kusatsu has been chosen as the best Onsen town in Japan so many times. You should definitely visit "Yubatake" (hot water field) which is a symbol of the town and also the main source of hot spring water in the area. The steamy Yubatake is surrounded with historical looking hotels and shops which create very nostalgic atmosphere especially at night.
▶ Looking for hotels in Kusatsu Onsen?? Check availability HERE!
▽More info about Kusatsu▽
Locations:
What did you think about these Onsen towns?? They are all very recommended side-trip travel destinations from Tokyo where you can visit even for a day 😉 For more info about Onsen in Japan, check these articles below, too!
▽ Related Articles▽
▼Editor's Picks ▼
---