10 Best Things to Do in Tokyo on a Rainy Day
What to Do in Tokyo When It Rains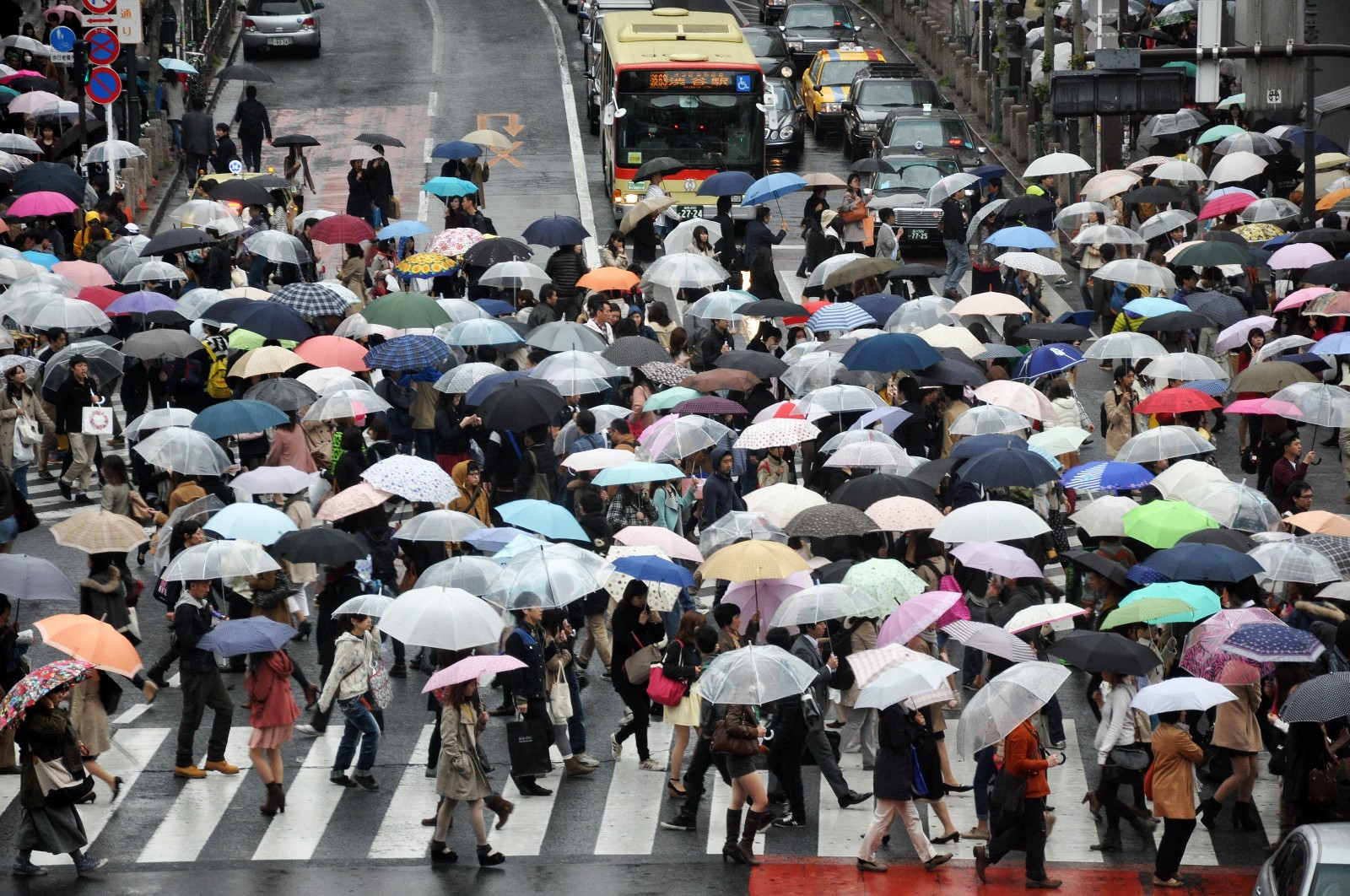 Sometimes your trip can not go as it's planned if everything is planned only for sunny days. But don't let the bad weather ruin precious days on your trip!
If you are concerned about bad weather while travelling in Tokyo, don't worry, Tokyo is actually a great city to spend even on a rainy day or during the rain season. What do Japanese do when it rains? Find out on our list of the best things to do on a rainy day in Tokyo including trendy and unique indoor activities!
1. VR Experiences
VR (Virtual Reality) is now one of most popular and hottest indoor activities all around the world, and Tokyo is not an exception. There are several places where you can experience the latest VR facilities in the city. Check the link below for the most recommended VR spots in Tokyo!
2. Aquariums
Maxell Aqua Park Shinagawa
Maxell Aqua Park Shinagawa is a large aquarium located in the heart of Tokyo, only a few minutes on foot from Shinagawa Station. The aquarium is home to 25,000 fish from 350 different species on display in 11 areas. The most popular attraction at the aquarium is the dynamic Dolphin show with the spectacular LED lighting effect, and the theme of the show changes by season.
Book discount tickets ▶ 10% OFF Aqua Park Shinagawa E-Tickets
Art Aquarium Tokyo (Summer Only)
Art Aquarium is an aquarium exhibition which is held during summer in Nihonbashi,Tokyo. It's more like a museum with a fusion of 10,000 goldfish, lights and fish tanks in Edo period themed venue which creates spectacular futuristic and nostalgic atmosphere. Also alcohol beverage is served there and and DJ events are held on few weekends.
More info: ART AQUARIUM 2019 Tokyo: Eco Edo Nihonbashi
Check out more aquariums in Tokyo!
3. Tokyo Joypolis
If you are planning to go to a theme park on a rainy day, this might be a better choice! One of the biggest indoor amusement park in Japan, Tokyo Joypolis operated by Sega game company is located in Odaiba with over 20 attractions including a roller coaster and fun rides.
Book Discount Tickets ▶ 10% Off E-Tickets to Joypolis in Odaiba, Tokyo!
Official Website: http://tokyo-joypolis.com/language/english/
4. Oedo Onsen Monogatari
The best place to enjoy Onsen in Tokyo! Oedo Onsen Monogatari in Odaiba is an Onsen theme park built with Edo period themed. The park has great real onsen and includes some of public space where men and women can enjoy together. There are restaurants, bars, spas and amusement area you can easily spend one full day.
Book discount tickets ▶ 45% Off e-tickets to Oedo Onsen Monogatari in Tokyo!
Official website: http://daiba.ooedoonsen.jp/en/
5. Museums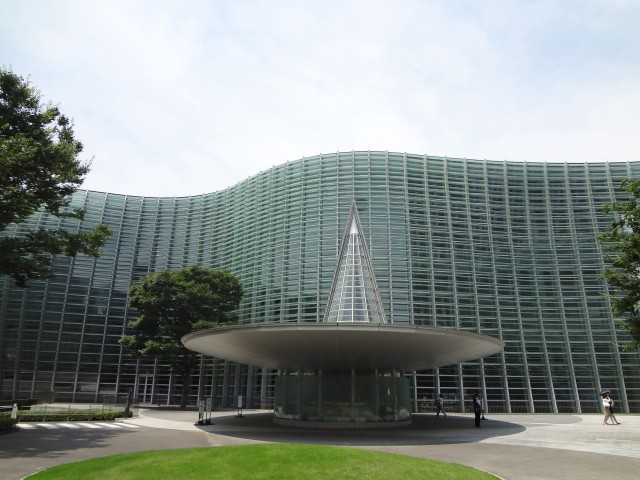 There are about 100, variety kinds of museums in Tokyo. Pick your favourite one from art, history, science, food and more, in addition, some of museums hold temporary exhibitions. Don't miss a chance to visit the world's greatest museums while you are in Tokyo!
6. Shopping Malls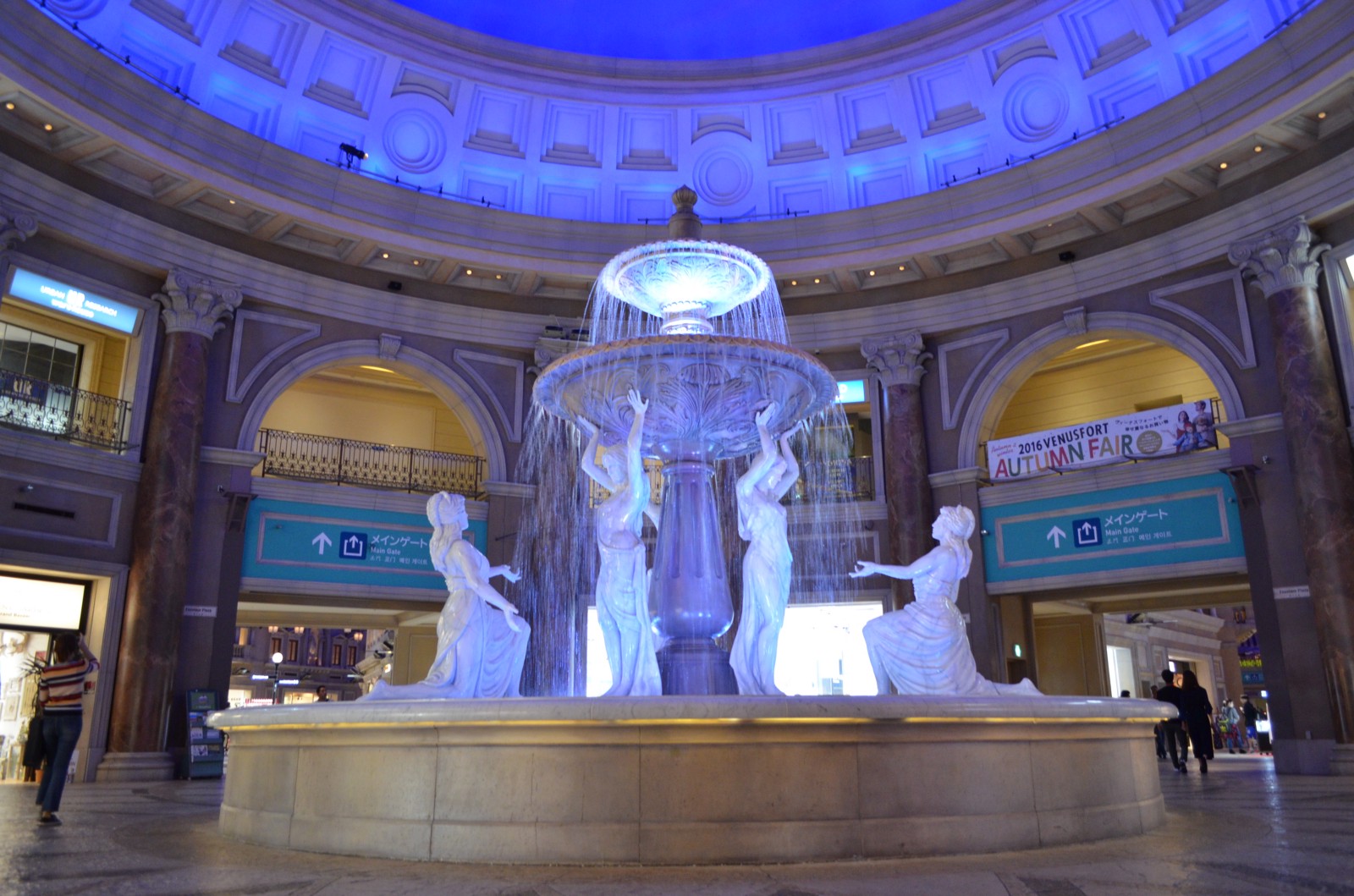 Rain is a good excuse for shopping! The most recommended area on a rainy day is Roppongi and Odaiba, as the area has several shopping complex building with numbers of shops, cafes and restaurants so visitors can enjoy shopping without getting wet. (Check recommended shopping spots in Tokyo: Roppongi Hills, Venus Fort Odaiba, Diver City Tokyo)
7. Cooking Class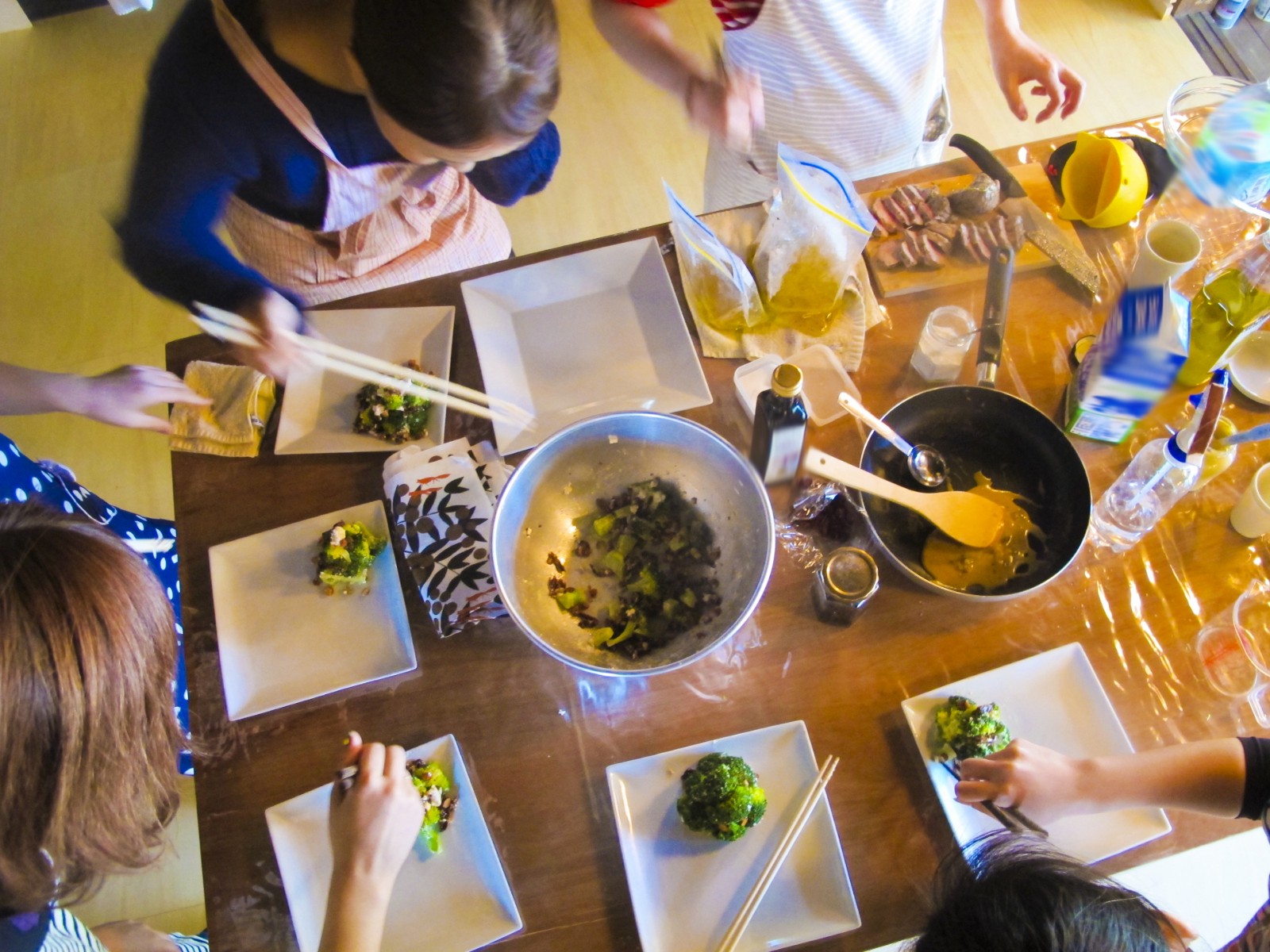 Cooking class is becoming a huge trend in Japan among foreign visitors, and a variety of cooking classes are available today including classic Sushi and Tempura to authentic home-cooking dishes. Cooking class provides a great opportunity for learning how to cook and taste the dishes as well as learning the Japanese food culture from local teachers.
Find your favourite cooking class in Tokyo from the link below!
8. Karaoke
Karaoke is one of things foreign visitors should try in Japan. Japanese love Karaoke and once you try, you'll probably know why. It's a common way to party in Japan, and always better after a few drinks. People visit karaoke with a group of friends, sing and dance along. (The most popular Karaoke shops in Tokyo: Big Echo, Karaoke Kan, SHIDAX, Karaoke Utahiroba)
I'd also recommend you to join a Karaoke night tour by a local guide! Night-time Karaoke Bar Experience in Tokyo by Magical Trip is a popular night tour in Tokyo that takes you to a famous Izakaya alley in Shinjuku, then hit a Karaoke bar, and sing and party like Japanese!
9. Animal Cafes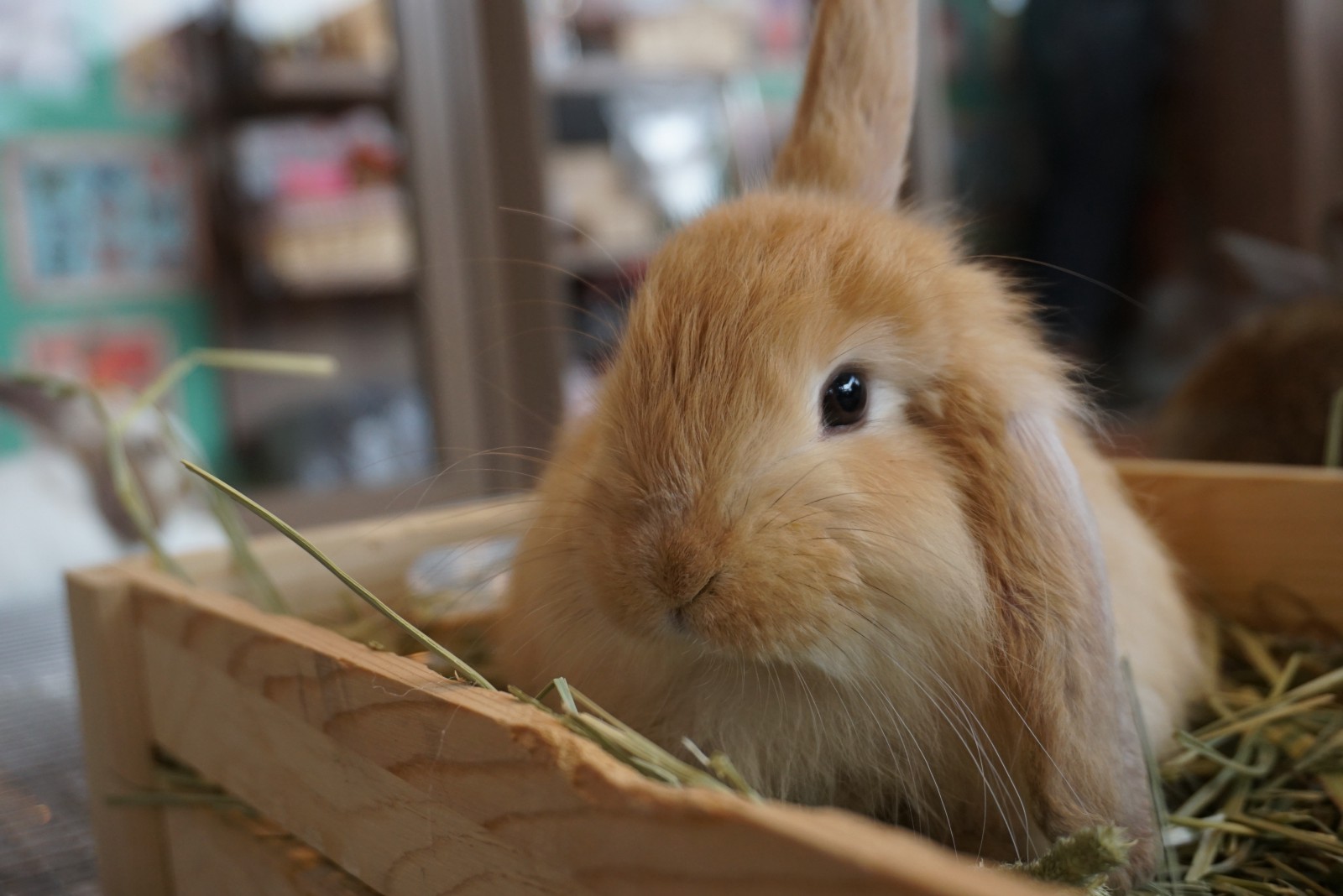 One of the most trending activities in Tokyo is Animal Cafes. In case you've never heard of it, Animal Cafe is the place guests can touch and play with animals (not necessarily serving food and beverage). There are numbers of Animal Cafes in Tokyo with different animals such as owls, bunnies, cats, dogs and more. So pick your favourite and enjoy the precious time with adorable animals 🙂
▽more info▽
10. Round One Tokyo Diver City
Perfect place for group activities! Round One Tokyo Diver City is located in Odaiba where you can enjoy over 20 kinds of indoor sports include bowling,billiard,table tennis,basketball,baseball,football and so on!
Address: Diver City Tokyo Plaza,Aomi 1–1–10,Koto-ward,Tokyo
Hours: 8am to 6am
Official Website: http://www.round1.co.jp/shop/facility/tokyo-divercity-eng.html
Check more trendy indoor activities available in Tokyo!
Thanks for reading! Travelling in Tokyo on rainy days or the rain season is not as bad as you imagine, don't you agree??
For more hottest travel information in Tokyo, please check out the listed articles, too!
▽Related Articles▽
▼Editor's Picks▼
---