Japan Closer to Reopen to Independent Tourists Starting September 7th, 2022
Latest news on procedures for entering Japan starting September 7th, 2022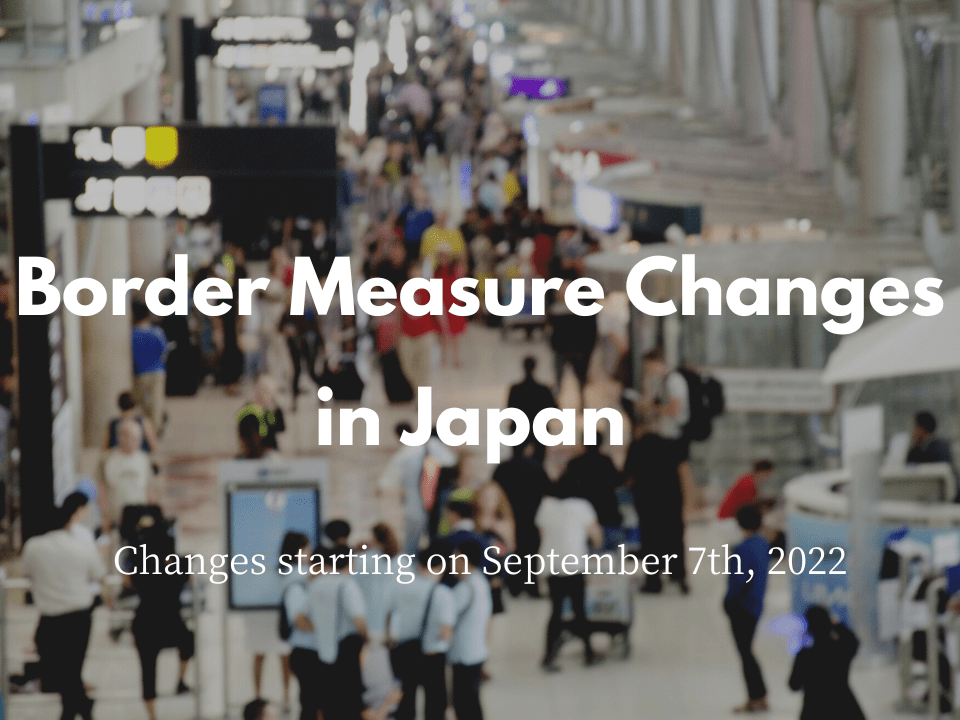 Since the beginning of this pandemic back in 2020, Japanese border measures have always been one of the most strict. This has made it difficult even for residents to re-enter the county. And even though Japan as a country has been gradually loosening these strict rules, there's still a long way to go.
various announcements regarding changes in border measures were made in the past few weeks, and in this article, we will show you the details of these announcements.
---
Announcement on August 31st, 2022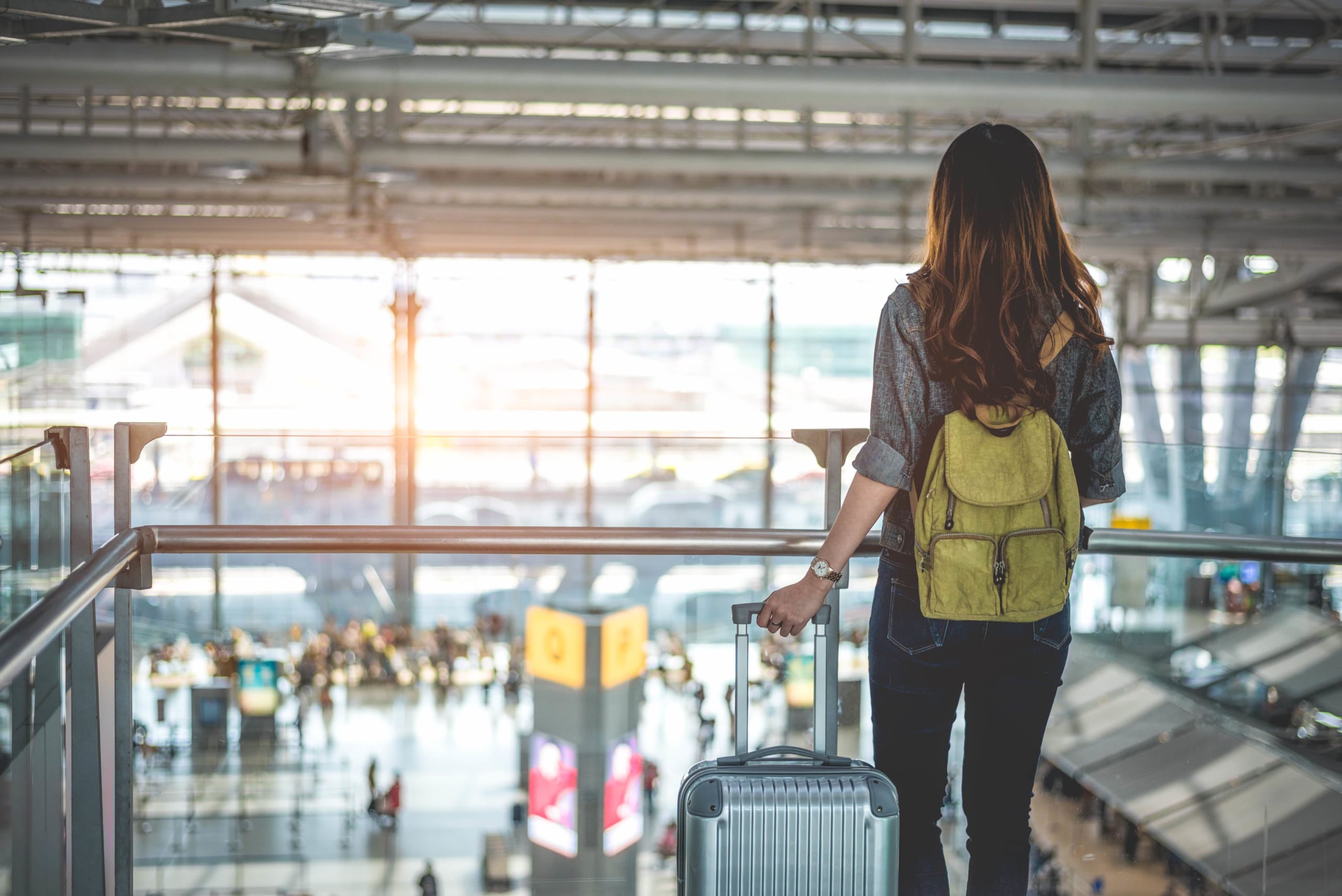 Japanese prime minister Fumio Kishida made an announcement on August 31st, 2022 regarding the new border measures that will take place starting next month.
Both Ministry of Foreign Affairs (外務省) and the Ministry of Health, Labour and Welfare (厚生労働省) of Japan have also updated the information on their websites regarding these changes.
The main points that will change starting September 7th, 2022 are the following three.
Point 1.
Starting on September 7th, Japan will increase the capacity of people who can enter the country per day. Up to 50,000 people will be able to enter Japan starting September 7. This is over twice the former capacity established in June which was 20,000.
Point 2.
Starting on September 7th, all people entering Japan who are fully vaccinated will not need to take a COVID test prior to your flight to Japan (in this case, "fully vaccinated" means 3 times).
Until now, everyone who enters Japan needed to take a COVID test prior to the flight. So this is a big step forward.
Regarding post-arrival COVID testing and isolation requirements, it remains the same for now; the requirements vary depending on the country you're coming from (there are three types of ways to proceed depending on the country you're coming from).
For more details about these requirements and the three different country groups, check out the Ministry of Health, Labour and Welfare's website from the links below.
▶COVID-19: Current Japanese Border Measures
▶Grouping of the country or region of your stay before arriving in Japan
Point 3.
Starting on September 7th, Japan will allow the entry of foreign visitors on packaged tours without guides.
At this moment (before this new change takes place), visitors are allowed only if they are on packaged tours with fixed schedules and guides. Starting on September 7th, although you will still need to be part of a group tour, there will be more free time for you to wander around freely. Although there will still be restrictions, this is another step towards free independent traveling to Japan.
*I will explain the details of this later on in this article.
What kind of tourism will be allowed starting September 7?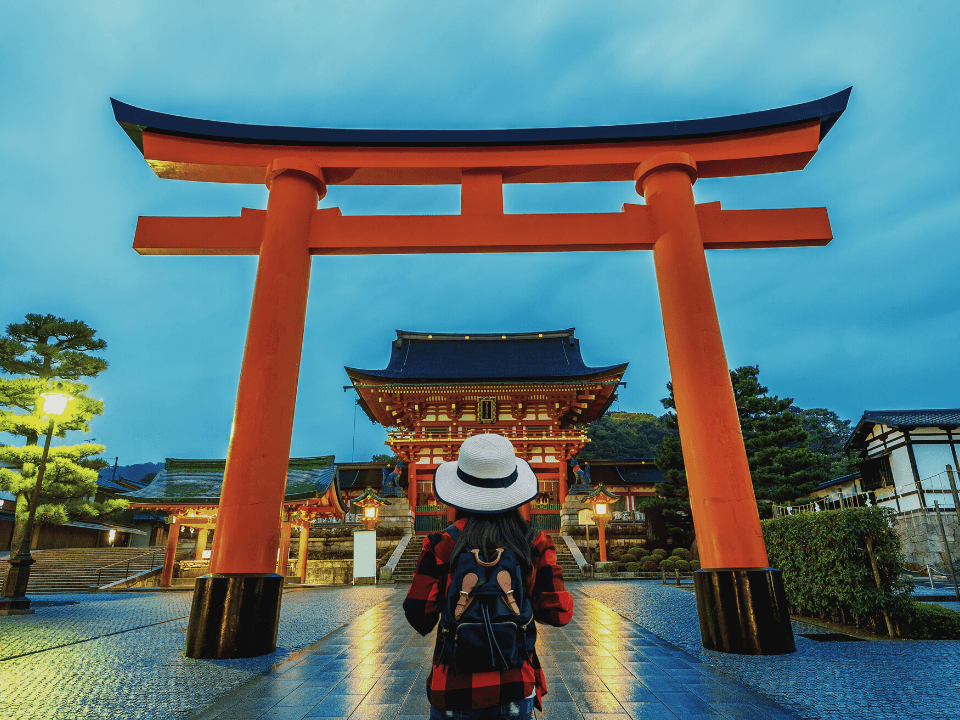 To expand on the previous "Point 3", here are the rules and flow of both, package tours with guides (the only way possible to visit Japan until Sept. 7) and package tours without guides (available starting Sept. 7).
Package tours With Guides
1. Tours are prepared by travel agencies accordingly to prevent further spread of COVID cases.
2. Travel agencies will decide and reserve the airplane ticket as well as the place of accommodation for your entire stay in Japan.
3. Travelers need to agree to the COVID spread prevention protocol and enter private medical insurance before reserving the trip to Japan.
4. During the tour, all travelers need to be accompanied by a guide who will explain and remind travelers about protocols.
5. In the case of a tour participant getting infected with COVID, the infected participant will be separated from the group to be examined by the corresponding medical institution and given instructions on how to proceed.
Package tours Without Guides
The previous points 1, 2, 3, and 5 are the same as package tours with guides. The only thing that is different is point 4. In the case of package tours without guides, although no guide will be there to accompany the tour participants, all participants need to be reachable by the travel agency. The travel agency will give instructions to all participants about COVID protocol beforehand and during this free time.
In other words, there is a little more liberty for participants to do what they want to do in comparison with package tours with guides.
Prepare for your trip to Japan by getting a pocket WiFi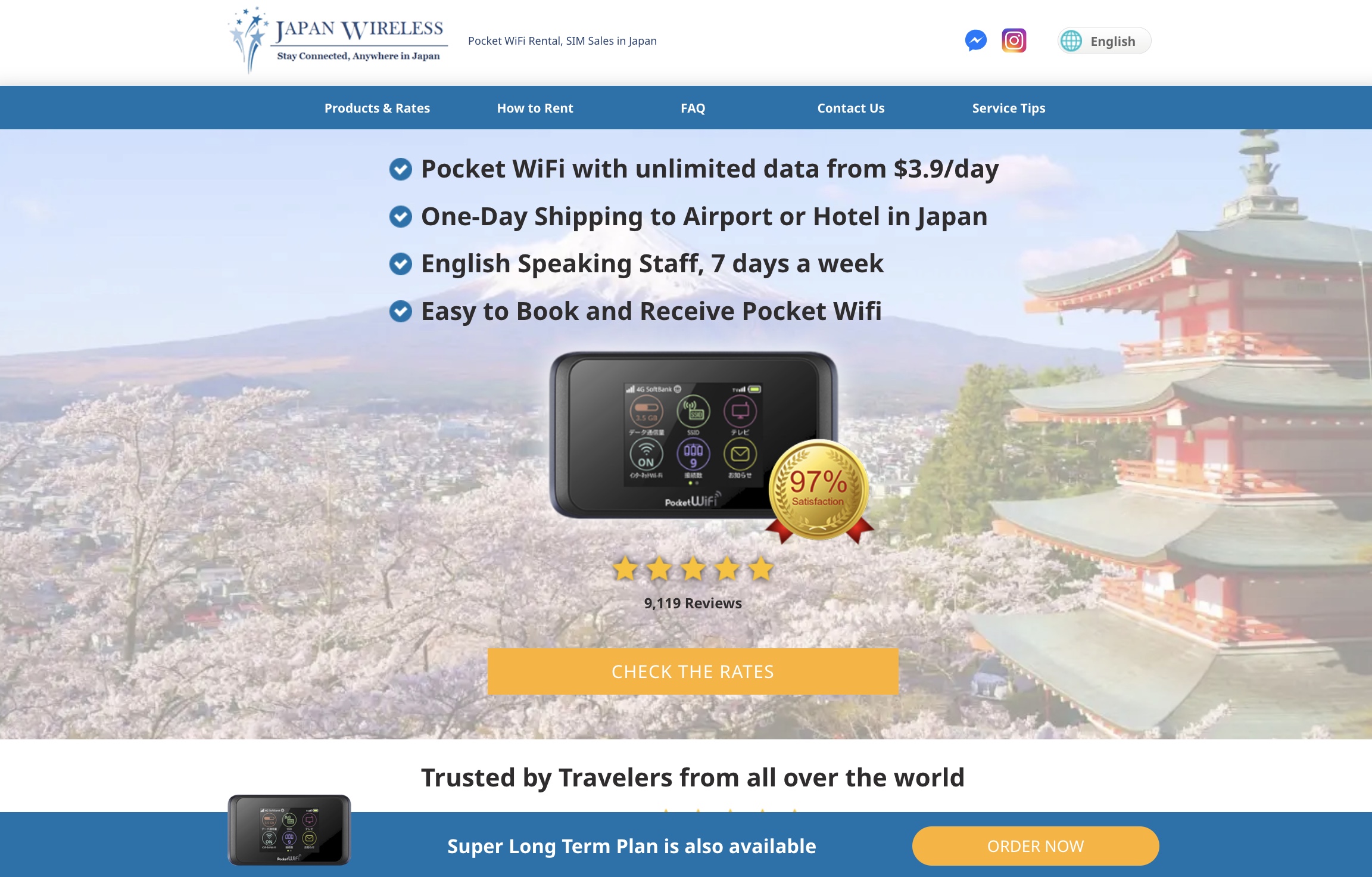 As I just explained, individual touristic trips to Japan may not be available at this moment, but these restrictions will surely loosen as COVID becomes less of an international threat.
If you're thinking about visiting Japan, one of the things you need to consider beforehand is to get a reliable source for an internet connection to ensure a stressless trip. Here, I'd like to recommend Japan Wireless which is a company that leases pocket WiFi devices and SIM Cards.
Japan Wireless is a tourist-friendly company that has served over 800,000 visitors in Japan since 2012. We recommend the Premium WiFi Plan which includes a rental pocket WiFi with unlimited data and a free mobile battery to charge it outside. It lasts for about 20 hours with the free power bank and you can connect the Internet with up to 10 devices.
▶︎Click here for more info about Japan Wireless!
Here is an exclusive promo code only for readers of Japan Web Magazine: JPW001
Another thing to think about is the transportation between the airport of your arrival and your hotel or house. Here are some articles regarding airport taxi services to/from Japan's major airports.
▶Best Airport Taxi Services between Tokyo and Narita/Haneda
▶Best Airport Taxi Services between Osaka and KIX/ITAMI
▶Best Airport Taxi Services between Okinawa and Naha Airport
---
I hope this information was helpful for you. Here are the last few articles regarding Japanese border measures for your reference.
▶Small Changes Regarding Japan Border Measures Starting August 15, 2022
▶Japan Resumes Entry of Foreign Tourists Starting June 10, 2022
▶Fast Track Implemented to Airports in Japan
▽Subscribe to our free news magazine!▽

If you want more information about traveling to Japan, be sure to check the following articles as well!
▽Related Articles▽
▼Editor's Picks▼
---