Best Places to Visit in Kyoto in Autumn
Hottest Spots to Visit in Kyoto in Autumn

Kyoto is a top tourist destination in Japan, and attracts millions of visitors all year around. As much as we enjoy their traditional and historical sites, there are also hot and trendy spots that we shouldn't miss in each season. In this article, I'm introducing the hottest tourist attractions which are recommended in autumn.
From autumn leaves spots to seasonal events, let's find out the best places to visit in Kyoto in autumn!!
-Autumn Leaves (~early December)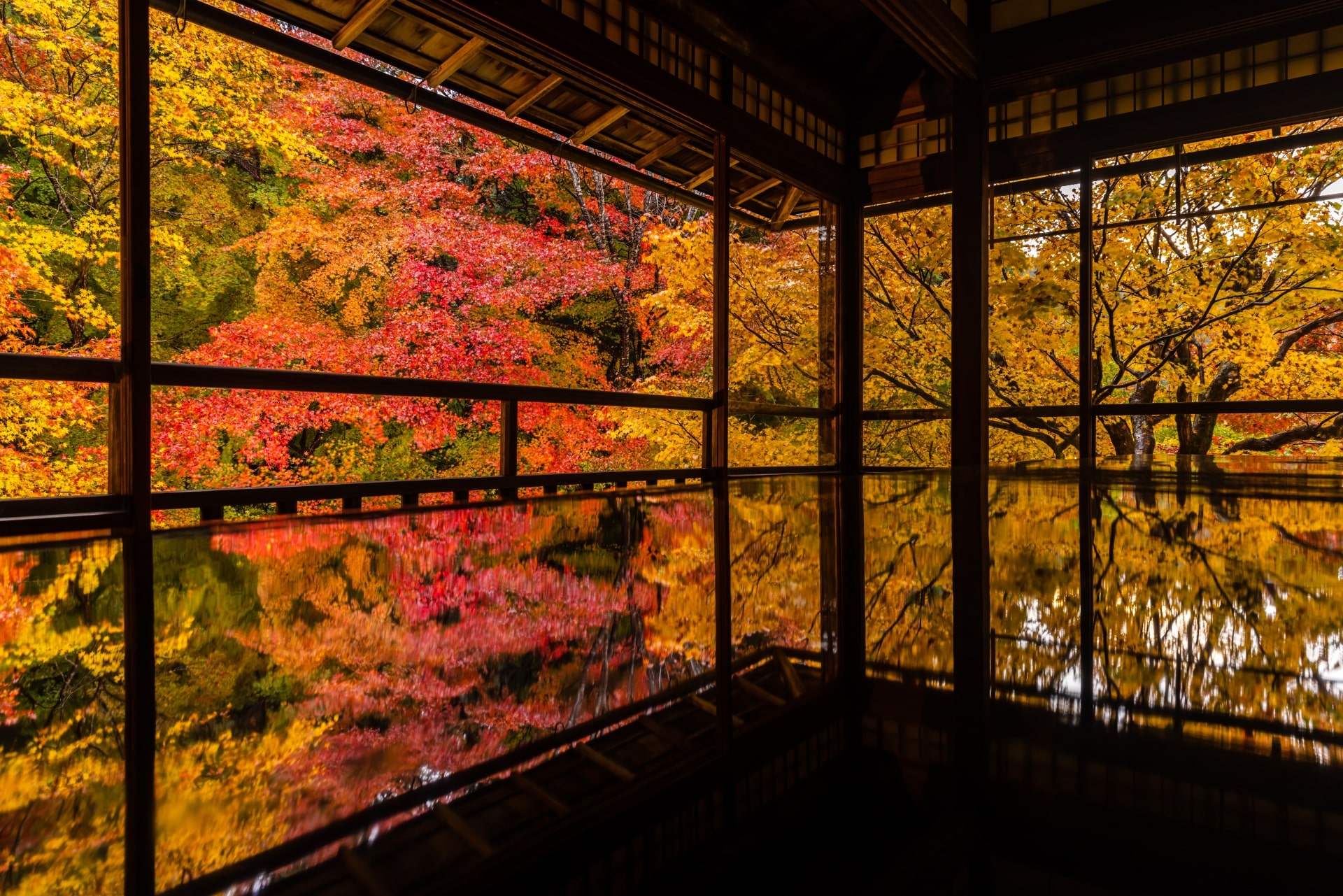 Kyoto is a top city for autumn leaves viewing in Japan and tons of tourist visit there from all over Japan and abroad. There are hundreds of temples and shrines in Kyoto where you can enjoy stunning autumn foliage in historical and serine atmosphere. Here are some of our picks of the best autumn leaves viewing spots in Kyoto.
Kiyomizudera Temple
The light-up of the temple is available till early December
Tofukuji Temple
The most applauded autumn leaves spot in town with 2,000 trees
Enrian Temple
The hidden temple known for the reddest autumn leaves in Kyoto
Rurikoin Temple
Rurikoin Temple will be open for public viewing during autumn leaves season
▶ More autumn leaves spots in Kyoto
-Autumn Leaves Night Illumination
During the autumn leaves season, several temples and shrines in Kyoto are open after dark and hold special light-up event at night. Here are some of the best spots in Kyoto where you can enjoy spectacular autumn leaves illuminations in autumn.
-Jidai Matsuri
Jidai Matsuri or Jidai Festival (時代祭) is a traditional Japanese festival held annually in Kyoto in October. It's one of the three greatest festivals in Kyoto along with Aoi Matsuri (May) and Gion Matsuri (July). The festival features the historical parade by 2000 participants in authentic costumes representing various characters from Japanese feudal history of various periods. The festival is free to watch, but there are exclusive viewing seats available for limiter number.
Official Website: https://www.heianjingu.or.jp/festival/jidaisai.html
-Kurama Fire Festival
Kurama Fire Festival or Kurama no Himatsuri (鞍馬の火祭) is a traditional celebration held annually in Yuki Shrine on 22 October since 940. It's considered as one of the most eccentric events in Kyoto, featuring a parade with flaming torches.
Official Website: http://yukijinjya.jp/event/index.html
-Gion Odori
Gion Odori is a traditional Kyoto dance performance by geiko and maiko, which takes place in early November at Gion Kaikan in the famous geisha district, Gion.
Official Website: http://www.gionhigashi.com/gion
-Wear Kimono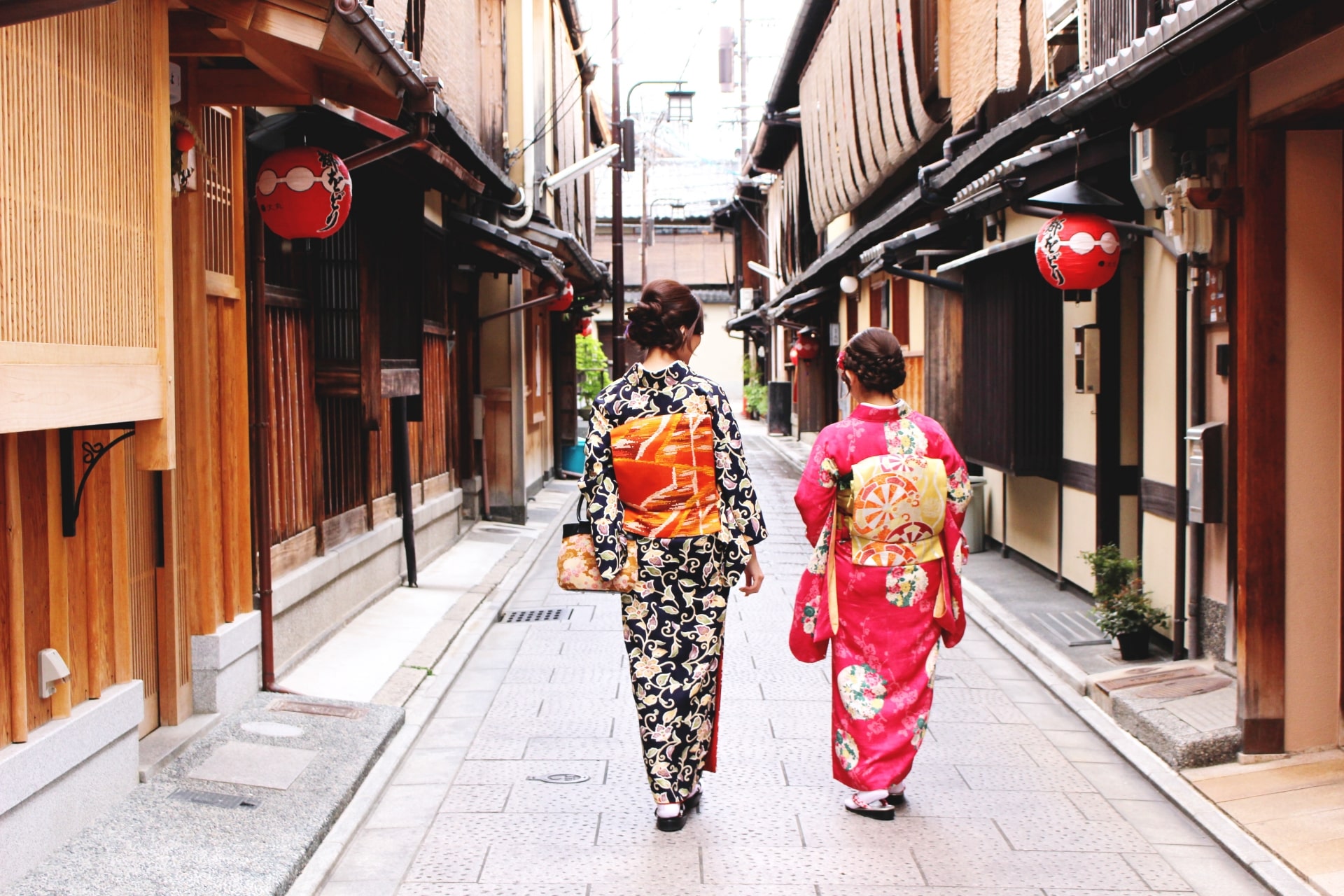 Wearing rental kimono is one of the most recommended activities in Kyoto as you can stroll down the preserved ancient city in traditional Japanese cress and take amazing photos. There are numbers of kimono rental shops in Kyoto, so we have listed the best ones on the article below!
-Join a Cooking Class
Cooking class is one of the top tourist attractions in Japan today, and various classes are held across the country including Kyoto. Sushi, ramen, tempura, etc.. you can learn how to make a wide variety of Japanese dishes with local teachers!
-Starbucks at Ninenzaka Street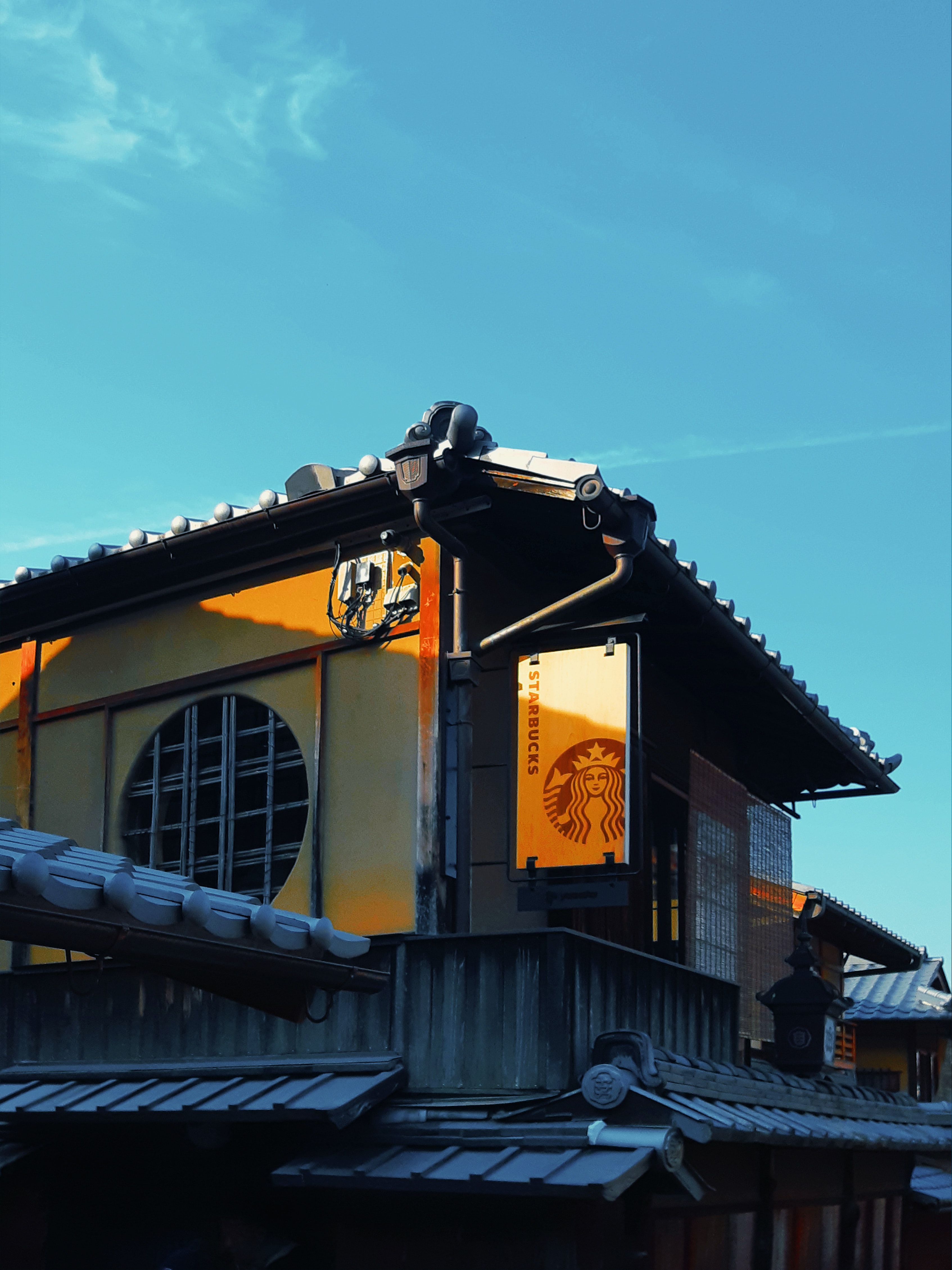 The world's first Tatami seating Starbucks is now one of the top attractions in Kyoto. Relax and take a sip of delicious Starbucks coffee in the over 100-year-old traditional Japanese teahouse!
-Arashiyama Rilakkuma Sabo
The first Japanese style Rilakkuma has opened in Kyoto's Arashiyama area, and quickly became one of the most trending spots in town.
Did you enjoy the list?? If you are visiting Kyoto this autumn, think about adding these spots on your schedule! You can find more travel information in Kyoto from the listed articles below, too!
▽ Related Articles ▽
▼ Editor's Picks ▼
---