10 Must-Visit Kyoto Shrines and Temples for First Timers
First Time in Kyoto : Best Shrines and Temples to Visit in Kyoto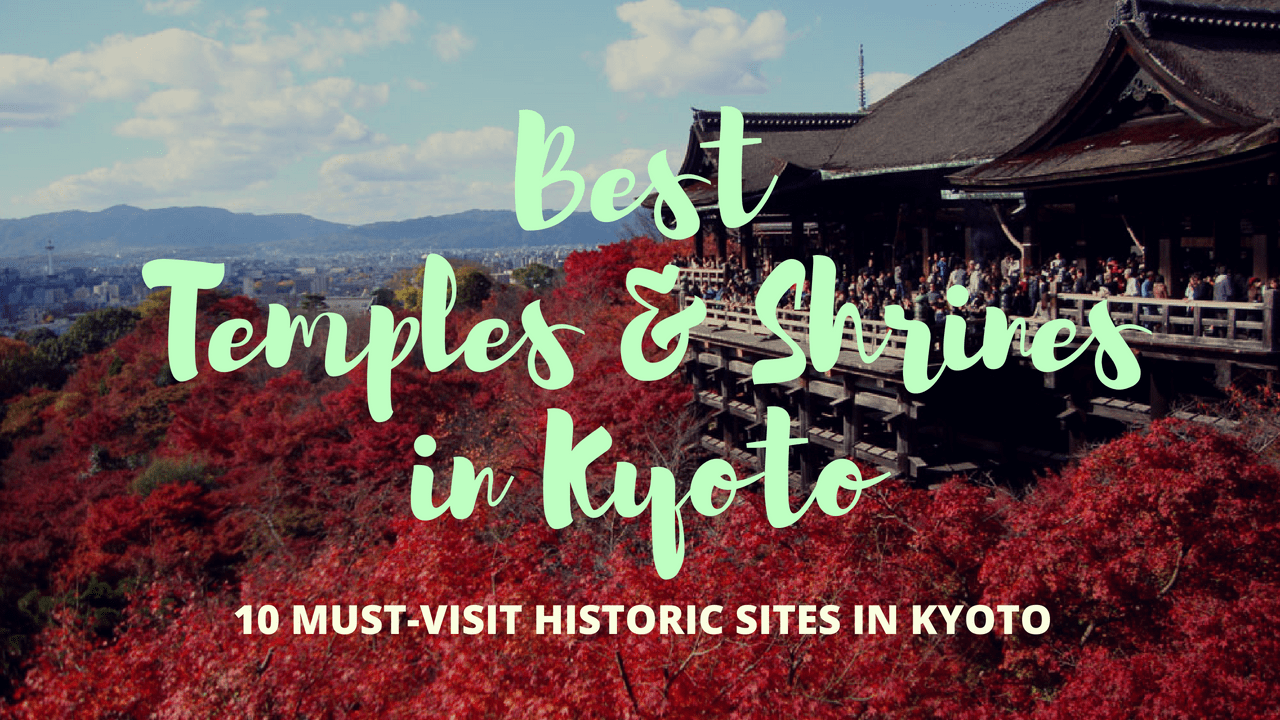 Do you know how many temples and shrines are in Kyoto?? In fact, there are over 4,000 of them located in Kyoto which is more than the number of convenience stores in the city.. WOW! So how would you pick which shrines and temples to visit out of thousands??
In case you are wondering which temples and shrines in Kyoto are really worth-visiting, you may get some ideas from this list. I have picked 10 must-visit Kyoto shrines and temples which every first time visitor should visit. So please take a look 🙂
---
1. Kinkakuji Temple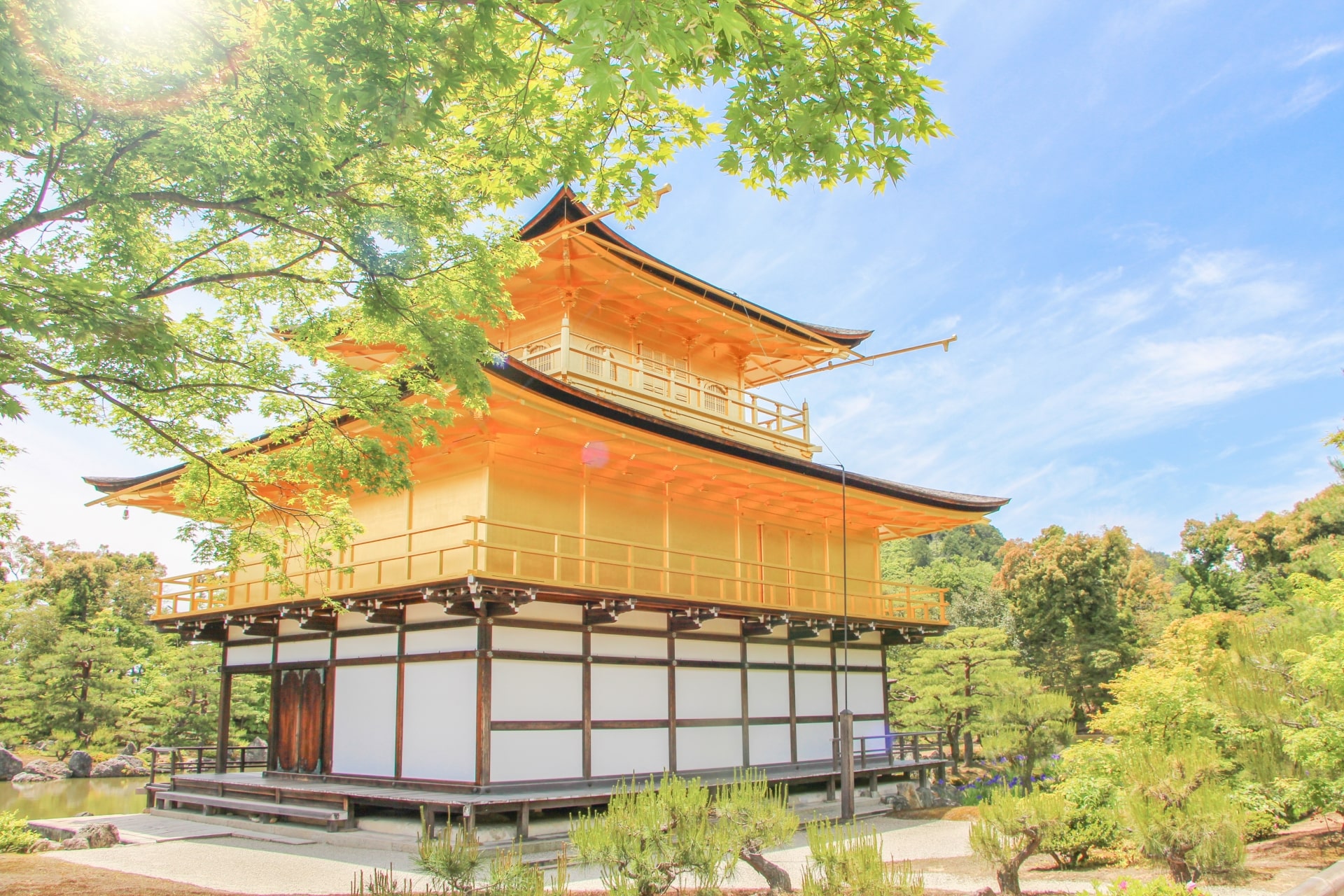 Kinkakuji (金閣寺) a.k.a. Golden Pavilion is one of the most iconic landmarks in Japan. Without any doubt, every first time visitors to Kyoto should definitely visit this stunning golden temple.
More details ▶️ Kinkakuji Temple: Kyoto's Golden Pavilion
2. Fushimi Inari Taisha Shrine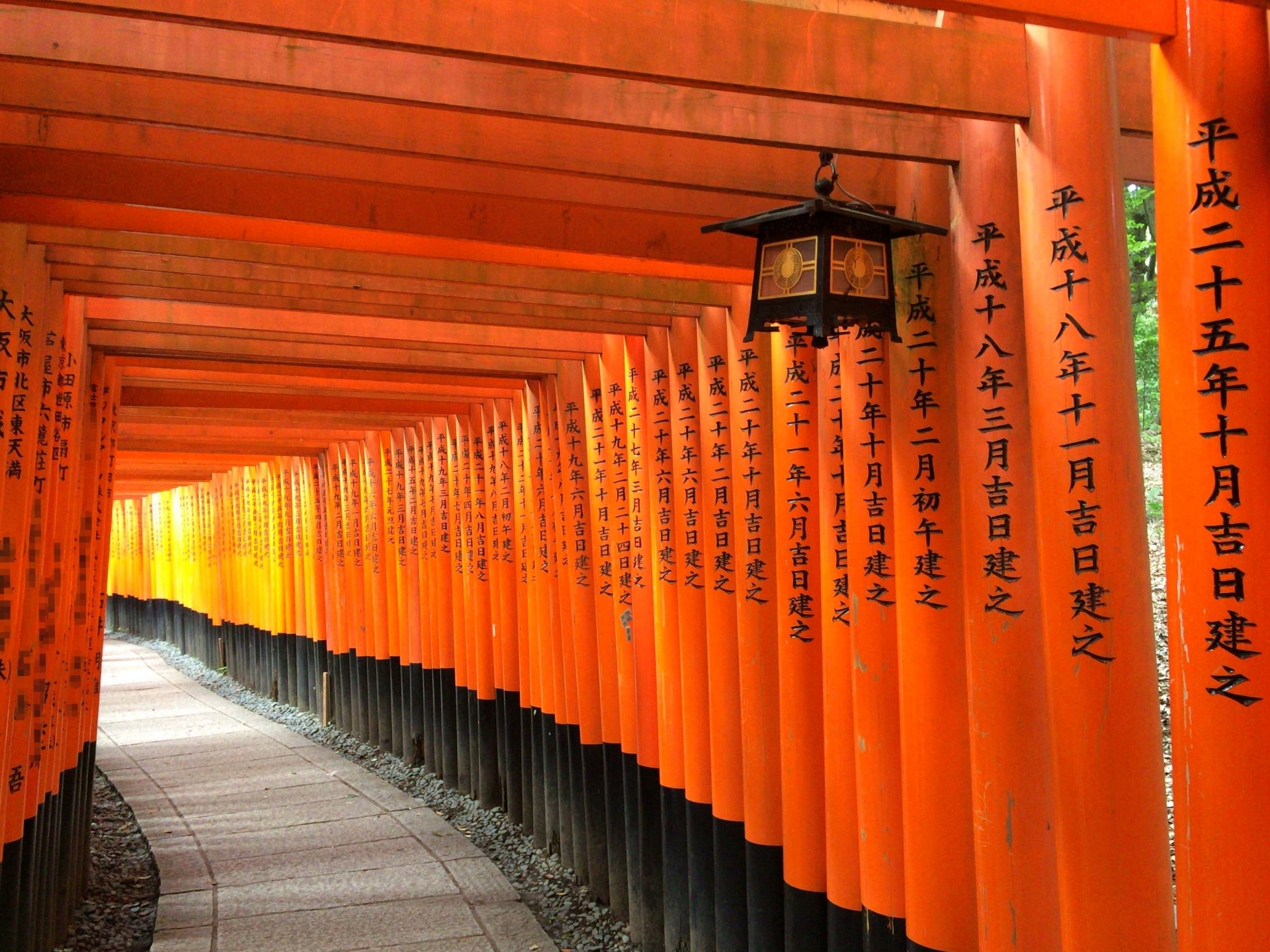 Fushimi Inari Taisha Shrine (伏見稲荷大社) has marked as the most visited shrine among foreign visitors in past years. The shrine's significant Red Torii Gate which is seen in the film "Memoirs of a Geisha" fascinates millions of visitors, and it's one of the most photographed places in Japan.
More details ▶️ Fushimi Inari Taisha: Kyoto's Most Visited Shrine by Foreign Visitors!
3. Kiyomizu Temple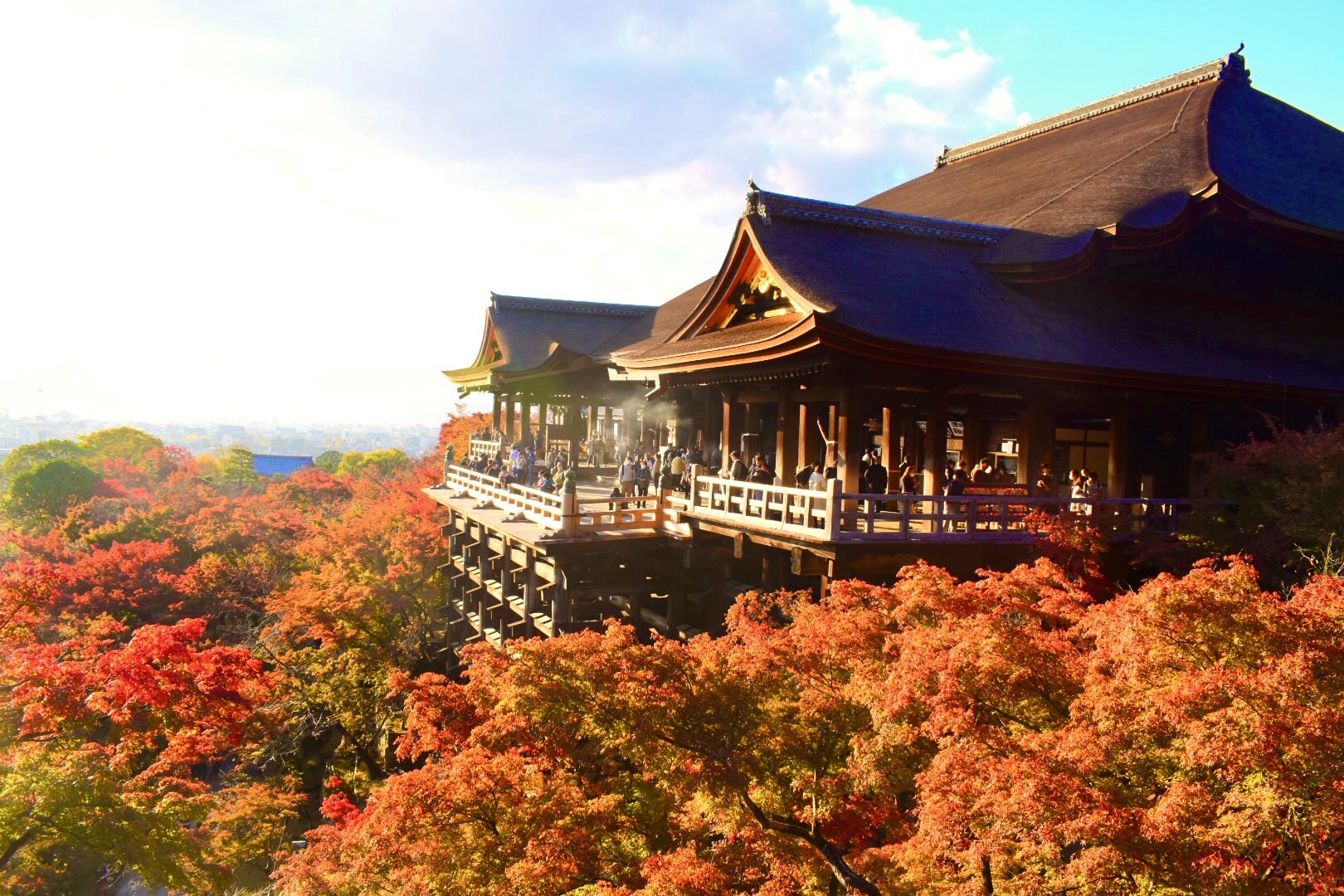 Kiyomizu Temple (清水寺) is one of the oldest historical sites in Kyoto which was built in 778. Along with Kinkakuji Temple and Fushimi Inari Taisha Shrine, it's Kyoto's top visited tourist sites. The stunning wooden temple displays a spectacular view of the large terrace and the surrounding nature.
More details ▶️ Kyoto Kiyomizudera Temple: When is the Best Time to Visit?
4. Sanjusangendo Temple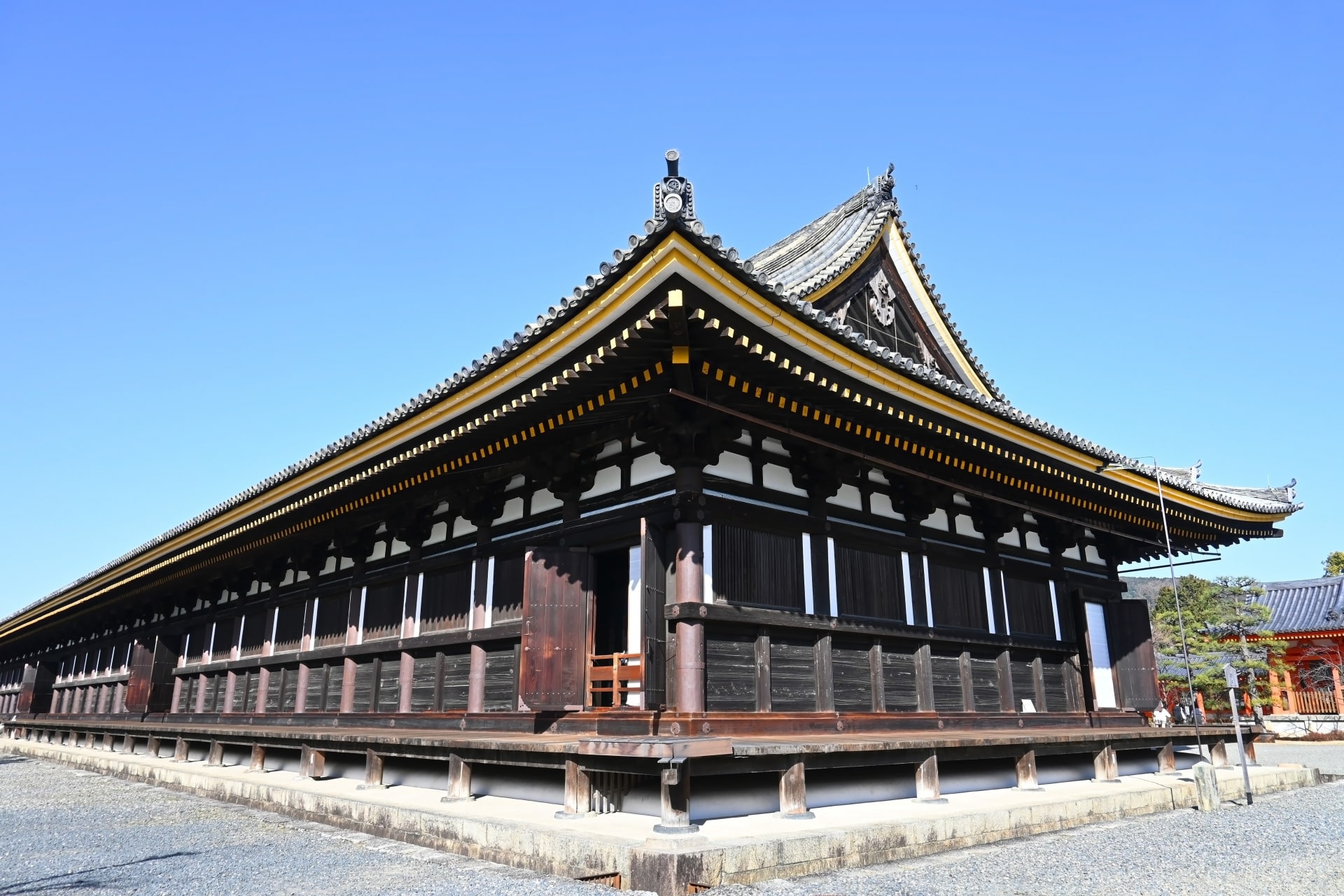 Sanjusangedo (三十三間堂) is a mysterious temple where over 1,000 human sized golden statues of Kannon are stored in its hall.
More details ▶️ Sanjusangendo: Kyoto's Buddhist Temple with 1,001 Golden Statues
5. Ginkakuji Temple
Ginkakuji Temple (銀閣寺) is also known as Silver Pavilion as it was modeled after Kinkakuji Temple. Although it's not covered in silver, it's one of the most beautiful temples in Japan, especially popular during the autumn leaves season.
More details ▶️ Ginkakuji Temple: Silver Pavilion in Kyoto
6. Ryoanji Temple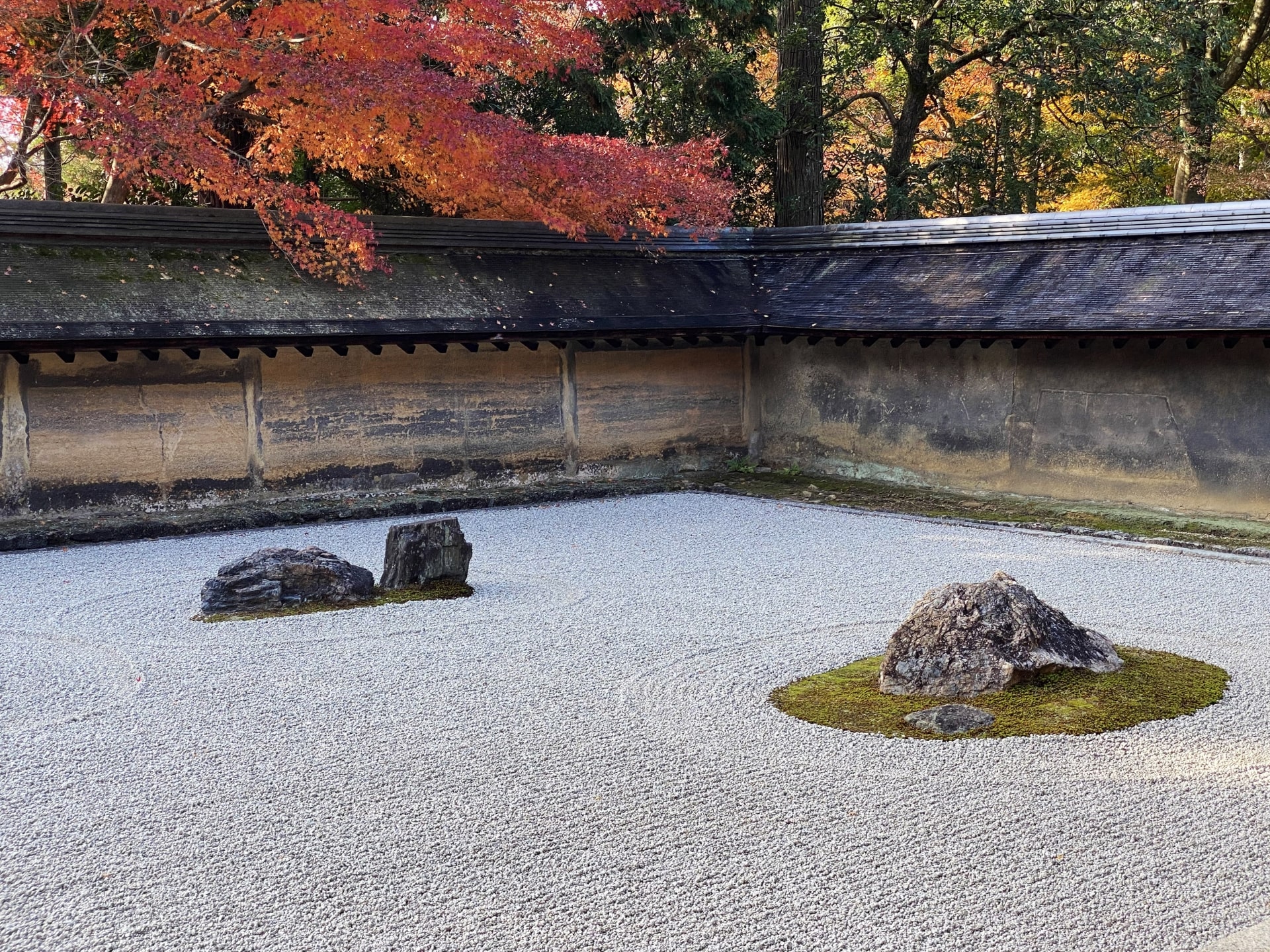 Ryoanji Temple (龍安寺) is a Zen temple which is best known for its stunning rock garden. The garden is formed with a puzzling design which is pretty mystery about how it was made will now.
More details ▶️ Ryoanji Temple: Kyoto's Best Zen Rock Garden
7. Kifune Shrine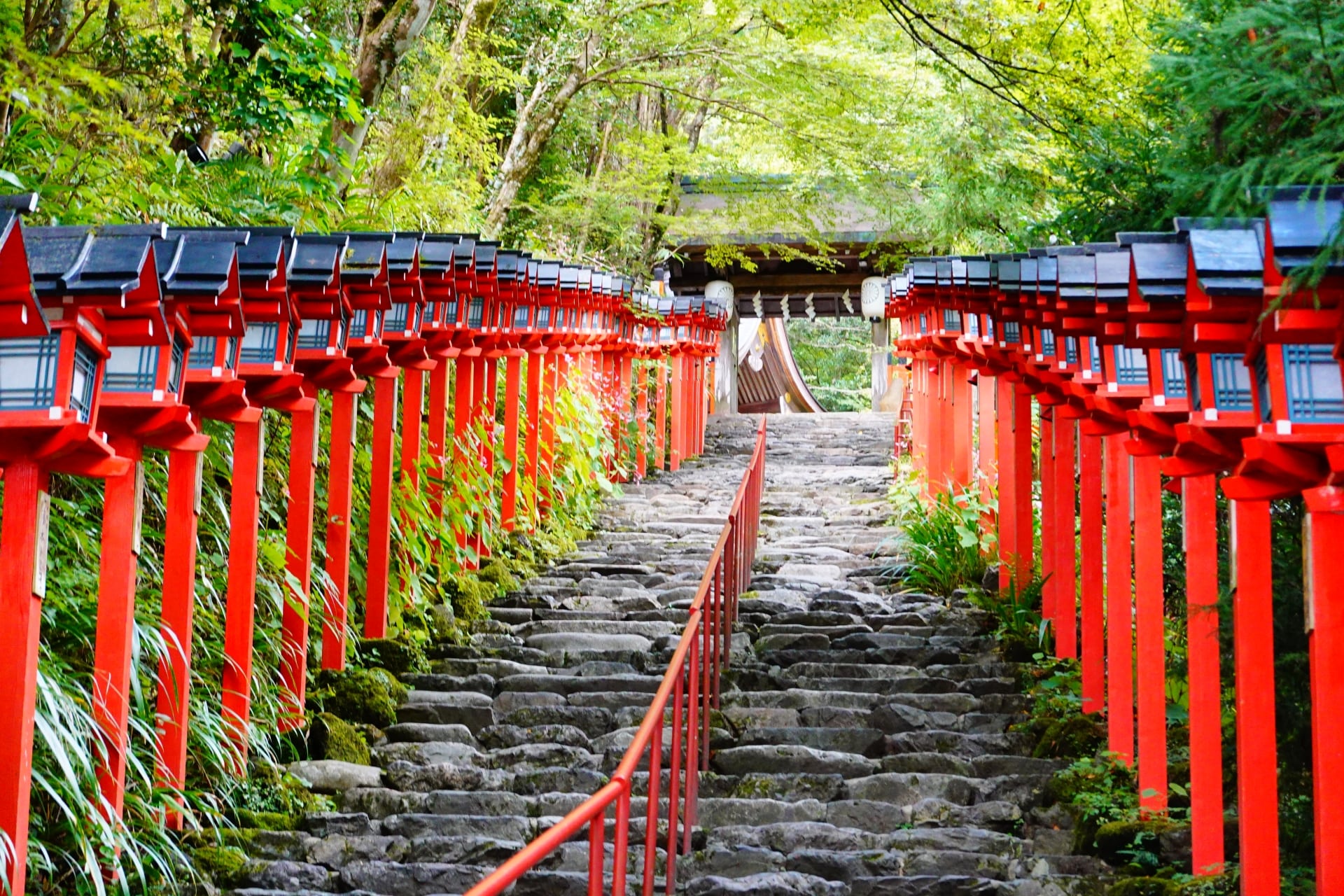 Kifune Shrine (貴船神社) is a photo worthy shrine which has red lanterns lined on the stairs. Thanks to the current trends of Instagram and photography, the shrine has become hugely popular among Japanese and foreign visitors in the past few years.
More details ▶️ Kifune Shrine: New Travel Destination in Kyoto
8. Heian Shrine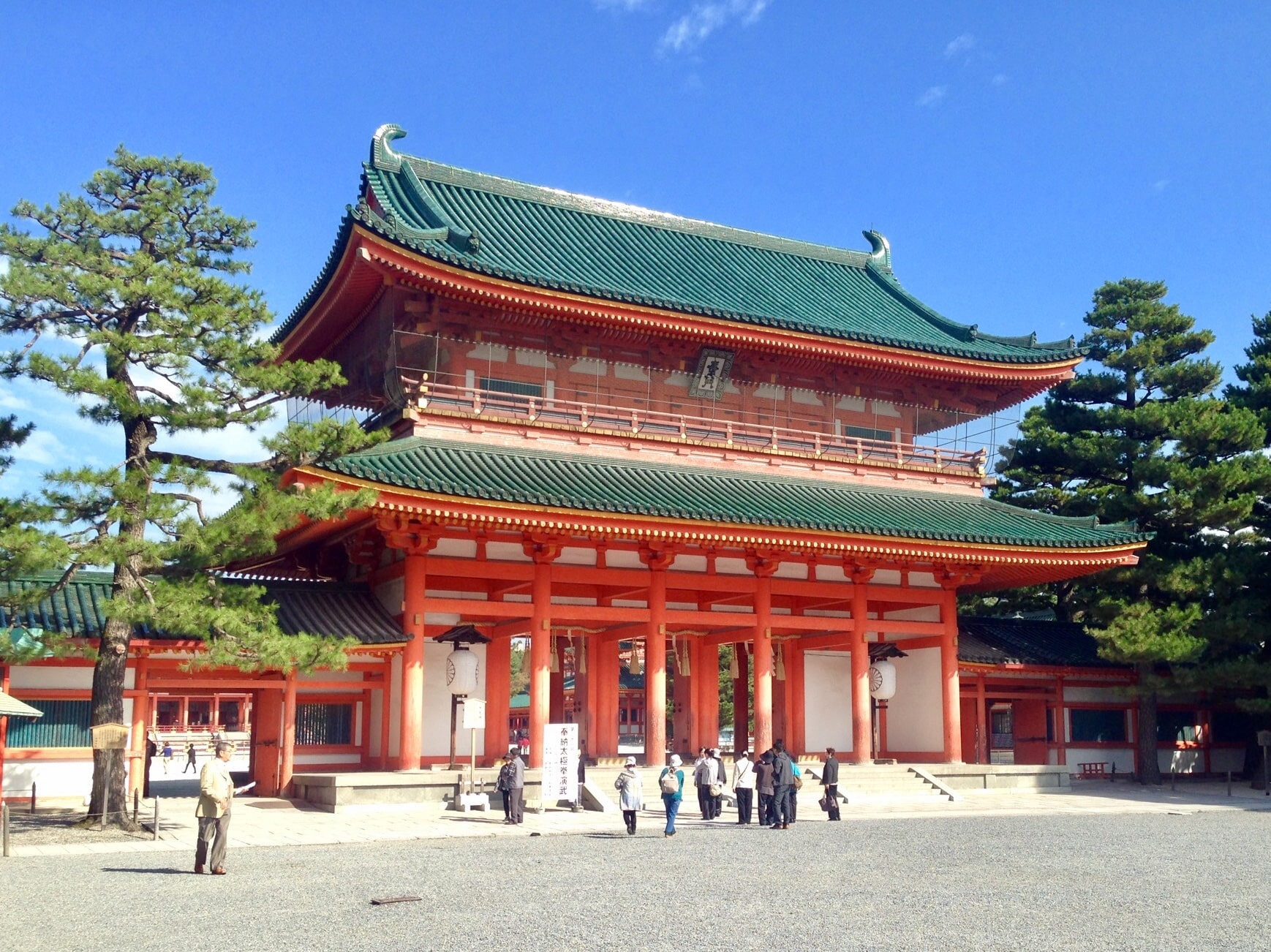 Heian Shrine (平安神宮) is a celebrating shrine dedicated to the former Imperial family. The vivid red shrine has one of the biggest torii gates in Japan. It's famous for the weeping cherry blossoms which displays the stunning view during spring.
More details ▶️ Heian Shrine: Kyoto's Best Weeping Cherry Blossom Spot
9. Tenryuji Temple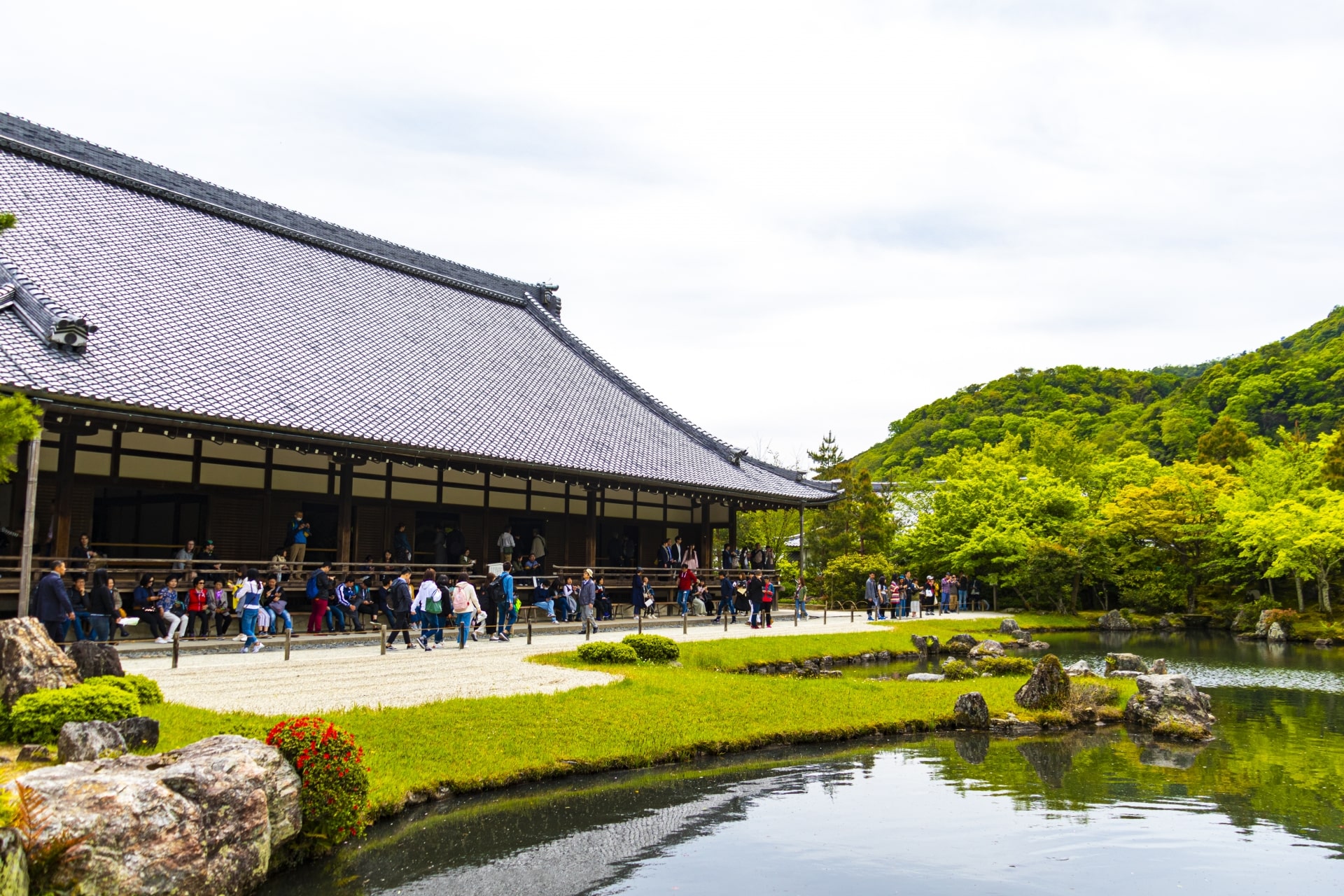 Tenryuji (天龍寺) is the most iconic temple in Arashiyama area with the gorgeous Japanese garden and the famous dragon painting on the ceiling.
More details ▶️ Tenryuji Temple: Kyoto's Yet Another UNESCO World Heritage Site
10. Byodo-in Temple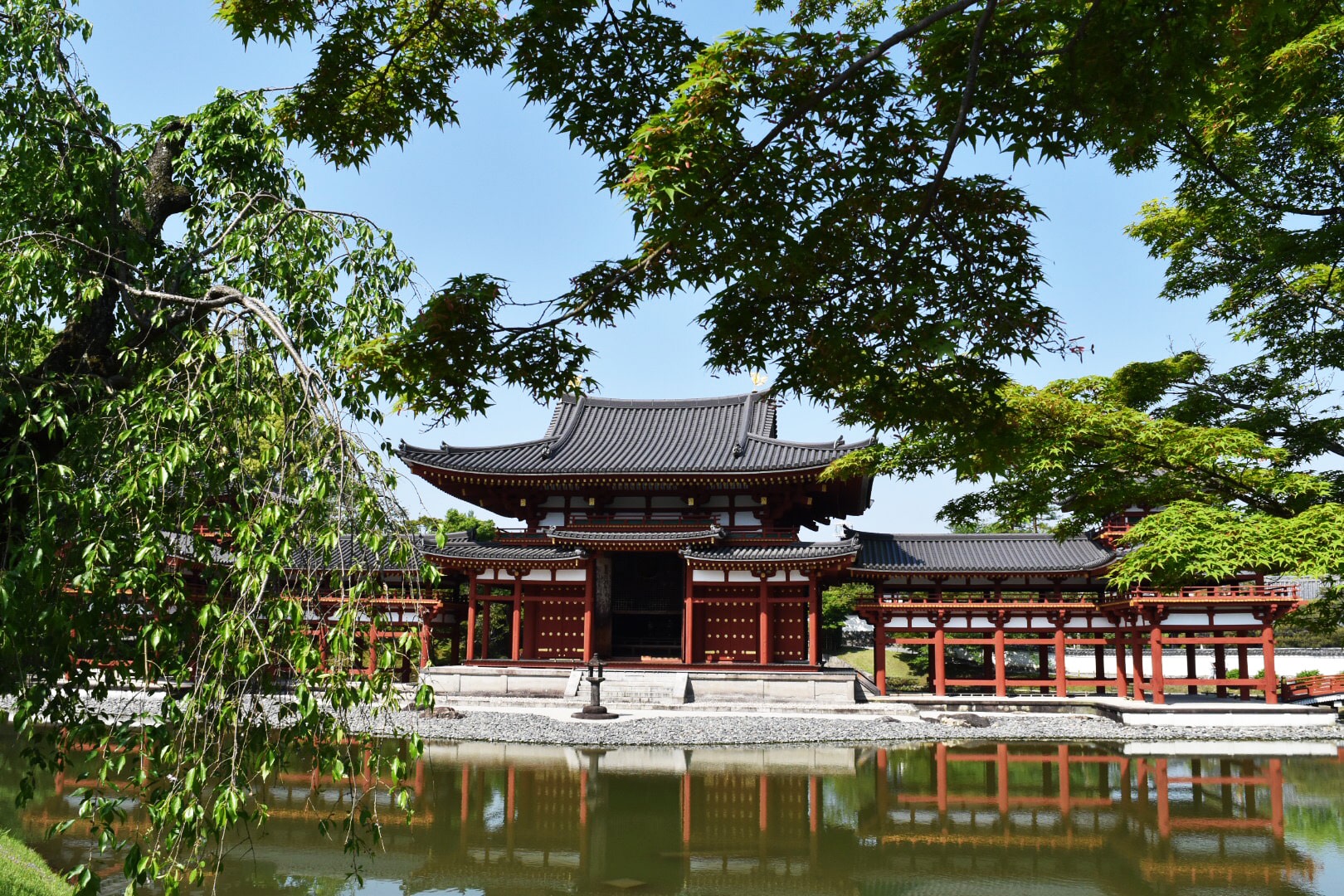 Byodo-in Temple (平等院) is the famous Buddhist temple in Uji city, which is best known for the appearance on the back of the Japanese 10 yen coin. The view of the Phoenix Hall and the pond in front is absolutely picturesque.
More details ▶️ Byodo-in: the World Heritage Buddhist Temple in Kyoto
---
How did you enjoy the list?? If you are planning a trip to Kyoto for the first time and thinking which temples and shrines to visit, these 10 should be first choices on your list 🙂 There are countless temples and shrines in Kyoto, so pick them wisely!
If you are a second time visitors to Kyoto and looking for off the beaten track spots, then you may wanna check out these articles below! 😉 Not only temples and shrines, but Kyoto has a lot of hidden beautiful spots!
▽ Related Articles ▽
▼ Editor's Picks ▼
---