Ryoanji Temple: Kyoto's Best Zen Rock Garden
Ryoanji Temple: Kyoto's Zen Temple with the Fascinating Rock Garden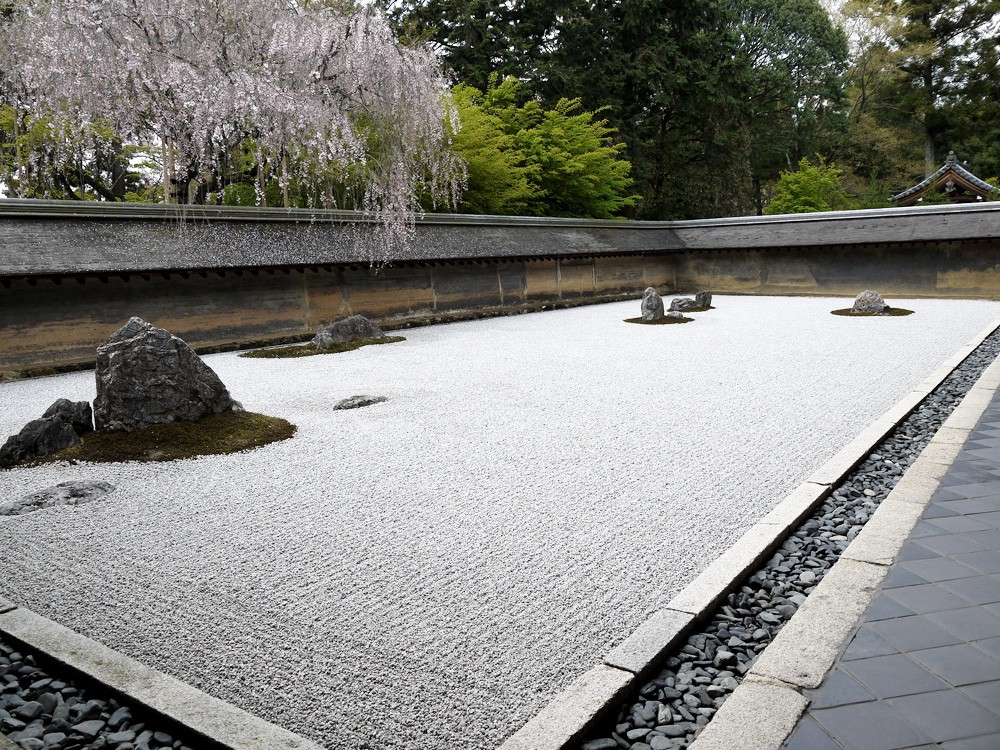 Witness the most gorgeous rock garden in Japan. Ryoanji Temple is one of must-visit spots in Kyoto!
Ryoanji Temple (龍安寺) is located in northwest Kyoto City. The Zen temple was built in 1450 and belongs to the Myōshin-ji school of the Rinzai branch of Zen Buddhism. It's considered as having one of the most beautiful gardens, and the best rock garden in Japan.
The temple was designated to UNESCO World Heritage Site in 1994, as a part of Historic Monuments of Ancient Kyoto, and one of the most visited sites in Kyoto today.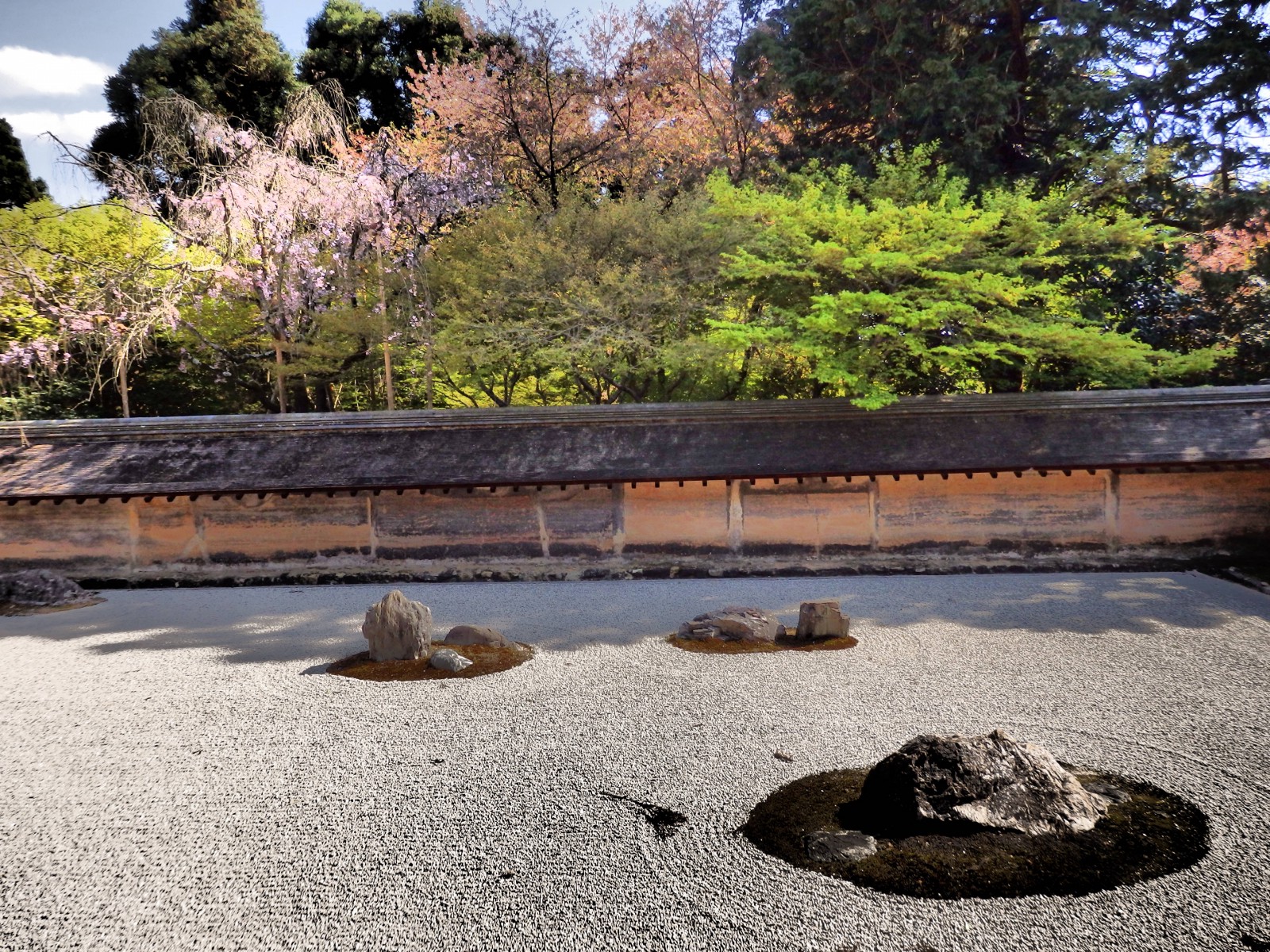 What is the most fascinating thing about this garden is that the history and facts of the garden is not clearly revealed till now.
There are several mystery points about this garden, and the year, designers and the concept of the design are uncertain. The 248 m2 garden has a puzzling design with tons of pebbles and 15 stones in different size are placed. And the garden is designed to be viewed from the balcony of the Hojo, the head priest's former residence. However, these 15 stones are places to be seen only 14 from each angles. It is said that because the meaning of the garden is not explained, so it is up to the viewer to find the meaning of it by themselves.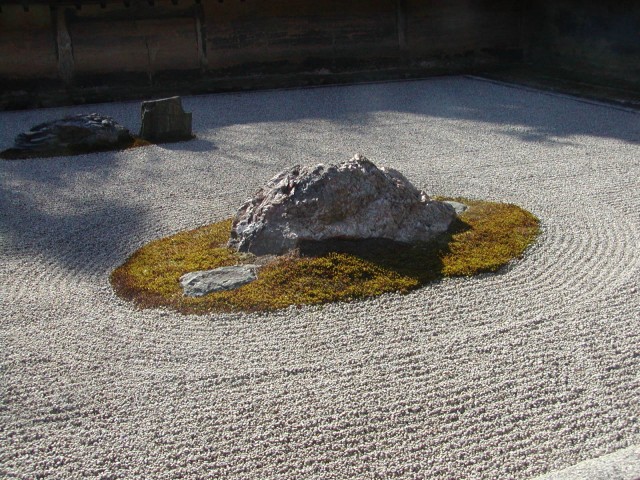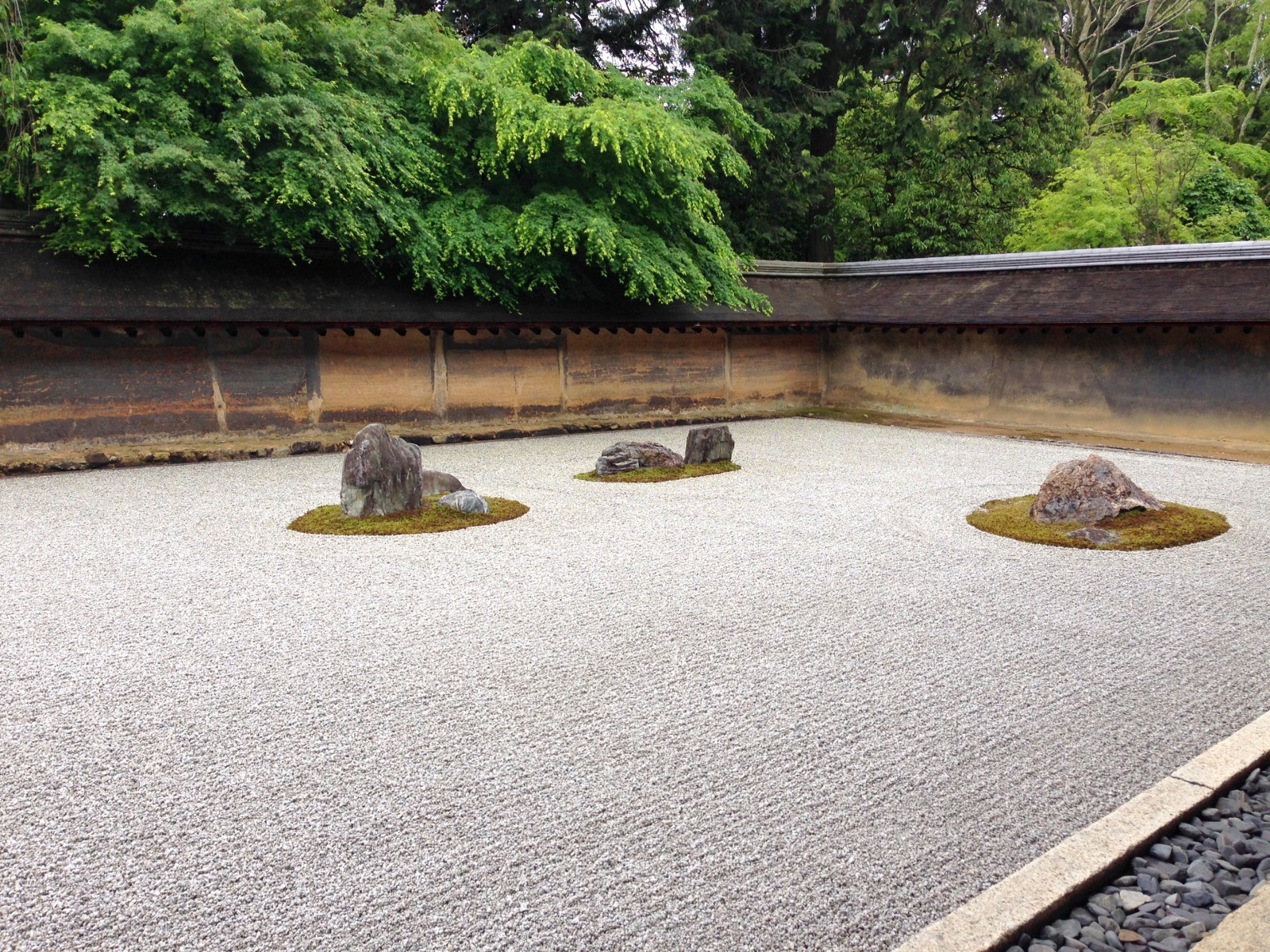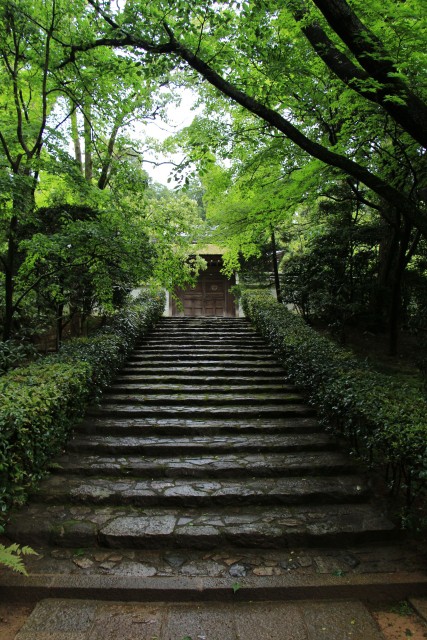 Let's look around Ryoanji Temple!
-Ryoanji Temple (龍安寺)
Access: bus №50 from Kyoto Station
Hours: 8:00 ~17:00 (March to November)/ 8:30 to 16:30 (December to February)
Fee: 500 yen
Website: http://www.ryoanji.jp/smph/eng/
↓↓↓For more articles about Japan, check these links!! ↓↓↓
▽Related Articles▽
▼Editor's Picks▼
---