Fushimi Inari Taisha: Kyoto's Most Visited Shrine
Kyoto's must-visit shrine: Fushimi Inari Taisha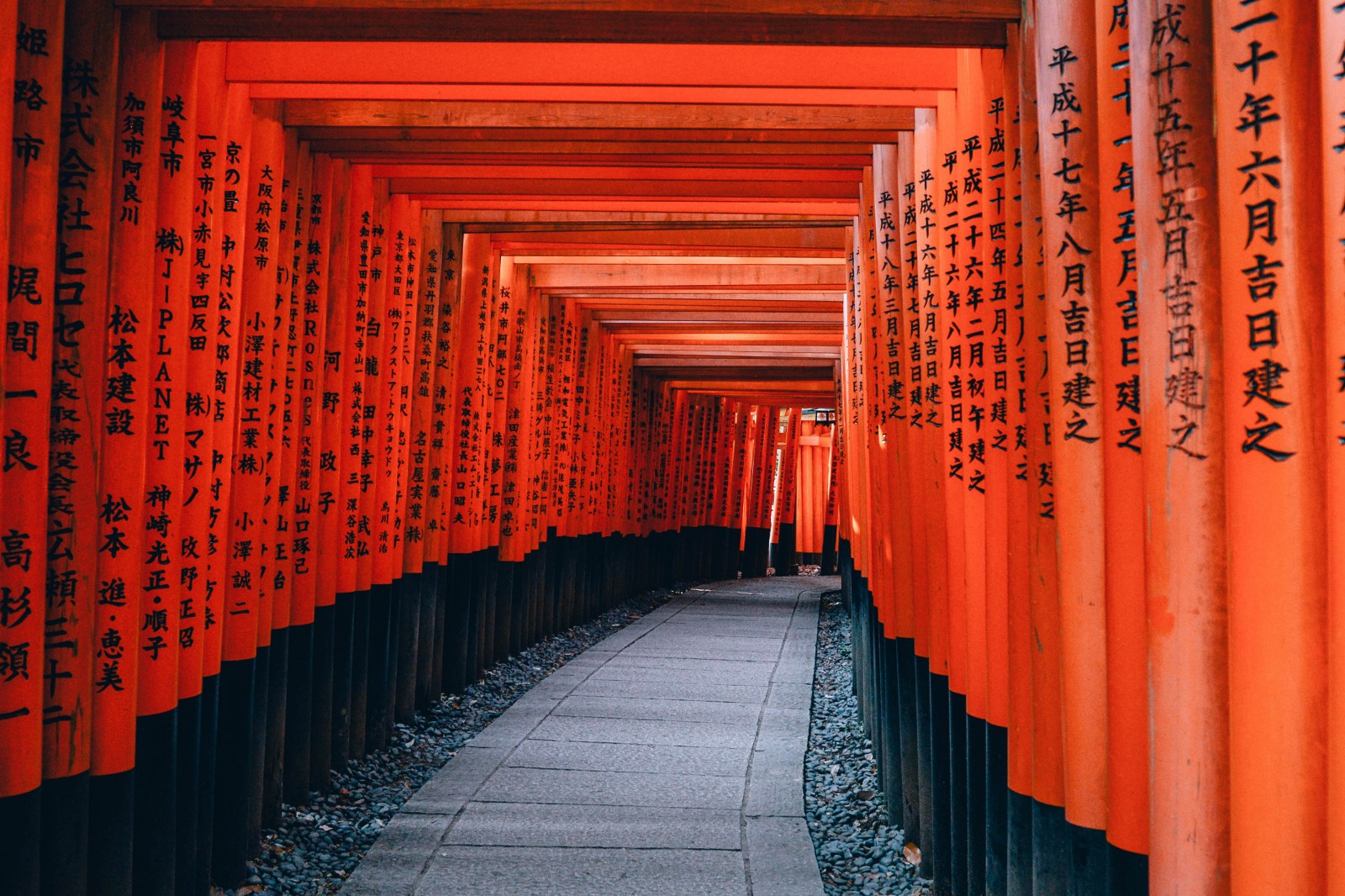 Do you know which shrine in Japan is visited most by foreigners?? Fushimi Inari Taisha Shrine in Kyoto was chosen as the best tourist destinations by foreign visitors in past years! It is famous for the countless red torii gates and fox statues. This unique and mysterious shrine has been fascinating many tourists to Japan in the last decade. This must be added to your bucket list for sure!!
*Please note that this article contains affiliate links.
Fushimi Inari Taisha Shrine (伏見稲荷大社) is the head shrine of Inari located in Kyoto prefecture. The shrine is at the base of a mountain 233 m above sea level and includes trails up the mountain to many smaller shrines which span 4 kilometers and takes approximately 2 hours to walk up.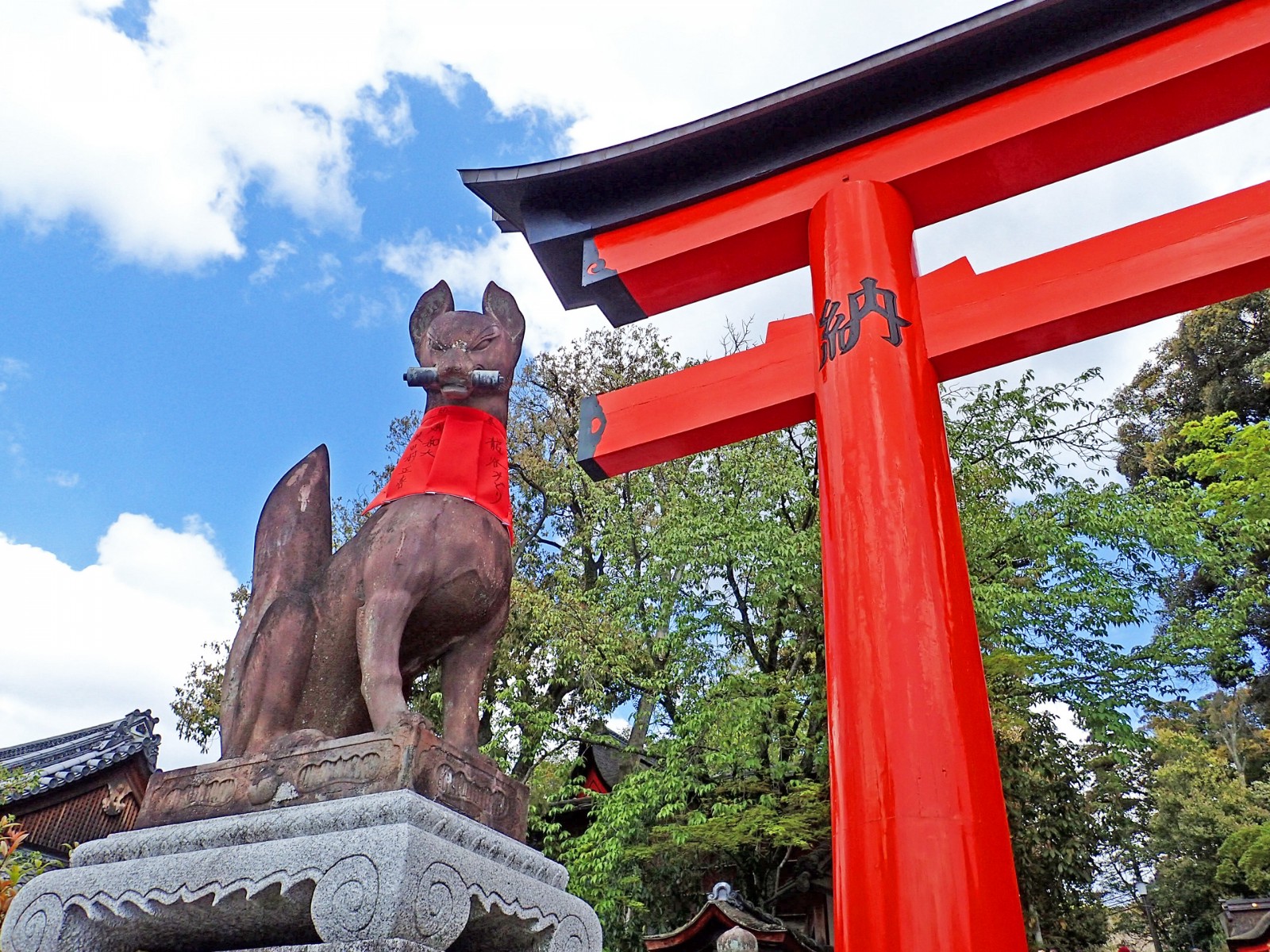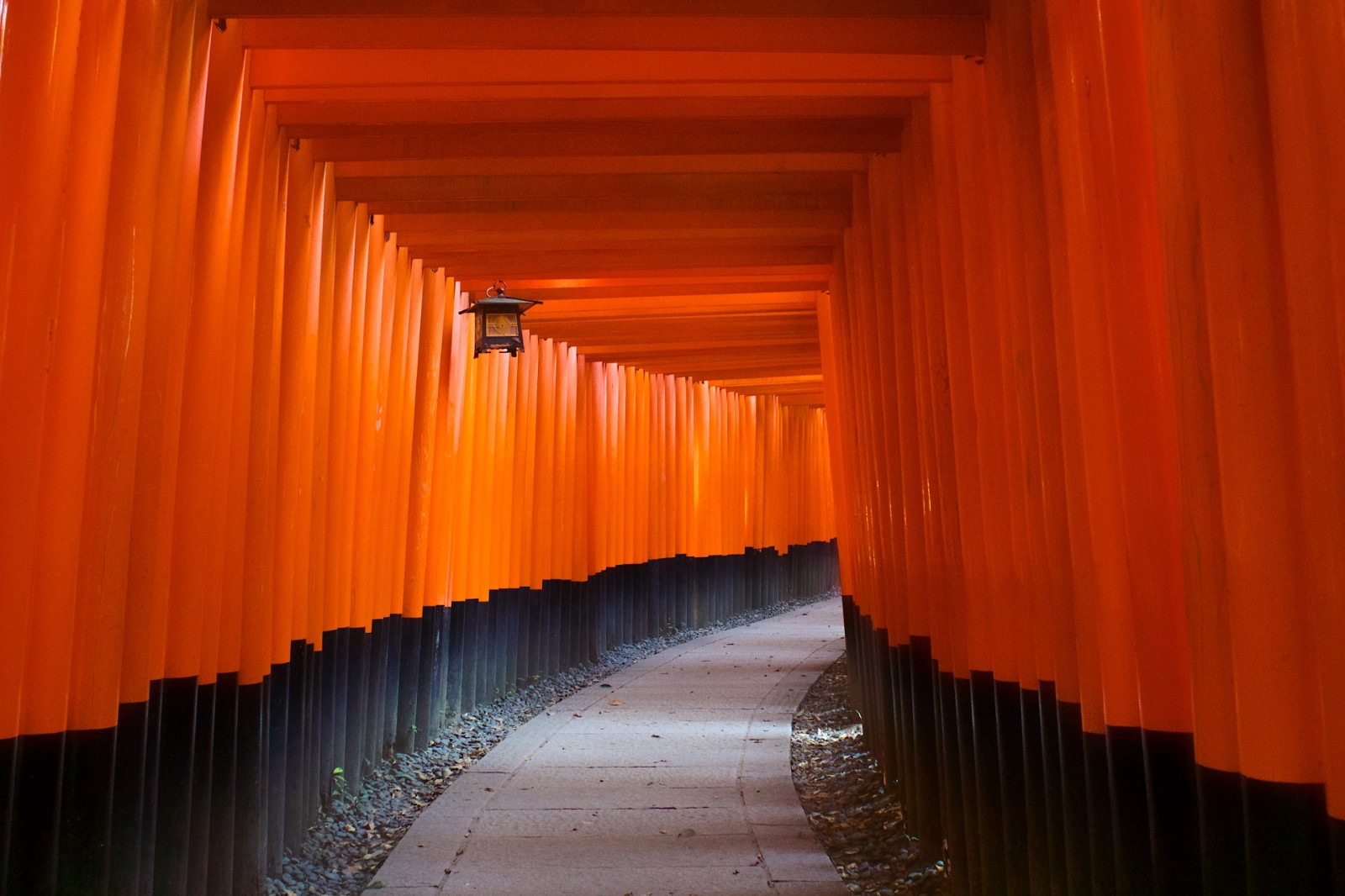 The shrine is famous for "Senbon Torii" which is formed with over 5,000 red torii gates looks like a tunnel. The torii gates made an appearance on the famous movie: Memoirs of a Geisha in 2005, and became hugely known worldwide. It's now Japan's one of most popular tourist attractions and famous photo spots, attracting photographers and Instagrammers from all over the world.
Inari was seen as the patron of business and merchants and manufacturers have traditionally worshipped Inari. Each of the torii gate is donated by a Japanese business. Foxes are regarded as the messengers which are often found in every Inari shrines.
Fushimi Inari Taisha might be the busiest tourist site in Kyoto, and it seems almost impossible to avoid a big crowds while visiting there today. However, there is a hidden path in the shrine site that not many people know. This guided tour allows you to explore the shrine via the secret route and the different side that most of tourists see at the main entrance of the shrine. Click the link below for more details about the tour!
MAP:
Address: 68 Fukakusa Yabunouchicho, Fushimi-ku,Kyoto
1 min walk from JR Nara Line "Inari station"
5 mins walk from Keihan Main Line "Fushimi Inari station"
Hours: Always open
Fee: Free
↓↓↓ Check more articles about Japan!! ↓↓↓
▽Related Articles▽
▼Editor's Picks▼
---