8 Best Cooking Classes in Kyoto
Best Cooking Class in Kyoto: Sushi, Matcha, Ramen and more!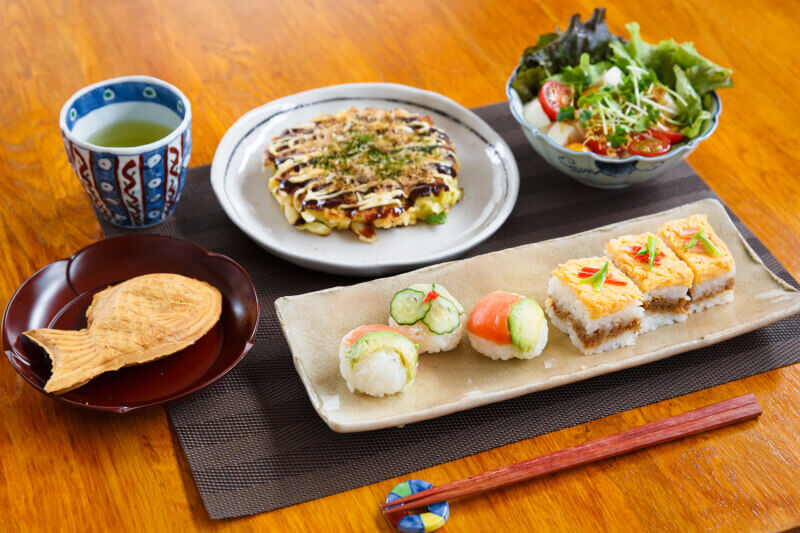 Food is one of the top attractions in Japan, and there are various kinds of Japanese dishes which are popular worldwide today such as Sushi and Ramen. Dining quality Japanese food at restaurants is of course a top priority while travelling in Japan among most of tourists, but how about exploring Japanese food culture in a different way?? Joining a Japanese cooking class is becoming a hot hands-on tourist attraction today!
Through cooking classes in Japan, you can learn how to make your favourite Japanese dishes from local teachers as well as learning Japanese culture, the secret skill of cooking and of course taste the dishes that you make at the class!
Japanese cooking classes are held at many locations in Japan today including Tokyo, Kyoto and Osaka. In this article, I'd like to introduce some of the best cooking classes available in Kyoto! If you are travelling to Kyoto soon, and seeking for unique and authentic Japanese experiences, cooking classes are highly recommended! Moreover, it's also a great indoor activity option for a rainy day! From Ramen to Sushi, check out the best cooking classes in Kyoto.
---
1. Homemade Sushi & Okonomiyaki
Have the deluxe cooking experience with two popular Japanese dishes, Sushi and Okonomiyaki! Make 2 kinds of sushi (Oshizushi and Temarizushi), and Okonomiyaki on an electric griddle along with small salad served with Tofu from Kyoto.
2. Izakaya Food Cooking Class in Kyoto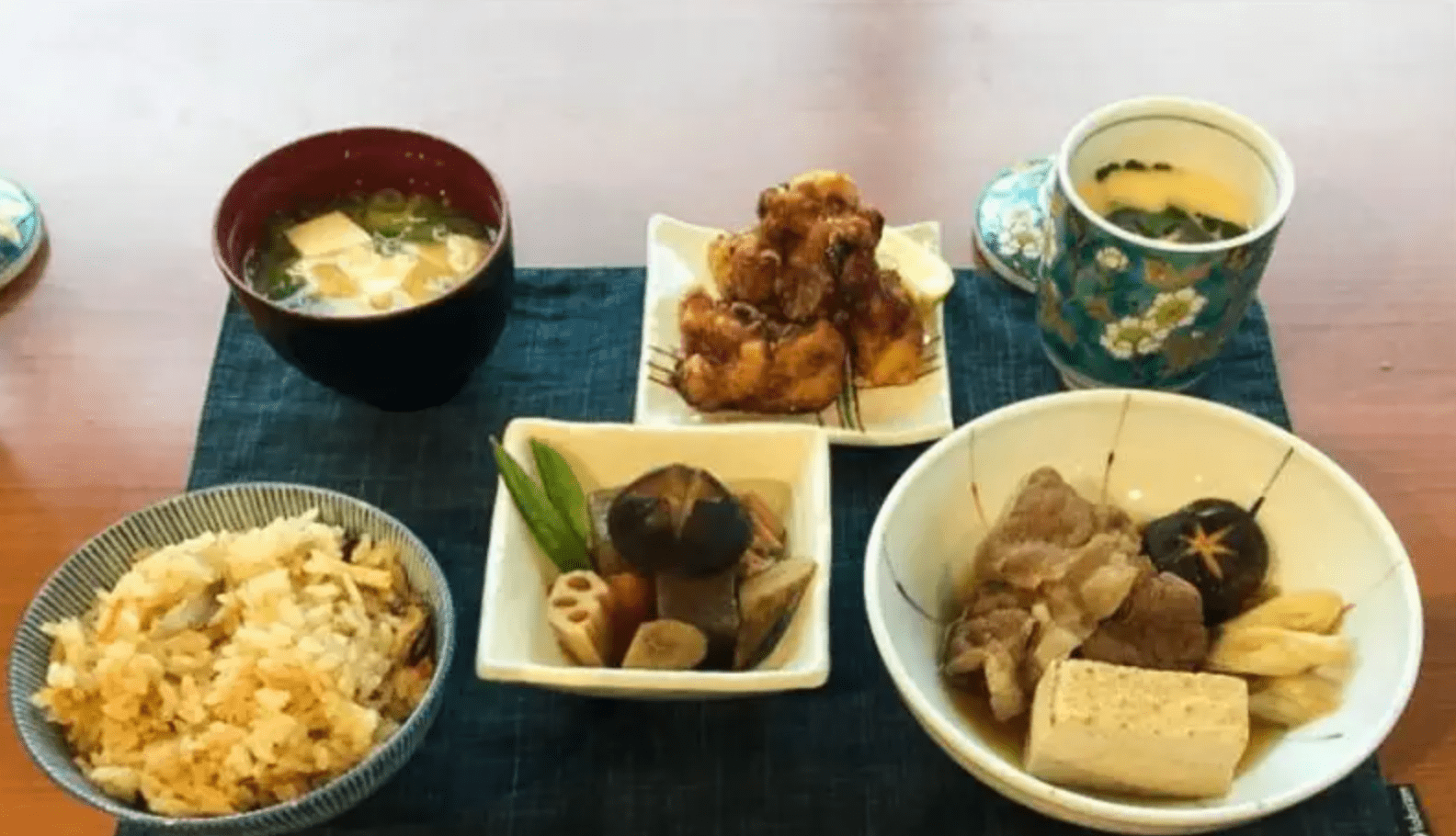 Izakaya is a Japanese style casual gastropub where people enjoy drinking and eating. Discover the Japanese nightlife making yourself some authentic Japanese dishes that go perfectly with a glass of sake or a beer and learn about basic ingredients used in Japanese cooking.
3. Ramen Making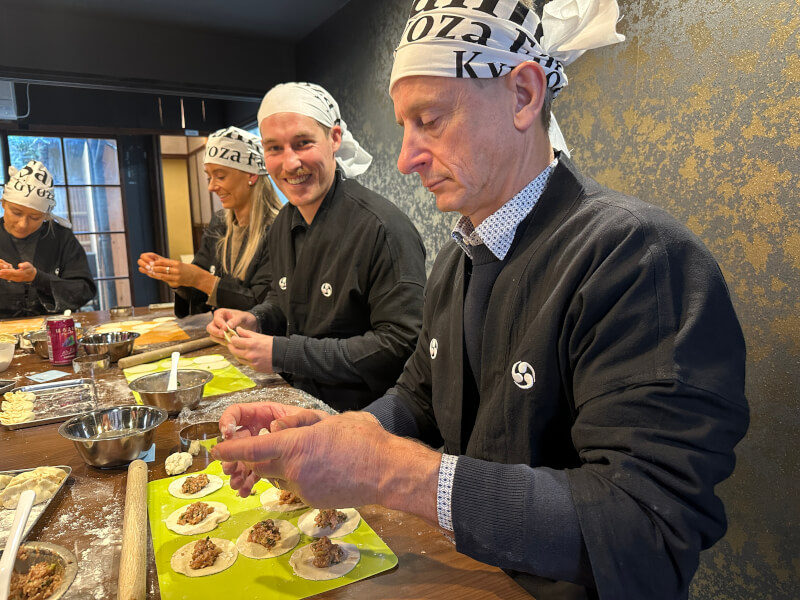 Ramen is arguably the most popular Japanese food among both Japanese and foreign visitors today, and if you are a Ramen fan, this cooking class is a must-do activity! Learn how to make delicious Ramen from scratch including making noodles, soup and delicious toppings as you like.
4. Bento Making Class in Kyoto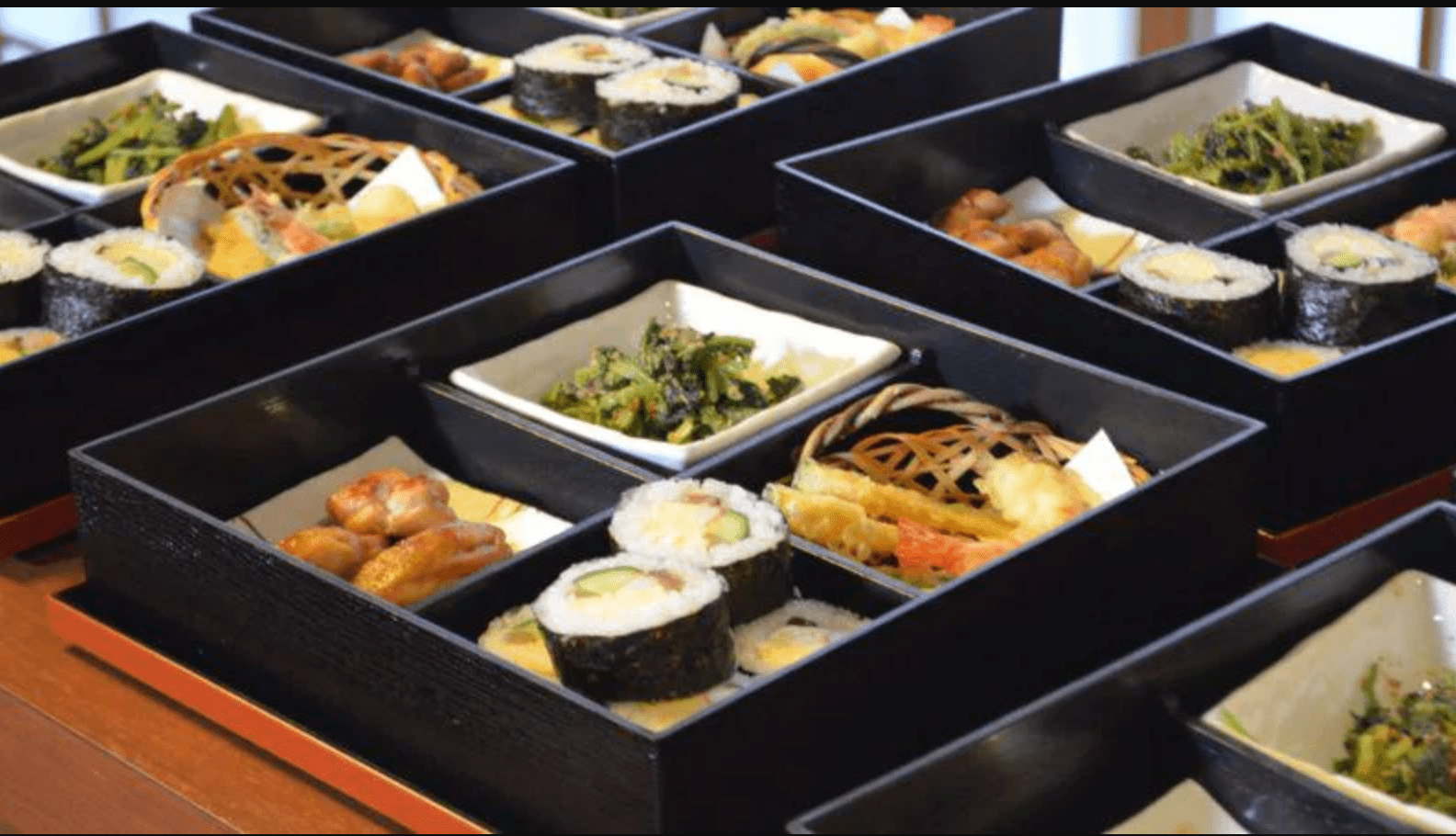 Japanese lunch box, called bento in Japanese, are all an art form! Carefully packed into a lunch box, usually they consist in different foods in small portions. Make 6 types of Japanese home made dishes, including teriyaki chicken, Dashimaki-tamago (egg roll omelette), tempura, sushi roll and miso soup!
5. Homemade Gyoza Making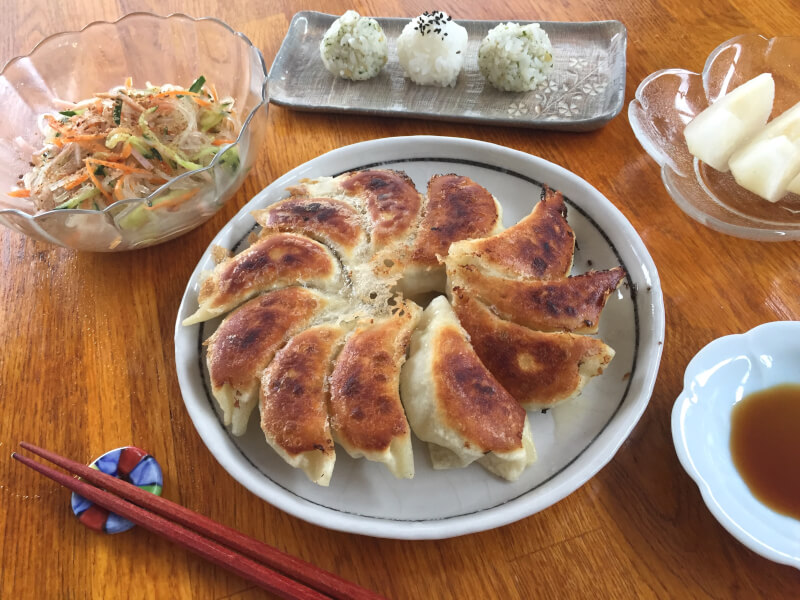 Gyoza (Japanese dumpling) is a common home cook dish in Japan, and also it's becoming a popular Japanese dish among foreign visitors. Dumplings are filled usually with pork mince and vegetables, then fried to be crispy outside and juicy inside! Have fun with making homemade Gyoza with an original recipe and enjoy the freshly made dishes with a bowl of rice!
6. Character Bento Cooking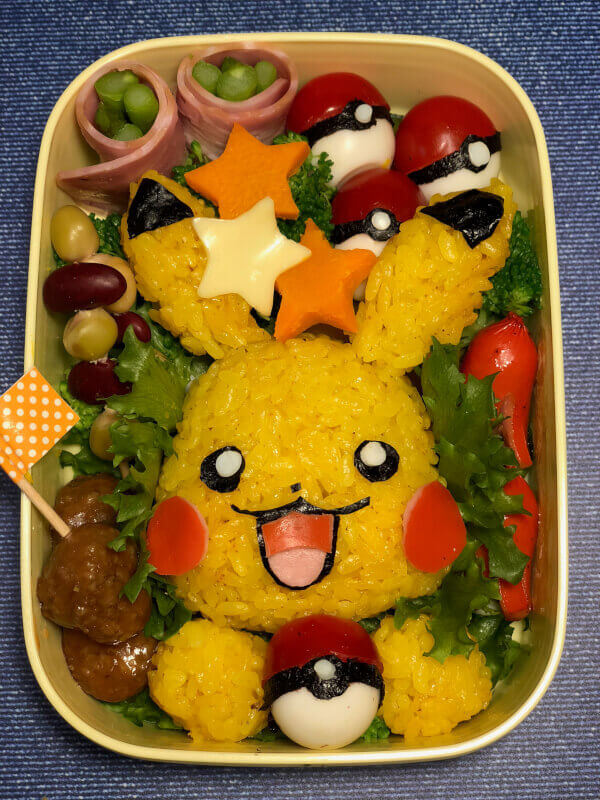 Colourfully decorated Bento Box has become a huge food trend in the past few years. It's extremely fun and you can learn the technique of making a perfect character bento box! Make sure to take a lot of photos before eating it!
7. Sushi & Matcha Class
Join the most genuine Japanese cooking class with Sushi and Matcha! The class will allow you to make two types of Sushi (Nigiri Sushi (hand-shaped Sushi) and Maki Sushi (rolled Sushi)) and Miso Soup with dashi stock. The delightful Matcha drink and Japanese confectionery will be served at afterwords 🙂
8. Udon Making Class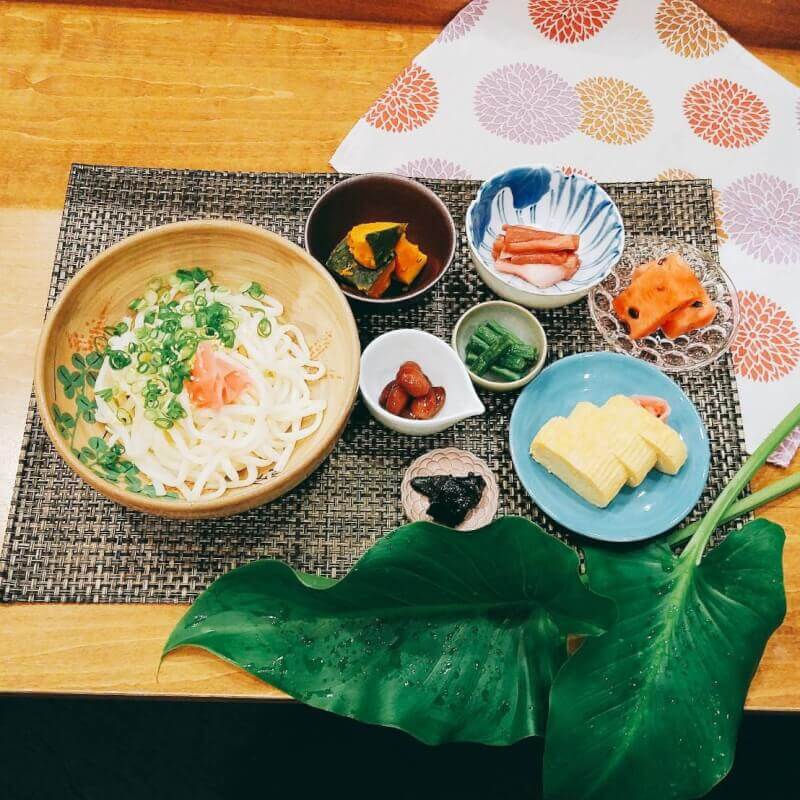 Let's make Udon (Japanese wheat noodle) from scratch! This fun and exciting cooking class allows you to knead Udon dough by feet, cut and boil noodles, and serve them with seasonal ingredients such as Kyoto's local vegetables.
9. Art Sushi Roll Making
Have the most colourful and trendy Sushi experience near Kyoto Station! The Art Sushi Roll Making Class is held by the art sushi master who can show you the magical technique for making super cute and photo-worthy Sushi dishes!
10. Wagshi Making
How about making traditional Japanese style desserts/sweets, Wagashi?? You can learn how to create beautiful-looking Wagashi made from Nerikiri dough, and enjoy tasting them with delightful, quality tea.
>> Find more cooking classes in Kyoto!
---
Thanks for reading! Which cooking class in Kyoto are you interested in most?? If you wish to have an unique food experience in Japan, joining a cooking class would be one of the best option!
For more travel information about Kyoto, please check out these articles, too!
▽Related Articles▽
▼Editor's Picks▼
---