Kyoto: 10 Unique and Cool Things to Do
Kyoto Tours and Activities: Hidden and Unusual Things to Do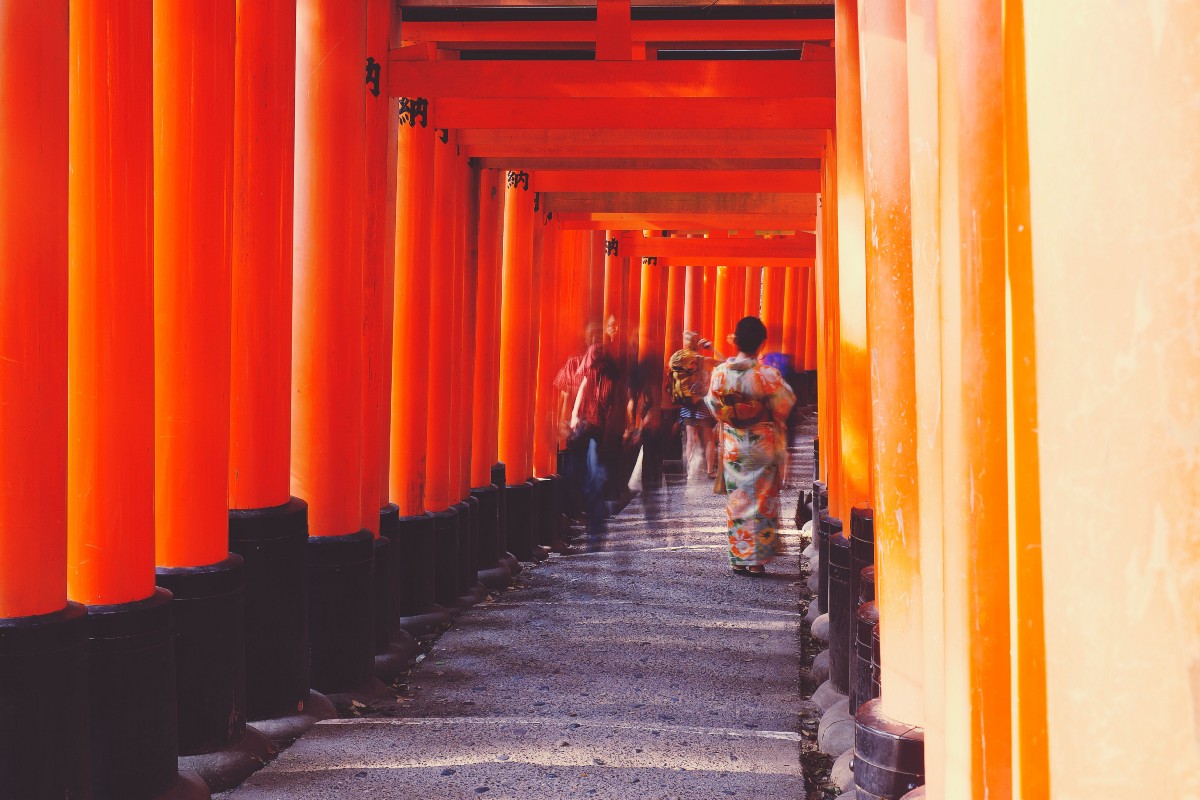 Looking for unique experiences in Kyoto?? Join the special tours and activities to explore the different side of Kyoto! Apart from visiting the historical shrines and temples, there are numbers of fun and unique things to do for tourists in Kyoto.
From unique cultural experiences to exploring hidden gems, check out the cool and unforgettable things to do in Kyoto!
1. Japanese Tea Ceremony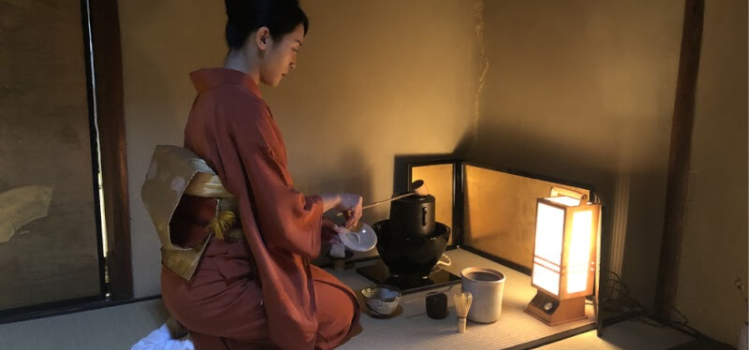 Travellers flock to Kyoto to experience and engage with traditional Japanese culture. If this sounds like you, consider taking part in the uniquely Japanese tea ceremony during your stay. The ceremony has its roots in Kyoto, making it the perfect place to experience this intricate and special ritual.
Check the link below to find the best tea ceremony in Kyoto!
2. Nishiki Market Food Tour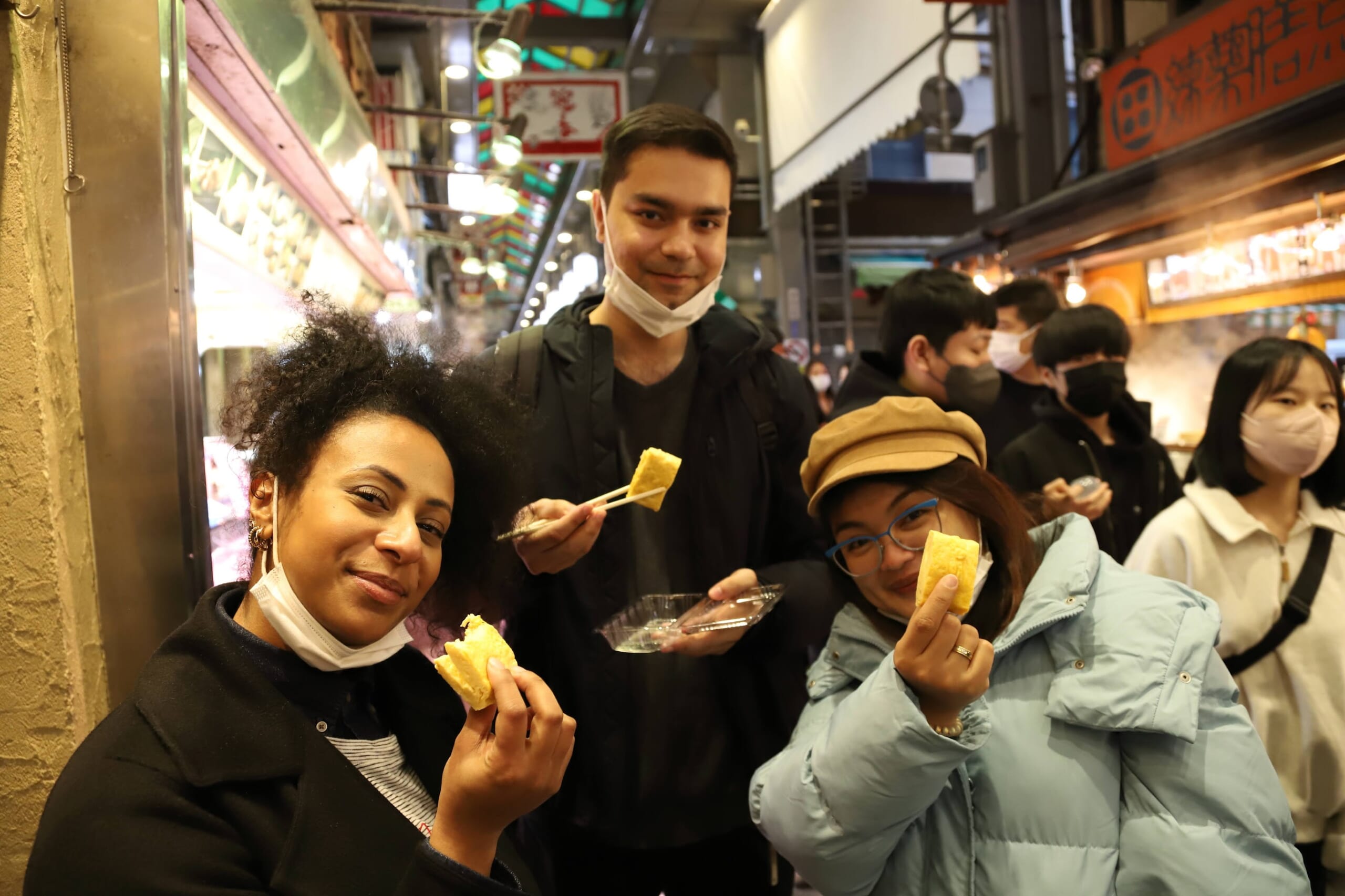 Explore the authentic food culture of Kyoto! Nishiki Market is one of the most historical food market in Japan with over 400 years history. Try several authentic Kyoto street snacks and sweets, and also sip some quality Sake! The tour also takes you to some of the most iconic landmarks of Kyoto including Kamo River and Gion District.
3. Fushimi Inari Taisha Hidden Hike Tour
Fushimi Inari Taisha Shrine is one of the most photographed spots in Japan, and the busiest landmark in Kyoto today. The shrine is always crowded by visitors who wish to take perfect photos with this magnificent vermilion torii gates. However, not many tourist know that there is a hidden path in this shrine which you can completely avoid the mass crowds and enjoy the silence with the beautiful nature. Take this guided hike tour to see the different side of this stunning shrine!
4. Cooking Classes
-Make Ramen from Scratch!
An unique and fun Ramen making experience is available at the ramen workshop of Musoshin, one of the most popular ramen stores in Kyoto. Have an unforgettable experience by making ramen noodles from scratch and tasting a freshly made bowl of ramen in the end!
-Sushi Making & Matcha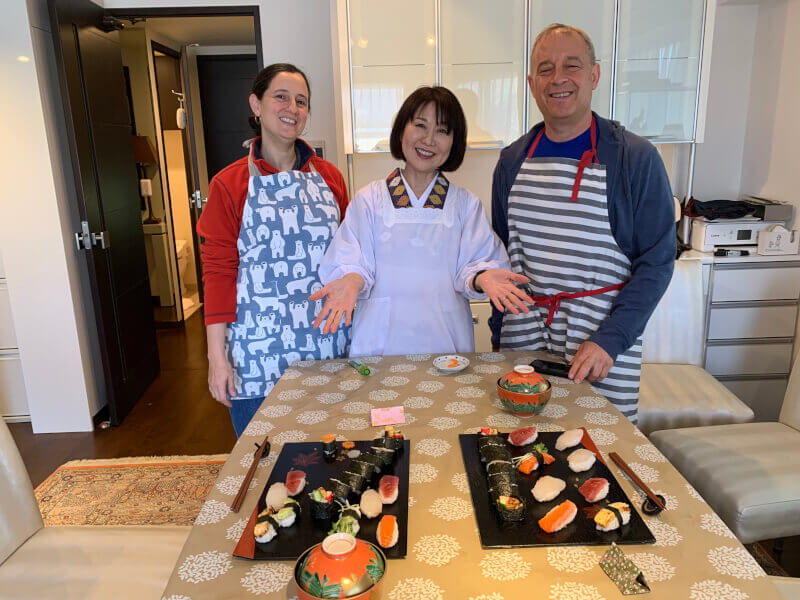 Take a great opportunity to learn a variety of Sushi dishes including Nigiri (hand shaped Sushi) and Maki (rolled Sushi) with classic Miso soup from scratch! After cooking, a bowl of Matcha with Japanese confectionery will be served as a dessert! Learn the cooking skill as well as the history of Japanese cuisine and culture!
>Find more cooking classes in Kyoto!
5. Lunch or Dinner with Maiko
One of the most fascinating things about Kyoto's traditional culture is Maiko, apprentice geisha who perform songs, dances, and playing traditional Japanese instruments for guests during banquets and parties. Through this activity, you can meet a beautiful Maiko girl in a real life while enjoy authentic Japanese meal!
Booking ▶ Lunch or Dinner with Maiko Experience in Kyoto
6. Visit Wazuka Tea Farm
Wazuka is a small town in Kyoto famous for green tea plantation where the famous fine quality Uji Matcha is produced! (more info: Wazuka Tea Farm: Kyoto's Hidden Teatopia) If you love Kyoto's matcha and green tea products, you will surely enjoy learning how they are made, walking through the beautiful tea farm and drinking fresh tea!
7. Photo Shooting Tour with a Pro Photographer!
Capture the most beautiful moment in this beautiful historical town! Wanna take great photos with your friends, partner and family? Forget about taking turn or asking passengers to do that for you! Hire your own cameraman and enjoy photoshoot sessions at Kyoto's famous landmarks!
Booking ▶ Kyoto Photography Service
8. Samurai/Maiko Makeover Experience
Have the most unique and unforgattable experience with your partner through the Samurai and Maiko makeover! Dress up in cool and beautiful kimono and have traditional Maiko makeup (women only) and hairdo with a Japanese hair ornament. Moreover, the activity includes a photoshoot in a tatami room in a traditional Japanese teahouse.
Booking ▶ Samurai/Maiko Makeover Experience
9. Kyoto Pontocho Food and Drink Tour
Explore the authentic night life of Kyoto at Pontocho area where numbers of restaurants and bars gather. Enjoy hopping local bars and stroll around the neighbourhood at night!
10. Kyoto Cycling Tour
Cycling is a great way to explore the old capital city of Kyoto rather than being packed in a public bus! With this cycling tour, you can explore the hidden areas and learn the history of this great city deeply by passing through and visiting the nature and historic sites of Kyoto.
How did you enjoy the list?? Kyoto is one of the best cities in Japan to experience the tradition and old culture of Japan, and you should definitely join some of these tours and activities to have unforgettable special memories!
For the latest info about travelling in Kyoto, please check out these articles, too!
▽Related Articles▽
▼Editor's Picks▼
---