10 Best Cooking Classes in Osaka
Osaka Cooking Class : Sushi, Takoyaki, Okonomiyaki and more!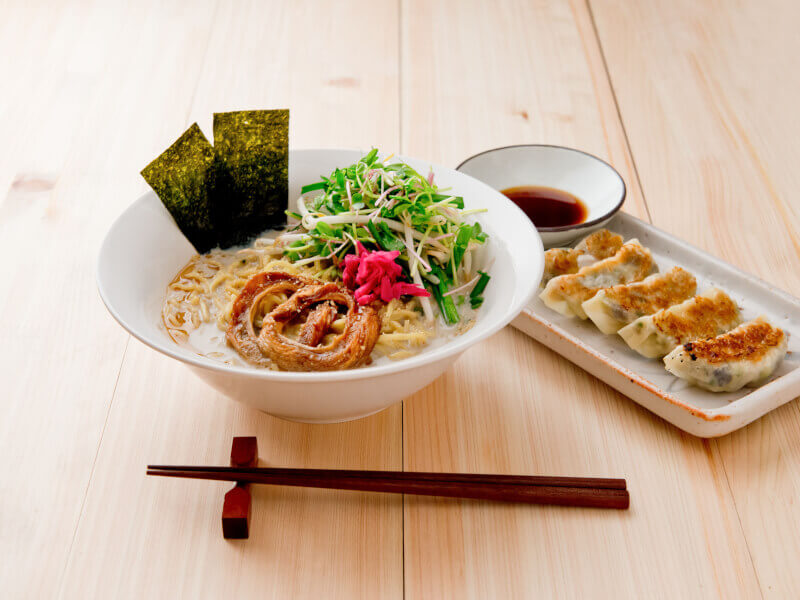 Food is a top tourist attraction in Osaka, and Osaka's signature dishes such as Takoyaki and Okonomiyaki have become popular worldwide today. If you are planning a trip to Osaka and wish to have the unique and delicious food experience, I'd highly recommend you to join one of Japanese cooking classes held at many locations in Osaka!
Cooking class has become a top activity among tourists today. It's not only that you can taste authentic Japanese home cooking dishes but also learn the skill for how to cook your favourite Japanese dishes, take secret recipes home, mingle with local teachers and learn Japanese culture in an unique way.
Cooking classes are suitable for all types of travellers including single, family, group, couple, kids, elders, etc, and now many cooking classes are Halal-, Vegan-, gluten-free-friendly. It's also one of the best activities for a rainy day.
Instead of having ordinary dining experiences, why not to join a cooking class and have more unique and quality time while travelling! In this article, I have listed the best cooking classes available in Osaka today! Let's check them out 🙂
-Online Cooking Class
Due to the COVID-19 pandemic, travelling to Japan and attending a cooking class might be difficult for the time being. However, you can attend a cooking class while being at home with airKitchen LIVE, private online cooking classes hosted by teachers from Japan and around the world! You can use online communication tools such as Zoom and Skype, and lean how to cook traditional dishes and communicate with teachers safely from home. Click the link below to check online cooking classes available today!
1. Healthy Ramen & Gyoza (halal/vegan opt available)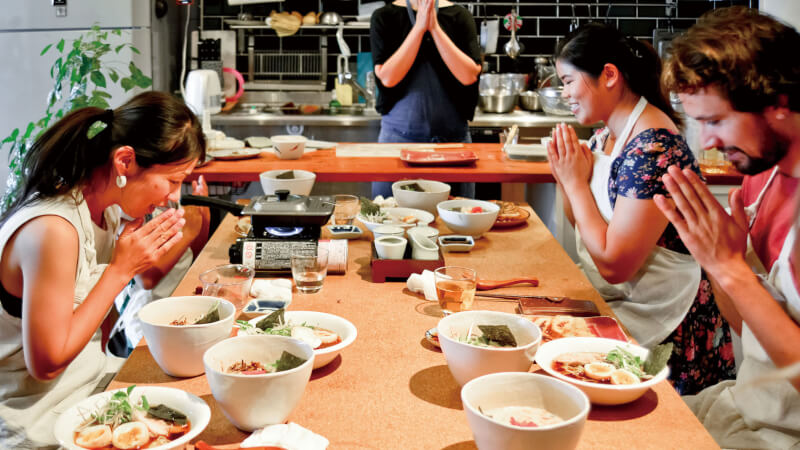 Who said Ramen is unhealthy food?? Ramen (noodle dish) and Gyoza (dumpling) could be healthy dishes when you cook at home! Make these two popular Japanese dishes with healthy ingredients based on the secret recipe by the local teacher. Vegetarian, Vegan and Halal options are also available!
2. Okonomiyaki Making
Along with Takoyaki, Okonomiyaki is another most significant dish from Osaka which is popular worldwide. Okonomiyaki is a popular home cooking dish that can be made with simple ingredients and customised as you like ( with vegetables, seafood or meat). After cooking, enjoy it with a can of beer which is included with the price!
3. Sushi Cooking Class
Have a quality experience at the "Nigiri Sushi (hand-shaped Sushi)" cooking class in the heart of Osaka City! The class is held with the small group (no more than 8 participants) and allows guests to learn how to make authentic Nigiri Sushi and Miso Soup from scratch.
4. Takoyaki Making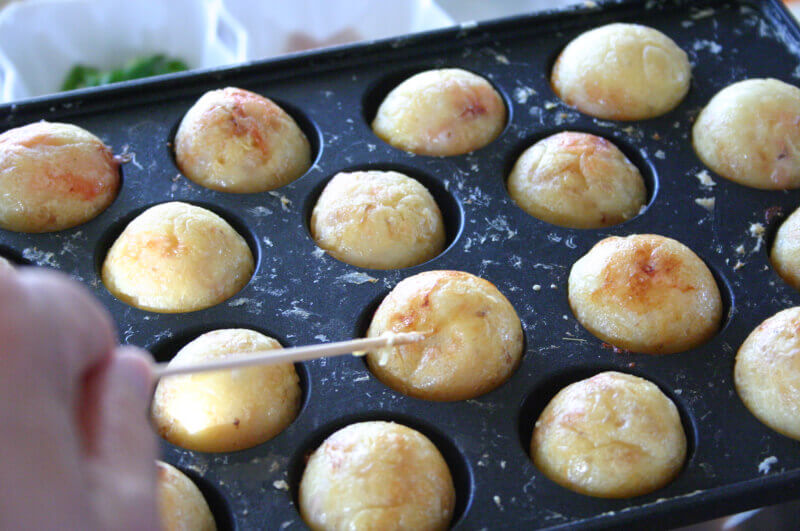 Takoyaki (Octopus Ball) is the most famous local dish/street food from Osaka! Through the class, you can learn how to make Takoyaki from scratch based on the original recipe and the technique of shaping Takoyaki balls by the local home-cooking dish teacher. See the link below and find the best Takoyaki class in Osaka!
5. Gyoza Dumpling from Scratch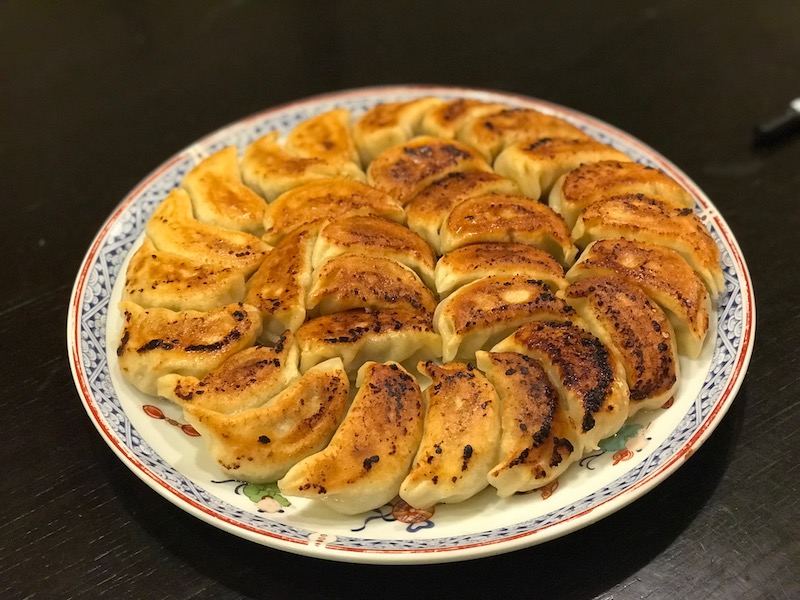 Gyoza (Japanese pan-fried dumpling) is one of the most common home-cook dishes in Japan, and it's very easy and fun to make! Make and taste mouthwatering Gyoza with the crispy skin and juicy inside! The class also offers delicious side dishes such as Dashimaki Tamago (Japanese Omelette) and Miso Soup.
6. Handmade "Teuchi Udon" Class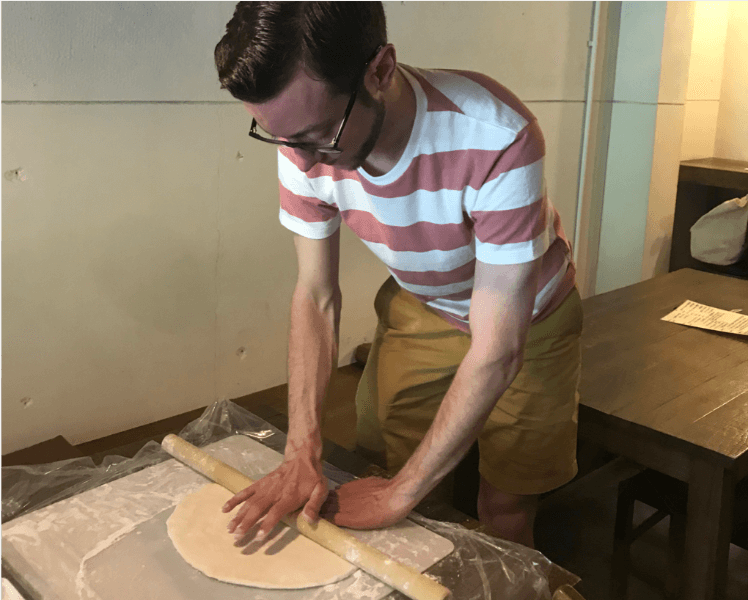 Udon (Japanese wheat flour noodle) is one of the most popular Japanese dishes. Let's make Udon noodle from scratch including kneading the dough by feet and cutting. It's one of the most enjoyable hands-on cooking experience!
7. Authentic Soba Noodle Making
Along with Udon, Soba is another traditional and commonly eaten Japanese noodle dish, which is made with buckwheat flour. At this Soba making class, you can learn how to make Soba noodle from scratch and also how to cook unique and creative dishes using Soba such as Salad, Sushi and Taco!
8. Japanese Lunch Box "Obento"
Have a fun and cute food experience in Japan! Make a colourful and well-balanced Bento Box including Onigiri (rice ball) and Tamagoyaki (rolled omelette), then hit the nearby park for delicious picnic after the cooking class!
9. Wagashi Making & Tea Ceremony
Learn how to make traditional Japanese desserts "Wagashi" and experience the authentic Japanese tea ceremony in a Tatami room! Enjoy delicious Nerikiri cake with a bowl of Matcha green tea.
10. Artistic Sushi Making Class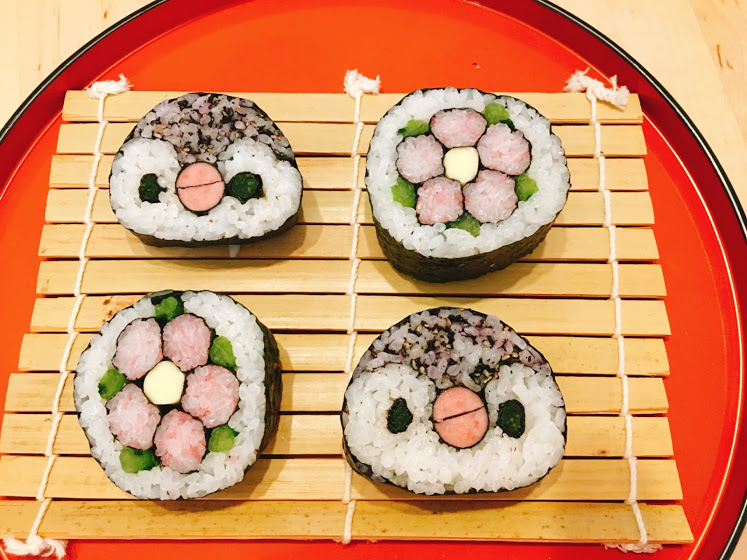 Traditional Japanese cuisine values not only about the taste and flavour, but also the presentation and how the dishes look. You can learn the modern Japanese culinary arts through this artistic Sushi class by making cute and colourful photo-worthy Sushi dishes.
>> Find more cooking classes in Osaka!
---
Thanks for reading! Which cooking class in Osaka do you want to join most?? If you are seeking for more travel information/fun things to do in Osaka, I'd recommend you to check out these listed articles below, too!
▽Related Articles▽
▼Editor's Picks▼
---