Kodaiji Temple: a Gorgeous Stone Garden Temple with Light up
Hidden Gems in Higashiyama: Kodaiji Temple, Nene no Michi and Ishibekoji Alley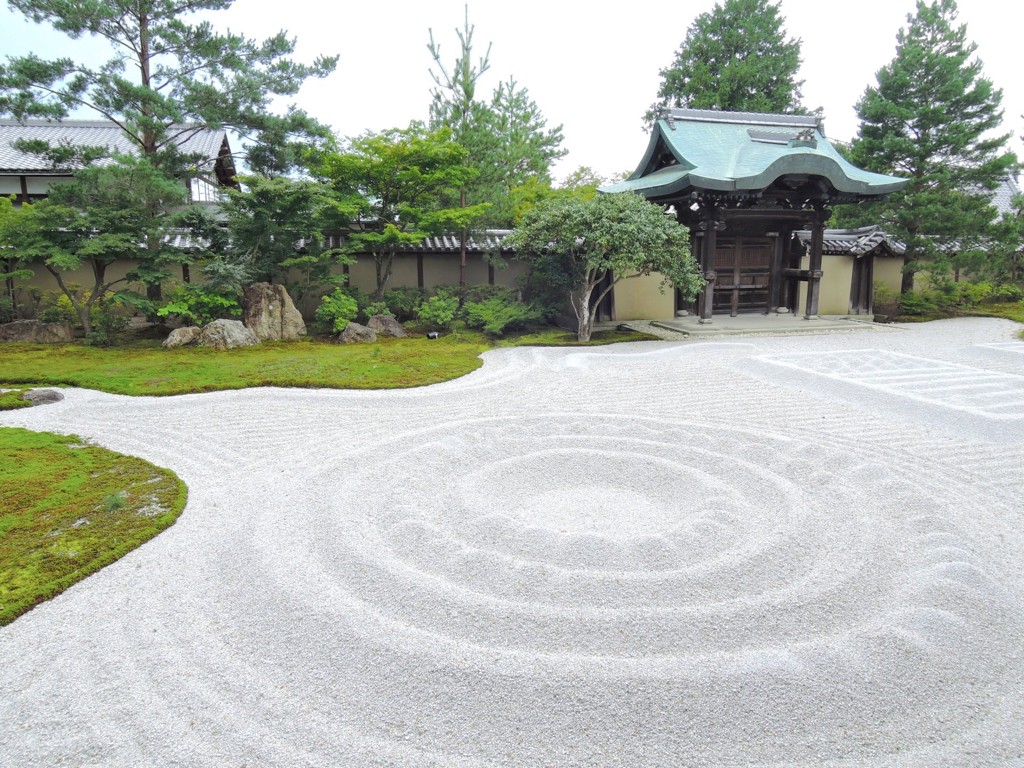 Today, I'd like to introduce very attractive alley and temple, which are not hugely known and perfect spots to visit for those who want to explore Kyoto deeper.
Higashiyama area in Kyoto City is best known for the iconic Kiyomizudera Temple and the scenic shopping street of Ninenzaka Slope, and most of tourists visit only these two spots. However, I suggest you stop by Ishibekoji Alley and Nene no Michi Alley which have the well-preserved old atmosphere of "Kyoto". Kodaiji Temple is also a visit-worthy landmark for its artistic garden and stone garden.
Ishibekoji Alley and Nene no Michi Alley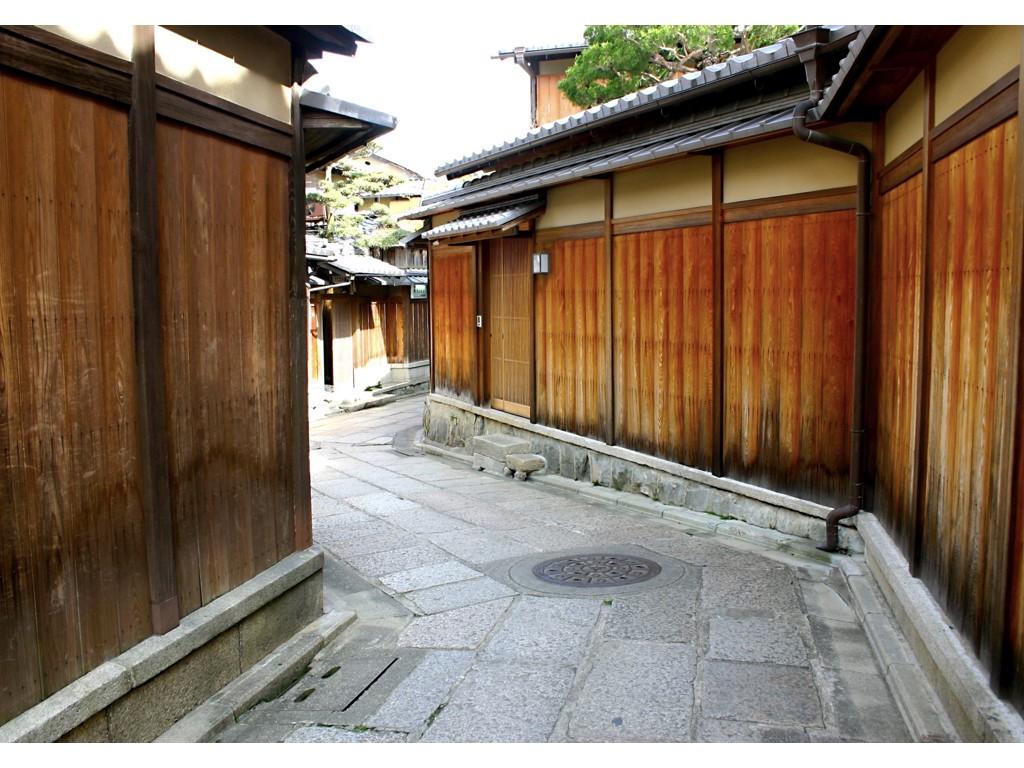 At the north of Ninenzaka Slope, there are two small, charming alleys called Nene no Michi (ねねの道) and Ishibekoji Alley (石塀小路).
The stone paved streets has several historical, nostalgic cafes, where you can stop by to enjoy green tea and desserts with the view of rickshaws passing by. Ishibekoji Alley is surrounded by stone and wooden walls of traditional restaurants and inns, and it's lightened up by Japanese lanterns at night.
From Nene no Michi Alley, you can easily access to the next stop,
Kodaiji Temple.
Kodaiji Temple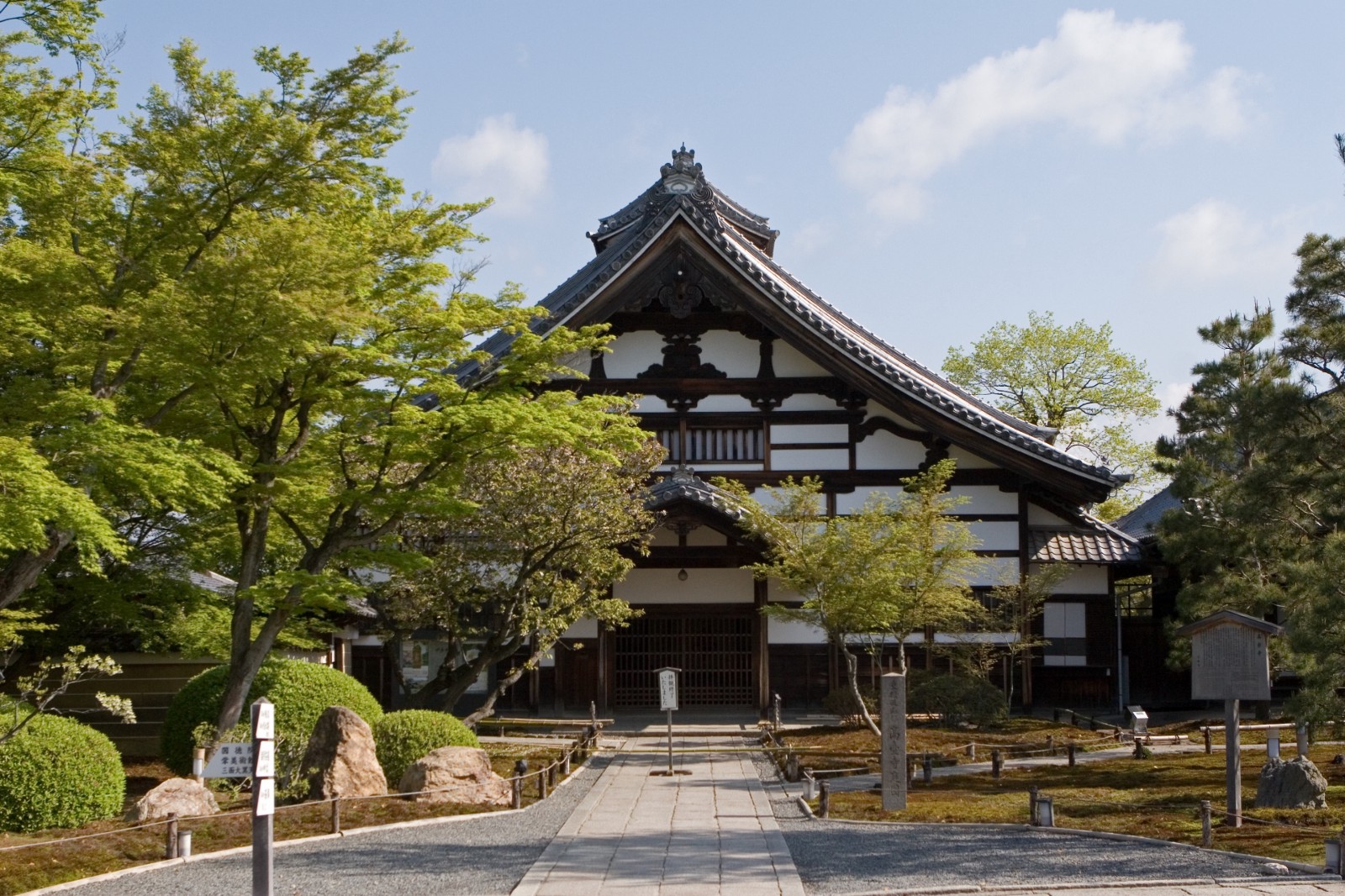 After Hideyoshi Toyotomi unifying the whole country in 1606, Kodaiji Temple (高台寺) was built by his wife, Nene with a financial help from Ieyasu Tokugawa (the first shogun of Edo Period), though the main hall of the temple has been rebuilt in 1912 after fires,.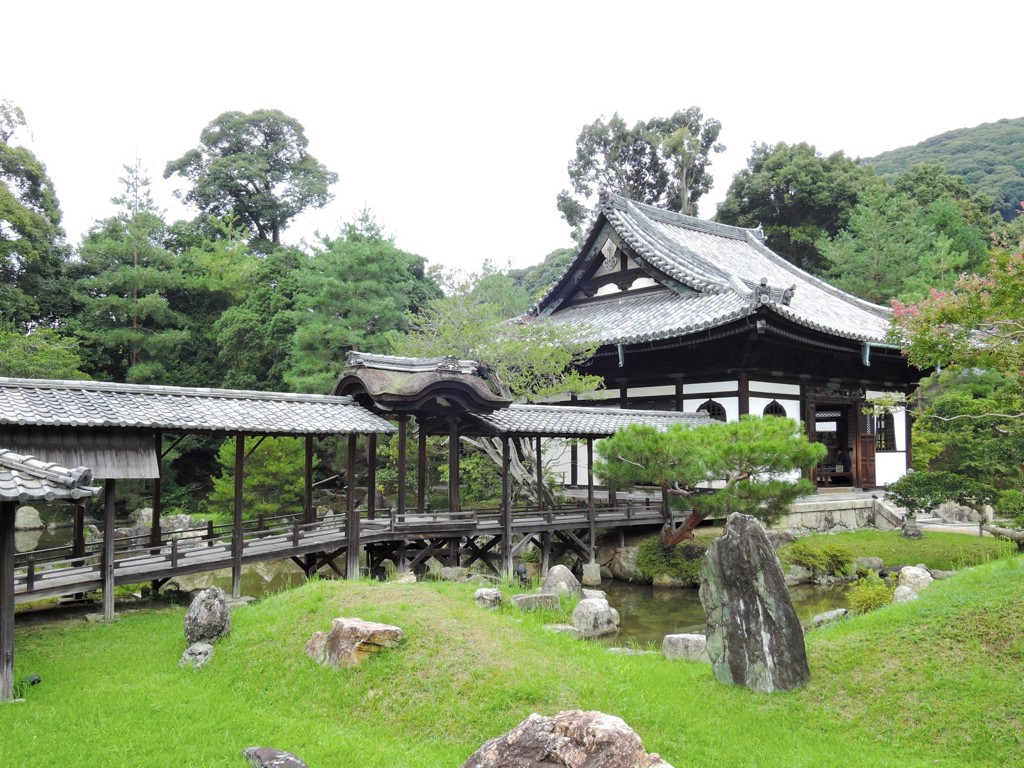 The temple is best known for its gorgeous and artistic gardens. The garden was designed by the garden designer Kobori Enshu, with the Chisen-kaiyushiki-teien Style, traditional Japanese style featuring a path around a pond.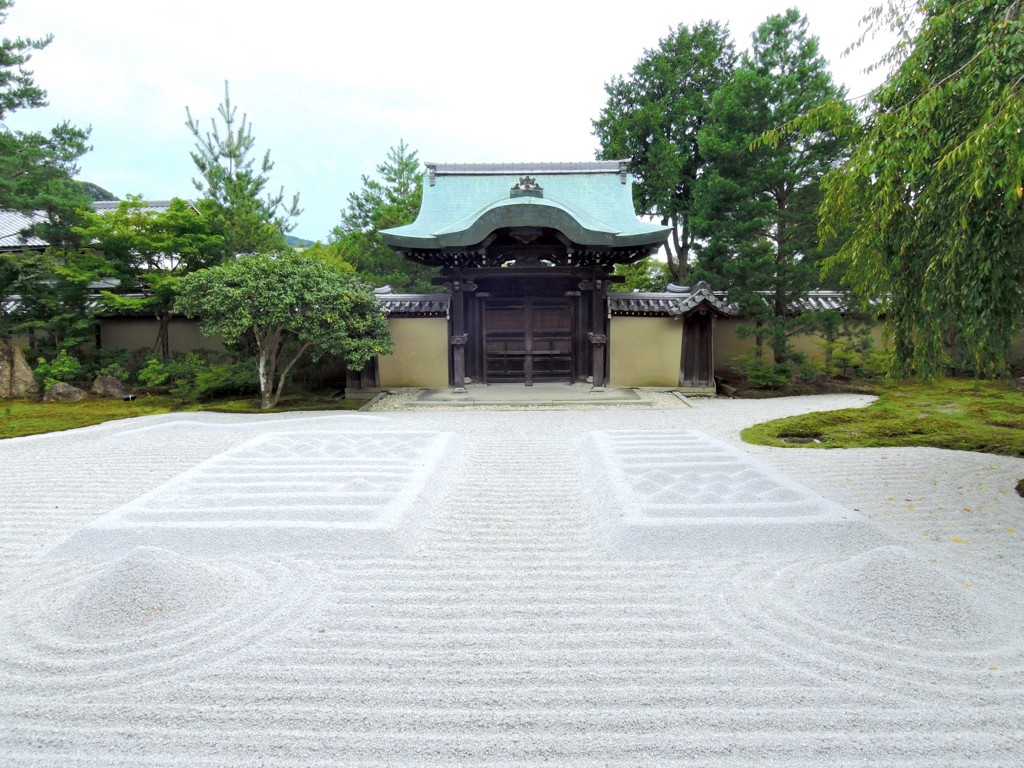 Houjou-mae-niwa Stone Garden is composed with sand and its ripple marks, as if waves are standing on the garden. The garden can be enjoyed with cherry blossoms in spring and light-up at night during summer.
Another great thing about this temple is that they offer cultural experiences for visitors, such as Zazen lesson (Zen meditation in a cross‐legged position) with breathing techniques and Tea Ceremony lesson.
The temple also holds Modern art exhibits through the year. It's one of the most entertaining temples in Kyoto!
<<Information>>
Kodaiji Temple
Hour: 9:00–17:30 (Light up: Sunset-22:00)
Admission: JPY600
MAP:
---
Walking through Nene no Michi Alley and going north, you will reach Gion area. Don't miss visiting further photogenic spots: Tatsumi-bashi Bridge and Hanami-koji Street↓↓
<<Kyoto's Geisha District: Gion>>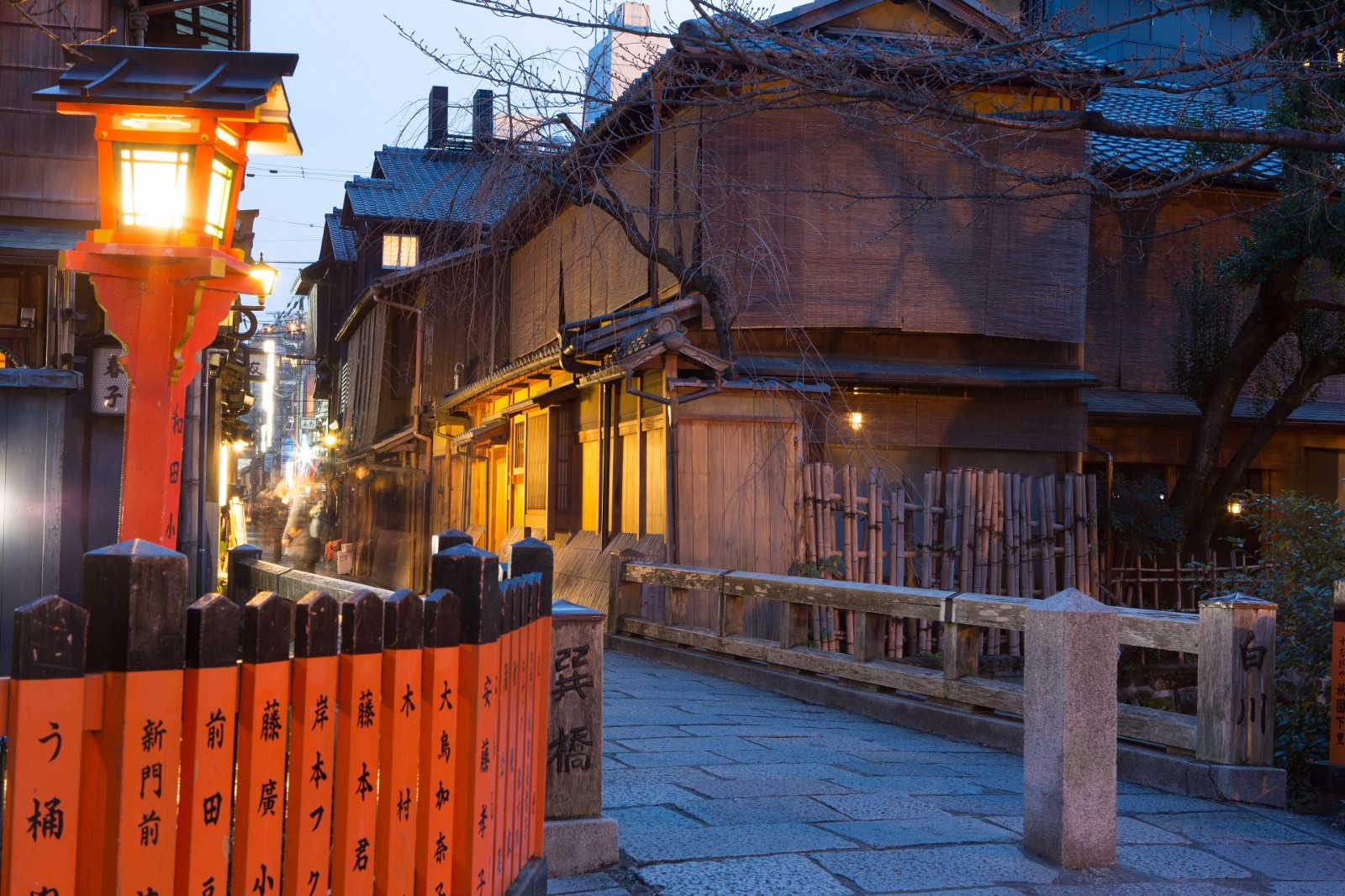 ---
▽See a one day itinerary in Higashiyama and Gion including Kodaiji Temple▽
Get more ideas for itinerary in Kyoto!
▽ Related Articles▽
▼ Editor's Picks▼
---