Moss Garden at Saihoji Temple, Kyoto
Saihoji Temple is one of the World Heritage sites in Japan which is also called Kokedera. "Koke" means "moss", and the temple is famous for…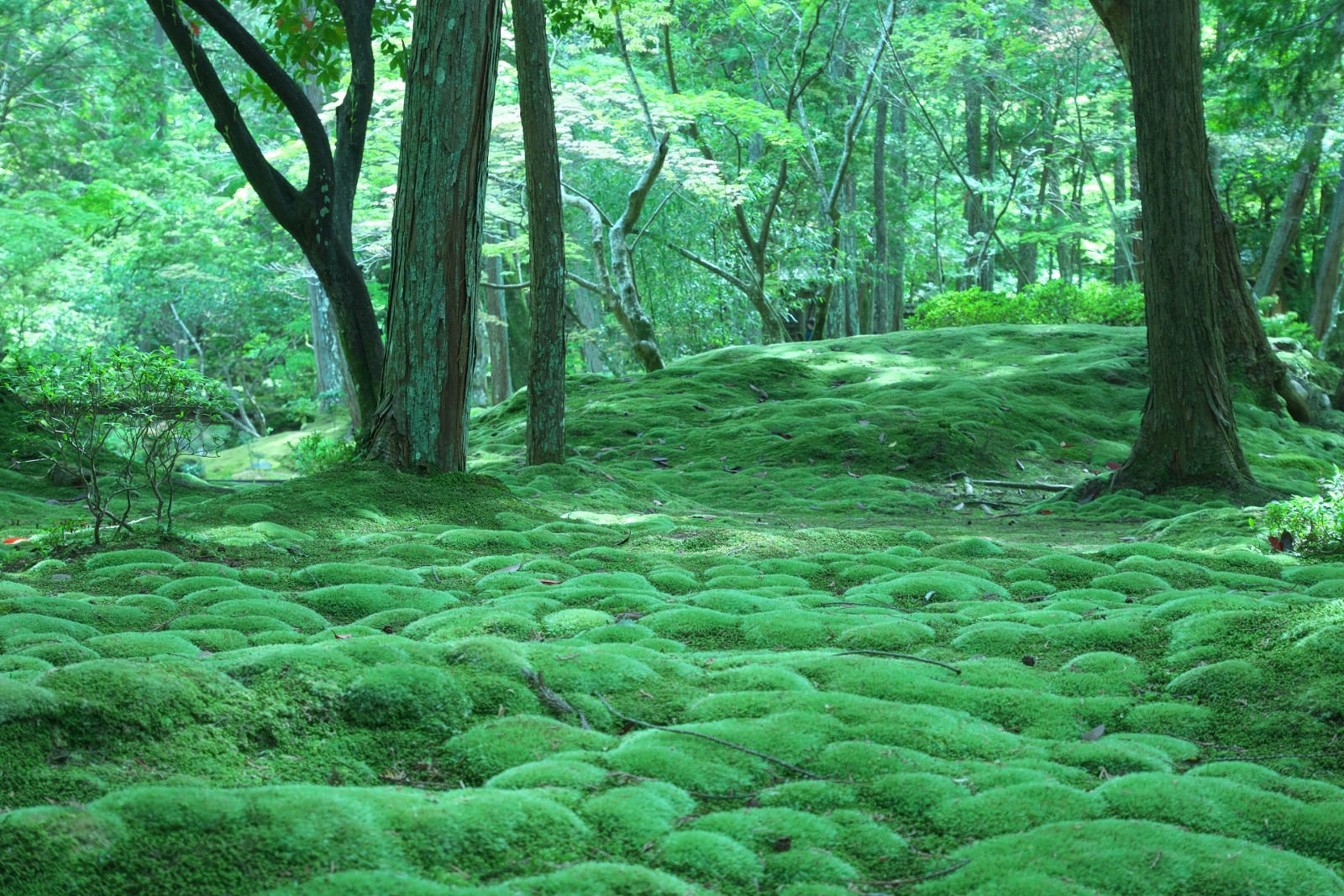 Saihoji Temple is one of the World Heritage sites in Japan which is also called Kokedera. "Koke" means "moss", and the temple is famous for the moss garden which includes over 120 different species of moss. In 1994, the temple was registered to the World Heritage site list as one of Historic Monuments of Ancient Nara. It is also famous because Steve Jobs used to visit there and the Zen spirit may have inspired him to create the simple products. Admission to the temple is only available by advance reservation. That's why it is also regarded as the most difficult World Heritage Site to enter.
Buddhism Sutra
Other reason the temple is pretty popular is special experiences of ancient Buddhism practices. The first thing you do after entering there is hearing priest's preaching. Plus chanting the Heart Sutra and Sutra copying, one of Asian practices of hand-writing for copying Buddhism Sutra, will be your unforgettable memory.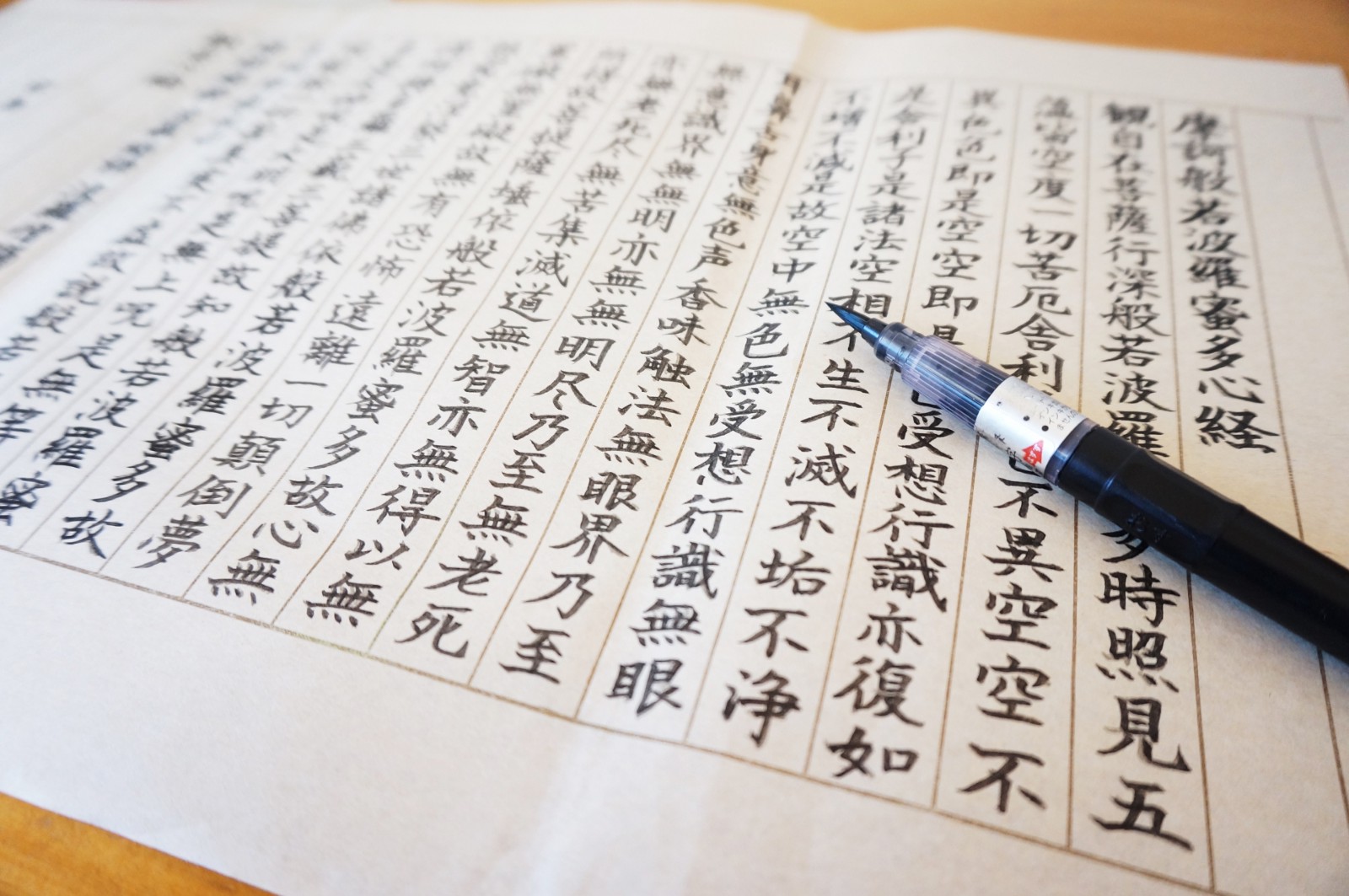 You may never write Kanji in your life if you miss the chance to copy the Sutra in Kanji. The admission fee JPY 3,000 doesn't seem expensive for the experiences.
Moss Garden
You can enjoy the bright green all season but in autumn, red color of autumn foliage and green color of moss form beautiful contrast. Moss itself grows and spreads more in rainy season.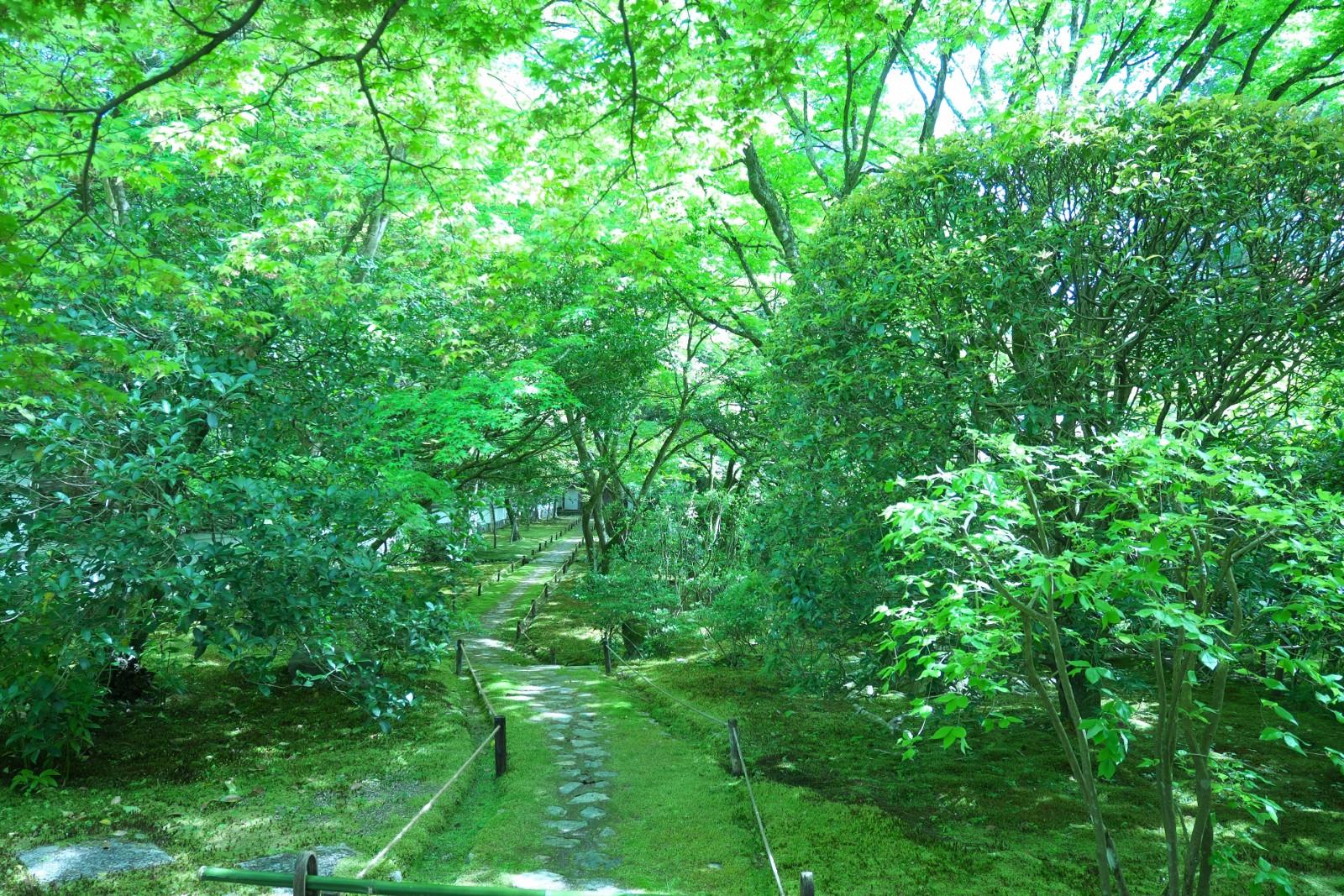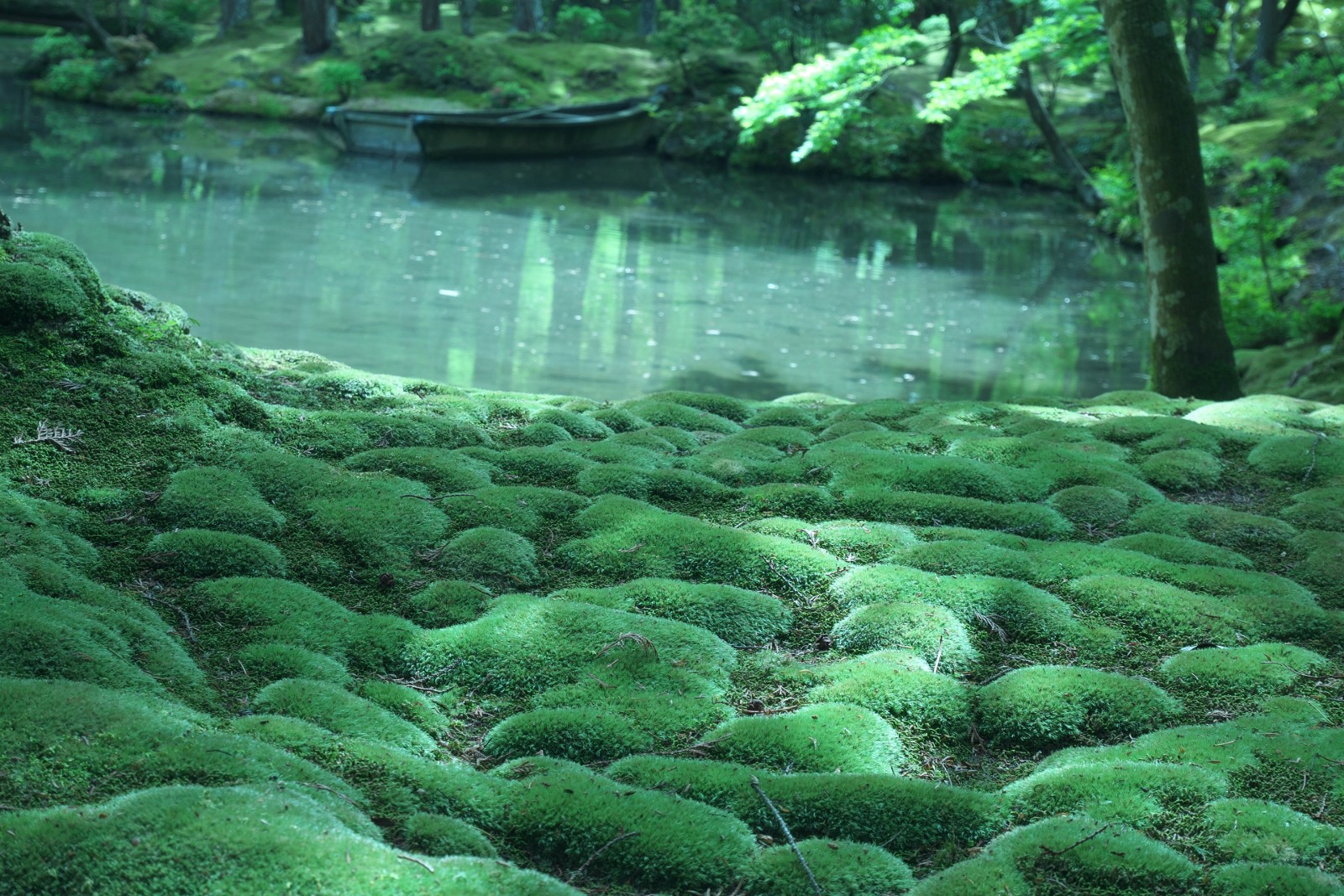 ---
To make a reservation, send a request by postal mail to the temple with these information:
*Your intended date to visit (it's impossible to specify the time)
*The number of people in your group
*The name and address of your representative
*The temple address: Saihouji Sanpai Kakari, 56 Matsuojingatanicho, Nishikyo Ward, Kyoto 615–8286
Note that you need to send these information with an international stamped return-postcard and it needs to arrive at the temple no less than seven days before your intended date. Nevertheless, it is very difficult to apply from overseas, so we recommend to outsource the reservation to hotels you will stay or the company below.
---
Saihoji Temple
Address: 56 Matsuojingatanicho, Nishikyo Ward, Kyoto 615–8286
Nearest Station: 18 minutes walk from Matsuo-taisya station/Exit: West exit (Hankyu Arashiyama line)
Search this word "Saihoji Temple"on Google Map
Fee: JPY3,000
↓↓↓ Check more beautiful places and things to do in Kyoto! ↓↓↓
▽Related Articles▽
▼Editor's Picks▼
---