5 Best Teppanyaki in Kyoto
Kyoto restaurants for the best Teppanyaki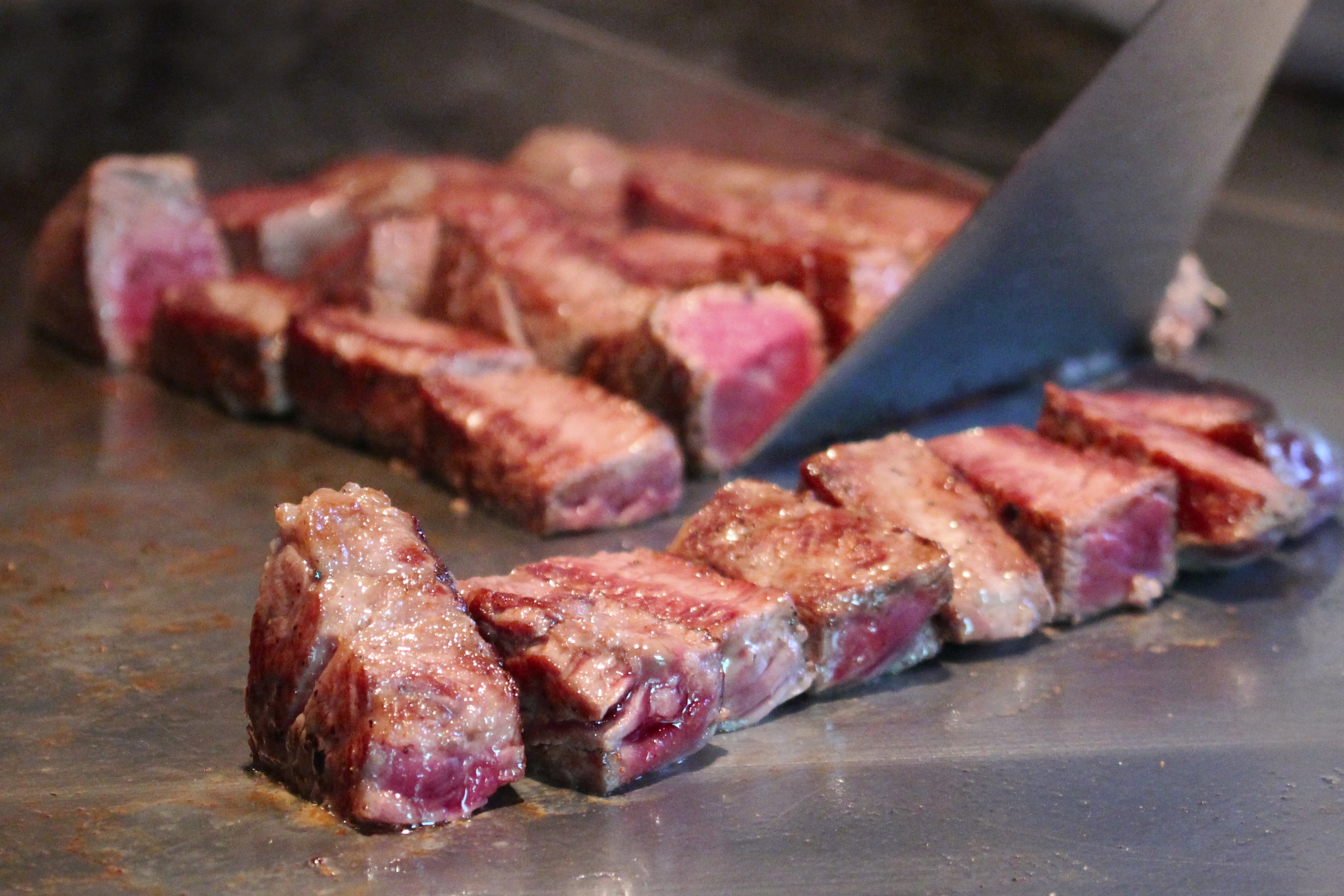 Traveling to the old capital of Japan, where there's a lot of history, culture, and classy Japanese restaurants. You will wonder in the evenings about what kind of food you want to eat.
I want to suggest to you in this article about Teppanyaki restaurants. Teppanyaki restaurants might be relatively more expensive compared to other Japanese food restaurants, but I think that in a classy city like Kyoto, going to a Teppanyaki restaurant suits the occasion perfectly.
And did you know that Kyoto is the prefecture that consumes most meat in all of Japan? This just means that Teppanyaki restaurants have to be good!
If you happen to feel like Teppanyaki in Kyoto, here is a list of 5 of the best Teppanyaki restaurants you can find in the old capital.
---
1. Premium Pound Sanjo-Kiyamachi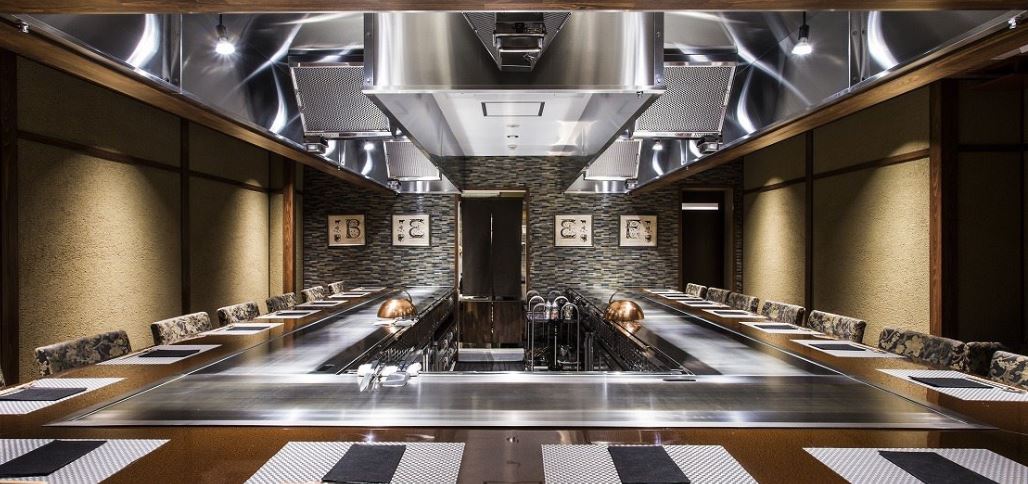 Premium Pound Sanjo-Kiyamachi(プレミアム 听 三条木屋町) is a Teppanyaki restaurant that opened in 2016 just 3 minutes away from Kyoto Shiyakusho-mae station.
This restaurant has a great commitment to provide the most premium of experiences to its customers. For their steaks, they use Kobe beef and Hiramatsu black Wagyu to guarantee a high-quality meal. And they also make sure that the atmosphere of the restaurant is at its best so that you can enjoy a premium time.
The restaurant has 20 seats. It is good for celebrating a special occasion with someone as well as good for going by yourself.
2. Kyoto Teppanyaki Musubi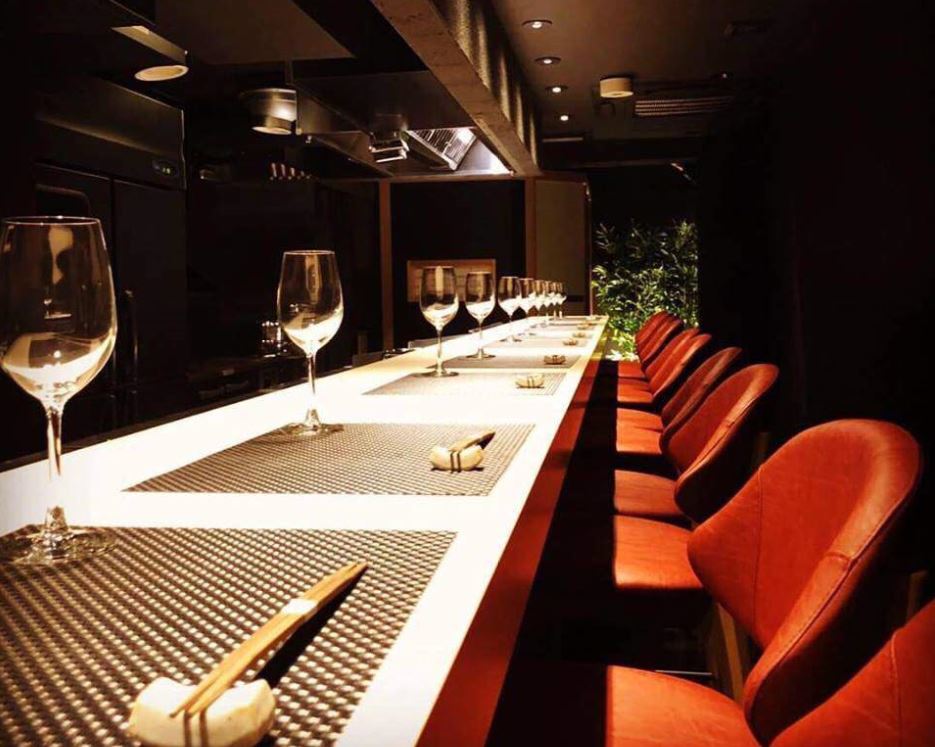 Kyoto Teppanyaki Musubi(京都鉄板焼 結) is another Teppanyaki restaurant that is good for both small groups or large groups.
The restaurant offers a wide variety of set menus customized for different occasions. The main attraction being the A5-rank Wagyu steak. But they also offer great seafood such as lobster and abalone.
The place has 14 seats which include counter seats as well as table seats. Another great point is the fact that it is located just 4 minutes away walking from Kyoto station.
3. Teppanyaki Hoen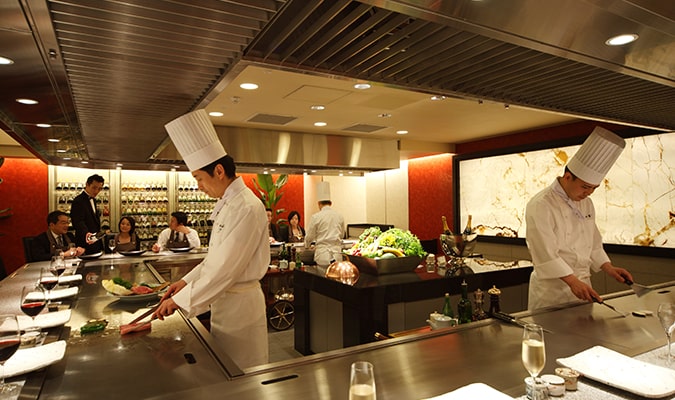 Teppanyaki Hoen(鉄板焼 豊園) is a restaurant located on the 2nd floor of the Hotel Nikko Princess Kyoto.
This Teppanyaki restaurant commits on using the best ingredients when cooking your meal. High-quality Japanese Wagyu and seafood, fresh vegetables from the Kyoto area, and salt from France. Their theme is to provide the best fusion of Eastern and Western cuisine. There is also a sommelier present at the restaurant who can recommend you the best wine for your preference.
The restaurant is spacious and even has a private room, so you can come with children without any problems.
4. Kyoto Teppan Tachibana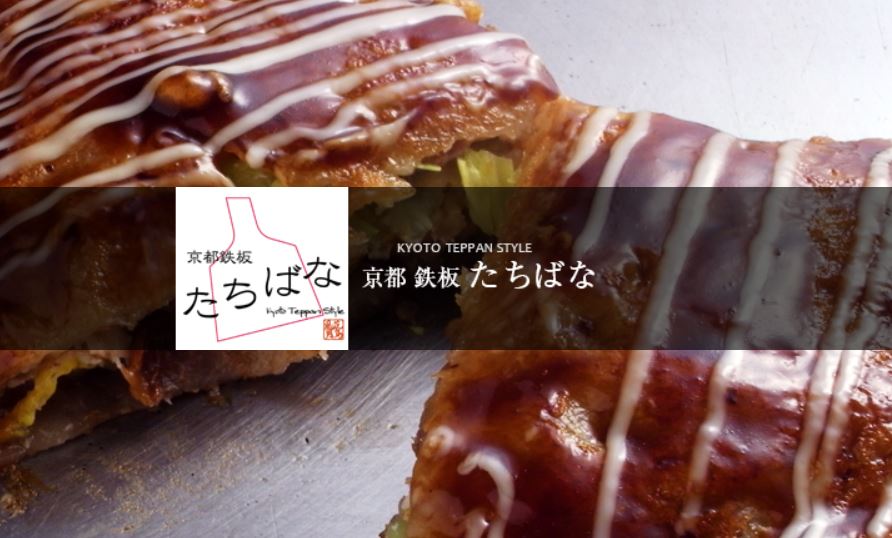 If you are looking for a more reasonably priced Teppanyaki restaurant, this is your place. Kyoto Teppan Tachibana(京都鉄板 たちばな) is a low-cost Teppanyaki restaurant located near Karasuma station.
Here, not only you can enjoy Teppanyaki but also you can order Okonomiyaki, Yakisoba, and many other dishes that you wouldn't normally find at a regular Teppanyaki restaurant. That is because this restaurant is the fusion between Teppanyaki, Okonomiyaki, and Izakaya. You can feel the Izakaya atmosphere so it is more accessible and relatively much cheaper.
The place has space for 28 people, including counter seats, regular tables, and private rooms.
5. Kobe Steak Restaurant Mouriya Gion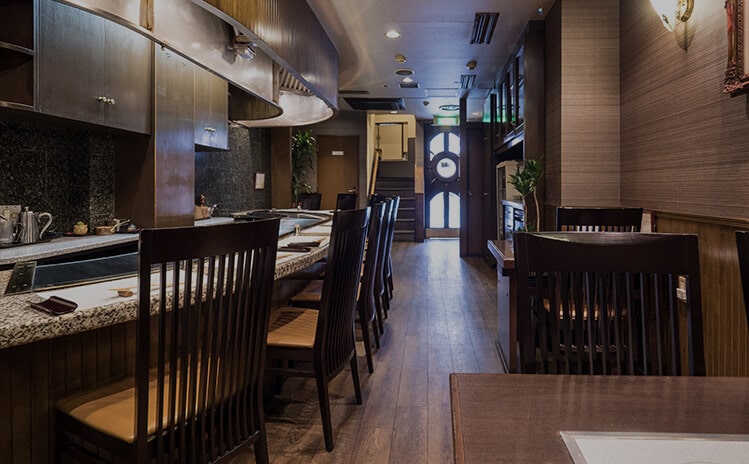 Kobe Steak Restaurant Mouriya Gion(Kobe Beef steak モーリヤ 祇園) is the 5th Teppanyaki restaurant from the long-running restaurant originally from Kobe, Mouriya.
Apart from using Kobe beef, Mouriya Gion is very particular about the ingredients they use, making sure they come from trustworthy long-running suppliers in Kyoto. Having 130 years of experience, Mouriya knows how to provide the best service when it comes to high-quality food and a relaxing atmosphere, and Mouriya Gion is no exception.
The restaurant has 2 floors with a total of 37 seats. It is not a cheap restaurant, but rest assure the experience is worth it.
※Note: Children 9 years old and younger are not allowed.
---
If you want more ideas about some of the best food in Kyoto, check these articles!
▽Related Articles▽
▼Editor's Picks▼
---