Kyoto Botanical Garden Cherry Blossoms
Best Place to See Cherry Blossoms in Kyoto: Kyoto Botanical Garden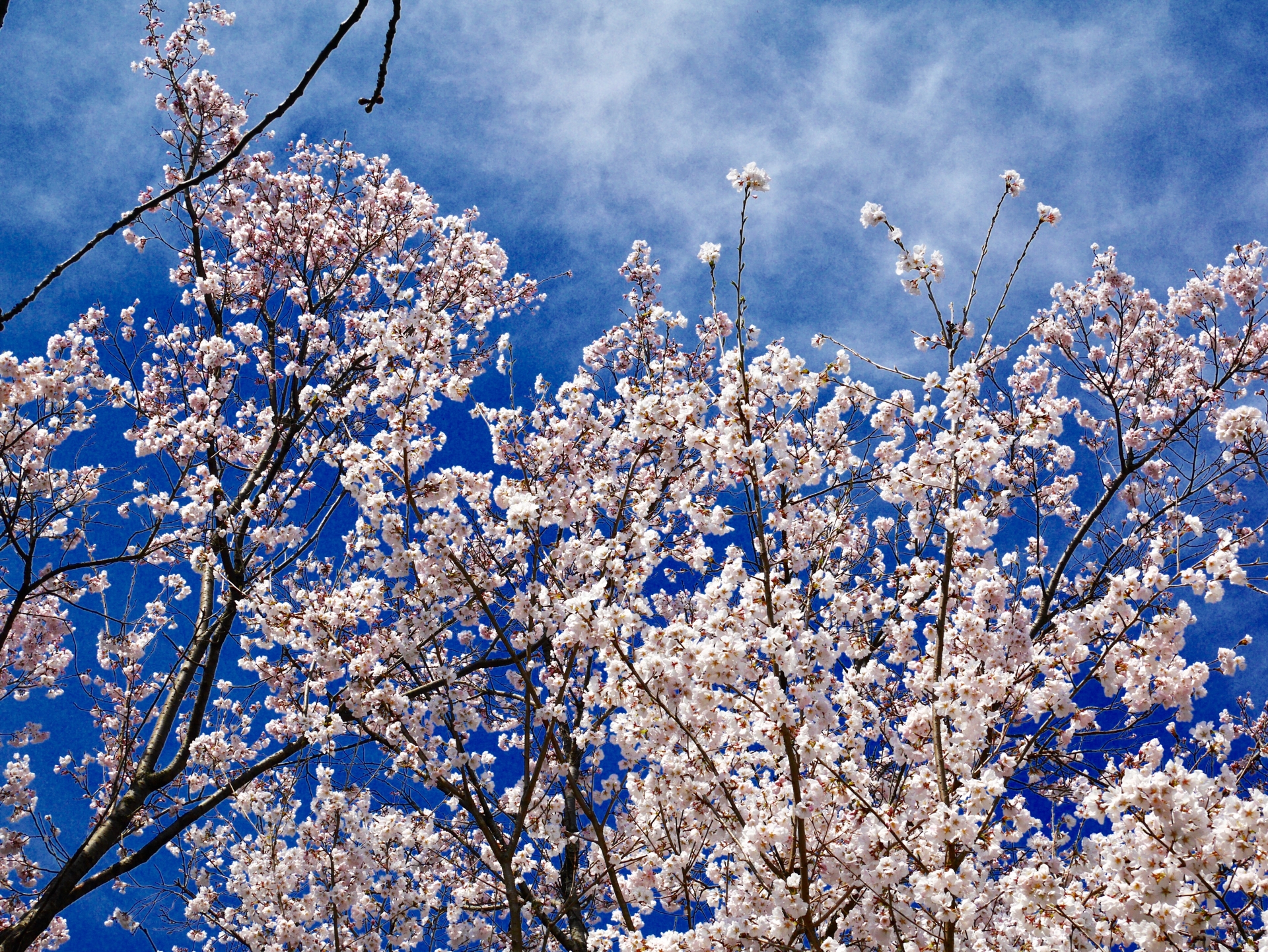 Kyoto has numbers of amazing cherry blossom viewing spots where you can enjoy the breathtaking view of the stunning flowers and historical buildings like shrines and temples. However, Kyoto also has some great nature spots to enjoy cherry blossoms such as parks and gardens. If you wish to avoid crowds and relax with nature surrounded by many cherry blossoms, Kyoto Botanical Garden is one of the best options.
Kyoto Botanical Garden (京都府立植物園) is a public botanical garden located near Kamo River, Kyoto City. The park opened as the first botanical garden in Japan back in 1924, and it's home to about 120,000 plants from 12,000 species. The vast park of 240,000 square meters is formed with several sections including Bamboo Garden, Bonsai Exhibit, Cherry Trees, Lotus Pond, Greenhouse and more. The ever changing botanical garden displays an amazing scenery through the year, and it's one of the most popular tourist attractions in Kyoto apart from historical monuments like temples and shrines.
Kyoto Botanical Garden especially popular during cherry blossom season. The garden owns about 200 species of cherry trees, and guests can see 140 of them at the garden. There are about 500 cherry trees at the garden which flourishes beautifully during the season. Due to the wide variety of cherry trees, the viewing time of cherry blossoms at the garden is much longer than other places. The late-blooming cherry blossoms can be enjoyed till mid to late April usually. There are also some of rare cherry trees which may be difficult to find anywhere else.
The night light-up event is also held at the garden during the season. The Sakura Light-Up is usually held at Kyoto Botanical Garden from late March to early April. About 250 cherry trees will be lightened up in 7,000 square meters space at night.
<Kyoto Botanical Garden>
Access: Short walk from Kitayama Station
Hours: 9 am to 5 pm (Greenhouse 10 am to 4 pm)
*Light-up after sunset to 9 pm from late March to early April
Fee: 200 yen
Kyoto Botanical Garden is the best place to enjoy cherry blossoms in Kyoto without crowds, and it's perfect getaway from the city to relax and be surrounded by nature 🙂
For more information about cherry blossoms in Kyoto, here are some articles for you to check out!
▽Related Articles▽
▼Editor's Picks▼
---