7 Best Cheap Restaurants in Kyoto
Budget Restaurants in Kyoto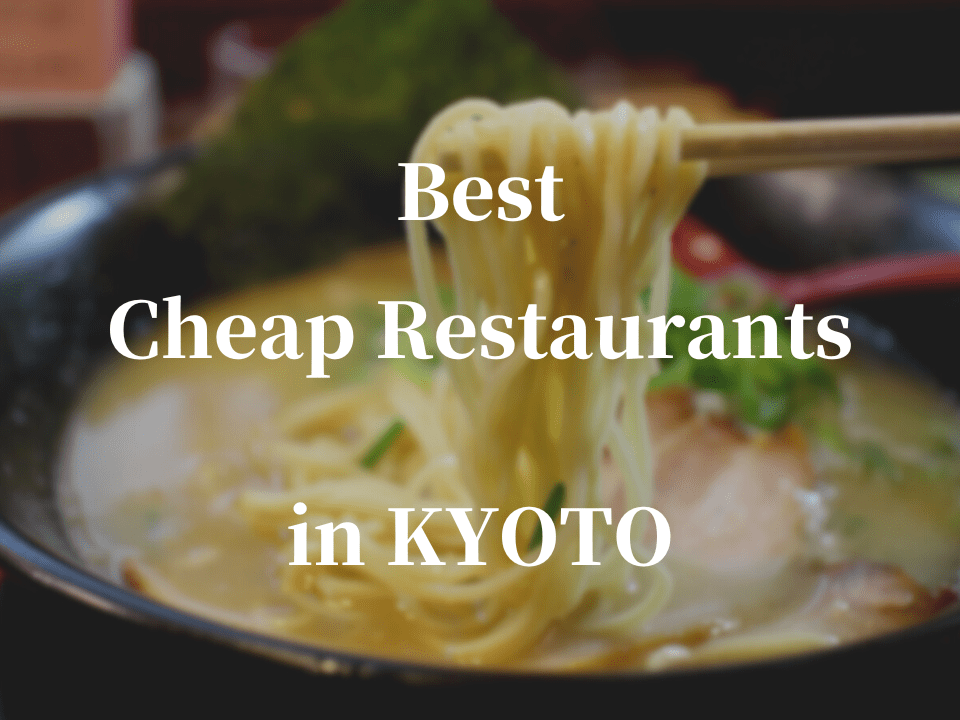 Are you a traveler with a tight budget and want to visit Kyoto? If so, this article is for you.
Both Japanese and foreigners love to visit and experience the traditional Japanese culture of Kyoto. And apart from the beautiful scenery in the area, food is included in every trip. If you are on a tight budget, there are some cheap restaurants in the area where you can dine without worrying too much about expenditure.
In this article, I would like to share with you the 7 best cheap restaurants in Kyoto. But first, let me give you some information about the prefecture of Kyoto.
. . .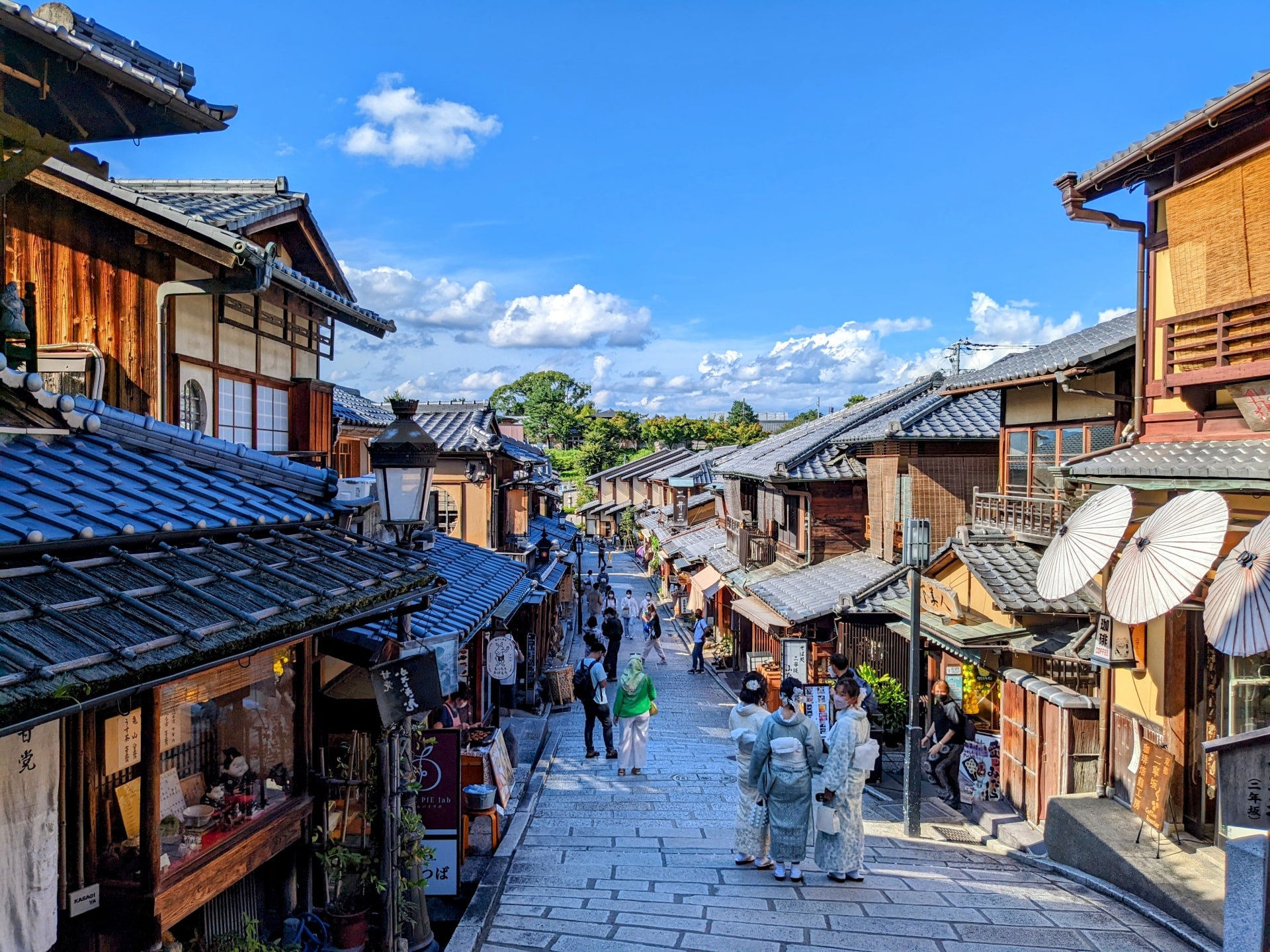 Kyoto prefecture (京都府) is located in the center of the island of Honshu and was formerly the capital of Japan.
The Sea of Japan and Fukui Prefecture are located to its north, Osaka Prefecture and Nara Prefecture are located to its south, and Mie and Shiga prefectures are located towards its east. Kyoto is long and narrow from north to south and there are the Tanba highlands located in the middle where the climate is divided into two.
Kyoto is popular for its many great classical Buddhist temples, gardens, imperial palaces, Shinto shrines, and traditional Japanese wooden houses. Kyoto is also famous for having traditional craftsmanship from its era as the nation's capital, which lasted until the present modern era.
When it comes to food, Kyoto is especially famous for its tofu and Yodofu (soft tofu simmered with vegetables in broth).
Our picks for the 7 Best Cheap Restaurants in Kyoto
And from here, I would like to introduce the best cheap restaurants in Kyoto.
1. Okonomiyaki Katsu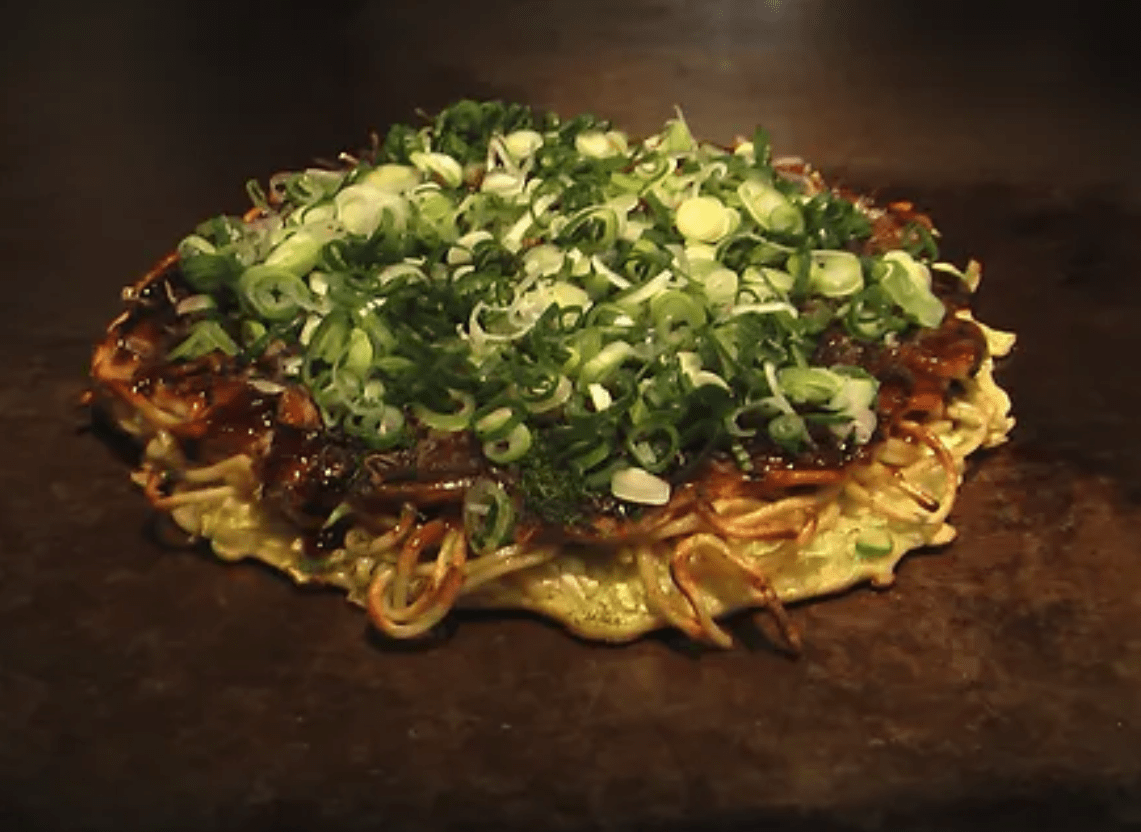 Okonomiyaki Katsu (お好み焼き 克) is a small restaurant located in the residential area of Kyoto. It is nearby the Ryoanji station (龍安寺駅), where famous world cultural heritage sites are located such as Ryoan-ji Temple, Ritsumeikan University, Ninna-ji Temple, and many more.
Aside from okonomiyaki, they also have other foods available on their menus like yakisoba, negiyaki, teppanyaki, and drinks. The price range is from 500 yen to 1,000 yen.
2. Aburasoba Nekomata
Aburasoba Nekomata (油そば ねこまた) is a soba shop located in Higashiyama Ward and the first restaurant in the area which specializes the abura soba made in a soy sauce-based sauce with bonito oil.
Aside from their original and spicy miso-flavored soba, there are also varieties of flavors you can choose from their menus such as shrimp, natural, and salt. These are served in three sizes; medium, large and special.
The average budget is from 800 Yen to 1,000 Yen
3. Mimikou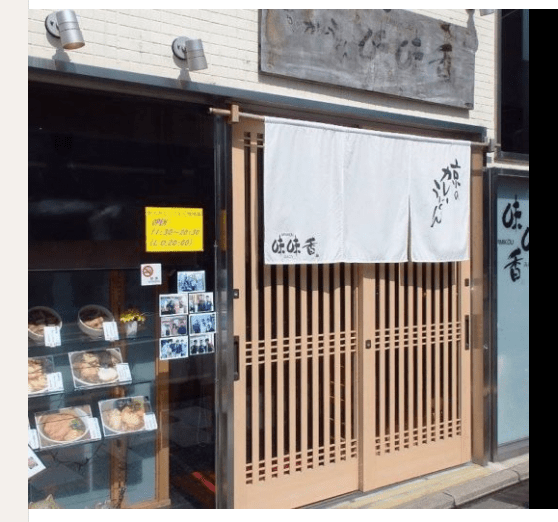 Mimikou (味味香) is a curry udon restaurant located in Higashiyama ward, four minutes on foot from the Higashiyama Yasui station. Curry udon is a combination of Udon and curry sauce, the udon is made from the same flour as Japanese ramen (Chinese noodles) and the soup is made in curry powder thickened with dashi ( Japanese soup stock).
There are three specialties on their menu that you can choose from like "sweet and Tender simmered pork curry noodles", "Pork & chopped deep-fried bean curd curry noodles", and "Curry udon with deep-fried tofu". The price range from 700 Yen to 1,000 Yen per bowl.
4. Nishiki Warai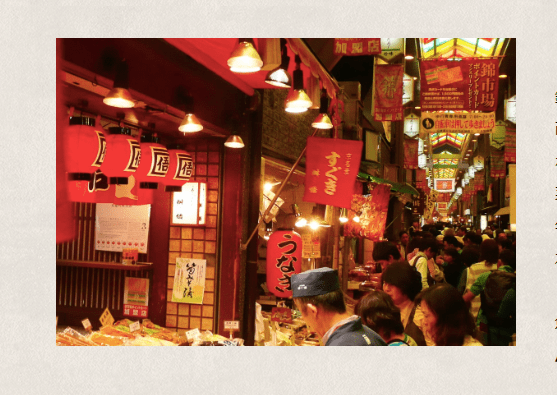 Nishiki Warai (お好み焼き・鉄板焼 わらい) is a okonomiyaki restaurant born in Nishiki Kyoto. Their first store is located in Nishiki Market which is known as "Kyoto's kitchen". Aside from the classic okonomiyaki, there are many varieties of flavors that you can choose from their menu. The kid's menu is also available. The average budget is from 700 Yen to 1,000 Yen.
5. Aoonigiri
Aoonigiri (青おにぎり) is a restaurant whose specialty is onigiri, perfect for those who want to taste authentic Japanese home cooking in a rice ball. There are many choices in their menu of different fillings in rice balls. Some of them are very unique which you don't often find in convenience stores or supermarkets.
The shop is just three minutes walk from the Jodoji station. The price is range from 200 Yen to 300 Yen per rice ball.
6. Chao Chao Gyoza
Chao Chao Gyoza (浪花ひとくち餃子 餃々) is a well-known gyoza restaurant across Japan that offers different types of gyoza flavors available on its menu. Aside from their usual gyoza that you can order at the restaurant, they also offer frozen gyoza dumplings (for preparing at home) that have high customer satisfaction. There is also gyoza that is good for vegetarians etc.
Their store in Shijo Kawaramachi is one of the most popular gyoza restaurants in Kyoto. It is just one minute by walk from the station. The price is range from 600 Yen to 1,000 Yen.
7. Toriton Ramen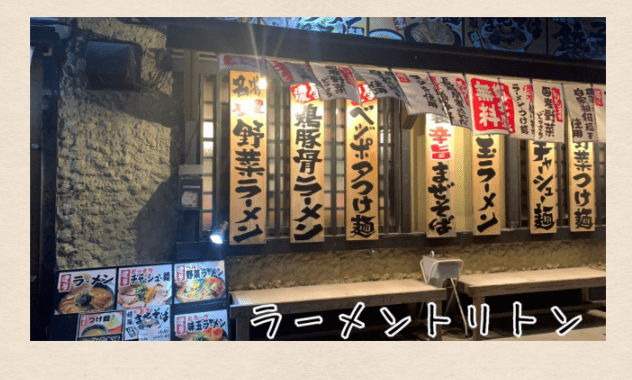 Toriton ramen (ラーメン トリトン) is a restaurant that offers different kinds of dishes on its menu aside from, of course, ramen. It is one of the recommended places to go for lunch or dinner in Kyoto. Located nearby the Ryukokudai-mae-fukakusa Station; just a minute's walk. They offer limited-time ramen and authentic Taiwanese tapioca milk tea with homemade brown sugar syrup.
The average budget is from 1,000 Yen to 2,000 Yen.
. . .
▽Subscribe to our free news magazine!▽

Thank you for reading. I hope this article helps you when you travel here in Kyoto in search of a restaurant that is not too expensive. If you would like more related articles about Kyoto and other places in Japan, check out and visit the articles below.
▽Related Articles▽
▼Editor's Picks▼
---