Shoujuin Temple: Most Instagrammable Temple in Kyoto!
Shojuin Temple: the hottest spot in Kyoto among Instagrammers!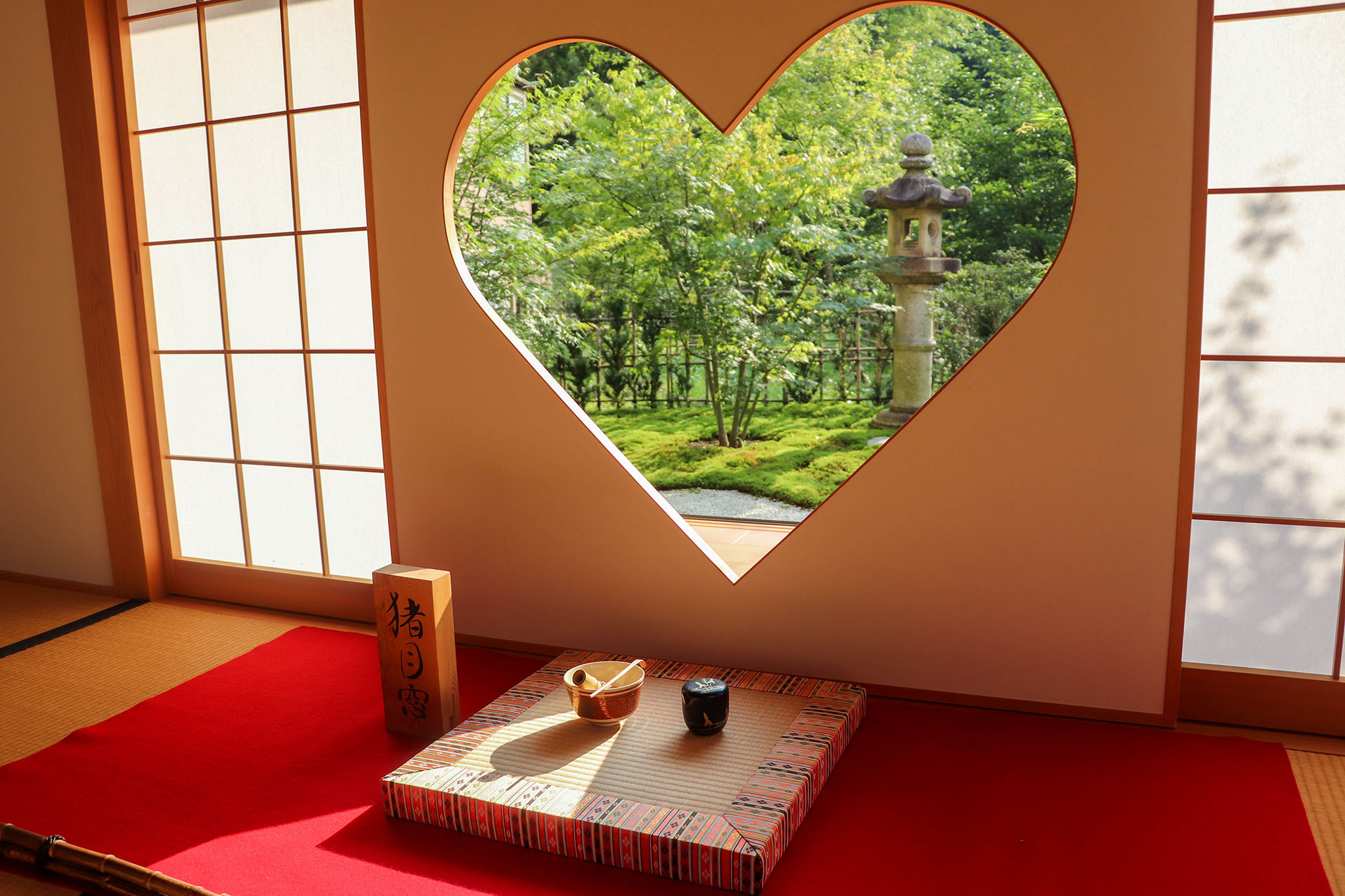 Shojuin (or Shoujuin) Temple has been the hottest spot in Kyoto among Instagram lovers! Why? Because it's simply the most Kawaii photo-worthy temple in the country!
Shojuin temple (正寿院) is located in Tsuzuki-gun near Uji City and it's accordingly founded about 800 years ago. The temple is situated off the major touristic routes in Kyoto and it's not very accessible especially for first time visitors, but it has become one of most popular sites in the city lately.
This small and quiet temple has sensationally hit the internet with its super photogenic "heart-shaped window" called "inome window" at their guest hall.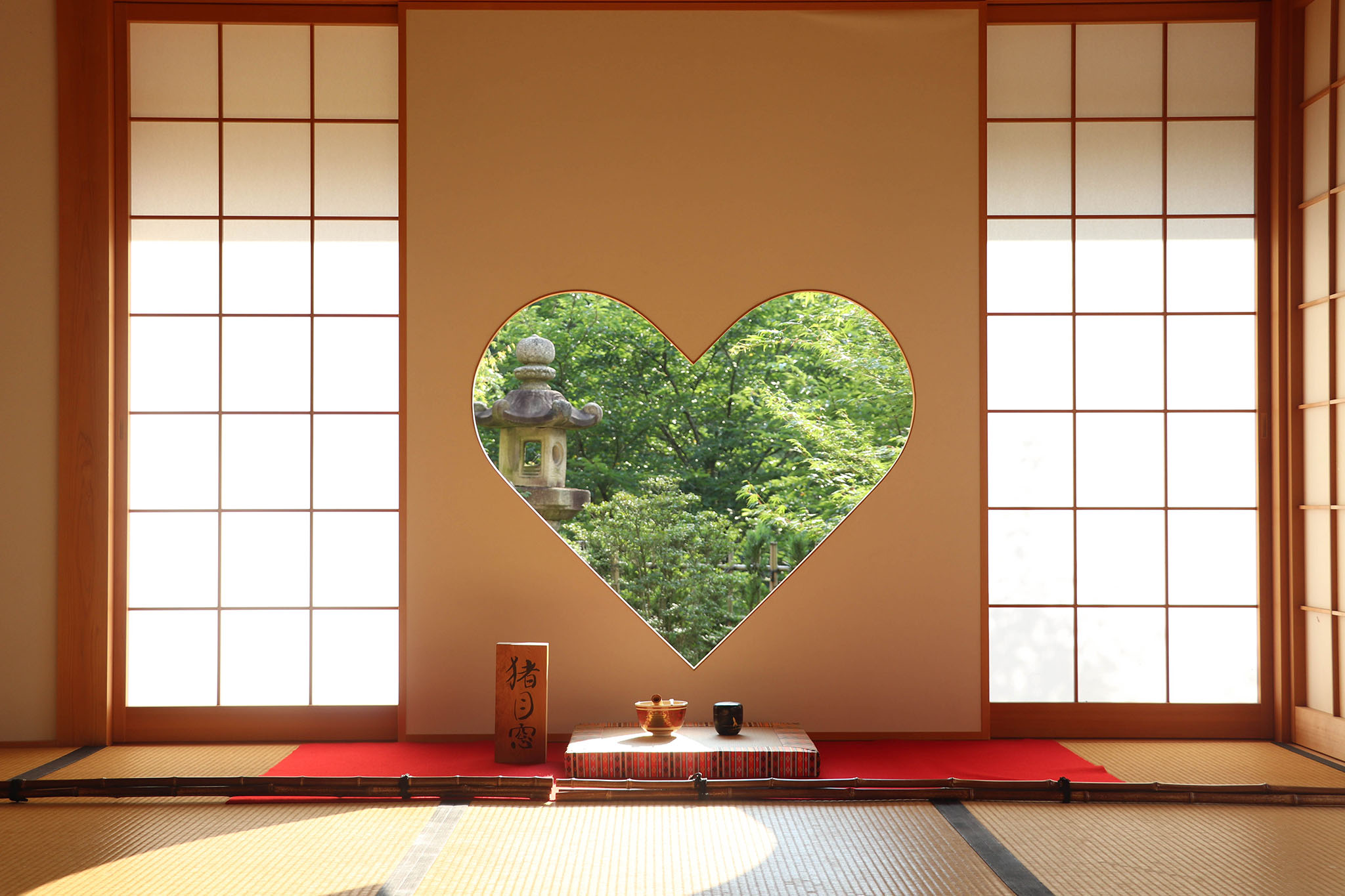 Inome (heart shape) is a traditional Japanese pattern with over 1400 years history and used for several historical buildings in the country. Inome pattern is believed to avoid disaster and bring happiness.
You can see their beautiful Japanese garden through the window and the various scenery on each season can be enjoyed.
If you want to catch the picture-perfect moment of the heart-shaped sunlight through the window like on the picture below, it's can be usually seen between 3–4 pm on a sunny day.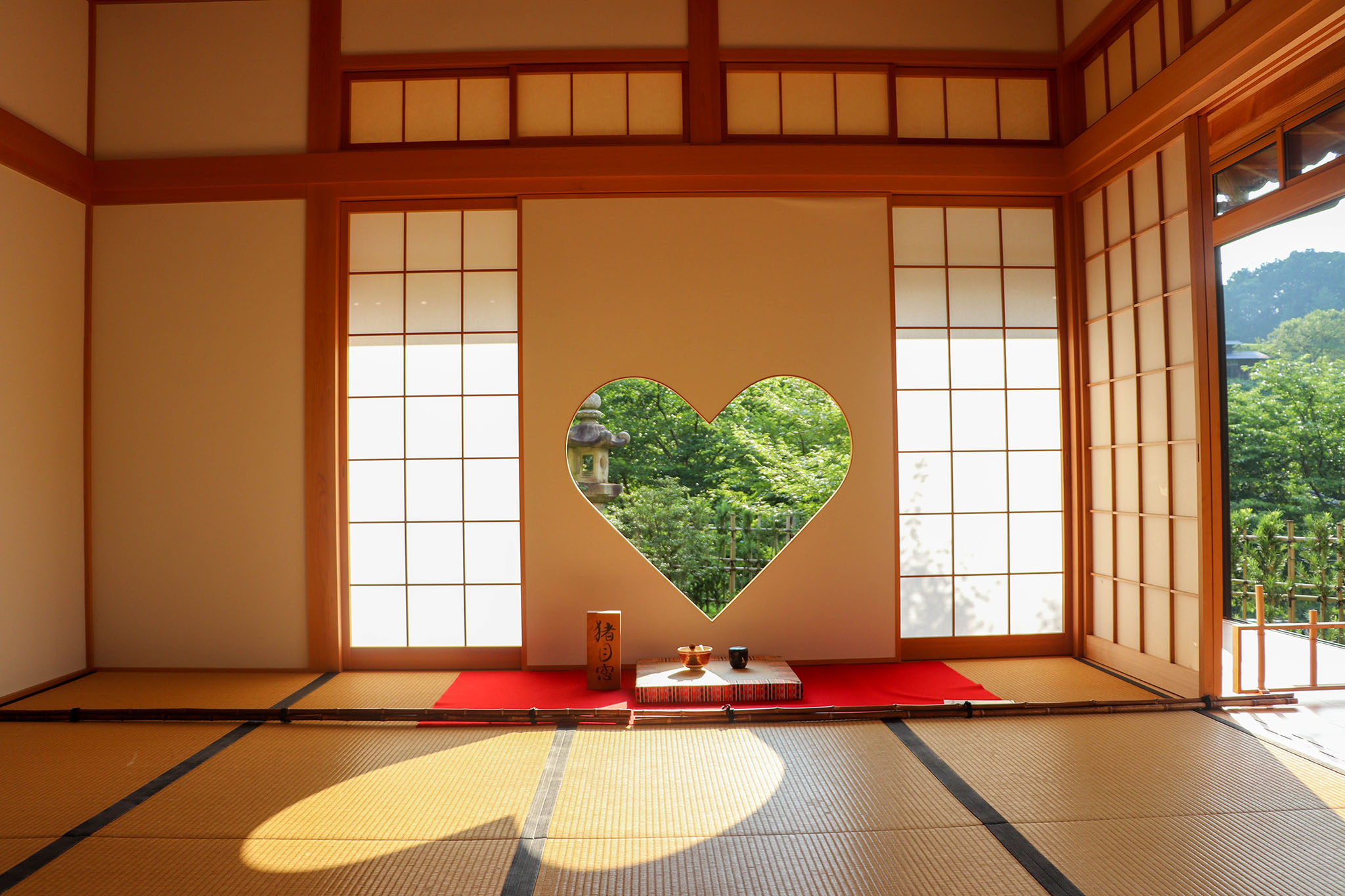 As well as the sweet looking window, the temple's another attraction is their ceiling with beautiful paints. 160 pieces of splendid pattern on the ceiling has just been completed in early 2017, and along with the heart-shaped window, it catches every girl's heart.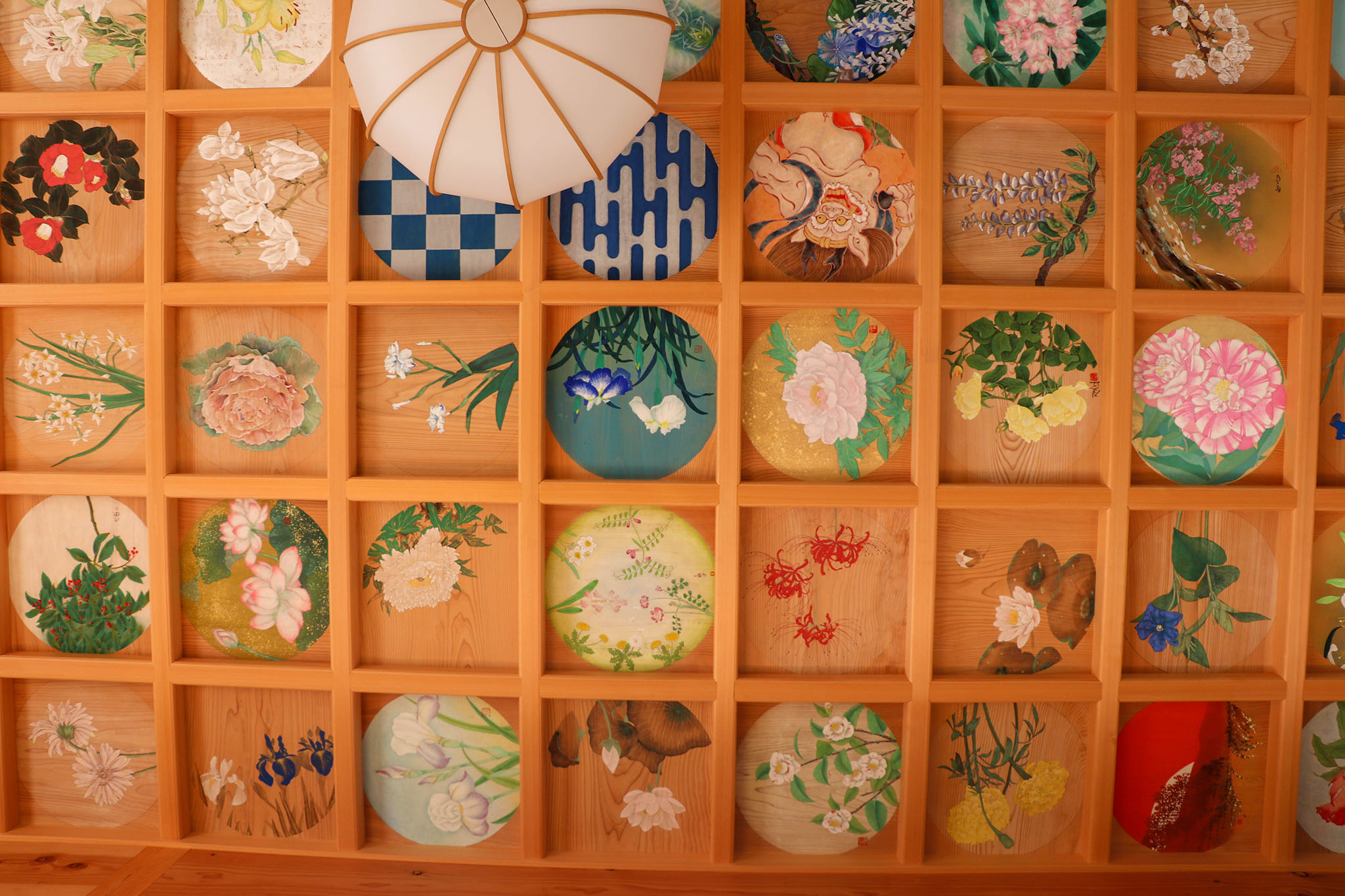 Although it's located outskirt of Kyoto city, slightly being apart from other tourist attractions, this instagram-worthy temple invites more and more visitors now, thanks to the photograph trend! The temple attracts visitors especially during summer, when the wind chime festival is held from July to September.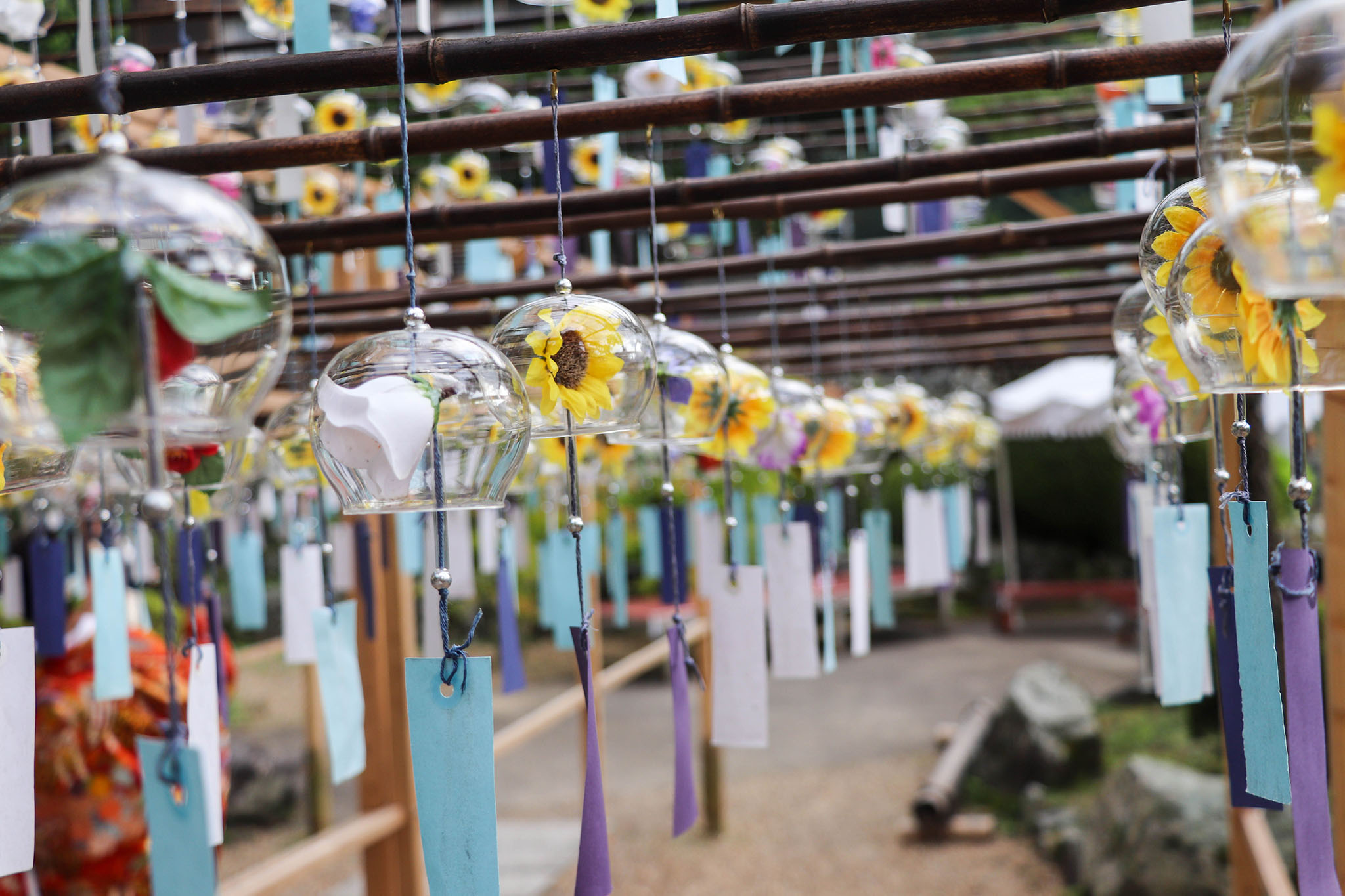 Access: Take bus No. 180/182/184 from JR Uji Station (25 mins), get off at "Ichumae" stop then take another bus "Community Bus" (17 mins), get off at "Okuyamada" stop and walk 10 mins.
Hours: 8:30~16:30
Fee: 400 yen (including tea)
Website: http://shoujuin.boo.jp/
What did you think about the temple?? If you are into photography or Instagram, you may like these articles below, too!
▽ Related Articles ▽
▼ Editor's Picks ▼
---