8 Off the Beaten Path Destinations in Kyoto
Best hidden spots in Kyoto!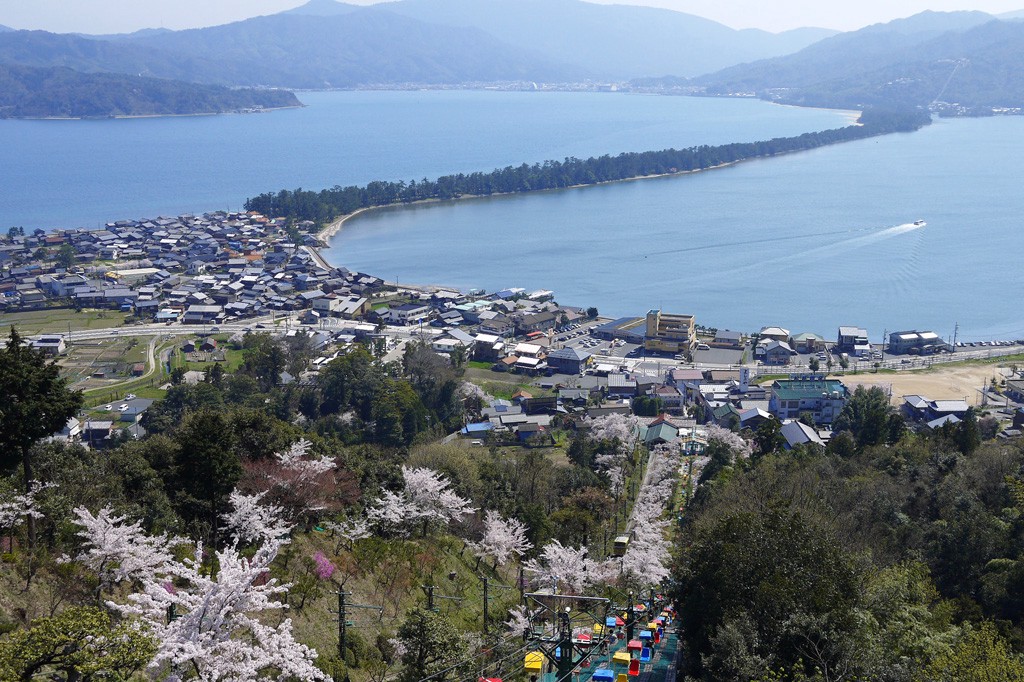 Most of visitors to Kyoto tend to travel only within Kyoto City as most famous tourist sights are located there. But actually the prefecture is gifted with beautiful nature and historical sites spread all around the land. If you are tired of travelling major touristic sights or wish to avoid crowds, it's really good idea to explore other parts of the prefecture.
I have listed the most gorgeous places in Kyoto all located outside of the city which you should definitely check out!
1. Byodo-in Temple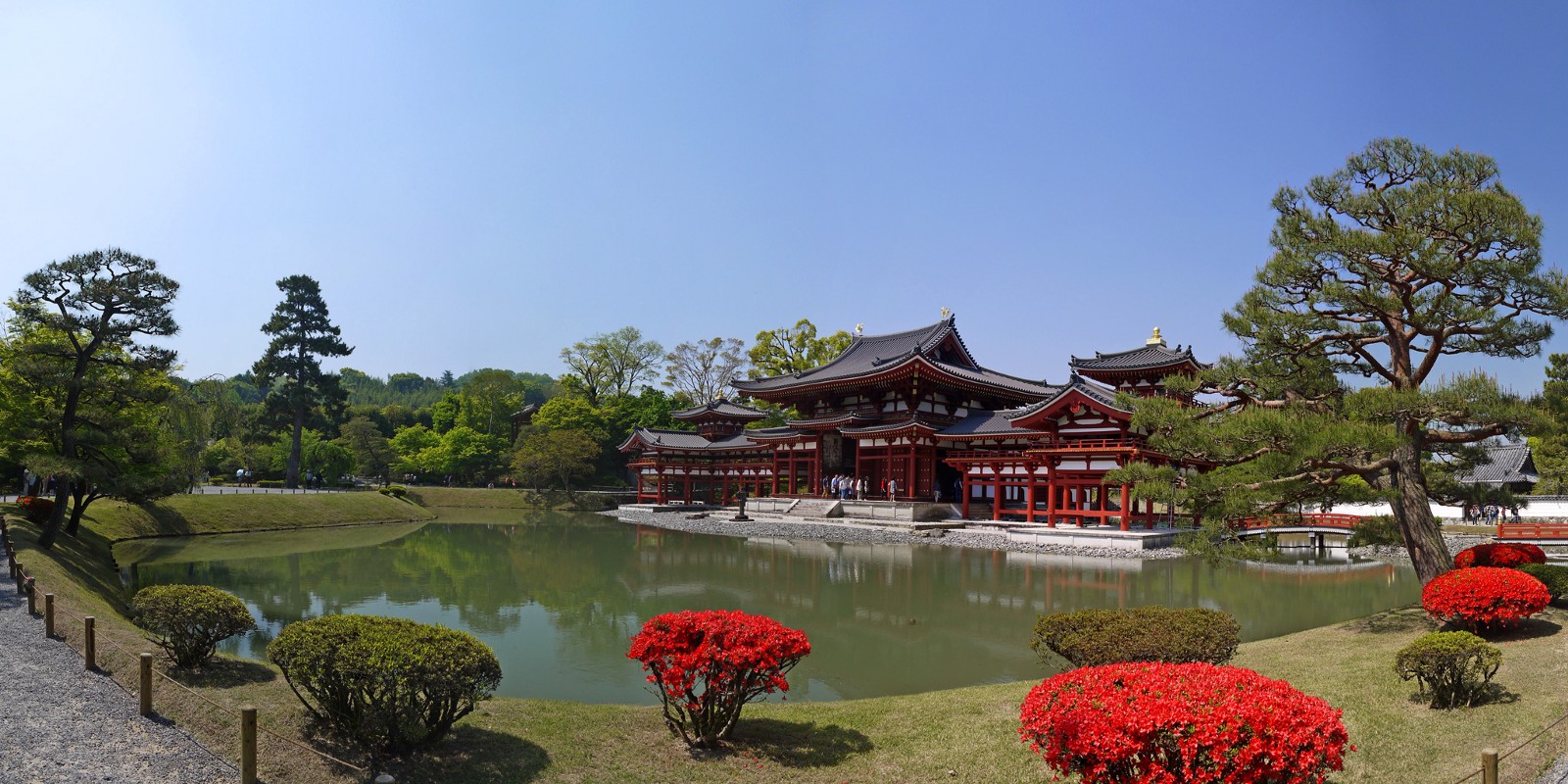 The World Heritage temple, Byodo-in (平等院) is a Buddhist temple located in Uji city, Kyoto. It's one of the most important and gorgeous temples in Kyoto but less crowded because it's located outside of the city. The temple's main hall is drawn on the back of 10 yen coin!
▽more info▽
2. Amanohashidate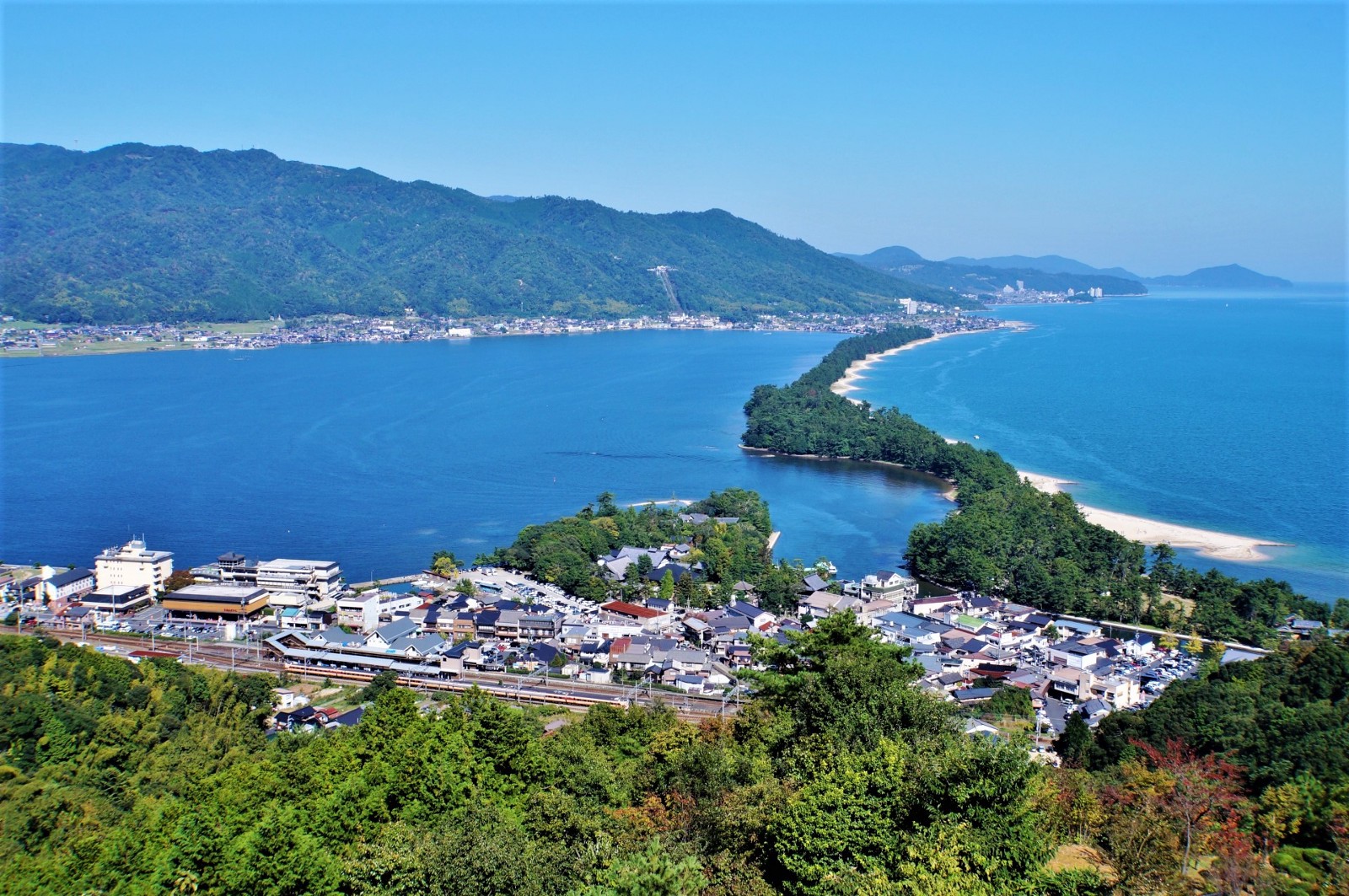 Amanohashidate (天橋立) is counted as one of three most scenic views in Japan along with Miyajima Island in Hiroshima and Matsushima in Miyagi prefecture. It's a sandbar covered with pine trees located in Miyazu Bay in northern Kyoto. This scenic view attracts over 1 million visitors every year which makes it Kyoto's №1 tourist destination outside of the city.
▽more info▽
3. Shishizaki Inari Shrine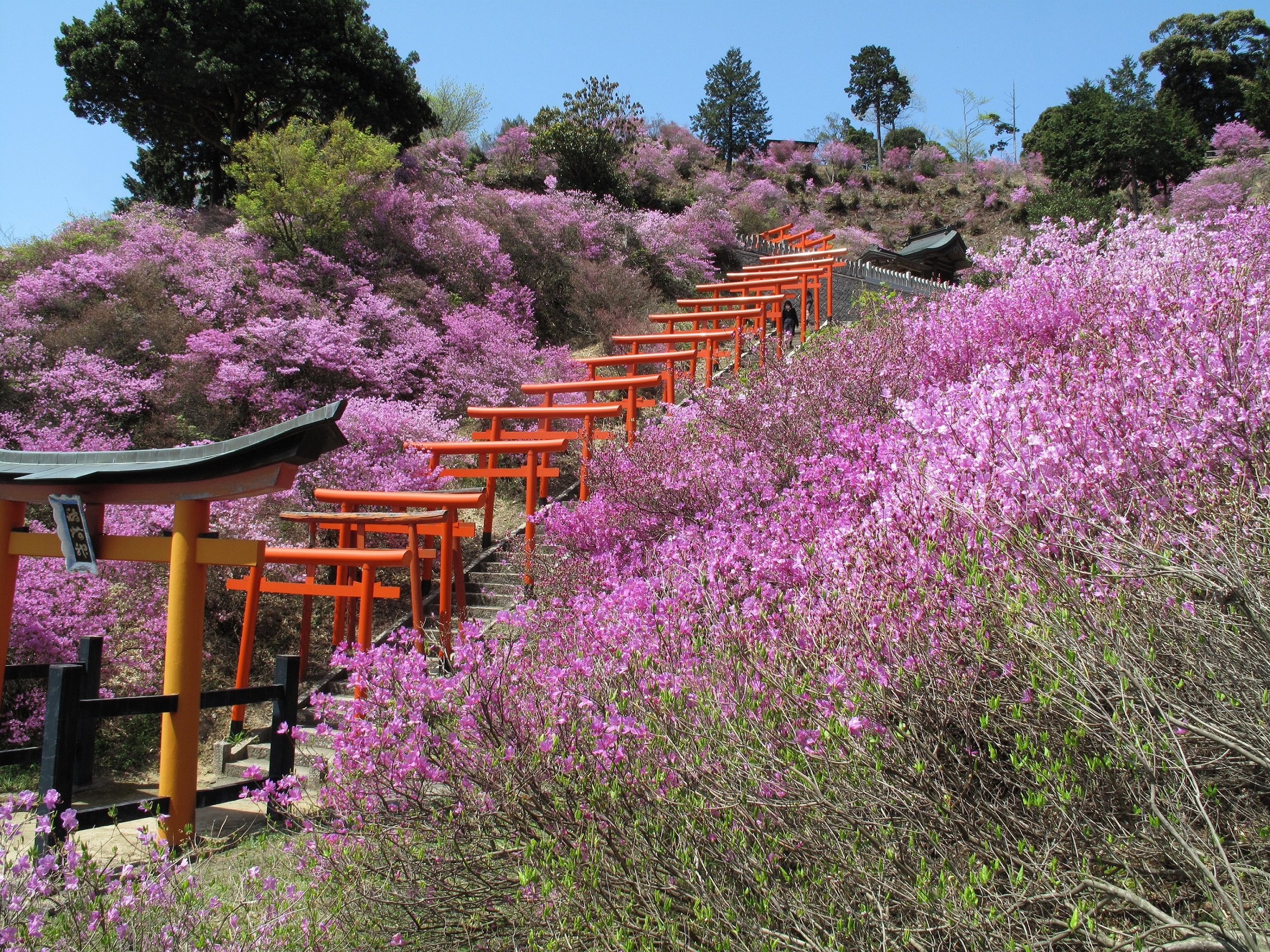 Shishizaki Inari Shrine (獅子崎稲荷神社) is a Shinto shrine located near Amanohashidate in Miyazu city. After climbing up the stairs through red torii gates, there are observation deck up-hill where the magnificent view of Amanohashidate can be seen. Also there are over a thousand Rhododendron dilatatum flowers in the shrine site which blooms beautifully from early to mid April. It's a total hidden gem for spring blossoms!
Google Map: https://goo.gl/O0tGFC
4. Ine no Funaya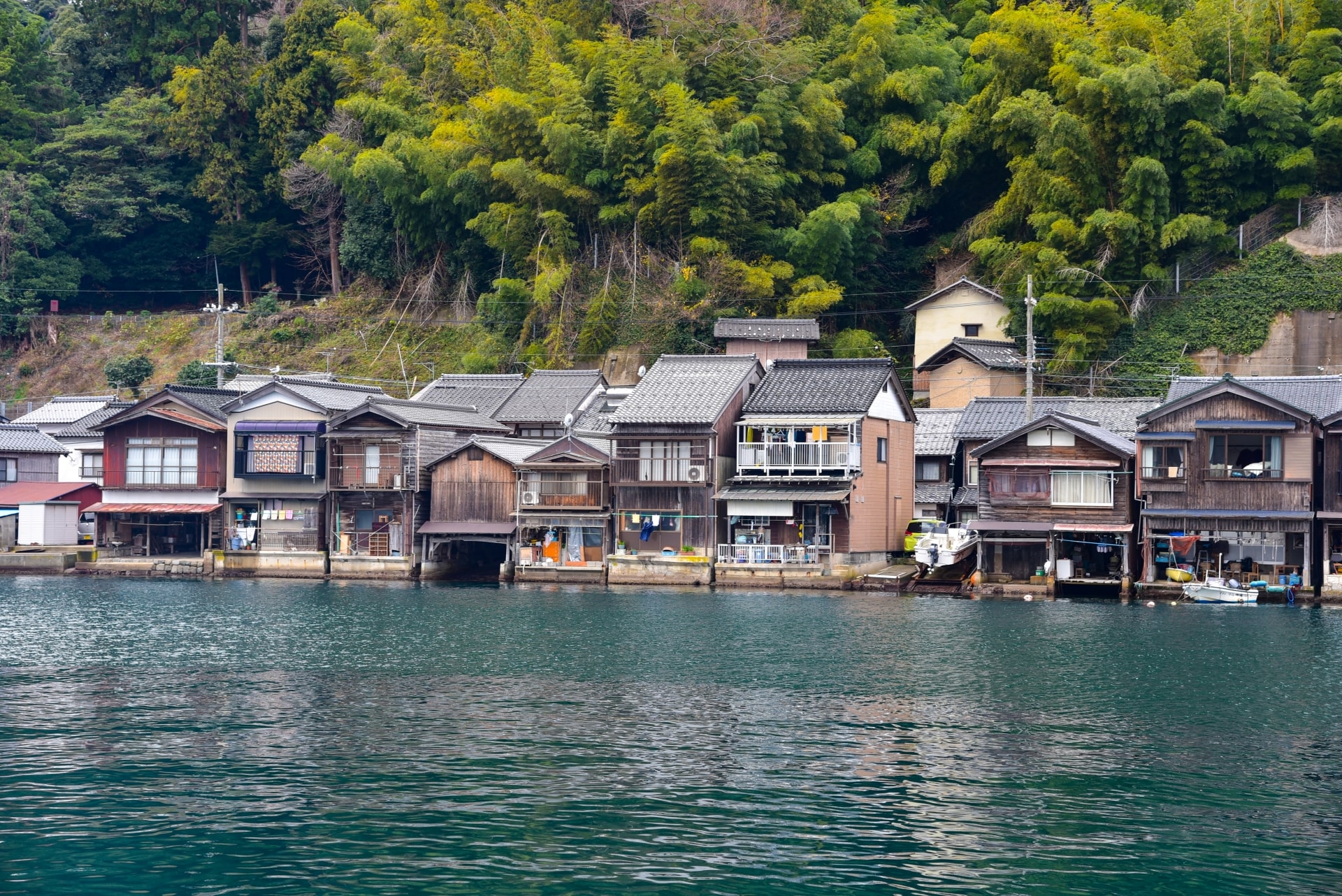 Often called "Venice of Japan", Ine no Funaya (伊根の舟屋) is a fishing village located in Ine city, Kyoto. Around 200 traditional boat houses lined along Ine Bay creates unique but absolutely gorgeous scenery. Some of them serve as guest houses for tourists and boat tour can be arranged,too.
▽more info▽
5. Miyama
Miyama (美山) is a small town surrounded by mountains, located in rural area of central Kyoto. The area is known for their traditional grass thatched roof houses. Visitors can enjoy the authentic atmosphere of rural Japan and beauty of nature in the countryside. Also it's possible to stay at one of those traditional houses.
▽more info▽
6. Wazuka Tea Plants
People are crazy about Kyoto's green tea and Matcha products, so why not to visit where they come from?? Kyoto has numbers of beautiful tea plantations and many of them are in Wazuka town (和束町) which share 50% of green tea production in the prefecture. As well as the spectacular view of tea plantations, the town offers fun attractions for visitors such as guided tour, tea-picking activity, tea ceremony lesson and so on.
▽more info▽
7. Kototaki Falls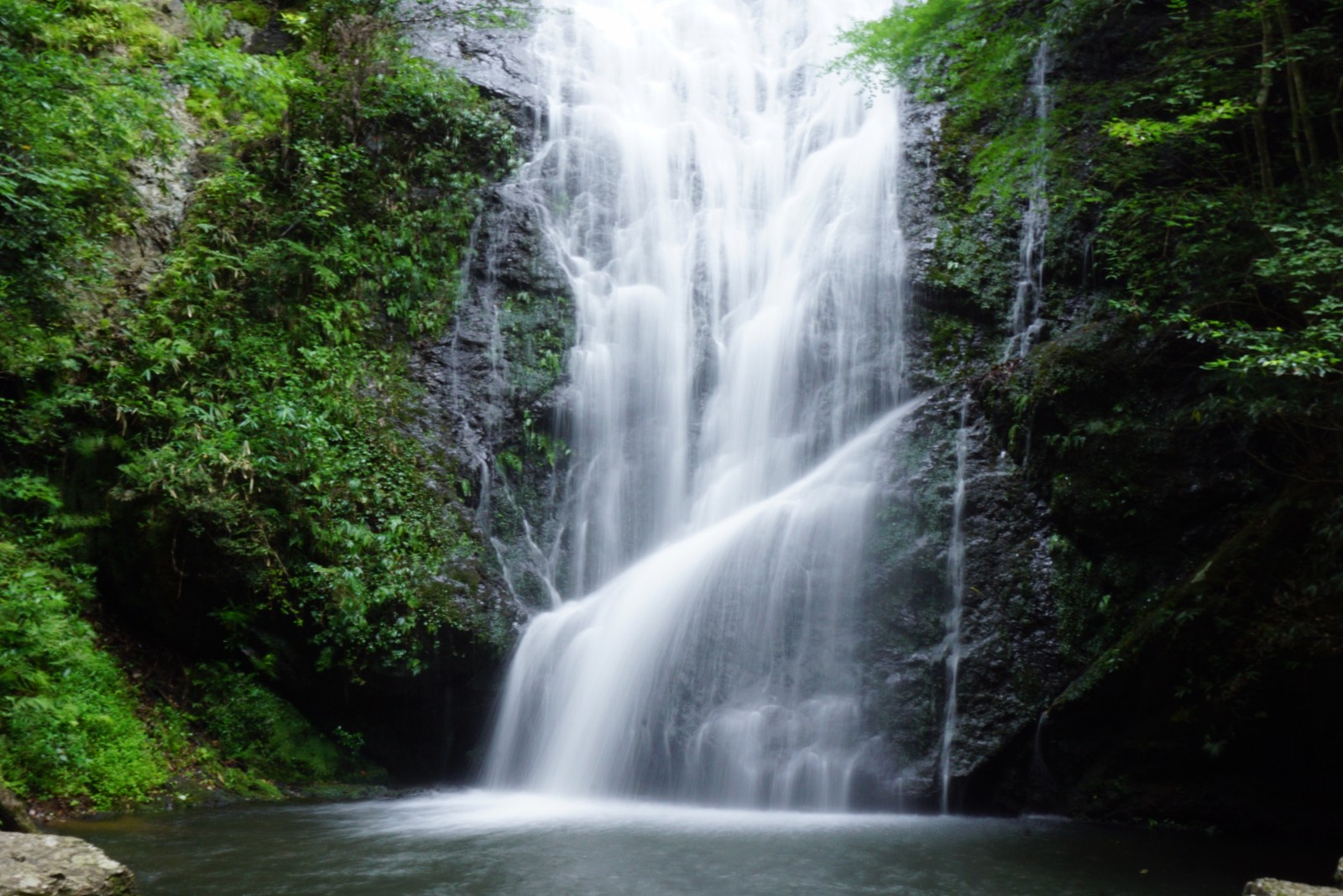 Kototaki Fall (琴滝) is a tallest waterfall in Kyoto prefecture, located in Kyotanba town. The waterfall rushes down from 40m high and because the appearance of the fall looks like 13 strings harp (Koto in Japanese), so it was named Kototaki (harp fall). It's a great place surrounded by the forest and visitors can enjoy outdoor activities such as hiking, camping and fishing.
Google Map: https://goo.gl/ASXHTo
8. Fushimi Inari Hidden Hike
Fushimi Inari Taisha Shrine is Kyoto's most visited and crowded site among visitors. Everyone's willing to take the best photos of the vermilion red torii gates, and it seems like impossible to avoid crowds today. I'm listing this place on this article not as one of Kyoto's hidden gems but how you can go off the beaten track while visiting there avoiding the major tourist route through a hidden path. The Fushimi Inari Hidden Hike Tour is a guided tour that takes you off the main entrance of the shrine, but via the path on the mountain side which not many tourists know and allows you to take amazing photos without crowds.
▽more info▽
While most of tourists visit only Kyoto City, there are many more attractive things to see in the prefecture! Extend your trip to outside of the city to discover more beauty of Kyoto 🙂
Also these articles below might help you to plan a perfect trip in Kyoto!
▽ Related Articles ▽
▼ Editor's Picks ▼

---