Wazuka Tea Farm: Kyoto's Hidden Teatopia
Wazuka is a small town in Kyoto with the finest Uji tea plantation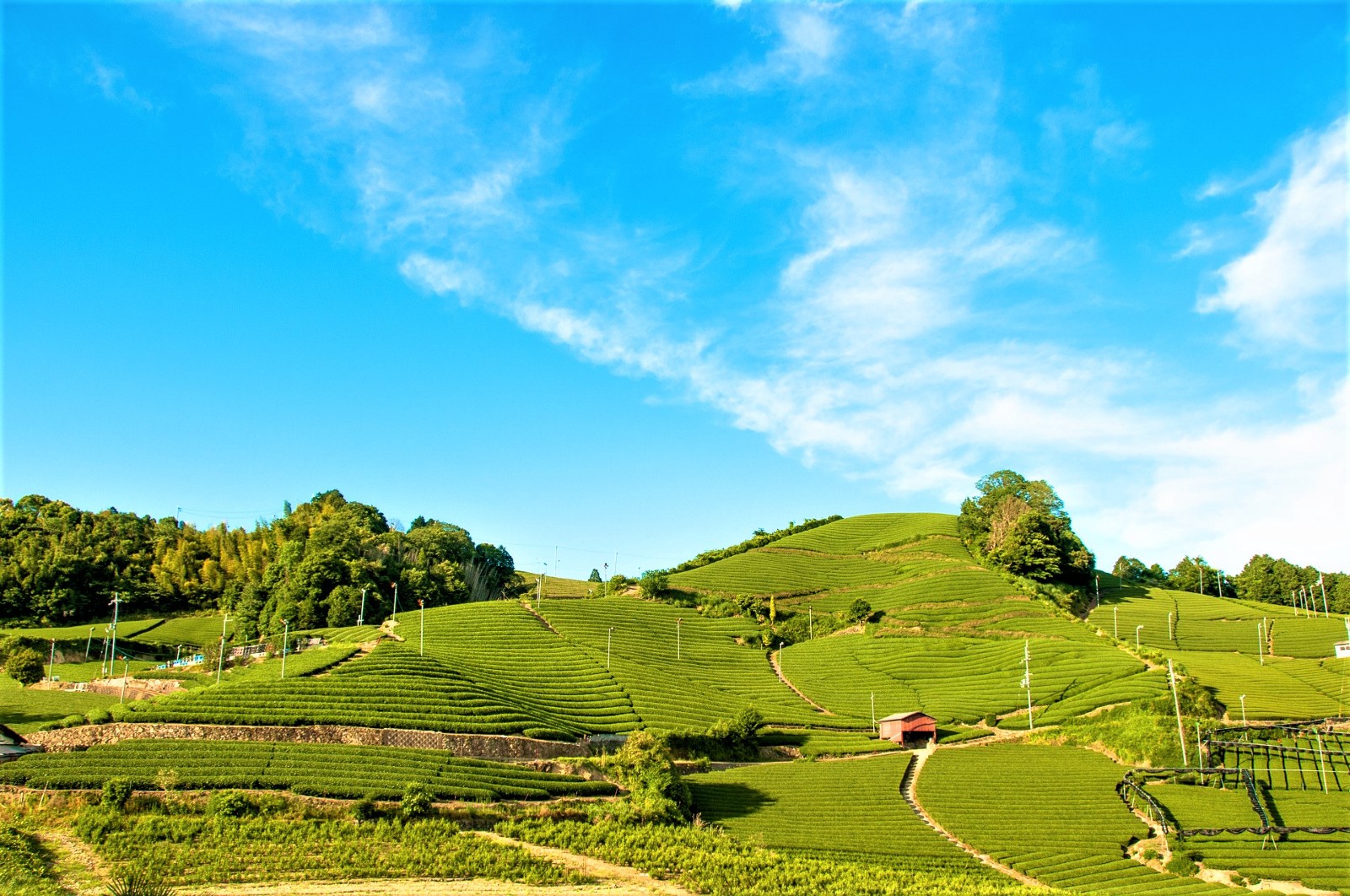 If you love Japanese green tea and matcha, watching tea fields is as amazing as drinking them! Kyoto is home to finest Uji matcha (green tea) products, and Wazuka Town has magnificent tea farm.
Kyoto is one of the biggest producing area of green tea in Japan and best known for the finest quality ones called Uji green tea or Uji matcha.
Wazuka town (和束町) is a small town with population of 5,000, located in the southern Kyoto. The town is a home of Uji green tea which holds half of green tea production of Kyoto prefecture and numbers of tea plantations are located in the town .
With over 800 years history of tea production, the tea plantations in the town creates beautiful landscape transforming the town to a piece of art. The town was designated and as the first of the Scenic Property of Kyoto Prefecture and considered as one of the most beautiful villages in Japan.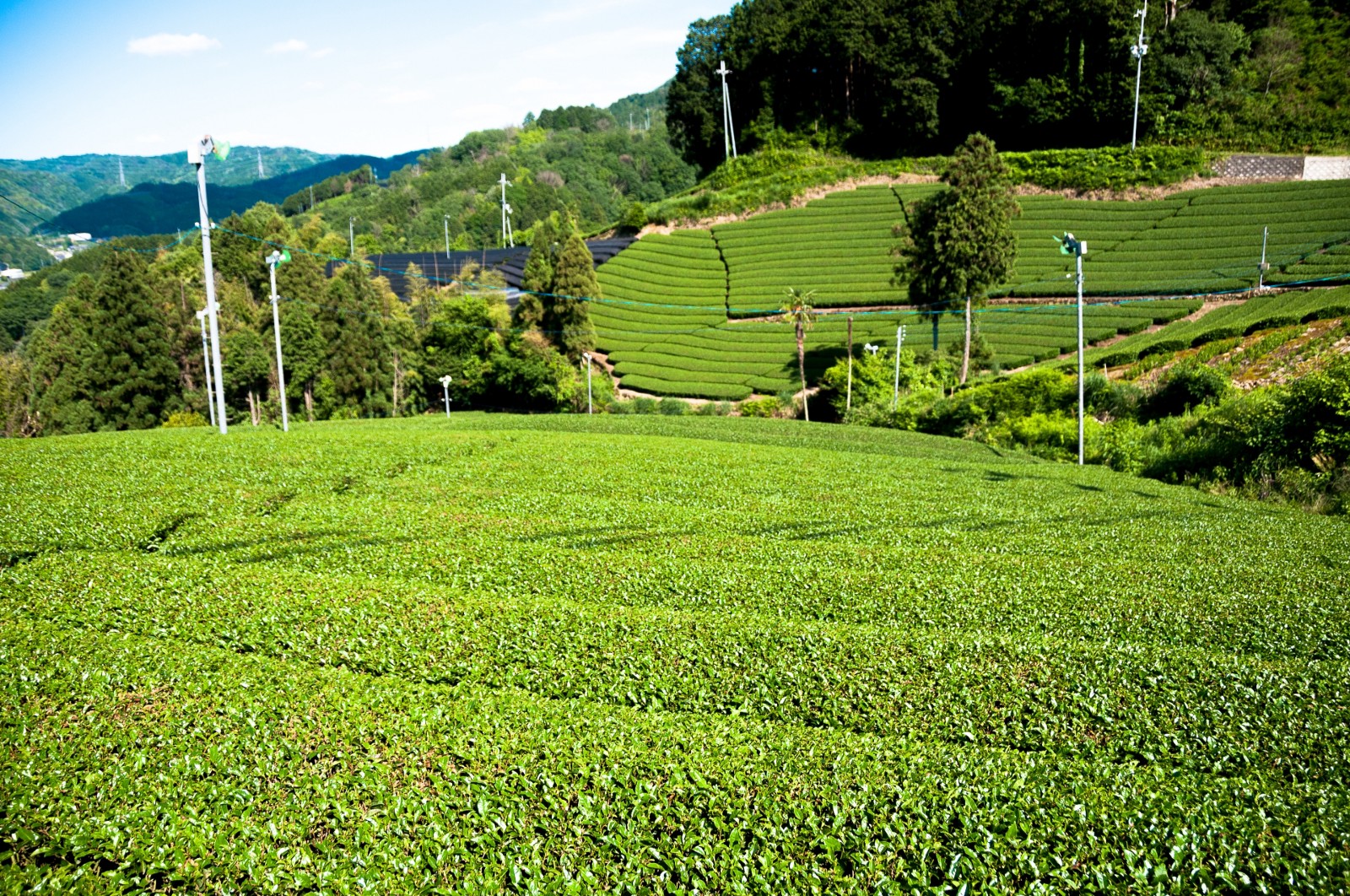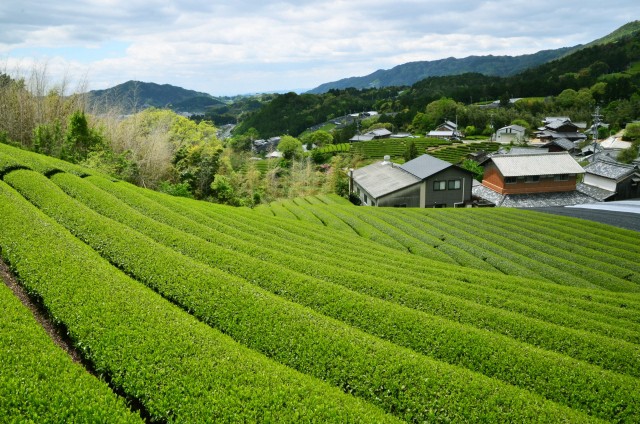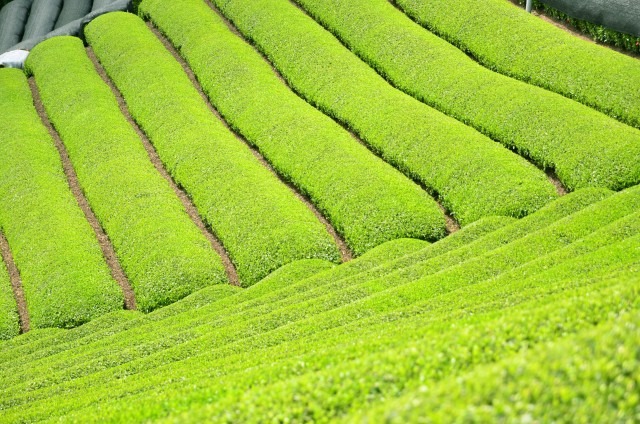 Wazuka town has several scenic tea plantations where visitors can enjoy amazing landscapes, such as Ishitera Tea Plantation, Harayama tea Plantation and Erihara Tea Plantation.
Along with the amazing scenery, the town also offers plenty of interesting activities related to green teas such as guided tours, tea picking, plantation experience, tea ceremony lesson,cooking class and so on. If you are looking for a different experience in Kyoto rather than visiting temples and shrines, Wazuka town could be a perfect option for you!
<<Click here to book a tour to Wazuka City!>>
MAP:
Access: Nara Transportation Bus from JR Kamo station towards
Osugi and get off at "Wazuka Yama no ie" stop (20 mins)
The best time to visit: mid April to August
Looking for more off the beaten track destinations in Kyoto?? Then you may wanna check out these articles, too!
▽Related Articles▽
▼Editor's Picks▼
---