What to Do during the Outbreak of Coronavirus (COVID-19) in Japan
Coronavirus (COVID-19): Things to Do and What's Open in Japan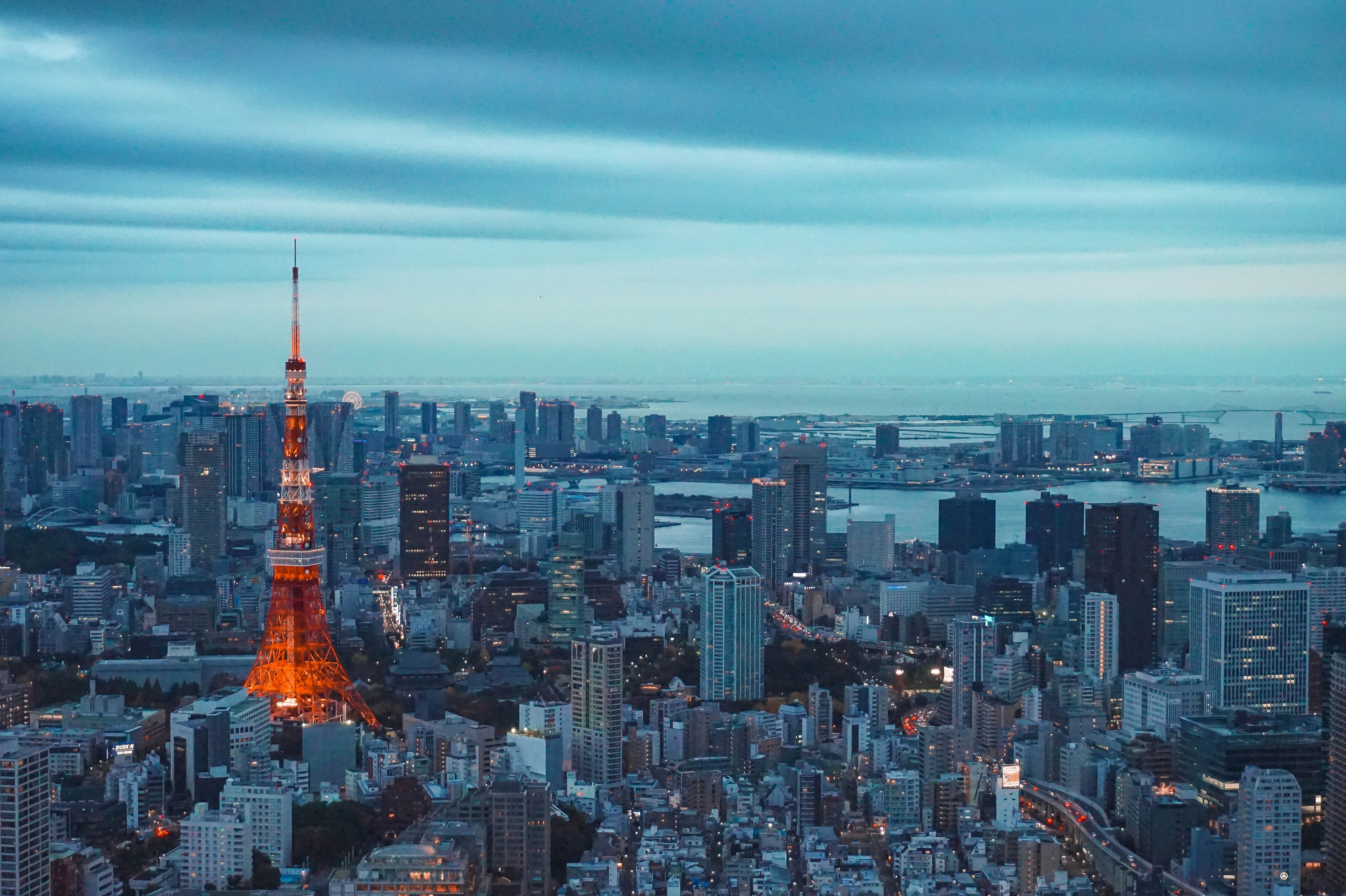 Due to Coronavirus (Covid-19), a lot of facilities and tourist attractions are closed temporarily in Japan such as theme parks, museums, aquariums, theatres and so on. Moreover, numbers of seasonal events are cancelled including cherry blossom festivals, food events and special exhibitions. And yes, toilet papers and surgical masks are sold out everywhere.
As everyone is making the best effort to prevent the spread of the Coronavirus (COVID-19), a lot of you decide to avoid going to social places and stay home or inside your hotel room. But I assume that some of you have prepared a long-planned trip to Japan and wish to make the most of your time even under this circumstance.
In this article, I'm sharing the list of the places that are still open, and tours and activities that can be enjoyed during the Coronavirus outbreak.
IMPORTANT NOTICE:
Although we have listed facilities and tourist attractions which are open currently, we DO NOT recommend you to go out at all and DO advise you to STAY IN due to prevent the further spread of Coronavirus (COVID-19). Instead, we would like to suggest you to enjoy some Japanese contents at home. Please everyone Stay Home and Stay Safe!
▶ Best Japanese Contents to Enjoy at Home
What's Open in Japan during the Coronavirus Shutdowns
As I mentioned above, lot of popular attractions in Japan are closed temporarily including Tokyo Disneyland, Tokyo DisneySea, teamlab Borderless Museum, Ghibli Museum, Universal Studios Japan and many more. See more closure information from the attached link below.
▶ List of the Places in Japan that are Closed due to Coronavirus (COVID-19)
But there are several spots that keep their operation or re-opened after a temporary closure including Robot Restaurant, Tokyo Tower, Meiji Shrine, temples and shrines in Kyoto, etc. You can check more places from the link below!
▶ Attractions that are Open in Japan during the Coronavirus Shutdowns
Private Tours/Activities
If the facilities and attractions are close, why not to explore the city itself?? There are numbers of walking tours held daily at numbers of locations. From food tours to cycling tours, you can choose one from many kinds of private tours. With a local guide, you can learn a lot about Japanese history and culture.
Other than walking tours, there are also various private activities in Japan such as cooking classes, tea ceremony and go-karting.
You can check some of recommended tours from the related articles below.
▶ Best Tours and Activities in Tokyo
▶ Best Tours and Activities in Kyoto
▶ Best Tours and Activities in Osaka
Explore Hidden Gems
There are numbers of beautiful places in Japan that are lesser known among tourists. As we are advised to stay away from crowded places right now, cities like Tokyo, Kyoto and Osaka might not be suitable as the first choice among tourists. It may be time to explore some hidden gems and new travel destinations in Japan.
See the links below to find hidden gems and new travel destinations in Japan!
▶ Amazing Off-the-Beaten-Path Places in Japan
▶ 10 Hottest Places to Visit in Japan 2020
Go Back to Nature
Another way to avoid crowds while travelling is to get out from the city and go outdoor. Parks, mountains, forests and beaches, Japan is gifted with wonderful nature and various outdoor activities are available. If you are tired of being in the middle of the current Coronavirus outbreak, let's go back to nature, get some fresh air and relax in a serene atmosphere.
If you are searching for nature spots, here are recommended articles to check out!
▶ Best Parks in Tokyo
▶ Best Nature Spots in Tokyo
▶ Best Beaches in Japan
Rent a Car
If you are worried about taking public transportation such as trains and buses, you still have options to get around the country. Renting a car is an amazing way to explore Japan, especially if you are planning to visit countryside. There are several benefits of self-driving in Japan such as saving your time, being able to access remote places and possibility of saving travel expenses. It's time to hit the road!
Here are some recommended articles about driving in Japan
▶ Best Places to Drive in Japan
▶ Guide of Driving a Car in Japan
Japanese Contents
If you still prefer to stay in, why not to enjoy some Japanese contents such as Japanese books, games, anime, TV drama and movies? Netflix and chill could be the most popular activity in the whole world right now.
▶ Best Japanese Contents to Enjoy at Home
Check the latest Japanese contents from the articles below, too!
▶ Best Book Stores in Tokyo
▶ Best Anime to Watch on Netflix
▶ Best Japanese Live Action Movies
Digital Contents
Although many of us are locked inside home, the digital era that we live offers plenty of unique contents to keep you busy and entertained. Live streaming with webcam and virtual tours on Google Street View are two trending digital contents today, which take you to a little trip while sitting on the sofa. Check out the unique digital contents of famous tourist attractions and travel destinations in Japan!
▶ Live Streaming in Japan
▶ Museum Virtual Tours in Tokyo
▶ Museum Virtual Tours in Japan
Need the fast speed/unlimited data internet to enjoy above contents?? Japan Wireless currently offers rental pocket WiFi with special discount when you use the discount code "SAKURA2020"!
More related articles about Coronavirus in Japan
▶︎ Novel Coronavirus (Covid-19): Is it Safe to Travel in Japan?
▶ Japan Travel Advisory for the Novel Coronavirus (Covid-19)
▶ Hospitals and Clinics with English-Speaking Doctors in Tokyo
▶ Where to Buy Surgical Masks in Japan to Prevent the Novel Coronavirus
---
For more information about travelling in Japan, please check out these articles, too!
▽Related Articles▽
▼Editor's Picks▼
---