Guide of Driving a Car in Japan
Driving in Japan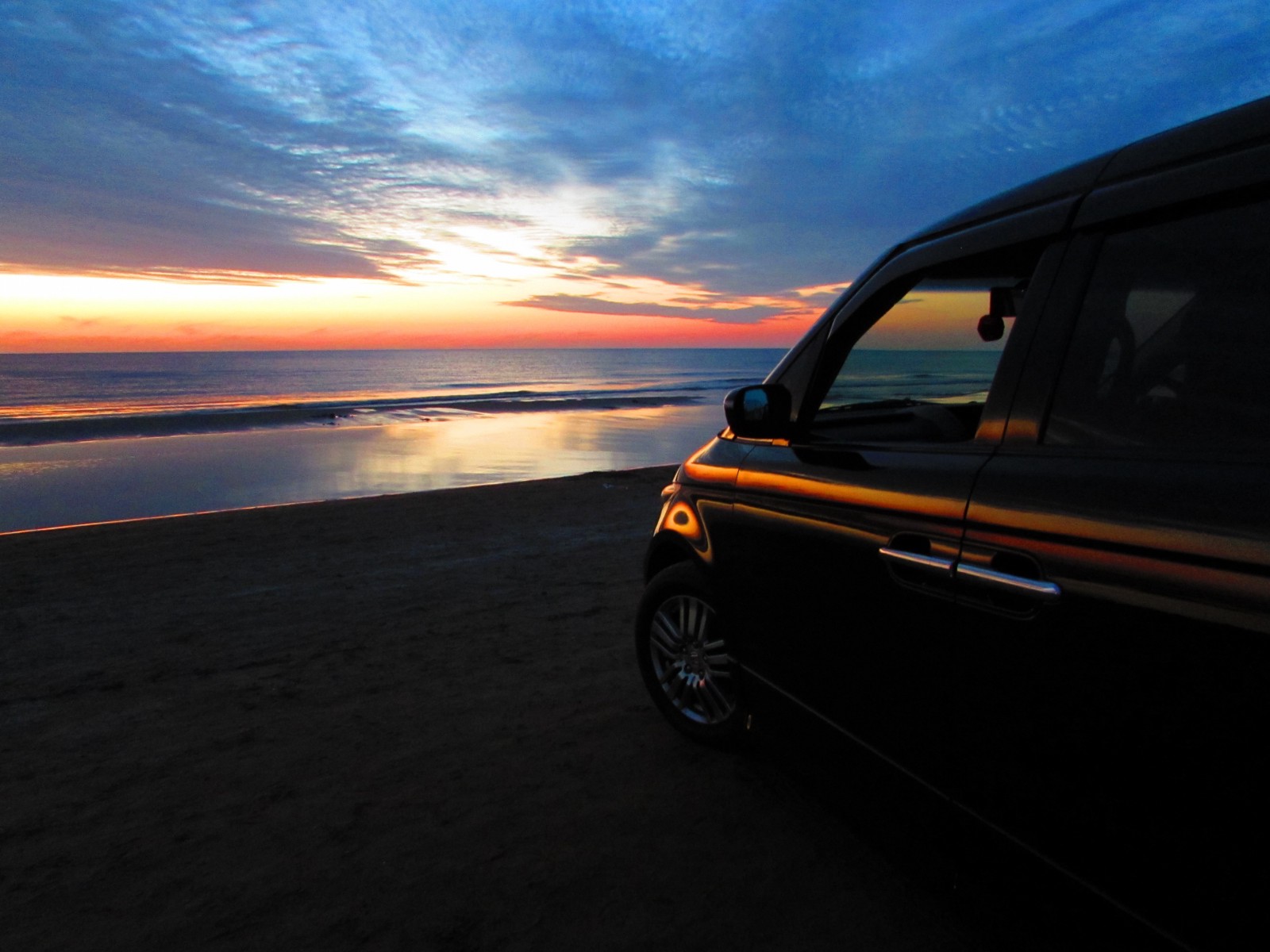 If you are planning to visit Japan, travelling by car is much worth considering about. Renting a car and driving in Japan is much easier than you think.
*Please note that this article contains affiliate links.
It's still recommended to travel around by public transport if you are in big cities, such as Tokyo and Osaka, because traffic is constantly heavy and you will have to pay a lot for parking. (e.g. Parking rate in central Tokyo is as high as 800 yen per hour)
But if you are willing to travel countrysides in Japan, self-driving would be much better option. Travelling by car in Japan would save your time, sometimes money and definitely it's stress free. The biggest benefit of travelling by car is that you are much more flexible and able to reach where public transport can not take you.
What do I Need to Drive in Japan?
The legal minimum age to drive in Japan is 18 years old and you will need to hold Japanese driver's license or International Driving Permit (IDP). IDP can be only apply in your home country and it's valid for one year.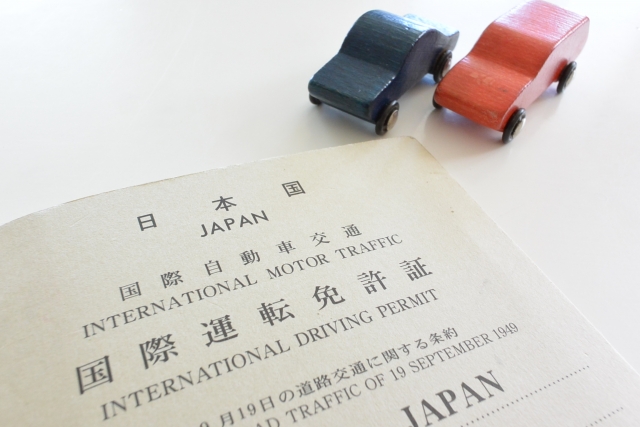 For some countries, (Belgium, France, Germany, Monaco, Slovenia, Switzerland and Taiwan) IPD is not issued but instead they will need a Japanese translation of their original licence obtained by Japan Automobile Federation (JAF). Japan Experience provides a translation service for ¥6,500.
Where Can I Rent a Car in Japan??
There are numbers of car rental companies in Japan and you can hire a car pretty much everywhere. But the most recommended way would be prepare your IPD and book your rental car in ahead before arriving Japan and pick up the car at the airport on your arrival. Organise via travel agency or book online as numbers companies' websites are operated in English (Nippon Rent-A-Car, Toyota, ORIX, Times Car, Budget Rental Car). I'd also recommend to check the comparison site Airtrip Rentacar, suggesting the cheapest rate among numbers of rental car companies in Japan.
>> Click HERE to book your rental car in Japan (English Website)
How Much does It Cost??
Price range is various depending on size or model of the car, but rental cars in Japan can be as cheap as 3,000 yen per 24 hours for a basic compact car. If you wish to drop off your rental car at a different location, they usually charge you extra (up to 5,000 yen). Petrol stations are located everywhere and operated usually for 24 hours. The price for petrol is approx 125 yen per liter (on March 2017).
As I mentioned earlier, parking in big cities is pricey but in countryside, it is really cheap or free.
How Easy to Drive in Japan??
Japanese drivers are generally calm and gentle and driving in Japan is not so intimidating if you follow rules. You have to drive on left side in Japan, which is opposite to most of North and South American, European and African countries. And most of Japanese cars are right hand drive, which could be again opposite to your home country. Road signs and rules follow international standards, and most signs on major roads are in Japanese and English. Most of rental cars come with GPS Navigation.
Where are the Best Places to Drive in Japan??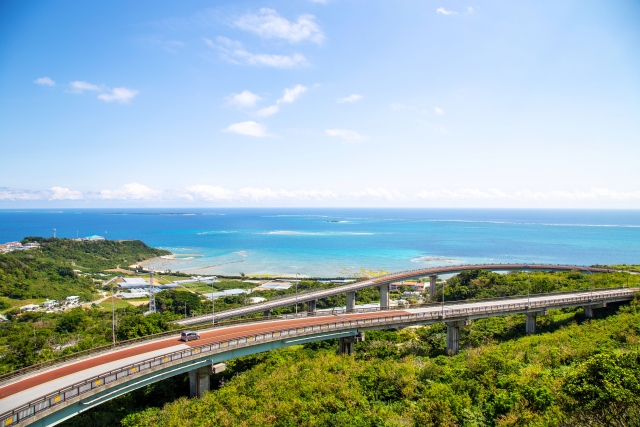 There are numbers of scenic driving routes in Japan, especially in countrysides. Hokkaido and Okinawa would be two top places for scenic drive. Yet, there are much more to explore in Japanese countrysides. Check my articles introducing greatest driving routes in Japan 🙂
▶ Biei Driving Guide: Patchwork Road and Panorama Road
▶ 5 Scenic Driving Roads in Japan
>> Click HERE to book your rental car in Japan (English Website)<<
↓↓↓For more articles about Japan, check these links!! ↓↓↓
▽Related Articles▽
▼Editor's Picks▼
---