Where to Buy Surgical Masks in Japan
5 places to buy a mask in Japan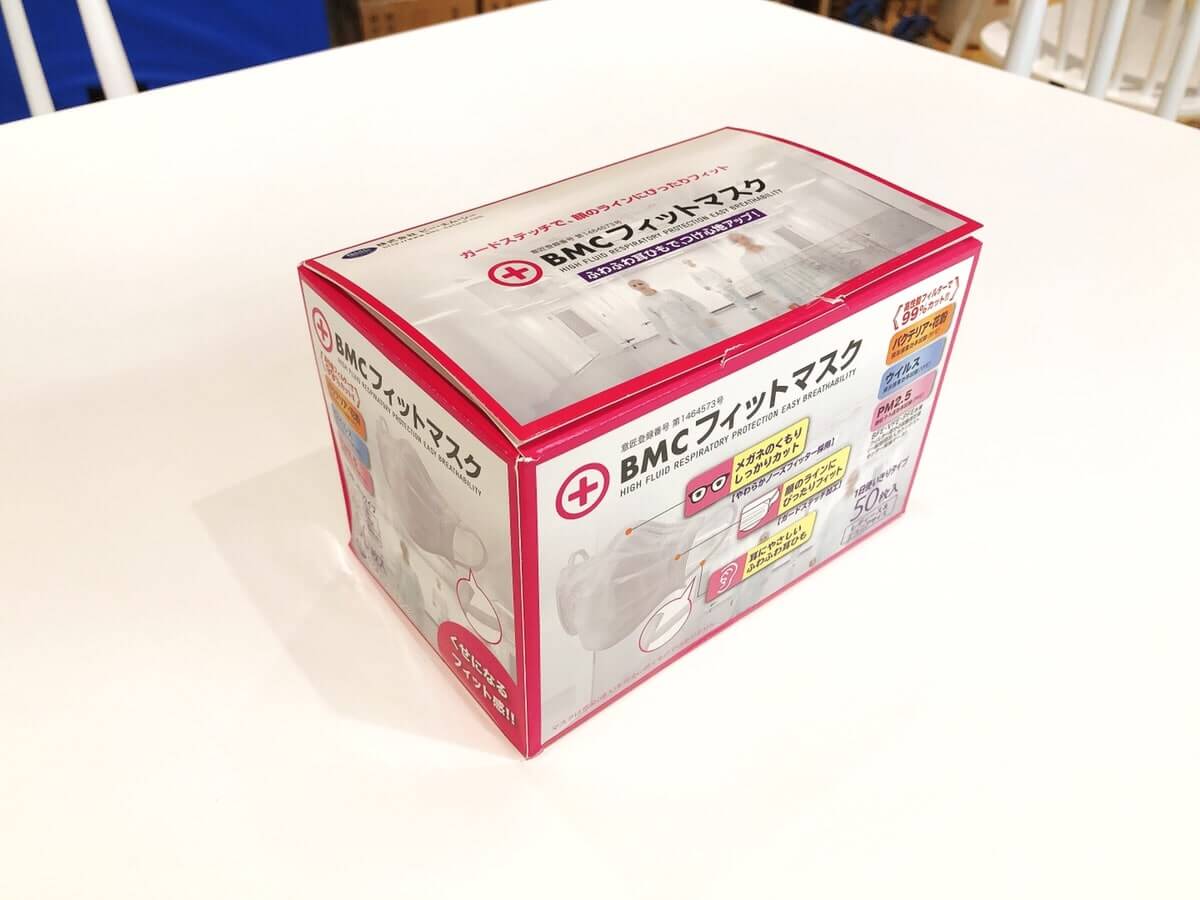 A new type of coronavirus outbreak was found at the end of 2019 in Wuhan City, Hubei, China. The number of death toll and infected people is increasing now especially in China. And then, the coronavirus (COVID-19) is expanding all over the world. As of 3rd February, a case of the novel coronavirus was confirmed in 26 counties and regions.
How is the coronavirus in Japan now? There are 20 infected people in Japan as of 3rd February. So, what should you do to prevent the coronavirus during traveling in Japan? For those who are traveling in Japan or has a plan to visit the country soon, here is the guide to where to buy surgical masks in Japan. Several things are recommended for the prevention such as cleaning your hands, wearing a surgical mask, avoiding crowds and so on. Get a surgical mask first if you miss it before coming to Japan.
NOTE: Surgical masks are under the out-of-stock condition in many stores in Japan now. They are trying hard to stock as much as possible, but masks cannot keep up with the demands now. Check if they are available at these locations below near you.
*Please note that this article contains affiliate links.
Here are some more articles related to Coronavirus (COVID-19) in Japan:
▶︎ Novel Coronavirus (Covid-19): Is it Safe to Travel in Japan?
▶ Japan Travel Advisory for the Novel Coronavirus (Covid-19)
▶ List of Places in Japan that are Closed due to Coronavirus (Covid-19)
▶ Coronavirus (Covid-19) in Japan: What's Open Now??
1. Drugstores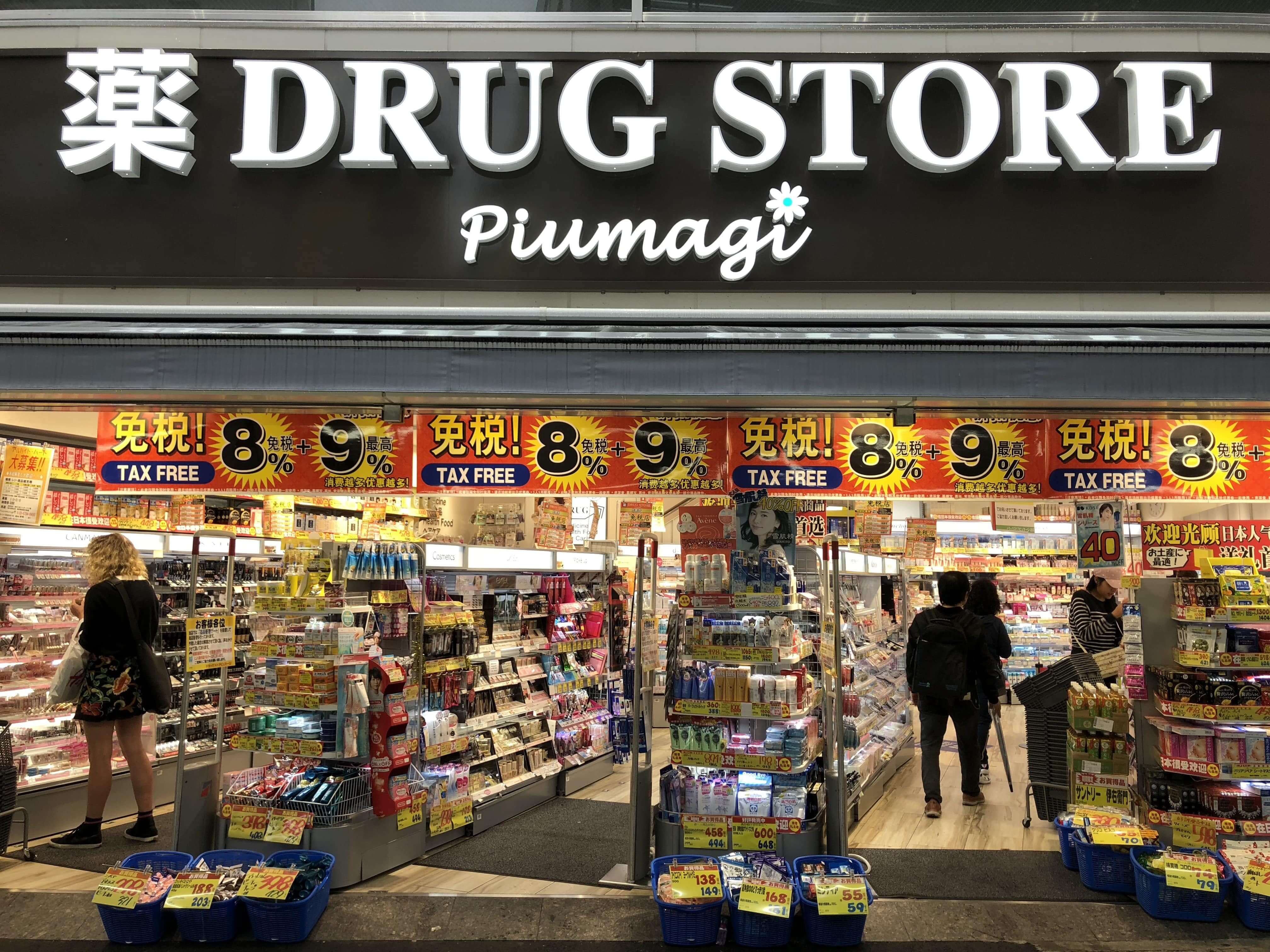 There are numerous drugstores in the town all over Japan such as Matsumoto Kiyoshi, Welcia, Cocokarafine and so on. In addition to masks, you can buy medicines, cosmetics products, snacks, drinks, etc. Check the details about drugstores in Japan below.
▶︎Drugstores in Japan
▶︎Best Japanese Drugstores in Shibuya
▶︎Best Japanese Drugstores in Akihabara
2. Discount Stores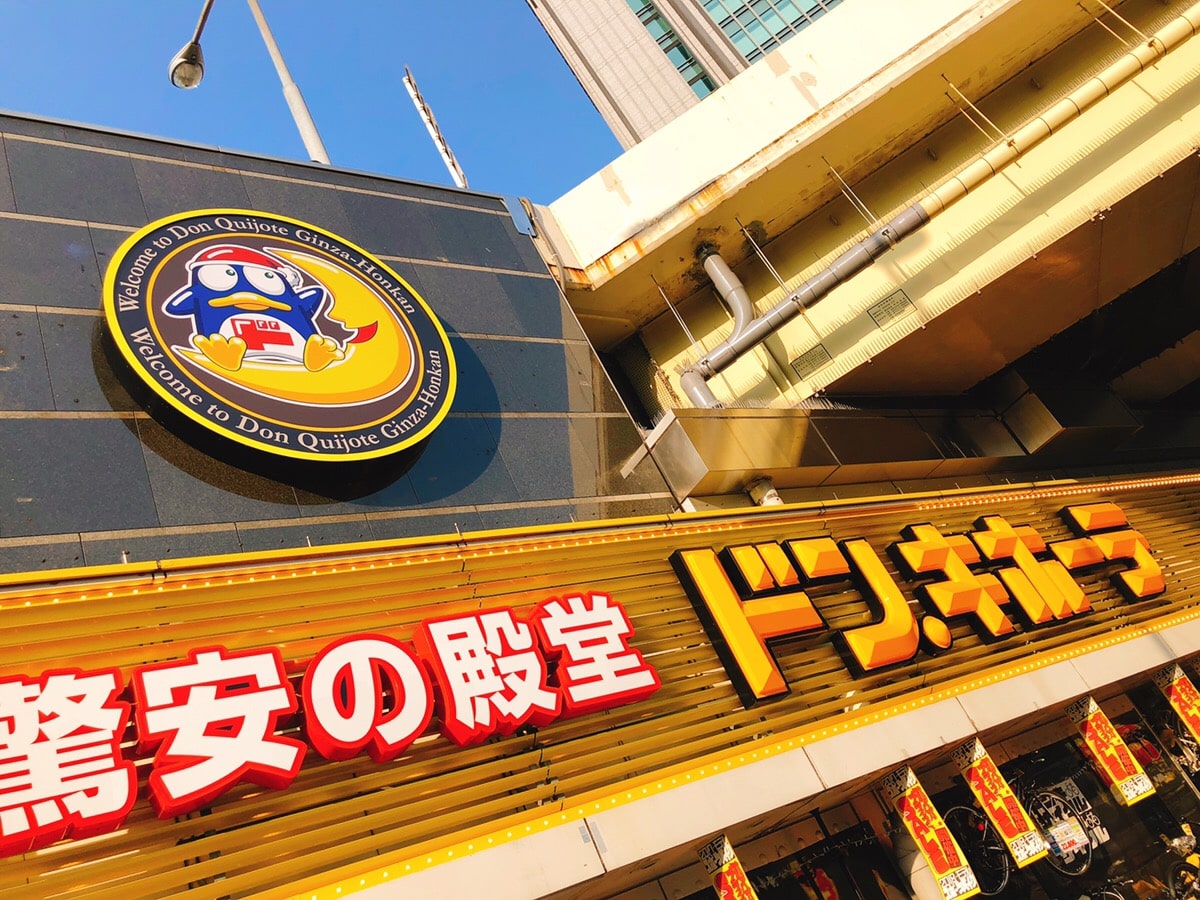 Discount stores such as Don Quijote and MEGA DONKI are one of the most popular spots to buy masks in Japan.
Website: https://www.donki.com/en/
3. Convenience stores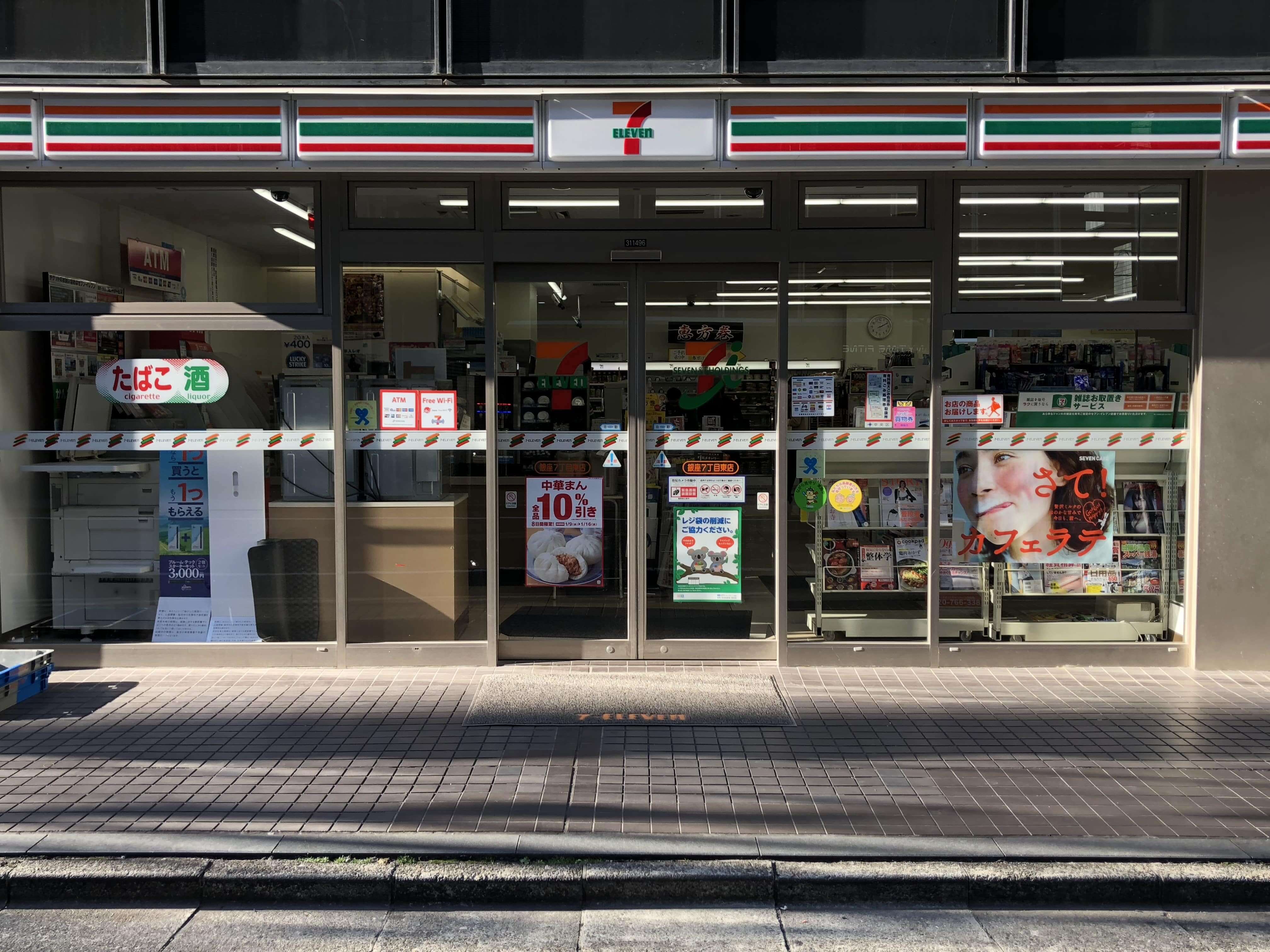 Buying a surgical mask at a convenience store is the easiest way for you. There are countless convenience stores in Japan, and you will see the famous brand like 7-Eleven, Family Mart and Lawson. Just stop by a convenience store to confirm if it has a surgical mask before you pass it.
4. Other Stores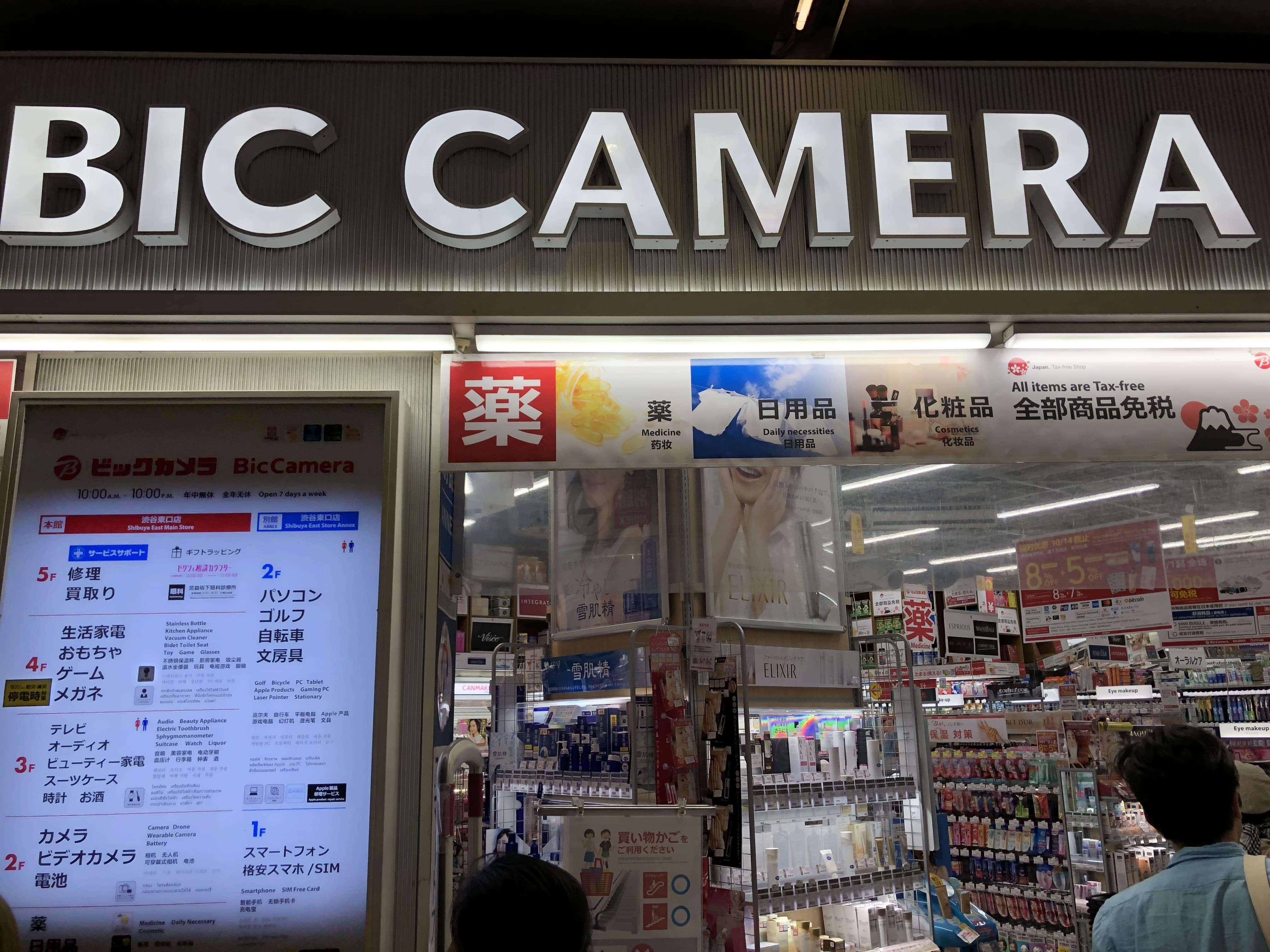 Surgical masks are offered by a variety of stores from drugstores and convenience stores to electronics stores and home improvement centers. Here are some names of the stores where you may find masks.
BIC CAMERA: https://www.biccamera.com.e.lj.hp.transer.com/bc/i/shop/shoplist/index.jsp
Shimachu & Home's: http://www.shimachu.co.jp/en/
Cainz: https://map.cainz.com/
Vivahome: https://www.vivahome.co.jp/tenpo_annai/
5. Online
You can find a mask online including Amazon.com, however, please be noted that there are surgical masks sold at an exorbitant price taking advantage of shortage of supply.
▶︎Search a surgical mask on Amazon.com!
There are other things you can do for the prevention of the coronavirus during your trip in Japan. Check this article below for more details!
▶︎What to Do to Prevent the Novel Coronavirus
What should you do if you are suspected to have the coronavirus?
If you may get the coronavirus while traveling in Japan, how can you look for hospitals where you have a checkup in English or other languages? Tokyo Metropolitan Government offers a guidebook for how to locate and visit a hospital in Japan:
https://www.fukushihoken.metro.tokyo.lg.jp/iryo/kansen/tagengoguide.files/tagengogaido2019-mihiraki.pdf
---
For more info for your trip to Japan, check these articles below!
▽Related Articles▽
▼Editor's Picks▼
---