5 Best Japanese Drugstores
Best Drugstores in Japan: Matsumoto Kiyoshi, Kokumin and more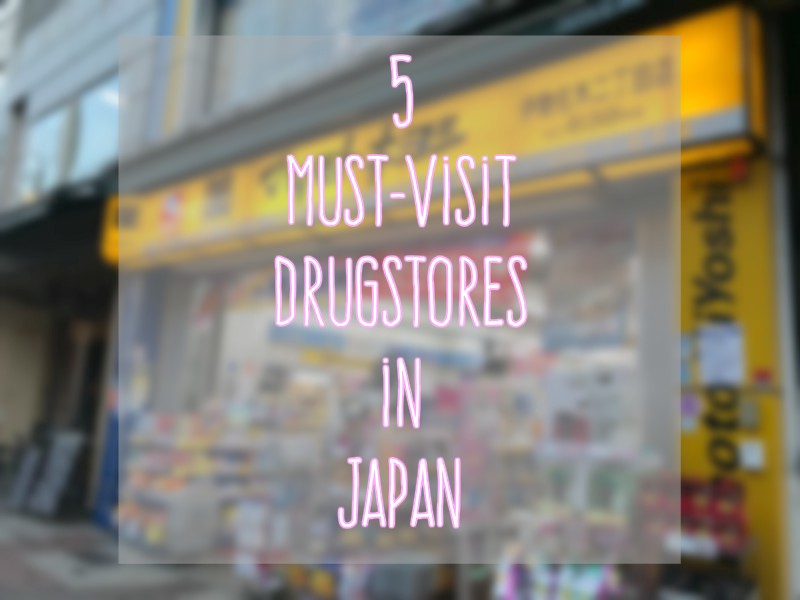 Have you been to any drugstore in Japan?? It's the most useful and convenient place to shop as you can find a wide range of products from medicine, cosmetics to food and household goods. Moreover, products are usually sold at discounted price in drugstores. In Japan, there are multiple franchised drugstores, and each store has a different feature or offers different type of products.
Today, I'd like to introduce 5 popular drugstores in Japan with some shopping advice!
1. Matsumoto Kiyoshi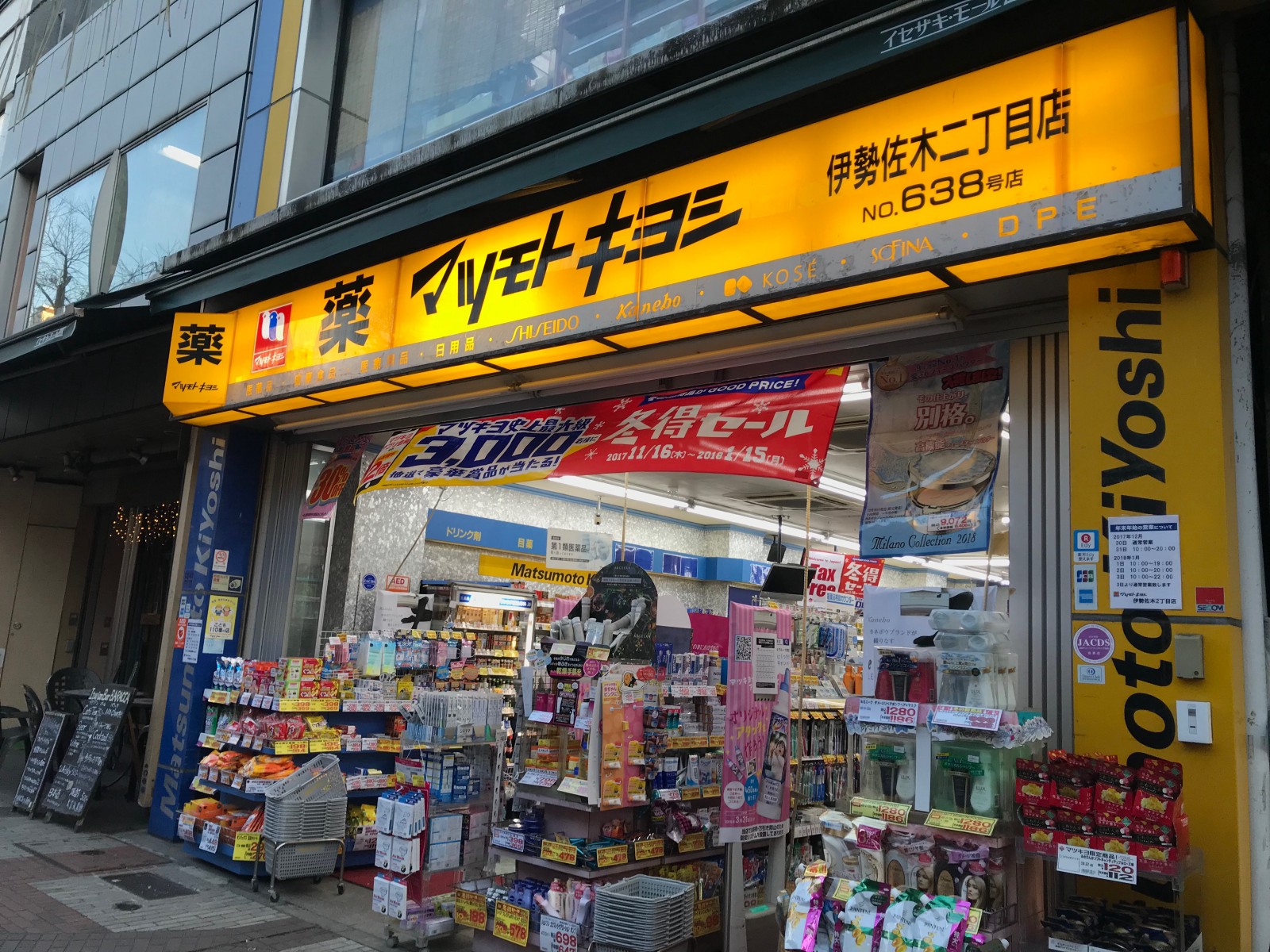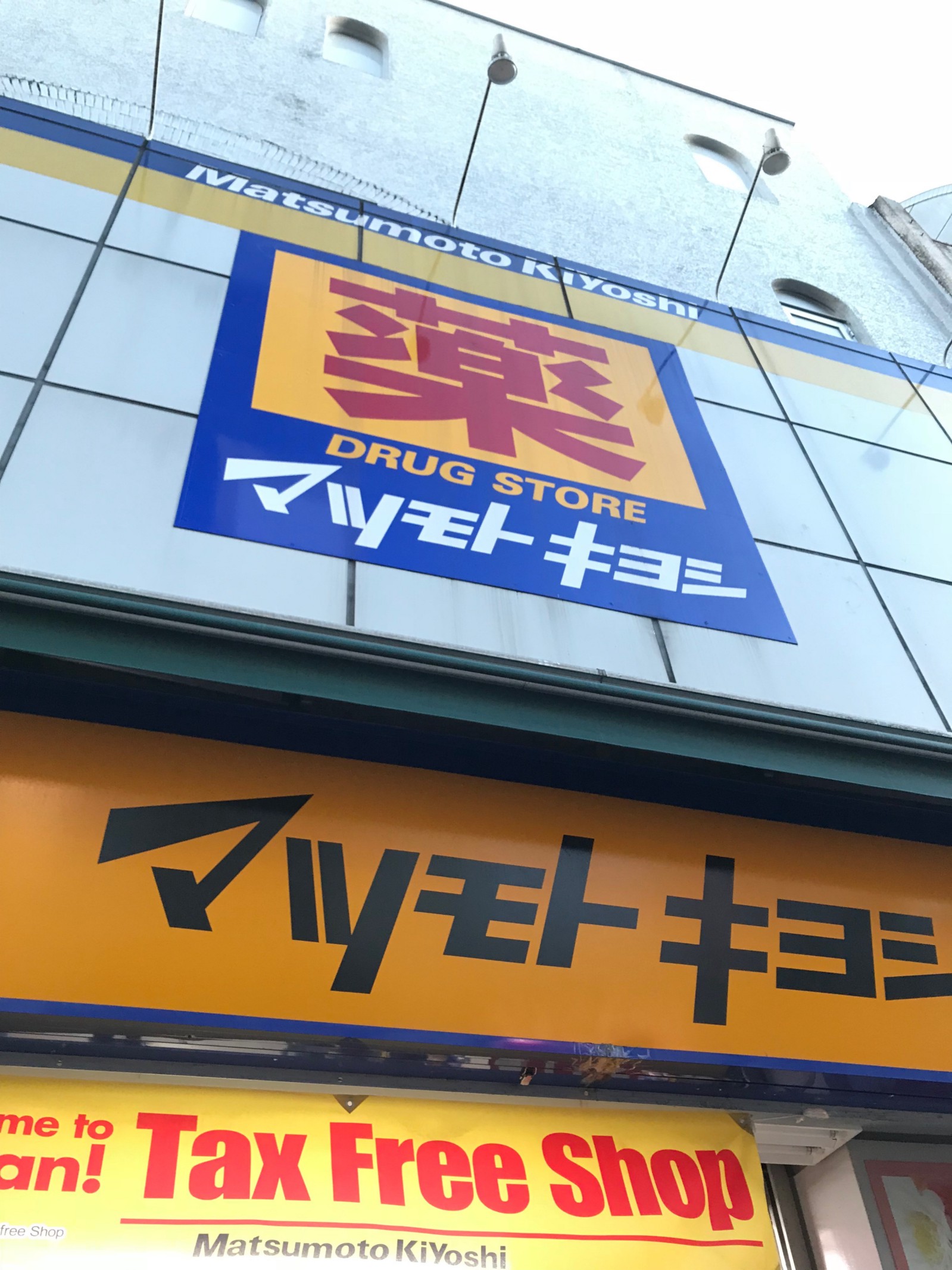 Matsumoto Kiyoshi (マツモトキヨシ) a.k.a. Matsukiyo is the most famous drugstore in Japan, which you can find its yellow shop display at every town. A wide variety of products are offered at competitive rates and most of stores consists of 2 or 3 stories, and each sections are categorized by floor. Especially, a wide selection of Japanese beauty products can be found from Shiseido, SKⅡ to inexpensive cosmetics.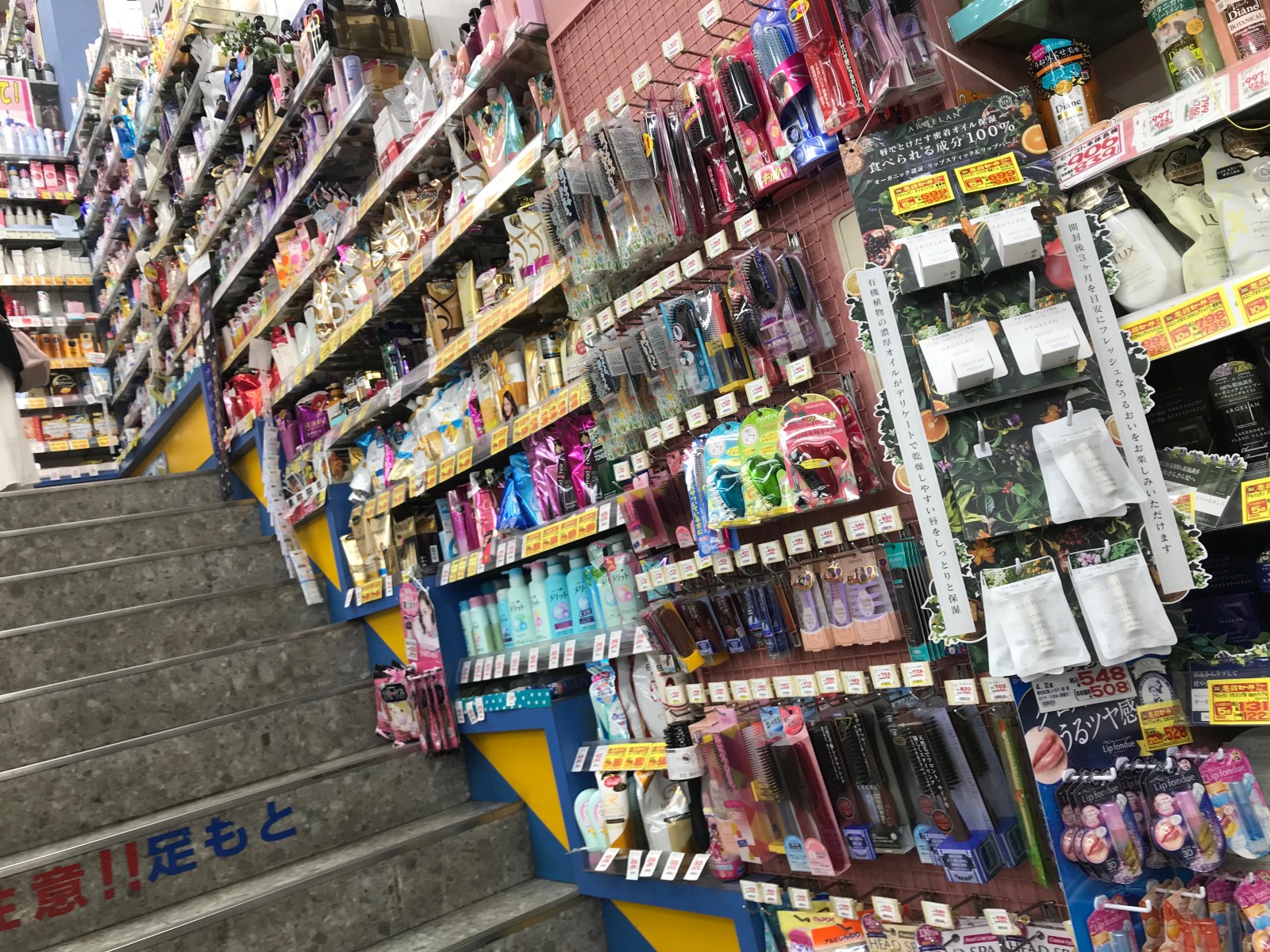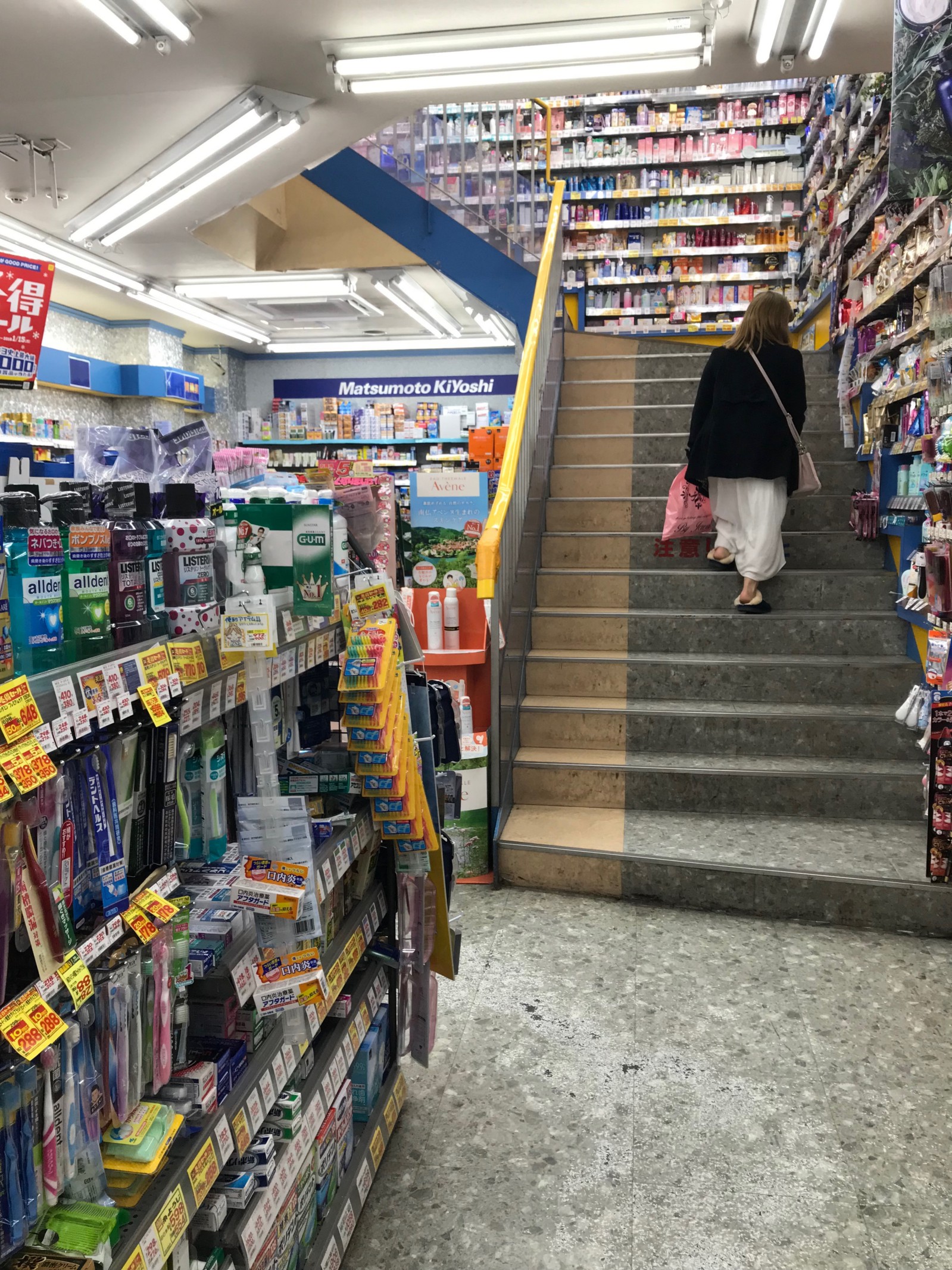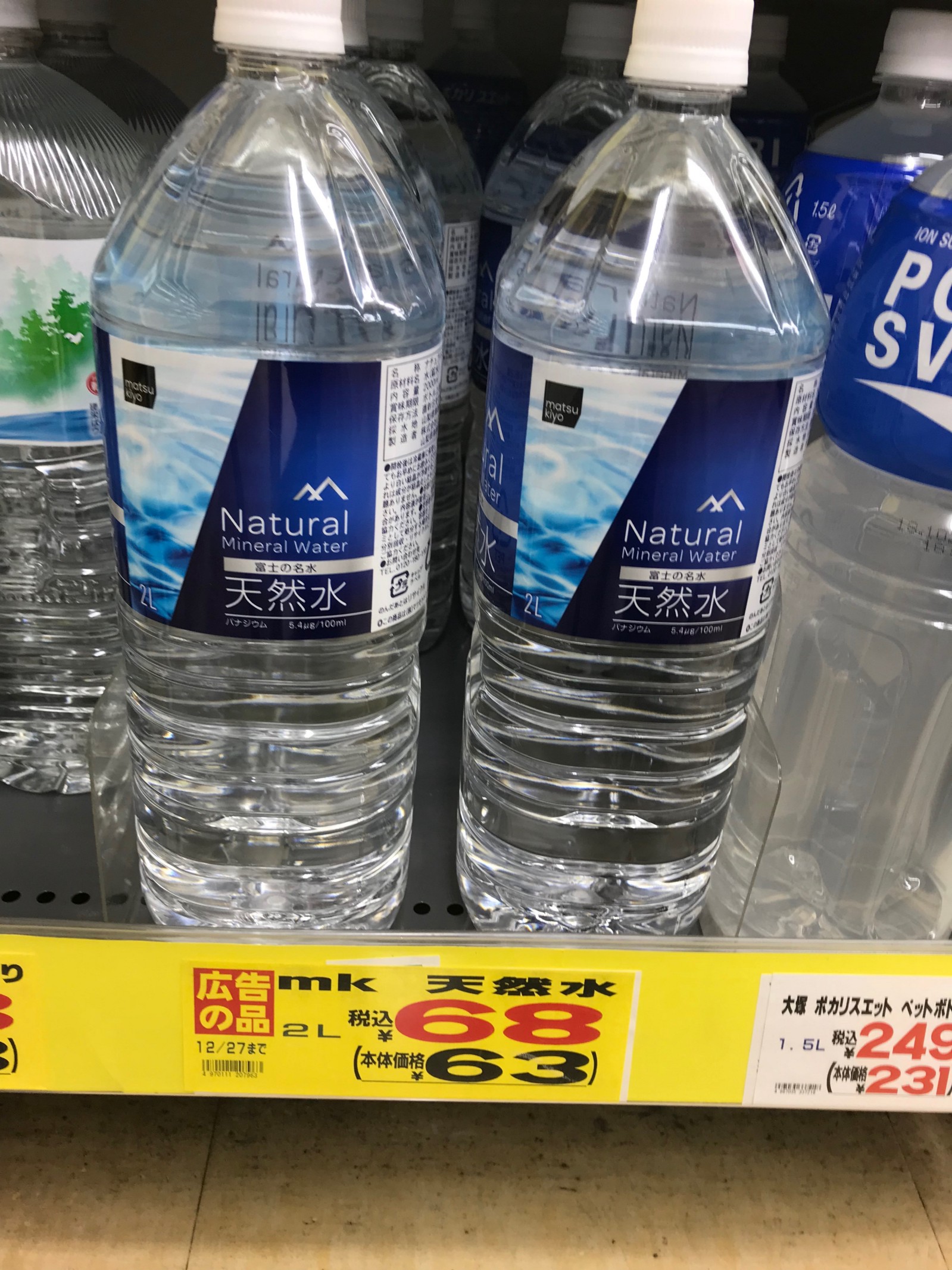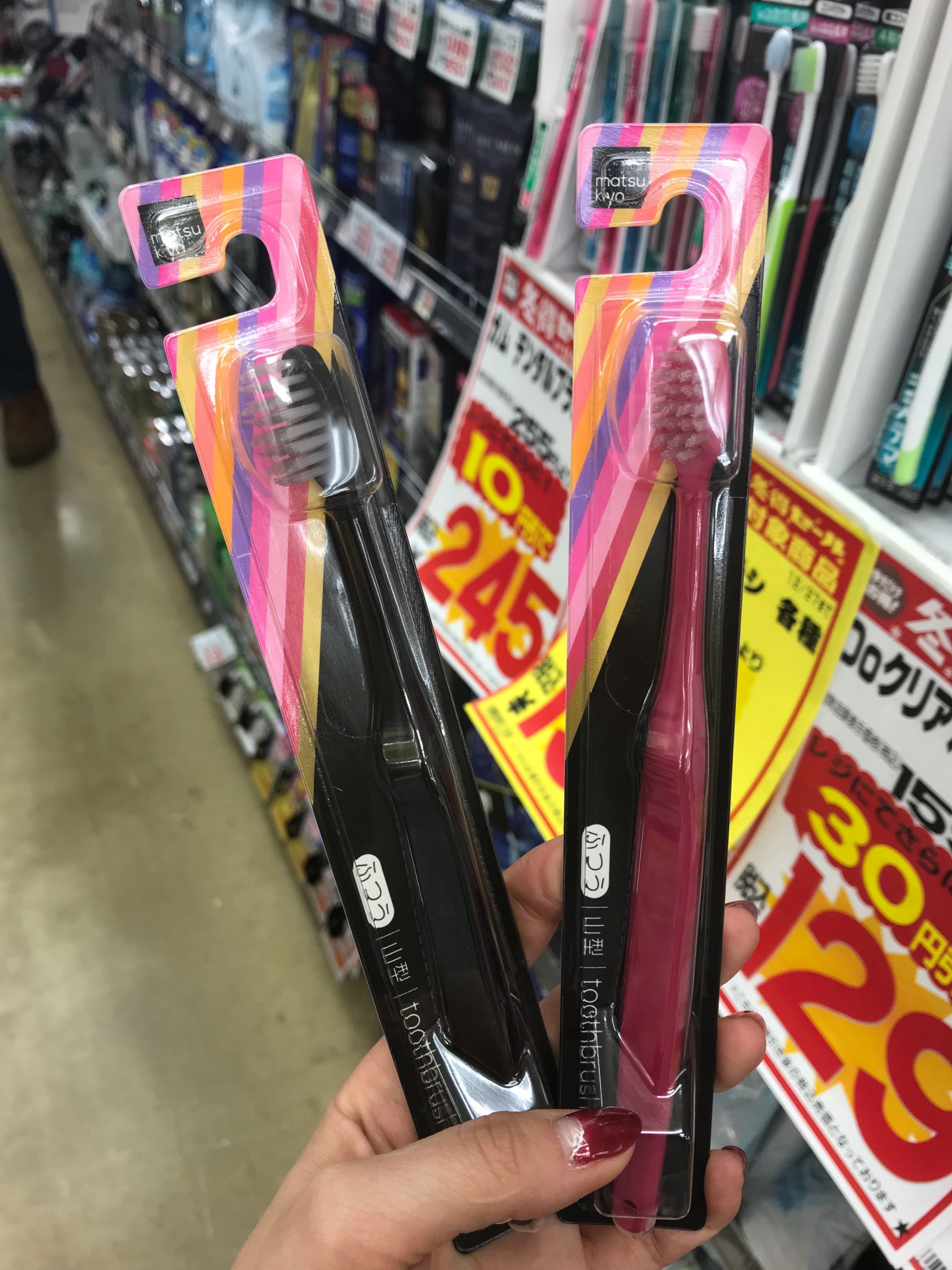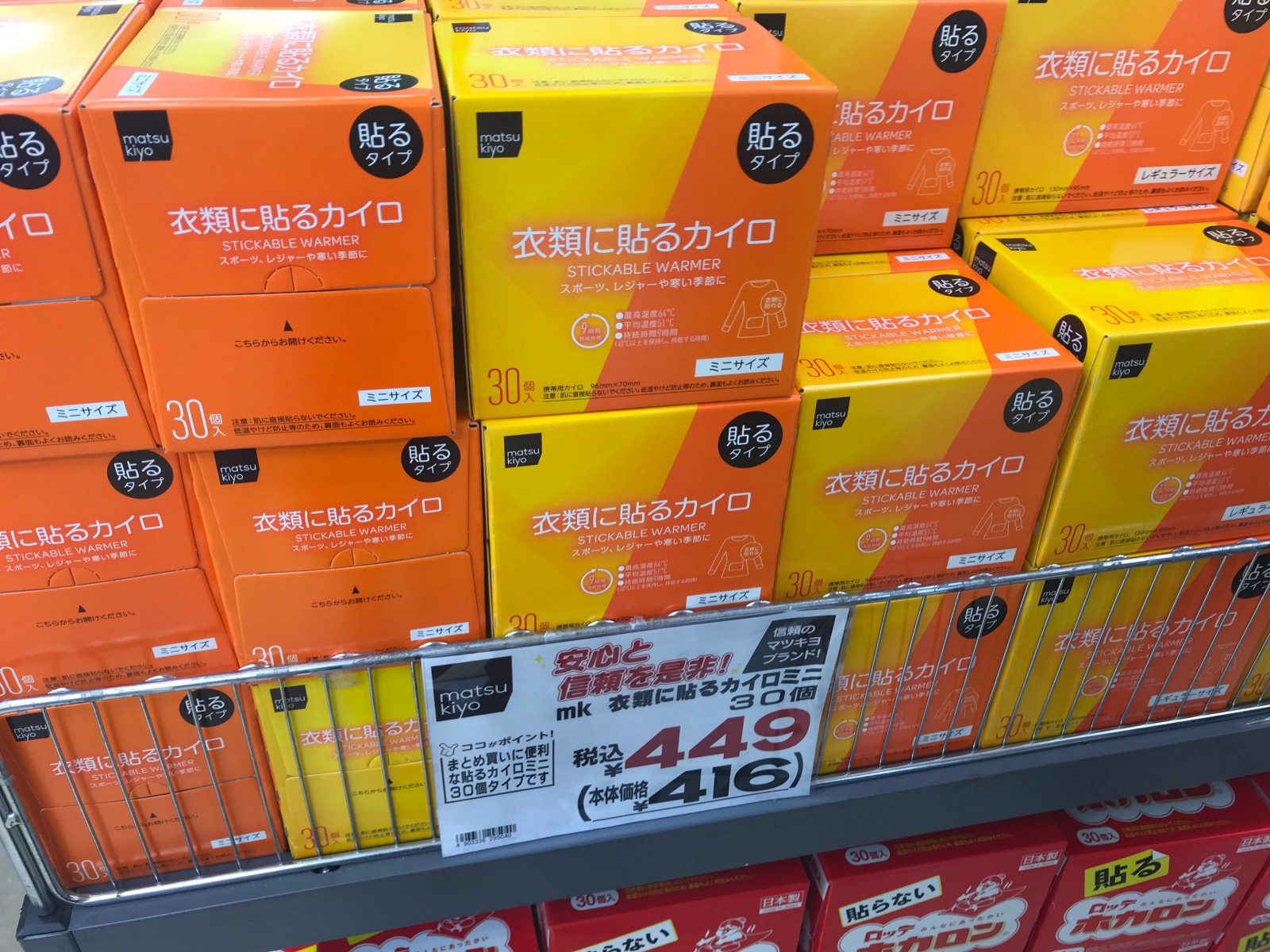 The products with MK, mk or MK Custmer logos are Matsumoto Kiyoshi's original brands and sold at even more reasonable price!
mk 2L Bottle Water: 68 yen
mk toothbrush: 67 yen
mk Hoikkairo (Disposable Heating Patch) 449 yen (30pc)
▶Shop Now on MatsumotoKiyoshi
2. Welcia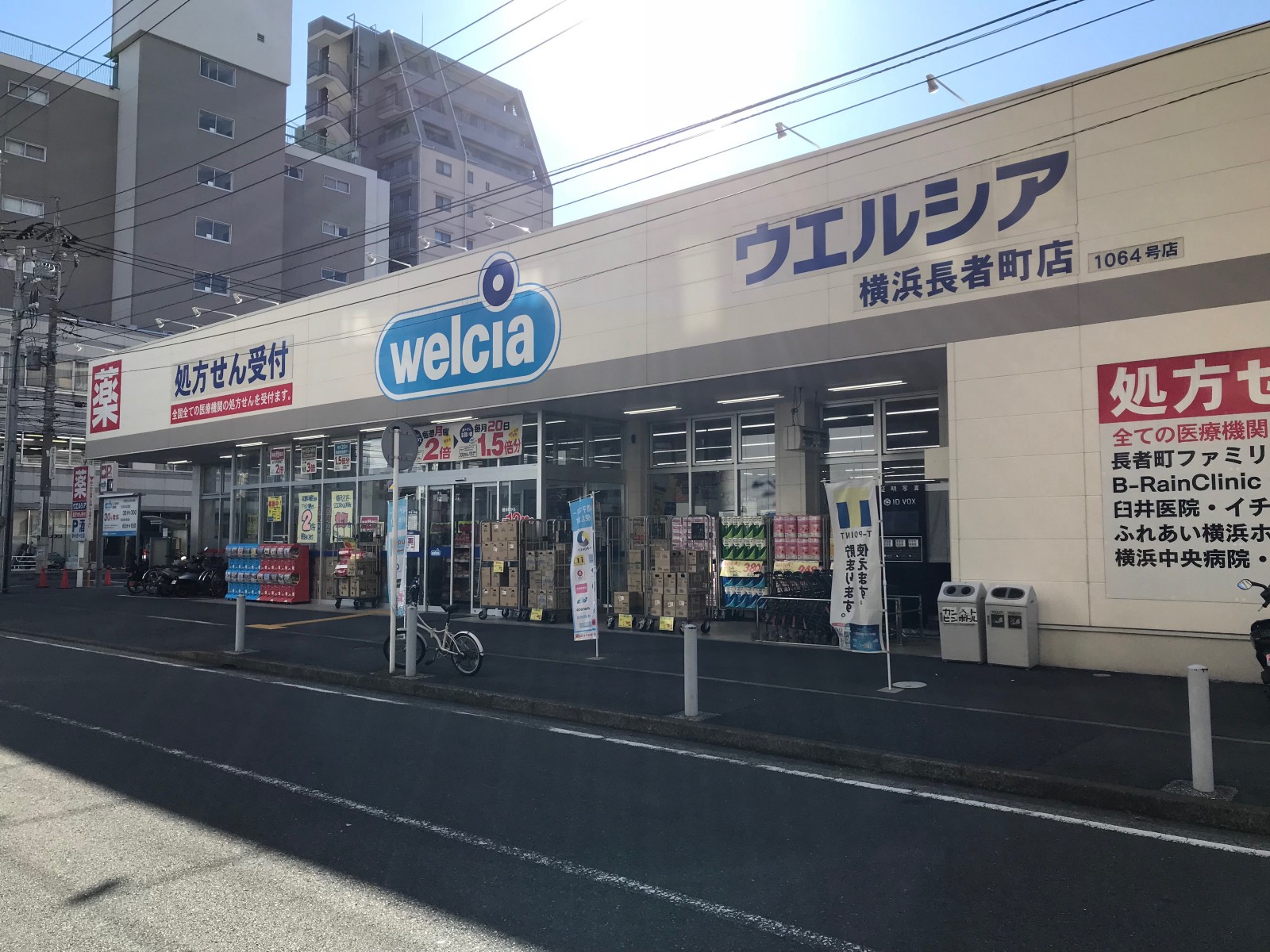 Welcia (ウエルシア) is a local-based drugstore which target on needs for health and medical products to be one's personal pharmacy. Numbers of branches are open for 24 hours. Along with medical products, Welcia offers a wide range of household goods and dry food products. Like Matsumoto Kiyoshi, Welcia is also a great shop for daily shopping.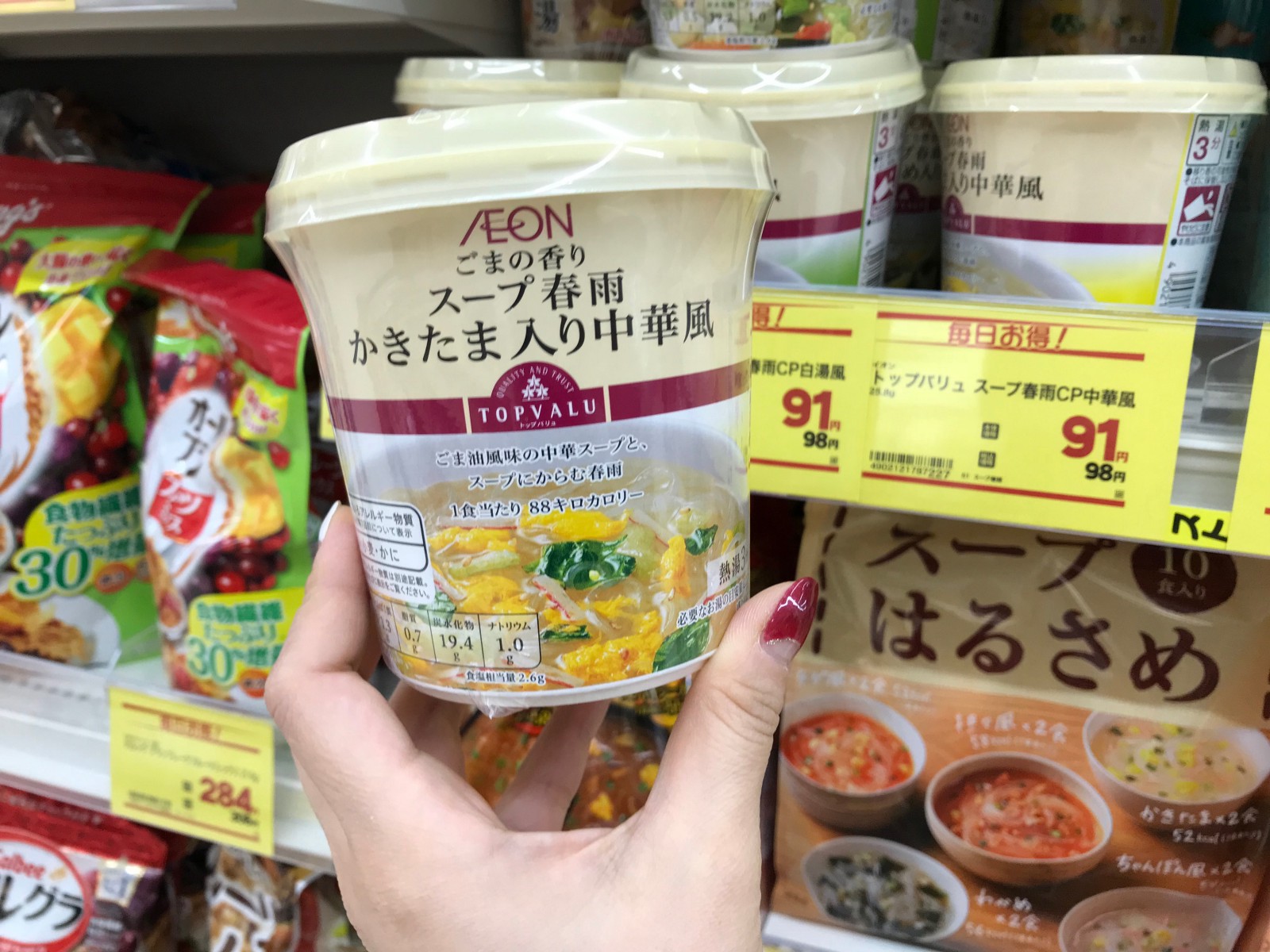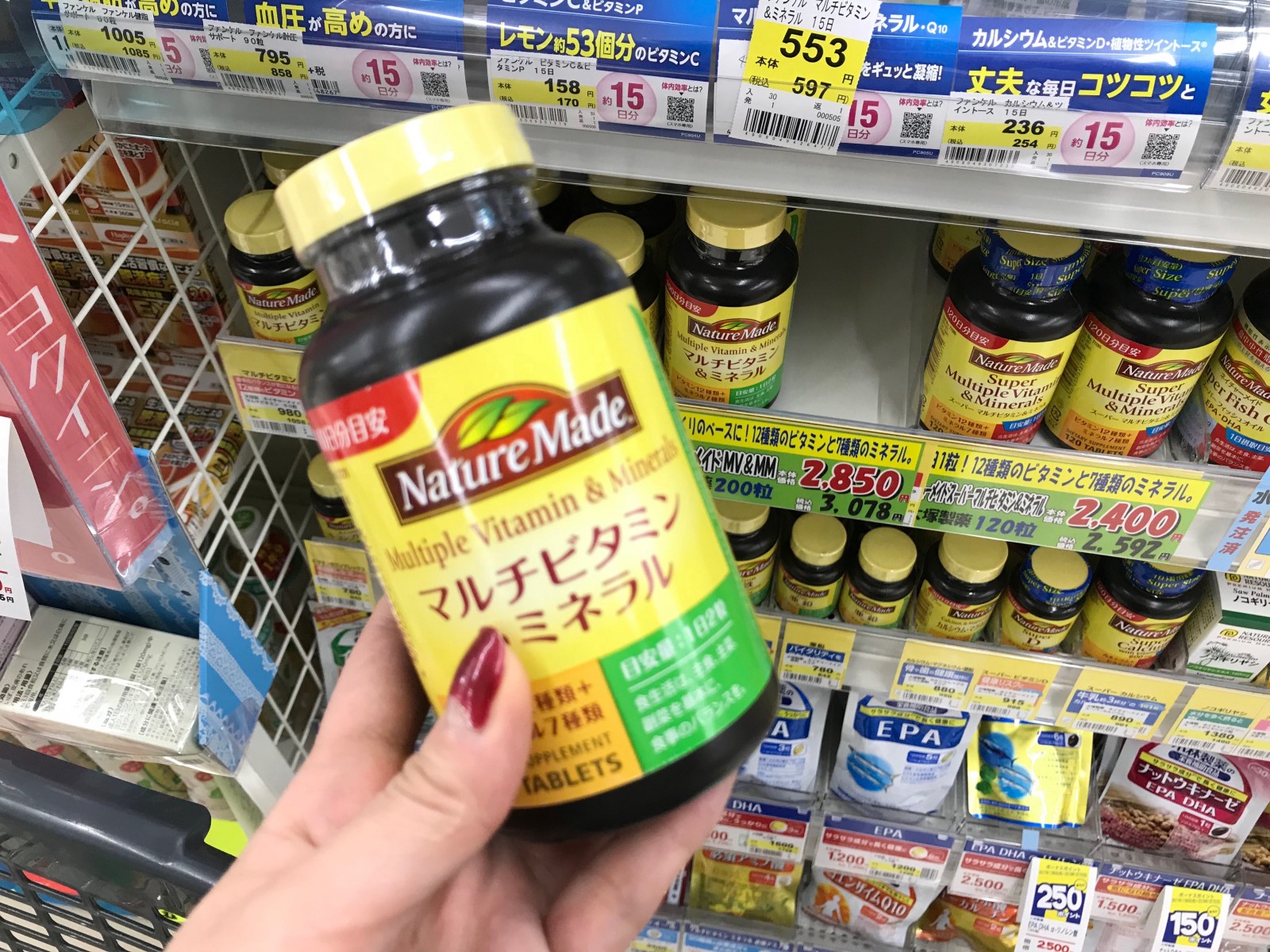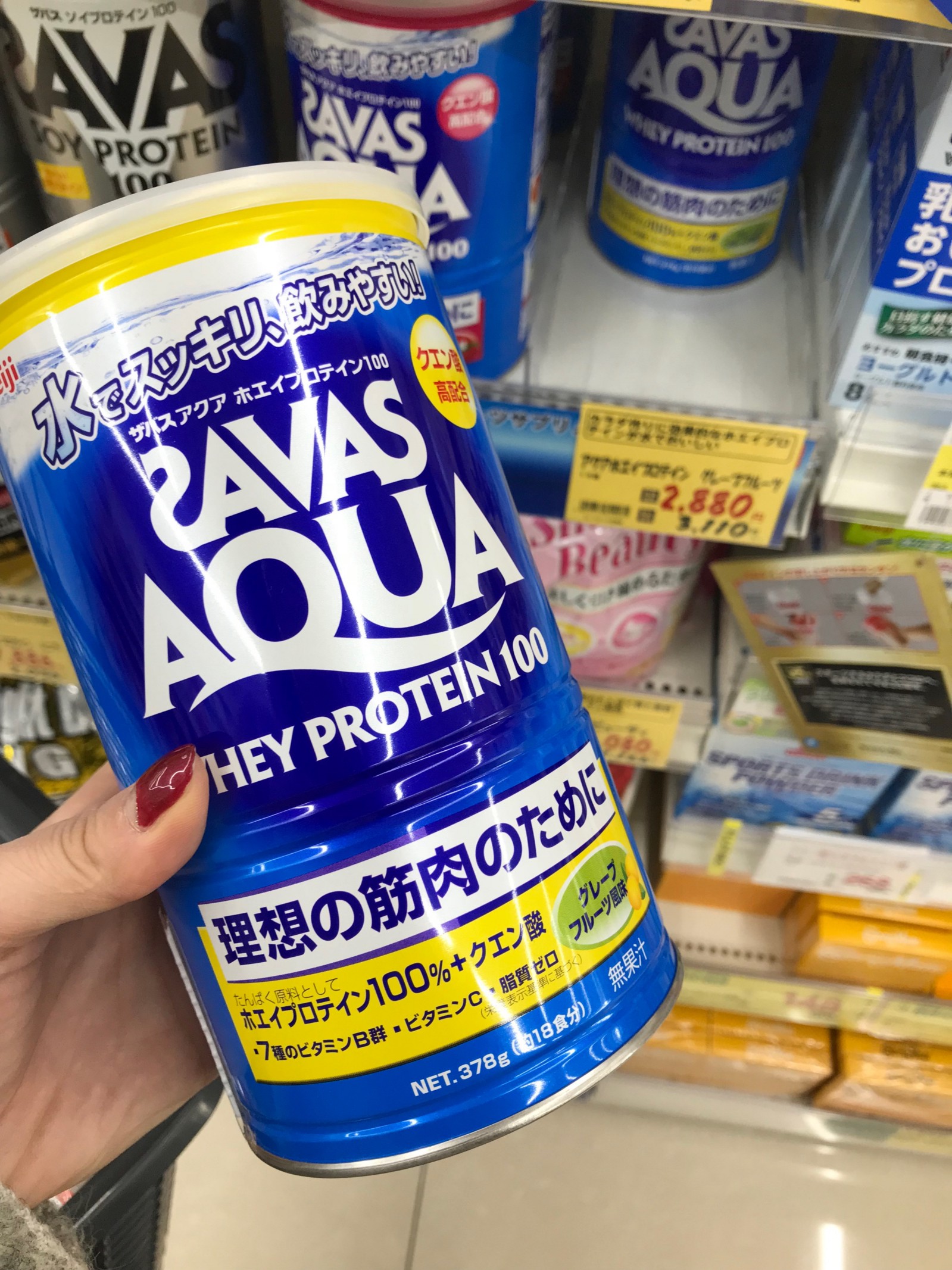 Chinese Vermicelli Soup: 98 yen
Multi Vitamin Mineral Supplement: 3,078 yen
Croissant 2pc: 129 yen
Aqua Whey Protein Grapefruit: 3,110 yen
3. Fit Care DEPOT/ Fit Care Express/ Fit Care MART/ musee de peau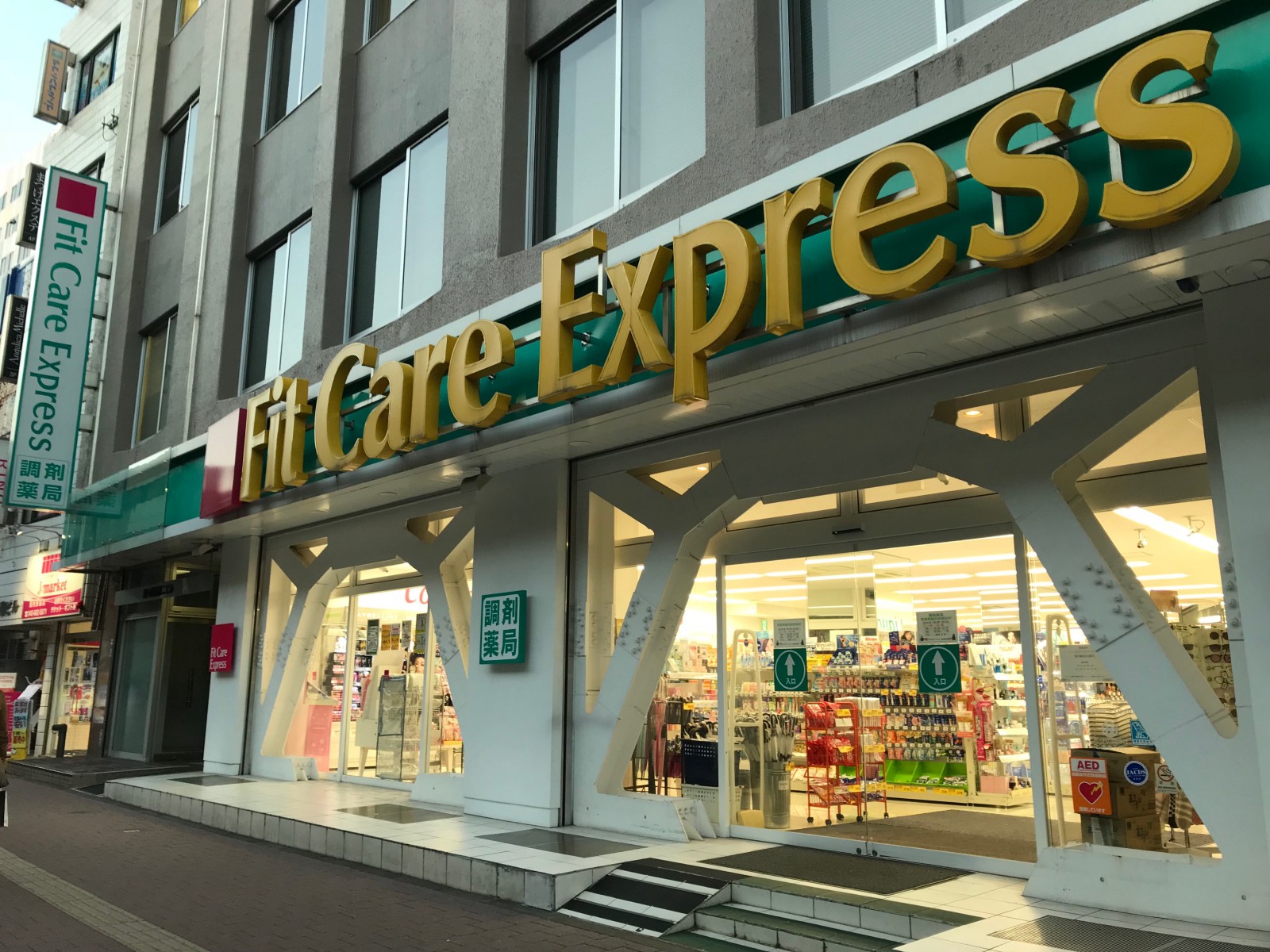 Fit Care DEPOT/ Fit Care Express/ Fit Care MART/ musee de peau are drugstores run by Kamegaya group, mainly in Yokohama area. Just like a large supermarket, the spacey store are lined with various kinds of products such as cosmetics, medicine, dry food, baby supplies, pet goods and more.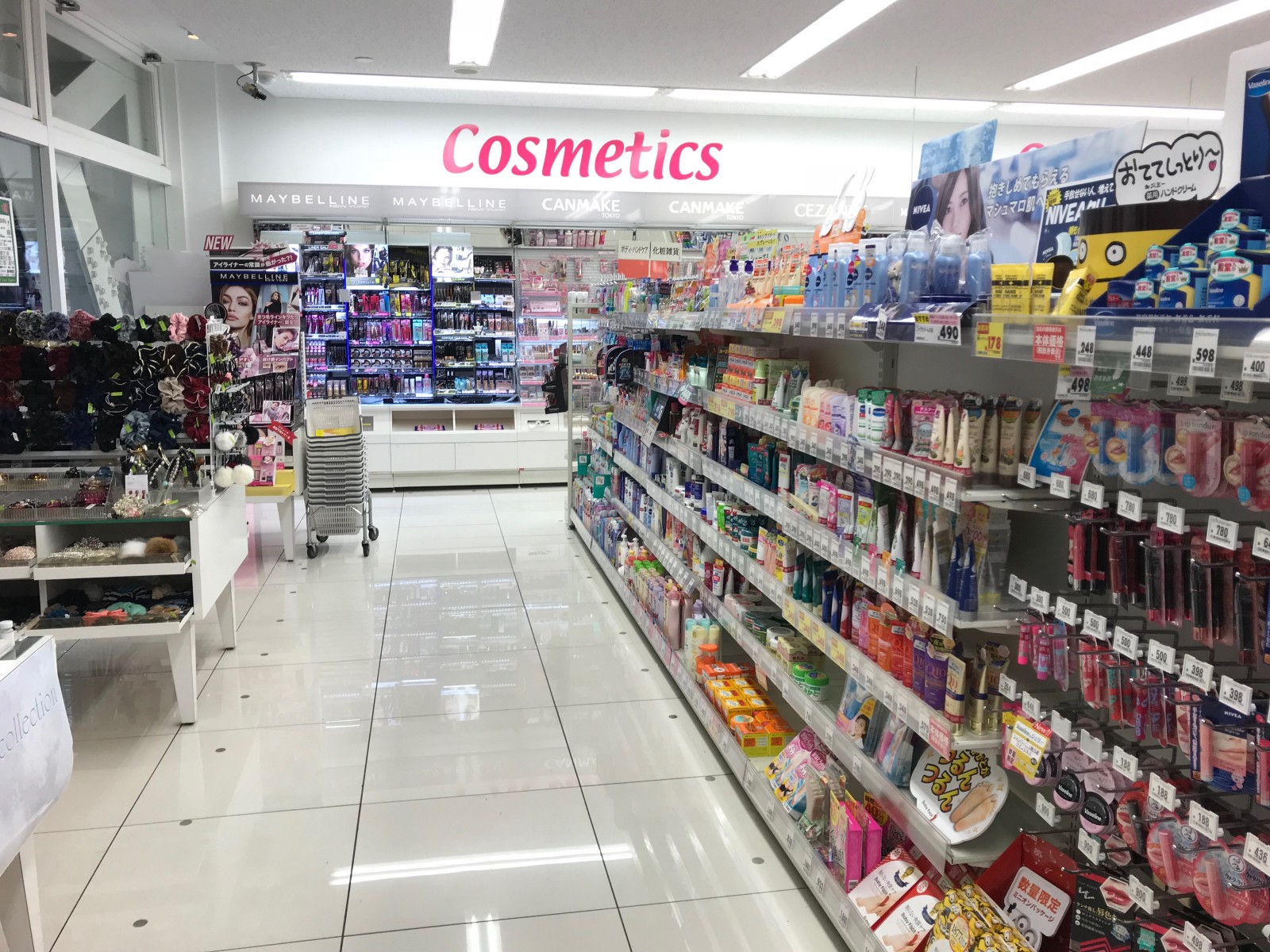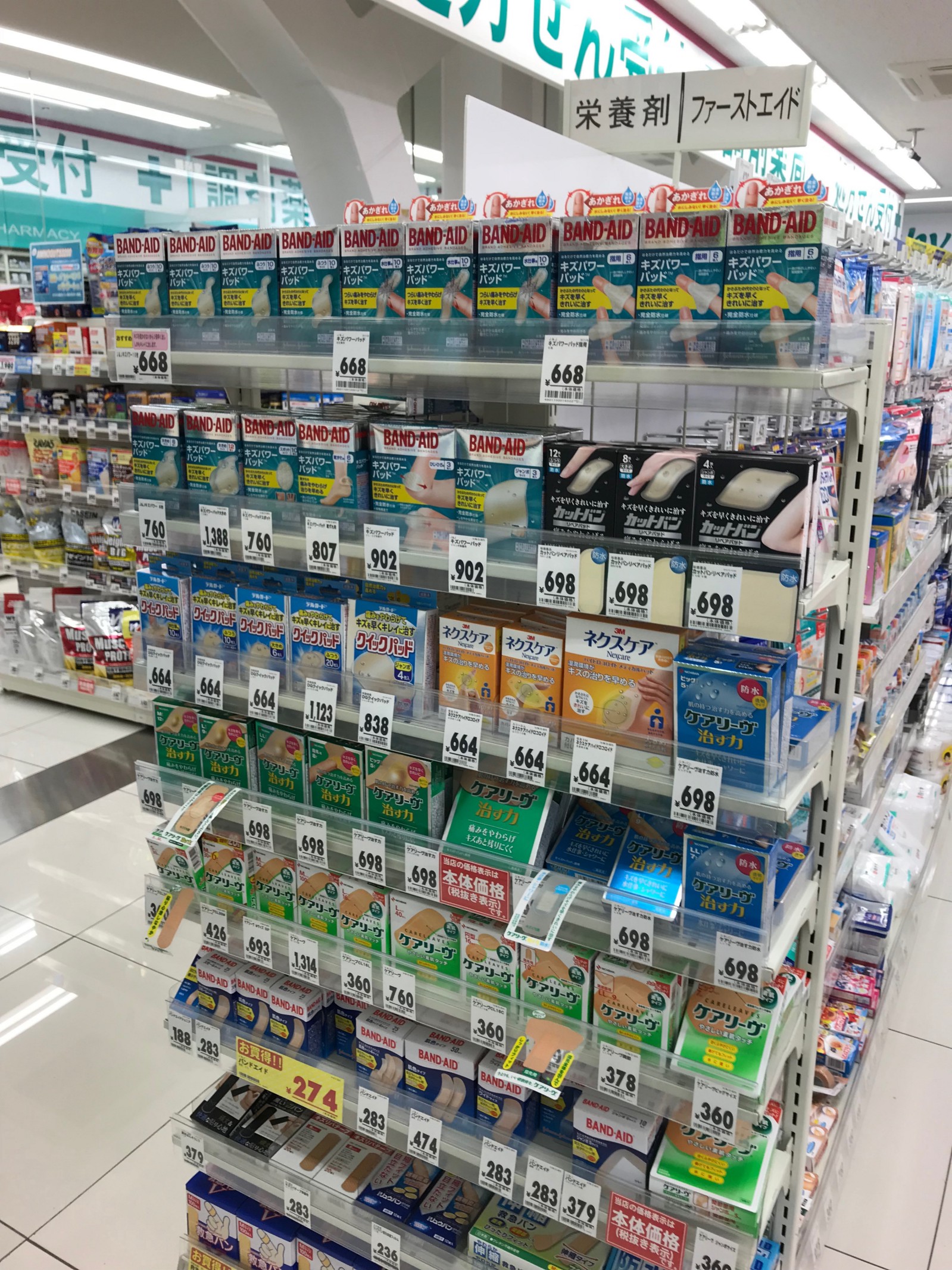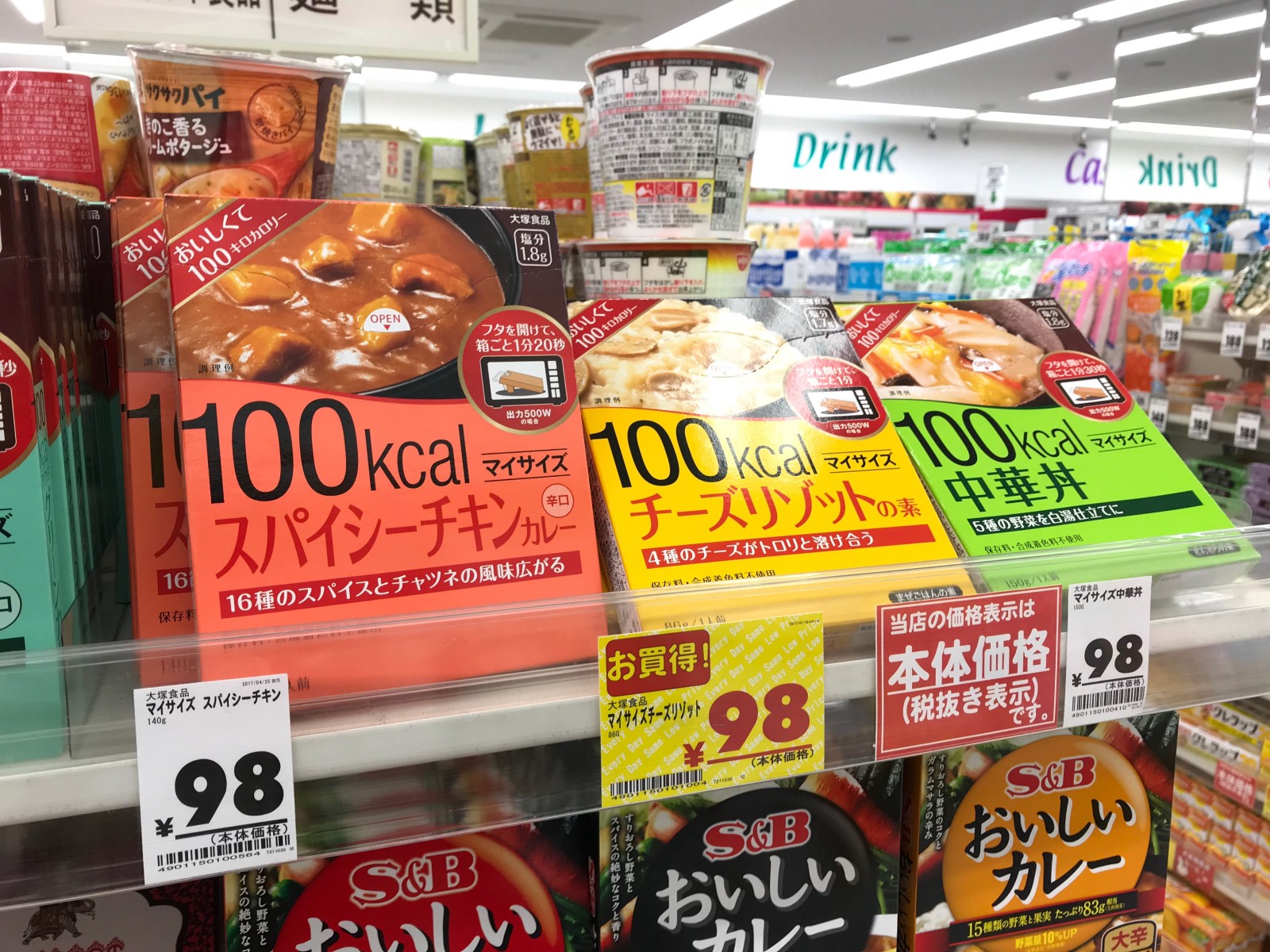 Ready made pouched foods: 98 yen (Spicy chicken, Cheese Risotto, Chinese)
4. AINZ TULPE DRUG AND COSMETIC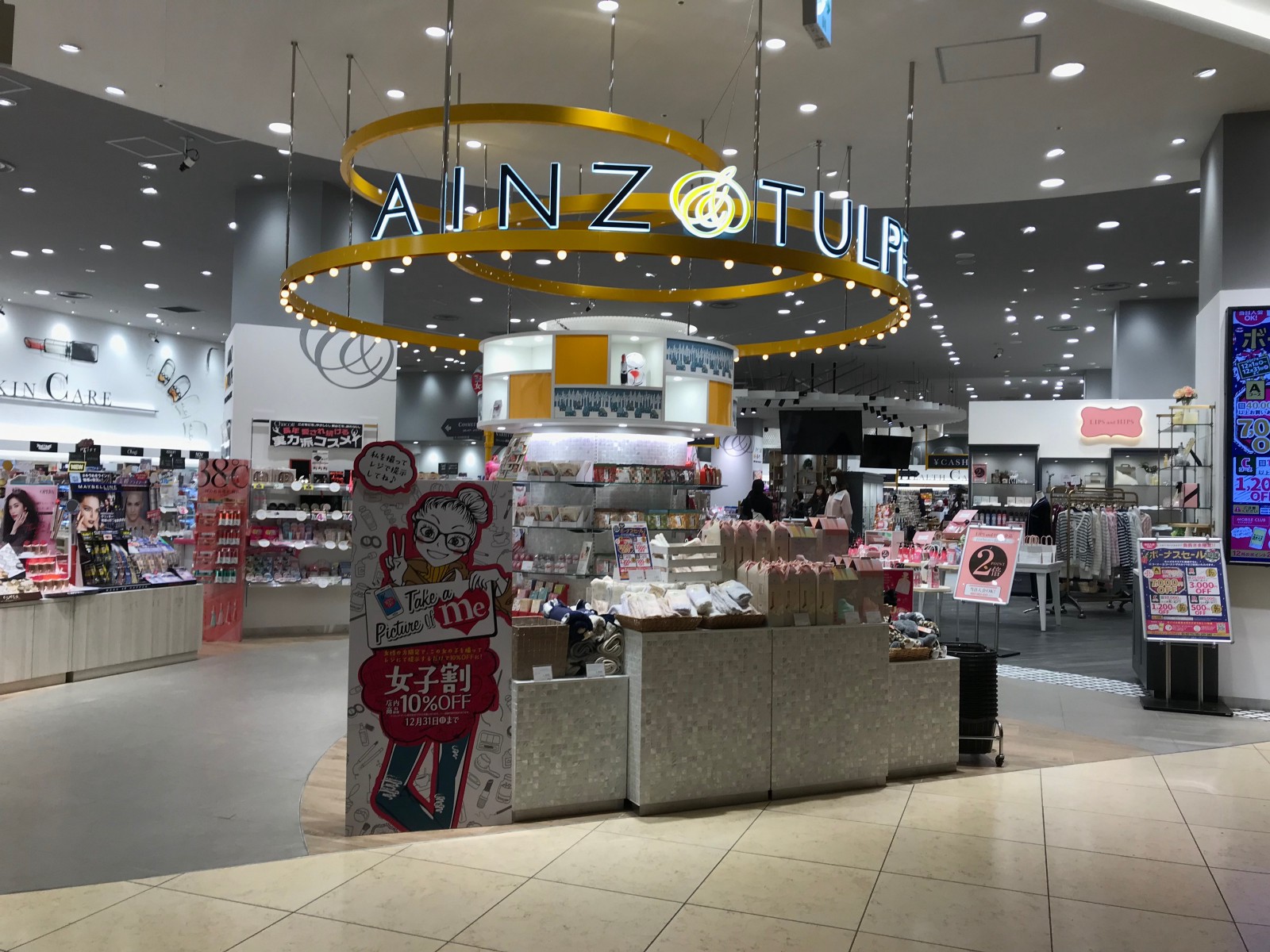 AINZ TULPE DRUG AND COSMETIC (アインズ&トルペ) is a great drugstore especially for cosmetics shopping as a variety of beauty products from a large number of cosmetics brands can be found and many products can be tested at the store. Some make-up products can be tasted at the special counter.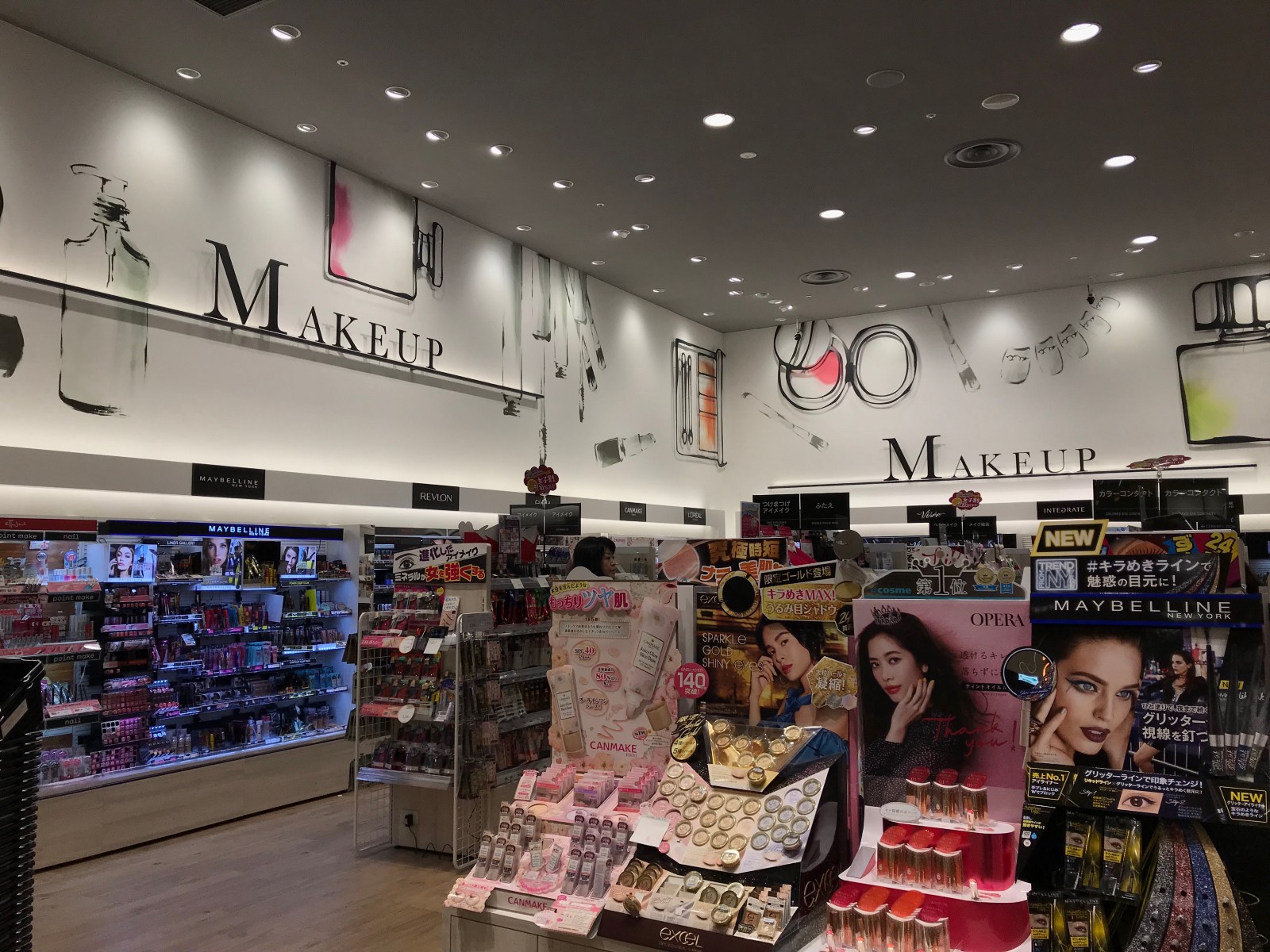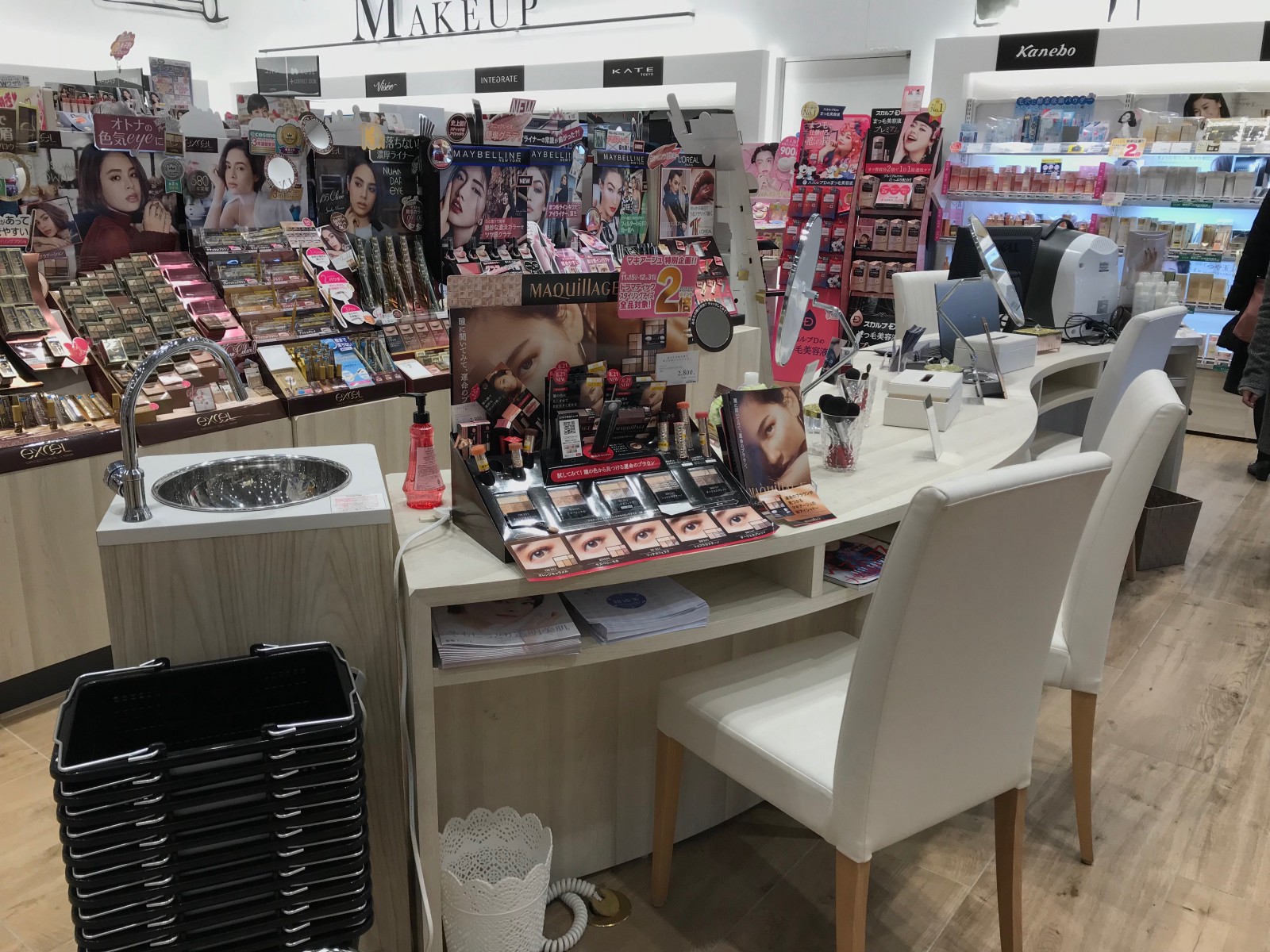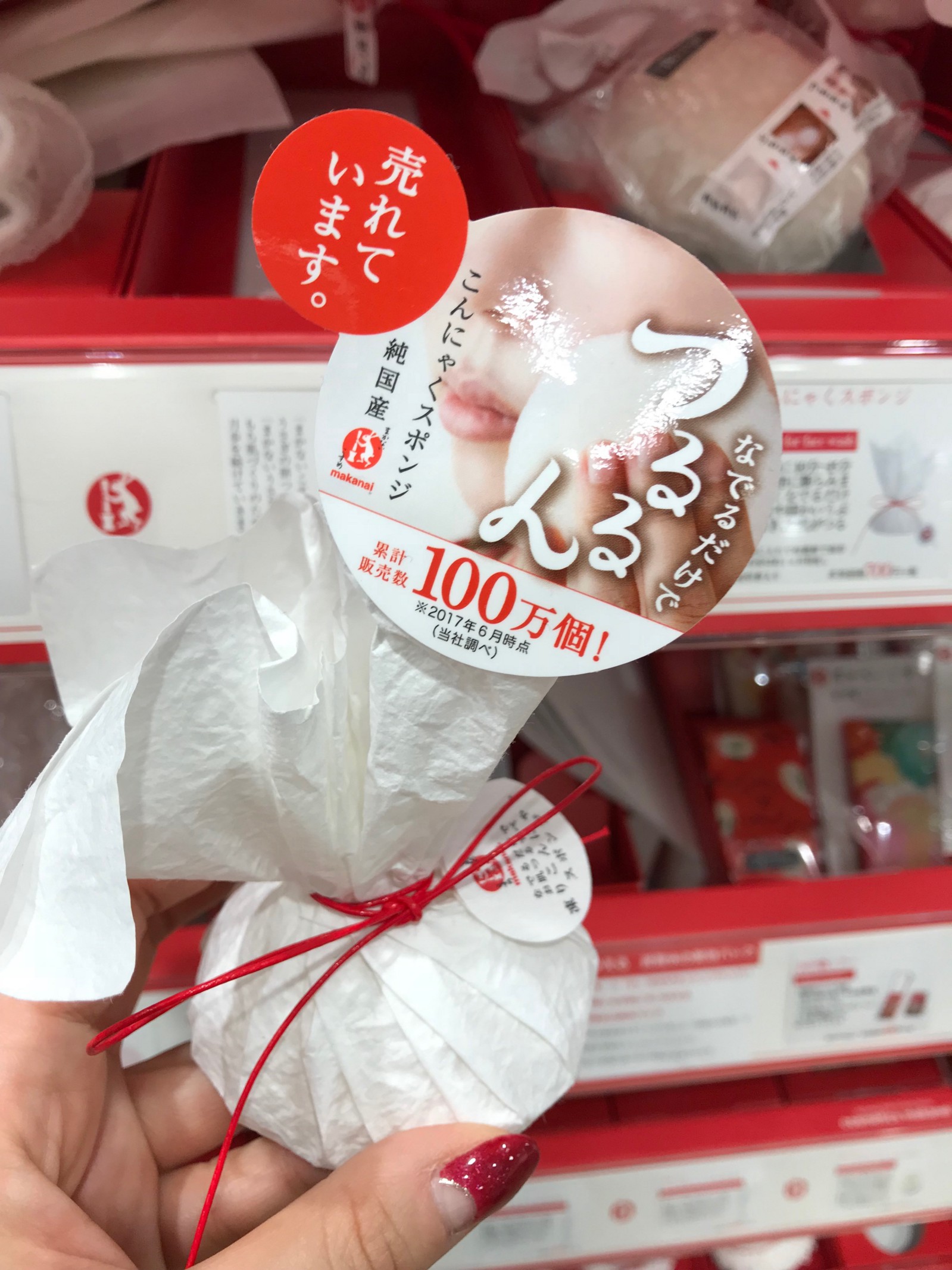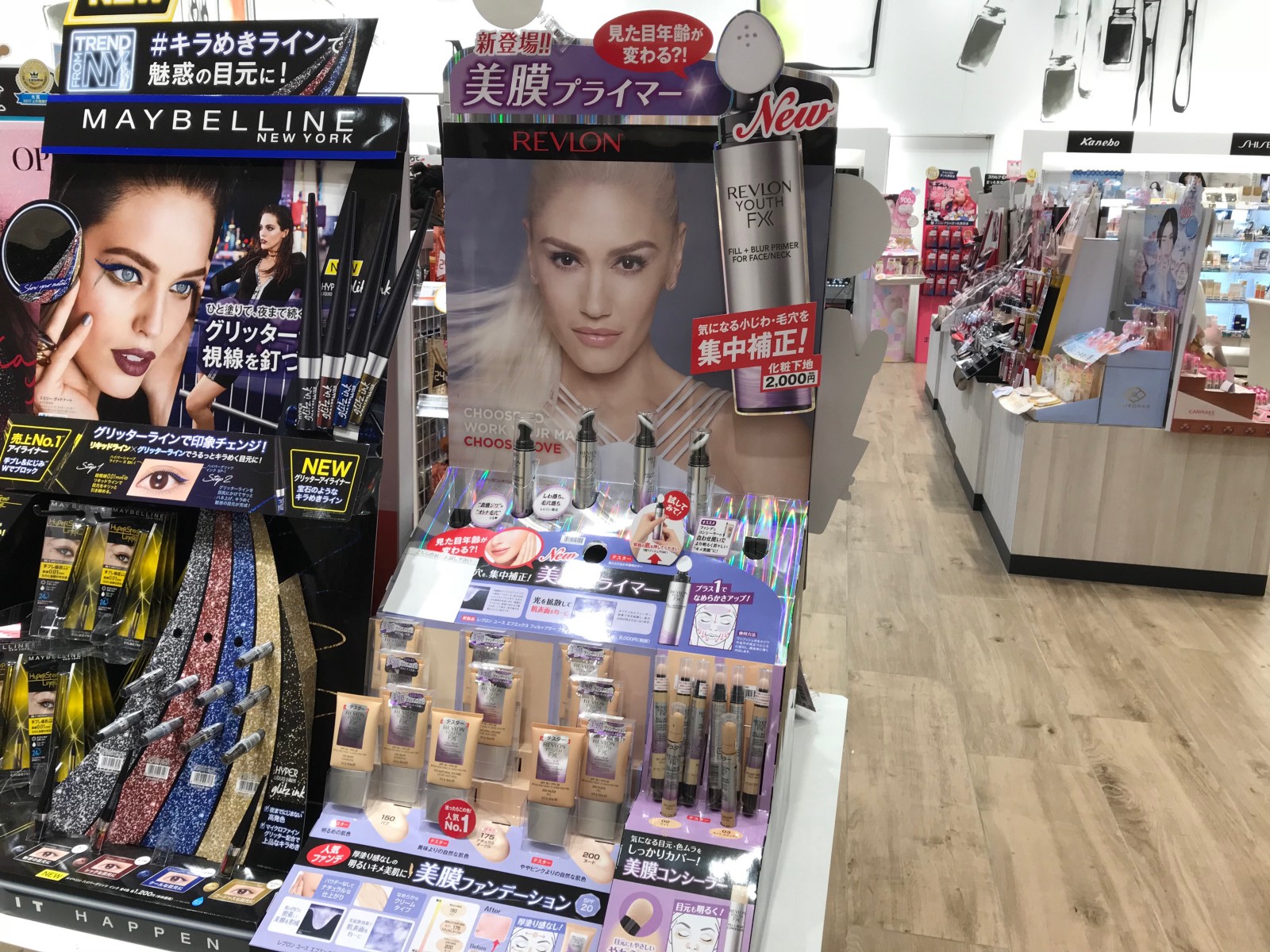 Frozen Konnyaku Face Sponge by Makanai Kosmetics: 756 yen
Use: Soak in water for 5-10 mins until it swells and gets softened. Rub your skin gently and it removes old skins, dirt and downy hair.
Revlon Youth FX Fill + Blur Primer: 2,160 yen
Use: It helps dramatically to cover lines, wrinkles, spots and marks with micro filter.
5. KoKuMiN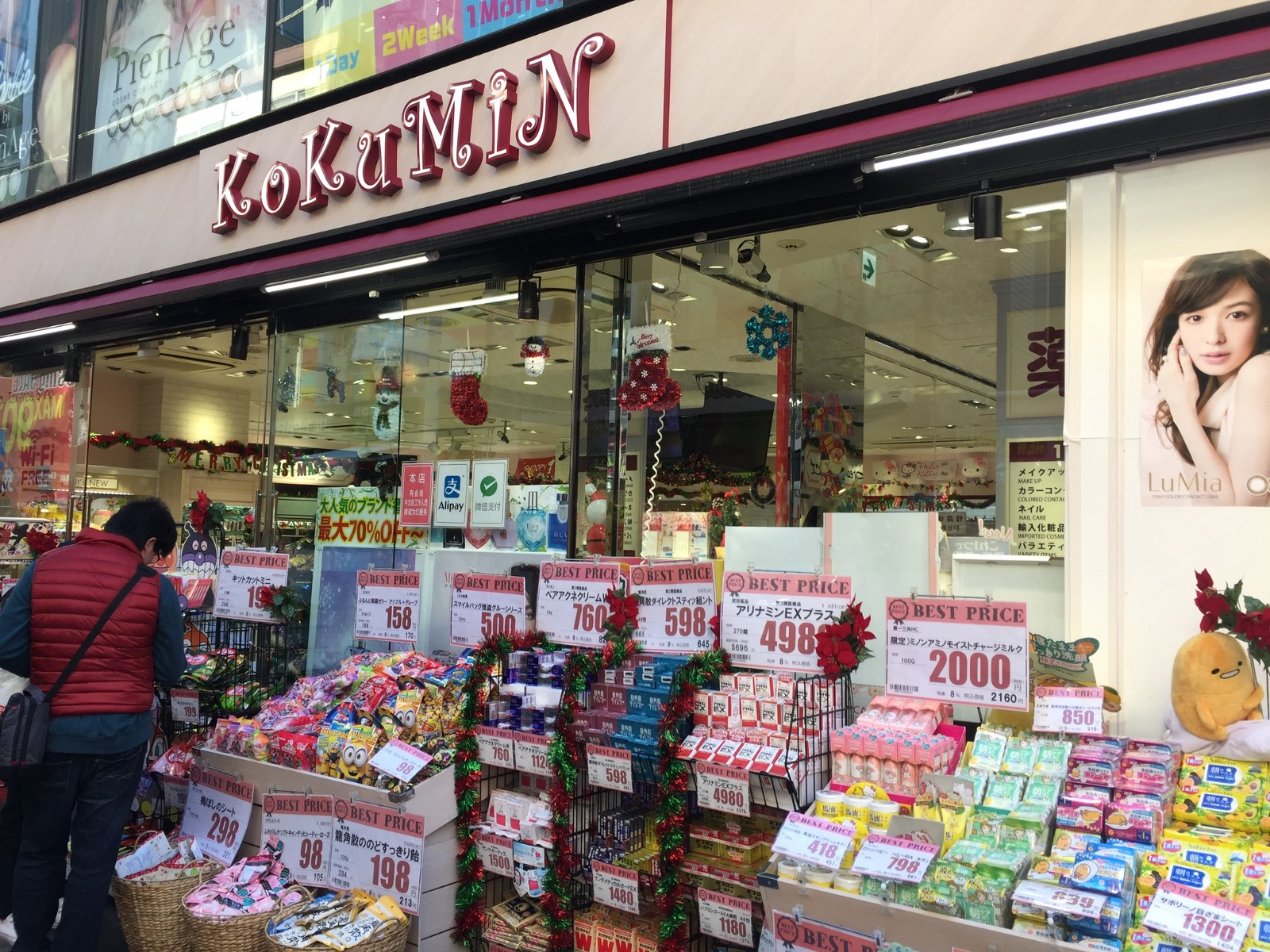 KoKuMiN (コクミン) is one of largest drugstore companies in Tokyo, which stores are located at many major areas such as Shinjuku, Ikebukuro and Ebisu. At their store in Takeshita Street, Harajuku, there is a large make-up testing space and the store offers latest trendy beauty products including colour contact lenses. Also at many branches, they accept Tax Free payment service such as WeChat Payment and Alipay.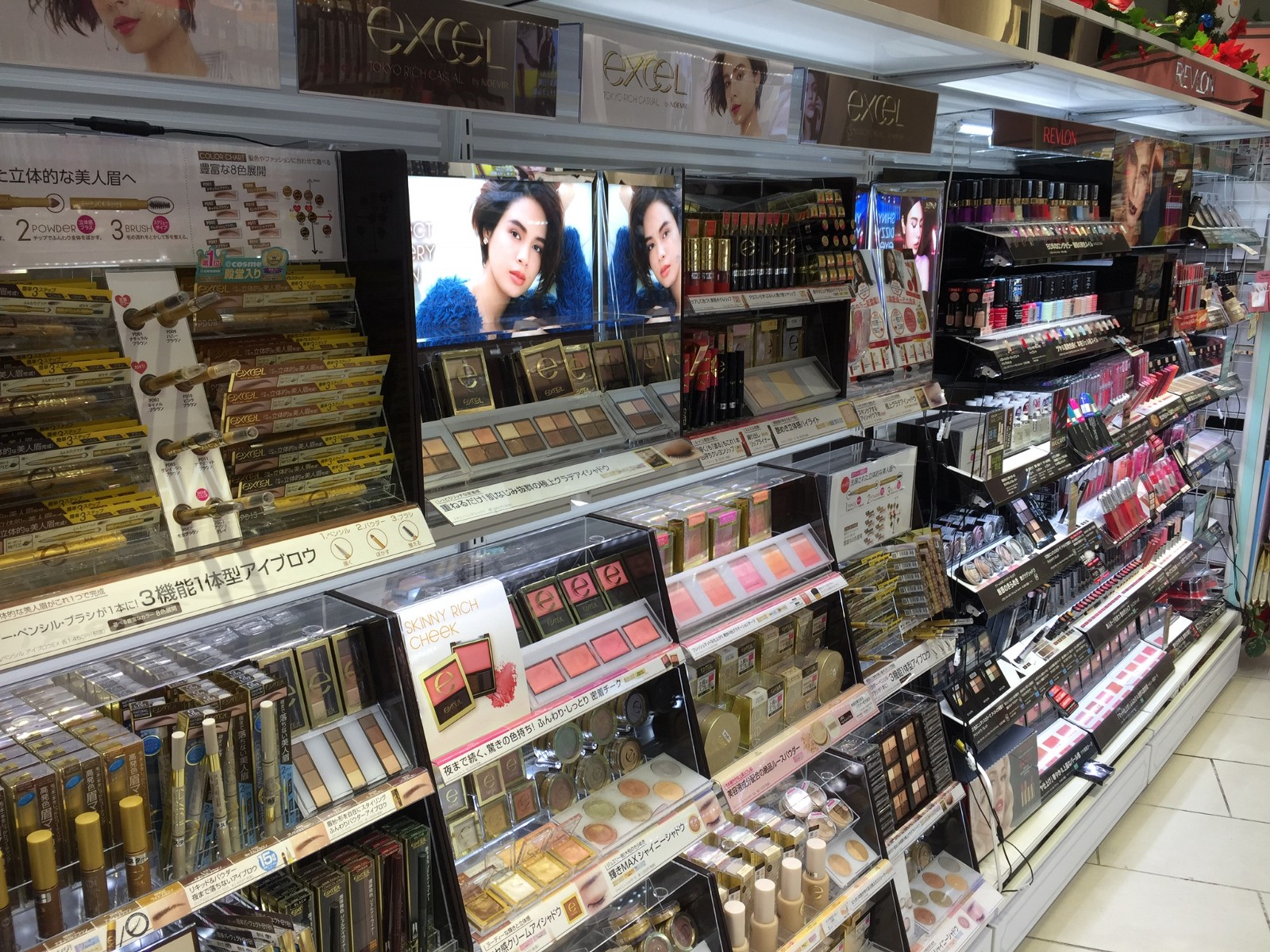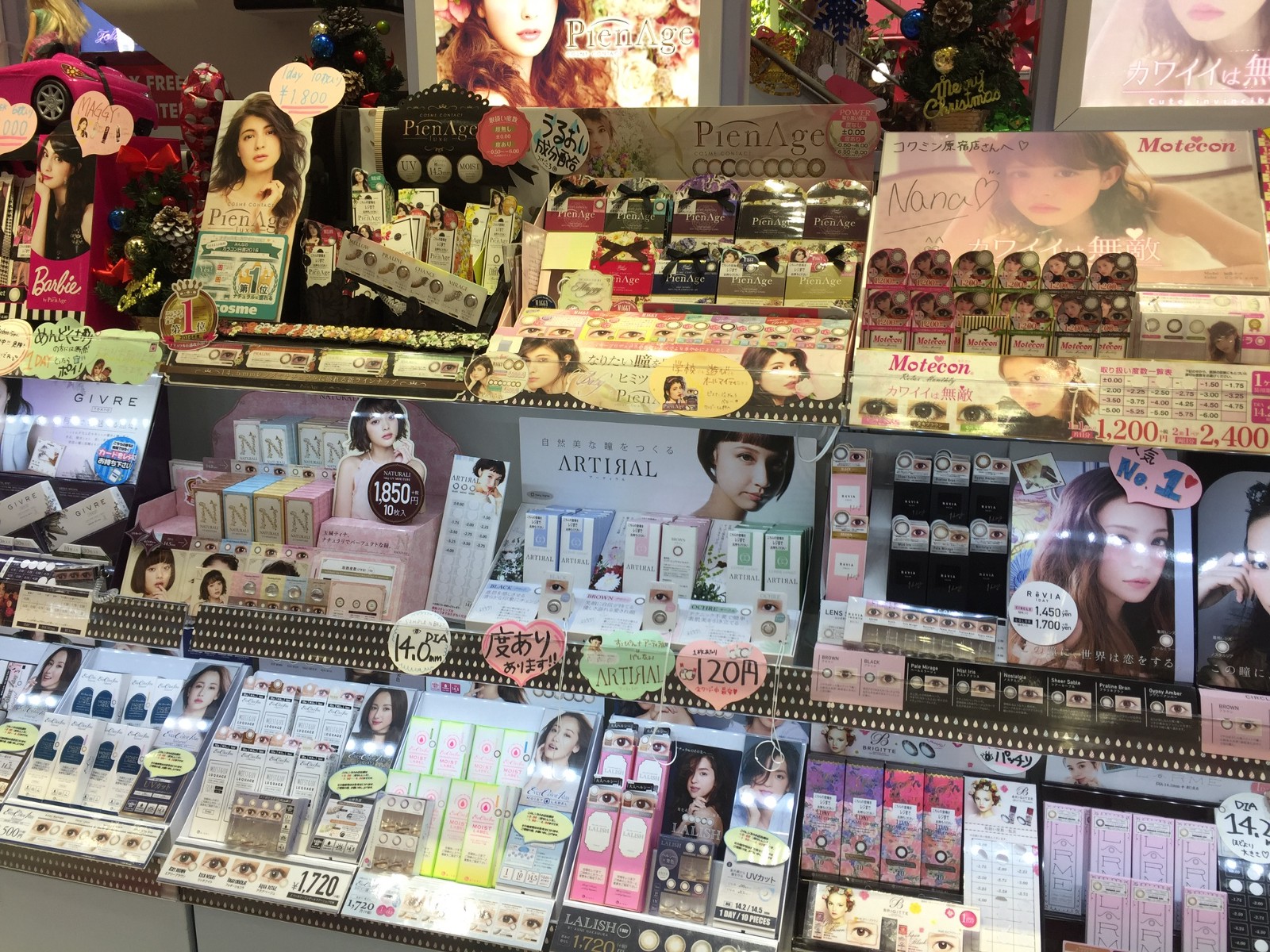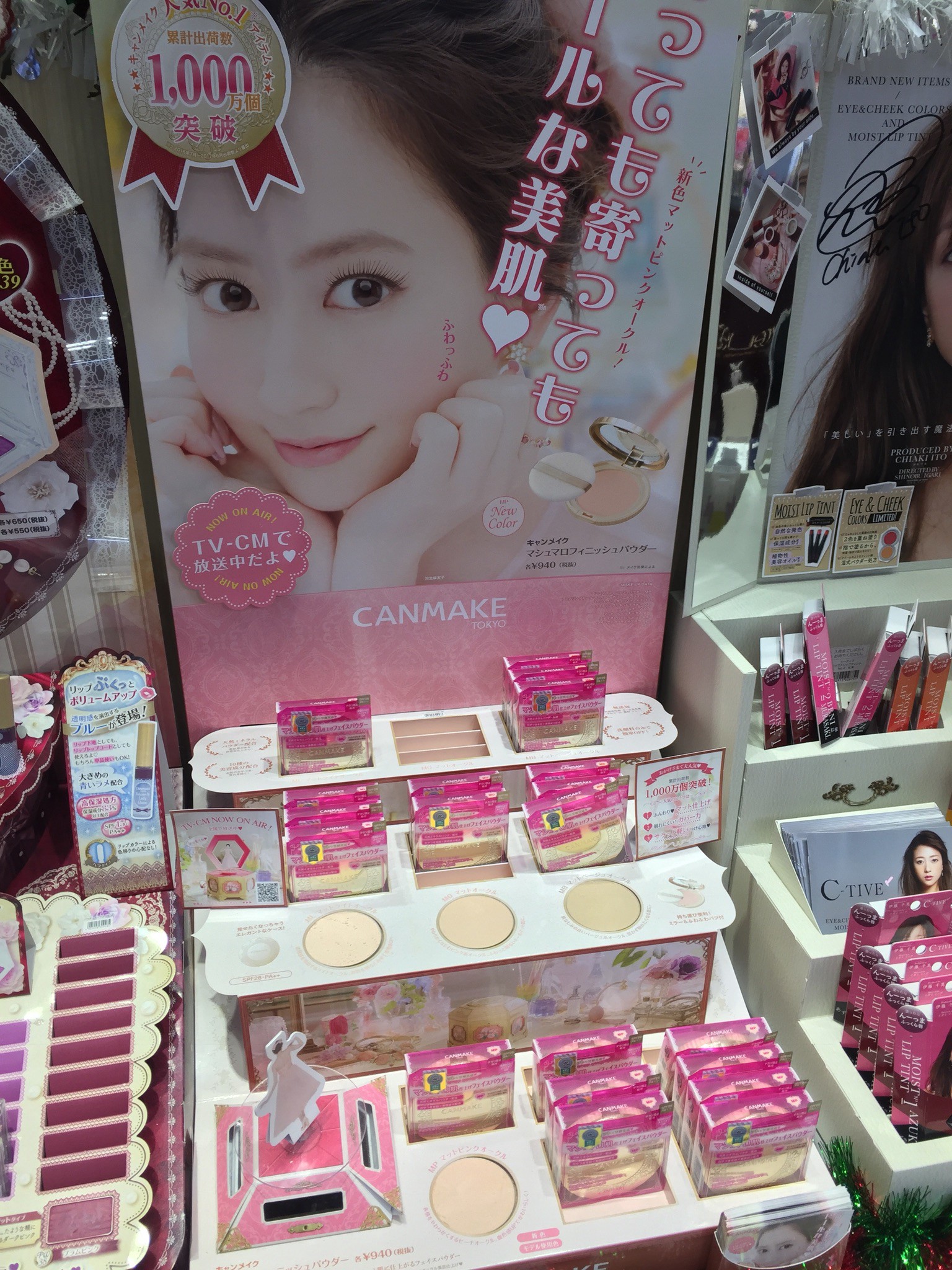 CANMAKE Marshmallow Finish Power: 940 yen (4 colours)
So, what did you think about the list?? Not only medicine or cosmetics, but you can shop a huge variety of items at most of drugstores in Japan, such as inexpensive make-up products, snacks, food and drinks. The first three stores: Matsumoto Kiyoshi, Welcia and Fit Care DEPOT and more are highly recommended for daily shopping and stores offer great competitive prices, while I would say the last two stores: AINZ TULPE DRUG AND COSMETIC and KoKuMiN are more for cosmetic shopping. Including Shiseido, Kose, and many domestic and international brands, a huge range of cosmetic products can be found at these two drugstores as well as decent testing spaces.
If you find Japanese department stores are a bit pricey or wanna find beauty products at best price, you should definitely stop by at these drugstores in Japan!
For more useful info about shopping in Japan, please check out these articles listed below!
▽ Related Articles ▽
▼ Editor's Picks ▼
---