10 Must-Buy Items at Don Quijote in Japan!
Check out best things to buy at DONKI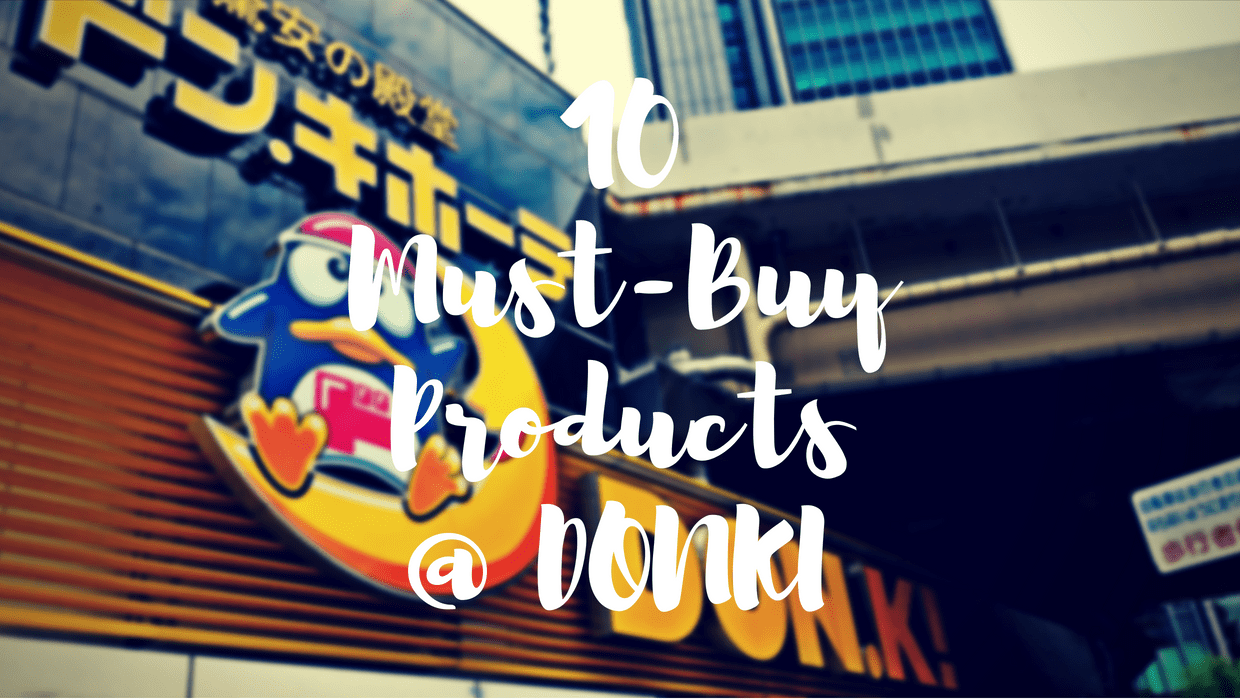 Don Quijote / DONKI (ドン・キホーテ) is a popular discount chain store in Japan with over 150 branches through the country and also in abroad (Thailand, Hong Kong, Singapore and USA). Don Quijote is highly popular since a huge range of products are sold (a lot of them with discounted price), and the shops are usually open till very late or for 24 hours which is extremely convenient for users. With the distinctive shop interior, adorable penguin mascot character and catchy theme song, DONKI wins not only Japanese but also foreign customers' hearts.
Literally, there is pretty much nothing that you can't find at Don Quijote stores as a massive variety of products are sold, including food, snacks, cosmetic, medicine, electric products, clothes, household items, and etc. It's also one of the most popular spots to shop souvenirs from Japan. If you are travelling to Japan and looking for the best shopping experience, Don Quijote is definitely a must-visit shop!
Today, I'd like to introduce some of most recommended products to shop at Don Quijote Japan, which all perfect for souvenirs to take home!
---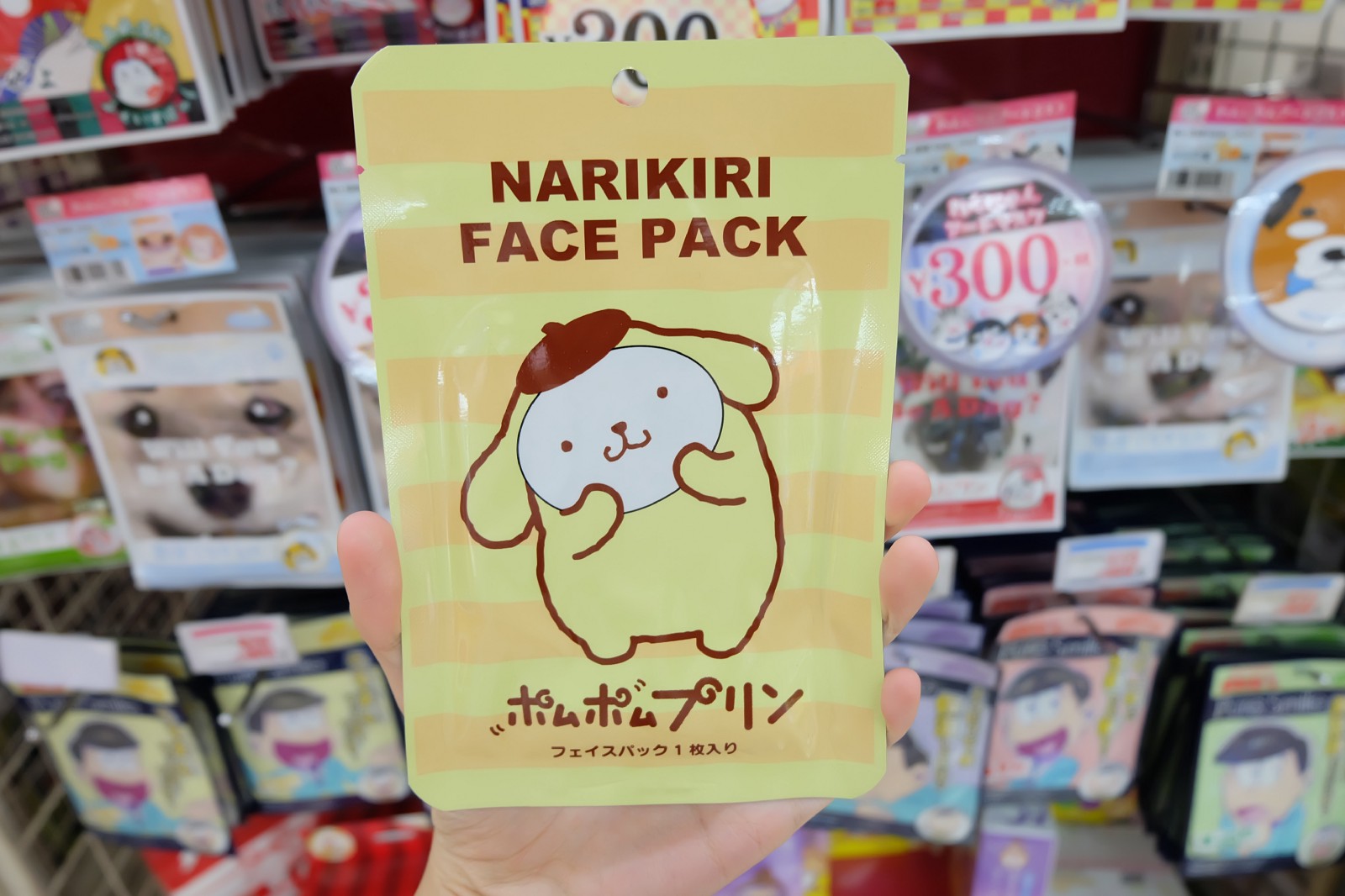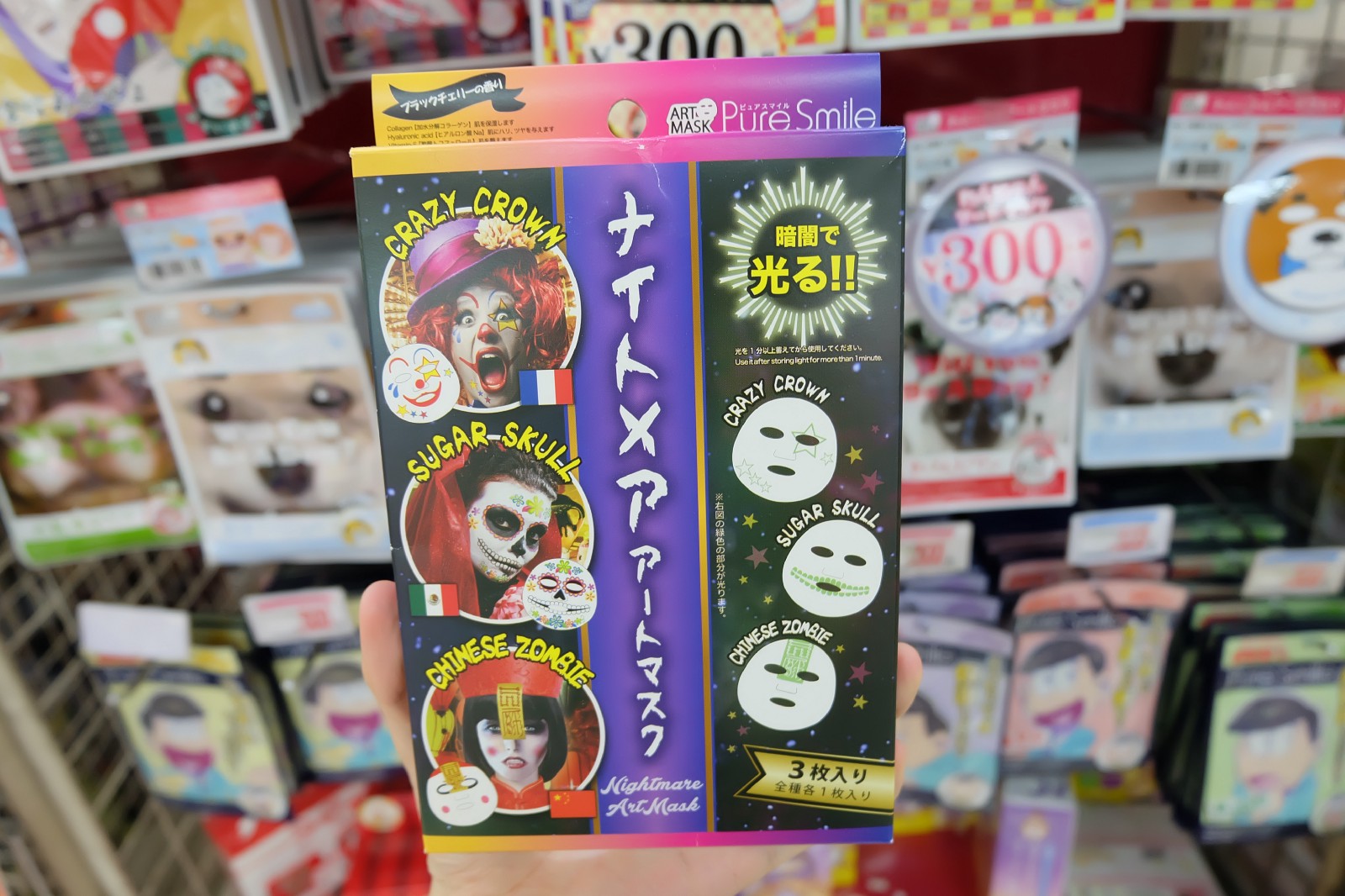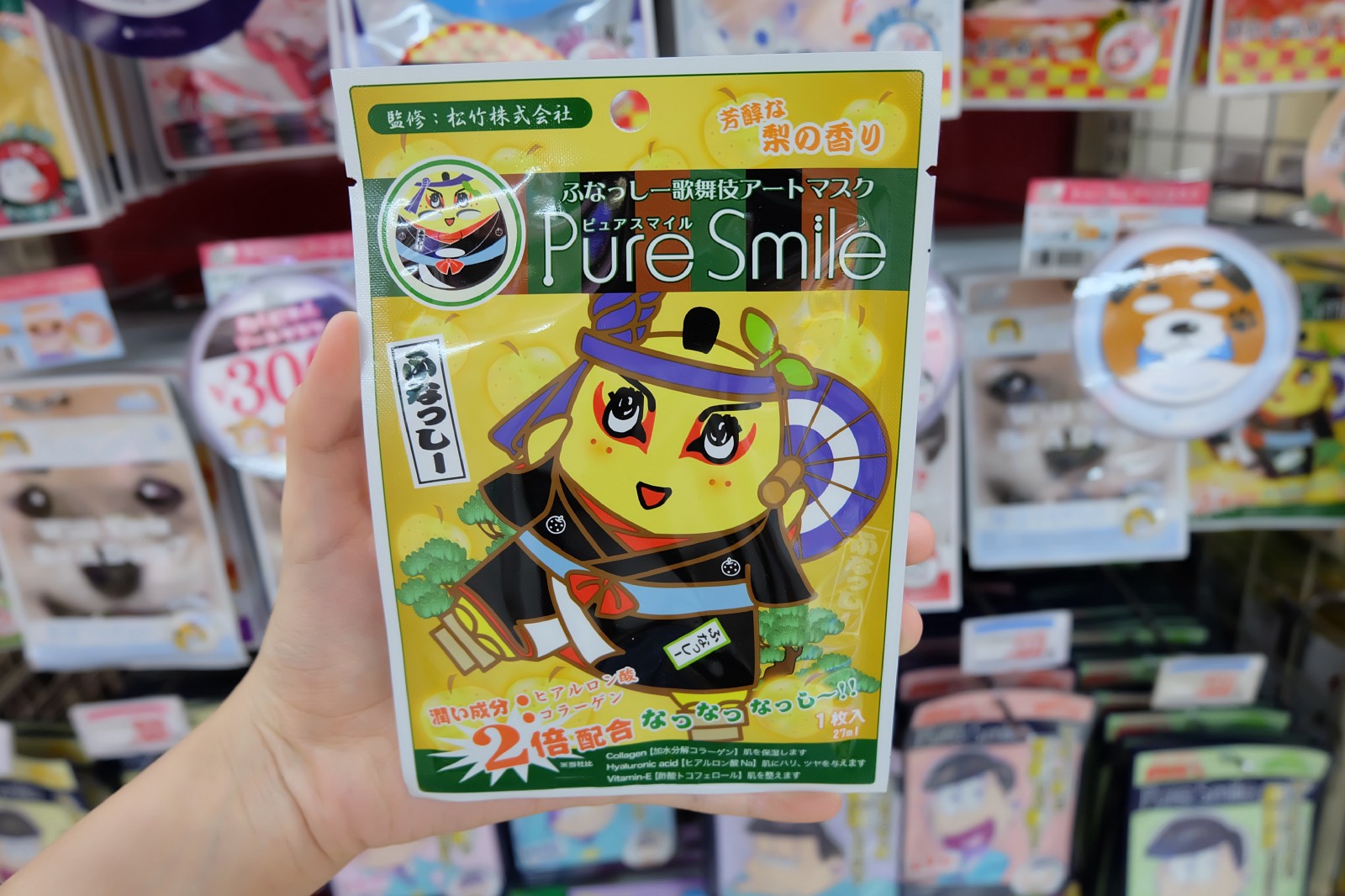 Sheet Masks are new skin care essential today, and they have become one of top-selling items in a past few years. Don Quijote offers a huge variety of sheet masks in different features with a wide price range. Especially, the funny face masks are quite entertaining and recommended for souvenir from Japan, which can transform your face to unique characters!
More info: Best Japanese Face Masks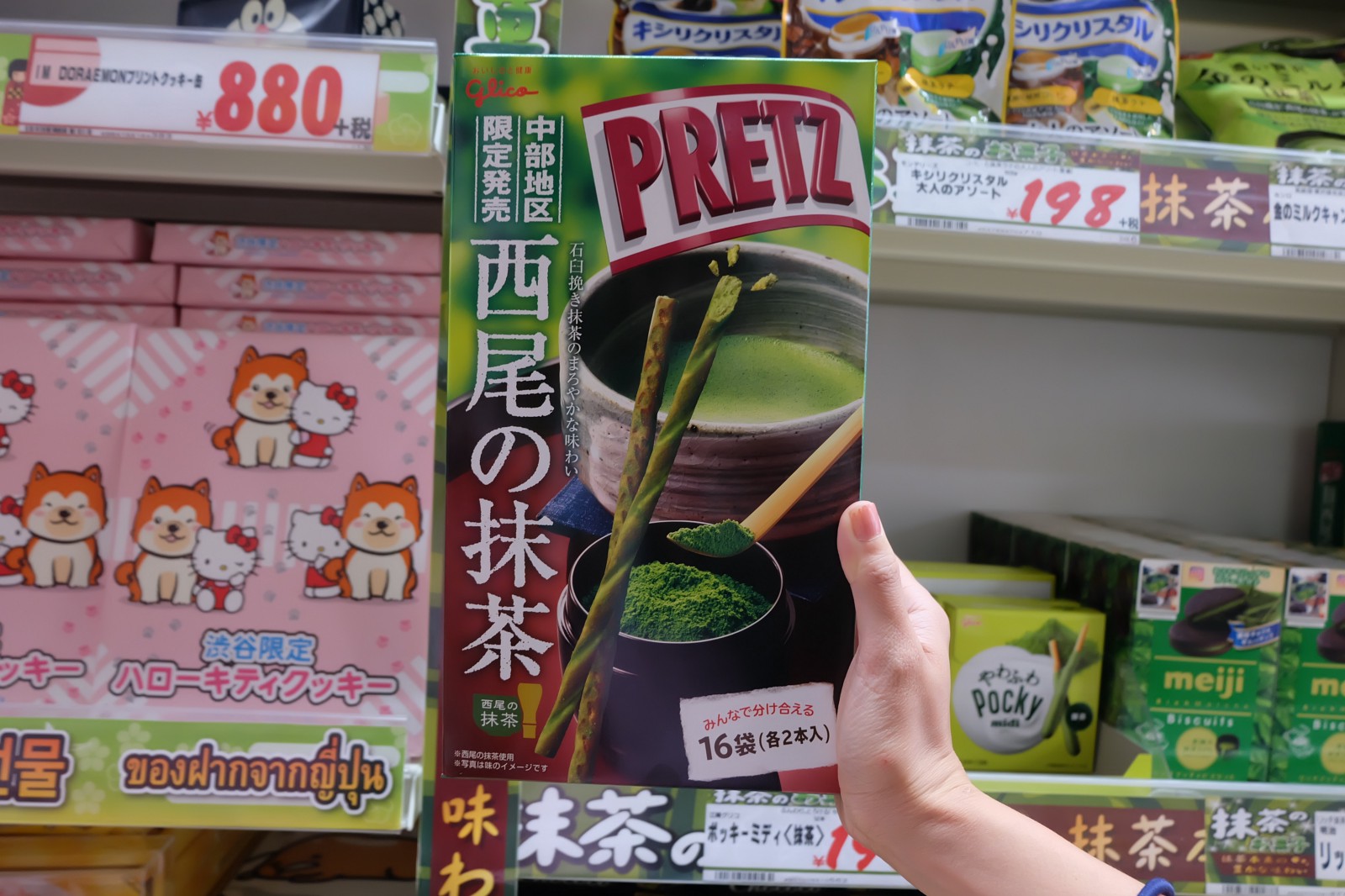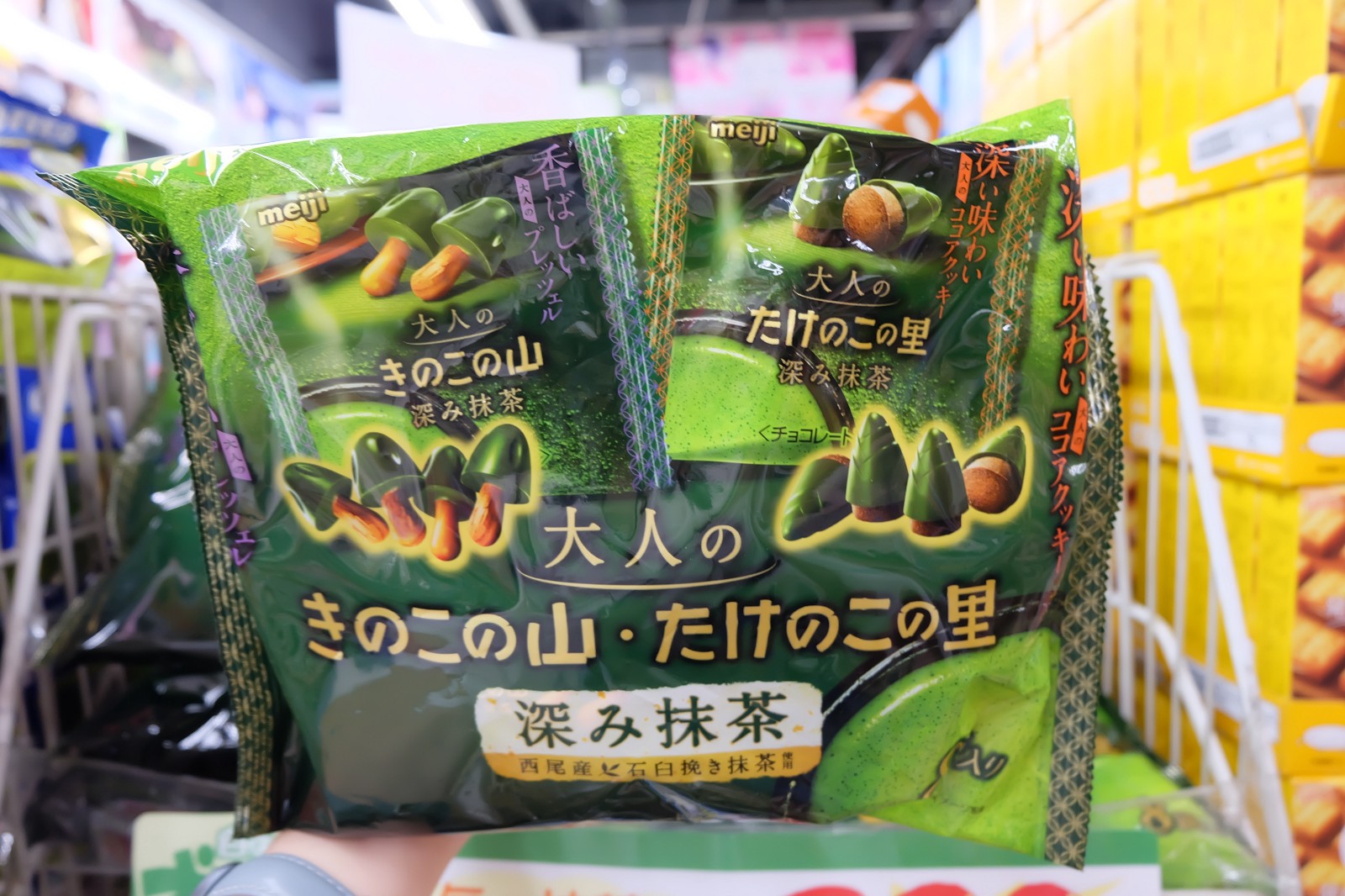 Matcha is one of the most beloved Japanese food products, and it's a popular souvenir to take home. Lots of DONKI stores have a "Matcha shelf" at the snack & sweets section, with full of Matcha flavoured sweets and snacks. If you love Matcha sweets, the easiest way is to shop at Donki!
Related article: Best Matcha Products to Buy in Japan
3. Ichiran Instant Ramen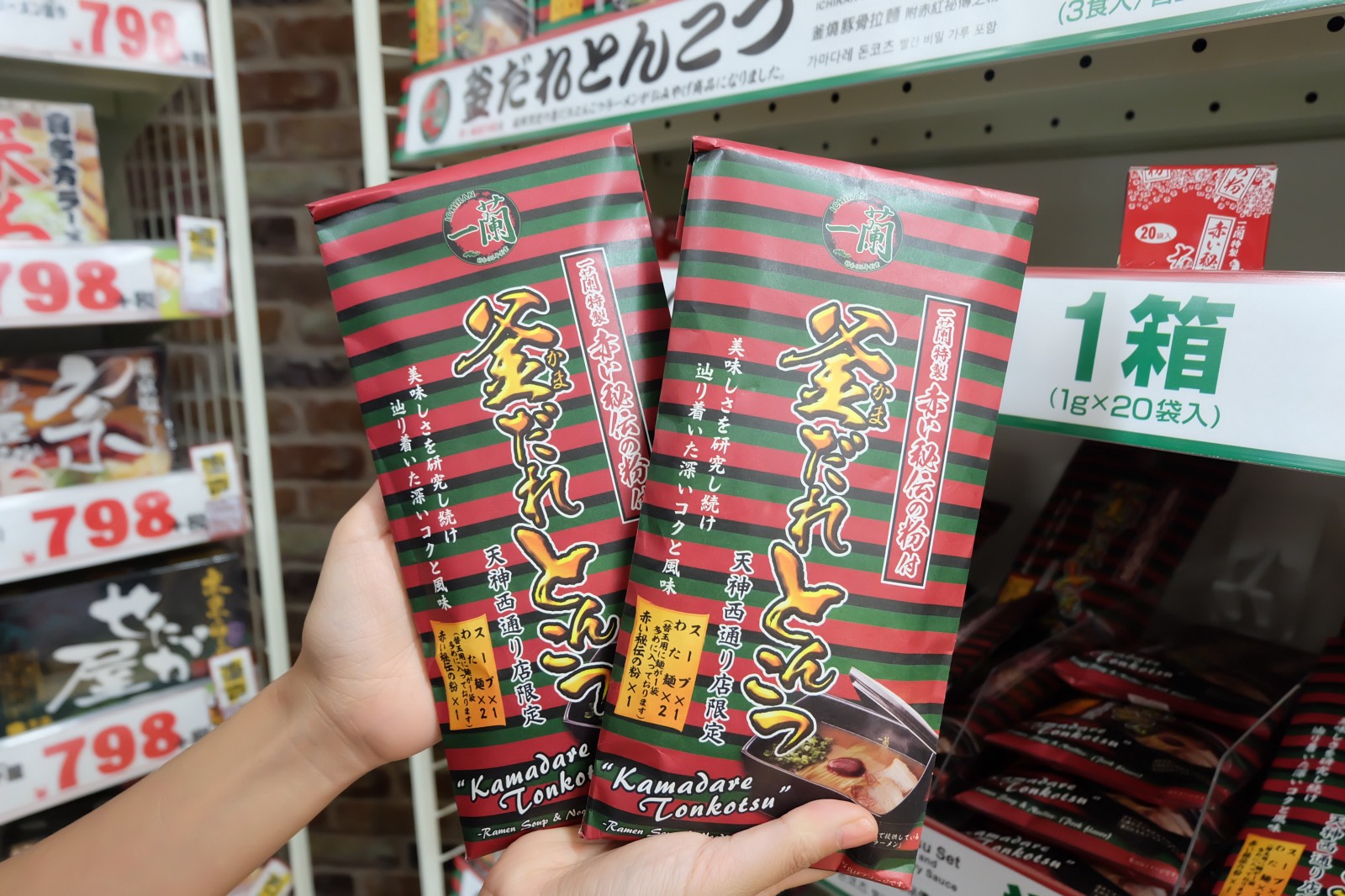 Ichiran (一蘭) is a well-known Ramen restaurant in Japan, offering authentic Hakata style Tonkotsu Ramen (creamy pork broth Ramen). You should definitely try dining at the restaurant, but if you do like the delicious Ichiran Ramen, why not to take them home?
4. Funny Socks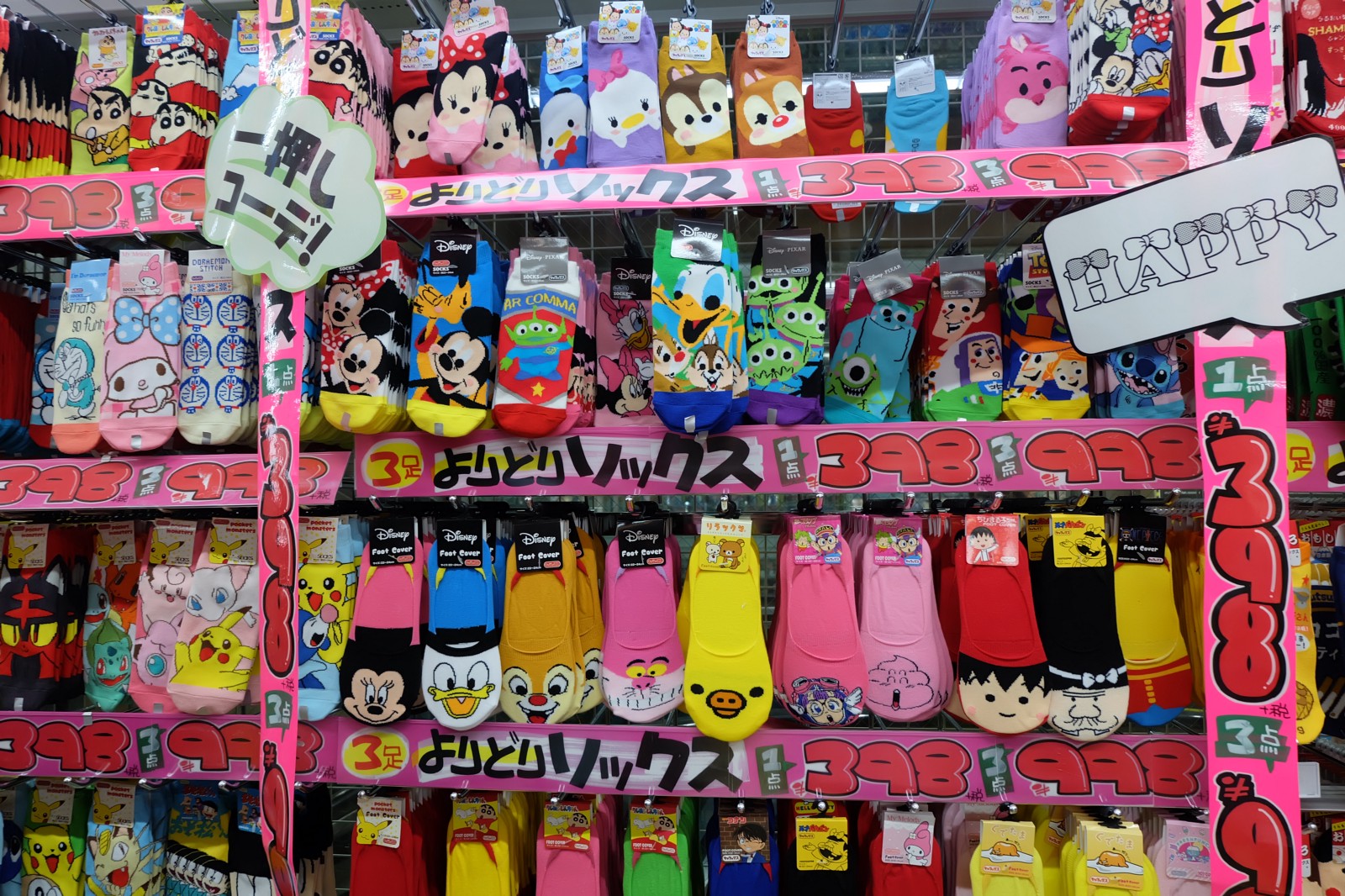 Everything could turn Kawaii in Japan, even your toes. Donki offers hundreds of characters/unique pattern socks with a great deal: 3 pairs for only 998 yen 😀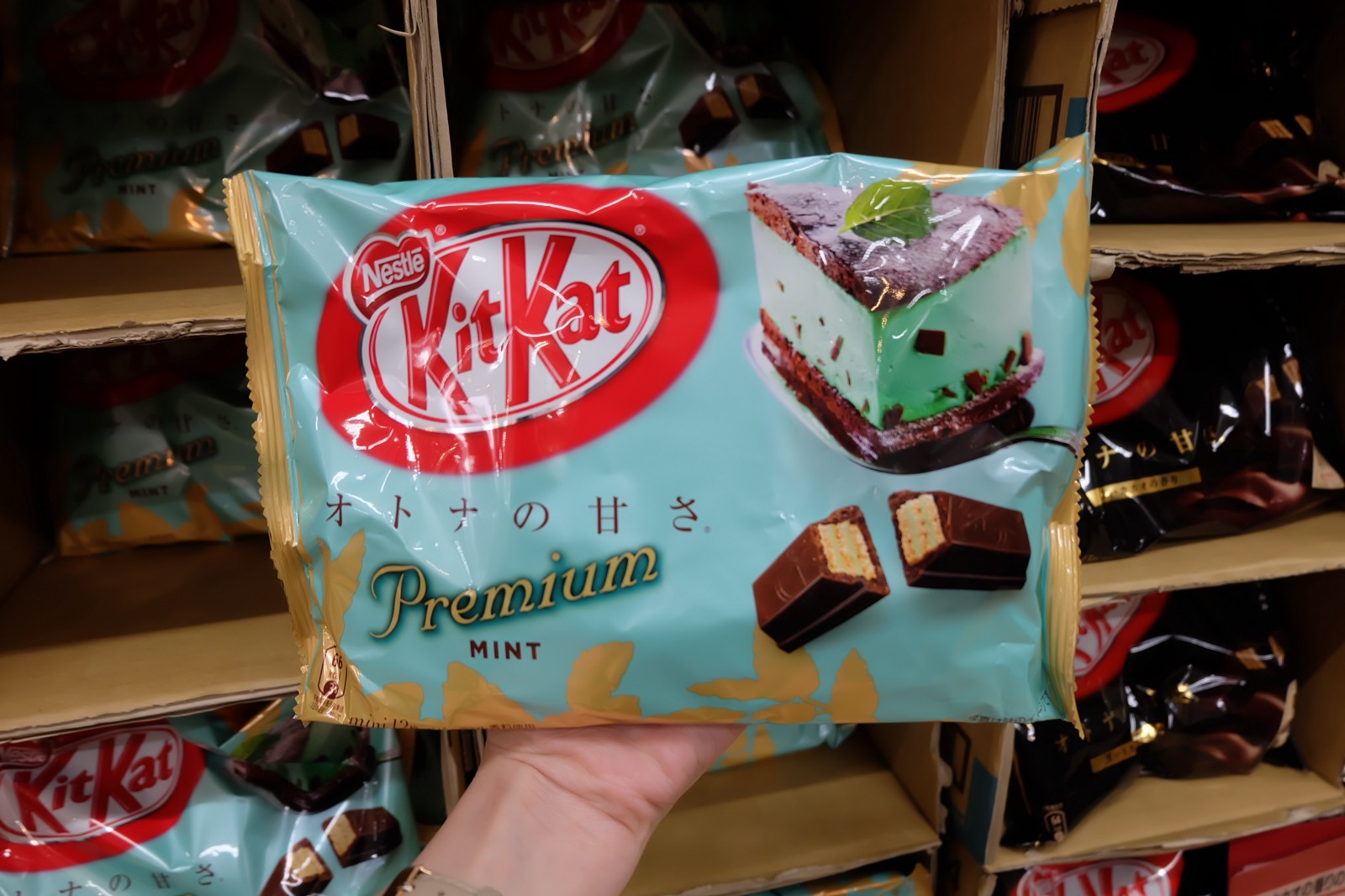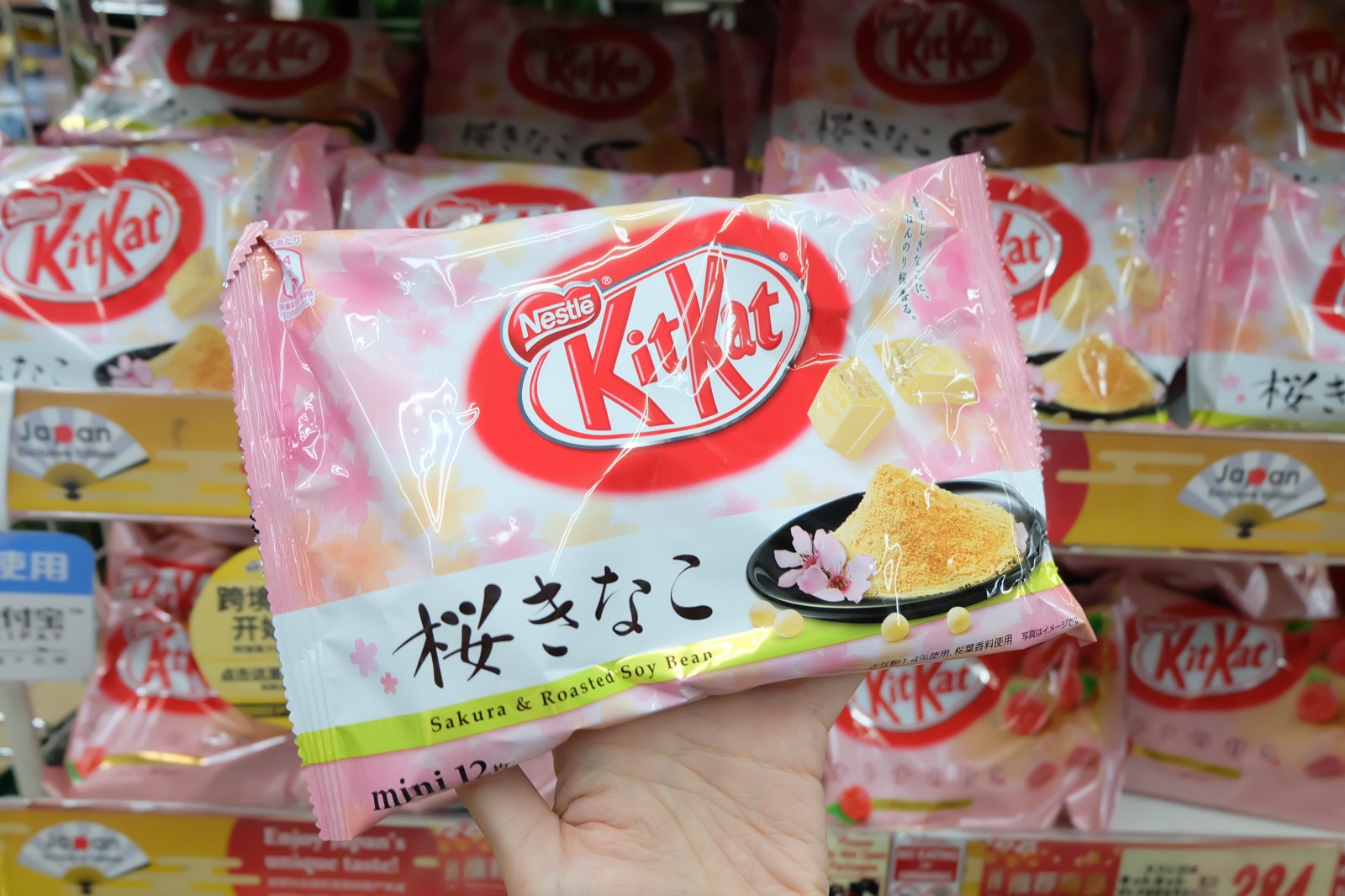 Kit-Kat is arguably the most popular sweets for Japanese souvenir, and Donki always offer a variety of Kit-Kats from the glorious Matcha flavour to limited ones 😉
Related article: Japanese KitKat Flavours List
6. Smartphone Case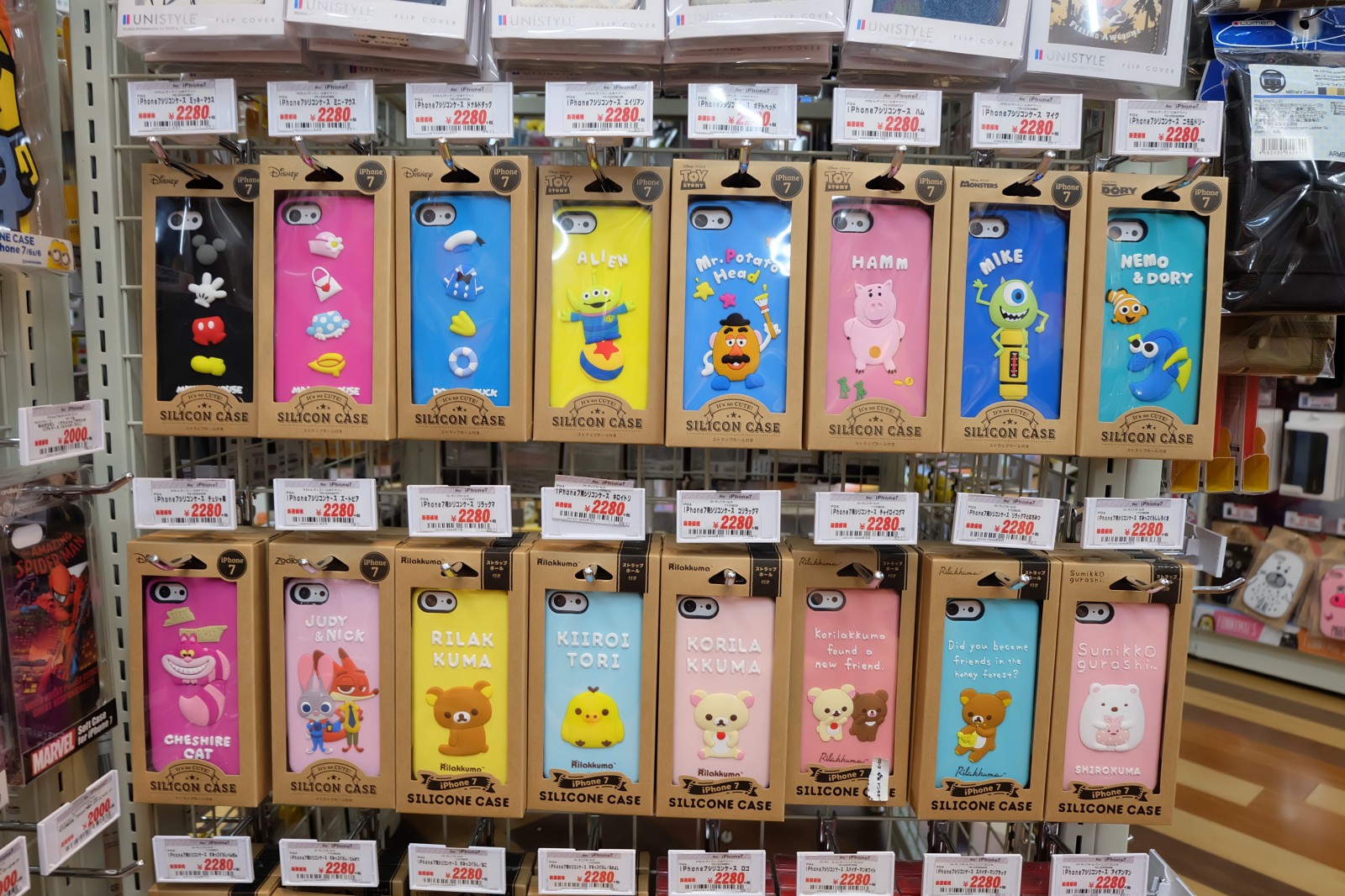 Japan could be the best country to purchase smartphone cases, as people are quite obsessed with them. You can find hundreds of phone cases at Donki from cute character ones to great functionality ones.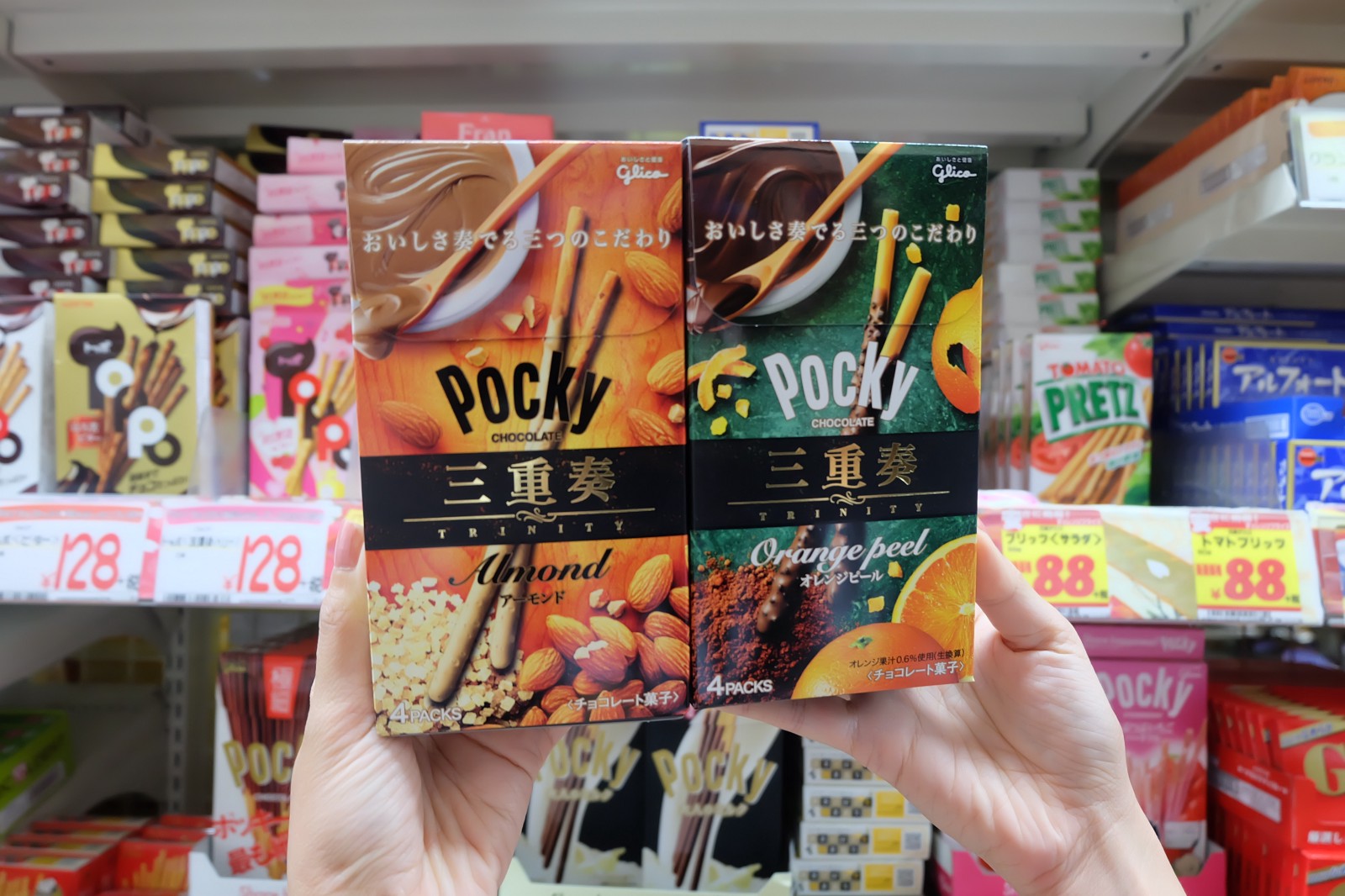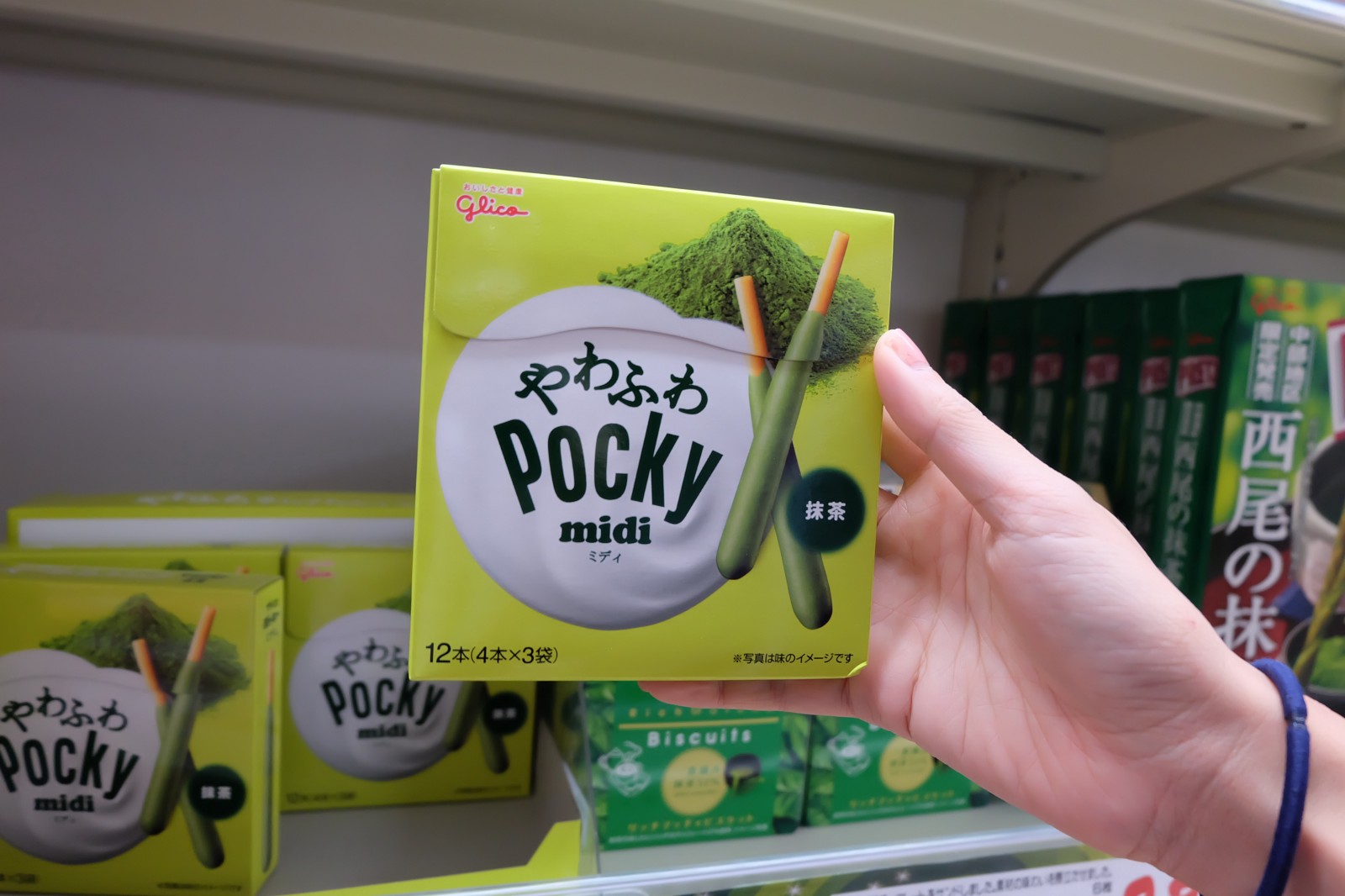 Another top-selling sweets in Japan, Pocky has been entertaining us with various flavours, and Donki is the shop with the widest variety.
Related article: Unique and Rare Pocky Flavours Available ONLY in Japan!
8. Colour Contact Lens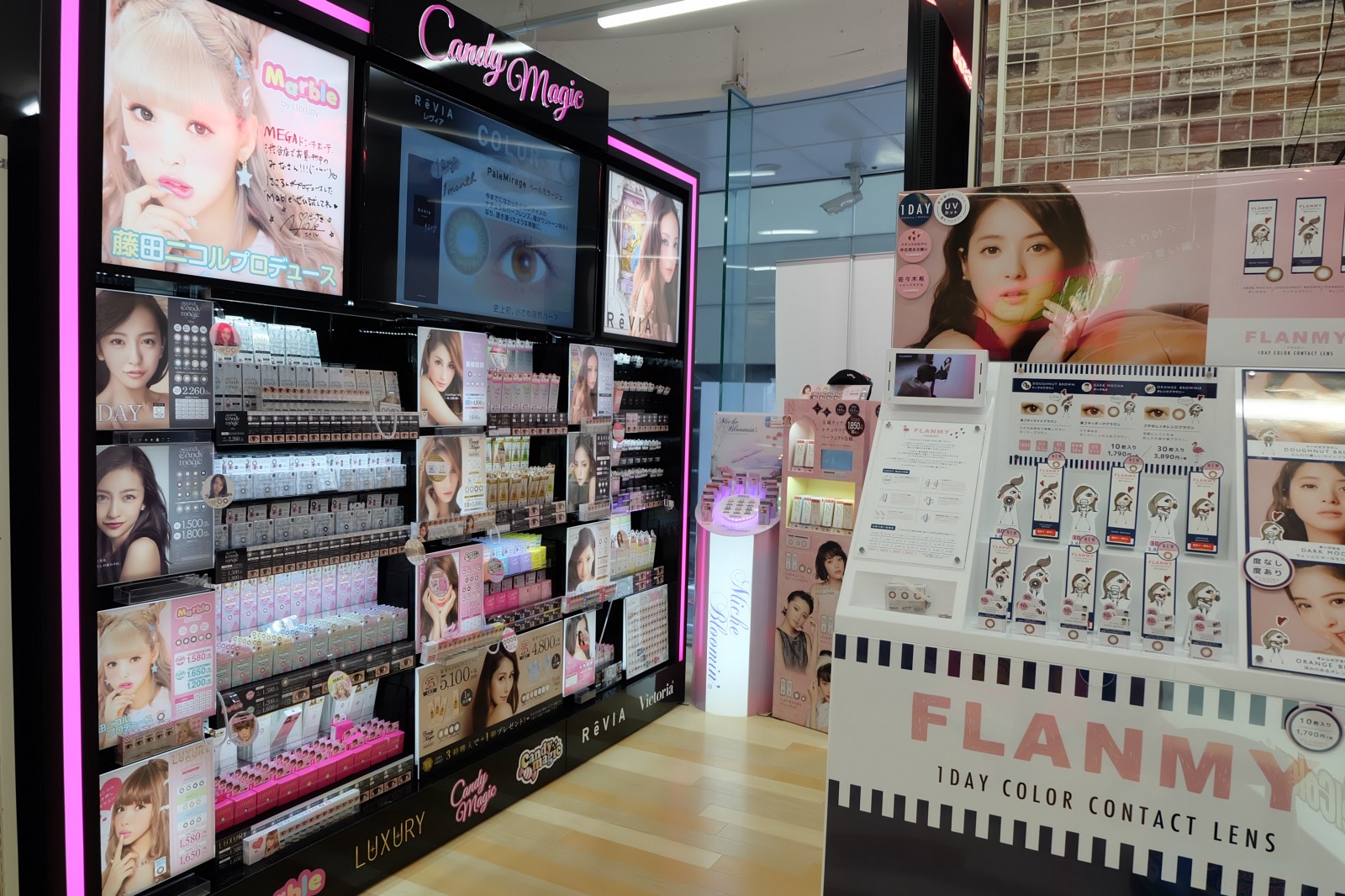 The colour contact lens industry has gone huge in the past years in Japan as contact lenses are today one of makeup essentials among young Japanese girls. There are thousands of products on the market. Most of DONKI stores have a contact lens section with a huge selection.
9. Supplements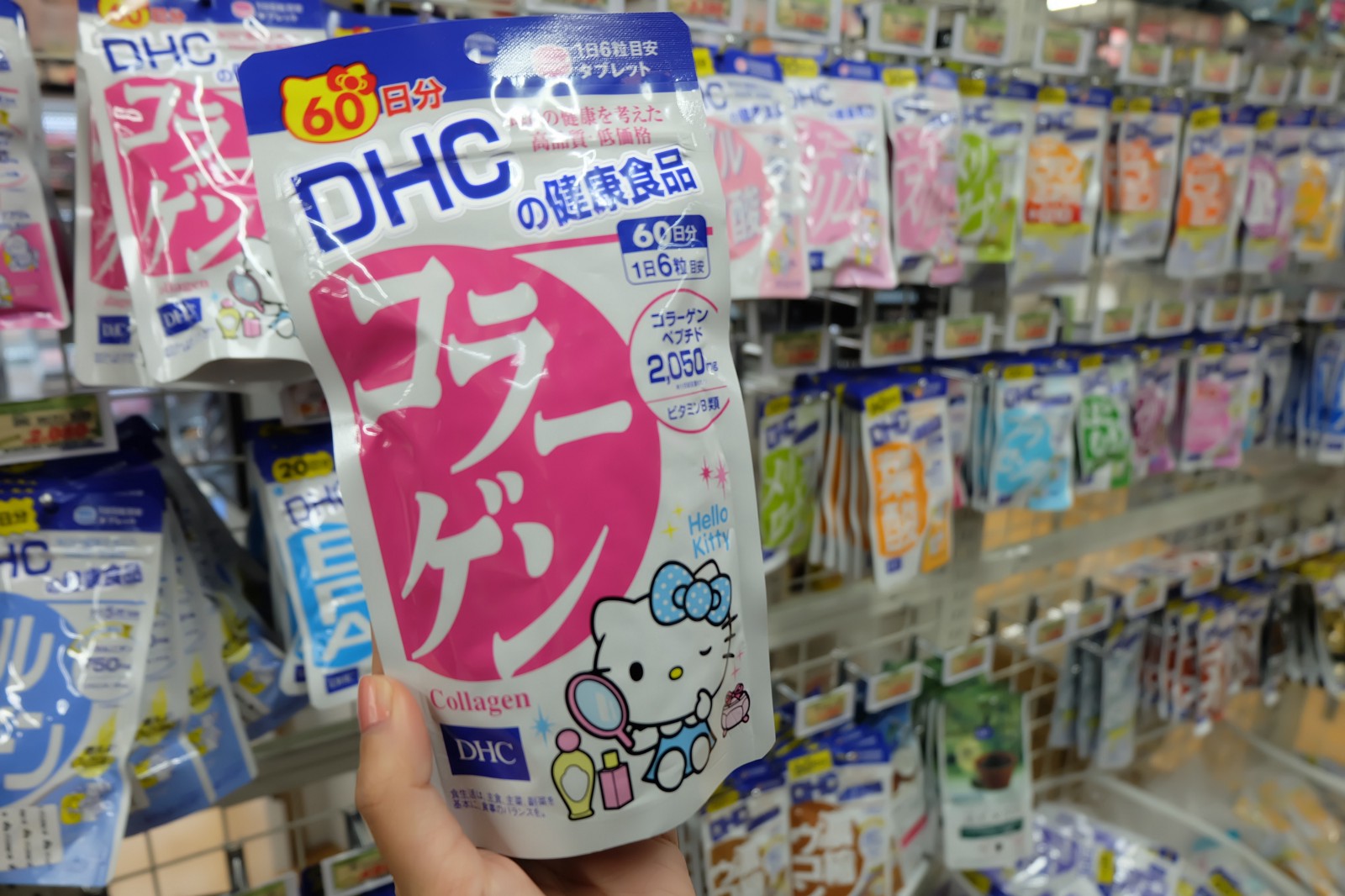 The supplements market is pretty big in Japan, and you can find a huge variety of them depending on your needs. DONKI offers a large selection of health supplements in various kinds and size.
10. Funny Costumes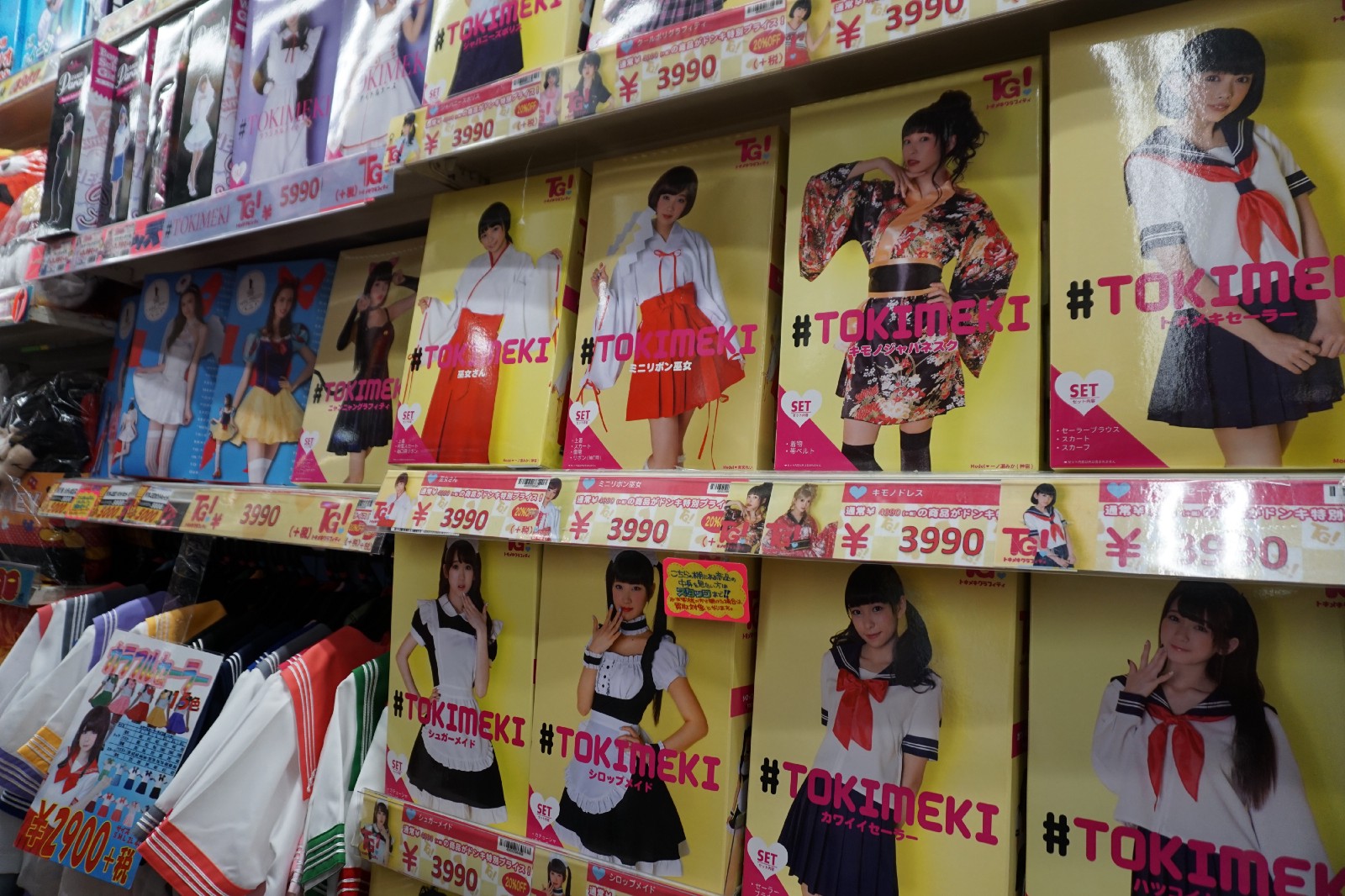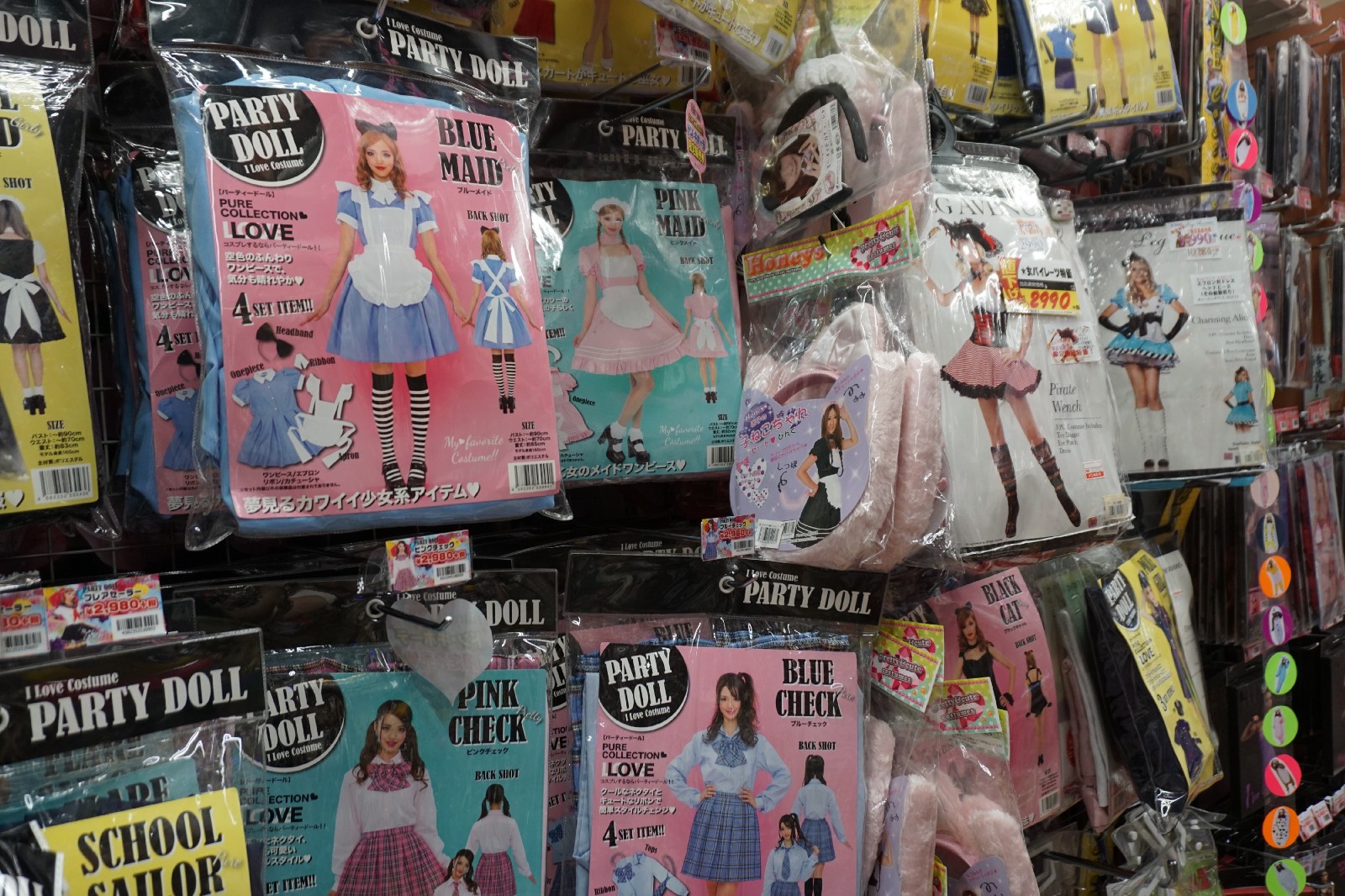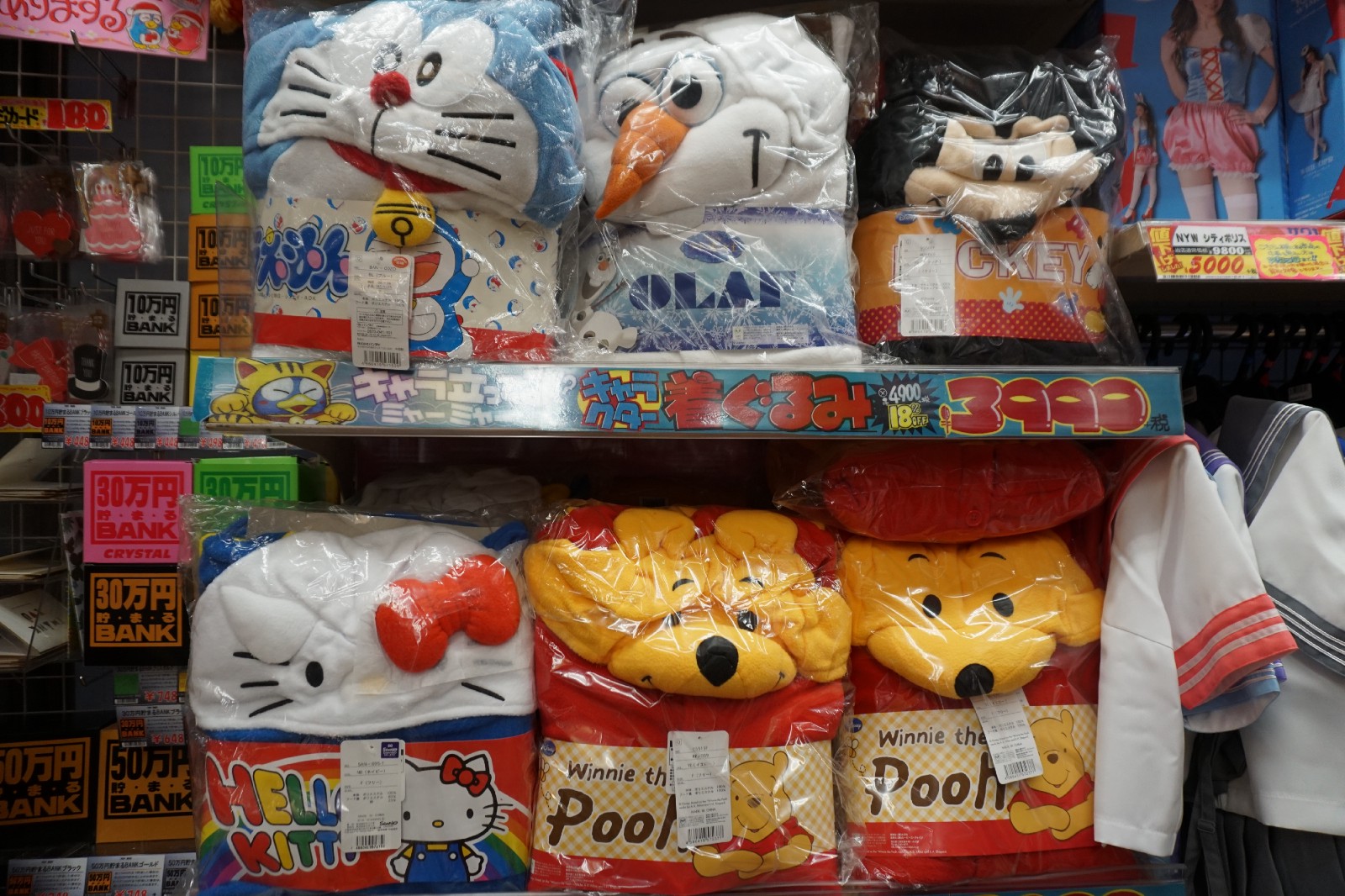 DONKI is infamous for selling unique (and sometimes weird) products including cosplay goods. The variety of cosplay costumes including Kigurumi (character onesies) are perfect items for parties or Halloween!
---
▽Check more things to buy by area in Japan!▽
▶︎What to Buy in Japan
▶︎What to Buy in Tokyo
▶︎What to Buy in Kyoto
What did you think about my list of 10 must-buys at DONKI?? If you are looking for similar info about discount stores in Japan, you may like these articles, too!
▶︎Don Quijote Shibuya: Shop All You Need at SHIBUYA MEGA DONKI!!
▶︎10 Best Things to Buy at DAISO
▶︎Shopping in Japan: 5 Best Shops You Will Fall in Love in Japan
▽Related Articles▽
▶︎10 Must-Buy Japanese Eye Drops
▶︎10 Best Japanese Snacks to Buy
▶︎7 Must Buy Medicines at Japanese Drugstores
▶ Best Japanese Waterproof Mascaras
▶ Best Japanese Skin Care Products
---