1 Week Itinerary in TOKYO
The best itinerary: Tokyo in one week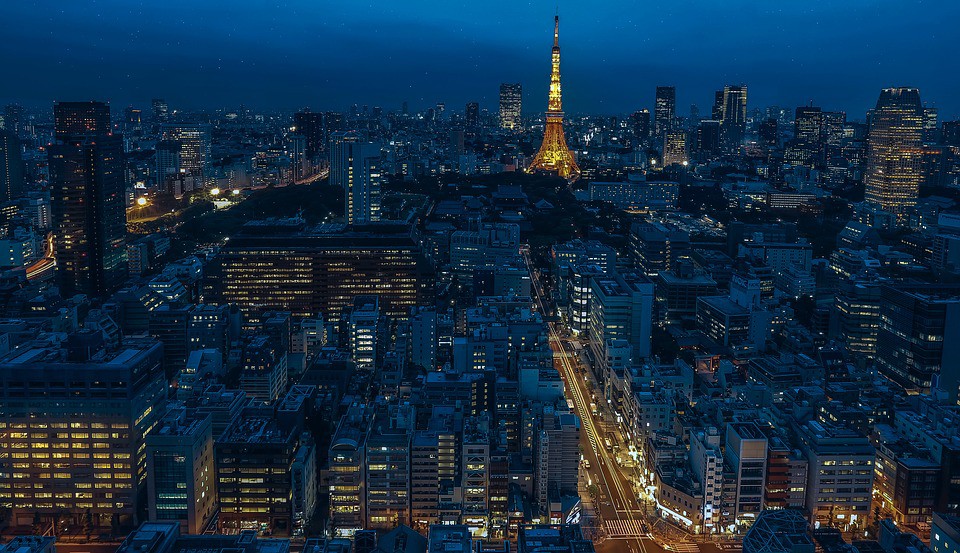 First time visiting to Japan? What would you do if you will be in Japan for one week? It might be difficult to plan your perfect trip as there is never enough time to see everything you want. But let us help! This is a perfect travel itinerary in Tokyo with best highlight of the city in one week!
*Please note that this article contains affiliate links.
One week in Tokyo and around (IN/OUT Narita Airport)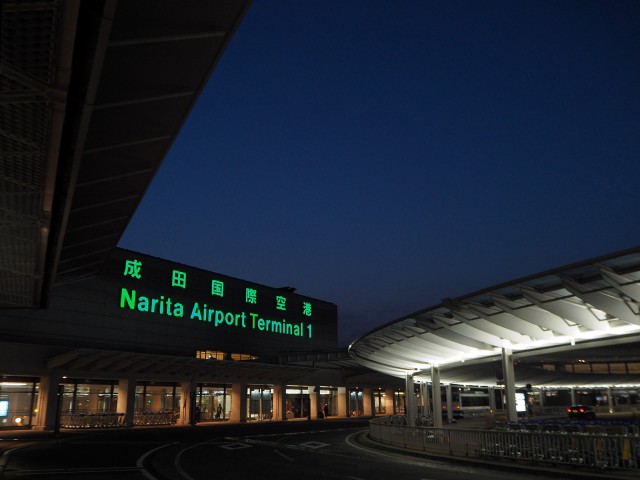 Day 1: Arrive to Tokyo
Welcome to Tokyo! It really depends on what time you are arriving or where you will be staying in Tokyo, but be ready to play hard from the day 1 as Tokyo can entertain you all day long! Star off with these- Tokyo's best night spots, such as observatories of world's greatest cityscape, Shinjuku red light district, dine at Shibuya and many other famous night spots in Tokyo!
Joining a bar-hopping tour is definitely a great idea, too! You can experience the real drink and food culture at hidden spots in Tokyo introduced by local guides! Check out the link below to find our more details!
Day 2–4: Tokyo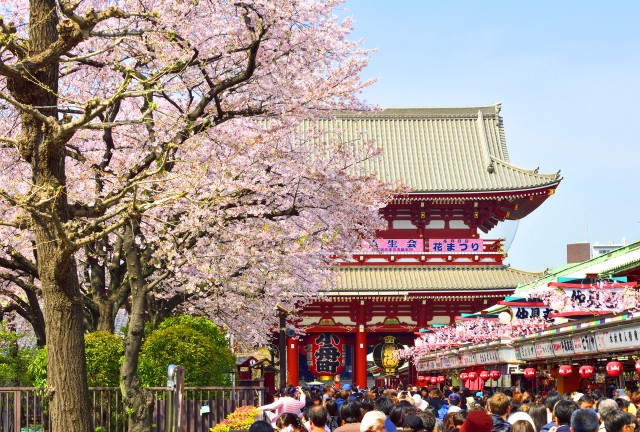 Take 3 days to complete Tokyo's best! Don't miss visiting top landmarks! Check out the following must-things to do in Tokyo 🙂
1.) Do historical sites including Asakusa and other great temples & shrines in Tokyo. The downtown area including Asakusa and Ueno is a good place to feel the old-town atmosphere and hunt for traditional items.
2.) See the world's coolest skyscrapers including Tokyo Tower, Japan's tallest building Tokyo Skytree, Metropolitan Government Buildings and some cutting-edge museums.
3.) Shop at most lively districts and meet young pop culture in Tokyo, such as Shibuya&Harajuku.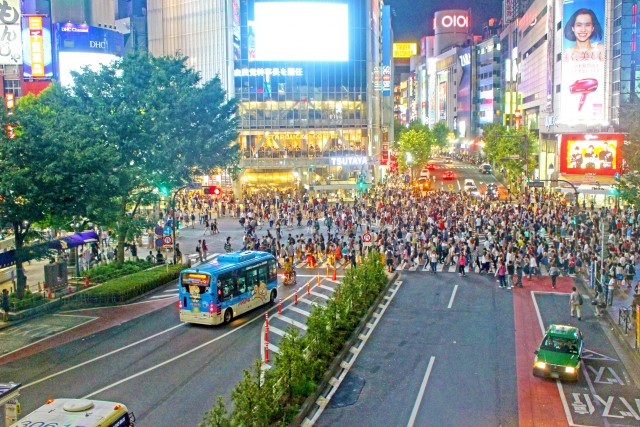 4.) Meet Otaku culture in the gaming & manga heaven called Akihabara. Shop high-tech electronic gadgets in Yodobashi Camera.
5.) Taste the best seafood at the world's largest wholesale market Toyosu Fish Market (which has been moved from Tsukiji in October 2018) and visit Hamarikyu, the authentic Japanese garden by the river.
6.) Experience funny and unique activities ONLY in Tokyo, go for real Mario Kart, visit your favourite animal cafe and dine at one of the weirdest themed restaurants!
Day 5–6: Hakone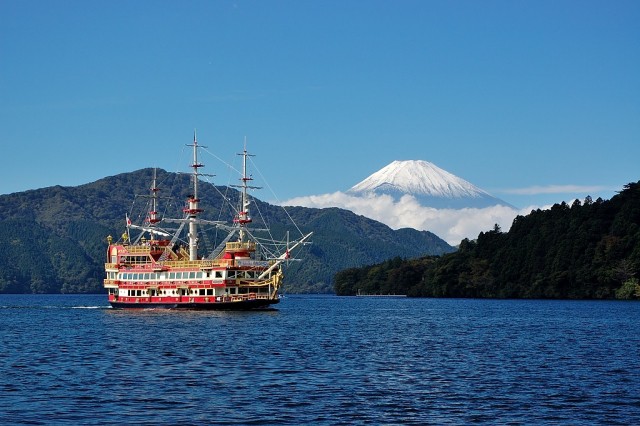 Take a short trip to the nearest Onsen resort, Hakone. Treat your body in a great hot spring bath with a majestic view of Mt. Fuji. Stay at Japanese style Ryokan, enjoy local food and feel nature. Lake Ashi is definitely worth visiting. Check the link below for best hotels in Hakone!
Head back to Tokyo to have last supper and enjoy the superb cityscape for the last time!
Day 7: Leave from Tokyo
Time to say goodbye! Don't forget to get some souvenirs before you go home! Last minute shopping is available at Narita Airport 😉
The most efficient and budget-friendly way to get around the city would be using the Tokyo subway (Tokyo Metro and Toei Subway)! Did you know you can save a lot of time and cost by purchasing Tokyo Subway Pass (24-hour , 48-hour , 72-hour)? Book e-tickets in your country and pick up at the airport (Narita and Haneda) right after your arrival! Click below for more details!
▶ Tokyo Subway 24-Hour 48-Hour or 72-Hour Unlimited Pass
---
Looking for alternative itineraries in Japan?? If yes, check these articles below 🙂
▽Related Articles▽
▼Editors' Picks▼
<<Special Offer Exclusively Available for My Readers>>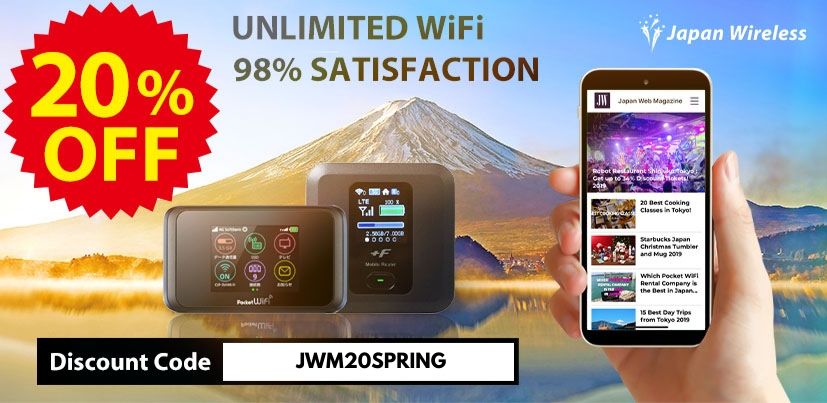 Place your order HERE with a special price!!
---