15 Best Things to Do in Central Japan
Ultimate Guide to Central Japan: Hidden Gems and Iconic Landmarks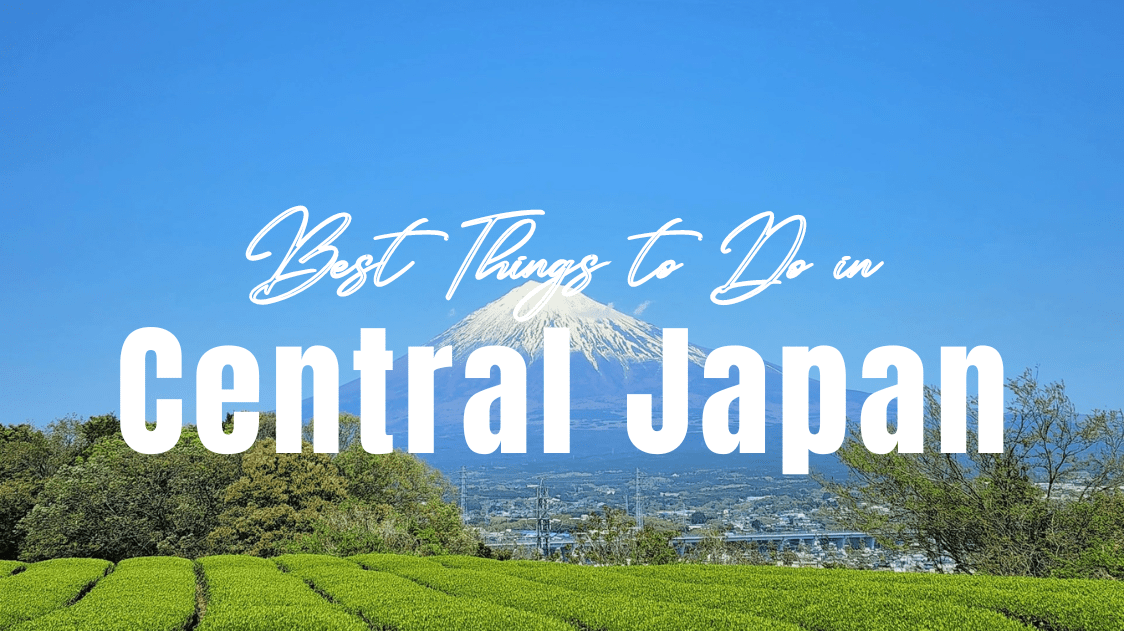 Located between the bustling metropolises of Tokyo and Osaka, the region known as Central Japan is a treasure trove of diverse experiences awaiting discovery. Comprising stunning locales like Mt. Fuji, Niigata, Yamanashi, Shizuoka, Nagano, Toyama, Ishikawa, Fukui, Gifu, and Aichi, this area offers a rich blend of natural beauty, cultural heritage, and culinary mastery.
From the iconic snow-capped peak of Mt. Fuji to the coastal wonders of Toyama Bay, and from the historical charm of Ishikawa's Kanazawa to the high-tech allure of Aichi's Nagoya, Central Japan is where modernity meets tradition in the most harmonious ways.
What makes this area truly special is its versatility; whether you're an adventurer seeking the thrill of skiing in Nagano, a history enthusiast wanting to explore ancient castles, or a foodie looking to savor regional delicacies like Hida beef in Gifu, there's something for everyone.
If you're contemplating a trip to Japan, overlooking Central Japan would be a missed opportunity for an authentic and enriching experience. In this article, I will introduce to you the 15 best things to do in Central Japan.
---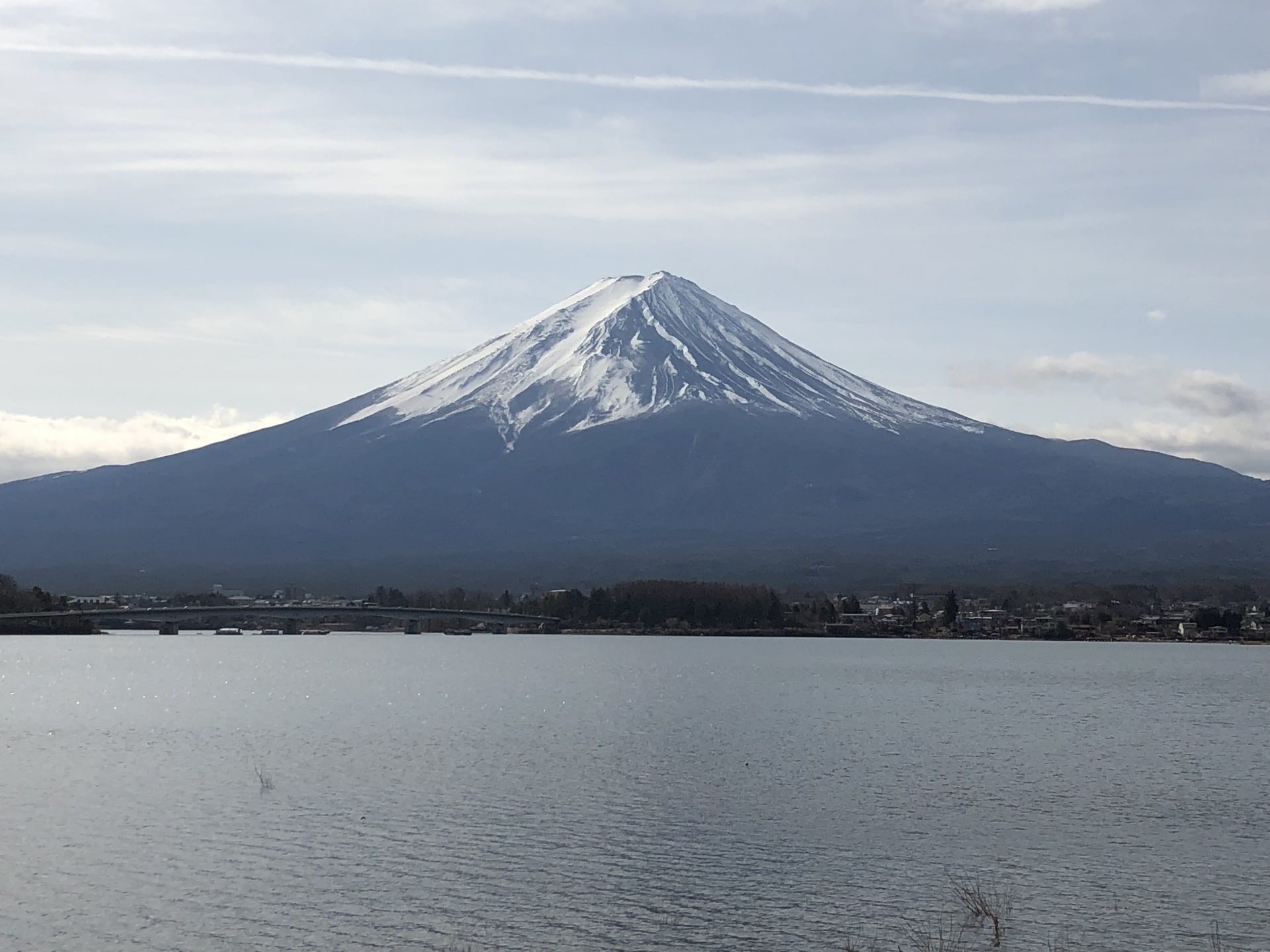 The first place on our list has to be this one! Mt. Fuji, Japan's tallest peak at 3,776 meters, is a dormant volcano that has become an iconic symbol of the country.
Climbing Mt. Fuji is a spiritual journey for many; the official climbing season is July to early September. Trails are well-marked but challenging, usually requiring a nighttime hike to catch the sunrise at the summit.
Nearby is the Chureito Pagoda (忠霊塔), a five-story pagoda on a mountainside, offering one of the most breathtaking panoramic views of Mt. Fuji, especially during cherry blossom and autumn seasons. It's a photographer's dream spot.
The Fuji Five Lakes area at the base of the mountain offers various recreational activities like boating and fishing, along with unparalleled vistas of the peak. These lakes are Kawaguchi, Yamanaka, Saiko, Shoji, and Motosu.
For relaxation, the region boasts various Onsen (hot springs) with views of Mt. Fuji. These natural hot baths are perfect for unwinding after a day of exploration.
For more information about Mt. Fuji, check out the following articles!
▶20 Best Things to Do in Mt Fuji Area: Mt Fuji Bucket List
▶How to Get to Mt.Fuji from Tokyo
2. Beaches in Atami and Izu (Shizuoka)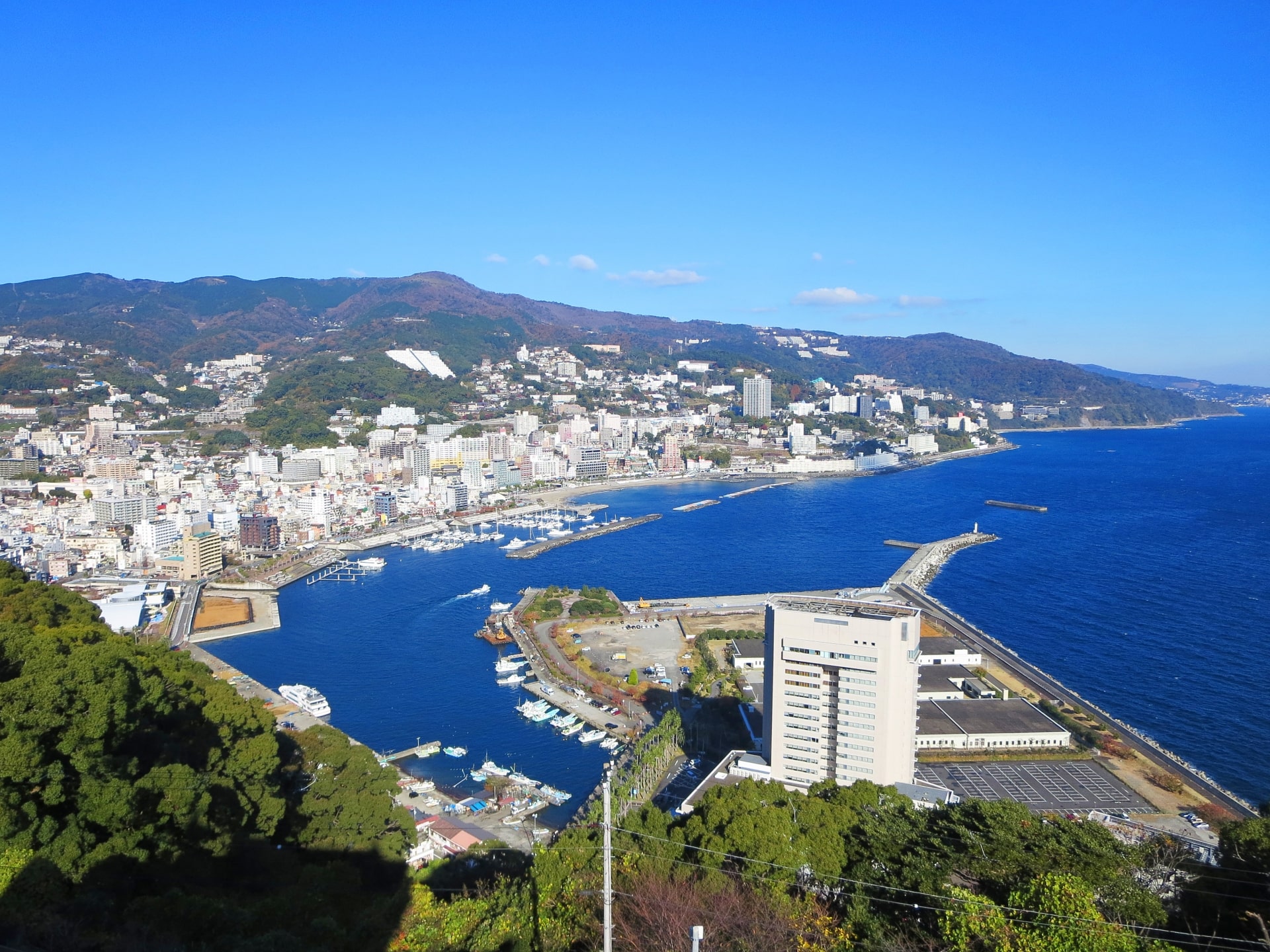 Atami (熱海) and the Izu Peninsula (伊豆半島) are renowned beach destinations in Central Japan, easily accessible from Tokyo.
The Izu Peninsula offers a variety of stunning beaches such as Shirahama, with its white sands, and Iritahama, known for surfing. These beaches offer crystal-clear waters and are perfect for snorkeling, swimming, and other water activities.
Atami, meanwhile, is popular for its proximity to Tokyo and its unique blend of beach and onsen (hot springs) experiences. The beaches in Atami like Sun Beach are often bustling with visitors, especially in summer. Its popularity is further enhanced by cultural attractions and a vibrant nightlife, making Atami an all-season, multifaceted destination.
For more information about Atami and Izu, check out the following articles!
▶10 Best Things to Do in Atami
▶7 Best Beaches in Izu Peninsula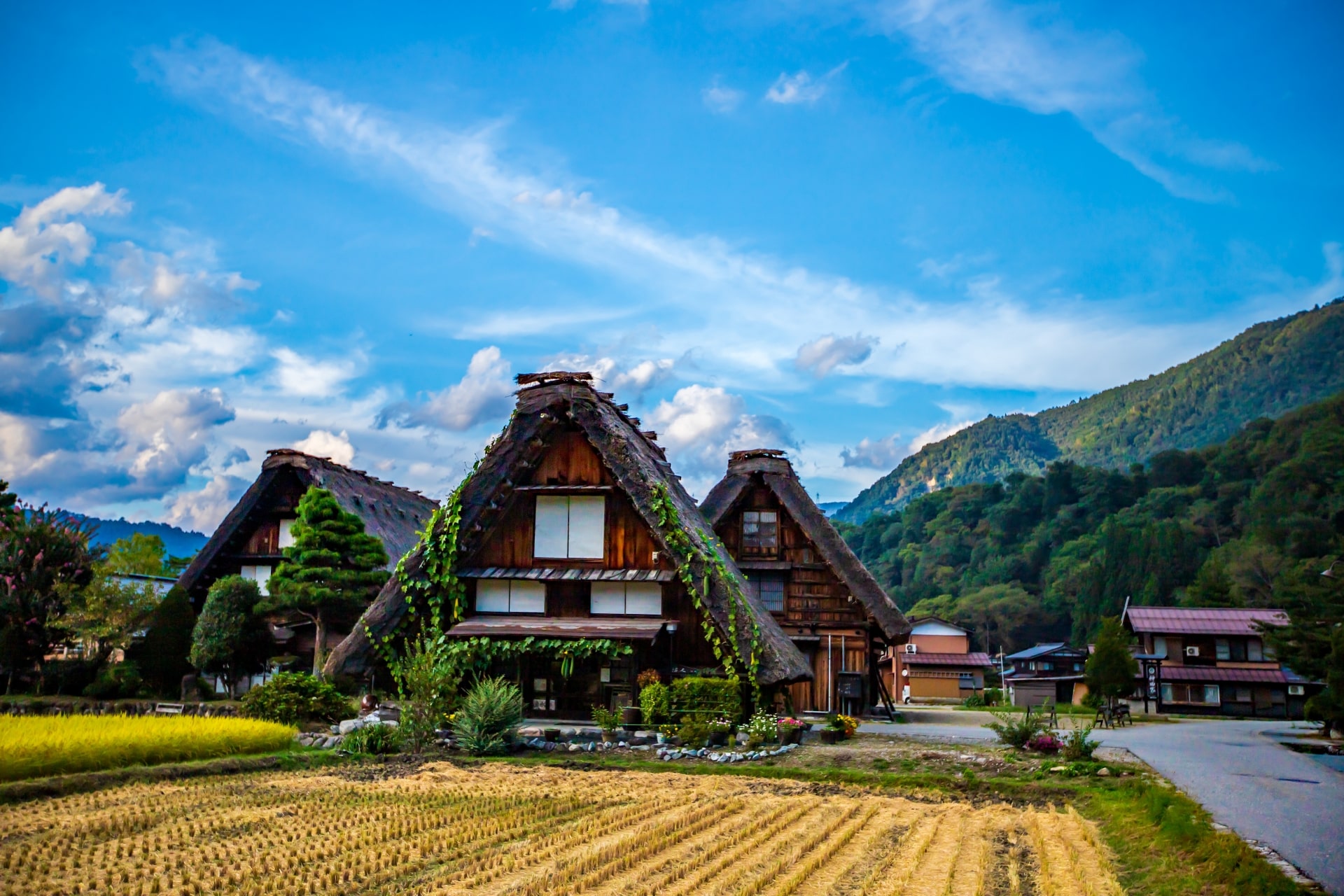 Next on our list is Shirakawago (白川郷) in Gifu prefecture. Shirakawago is a UNESCO World Heritage site renowned for its traditional gassho-zukuri farmhouses, some of which are over 250 years old. These structures have a unique thatched-roof design intended to withstand heavy snowfall.
The village holds immense historical and cultural value, offering a glimpse into Japan's rural past. It's incredibly popular among visitors for its picturesque setting and well-preserved buildings.
The area transforms with each season: lush green fields in summer, colorful foliage in autumn, and a winter wonderland of snow-covered roofs in winter. Each season lends a distinct, postcard-perfect backdrop, making Shirakawago a year-round destination.
For more information about Shirakawago, check out the following articles!
▶Shirakawago: Best Things to Do
▶Shirakawago: Best Time to Visit
▶3 Photogenic Villages and the Best Photo Spots in Shirakawago
4. Hoshitoge Rice Terraces (Niigata)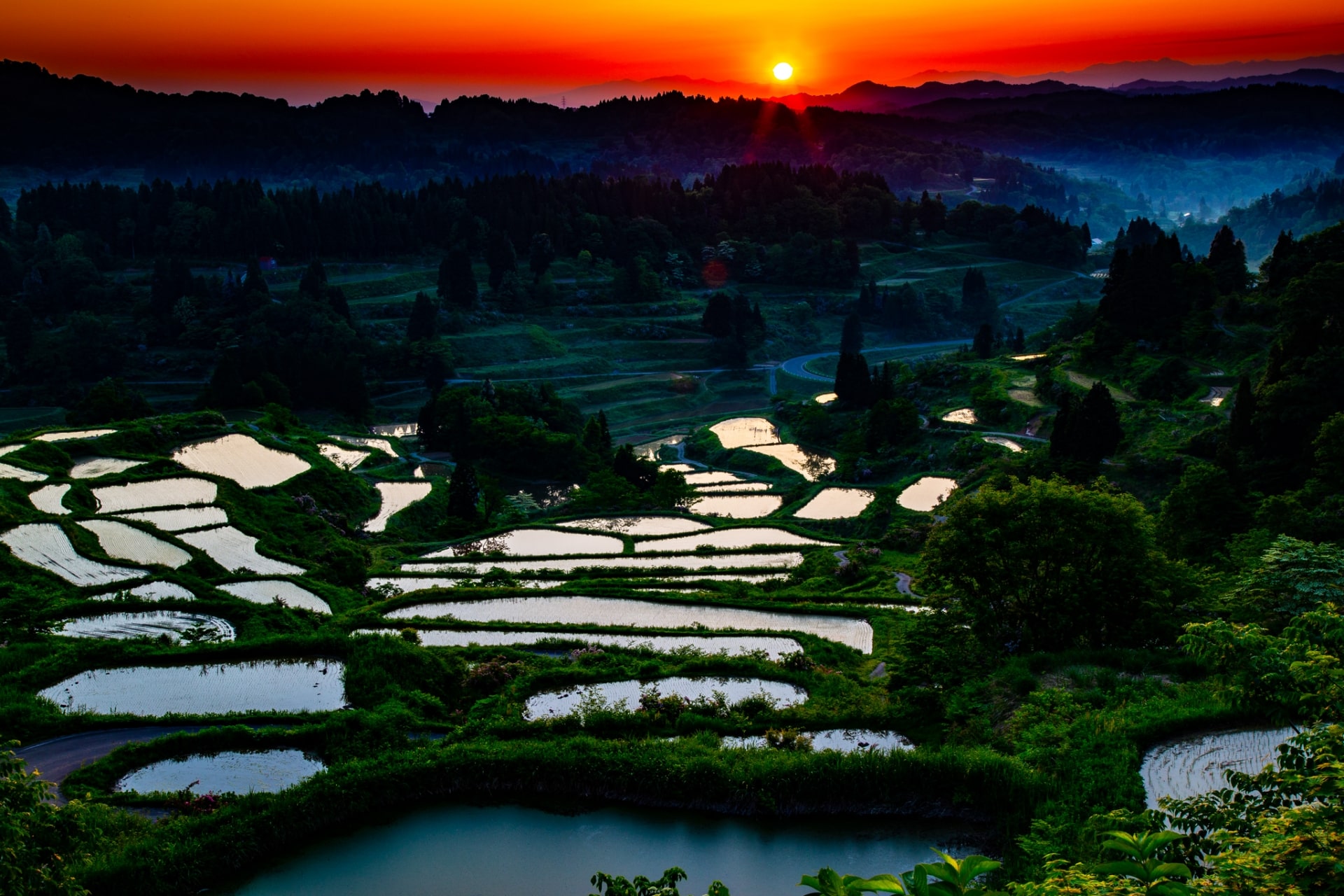 Hoshitoge Rice Terraces (星峠の棚田) in Niigata present a mesmerizing landscape that is quintessentially Japanese. The tiered rice fields offer an aesthetic and tranquil view, capturing the essence of Japan's agrarian beauty, which many visitors find enchanting.
Niigata is famed for its clean water and high-quality rice, both of which contribute to the allure of Hoshitoge. The terraces are irrigated by this pristine water, ensuring that the rice grown here is among the finest in Japan. Depending on the season, you'll either see lush green fields or shimmering golden stalks, making it a captivating sight year-round.
For more information about Niigata or rice terraces, check out the following articles!
▶10 Best Things to Do in Niigata
▶5 Most Beautiful Rice Field Terraces in Japan
5. Nagaoka Festival Grand Fireworks (Niigata)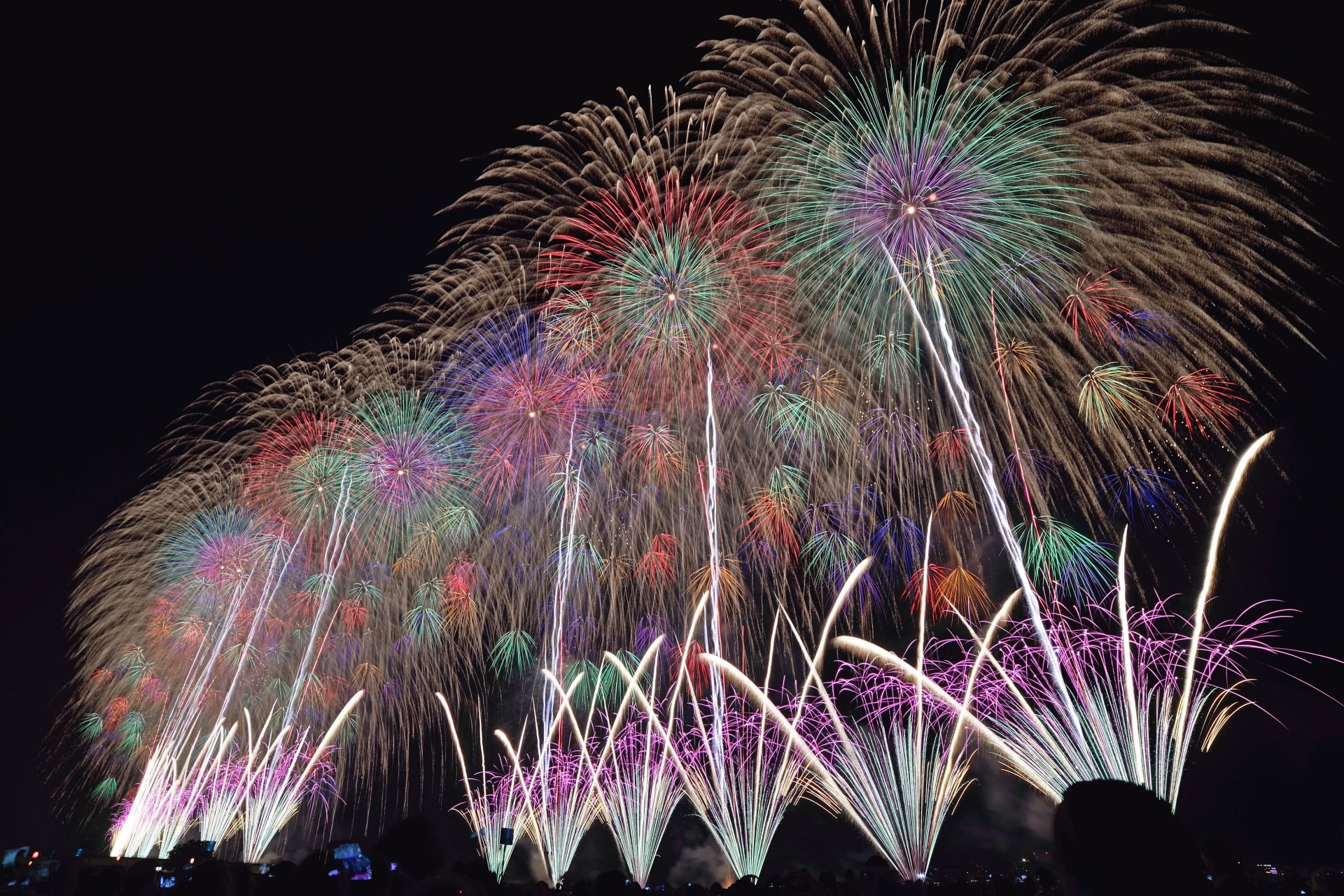 Another thing you can't miss in Niigata is the Nagaoka fireworks festival (長岡花火大会). This fireworks festival is one of the country's most spectacular fireworks displays.
Held annually in August as part of the Nagaoka Festival, this event draws huge crowds and is famous for its elaborate pyrotechnics that light up the night sky. The fireworks are not just for entertainment but also serve as a tribute to the victims of war and natural disasters, embodying a message of peace and renewal.
With over 20,000 fireworks, including the signature "shakudama" shells that burst into expansive, radiant patterns, the display is a spellbinding experience that captivates both locals and tourists alike.
For more information about fireworks, check out the following article!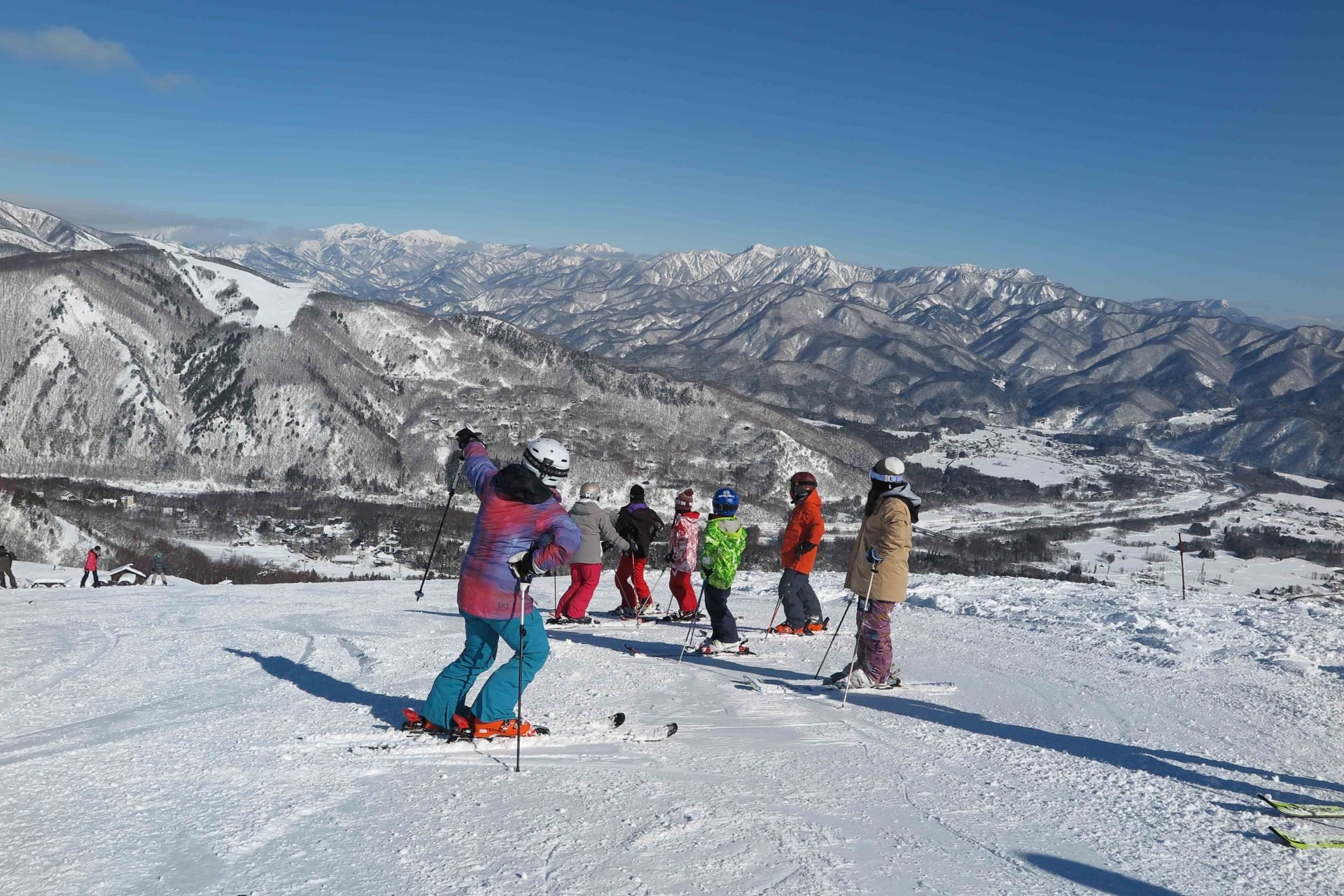 Hakuba (白馬) in Nagano is one of Japan's most popular ski destinations, famed for its powdery snow and extensive ski runs suitable for all skill levels. Host to events during the 1998 Winter Olympics, it offers a world-class skiing experience.
Beyond the slopes, Hakuba has much more to explore. The Hakuba Happo-one pond provides stunning reflective views of the surrounding mountains, making it a must-visit spot. Hasedera Temple offers a serene spiritual experience, and for relaxation, you can soak in Hakuba Yari Onsen, a hot spring with therapeutic qualities. Hakuba is a diverse destination offering both adventure and tranquility.
For more information about Hakuba, check out the following articles!
▶10 Best Things to Do in Hakuba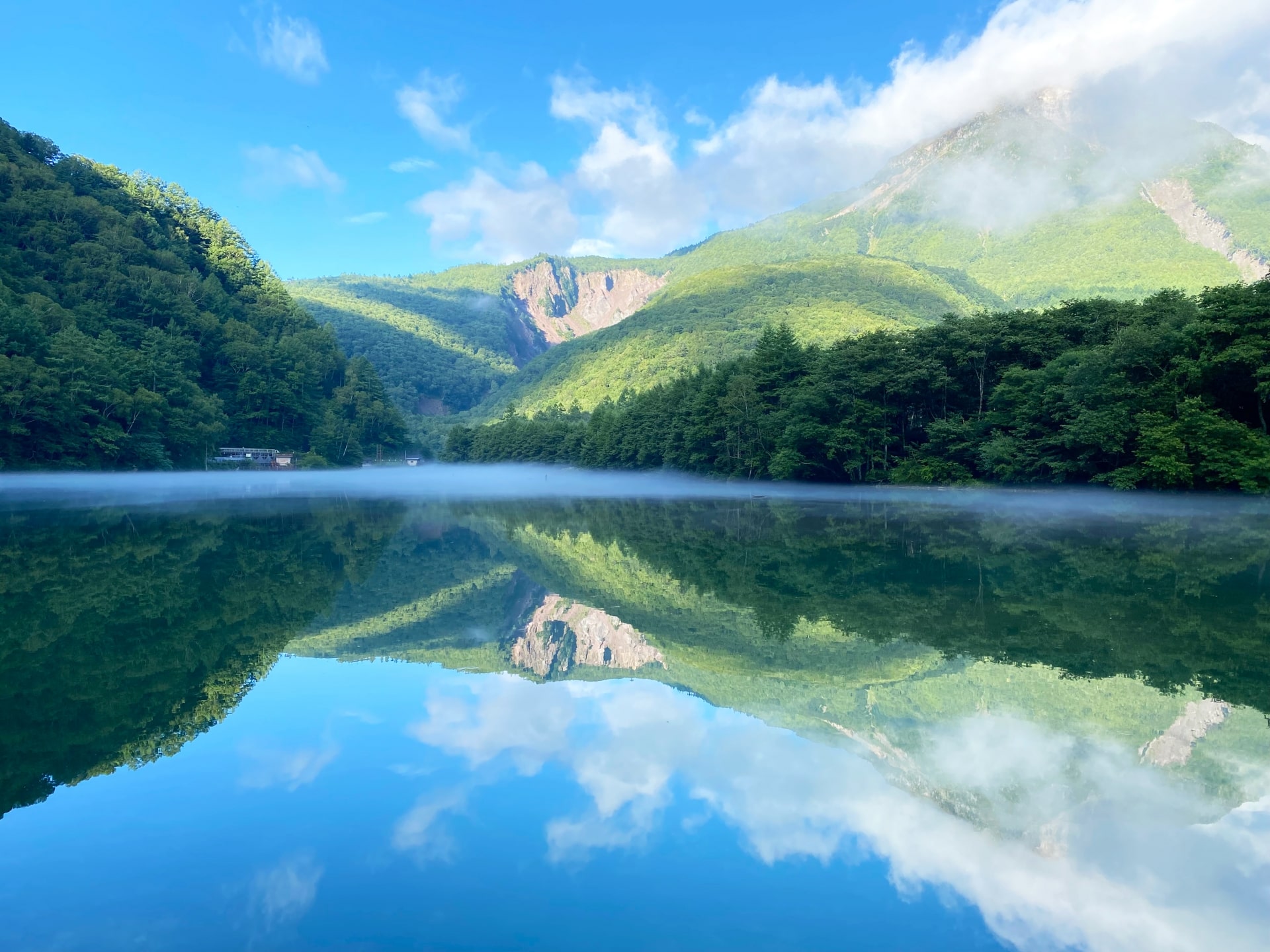 Kamikochi (上高地) in Nagano is a premier hiking destination in Japan, attracting millions of visitors each summer. Nestled in the Japanese Alps, it's often considered the best hiking trail in the country.
The trail is dotted with numerous scenic points, including pristine rivers, alpine meadows, and panoramic views of dramatic mountain peaks. It's not just the visual splendor that captivates hikers; the fresh and cool breeze that sweeps through the valley adds a rejuvenating quality to the experience. Whether you're an avid hiker or a casual walker, Kamikochi offers an unforgettable encounter with Japan's natural beauty.
For more information about Kamikochi and Nagano, check out the following articles!
▶Kamikochi Japan Alps: Best Place to Hike in Japan
▶10 Best Things to Do in Nagano
8. Kanazawa (Ishikawa)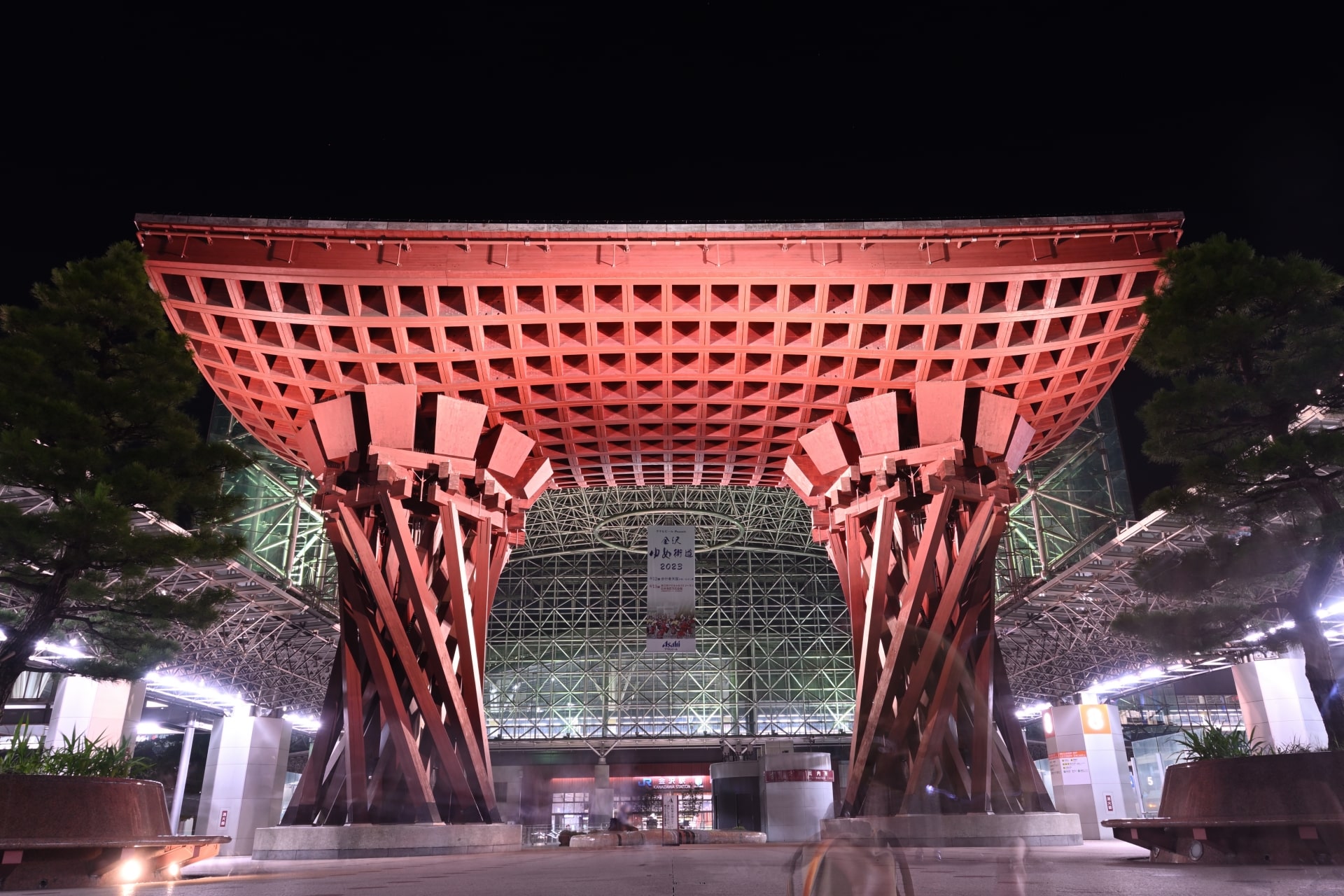 Kanazawa (金沢) in Ishikawa Prefecture is a captivating city easily accessible by bullet train from Tokyo. A blend of tradition and modernity, it offers diverse attractions.
Omicho Market, the city's largest fish market, is a haven for seafood lovers. The Higashi Chaya District transports you back in time with its well-preserved teahouses and geisha culture. For art enthusiasts, the 21st Century Museum of Contemporary Art showcases cutting-edge works in a striking circular building. Not to be missed is Kenrokuen Garden, considered one of Japan's "Three Great Gardens," famed for its scenic beauty and landscaped design. Kanazawa offers a rich, multifaceted experience.
For more information about Kanazawa, check out the following articles!
▶Kanazawa Itinerary: 2 Days from Tokyo to Kanazawa
▶Discover the Hokuriku Area More than Kanazawa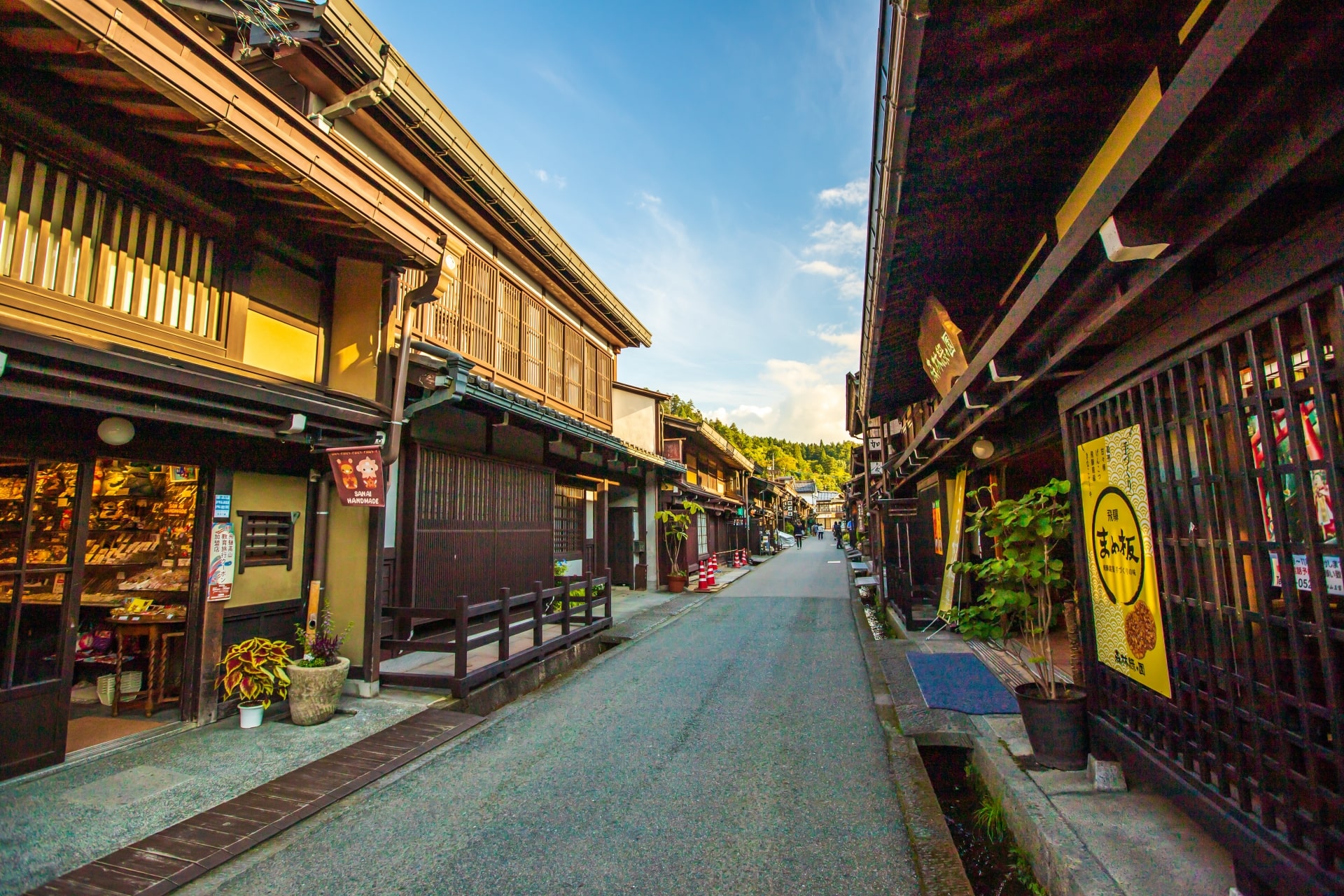 Takayama (高山市), located in Gifu Prefecture, is often referred to as Hida Takayama due to its historical association as a territory called Hida during the Sengoku era (late 16th century).
This charming town is popular for its well-preserved traditional Japanese architecture, providing visitors with a glimpse into the country's historic past. Wandering through its streets feels like stepping back in time. Adding to the local culture is the Sarubobo doll, a traditional charm, and popular souvenir, often made by grandmothers for their grandchildren as a symbol of protection and happiness. Takayama offers an enchanting mix of history and tradition.
For more information about Takayama and Gifu, check out the following articles!
▶Hida Takayama: 10 Best Things to Do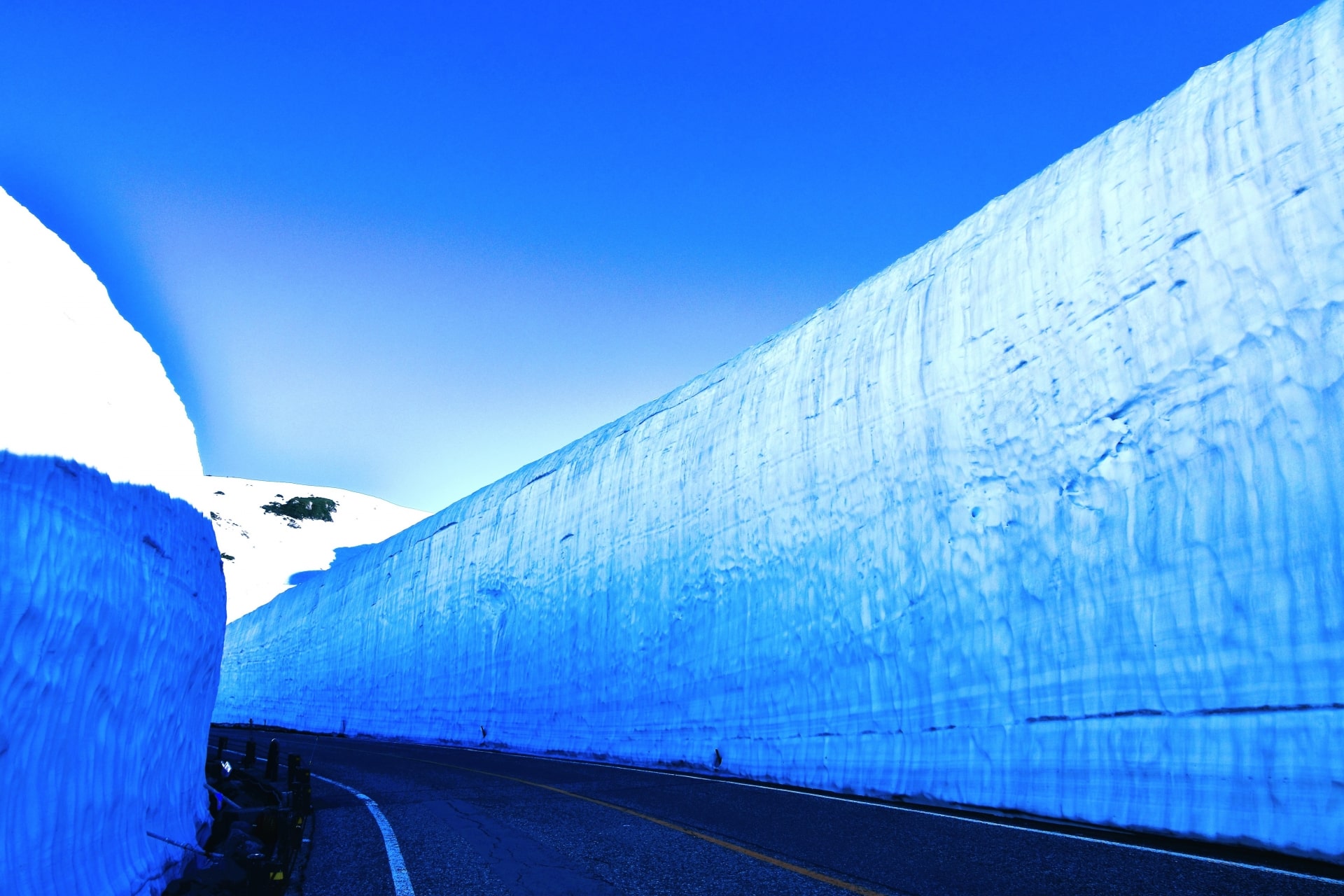 Next on our list, we have the Tateyama-Kurobe Alpine Route (立山黒部アルペンルート) in Toyama, which is a stunning 90-kilometer mountain journey that offers breathtaking views of the Tateyama Mountain Range.
The route utilizes various modes of transportation, including cable cars and buses, allowing visitors to enjoy hiking, skiing, and snowboarding depending on the season.
One of the highlights is the "Yuki-no-Otani," a massive snow wall that can reach heights of up to 20 meters, especially awe-inspiring in the spring. Another must-see is the Kurobe Dam, Japan's tallest arch dam, which releases water in a spectacular display. This route is a paradise for nature lovers and adventure seekers alike.
For more information about Tateyama Kurobe Alpine Route and Toyama, check out the following articles!
▶Tateyama Kurobe Alpine Route Guide
▶12 Best Things to Do in Toyama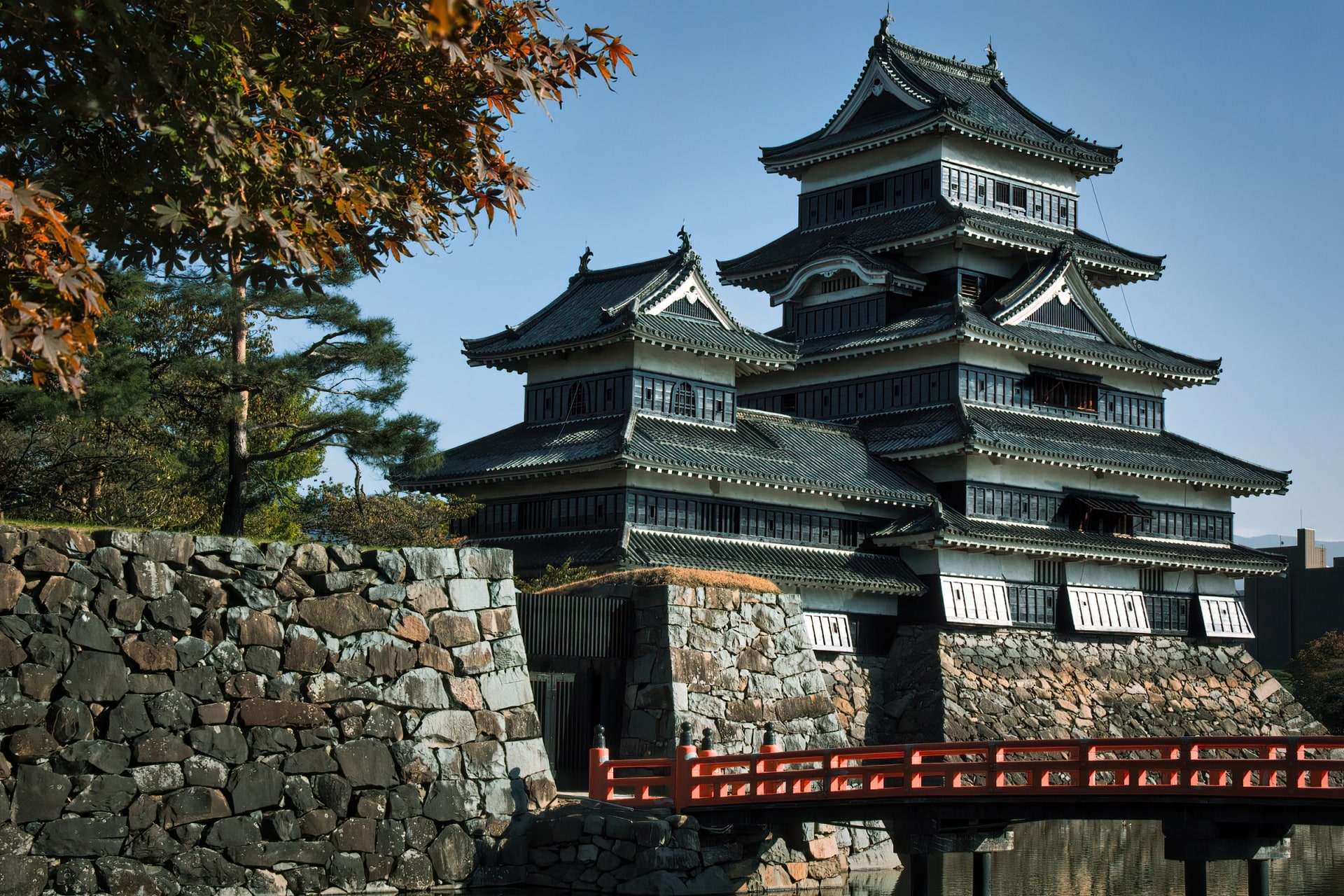 Matsumoto Castle (松本城), located in Nagano, is considered one of Japan's three most beautiful castles, alongside Himeji and Kumamoto. Also known as the "Crow Castle" due to its striking black exterior, it is a remarkably well-preserved example of Japanese feudal architecture.
The castle features an authentic wooden interior, steep stairways, and displays of ancient arms and armors. Its multi-tiered, donjon (main keep) offers panoramic views of the surrounding city and mountains. A unique feature is its moon-viewing turret, designed for both defensive purposes and the enjoyment of the moon. Visiting Matsumoto Castle provides a captivating glimpse into Japan's historical grandeur.
For more information about Matsumoto Castle, check out the following article!
▶Matsumoto Castle: The Raven Castle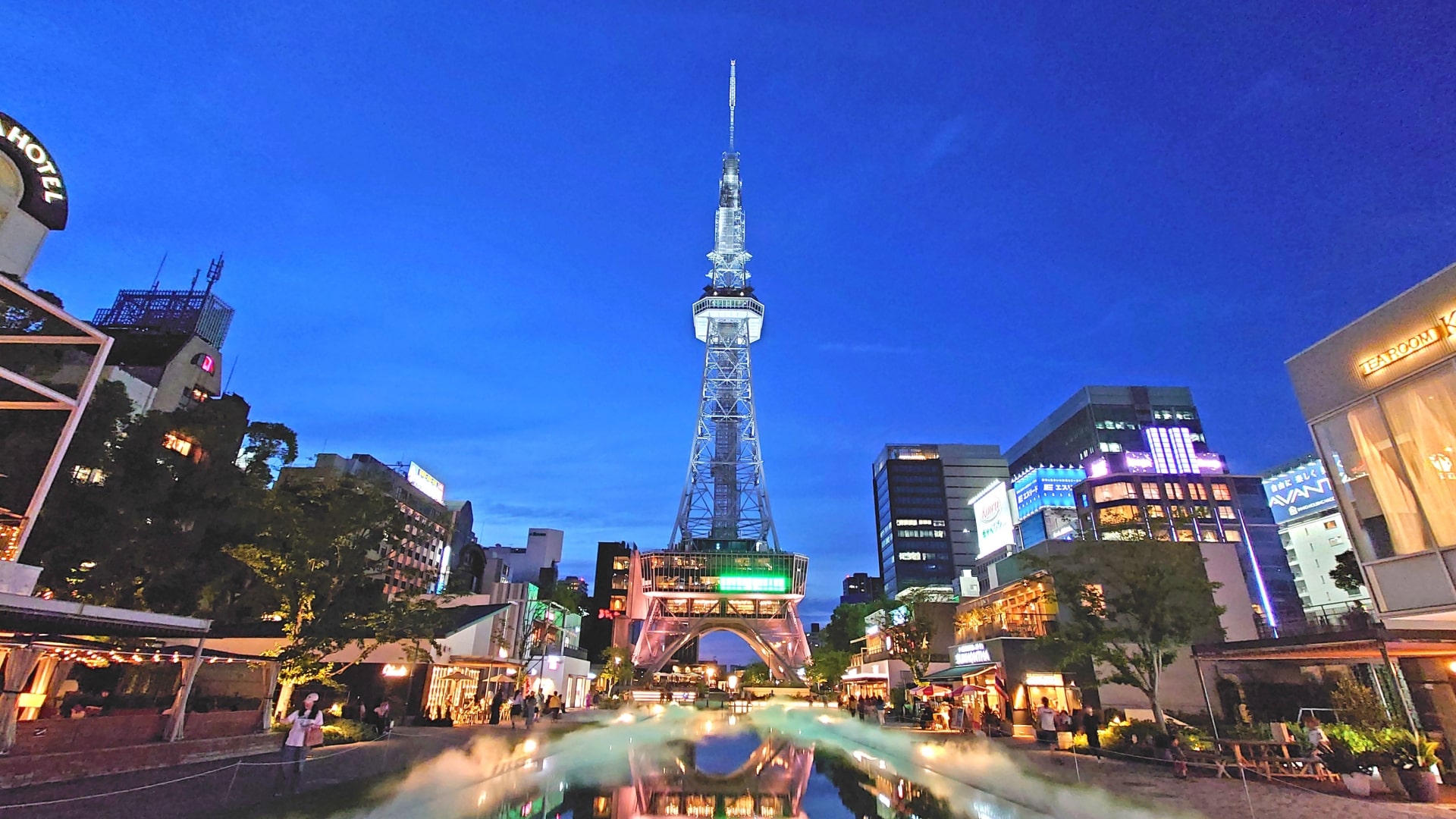 Another great city in Central Japan is Nagoya (名古屋). Nagoya, located in Aichi Prefecture, is one of Japan's largest cities and the central hub of the Chukyo industrial region, the country's biggest industrial area.
The city is a blend of modernity and tradition, exemplified by attractions like the Nagoya Castle, known for its golden shachihoko (dolphin-like creatures) on the roof, and the historic Atsuta Shrine, one of Shinto's most important shrines.
Besides its industrial and historical significance, Nagoya is famous for its regional cuisine. Local specialties like Hitsumabushi (grilled eel on rice) and Nagoya Cochin (local chicken) offer unique culinary experiences.
For more information about Nagoya, check out the following articles!
▶10 Best Things to Do in Nagoya
▶7 Best Cultural Tours and Activities in Aichi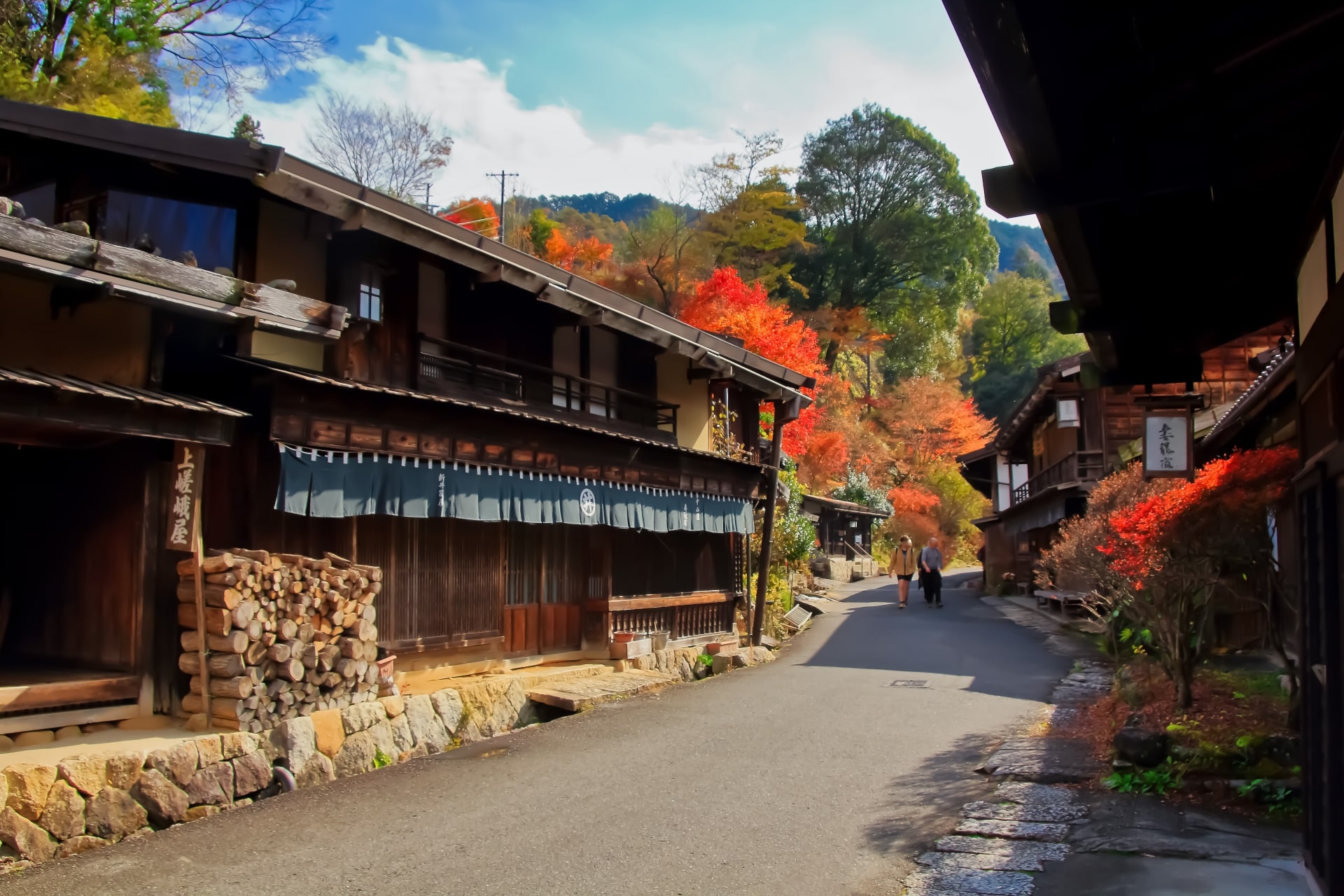 Tsumago (妻籠) and Magome (馬籠) are two preserved post towns in Japan, offering a glimpse into the Edo period.
While both are steeped in history, Tsumago leans more towards authenticity, even restricting cars in the town for a more traditional experience. Magome, on the other hand, is slightly more commercialized with a wider range of shops and eateries.
What makes these towns special is their role as stops on the Nakasendo Trail (中山道), an ancient route connecting Kyoto and Edo (now Tokyo). Walking the well-maintained trail between Tsumago and Magome allows you to step back in time, surrounded by scenic hills, waterfalls, and wooden architecture.
For more information about Tsumago and Magome, check out the following article!
▶Nakasendo Trail: from Magome to Tsumago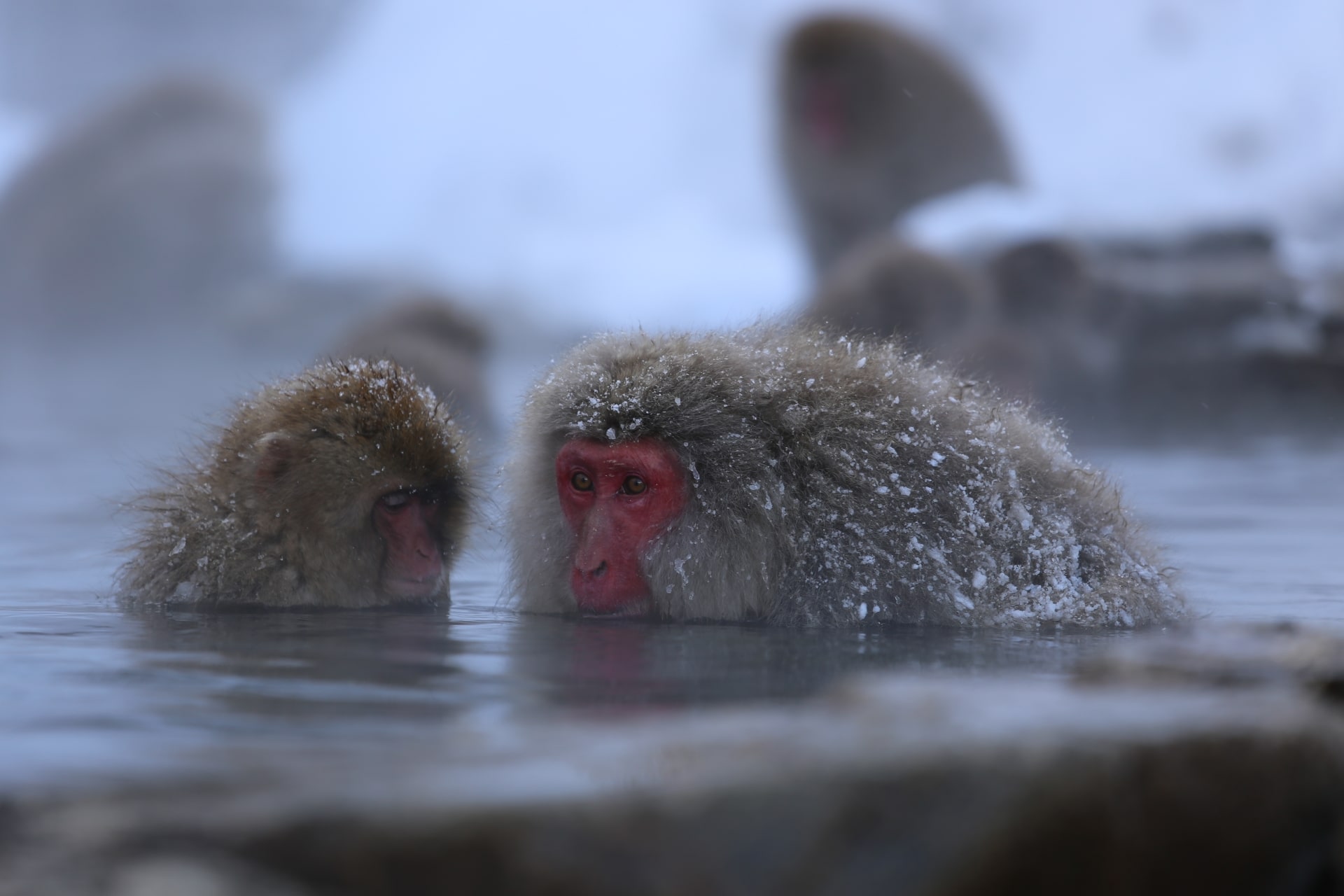 Another highly unique view can be seen at Jigokudani Monkey Park (地獄谷野猿公苑), located in Yamanouchi City, Nagano.
This place is famous for its population of wild Japanese macaques, commonly known as snow monkeys. These monkeys are unique for their habit of bathing in the park's natural hot springs, especially enchanting to witness against the backdrop of snow in winter. The area is called "Jigokudani" or "Hell Valley" due to the steam and boiling water that bubbles up from the frozen ground.
It's a popular destination for tourists seeking to observe the monkeys in a setting that's both natural and dramatic. Whether you're an animal lover, a photographer, or simply a curious visitor, the park offers an unforgettable experience.
For more information about Jigokudani Monkey Park, check out the following article!
▶Jigokudani Monkey Park: Meet Snow Monkeys
15. Gero Onsen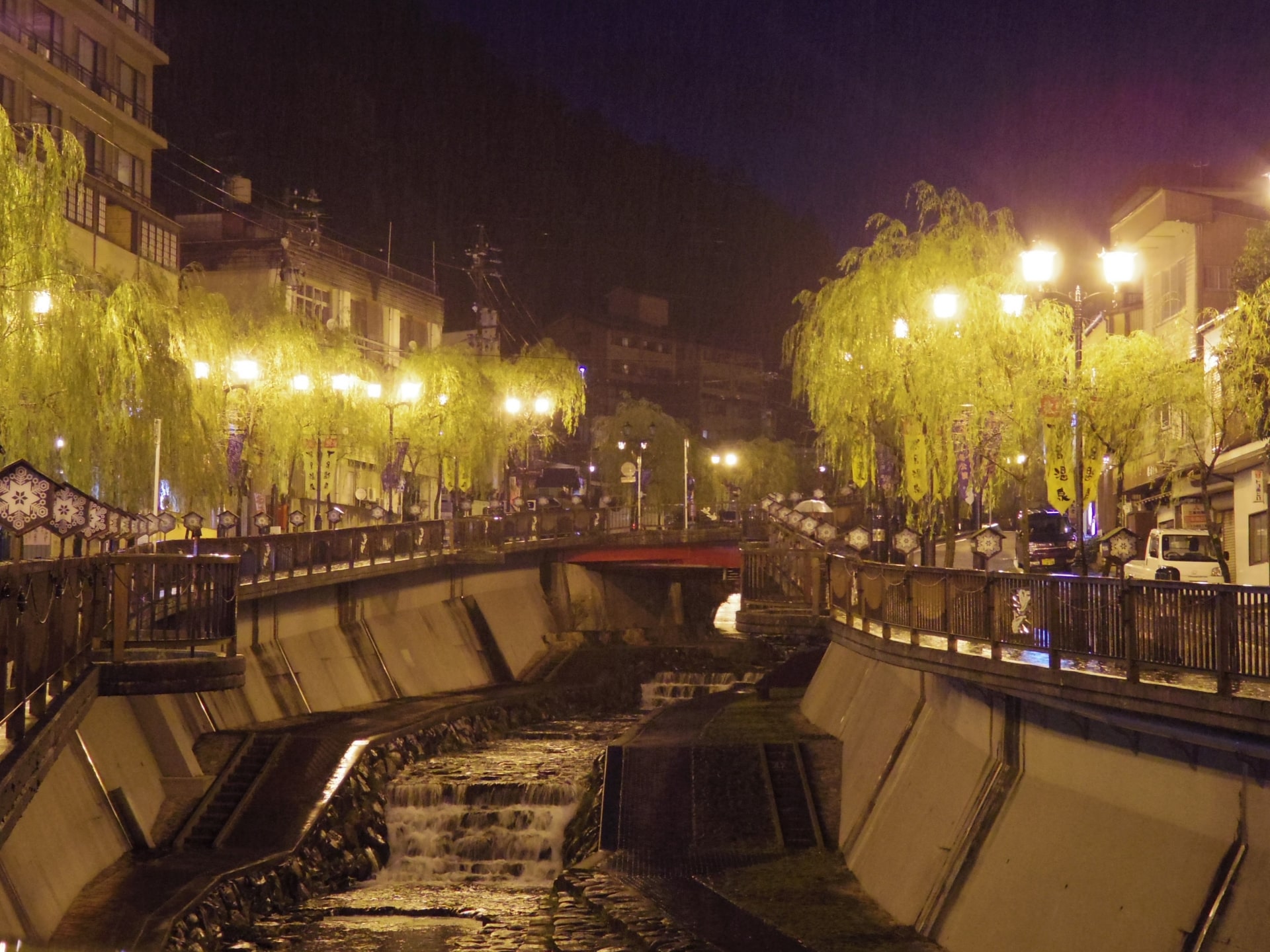 And lastly, on our list, we have Gero Onsen (下呂温泉). This Onsen located in Gifu Prefecture is one of Japan's most famous hot spring towns, renowned for its high-quality, healing thermal waters.
The springs are said to be beneficial for skin and various ailments, making it a popular destination for both wellness and relaxation. The town itself is charming, offering a range of accommodations from traditional Japanese inns to modern hotels, many of which provide their own onsen baths.
Beyond soaking, Gero Onsen has scenic spots like Onsenji Temple and the Gero Onsen Gassho Village, which showcase traditional gassho-zukuri architecture. A visit to Gero Onsen offers a blend of rejuvenation and traditional Japanese culture.
+1. Regional Food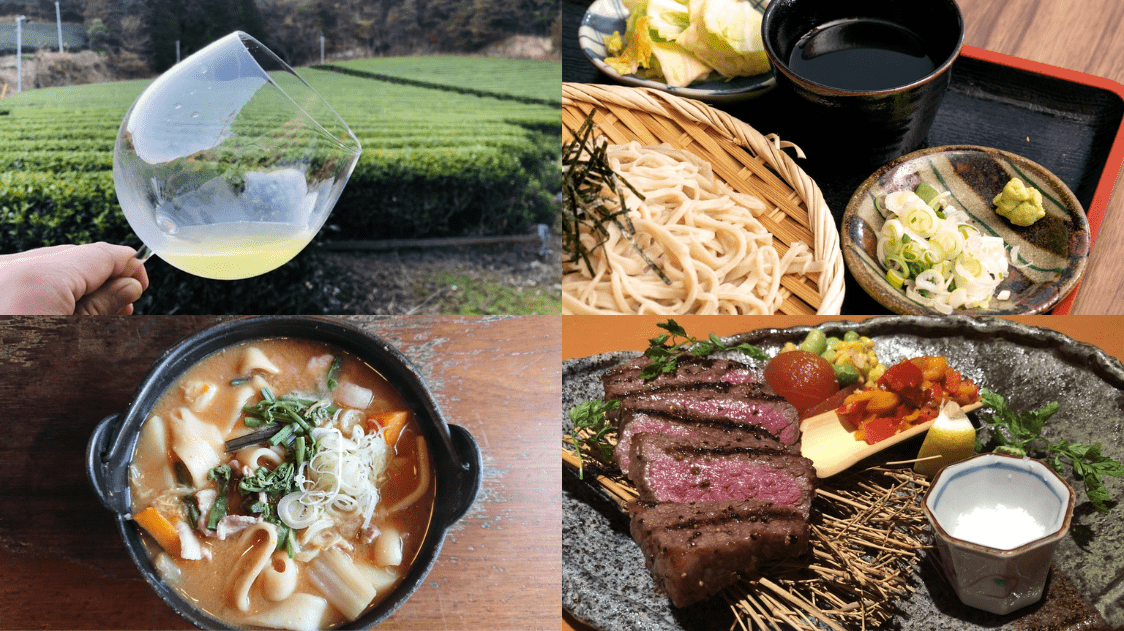 We can not finish this article without mentioning the exquisite local food from some of these wonderful places in Central Japan. Central Japan offers a rich tapestry of regional foods that reflect its diverse geography and culture.
From Mt. Fuji and Yamanashi, you have Hoto noodles, a comforting stew made with flat noodles and seasonal vegetables. Niigata is renowned for its high-quality rice and sake, as well as seafood like yellowtail. Shizuoka is famous for its green tea and wasabi. Nagano's specialty is soba, buckwheat noodles often served cold. Toyama is known for its White Shrimp, while Ishikawa's Kaga cuisine features local ingredients in delicate preparations. Gifu offers Hida beef, comparable to Kobe beef in quality. Aichi's Nagoya Cochin, a local chicken dish, is another must-try.
Each area provides a unique culinary experience that you don't want to miss out on!
---
▽Subscribe to our free news magazine!▽

For more information about Things to do in Japan, be sure to check our other articles down below.
▽Related Articles▽
▼Editor's Picks▼
---