Top 10 Things to Do in Tokyo for Residents
Discover Tokyo from a new perspective!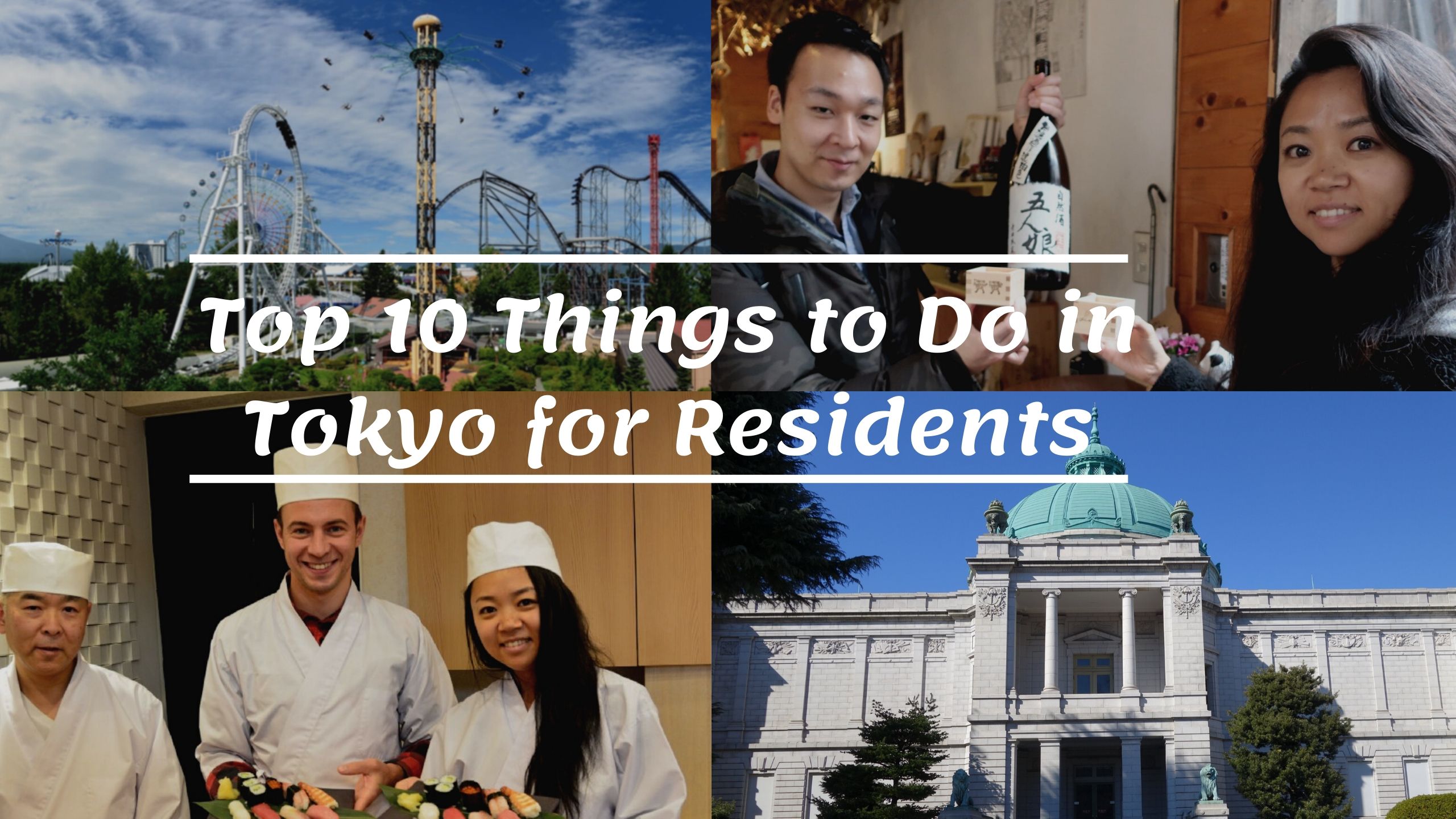 With the current situation, most people have had to cancel their vacation trips. And after several weeks of lockdown in Tokyo, surely many people are thinking that they don't feel like spending their holidays locked up at home. So today I would like to bring you a suggestion: do different activities in Tokyo! Perhaps some of you think that almost all the activities are intended only for foreign tourists, but I think that's not true. There are many activities that both tourists and residents can enjoy. It's true that perhaps they were created thinking especially for tourists, but that doesn't mean that they are interesting and fun and can make you learn more about Japan.
I have lived more than three years in Tokyo and studied Japanese culture at university. Still, for work or hobby I have attended activities that I loved and that made me learn new things about Japan. Even my native companions and friends also enjoy these activities!
*Please note that this article contains affiliate links.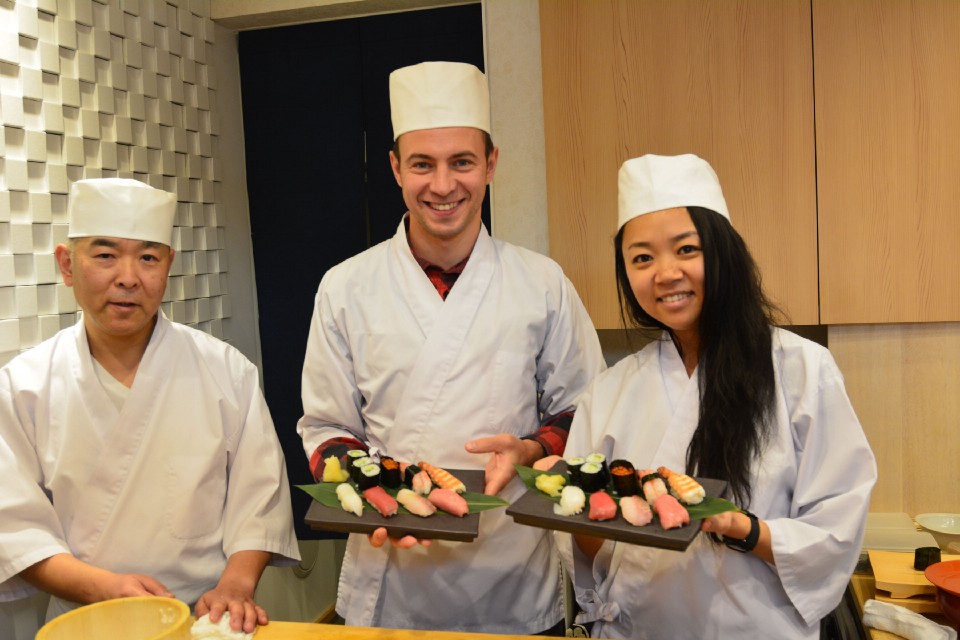 Let's start with a classic that is perfect in these times of pandemic. With the covid-19 and the lockdown, many people decided to use that time at home to get the chef inside. For example, in some European countries supermarkets ran out of flour as people started baking their own bread 😂 So why not learn how to make your favorite Japanese dish yourself? Japanese cooking class is a popular activity among foodies in Tokyo and is a good opportunity to make new friends through the class and learn Japanese culture! Also, after class you can eat what you have prepared yourself 😋
I personally held a class on how to make hand-made soba from zero (that means making your own noodles!) and it was one of the most fun activities I've ever done. And some colleagues have also recommended sushi classes. Surprise your partner or friends with a delicious home cooking Japanese dishes! Or just do it for yourself.
Currently, due to the situation with the covid-19, they also offer online cooking classes.
▼Check here the best cooking classes in Tokyo from traditional sushi or ramen to vegan dishes or adorable lunch boxes!▼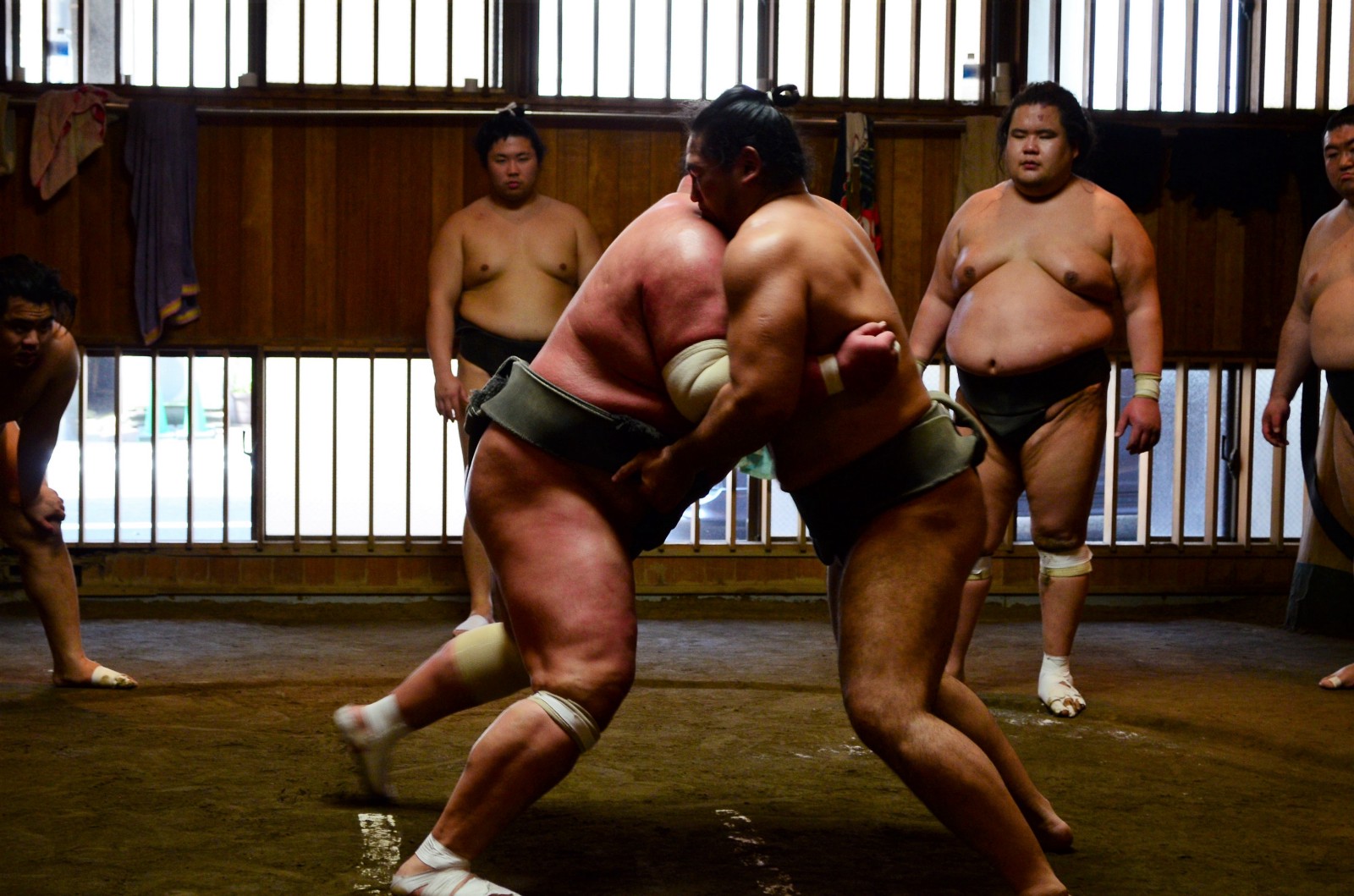 SUMO (相撲) is a famous wrestling sport from Japan and one of the most interesting, since only it's practiced professionally in Japan. It's said that Sumo has started in ancient time in Japan and it's been associated with Shinto ritual. (▶ All You Need to Know about SUMO)
As I said, unlike most sports, which are practiced in different countries, sumo can only be seen in Japan. So it would be a waste to miss out on learning more about the sport while living in Japan. Watching a sumo match can be very difficult, since tickets usually run out in just minutes and are only made in specific seasons. But there are numbers of Sumo stables (training room) in Tokyo, especially in Ryogoku area and some of them are open for public to watch the wrestlers practicing.
It's not cheap activity, but it's one of the most precious experiences you can have in Japan so definitely worth the money.
▶ Watch Early Morning Sumo Training at a Sumo Stable
My coworker participated in a sumo morning practice experience. If you wan't to know how was her experience or more about this activity, you can read this article here.
One Day Trip
Traveling is difficult these days, especially moving between prefectures. But if Tokyo overwhelms you and you need a break, a day trip may be the perfect solution! There are many amazing and peaceful places near Tokyo. And there are different options for all tastes, whether you like the beach, the mountains or small towns!
▶ Best side trip destinations from Tokyo in summer!
▶ 17 Best Day Trips from Tokyo 2020
Or if for work or for any other reason you cannot or want to go outside of Tokyo these weeks, you can also find many nature spots that allow you to breathe fresh air and forget for a few hours that you live in the huge and bustling city.
▶ 10 Best Nature Spots in Tokyo
Have Fun at an Amusement Park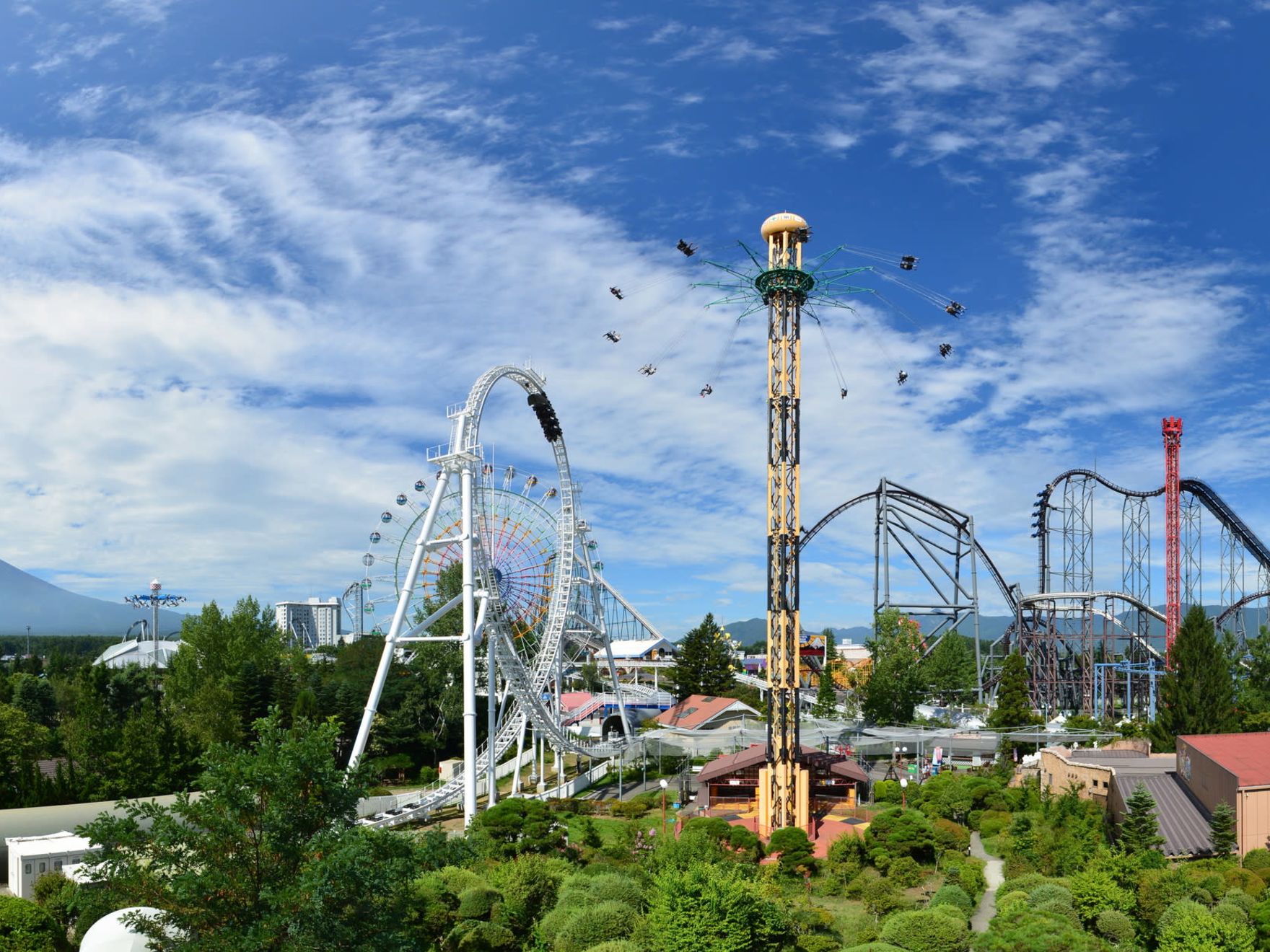 If you want to have a fun-filled day, an amusement park is always a great option! And near Tokyo there are various amusement parks for all kinds of public. Surely most of you know the famous Disneyland and Disneysea, but there are more amusement parks besides those two.
For adrenaline junkies who are looking for more exciting things, I recommend Fuji-Q Highland (富士急ハイランド), located near Fuji Five Lakes at the foot of Mt. Fuji, is one of most popular amusement parks in Japan, especially in Tokyo. The park has approx 40 different fun rides and attractions and some of them holds Guinness World Record. (More info: 5 Craziest Rides at Fuji-Q Highland). Also, as the park is situated at the foot of Mt. Fuji, if it is a clear day you can also enjoy the great view of the mountain from the park🙂
One of its most famous attractions is its haunted house! It is said to be the second most terrifying horror house in the world. Do you dare to try it?
Book 7% OFF Fuji-Q Highland 1 Day Free Pass Tickets now!
However if you want something more relaxed and different, Sanrio Puroland is your place. Sanrio Puroland is a Sanrio character themed park with themed attractions, shows, restaurants and special merchandise collections that Sanrio fans shouldn't miss. The food here is extremely cute and photo-worth, so if also a must-go spot for Instagram addicts (More info: Sanrio Puroland : Hello Kitty Theme Park in Tokyo!).
Buy Tickets ▶ 50% OFF Sanrio Puroland E-Tickets for Hello Kitty Theme Park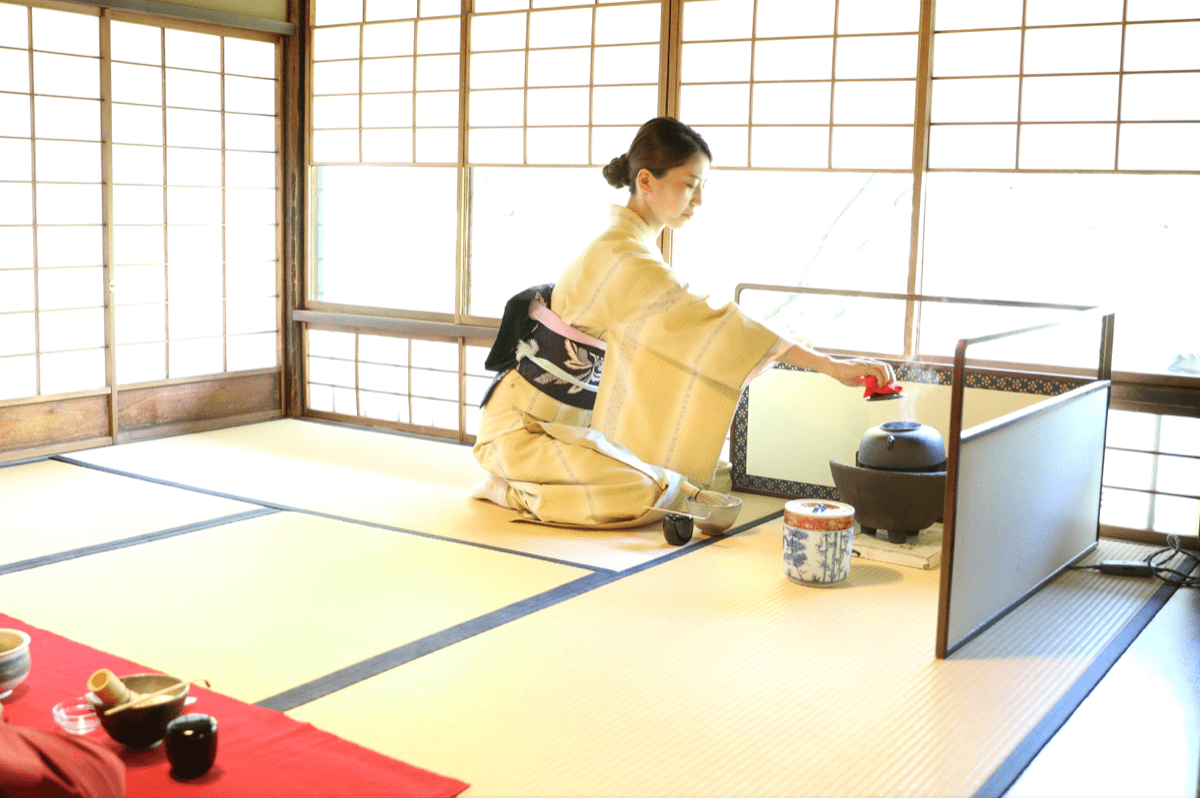 Although a classic, a tea ceremony is something that everyone should experience once in a lifetime. It took me more than two years to live in Tokyo to go to one, because it seemed quite touristy but not very interesting, and I was wrong. After participating in a tea ceremony, I have to say that it's very interesting and you learn a lot of things about Japanese culture and history. Also, it gives you a lot of peace and calm. So if you are overwhelmed with work or life in Tokyo, it can be a good way to disconnect for a few hours.
I highly recommend you do the tea ceremony at Maikoya. Costs only 2,400 yen (5,200 yen with a kimono and hairdo) and they accepts same day reservations and private sessions (if you don't have an online booking maybe yo have to wait). Tokyo residents may not be as interested in wearing a kimono, but if you choose the kimono set, the staff would also explain you cultural aspectos about kimono, as why kimonos are only 1-size or why they have sleeves. And after the tea ceremony you can walk outside in kimono or take many pictures inside the facility which has many traditional backgrounds.
▶︎Book the tea ceremony on Maikoya!
Address: 2–19–15–9F Kabukicho, Shinjuku-ku, Tokyo
Business hours: 9:30-19:00 (The first sessions start at 09:30 am and run every hour until 7 pm.)
Visit an Organic Tea Farm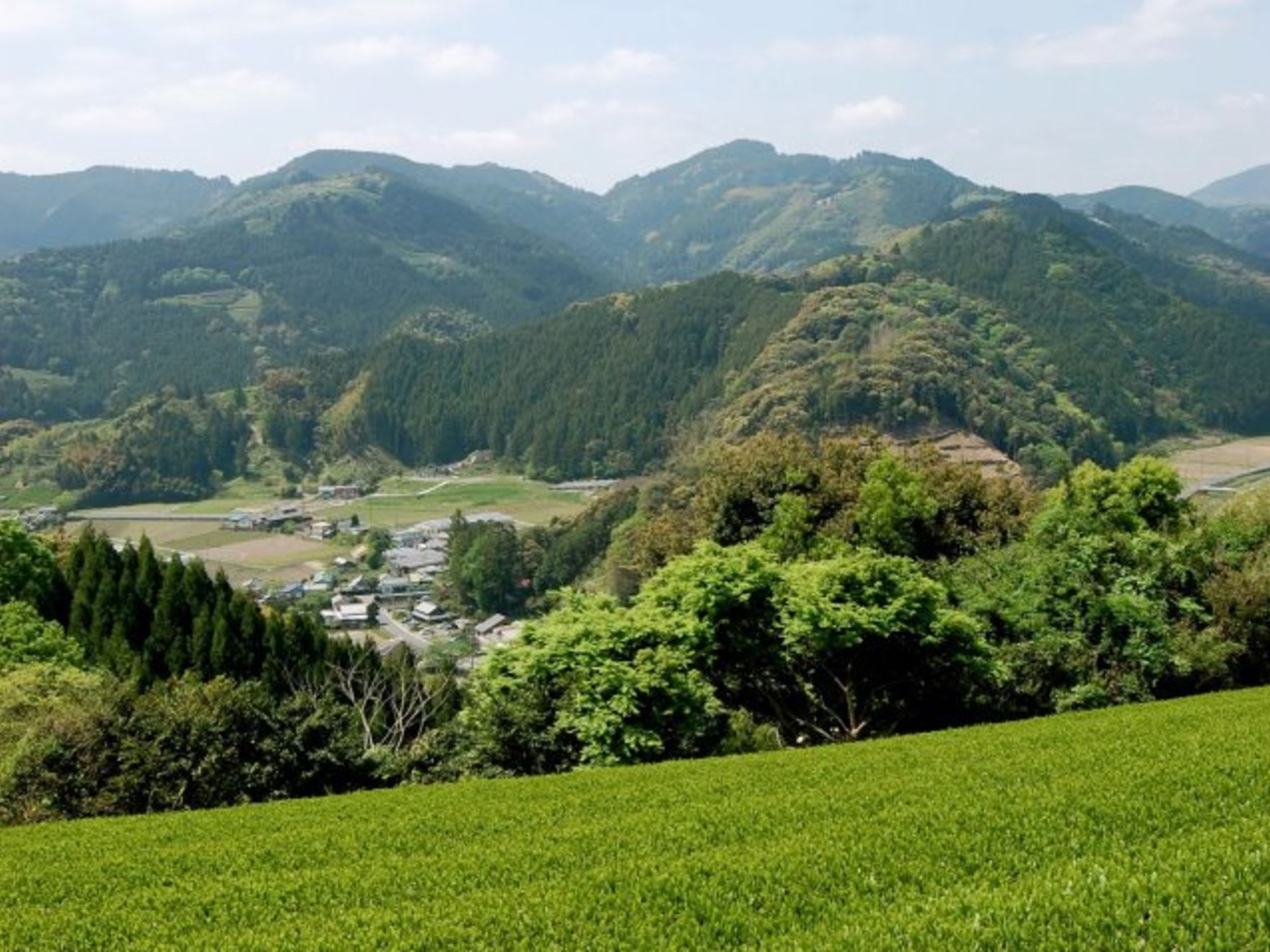 Do you like Japanese green tea and do you think that a tea ceremony is too typical or have you already participated in one and want to try something different?? I have a proposal for you: visit a tea farm! Shizuoka is in the top of three places most famous for the quality of its green tea and is Japan's largest green tea producing area so there are a lot of tea plantations and it's kind of near from Tokyo.
You can visit a beautiful tea farm and have fresh tea tasting while enjoying the scenic view of the Mt. Fuji.
Meeting Point: Fujieda Station (Shizuoka)
BOOKING ▶ Visit an Organic Tea Farm in Japan (5-hour tour)
Go to a Museum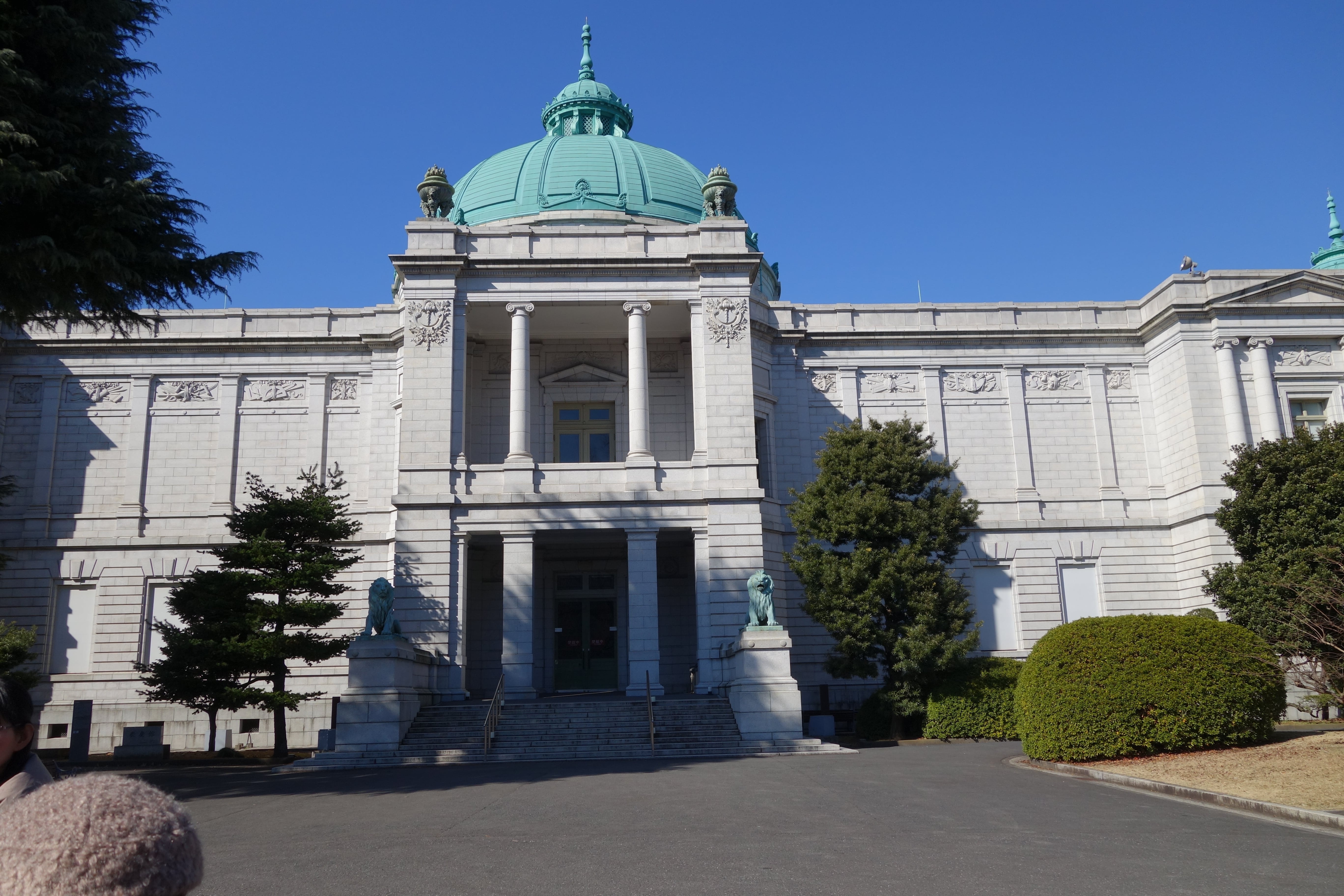 Sometimes when living in a city one does not give much importance to museums (a little more than tourists and school excursions), but in reality they are authentic gems that can help us understand much better where we live. For those who prefer a more relaxed and calm and air-conditioned plan, Tokyo has many super interesting museums!
From the classic ones like the Tokyo National Museum, the Edo Tokyo Museum, the National Museum of Nature and Science and the National Museum of Western Art to to some lesser known but equally interesting as Samurai Museum Tokyo or Museum of YEBISU BEER. There are also interesting museums near Tokyo, such as the Ramen Museum and the Cup Noodle Museum, both in Yokohama.
If you don't even want to be indoors and prefer something with more ventilation, there are also open-air museums, such as the Edo-Tokyo Open Air Architectural Museum or the Hakone Open-Air Museum.
▶ 10 Cool and Unique Museums in Tokyo 2020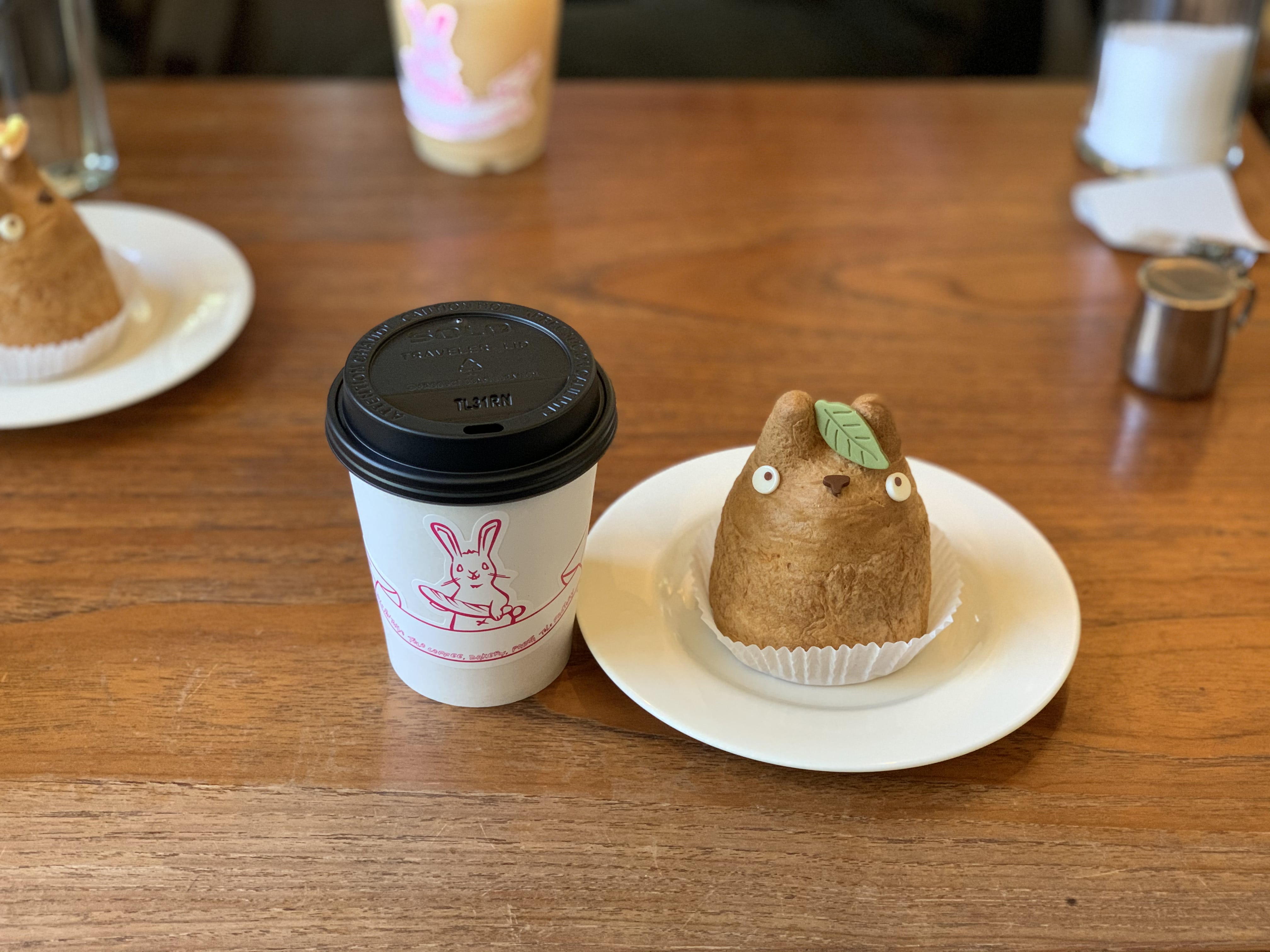 Character cafes are one of the biggest attractions in Japan today. It's a special cafe that collaborates with popular and trending animes, games, characters, movies, etc. They make an exclusive menu creating cute decorated themed food and drinks, and usually they also offer special merchandise. Most of these character cafes are open for limited time only to promote a new anime, movie, etc but especially in Tokyo there are various kinds of permanent themed cafes as Pokemon, Totoro, Kirby o the latest one, Sanrio characters!
Maybe you've been looking at some of these cafes for a while and thinking that you would like to go, but without time due to your work and daily occupations. So now is the perfect time to go! In this article we introduce you the best character cafes in Tokyo:
▶ Must-Visit Character Cafes in Tokyo
▶ 12 Best Themed Cafes and Restaurants to Visit in Tokyo 2020
Food Walking Tour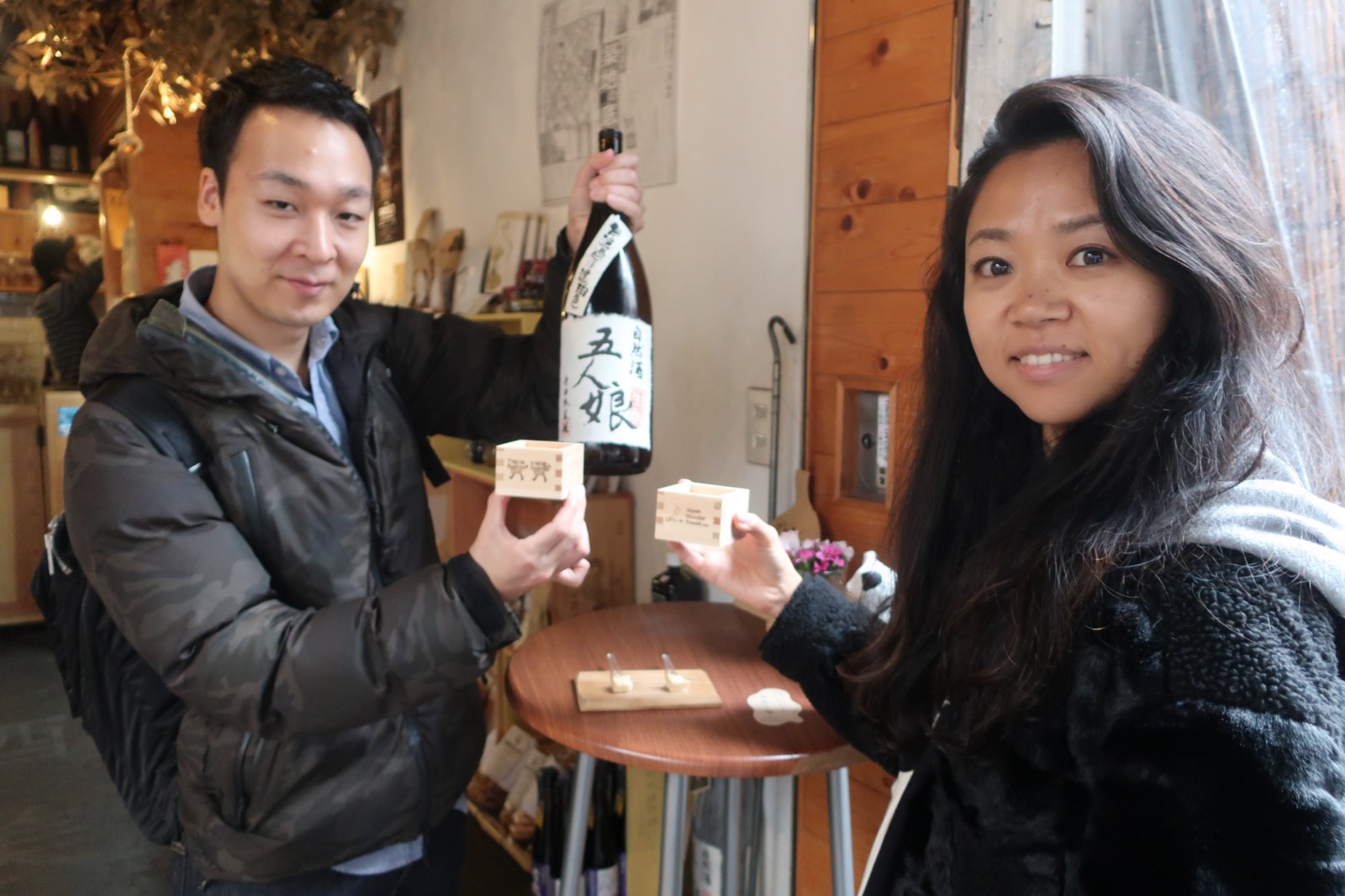 People usually think that tours are only for tourists, but even if you have lived in a city for many years or all your life, unless you have studied it, there are always many things you don't know about the city you walk every day. Tour guides spend months or even years studying and become real experts in that city. They know things that even the locals are unaware of. Therefore, if you cannot travel abroad in the current situation, another good option is to discover new things in the city where you live! Food tours are my favorites because they allow you to try delicious food and drinks and have a great time with the guides in a relaxed and friendly atmosphere. In addition, the guides know the best places to eat with the best products and the best authentic flavor.
In Tokyo my favorite food walking tour is FooDrink Tour at Tsukiji Fish Market hosted by Japan Wonder Travel. The Tsukiji fish market is one of the places that food lovers cannot miss in Tokyo, a classic in the city and the best place to try fresh and quality Japanese fish. But there are also many other foods that you can taste at the Tsukiji market, such as traditional Japanese omelette or delicious sake. My coworkers participated in the Japan Wonder Travel tour and explained their experience here!
▶ Tsukiji Fish Market Tour: Best Food Walking Tour in Tokyo

Book the tour now with our coupon and get 10% discount!! ▶ Tokyo FooDrink Tour @Tsukiji Fish Market
Cultural Activities
Japan is a country where despite all the technology and advances, the traditions are still very present. Unlike other countries, which have lost their customs over the years, Japan has managed to preserve them. And although Tokyo is one of the most modernized cities, there are still many activities and classes that you can do to immerse yourself and know better Japanese culture. Here is my top of my 4 favorite cultural activities in Tokyo, but surely if you are looking for there are many more!
▶ Learn to Play the Taiko drum in Tokyo!
▶ Make a Traditional Japanese Daruma Doll Charm
▶ Experience traditional Washi paper making in Tokyo
▶ Join a Japanese Pottery Class
Did you enjoy my list? Which is your favorite activity? I think mine are amusement parks and cooking classes! I love adrenaline and eat ;p
I know you all gonna go travel and this is a tough year for everyone, but there are many things you can do besides travel! There will be time to travel when this whole situation is solved, or at least improves. If you want to know more interesting places in or near Tokyo or things to do this summer, take a look at these articles too!
▽Related Articles▽
▼Editor's Picks▼
---