3 Best Bungee Jump Spots near Tokyo!!
Amazing bungee jump spot you can easily access from Tokyo!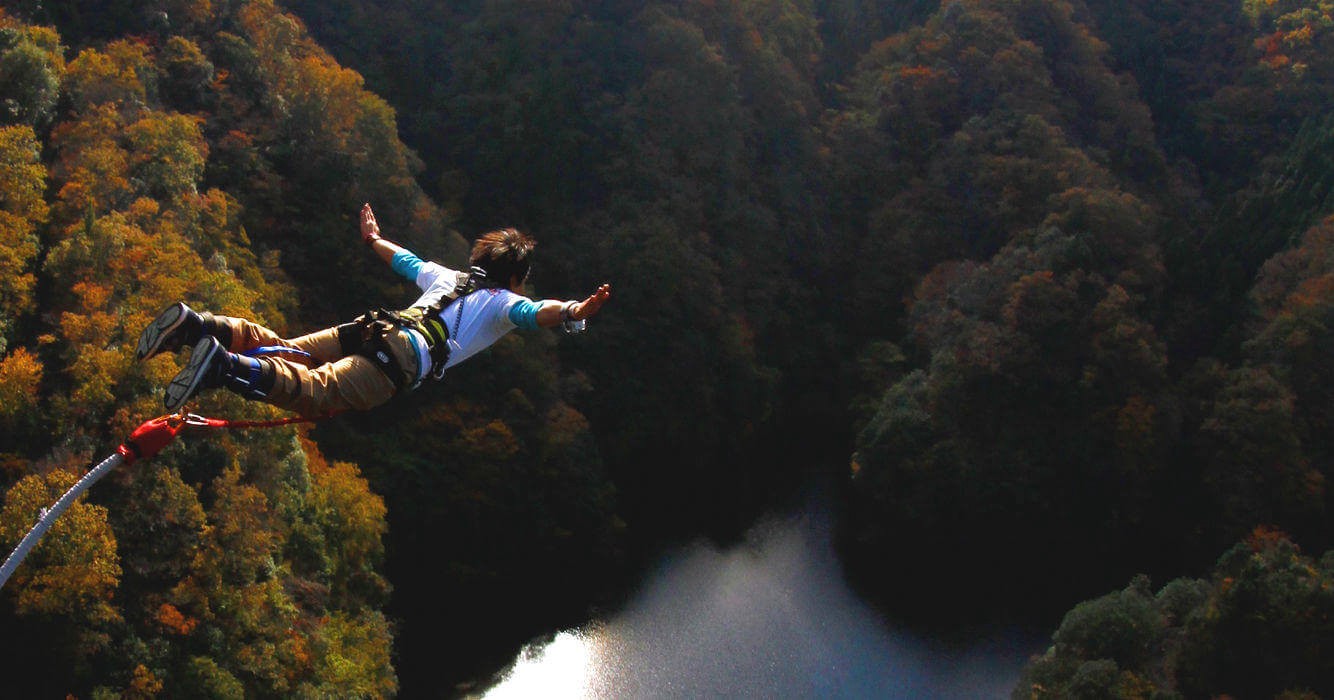 Bungee Jump is a popular activity for adrenaline seekers. It's originally from New Zealand but now it can be tried in some other countries. It's little known but Japan has several great Bungee Jump spots,too. Not only that you can try this rare activity but some of them are located in beautiful nature and you can enjoy the breathtaking view. Today, I'm going to introduce top 3 Bungee Jump spots in Japan, all accessible from Tokyo. If you are up for something extreme in Japan, take a opportunity to try your guts!!
1. Fuji Bungee (54 m)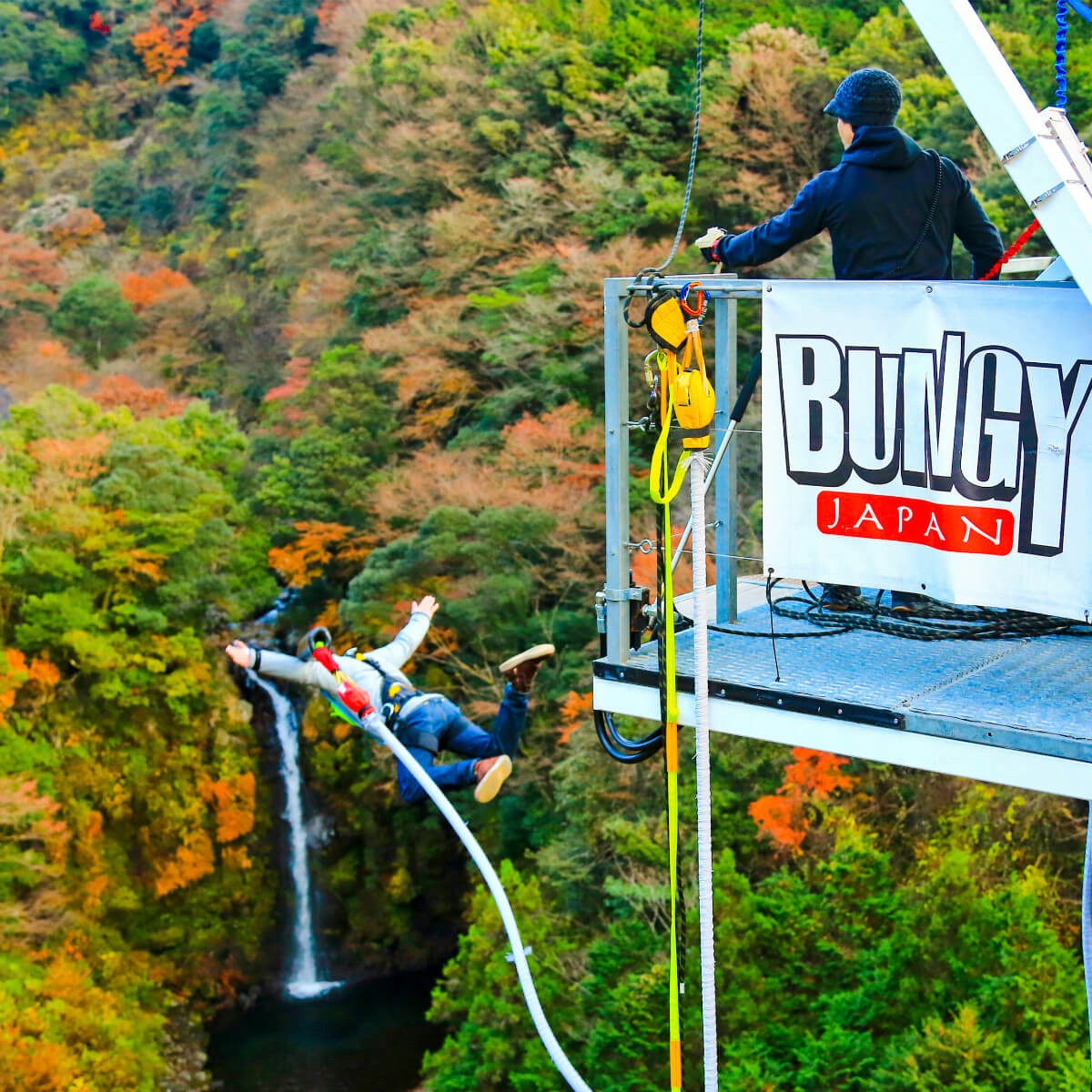 Located in Fuji city, Shizuoka prefecture and the ramp is set on a bridge in the Suzu Valley. Jumping into the valley towards the magnificent waterfall could be the best scenic experience only for brave challengers!
Access: Suzu Valley, Hina, Fuji-city, Shizuoka prefecture
Hours: 9:00-17:00pm (Closed on Tuesday and Wednesday)
Fee: 10,000 yen
2. Sarugakyo Bungee (62 m)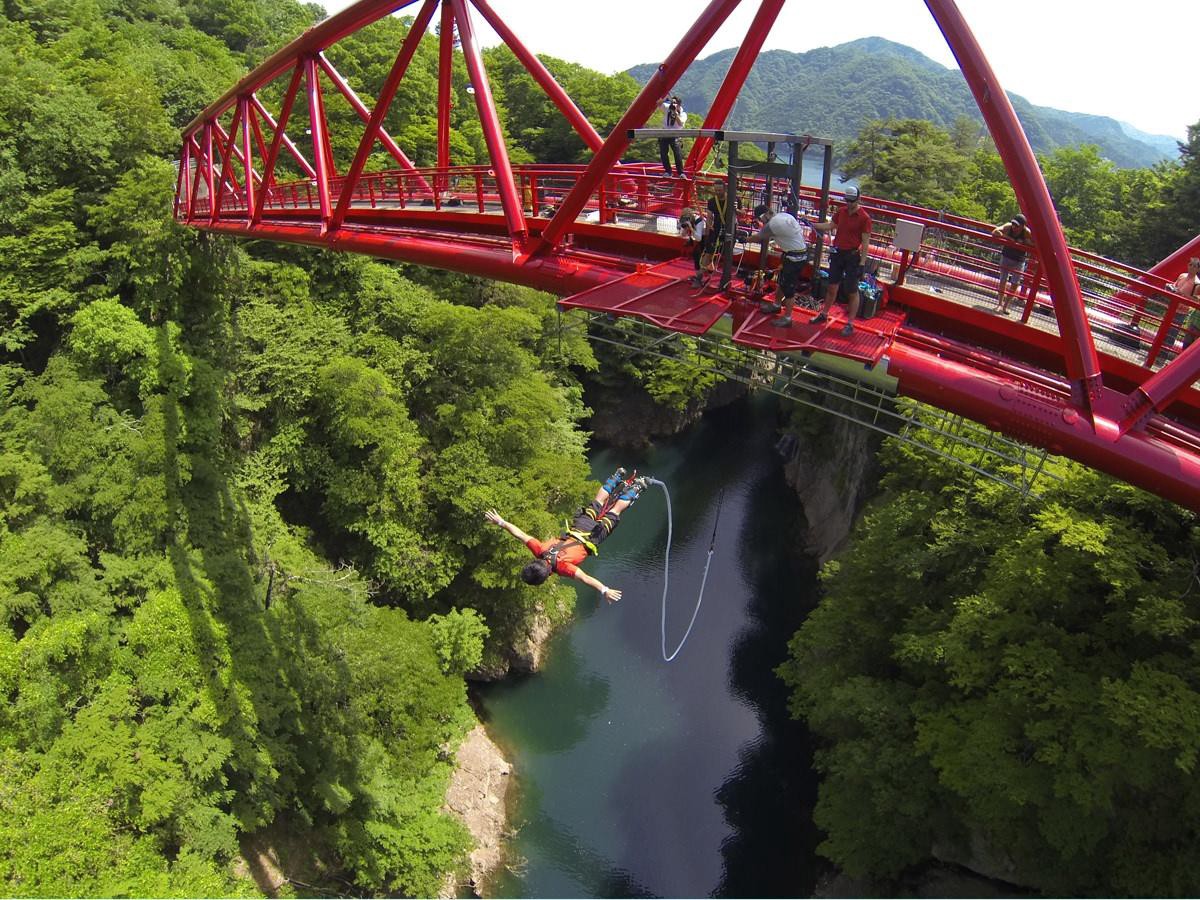 It's the 3rd tallest Bungee Jump spot in Japan, Sarugakyo Bungee is located in the popular nature activity town, Minakami town in Gunma prefecture. Dive into the great Tone river with the best view in nature!
Address: 1731 Aimata, Minakami, Tone-gun, Gunma prefecture
Hours: 9:00–17:30 (Closed on Thursday and Friday)
Fee: 11,000 yen
3. Ryujin Bungee (100m)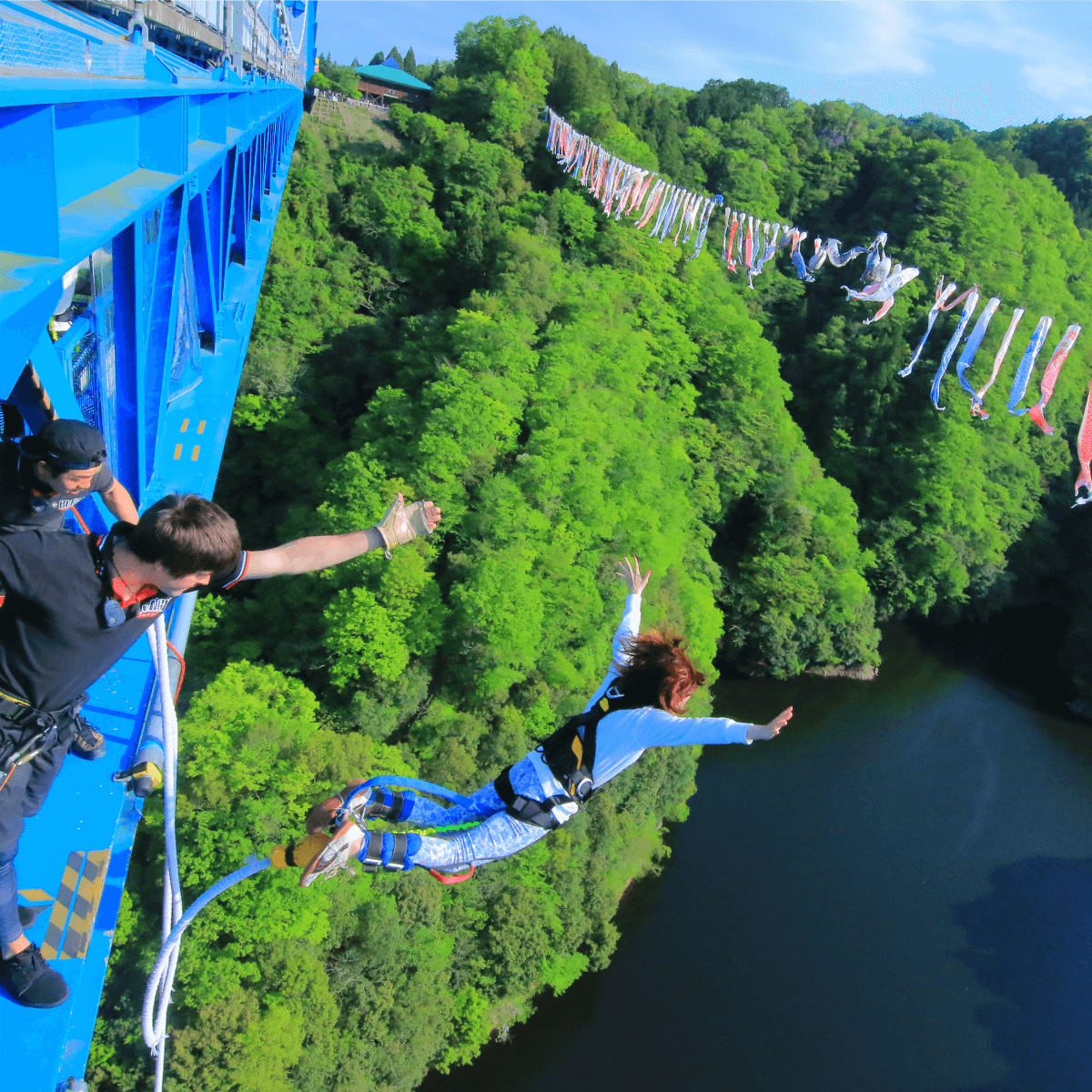 The highest Bungee Jump spot in Japan at 100 m is located at Ryujin Gorge in Ibaraki prefecture. The ramp is set on one of Japan's largest pedestrian bridge, Ryujin Otsuribashi which is already thrilling just to cross. If you are a true daredevil, try the 100 m long fall into the lake!
Access: 2133–6 Keganocho, Hitachiota-city, Ibaraki prefecture
Hours: 9:00–17:30
Fee: 16,000 yen
For more articles about Japan, check these links!!
▽Related Articles▽
▼Editor's Picks▼
---