One Day Trips from Tokyo in Summer: 5 Best Places to Visit near Tokyo
Best side trip destinations from Tokyo in summer!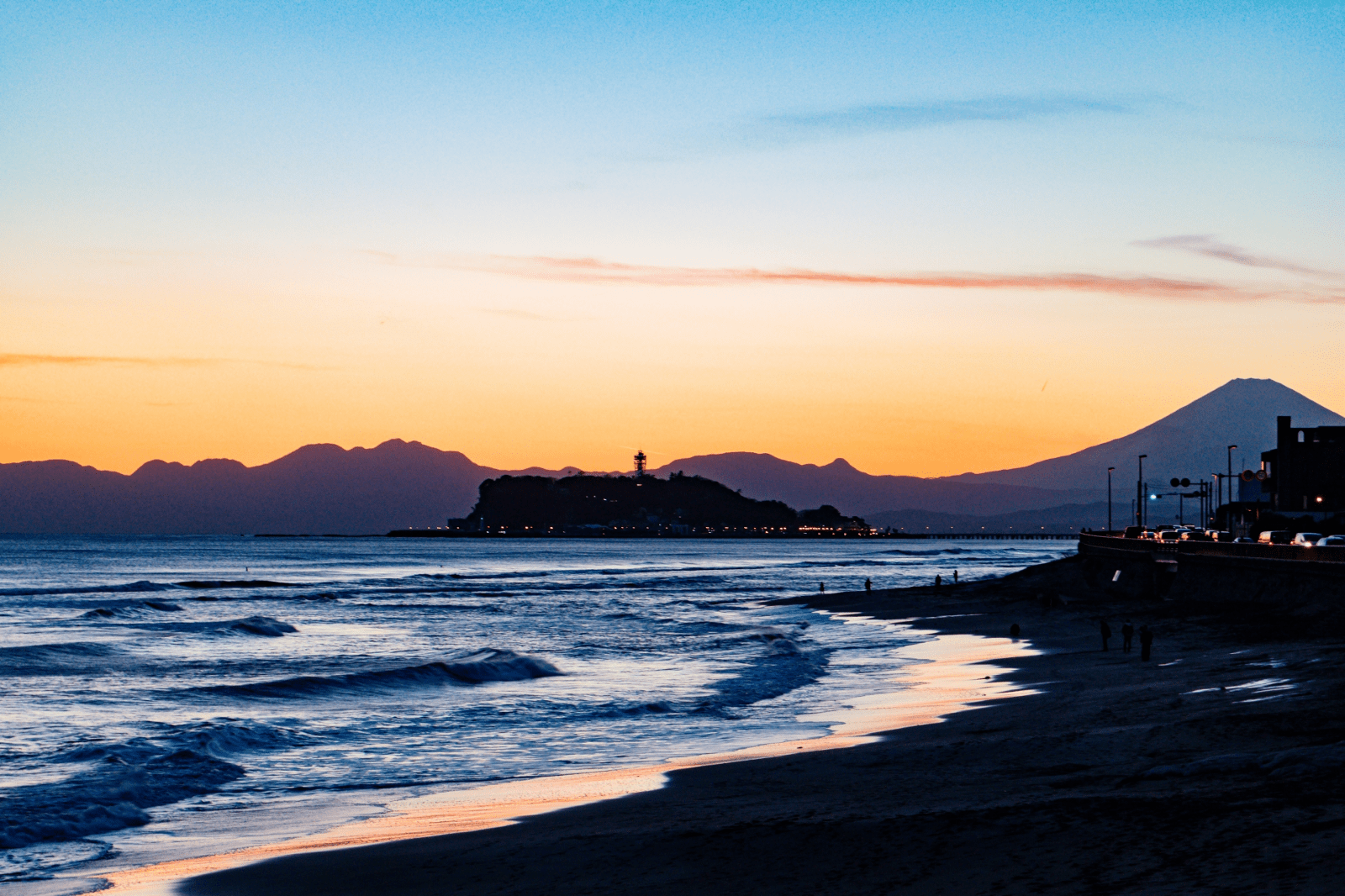 Looking for perfect summer getaways from Tokyo?? Check out the best side trip destinations in summer which can be easily accessed from Tokyo even for a one day trip!
1. Shonan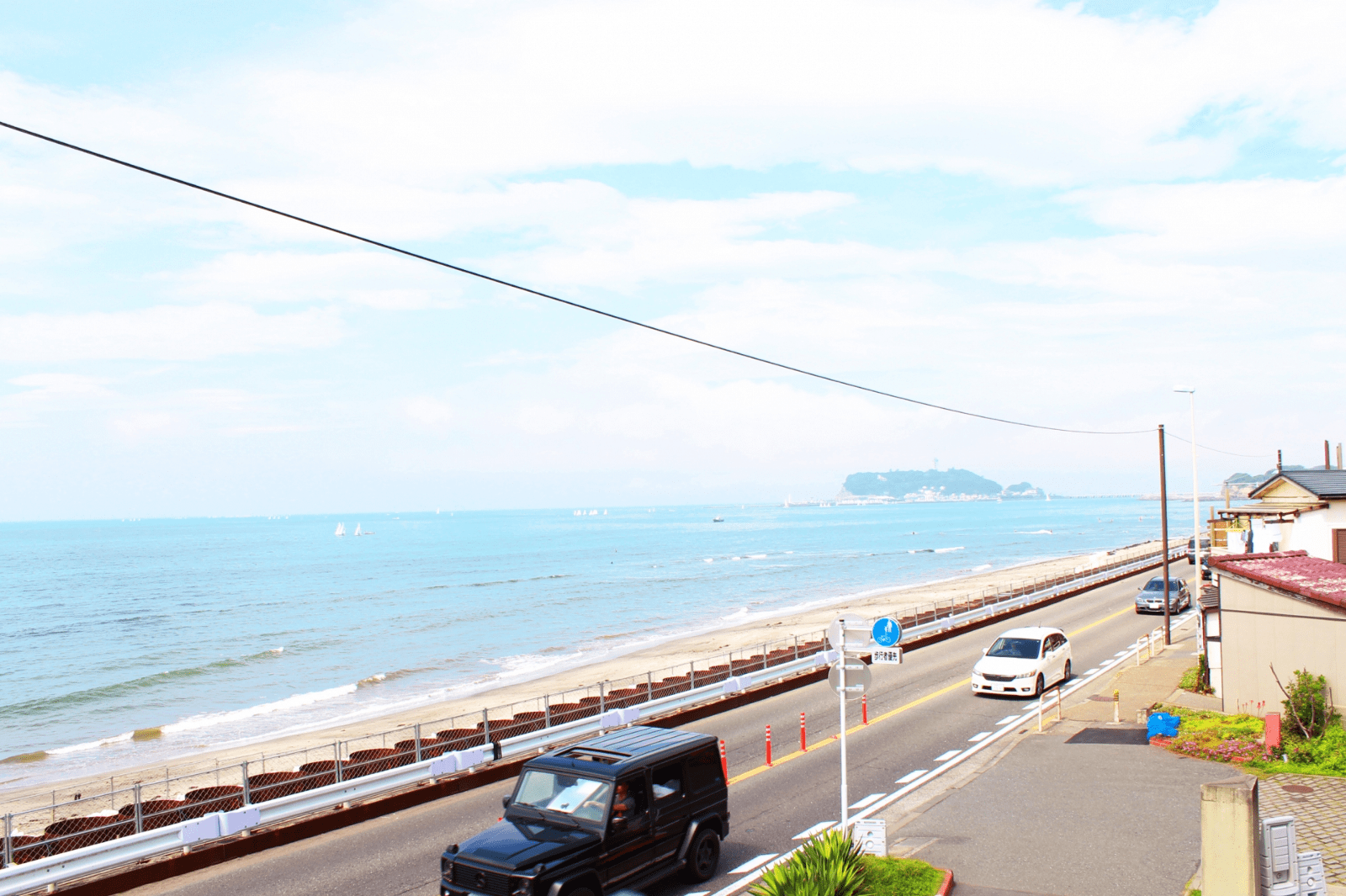 Shonan (湘南) area is formed with several seaside cities along Sagami Bay, starting from Enoshima to Oiso city. The are is known as Japan's surfers paradise, as marine activities are very popular in the area. The beaches in Enoshima and Kugenuma are really crowded summer time and as you go further west to Chigasaki beach, the atmosphere gets more local. There are numbers of stylish cafes and restaurants by the beach. Shonan can be access from Tokyo within 1 hour and the perfect area to visit along Kamakura.
More info:
Access: Enoshima can be reached by Enoden line or Odakyu line from Fujisawa or Kamakura station. Enoden runs by the coastline and stops several stations by the beach, which is highly recommended for exploring Shonan area.
2. Boso Peninsula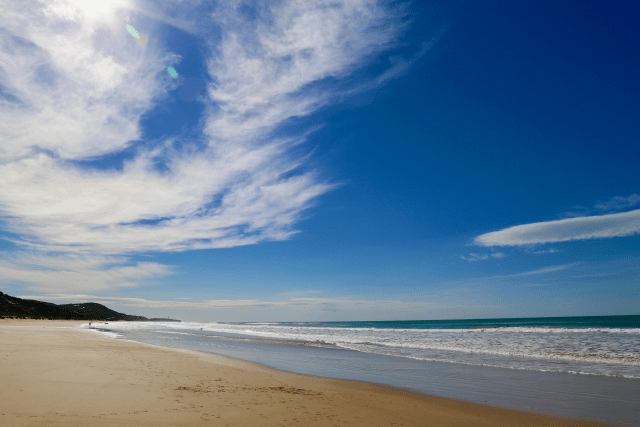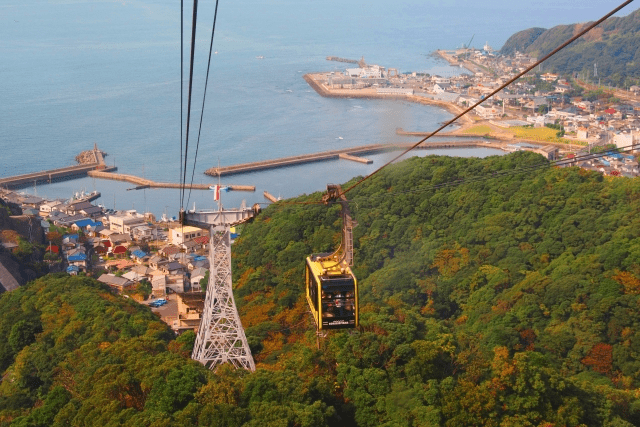 Another prefecture next to Tokyo, Chiba's Boso Peninsula (房総半島) has great nature and beaches, and really accessible from Tokyo. The east side of the peninsula is famous for beaches and attracts surfers. The most popular beaches are Kujukuri Beach, Onjuku Beach and Moriya Beach. The peninsula is also known for beautiful flower parks blooming during spring and summer.
The review of a summer camping trip to Boso Peninsula:
Access: Direct train "Wakashio" is available from Tokyo station to Katsuura city which is easy to access to the beaches and coastlines.
3. Nagatoro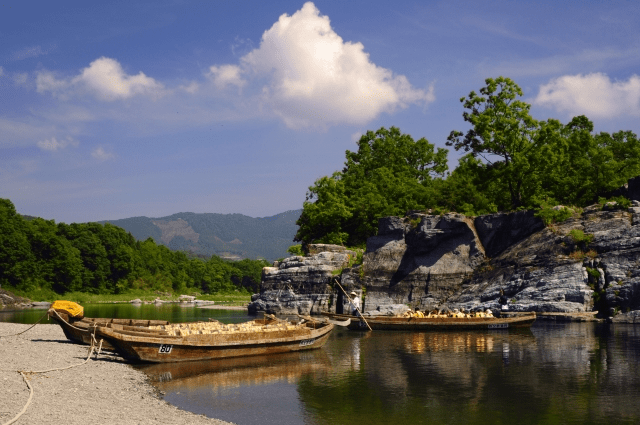 Nagatoro (長瀞) is a small town located in Chichibu area, in northwest of Saitama prefecture. The town is surrounded by the mountains, very rich in nature and very popular for outdoor activities, such as hiking, river cruise and camping. Nagatoro is the nearest destination from Tokyo for those who seeks for unspoiled nature and scenic landscape.
Access: Take Chichibu Railway Line from JR Kumagaya station
4. Atami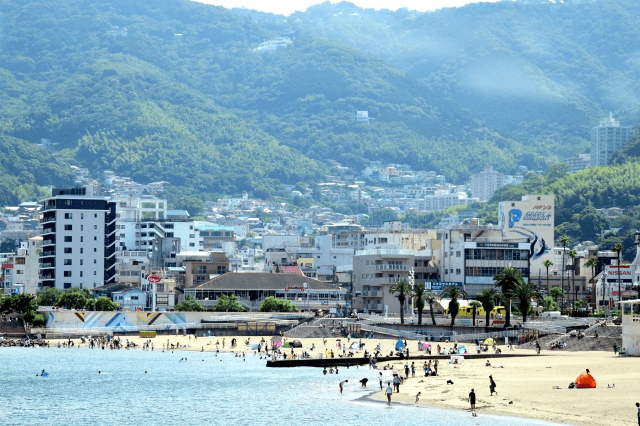 Atami (熱海) is located in the northeast of Izu Peninsula, Shizuoka prefecture. It's been very popular resort area for many decades, located by the beach and numbers of tourist attractions are offered. Many hotels in Atami offers hot springs and delicious seafood dishes. It's very easy to convenient from Tokyo as it's located at the entrance of the peninsula and a perfect place to enjoy everything in a short time.
Access: Direct access available from Tokyo and Shinagawa station by Shinkansen (less than 1 hour) OR JR Tokaido line (approx 2 hours).
More info:
5. Shimoda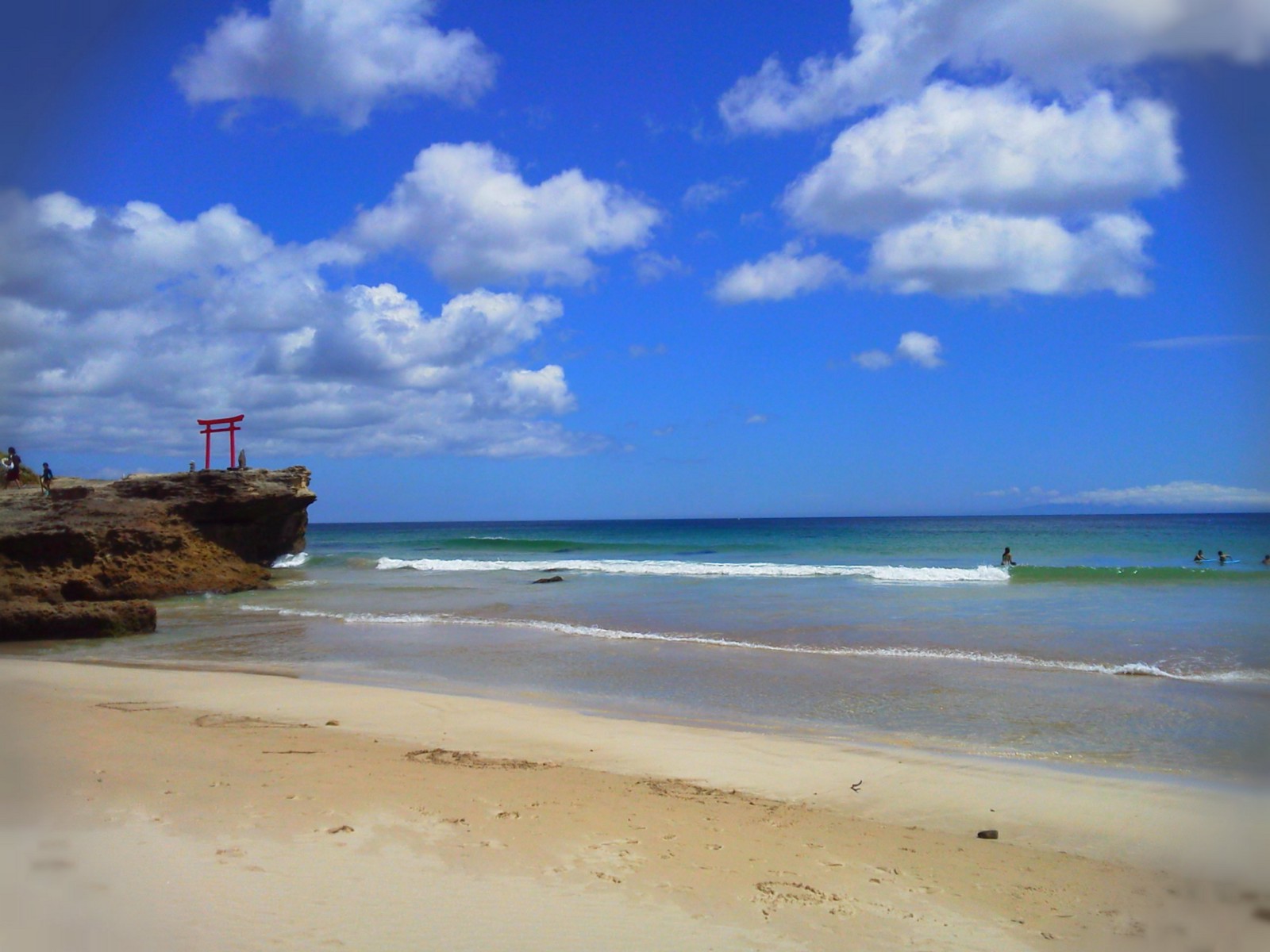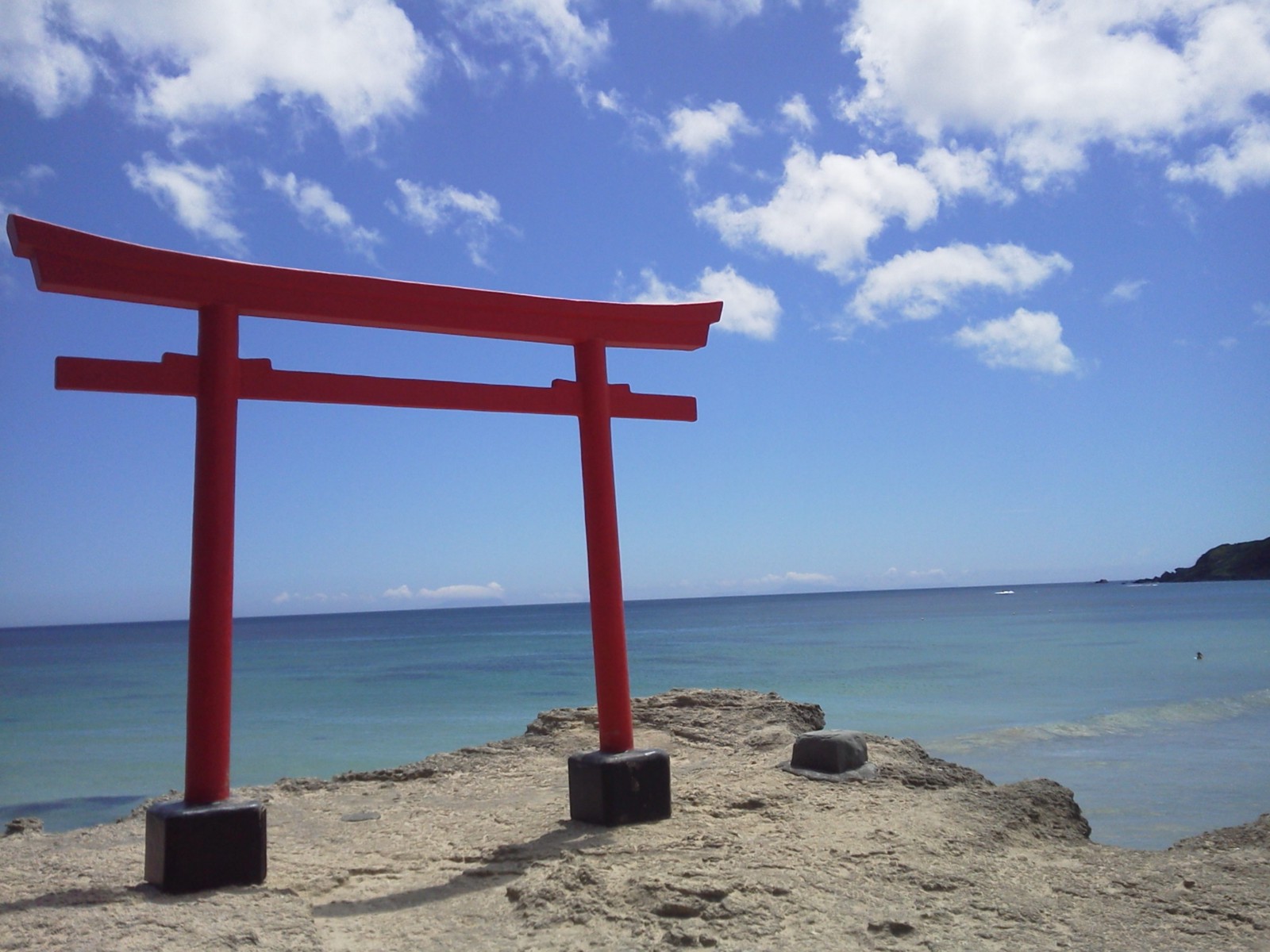 Shimoda (下田) is the city on the southern tip of Izu Peninsula, well known as summer beach getaway. The beaches in Shimoda is surprisingly beautiful with fine sand and crystal clear water. The 800m long Shirahama beach is the most touristic beach in the area and numbers of hotel and resorts are lined up. There are numbers of beaches in the area, from small to big ones, touristic ones to quiet one. Find your perfect beach in this accessible beach paradise!
More info:
Access: Direct access by Super View Odoriko train from Tokyo station. Or Shinkansen to Atami station then take JR Ito line to Ito station and change to Izukyu line
More one-day trip destinations from Tokyo!
▶ One Day Trips from Tokyo in Spring
▶ One Day Trips from Tokyo in Autumn
▶ One Day Trips from Tokyo in Winter
---
Looking for more info about travelling around Tokyo in summer time? Then you may wanna check out these articles, too!
▽Related Articles▽
▼Editor's Picks▼
---