10 Best Craft Workshops in Tokyo
Make Your Own Souvenirs! Best Hands-On Activities in Tokyo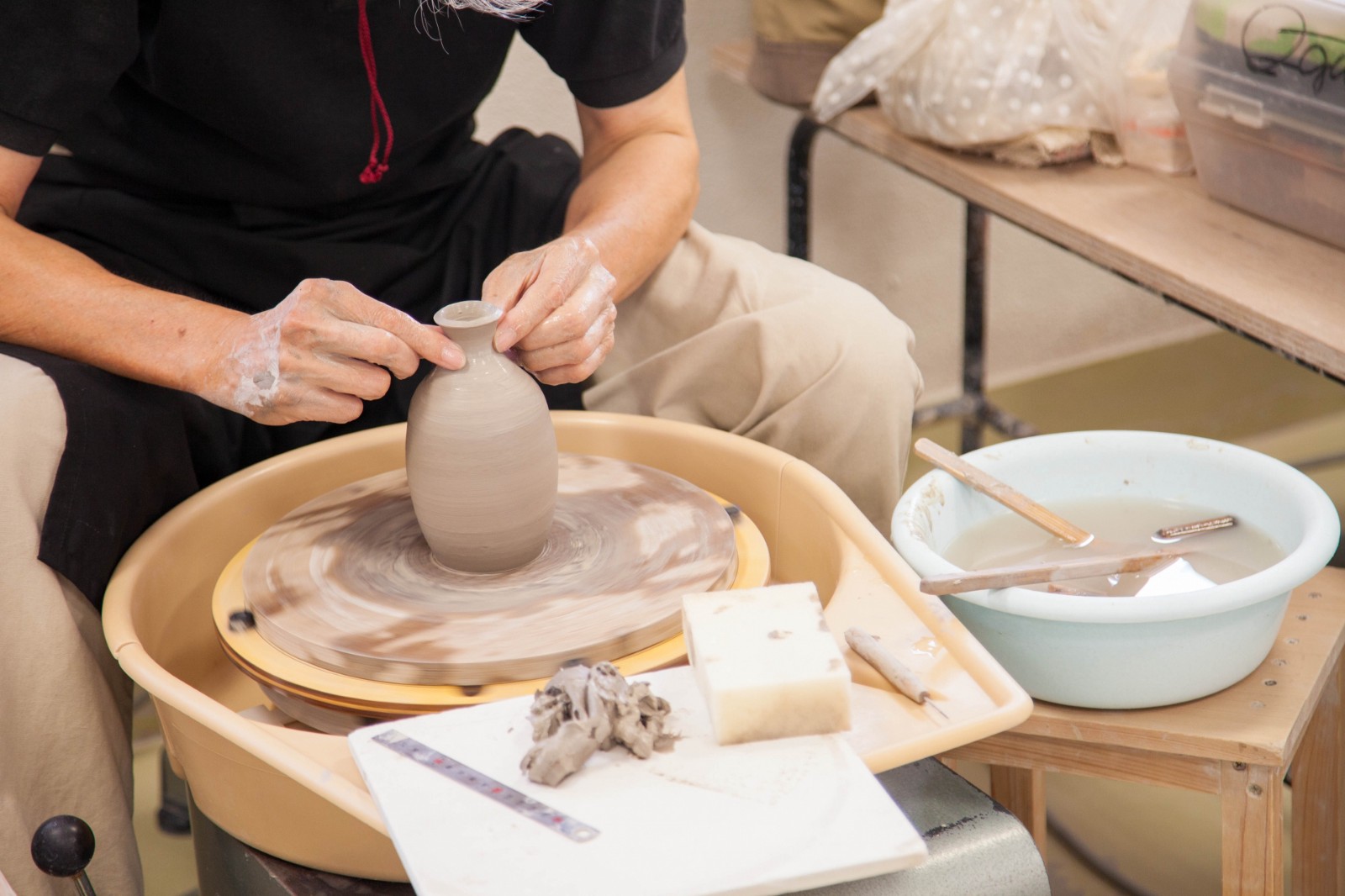 Japan is the kingdom of traditional craft-works! There are numbers of traditional workshops still remain in Tokyo and many of them are open for visitors to experience. You can learn the culture through the work experience, and moreover bring your work home as a souvenir! How amazing to create your own souvenir in Japan??
Here are most recommended craft-work experiences you can do in Tokyo! From Pottery making to Origami folding, pick your favourite 😉
---
1. Hand-made Paper Factory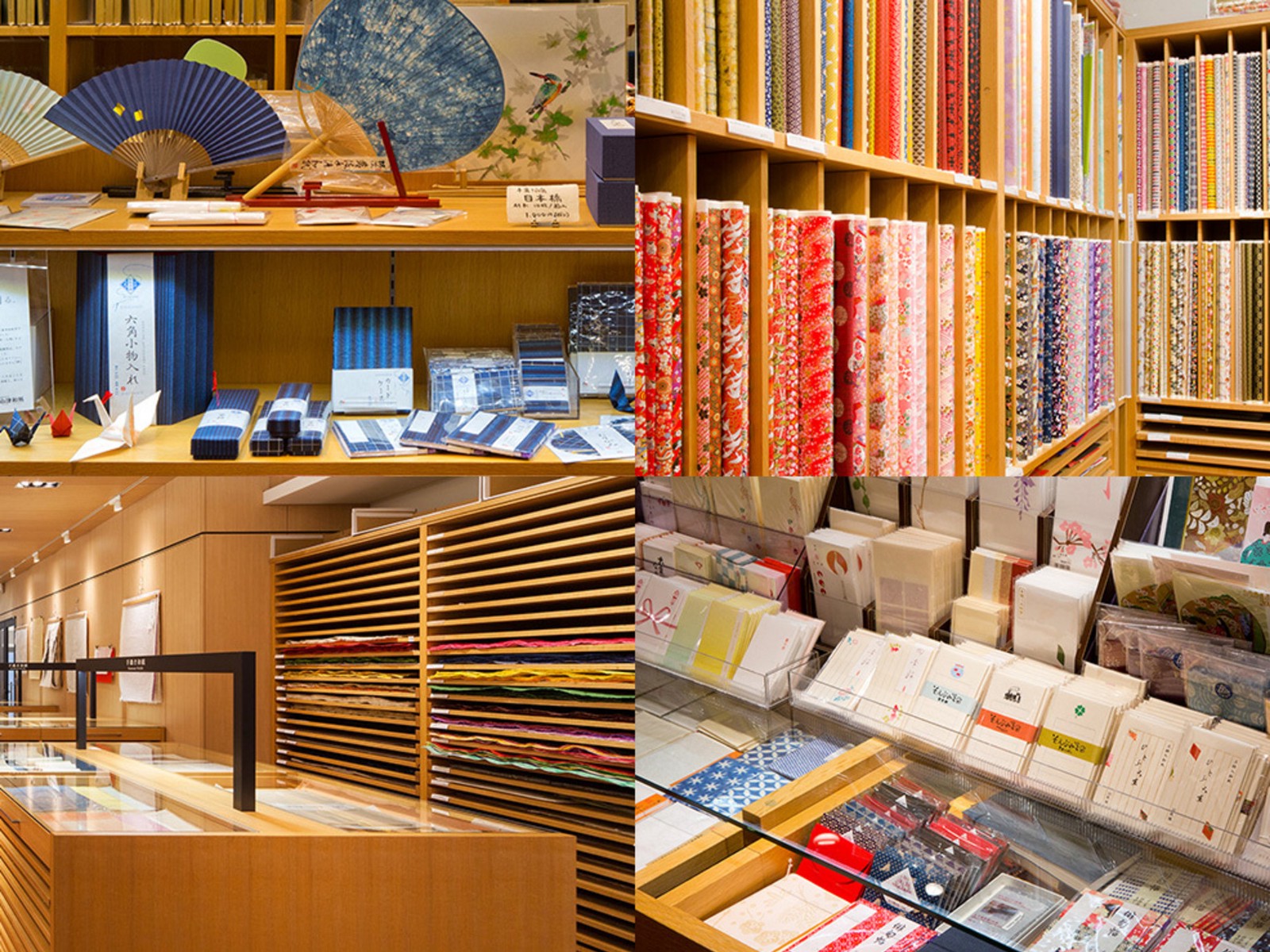 Visit the workshop the Japanese Paper Factory in Nihonbashi, Tokyo and learn how to make traditional Japanese paper "Washi" by hand! Learn traditional Japanese culture through the exhibition, and make your original hand craft paper for your souvenir!
2. Food Sample Making in Kappabashi
Food samples (or plastic food/fake food) is one of the most unique and funny products sold in Japan, and it's a popular souvenir among foreign visitors. In this activity, you can actually make the food sample by yourself. It's held at Tokyo's biggest kitchenware street, Kappabashi!!
3. Edo Style Glass Cutting
Edo Kiriko is the traditional method of glass cutting from the early 19th century during Edo period. It's the most beautiful and commendable handicraft of Japan. Create one and only your own beautiful glass with the Edo style Kiriko design!!
4. Japanese Pottery Making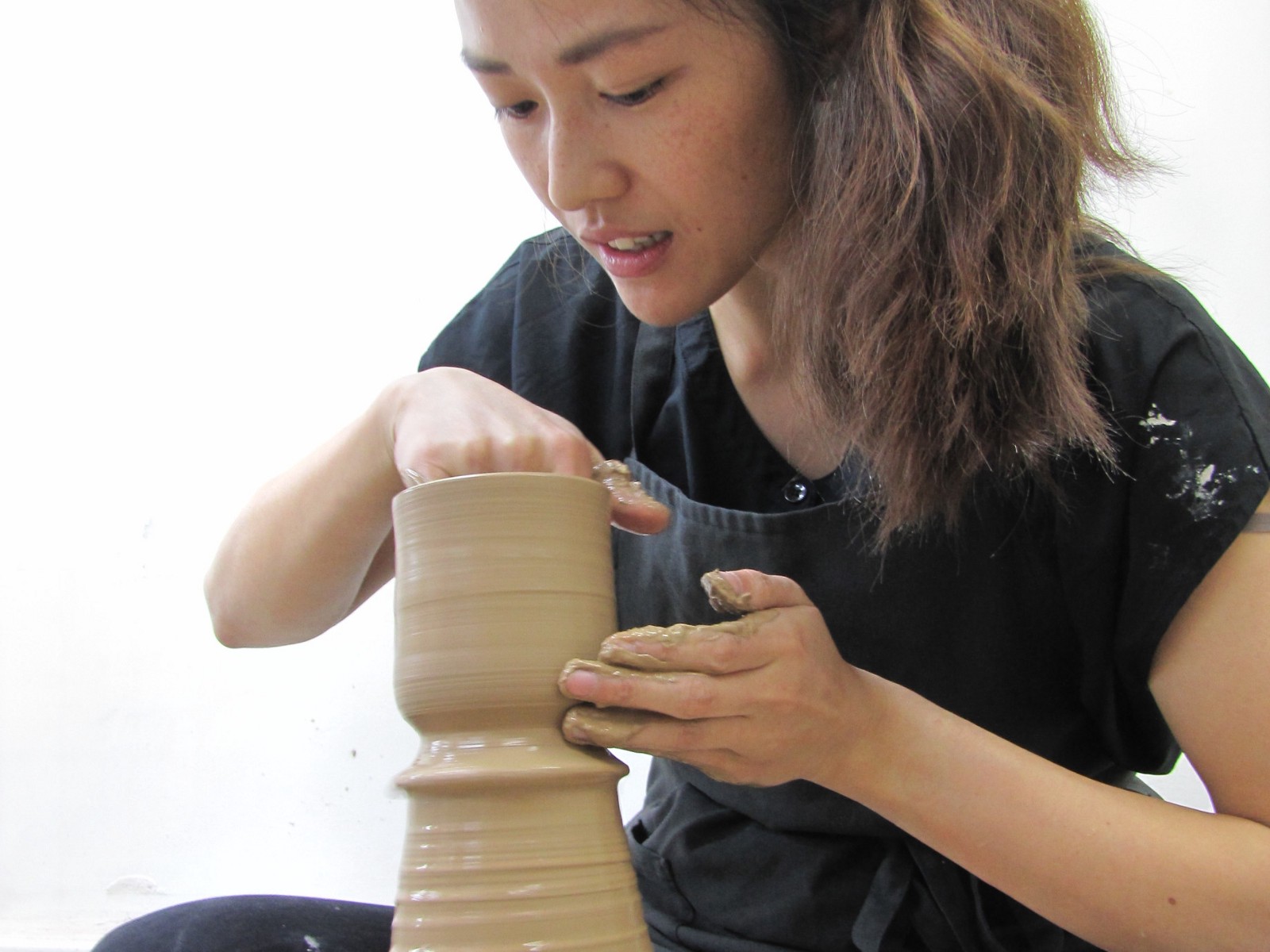 Try clay pottery making in Tokyo! This is a very unique chance to touch local pottery clay and learn Japanese pottery techniques. Make your very own Japanese pottery with your creativity by useing the electric wheel and design, carving patterns and lines on the clay, and applying colors as you like 😉
5. Tenugui Towel Making
Do you know Tenugui?? It's traditional Japanese cotton hand towel that is extremely useful for multiple uses. A various designs are sold at souvenir stores in Japan, but how about designing one for your own?? The class features a bright and vivid pattern with traditional Chusen dyeing techniques.
6. Be a Swordsmith
Truly the once-in-a-lifetime experience!! Don't miss a chance to become a Samurai Swordsmith in Tokyo. Create your own "genuine" knife with the guide of a real Japanese swordsmith master!! After making the knife, they will polish and sharpen it and send it to your home in abroad.
7. Kanji Writing on a Lantern
Kanji letter is one of the most fascinating things about Japan. Would you ever wish to be able to write your name in Kanji letter?? This activity offers an amazing experience of learning Kanji letter and create an original lantern with your name written!
8. Origami Folding
Origami folding is a traditional Japanese art that everyone can enjoy at home. It seems easy but actually very deep that you can shape them into hundreds of shapes! Learn how to fold Origami paper from the expert, and practice your skill! Of course, you can take your origami arts home as souvenirs 🙂
9. Japanese Suminagashi Creation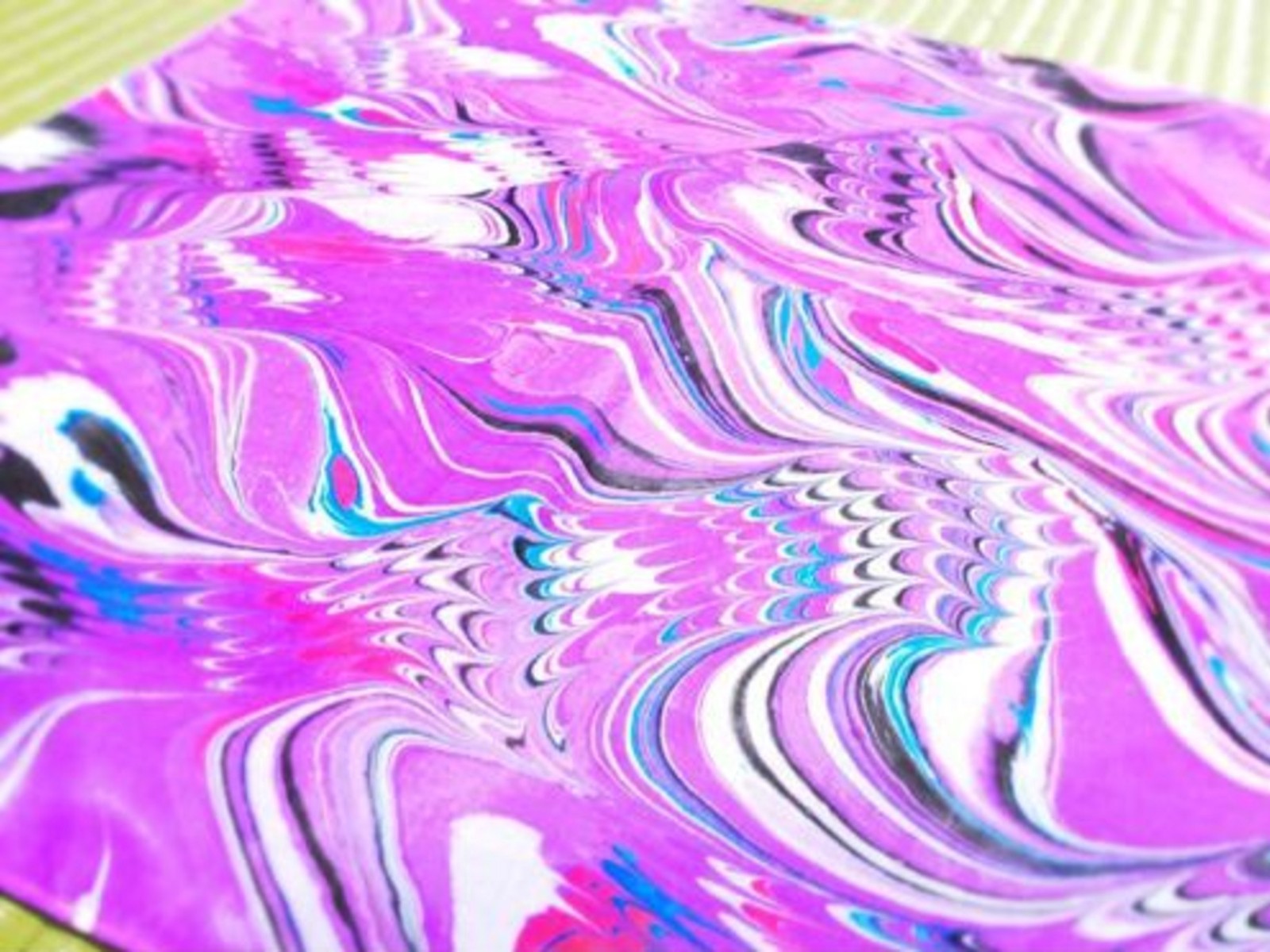 Create a extique piece of art with Suminagashi pattern, which is an ancient Japanese technique for decorating paper with inks. In this 2-hour class, you will be able to create 5 -10 greeting cards and/or gift tags with beautiful Sumiganashi pattern. NO art experience is required 🙂
10. Wind Chime Making
The traditional item for summer, Japanese wind chime "Furin" bring the cool sound of summer with the breeze. It's one of the hardest crafts to make, but don't worry, you will be guided by the mater of Furin who makes sure that you will be able to make one! Challenge yourself with creating your own wind chime, and feel the spirit of Japan!
Nothing is better than hand-made souvenirs, right?? 😉 When in Tokyo, it's definitely recommended to try some special activities such as unique/cultural experiences! If you need more info for activities/souvenirs/culture in Japan, these related articles are great to read!!
▽Related Articles▽
▼Editor's Picks▼
---