Where to Get a Covid-19 PCR Test in Nagoya with Negative Certificate
Clinics and hospitals in Nagoya that offer COVID-19 PCR test with a Negative Certificate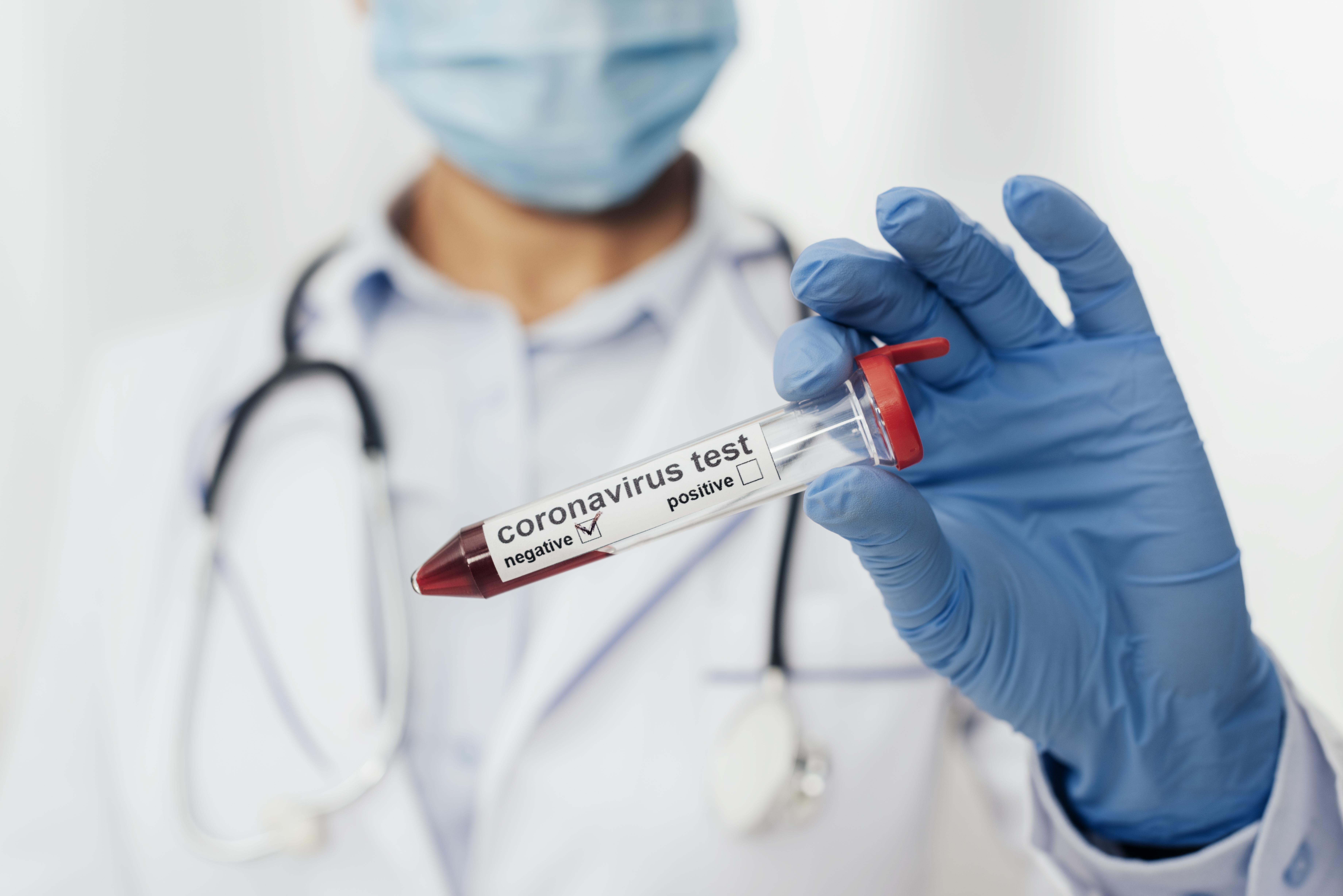 It seems that at the moment the new COVID-19 that appeared for the first time a year ago is not going to disappear easily, so countries are trying to return to a certain normality at their borders. Many countries still do not allow tourists and only nationals or residents are allowed entry, and more and more countries are requesting proof that the person who wants to enter is not infected with COVID-19. For this, the person is requested to take a PCR test, the test that since the beginning of the pandemic has been used the most to detect the virus. If the test result is negative, the person can enter the country as long as they present a proof of that negative (a negative certificate).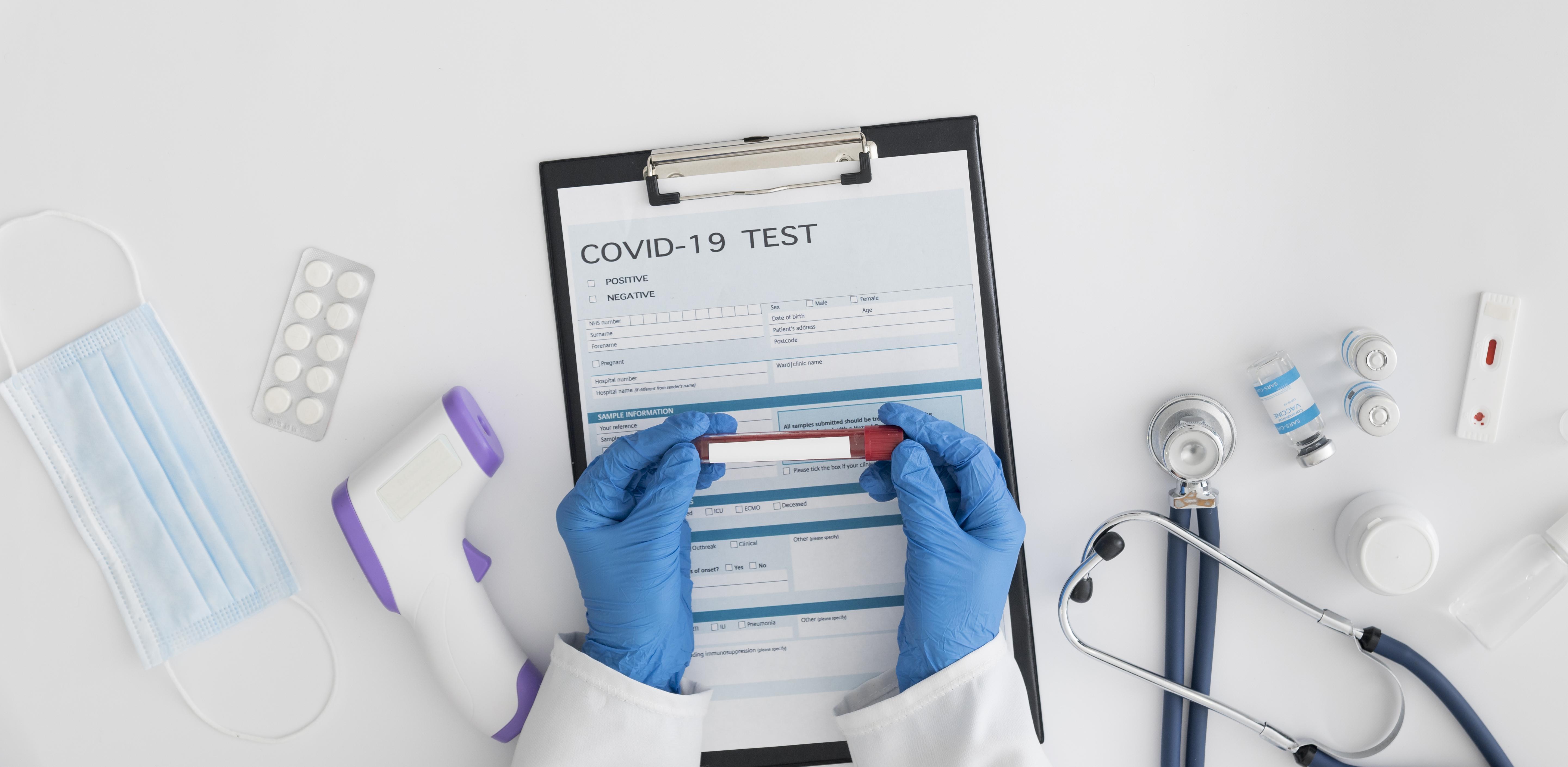 Although Tokyo and Osaka tend to get the most attention and concentrate the largest number of people and the three main airports in Japan (two in Tokyo and one in Osaka), the truth is that many foreigners also live in Nagoya. Nagoya is an area with many factories and many of the workers are people who come from other countries. In this article we want to help people who live in Nagoya or nearby and need a PCR test with a negative certificate to travel or for any other reason so we have made a list with some of the clinics that offer this service. Unfortunately most clinics only attend in Japanese and do not have support in English.
One thing that we have detected while writing this article is that some of the clinics only offer certificates for people who are going to travel for business, but not for those who simply need to return to their country. So if in the end you decide on a clinic that is not on this list, we recommend asking first if they only offer the certificate for business trips or for anyone traveling abroad.

Hime Clinic is by far the cheapest option we have found in the Nagoya area. The PCR test costs 13,000 yen, and for the certificate in English it has an additional cost of 5,000 yen. Results take 2 days (except Saturday, Sundar and national holidays). The clinic is open Monday, Wednesday, Thursday and Friday from 10:30 to 21:00 p.m. and Saturdays from 10:00 to 17:00. You have to call to request availability and make an appointment.
Unfortunately, with the current state of emergency, the clinic has stopped performing PCR tests. When the situation in Japan improves, they plan to offer this service again but they still don't know what day it will be.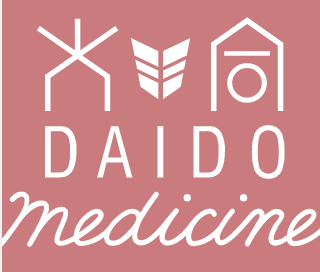 Daido is one of the largest hospitals in the area, and right next to the hospital they have a clinic where they offer PCR and certified tests for 33,000 yen. They also offer a certificate without a PCR test for 8,800 which may be tempting because of the price difference but this certificate is NOT good for traveling abroad. What most countries ask for is a certificate stating that the person took a PCR test and tested NEGATIVE. Therefore a certificate without the test is not valid.
The time available to take a PCR test is the clinic is Monday, Tuesday, Wednesday and Friday from 9:00 to 10:00, and the certificate will be available the same day before the clinic closes.

If you need a test at the last minute and you can't book at any nearby clinic, or you don't have time until the day of the flight Fujita Health University Hospital have a clinic at The Chubu International Airport called Medical Clinic. They have recently added PCR test with negative certificate to their services for 38,500 yen. The clinic is open 365 days a year from 9:00 a.m. to 5:00 p.m. and generally have the certificate prepared about 3 hours after the test. However they only have capacity for 100 people a day so it is advisable to make an appointment.

Kanayama Family Clinic has a section known as "travel clinic" and is specialized in travel, such as necessary vaccines to travel to depending on which countries. Here you can get a PCR test and a certified negative for 30,000 yen if the test method is saliva or 40,000 for those who need a nasopharyngeal swab test. You will receive the certificate two days after taking the test. Contact them by phone on Monday, Tuesday, Wednesday, Friday and Saturday if you want to make an appointment. The clinic opens from 9:00 a.m. to 12:00 p.m. and from 16:00 to 19:00.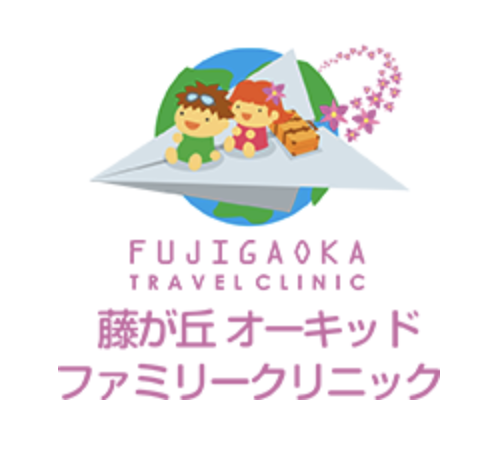 Located in downtown Nagoya, the Fujigaoka Orchid Family Clinic provides test PCR with negative certified negative for 35,000 yen. The clinic is open Monday, Tuesday, Thursday and Friday from 9:00 to 12:00 and from 16:00 to 18:00 and on Wednesdays and Saturdays from 9:00 to 12:00. At the earliest, the certificate can be ready in 24 hours (the next day) but generally takes 48 hours. People who do the test in the morning at the earliest can have the certificate the next morning at 9 o'clock, and those who do it in the afternoon the next day around 12 (at the earliest). If you need to pick up the certificate on a Sunday or national holiday, you can contact the clinic to arrange a delivery date.

The Department of Infectious Diseases of Tosei General Hospital perform PCR test and issue certificates on Monday, Wednesday and Friday from 10:30 to 11:00 (10 people a day) and Thursday from 10:30 to 11:30 (20 people a day) for 35,000 yen. Usually the certificate takes two days but if the test is conducted on Thursday and Friday, the certificate will be issued next Monday.
For people whose flight departs from Tokyo
If your flight leaves from Tokyo, another option is to take the test in Tokyo instead of Nagoya. Some countries are very strict regarding the certificate, and the PCR test must be done 72 or 48 hours before the flight departure time. Most clinics in Nagoya take at least 48 hours to prepare the certificate, so the time until the flight is very tight. Taking the test in Tokyo there is no such problem. In addition, clinics in Tokyo offer the certificate in 24 hours or even less.

Our affiliated clinic Clinic Nearme offers the PCR test and the negative certificate for less than 30,000 JPY. For 22,000 JPY you can have your certificate on a date closer to your flight. And for 25,3000 JPY same day result and English certificate issuance is also available. The clinic is close to Haneda airport and well connected to Narita airport (only one direct train).
I hope this article helped you. If you want to to know more about PCR Test in Japan, please check this articles too.
▽Related Articles▽
---