Top 10 Things to Do in Japan in December
Best things to do and places to visit in Japan in December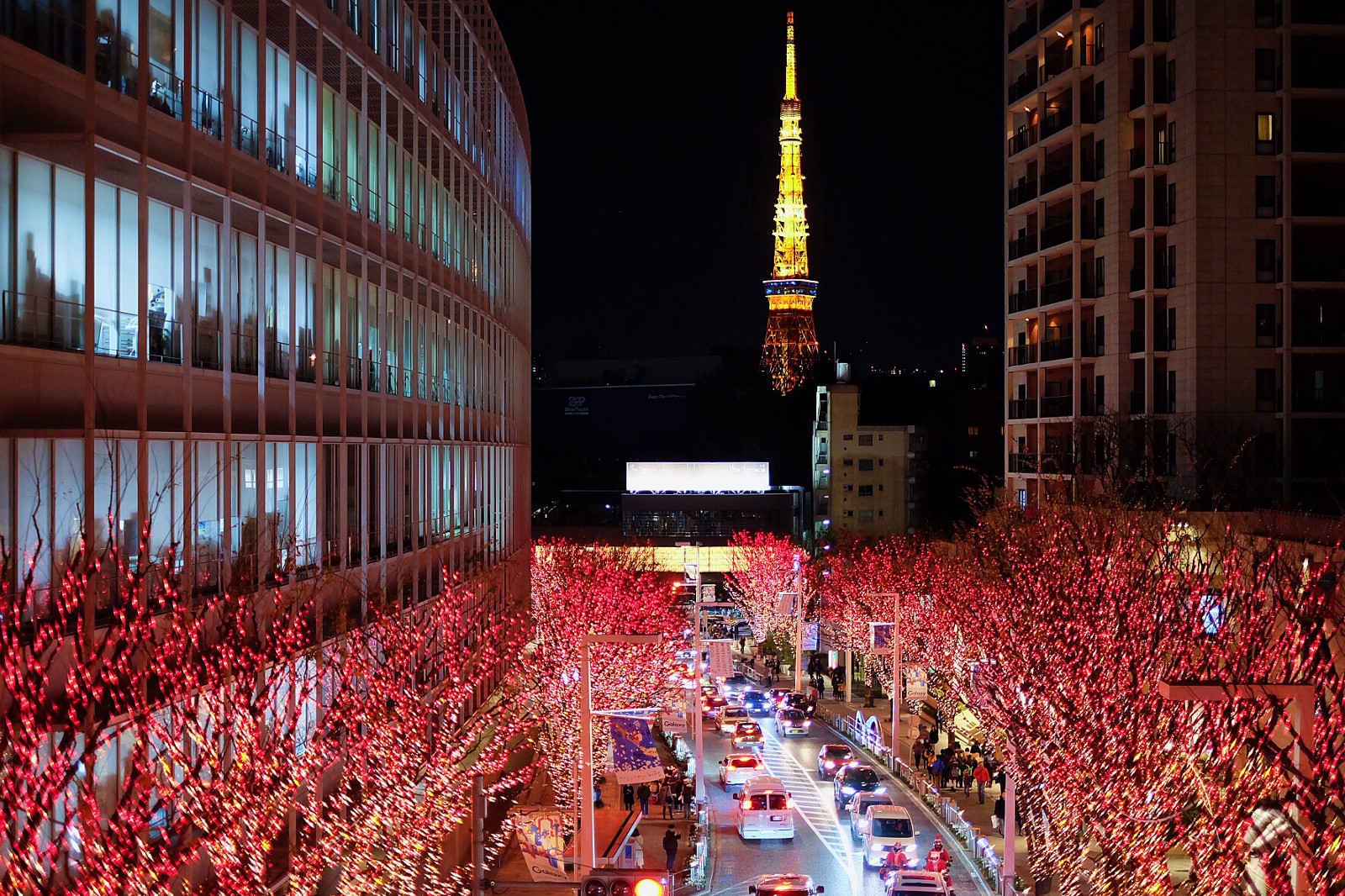 December is one of the best months to visit Japan as there are numbers of special events held across the country from big Christmas celebrations to gorgeous winter illuminations. If you need some travel tips, check out my list of the 10 best things to do in Japan in December!!
Japan in December
In December, the beginning of winter, both domestic and international people enjoy seasonal events including Christmas Market and New Year's countdown parties in Japan as well as skiing and snowboarding and Onsen hot springs. Towns are lit up by colorful illuminations in December. You will see hot pot dishes and other Japanese delicacies perfect for winter as well as weird tradition like celebrating Christmas with KFC in Japan. The average daily temperature in December in Tokyo is 6-10°C (42.8-50°F). Of course, it is colder in snowy areas such as Hokkaido, Tohoku Region and the Japan Alps while it is warmer in Okinawa and other southern prefectures.
1. Winter Illumination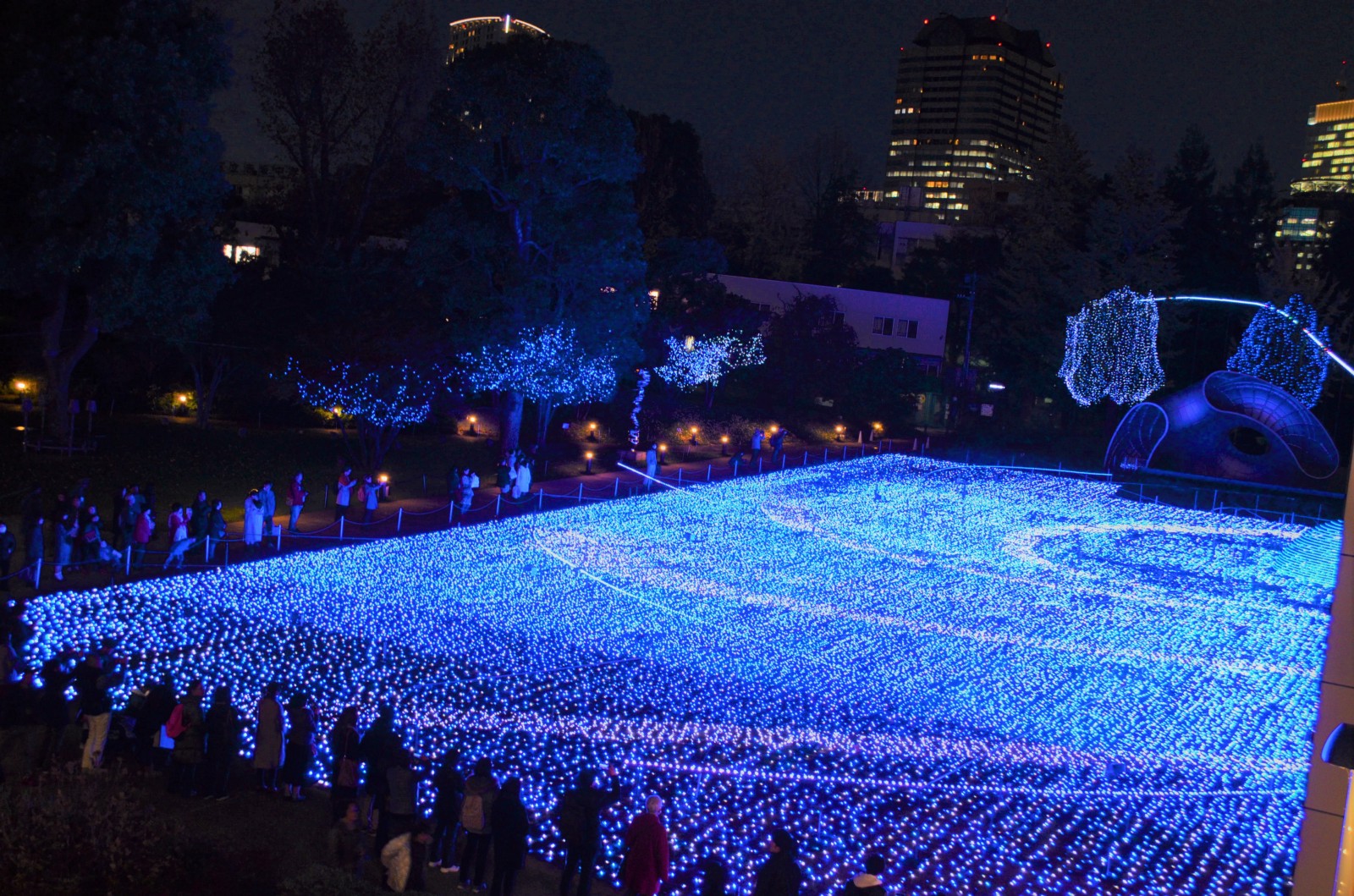 Winter illuminations are definitely country's top attraction in winter months. Numbers of illumination events are held across Japan, and you should definitely visit them as many as you can! Some of illumination events are available till Christmas while many of them run after new year.
IN TOKYO: Tokyo Winter Illumination Guide
IN JAPAN: Japan Illumination Map: Best Winter Illuminations
2. Christmas Markets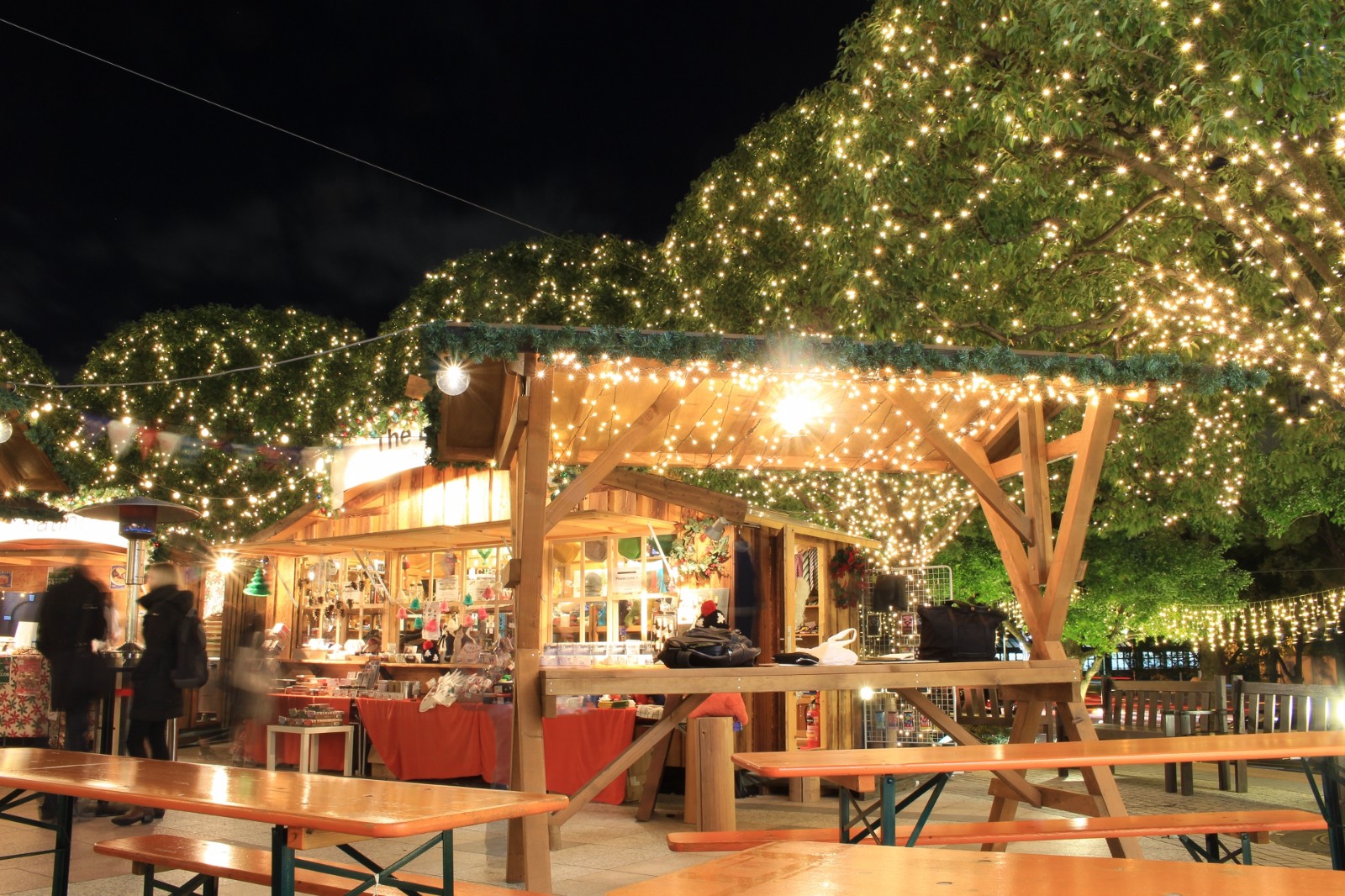 The best way to celebrate the winter holiday season is by drinking hot wine and munching some German sausages, don't you agree?? There are several authentic Christmas Markets in Tokyo open during Christmas season where you can simply have a good time with delicious Christmas food, hot wine, Christmas tree and decorations.
More info:
3. Ice Skating
Ice skating is one of most wintry and festive activities this season, and Tokyo has several outdoor ice skating rinks in a central area. Have a great time with festive ice skating rinks with hot snacks, drinks and illuminations.
More info:
4. Onsen
Onsen is one of must-do things in Japan for every tourist through the year, but the best season to enjoy it is winter. The hot onsen bath feels so much better when outside is cold, and even better when the bath is outdoor. In the mountains and the northern part of Japan have numbers of Onsen spots where you can enjoy watching snow while bathing!
Best Onsen Spots in Japan:
5. Chichibu Night Festival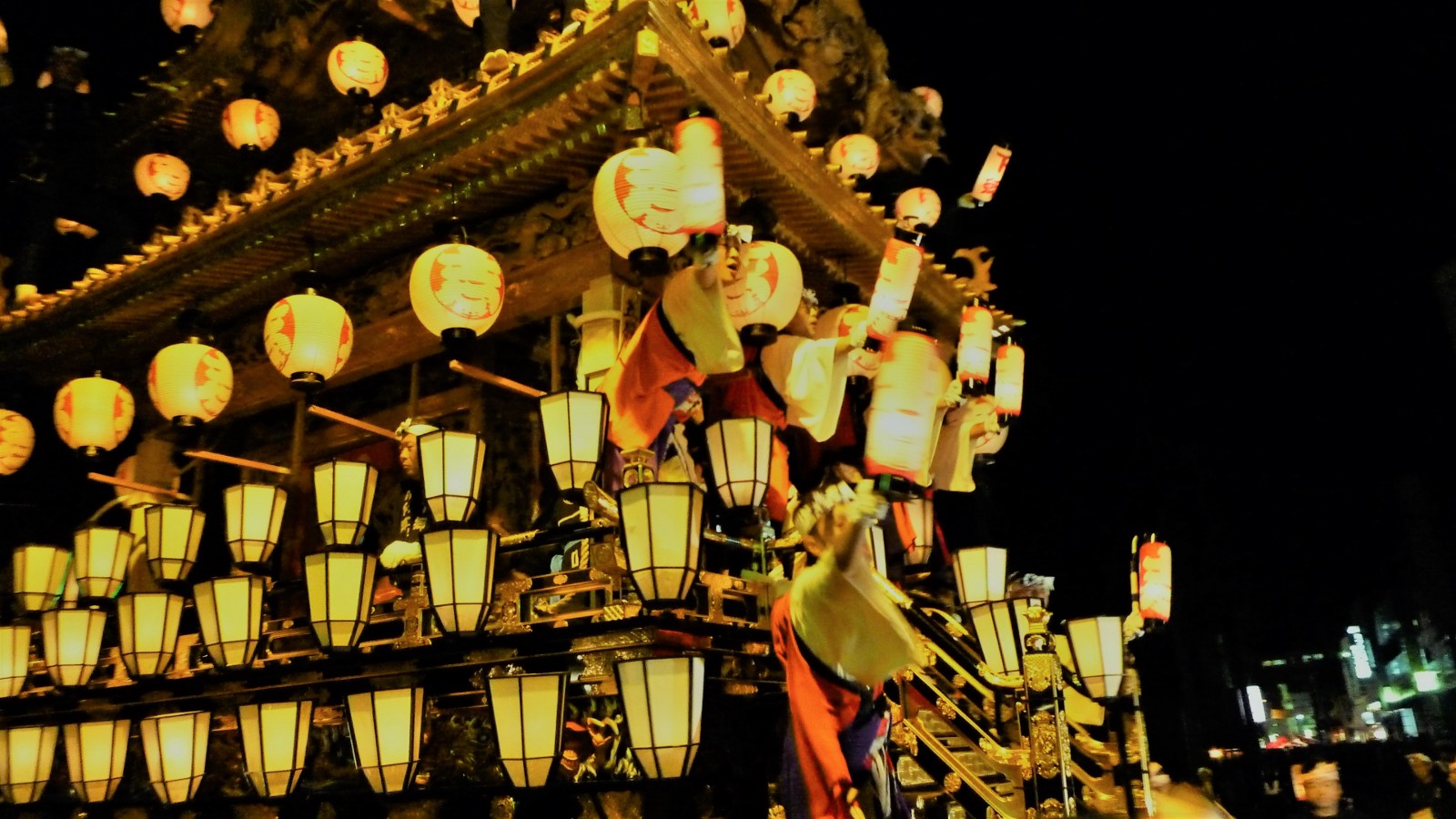 Chichibu Night Festival or Chichibu Yomatsuri (秩父夜祭) is a traditional festival held in Chichibu City from 1st to 6th December annually. The takes place at Chichibu Shrine in Chichibu City, Saitama Prefecture which can be accessed around 90 mins from central Tokyo. The festival lasts for 6 days, but the main events are held on 3rd December displaying a parade with massive floats and fireworks
Official Website: https://www.chichibu-omotenashi.com/en/festivals.html
6. Ski/Snowboarding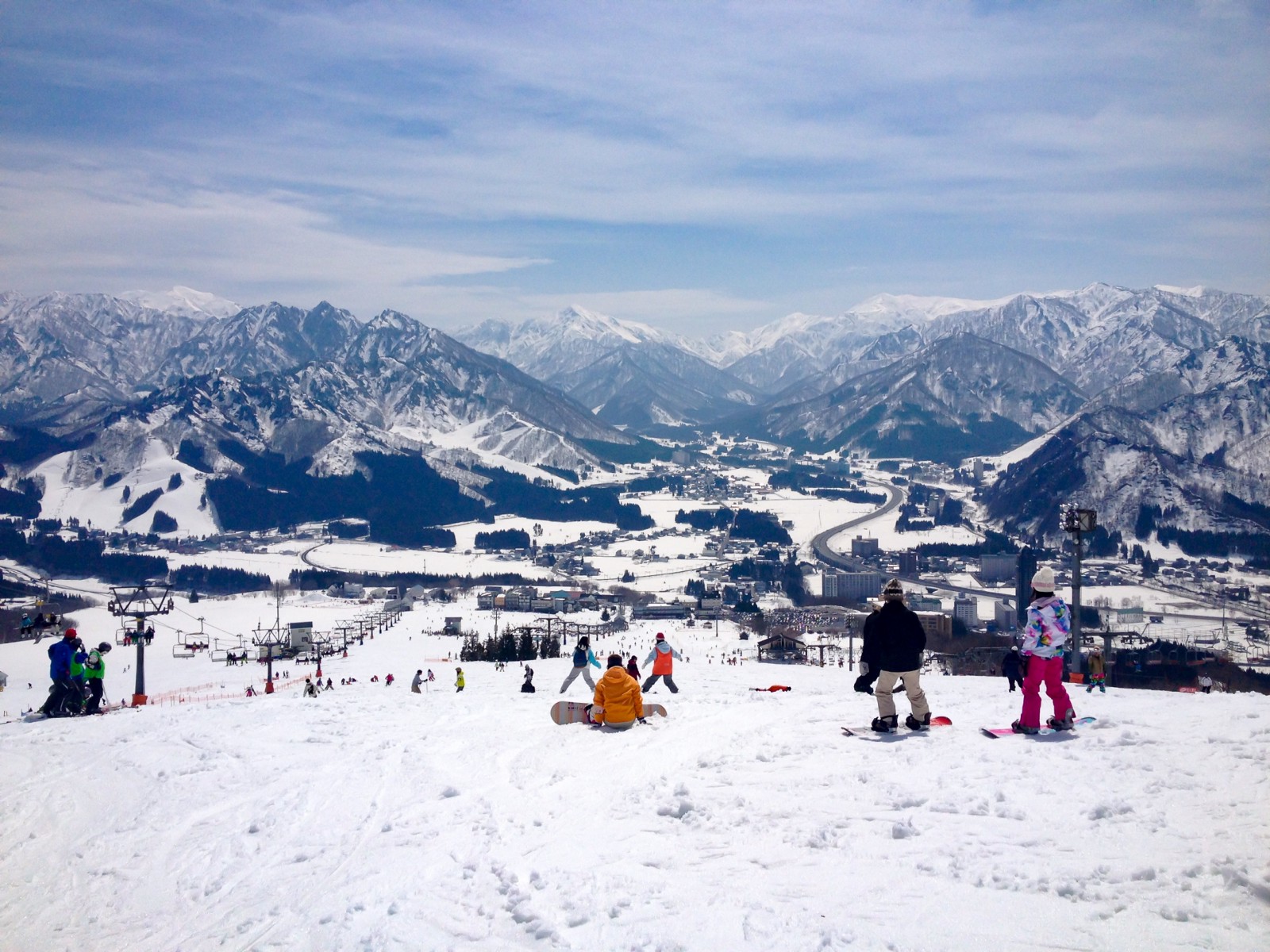 Japan is one of the best countries for snow activities, and ski and snowboarding are a huge attraction even for foreign visitors. There are several world-class ski resorts offering great courses and fine quality powder snow especially in Hokkaido and Hakuba (Nagano Prefecture). There are several great ski resorts accessible from Tokyo, too!
Check the links below for best ski resorts in Japan!
▶ Best Ski Resorts in Japan
7. Hasedera Autumn Leaves Illumination
Hase Temple (or Hasedera) is a temple in Kamakura City, founded in 8th century. The hill-top temple complex is home to a gorgeous Japanese garden with maple trees, and it is surrounded by the beautiful nature. In autumn, the view of the historical temple and colourful autumn leaves can be enjoyed, and the special light-up is held from late November to early December annually.
Official Website: https://www.hasedera.jp/
8. Disney Christmas
Numbers of special events are held at Tokyo Disney Resort (Disneyland and DisneySea) through the year, but the best one comes at the end of the year! Disney Christmas brings 100% Christmas vibes as the whole park will be decorated with the Christmas theme from early November to 25th December.
More info:
9. Hot Pot Dishes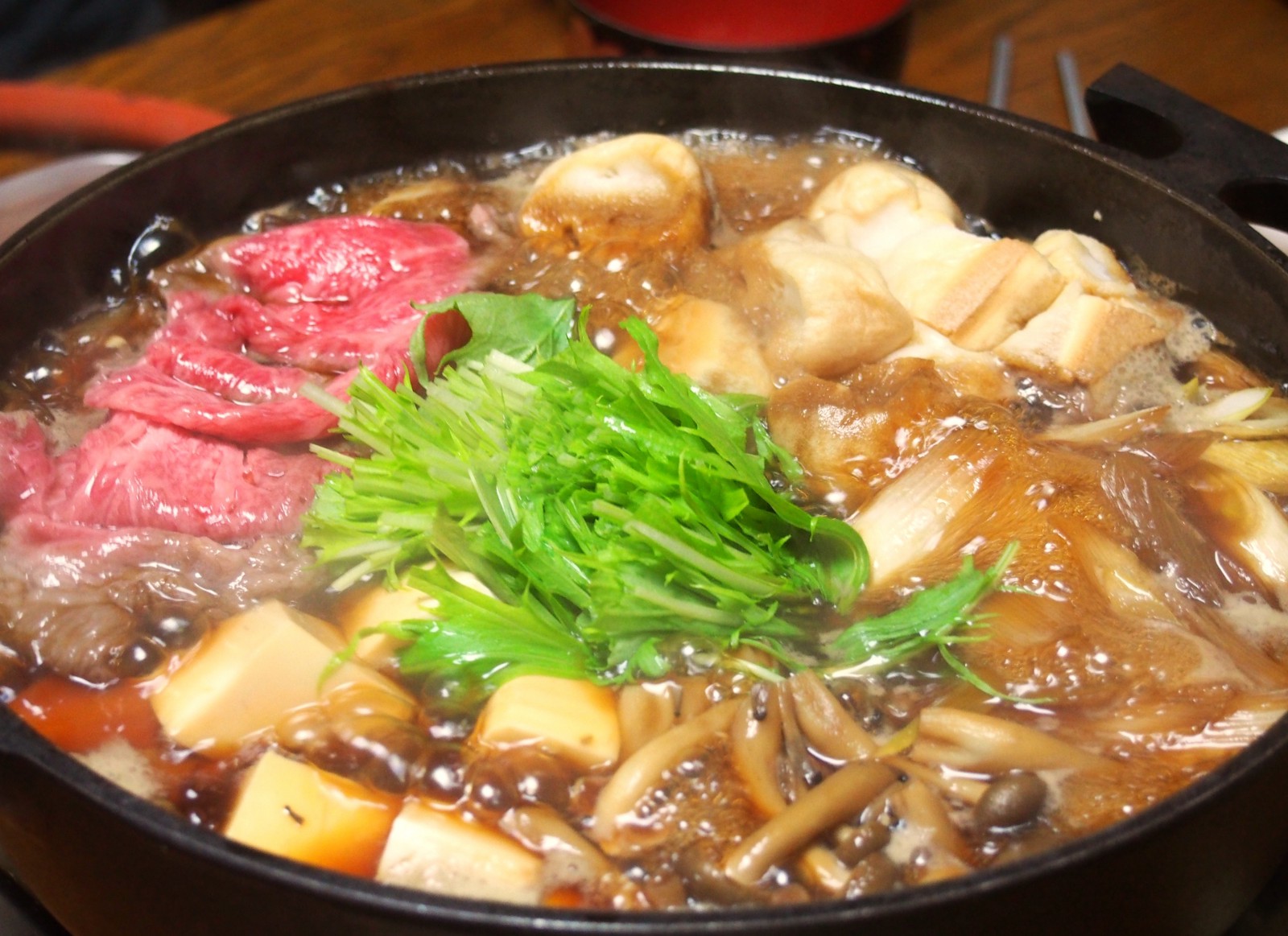 There are several winter seasonal foods in Japan, but our favourite is definitely hot pot dishes. Hot pot dish is called Nabe in Japanese which comes with multiple ingredients in various kinds of flavours. Shabu Shabu and Sukiyaki are also popular dish which are kind of hot pot dish.
Shabu Shabu & Sukiyaki Restaurants in Tokyo:
10. Countdown Events
Don't miss the grand finale of the year on New Year's Eve! Celebrating the coming year is one of the most exciting things in winter. There are numbers of parties and events from 31st December to 1st January including Universal Studios Japan countdown party and Tokyo Bay cruise with fireworks!
Countdown events in Tokyo : Best New Year Countdown Events in Tokyo
Countdown events in Japan : Best New Year Countdown Events in Japan
▽Check out this Japan Bucket List of 30 Best Things to Do throughout the year!▽
▼ Check the Travel Info in Japan in January!▼
▽How to Get Internet Connection during traveling in Japan▽
▶︎Perfect Guide to Get WiFi Connection in Japan
▶︎Which Pocket WiFi Rental is the Best in Japan?
▶︎Which SIM card Option to Choose in Japan?
▶︎How to Find and Use Free WiFi in Japan
---
How did you enjoy the list?? If you are planning to visit Japan in winter season, please check out these articles, too!
▽Related Articles▽
▼Editor's Picks▼
---