Best Ski Resorts in Japan
List of Best Ski and Snowboard Destinations in Japan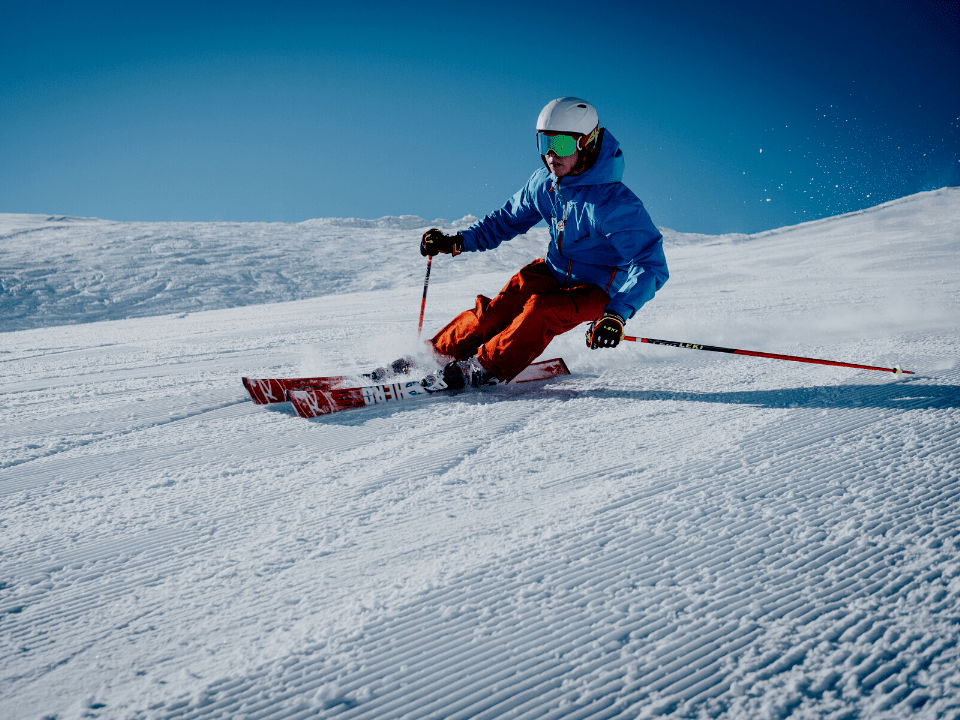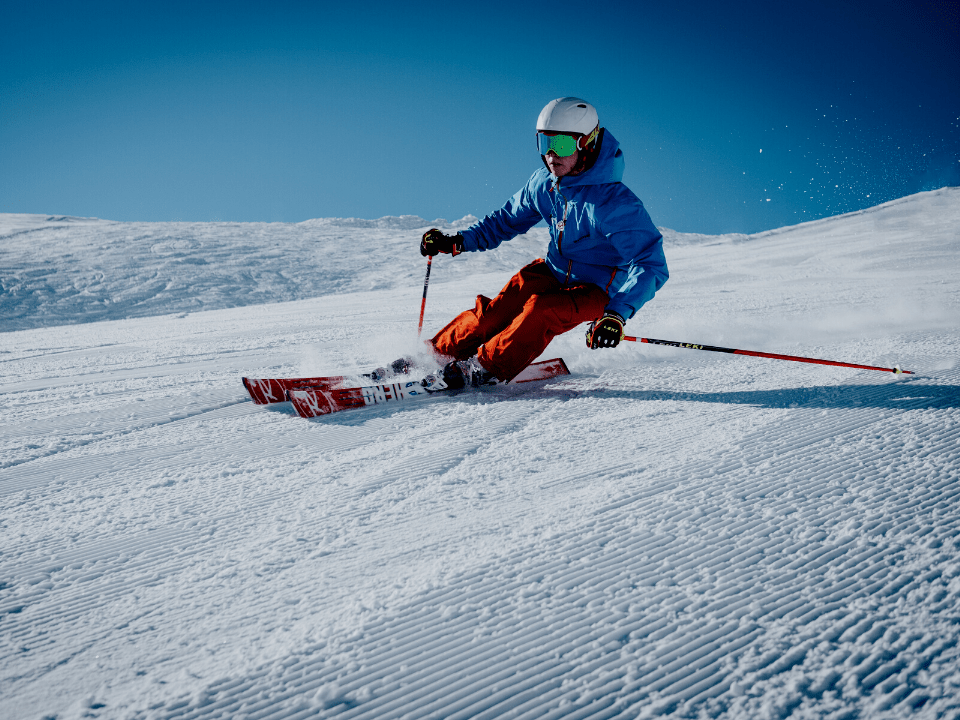 Japan is famous that it is separated into four distinct and beautiful seasons. Winter is one of the busiest seasons in Japan, and many tourists come to Japan from all over the world for quality powder snow for skiing and snowboarding.
In addition to seasonal events including illuminations and snow festival, the island country offers attractive opportunities for skiers and snowboarders. It is said that there are over 500 ski resorts all over Japan, and Japan is one of the countries who have the most ski resorts in the world as well as the United States and Australia.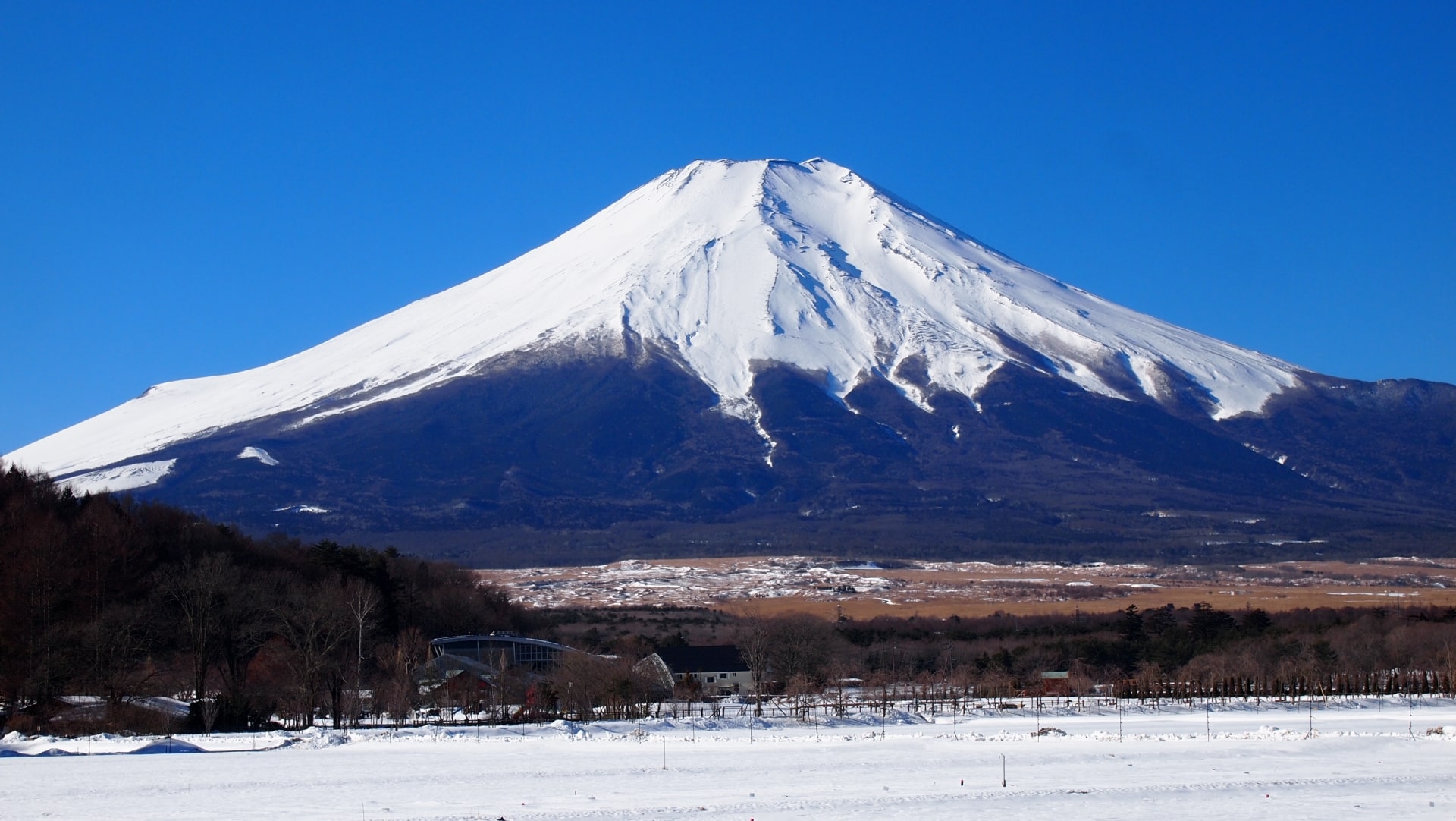 Today, I'd like to introduce best ski resorts in Japan with the guide to the best season to ski and how much it costs to enjoy skiing in Japan. Some specific ski resorts such as Niseko and Hakuba have got much more popular for their finest snow recently, and there are numerous less-known but must-visit ski resorts in Japan.
You can enjoy skiing even near Tokyo. Don't miss the chance to soak in Onsen (hot springs) and stay at Ryokan (Japanese-style hotel), which are things to do with skiing. It is not necessarily required to bring your skiing equipment to Japan since most major ski resorts provide you with the gear rental options. Let's get down to the tips and the list of best ski resorts in Japan!!
When is the best season to ski in Japan?
Winter generally consists of 3 months in Japan: December, January and February. However, you can enjoy skiing in Japan over a longer period than 3 months. The skiing season depends on the area, but many ski resorts are available from December to March. Some are open during November to the beginning of May. To enjoy skiing in Japan under the best condition of the snow, the coldest months January and February are the best season.
How much does it cost to enjoy skiing in Japan?
Don't worry so much about cost. Speaking of lift tickets, you only need to pay cheaper compared to other skiing-developed countries. Lift tickets for 1-day unlimited rides cost about 4,000-6,000 yen on average in Japan. The lift passes for multiple days tend to be sold at a discounted price. The class of accommodations in the ski resorts varies from budget-friendly inns to extremely gorgeous hotels for VIPs. Choose the best hotel suitable for you!
How many days should you spend skiing in Japan?
From short-term trippers to long-stay skiers/snowboarders, everyone can enjoy skiing and snowboarding in Japan. If you stay in Tokyo for about 7 days or less, there are some nice ski resorts you can take a day trip to from Tokyo. However, it is recommended to stay for about 14 days (2 weeks) and experience various highest-quality snow in Hokkaido, Nagano and other areas since you travel all the way to Japan. This is an ideal 14-day itinerary in Japan for skiers and snowboarders.
1. Niseko (Hokkaido)
Niseko, located in Kutchan, is one of the most famous and popular ski resorts in Japan especially among Australian people. The main area Niseko United is composed of 4 ski resorts: Niseko HANAZONO Ski Resort, Niseko Grand Hirafu Ski Resort, Niseko Village Ski Resort and Niseko Annupuri Ski Resort. You can experience the finest fluffy snow at each mountain. There are also various entertaining facilities including accommodations, restaurants and bars around the ski resorts. If you want to enjoy skiing at all of the 4 ski resorts, get a Niseko United All Mountain Pass.
▽Check this out for more detailed information!▽
2. Rusutsu (Hokkaido)
Rusutsu, located to a little south of Niseko, is also famous for Rusutsu Resort, which is the biggest ski resort in Hokkaido. There are 37 courses for any player level in the 170 ha ski resort. You can enjoy gliding over the untouched powder snow with breathtaking views of mountains surrounding the ski resort.
▽Check this out for more detailed information!▽
3. Furano (Hokkaido)
Furano, which is a popular tourist destination in summer for colorful flower fields, also has a high-class ski resort. There are two main areas in Furano Ski Resort: Kitanomine Zone for experienced skiers and Furano Zone for a broader range of skiers. Furano Ski Resort is popular for the fine powder snow and its moderate weather with less winds and snowstorms. It is also famous that many international ski competitions have been held there.
4. Sapporo (Hokkaido)
Sapporo is the most popular tourist destination in Hokkaido for delicious seafood and snow festivals, however, not many people know there is an accessible ski resort in the capital of Hokkaido. Sapporo Teine Ski Resort has been loved by a large number of local people and tourists since it was built in 1972 for Sapporo Winter Olympic. From beginners to advanced skiers and snowboarders, any leveled people can enjoy skiing in various courses. If you stay in Sapporo, don't miss the chance to ski in the urban area.
5. Zao (Yamagata)
Zao in Yamagata Prefecture, which is located in Tohoku Region, is one of the most famous ski resorts in Northeast Japan. The vast ski resort in Zao has over 20 different courses for every level, which you cannot complete within a day. What is unique in Zao is Zao Onsen Ski Resort is also quite famous of famous for two other things, and one is countless trees covered with heavy thick layers of snow due to heavy snowfall and freezing winds, which are called Snow Monster. Another is Onsen facilities, and Zao has been visited by Onsen lovers for a long time. It is recommended to stay there less than a few days to enjoy skiing and soaking in Onsen.
▽Check this out for more detailed information!▽
6. Hakuba (Nagano)
Hakuba in Nagano Prefecture, is one of the most famous and popular ski resorts in Japan among both Japanese and foreign people. Nagano itself is famous for excellent ski resorts since Winter Olympics was hosted by Nagano in 1998. There are numerous high-quality ski resorts in Nagano such as Myoko and Nozawa Onsen, and Hakuba is highly recommended to visit. There are both popular ski resorts and hidden spots in Hakuba, surrounded by many bars and Onsen. If you want to enjoy gliding in all of the ski resorts in Hakuba Valley, don't forget to buy Hakuba Valley Ticket which allows you to access to them.
▽Check this out for more detailed information!▽
▽Check this out for more ski resorts in Nagano!▽
7. Mt.Fuji
Mt.Fuji is one of the best travel destinations in Japan and many tourists visit the highest mountain for climbing or taking pictures. It may be less known that there are some ski resorts near Mt.Fuji where you can enjoy skiing with amazing views of Mt.Fuji. Everyone including skilled skiers and unexperienced kids can enjoy at Fujiten Snow Resort and Fujimi Panorama Resort.
Map (Fujiten Snow Resort): http://bit.ly/34weWLS
Map (Fujimi Panorama Resort): http://bit.ly/32kqXm1
▽Check this out for more detailed information!▽
8. Gala (Niigata)
Niigata Prefecture is a paradise for skiers and snowboarders as well as Hokkaido and Nagano since there are quite a few ski resorts in Niigata. GALA Yuzawa Ski Resort in Yuzawa is one of the most popular ski resorts in Niigata. It attracts a large number of skiers every winter season for its stably falling snow and its accessibility from Tokyo. It takes only less than 1.5 hours to get there from Tokyo. You can also enjoy Onsen and regional food after skiing in GALA Yuzawa.
▽Check this out for more detailed information!▽
9. Naeba (Niigata)
Naeba Ski Resort has been also one of the largest and most popular ski resorts in Niigata for a long time. Naeba is roughly divided into 4 areas and one of them Naeba Ski Resort is the largest one. There are 3 cable cars in Naeba area and it is connected with the next area Kagura Ski Resort by Japan's longest cable car "Dragondola". The enormous hotel Naeba Prince Hotel is located near the ski area offering over 20 restaurants and bars.
10. Kagura (Niigata)
If you look for a hidden gem with the finest quality of snow near Tokyo, Kagura Ski Resort, located near GALA Yuzawa Ski Resort and Naeba Ski Resort is one of the most recommended ski resorts. Due to the high altitude and dryness, the ski resorts consist of high quality powder snow which fascinates especially advanced skiers from all around the world.
▽Check this out for more detailed information!▽
11. Karuizawa (Niigata)
Karuizawa Prince Hotel Ski Resort, which is famous for a nice summer vacation destination, is also a popular ski resort in winter. It takes only about an hour to reach Karuizawa from Tokyo. There are 10 courses including 5 for beginners and 5 for experienced skiers/snowboarders with the 1,200m long slope.
12. Shizuoka
Shizuoka, which is known for Mt.Fuji, has a unique ski resort named Snowtown Yeti. The ski resort opens the skiing season the earliest in Japan every year, and it is available from October. Even though it does not snow, it maintains snow of the slopes by operating snowmakers. There are 4 slopes for beginners and advanced skiers/snowboarders and 2 slopes for family and sleds where children can play safe. It takes about 2 hours to get Snowtown Yeti from Tokyo.
13. Near Osaka
Few travelers know that the popular tourist city Osaka is a perfect place to stay to enjoy skiing and snowboarding. Osaka is surrounded by the neighboring prefectures that have nice ski resorts including Rokkosan Ski Resort and Hachi Kita Kogen Ski Resort in Hyogo, and Gransnow Okuibuki Ski Resort in Shiga. You can take a day trip for skiing to those ski resorts from Osaka.
---
Skiing and snowboarding are now a popular theme of traveling in Japan among international visitors, and the number of foreign-friendly staff with multilingual skills has been increasing recently. If you want to add skiing or winter activities to your itinerary in Japan, pick up from the list of best skiing resorts in Japan above. For more info about winter in Japan, check out these articles below!
▽Related Articles▽
▼Editor's Picks▼
---