Top 10 Things to Do in Japan in July
Best things to do & places to visit in Japan in July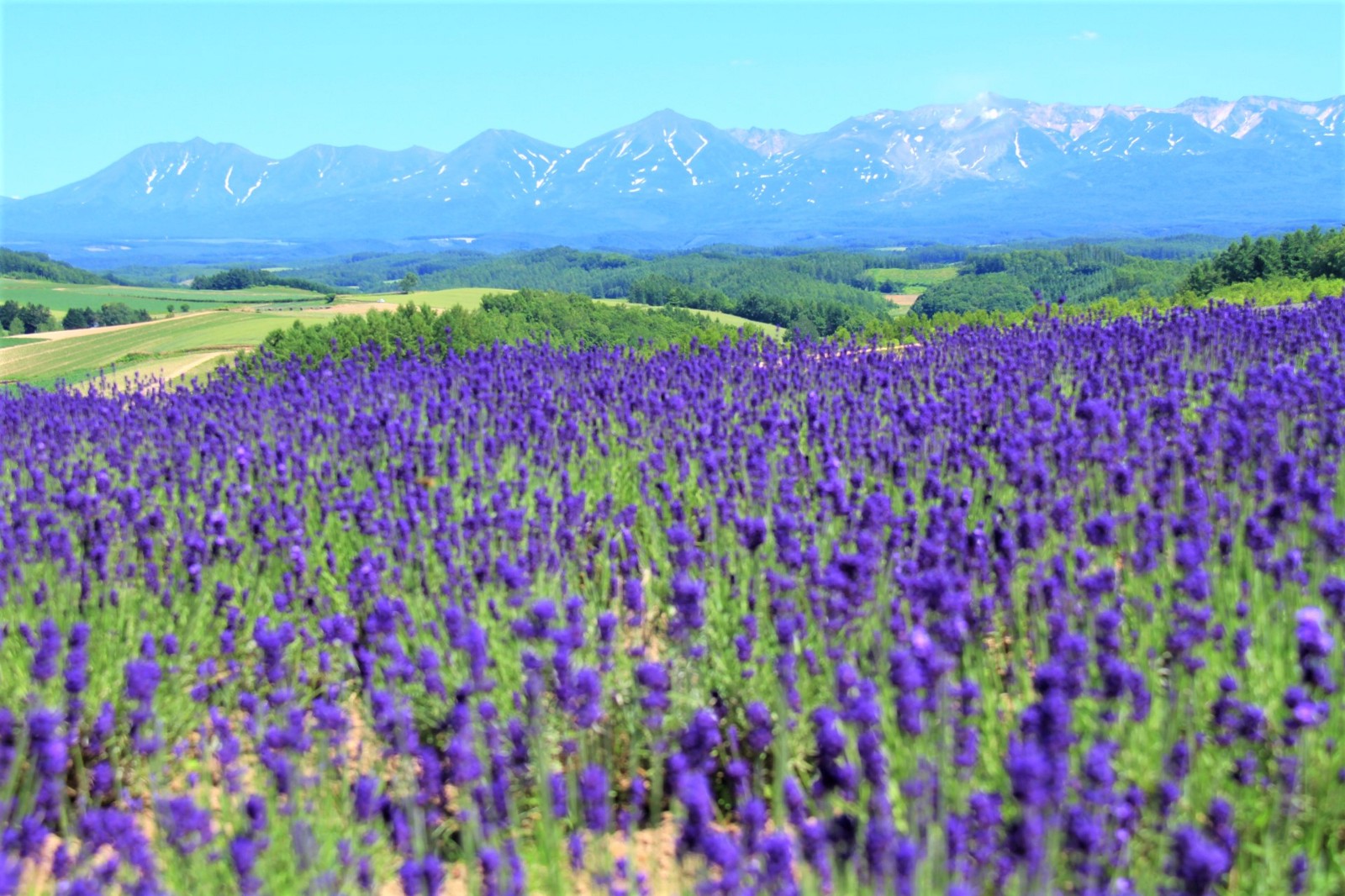 July is a great month when Japanese summer finally arrives! Here are 10 best things to do in Japan in July including summer festivals, events an popular beaches!
Japan in July
July in Japan is the epitome of summer. With daytime average temperatures in the capital city of Tokyo ranging between 24-28°C (75.2-82.4°F), it's warm and sometimes quite humid. As the month progresses, many areas see the end of the rainy season (Tsuyu), bringing clearer skies and sunnier days.
For students, July marks the beginning of the summer holidays. Schools close their doors, giving families an opportunity to travel or participate in various summer activities. One notable event in July is Marine Day (Umi no Hi), celebrated on the third Monday of the month. This day not only honors the significance of the sea in an island nation like Japan but also marks the official opening of many beaches for the season.
But it's not just about the beaches! July is alive with color and festivities. Across the country, you'll find an array of summer festivals featuring traditional dances, foods, and games. Moreover, the night skies light up as numerous firework displays are held. These fireworks festivals are a significant summer attraction, drawing locals and tourists alike.
All these factors combined make July an optimal travel season. So, if you're considering a trip to Japan, July offers a vibrant and culturally immersive experience.
1. Summer Festivals
-Kyoto Gion Festival

Kyoto Gion Festival (祇園祭) is counted as one of three greatest festivals in Japan. This traditional festival has been held for over 1,000 years at Yasaka Shrine, the famous shrine in Gion area in Kyoto. It takes place for the entire month of July, yet the main event with procession is held on 17th and 24th.
Date: 1–31 July (main events: 17 and 24 July)
<< Book your tickets to Gion Festival!! >>
-Shonan Hiratsuka Tanabata Festival
Tanabata Festival a.k.a. Star Festival is a traditional annual event in Japan, which celebrates the meeting of two lovers separated by milky way. Shonan Hiratsuka Tanabata Festival (湘南ひらつか七夕まつり) is one of the biggest Tanabata festivals in Japan, and it's about 1 hour away from central Tokyo.
Date: early July
Official Website: http://www.tanabata-hiratsuka.com/ (Japanese)
For more info, please check out the link below!
2. Chill at Kawadoko
Kawadoko (or Kawayuka) is a traditional style of restaurant in Kyoto, specially for summer time. Kyoto's iconic river, Kamogawa has numbers of cafes and restaurants lined, which extend their wooden open-air terrace towards the river only in summer time. Enjoy food and drinks, and relax with the sound of river streaming by nature!
3. Sumida River Fireworks Festival
The biggest fireworks festival in the country, Tokyo's traditional Sumida River Fireworks Festival features approx. 22,000 fireworks, and attracts nearly 1 million viewers. The festival is held on the last Saturday of July every year.
Official Website: https://www.sumidagawa-hanabi.com/
More info about fireworks festivals in Japan:
in Tokyo:
4. Beach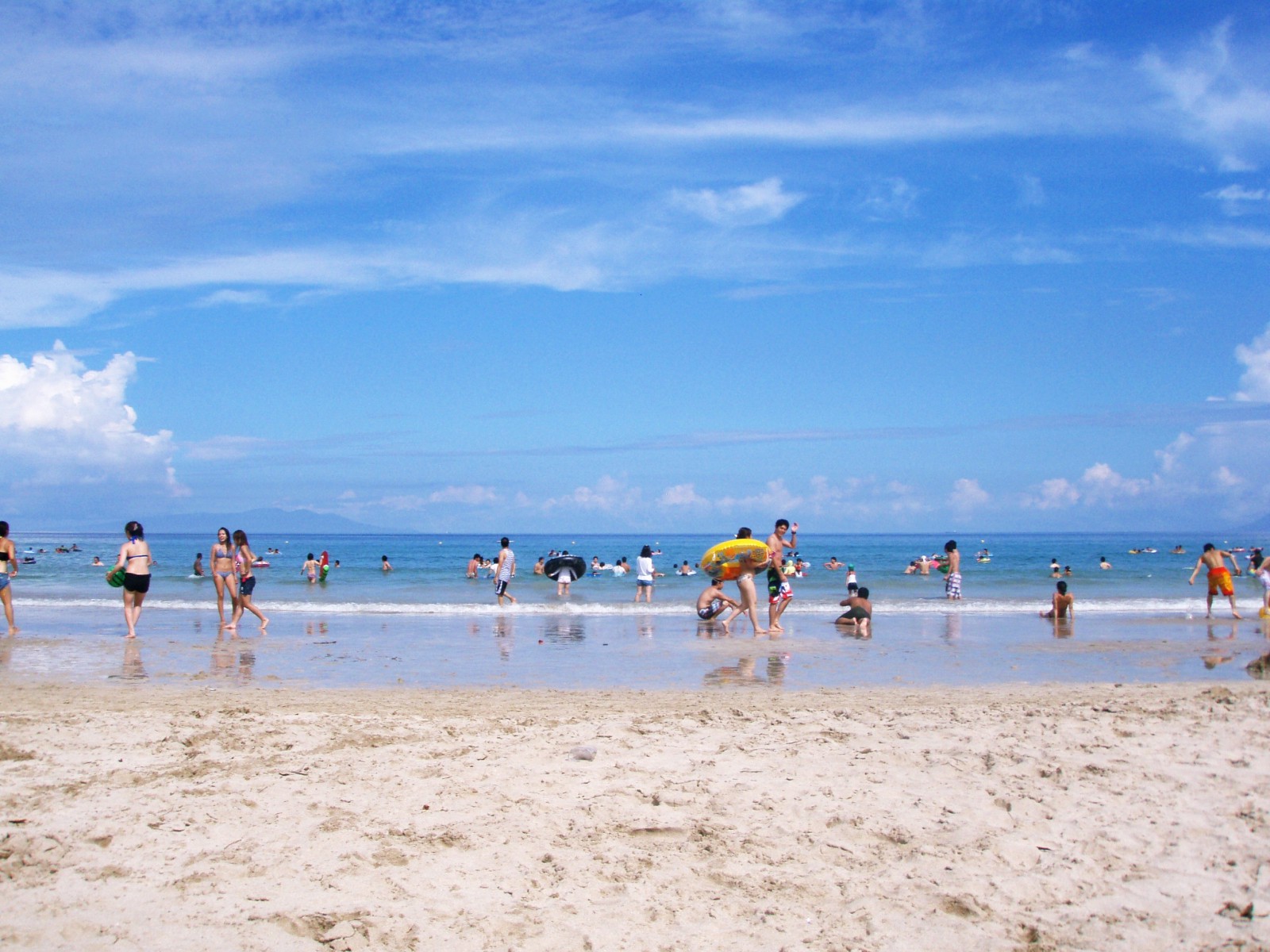 Japanese beach season officially kicks off from early to mid July depending on locations, and lasts till the end of August. During the season, beaches are lined with beach huts offering food, drinks, rental facilities, toilets, shower and etc. Although Tokyo is not a beach destination, there are some great ones accessible from the city.
Beaches near Tokyo:
More beaches in Japan:
5. Fuji Rock Festival
The biggest outdoor music festival in Japan, Fuji Rock Festival is held on the last weekend of July for 3 days. The formerly performed acts includes Red Hot Chili Peppers, The Chemical Brothers, Björk, Muse, Foo Fighters, Radiohead , Oasis and more!!
6. Kamikochi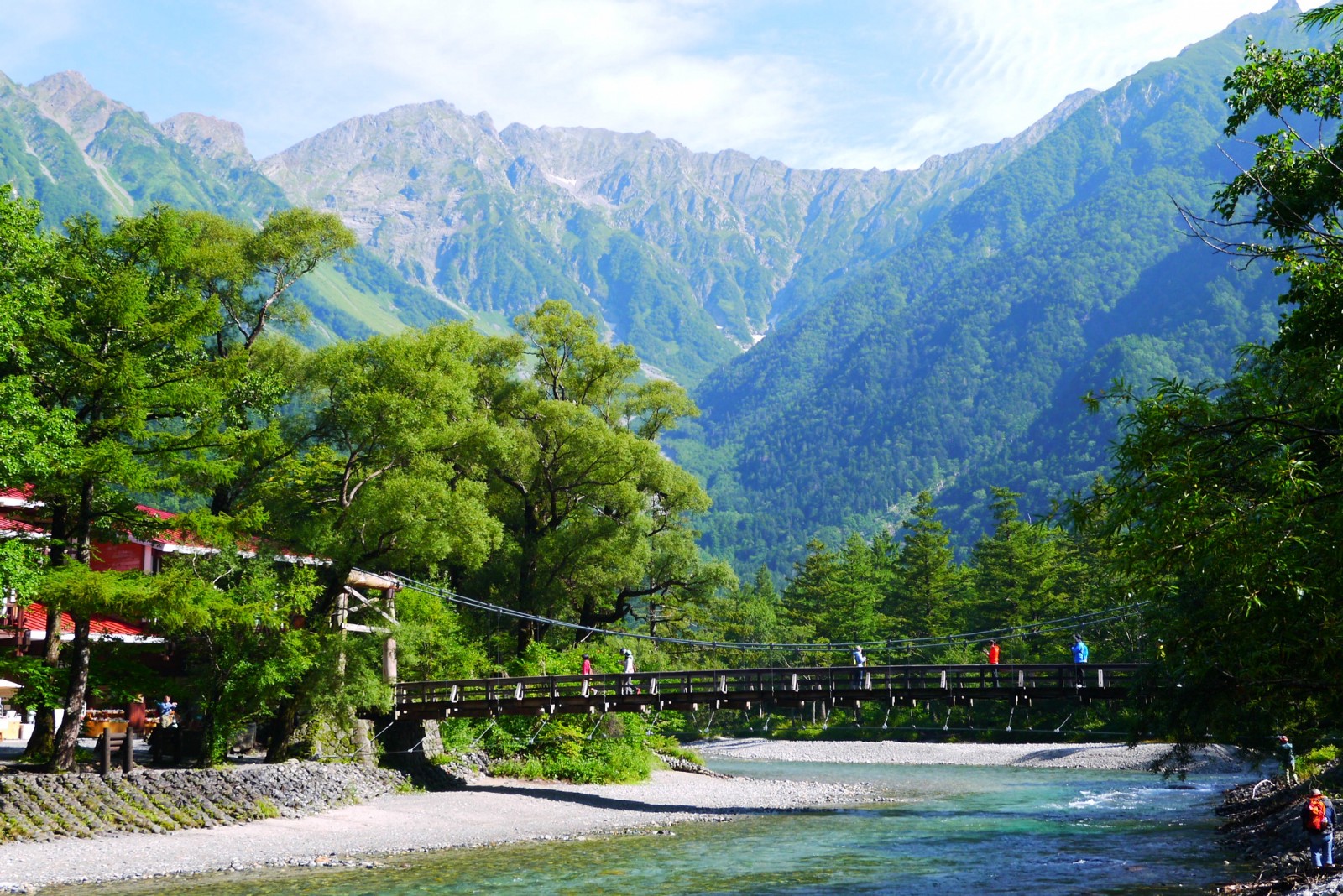 Are you an active person but not a beach bum?? Then hiking would be the best option! Summer is a great season for hikers in Japan, and many trails will be officially open through spring and summer. One of the best hiking spots in Japan is Kamikochi in the Northern Japan Alps of Nagano Prefecture. Kamikochi is famous for the scenic hiking trails with several beautiful view points, and it's highly recommended for both beginners and advanced hikers.
<< Book Kamikochi Hiking Experience! >>
7. Sumo Nagoya Basho
The grand Sumo tournaments are held 6 times every year in Japan: three in Tokyo (January, May and September) and one in Osaka (March), Nagoya (July) and Fukuoka (November), and each tournament lasts for 15 days. The grand Sumo Tournament in Nagoya venue is held early-mid July annually.
<< Get Tickets for the Sumo Wrestling Tournament in Nagoya >>
8. Shaved Ice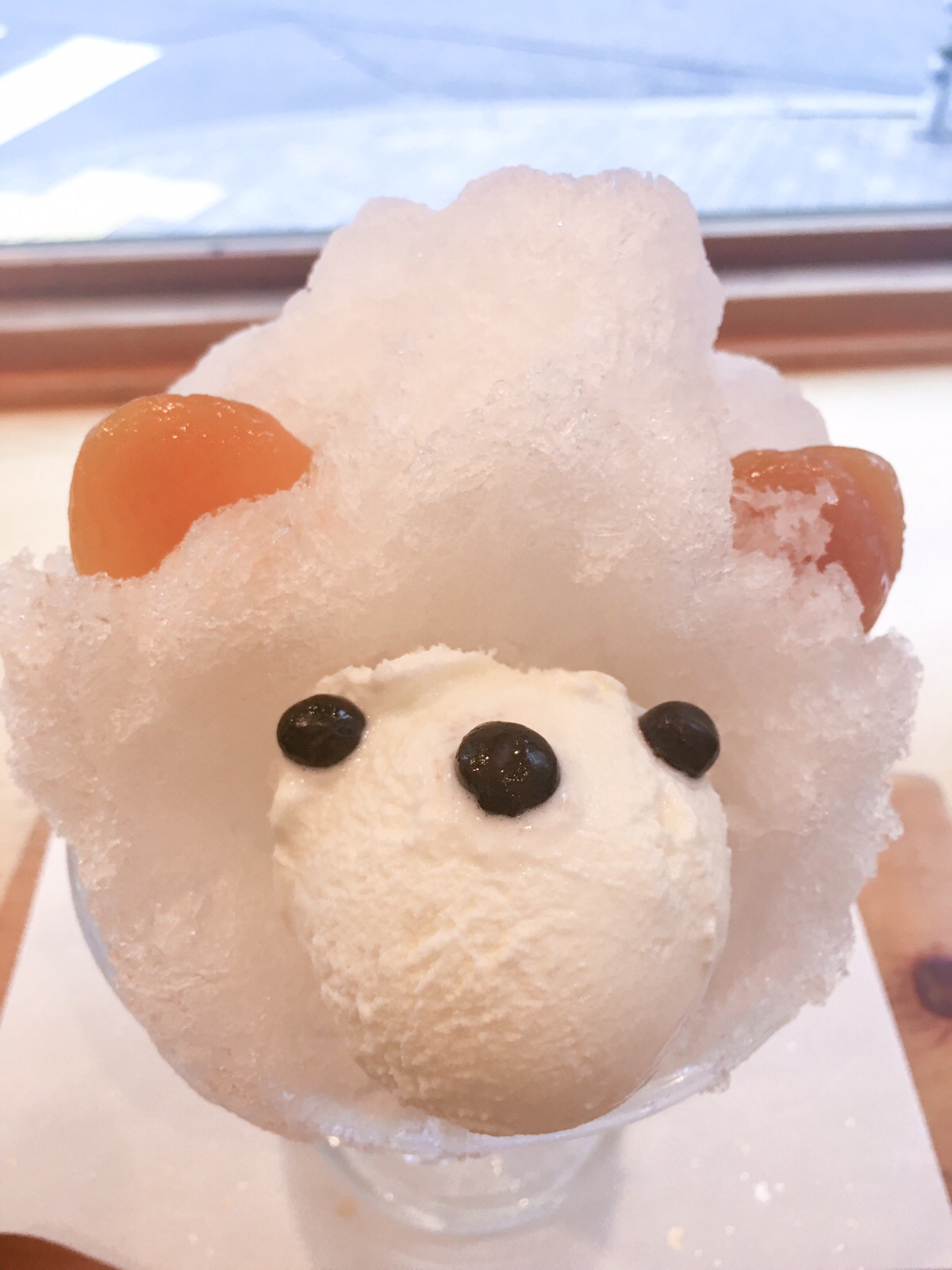 There are numbers of "Summer Food" in Japan such as cold noodles, watermelon, but I'd say the best one is shaved ice. It'a traditional summer dessert in Japan and a perfect way to cool down in the hot weather. There are numbers of shaved ice (Kakigori in Japanese) cafes in Tokyo, offering wonderful shaved ice desserts, which are not shaved ice as you would imagine with simple crushed ice and sweet syrup, but stand out as one deluxe dessert.
9. Hokkaido Lavender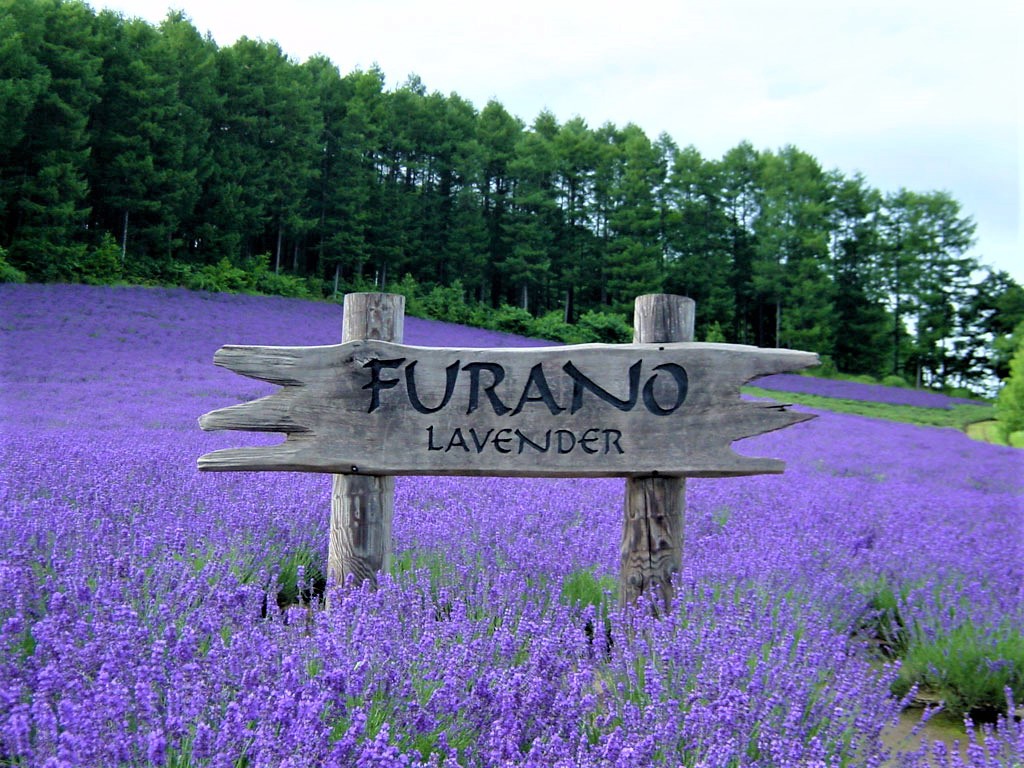 Summer is an amazing season to visit Hokkaido, especially in the central part as there are numbers of flower fields which turn into a colourful wonderland. Lavender at Furano area is one of the most popular flowers to see in Japan, and the best month is usually July. For more information about flower fields in Hokkaido, check out the link below:
10. Okinawa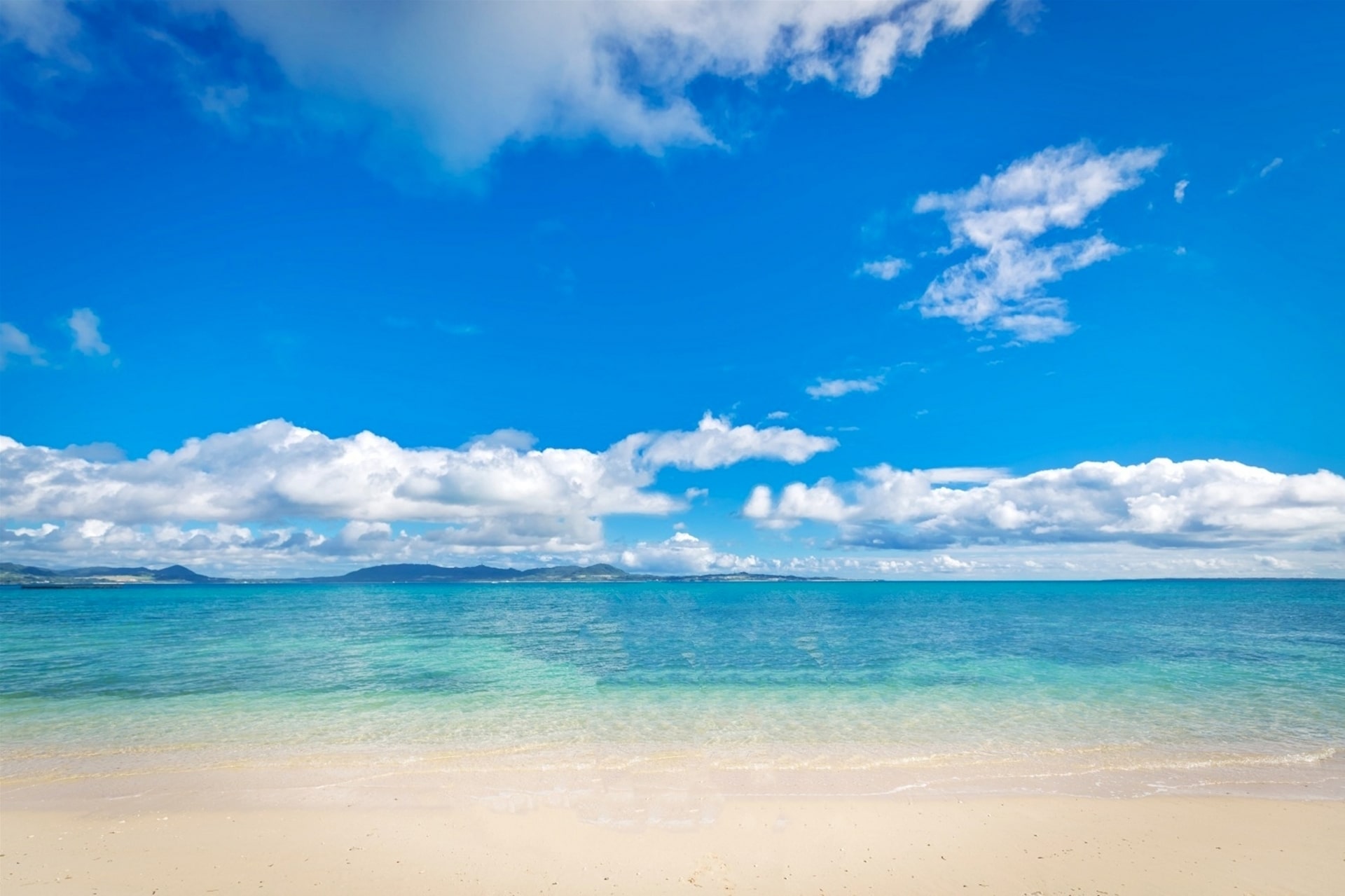 Okinawa is arguably the best beach destination in Japan. The southern tropical islands is famous for its white sand and turquoise water. So why should you visit Okinawa in July? The answer is simply to avoid crowds. As school holiday kicks off from mid to end July in Japan, Okinawa's high season begins accordingly till the end of August. From mid June to mid July is an ideal time to visit Okinawa since it's less crowds and price could be lower.
Check more info about Okinawa's beaches
▶ 5 Best Beaches in Okinawa
▶ 5 Best Beach Resorts in Okinawa
---
▽Check out this Japan Bucket List of 30 Best Things to Do throughout the year!▽
▼Check out the Travel Info in Japan in August!▼
▽How to Get Internet Connection during traveling in Japan▽
▶︎Perfect Guide to Get WiFi Connection in Japan
▶︎Which Pocket WiFi Rental is the Best in Japan?
▶︎Which SIM card Option to Choose in Japan?
▶︎How to Find and Use Free WiFi in Japan
---
Did you enjoy the list?? For more idea about travelling in Japan in summer time, please check out listed articles below!
▽Related Articles▽
▼Editor's Picks▼
---