Okinawa Beaches: Best Season to Visit
Okinawa Beaches Opening Dates and Best Season to Visit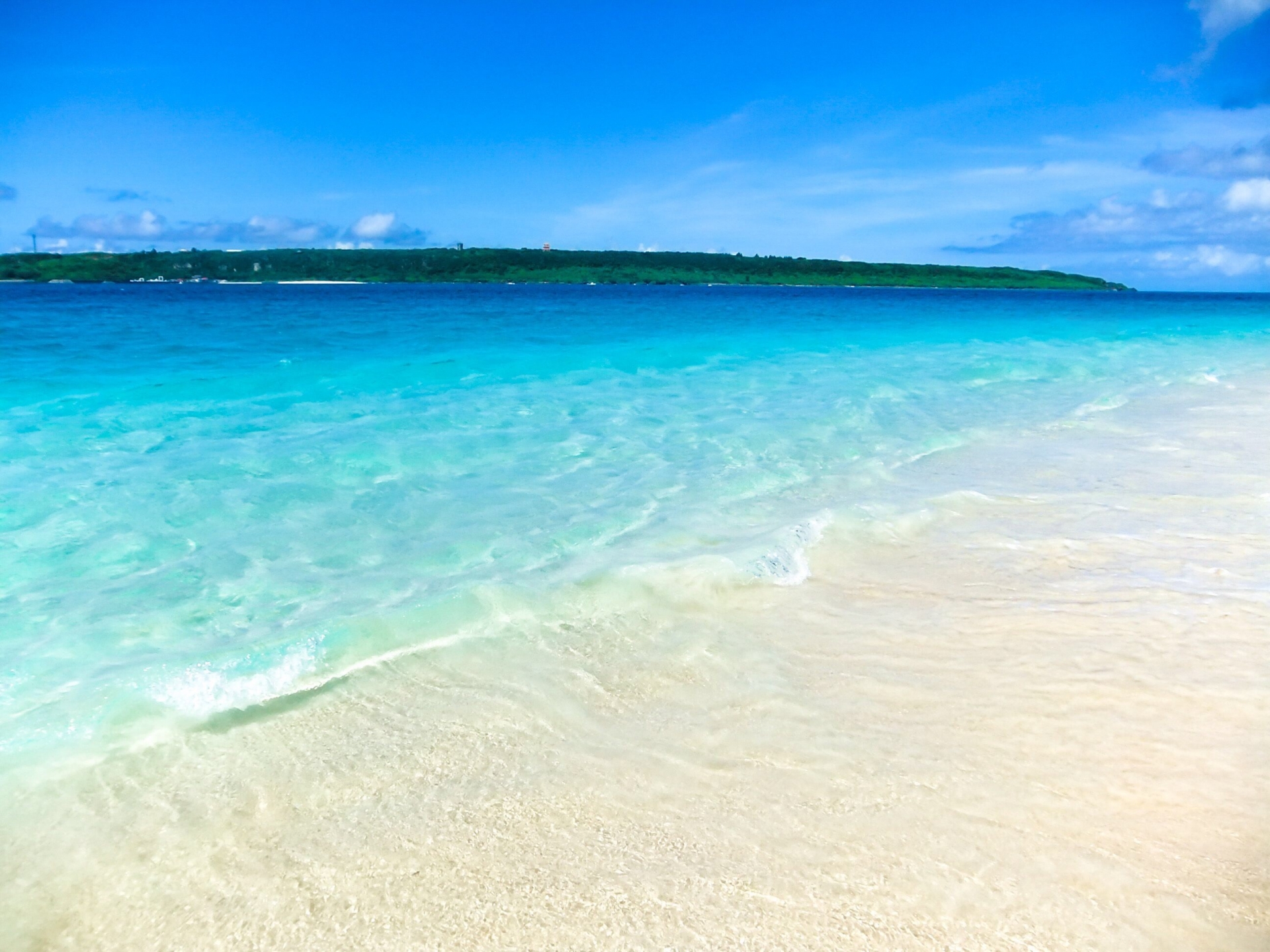 The subtropical islands of Japan, Okinawa welcomes summer much earlier than other parts of Japan! Beautiful beaches of Okinawa islands are officially open around March and April every year!
The subtropical islands in Japan, Okinawa is a popular exotic travel destination, attracting millions of visitors every year. Okinawa is best known for its beautiful beaches. Snorkeling and scuba diving are Okinawa's top attractions and fascinate professional divers from all over the world with colourful sea creatures and reefs in crystal clear water.
Most of beaches in Okinawa is officially opening in March to April while beaches in other part of Japan open in July. If you can't wait till summer, hit Okinawa's beaches right now! Moreover, the beaches in Okinawa can be usually enjoyed for very long period since they are open till mid to end October.
Let's check out opening dates for some of most popular beaches in Okinawa main island and remote islands!
-When is the best season to visit Okinawa??
Okinawa is recommended to travel through the year since the prefecture is full of attractions including scenic landscape, delicious food, rich history and fascinating culture, but if you wish to enjoy swimming, the best visiting season is from March-April to October when the beaches are open officially.
The greatest benefit of visiting Okinawa in March and April is that you can avoid crowds. It's not much less busy, but you can still enjoy the stunning beaches (the water temperature could be slightly low, yet it's durable). It's also good if you don't like super hot weather.
In the beginning of May, it's Golden Week in Japan (long weekend) and it's one of the busiest time of the year in Okinawa. From mid May to mid June, it's rainy season in Okinawa, and it's more likely to encounter rainy days. If you are snorkelling or diving, this may not bother you.
The high season in Okinawa is July and August as summer holiday starts in Japan, and beaches are crowded and the prices of hotels could be higher during this period. The weather is super hot and the temperature could be over 30 degrees on many days.
From July to October is a typhoon season in Okinawa, and every summer Okinawa is hit or approached by typhoons 5–8 times, which may cause cancellation of flights and ferries due to high tide, large waves and strong winds.
Mid September is another long weekend called Silver Week in Japan, so Okinawa could be more busy. But generally, from September to October is a great season to visit there for those who wish to avoid crowds. Since the summer in Okinawa is long, the temperature in October is warm enough as well as the sea temperature is warm as 25 degrees.
The beach season in Okinawa usually ends in the end of October, however, there are numbers of beaches that are open through the year, especially on remote islands. From November to February, winter in Okinawa is much less busy and hotel prices could be cheaper. Although it's winter, the temperature is around 16–20 degrees.
-Okinawa Main Island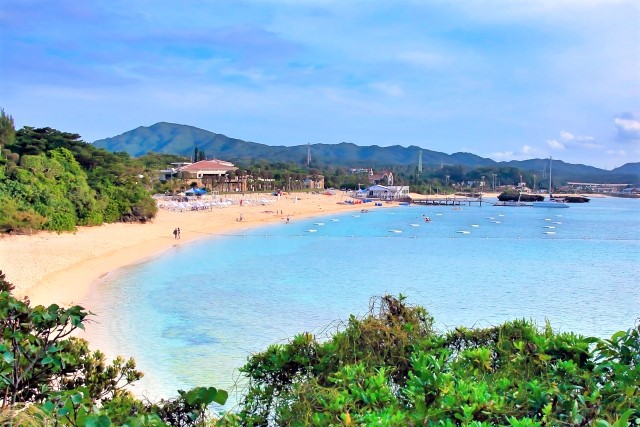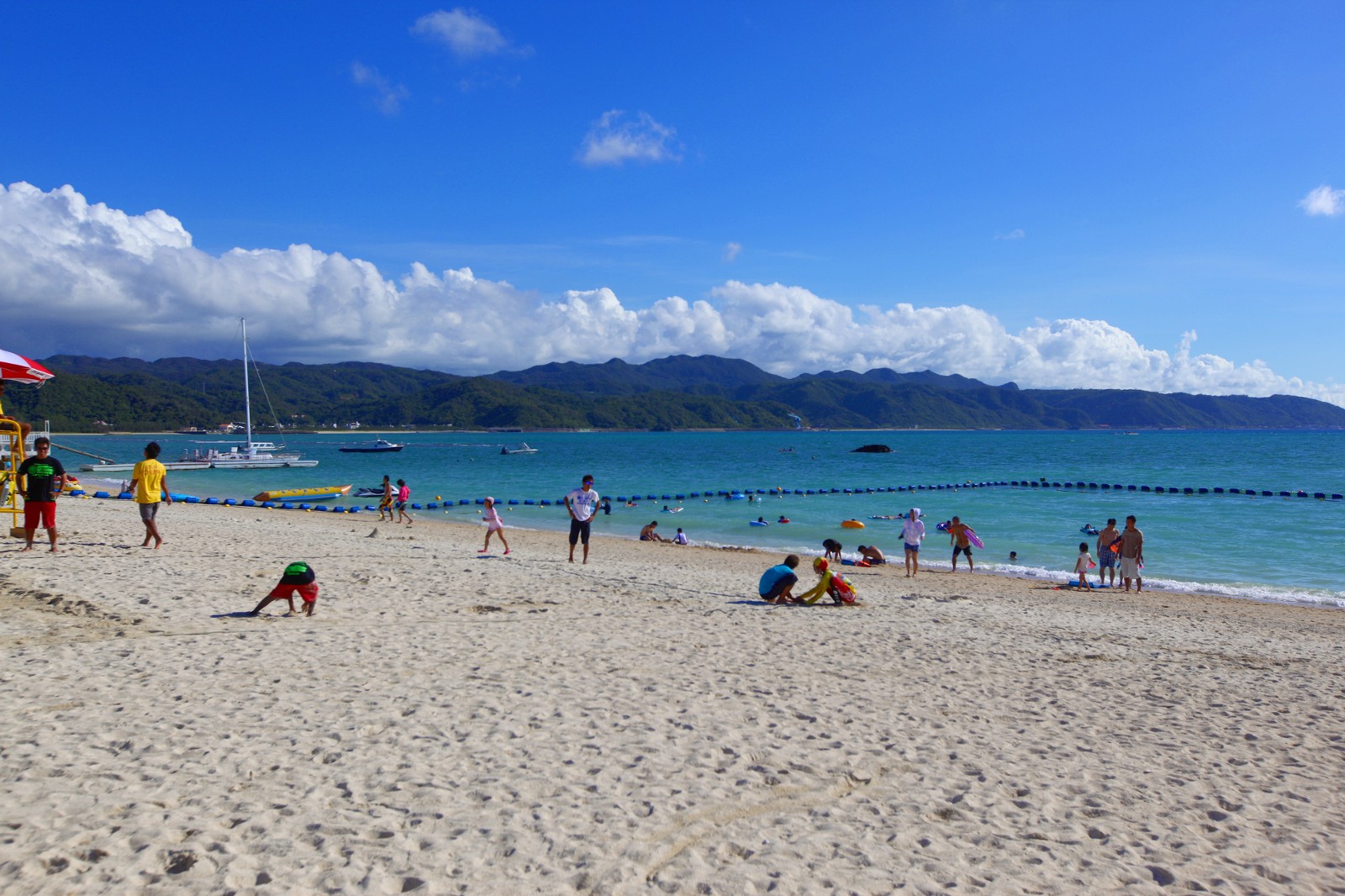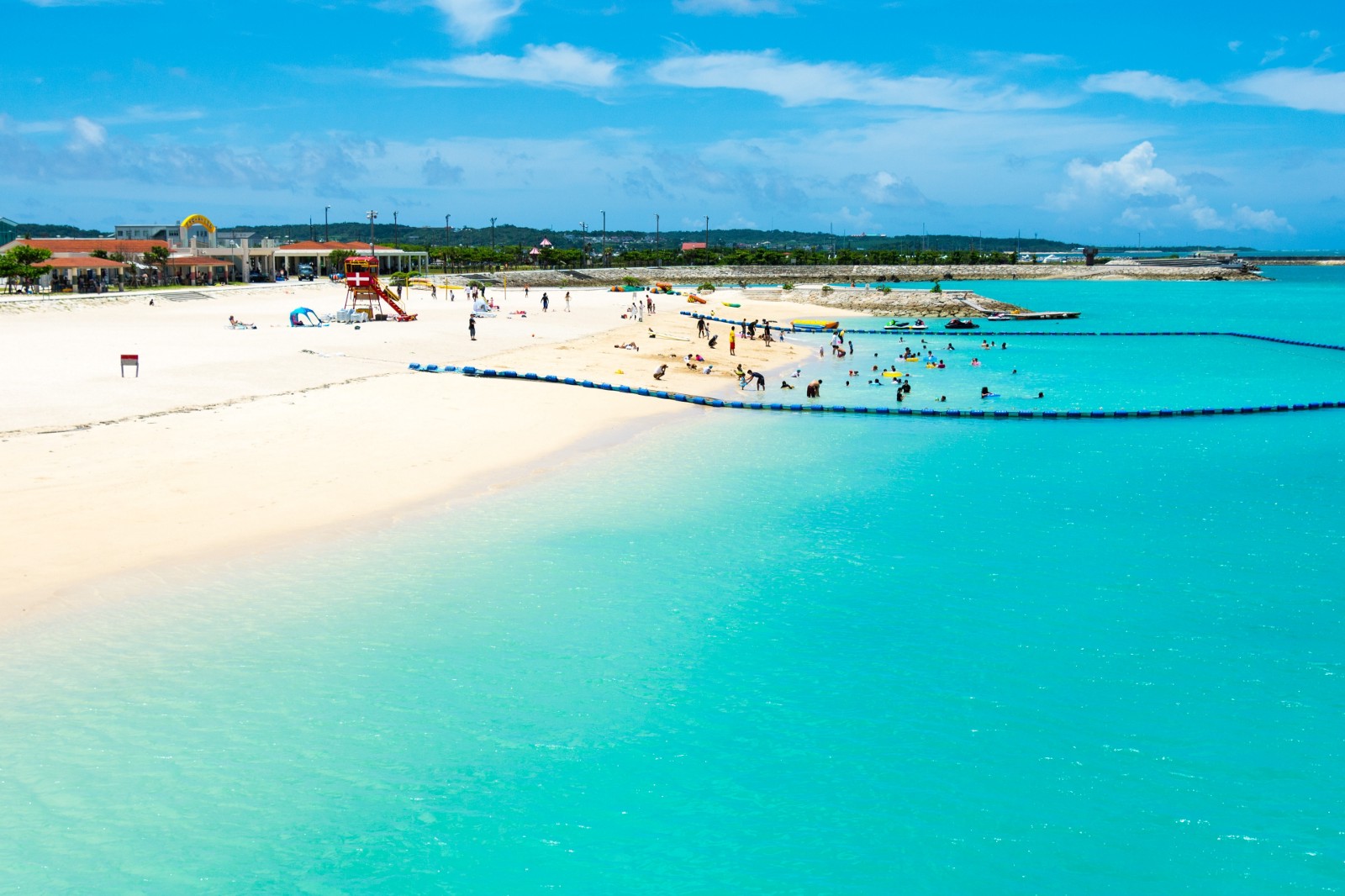 left to right:
Manza Beach (Central Main island): late March
Okuma Beach (North Main Island): late March
Bibi Beach Itoman (South Main Island): early April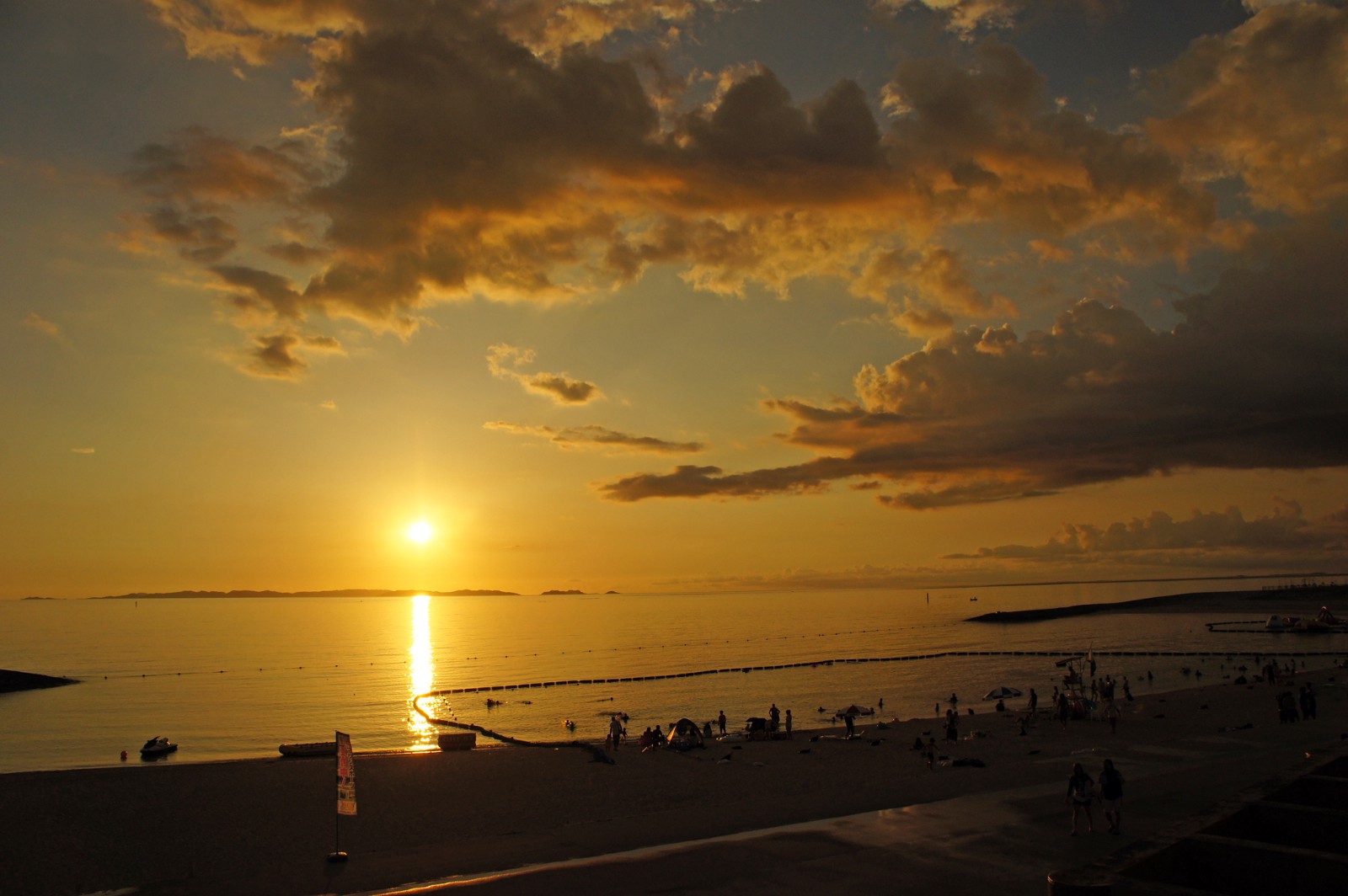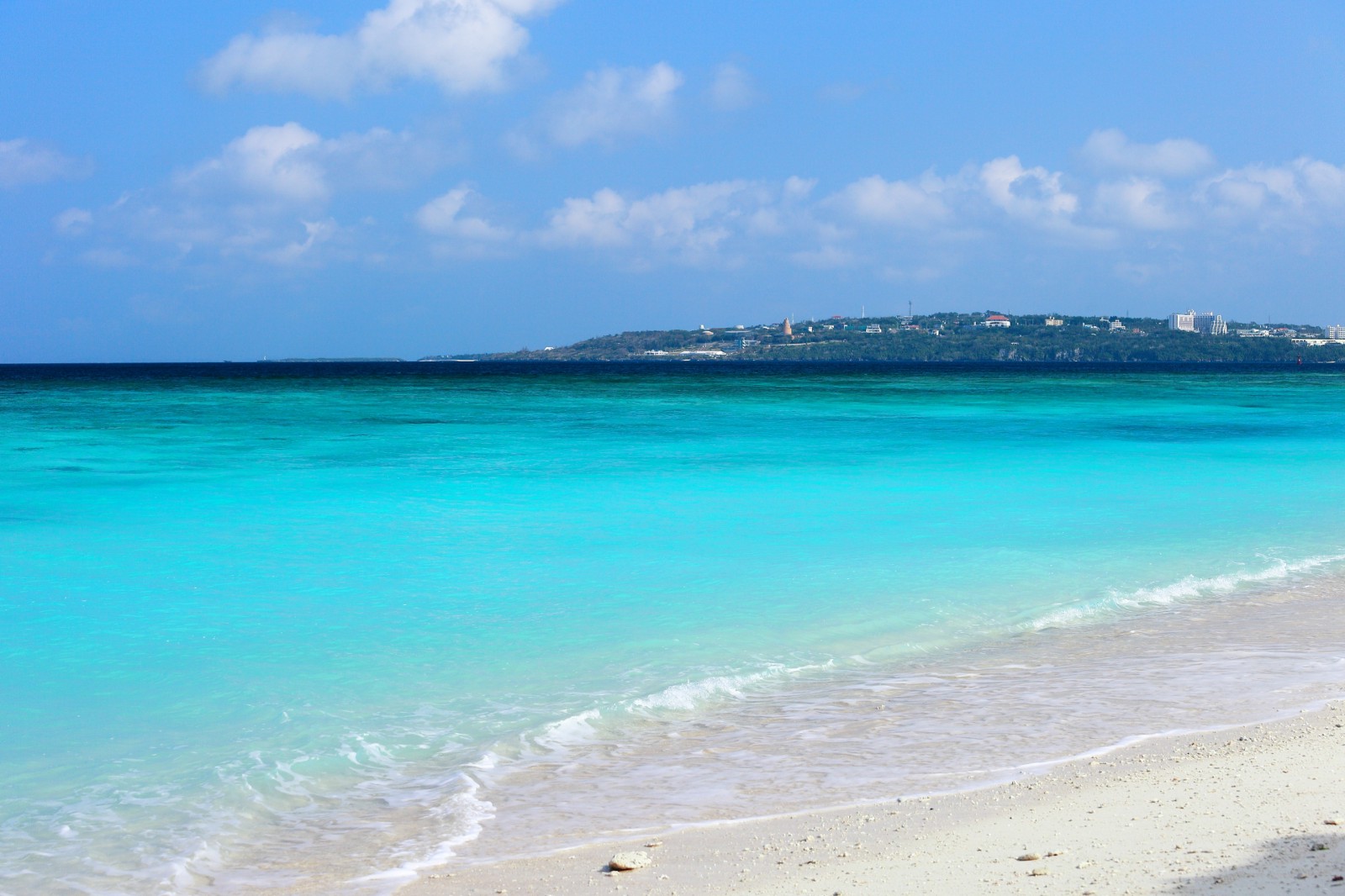 left to right:
Chura SUN Beach (South Main Island): early April
Sesoko Beach (North Main Island:): mid April
-Okinawa Remote Islands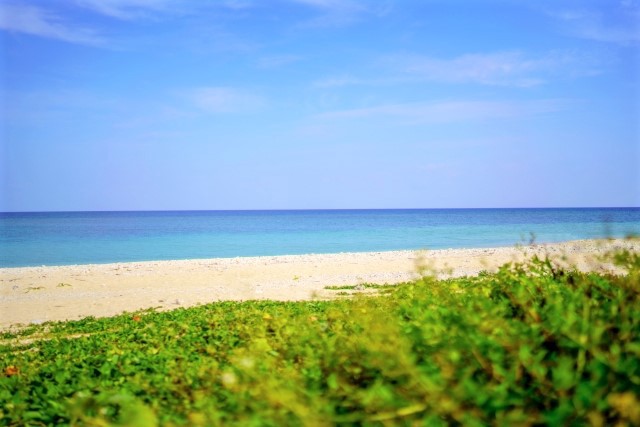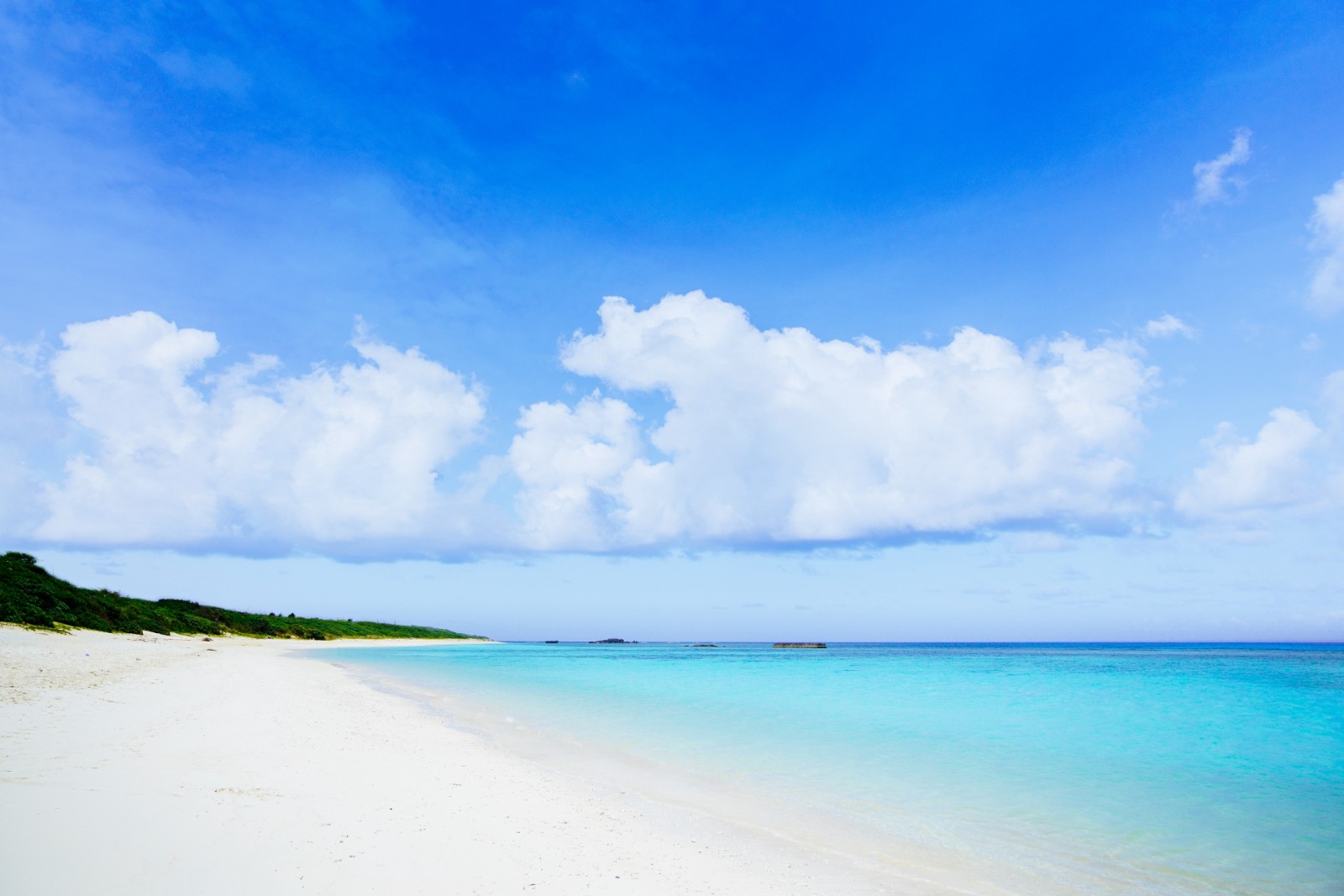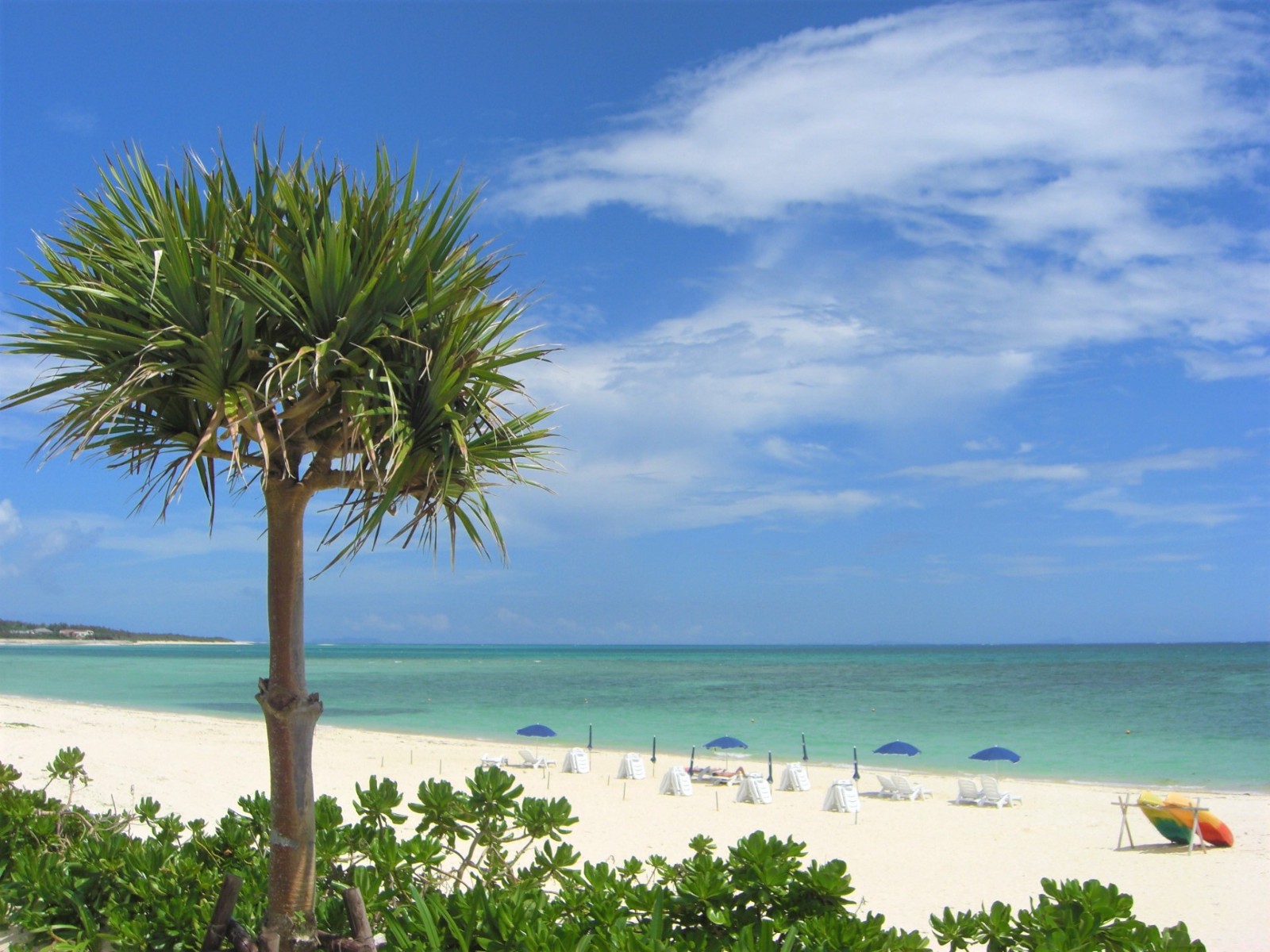 left to right:
Yonehara Beach (Ishigaki Island): mid March
Nishihama Beach (Hateruma Island): all year round
Eef Beach (Kume Island): early April
left to right:
Maehama Beach (Miyako Island): early April
Ama Beach (Zamami Island): mid April
left to right:
Aharen Beach (Tokashiki Island): late April
Ie Beach (Ie Island): early May
---
If you are planning your trip to Okinawa, I'd recommend you to check out these articles, too!
▽Related Articles▽
▼Editor's Picks▼
---