10 Best Things to Do in Ishigaki Island
Ishigaki Island: the most popular remote island in Okinawa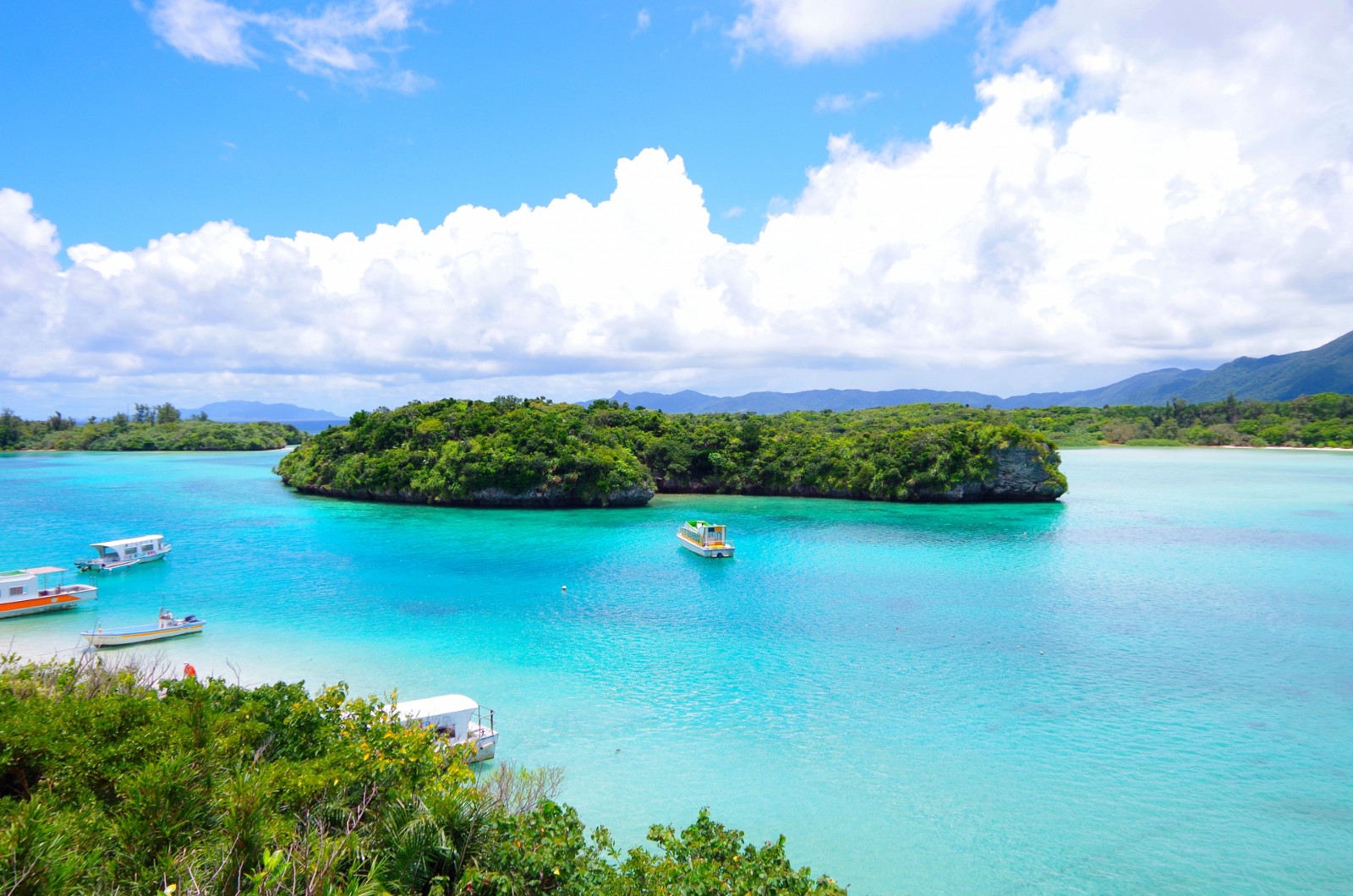 Okinawa is the best known beach resort destination in Japan, and it is becoming trendy gradually to travel to remote islands accessible from the Okinawa's main island. There are tens of remote islands in Okinawa recommended to spend your vacation and each island has unique attraction. Ishigaki Island (石垣島), the third largest island in Okinawa, is one of the most popular remote islands. From the transparent ocean with white coral sands and mangrove jungles to indigenous culture and regional food, Ishigaki Island has no shortage of things to do and places to visit. Today, I'd like to pick out 10 best things to do in Ishigaki Island with the latest information.
It takes only an hour to get to Ishigaki Island from the Okinawa's main island by airplane, and direct flights from Tokyo to the subtropical remote island are available. There is a large ferry port with stable ferris which allow you to take a side trip to other remote islands.
The main island of Okinawa gets crowded with tourists from both home and abroad in busy seasons, however, Ishigaki Island is less known and much less crowded. Let's get started exploring the isolated island in Okinawa!
1. Kabira Bay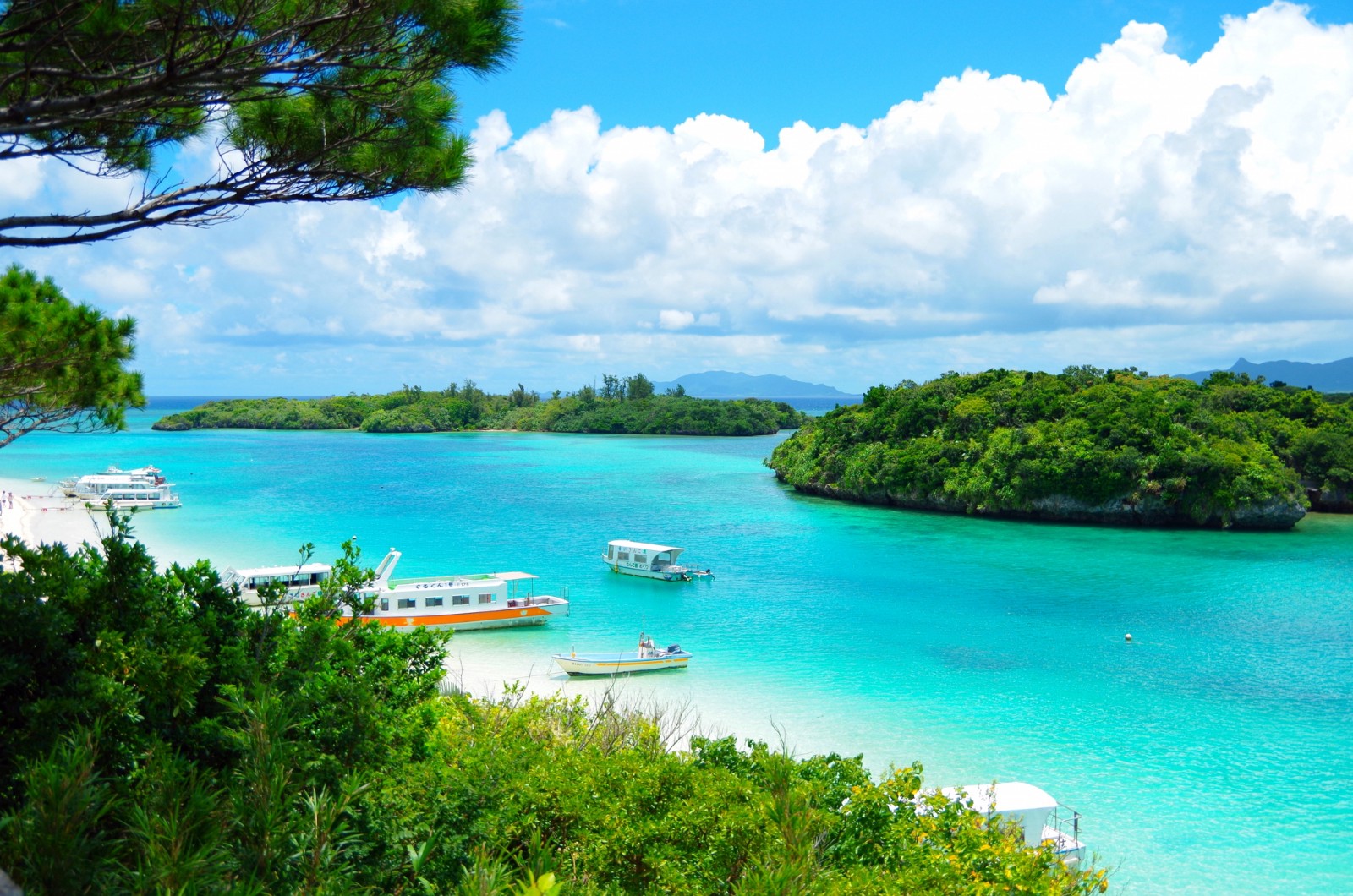 The view of Kabira Bay (川平湾) is a symbol of Ishigaki Island and it is the most-visited tourist site there. You can see the emerald green sea and tiny islands floating on the bay. There are lots of nice photo spots around Kabira Bay, so take a stroll to find your favorite place. An observation deck in Kabira Park is one of the best places to view Kabira Bay. Kayaking and snorkeling are popular activities there.
2. Beach Hopping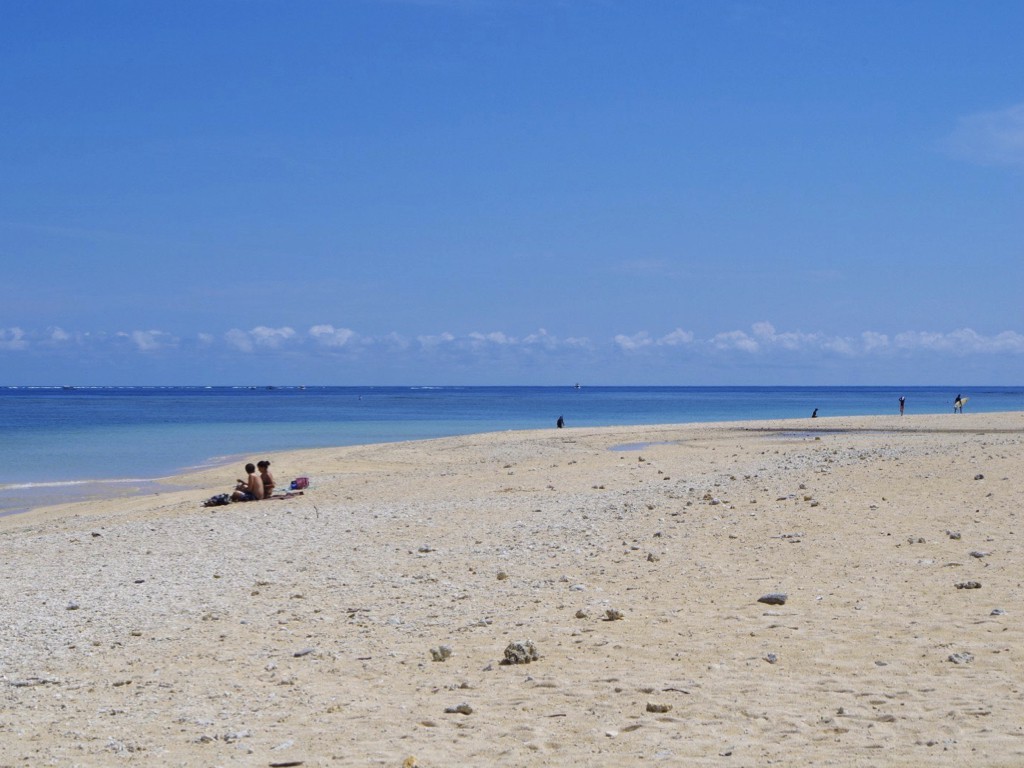 There are tens of popular and hidden beaches all around the island, and here is the introduction to a few selected beaches. Maesato Beach (マエサトビーチ), located in the central south of the island, is one of the most popular beaches among visitors. It is the adjoining beach of InterContinenral ANA Ishigaki Resort and offers rental items such as beach chairs and umbrellas. Ishigaki-jima Sunset Beach (石垣島サンセットビーチ) is also a famous beach to enjoy beautiful scenery and activities observed by lifeguards. Yonehara Beach (米原ビーチ) is also a nice beach with less tourists.
3. Water Activities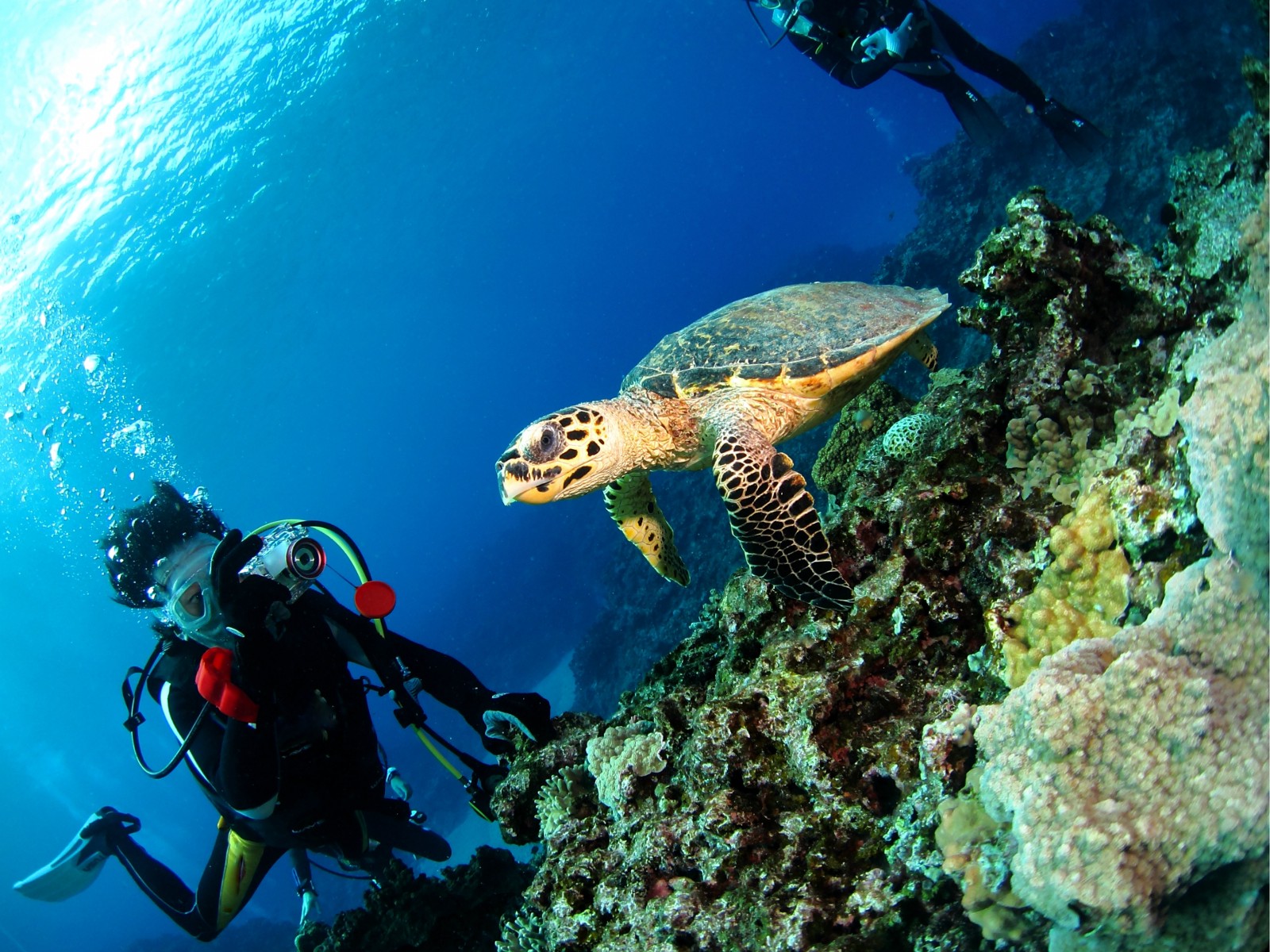 Ishigaki Island offers you lots of chances to enjoy various activities with rich nature all over the island. There are not only water activities in the transparent sea such as snorkeling, diving, SUP, kayak and so on but also star gazing, jungle trekking and hand-crafting. These activities definitely make your trip upgraded.
4. Hirakubosaki Lighthouse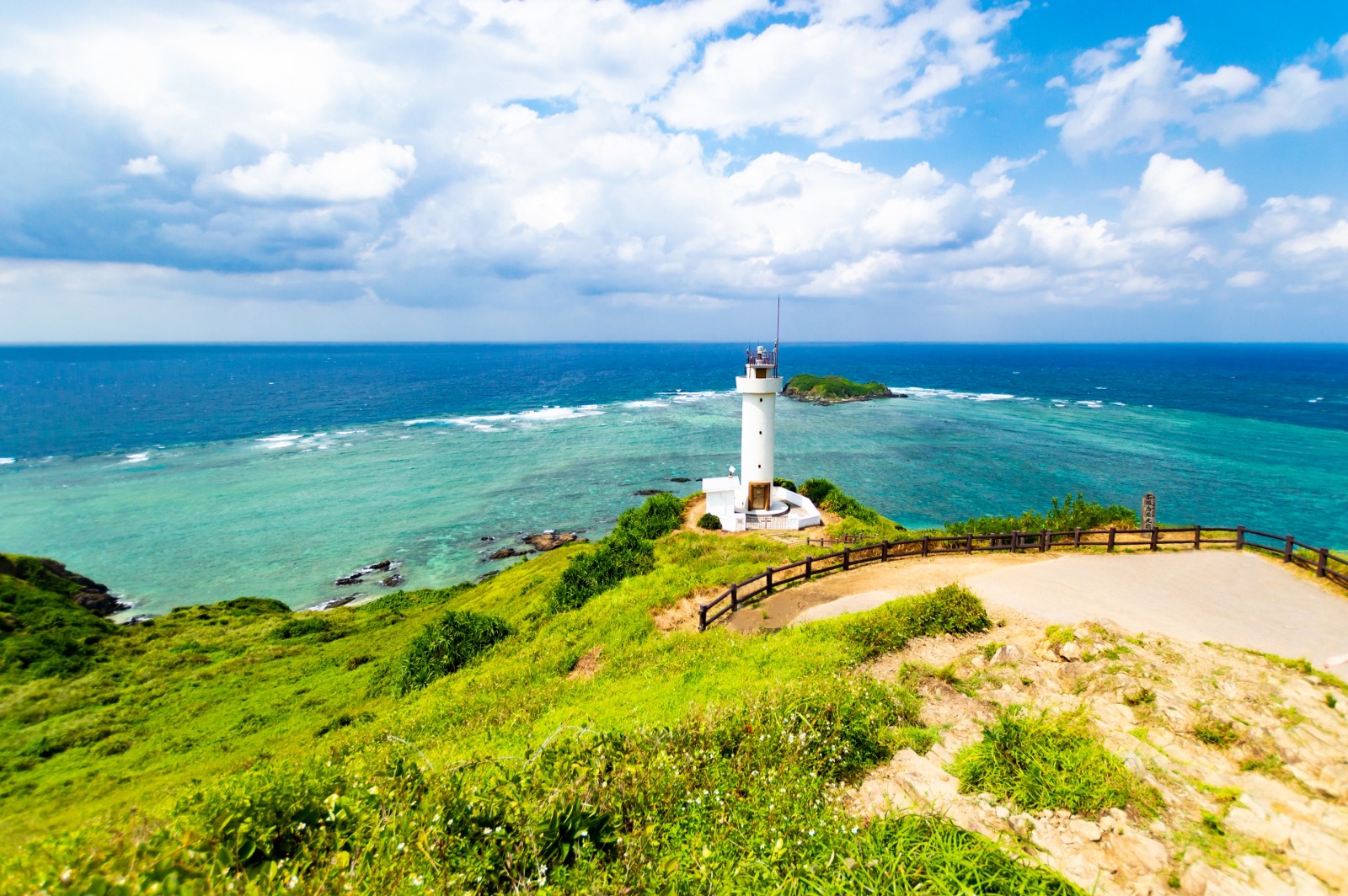 Hirakubosaki Lighthouse (平久保崎灯台), the northernmost point of Ishigaki Island, overlooks the breathtaking sea and the blight greenery on the island. Get up hill and view the blue gradation colored by coral reef. Hirakubosaki Lighthouse is a little far from the downtown, so especially recommended to visit for those who hire a car.
5. Tamatorizaki Observatory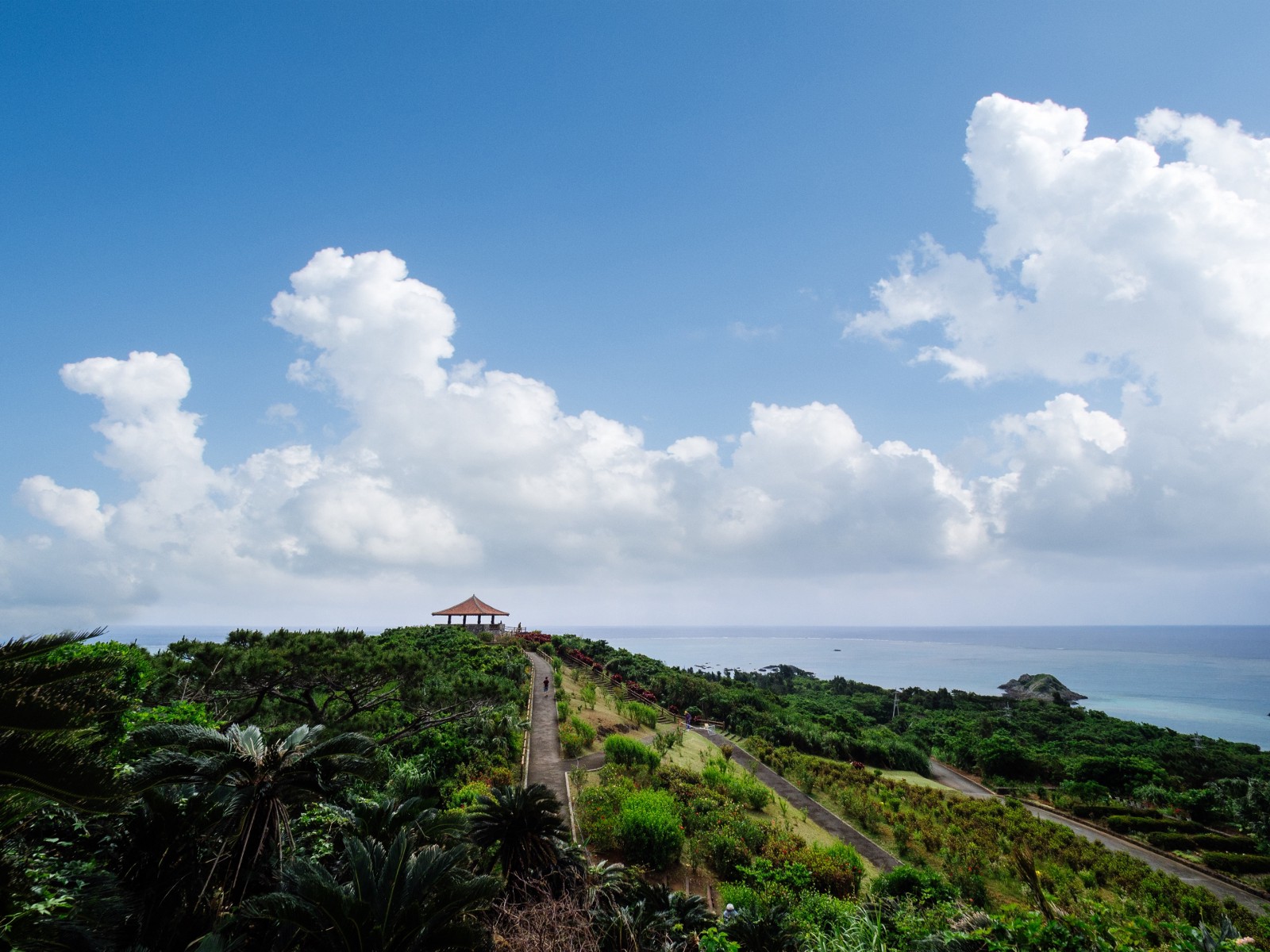 Tamatorizaki Observatory (玉取崎展望台), located in the northeast of the island, is one of the most scenic spots in Ishigaki Island. From top of the hill, you can see the shiny ocean reflecting sunshine and the east side of the island. On the way to the top, there are flowers flourishing all year around including some kinds of hibiscus.
6. Ishigaki Island Limestone Cave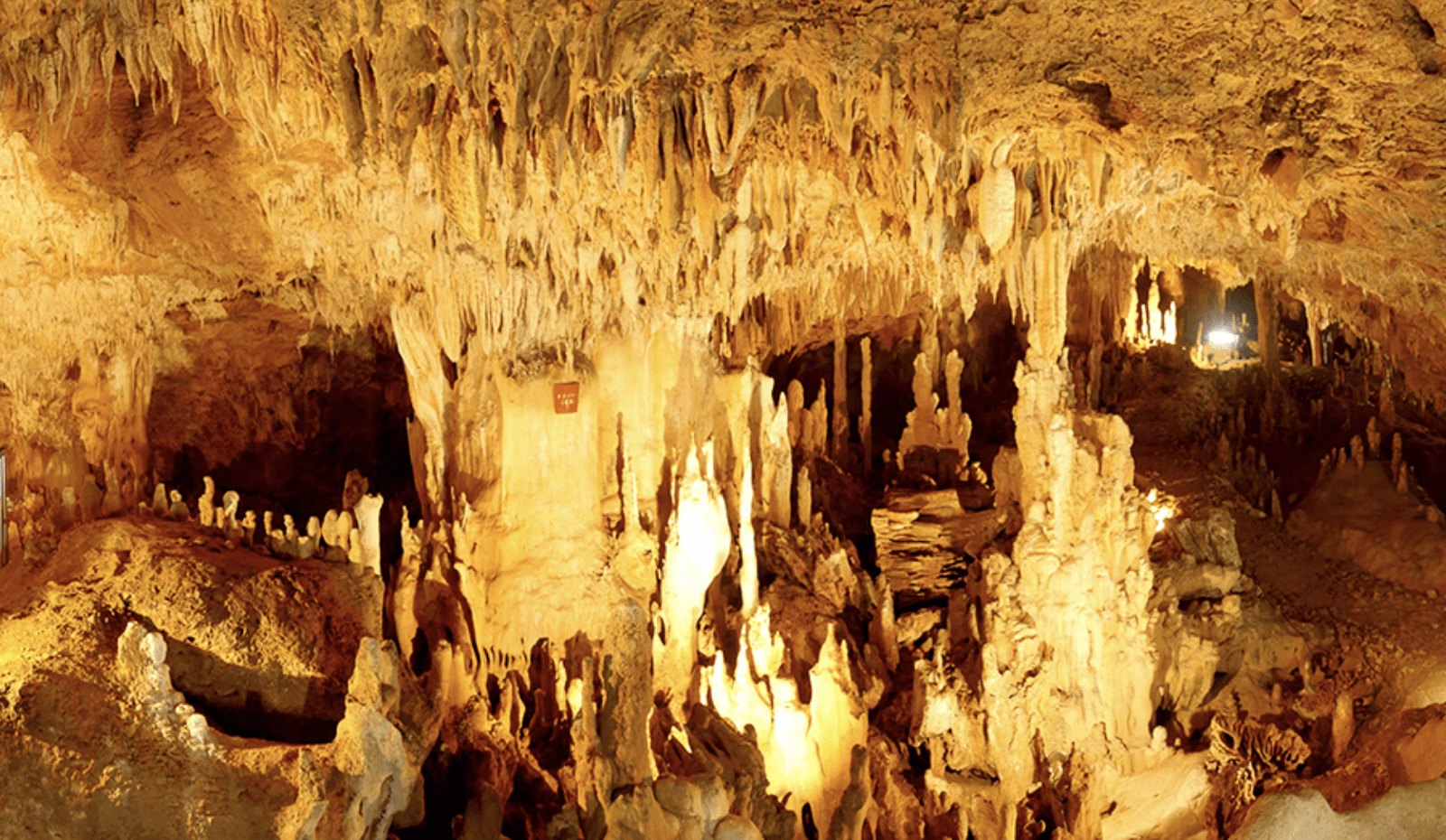 Ishigaki Island Limestone Cave (石垣島鍾乳洞) is a mysterious nature spot where you can enjoy regardless of weather. It is allowed to explore the 660m long cave of 3,200m long, which has been being naturally formed for about 200 thousand years. The place used to be bottom of the sea in ancient times since fossils of giant clams has been discovered. There are also beautiful illuminations lighting the whole limestone cave.
7. Banna Park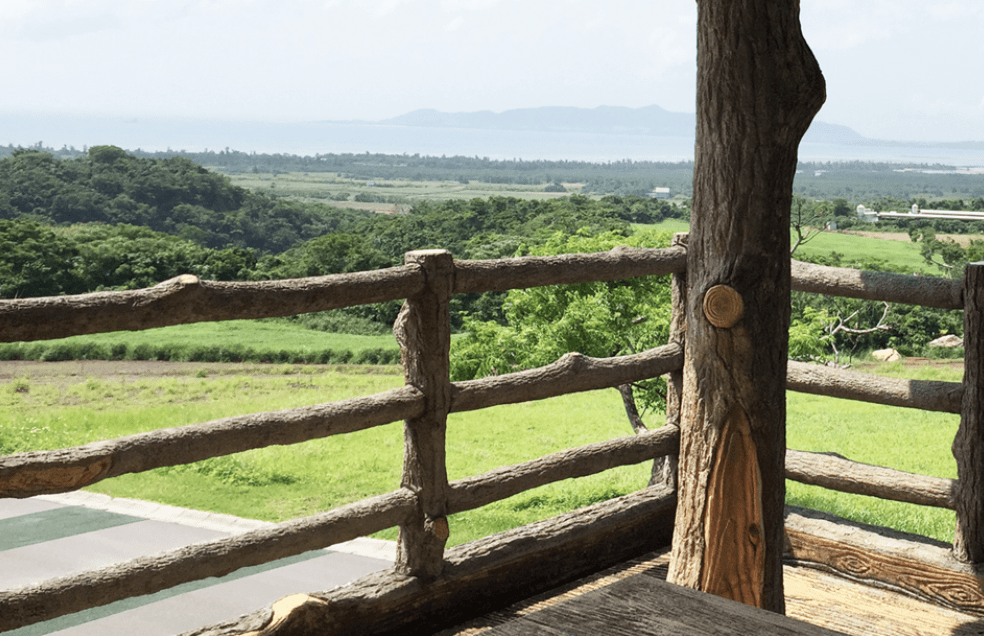 Banna Park (バンナ公園), located in the southwest of Ishigaki Island, is one of the most popular parks among local people especially family. There are forests where indigenous creatures and plants live, lots of observatories, open spaces children can play and more fun places in the enormous park. On top of he 230m high mountain Mount Banna, you can view the emerald-green ocean.
8. Ocean views at cafes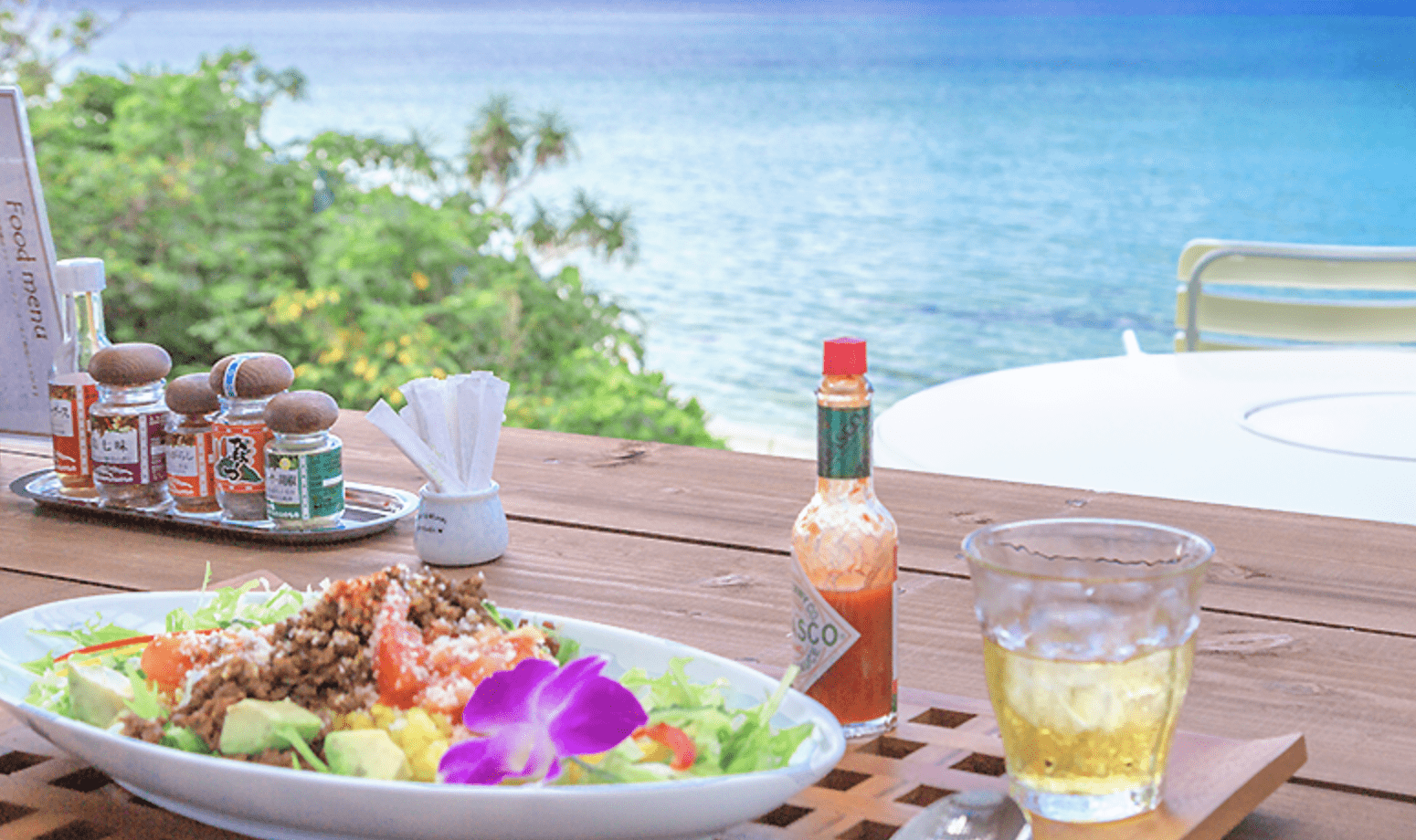 Where to eat is a key point for enjoying your trip to Ishigaki Island. In addition to delicious Okinawan food, it is nice to having a seat with ocean views, isn't it? It is highly recommended to have lunch in that situation, and Seven Colors Cafe is one of the best places. The cafe is also used for the restaurants for guests of Seven Colors, which is the gorgeous resort located far north.
9. Ishigaki Beef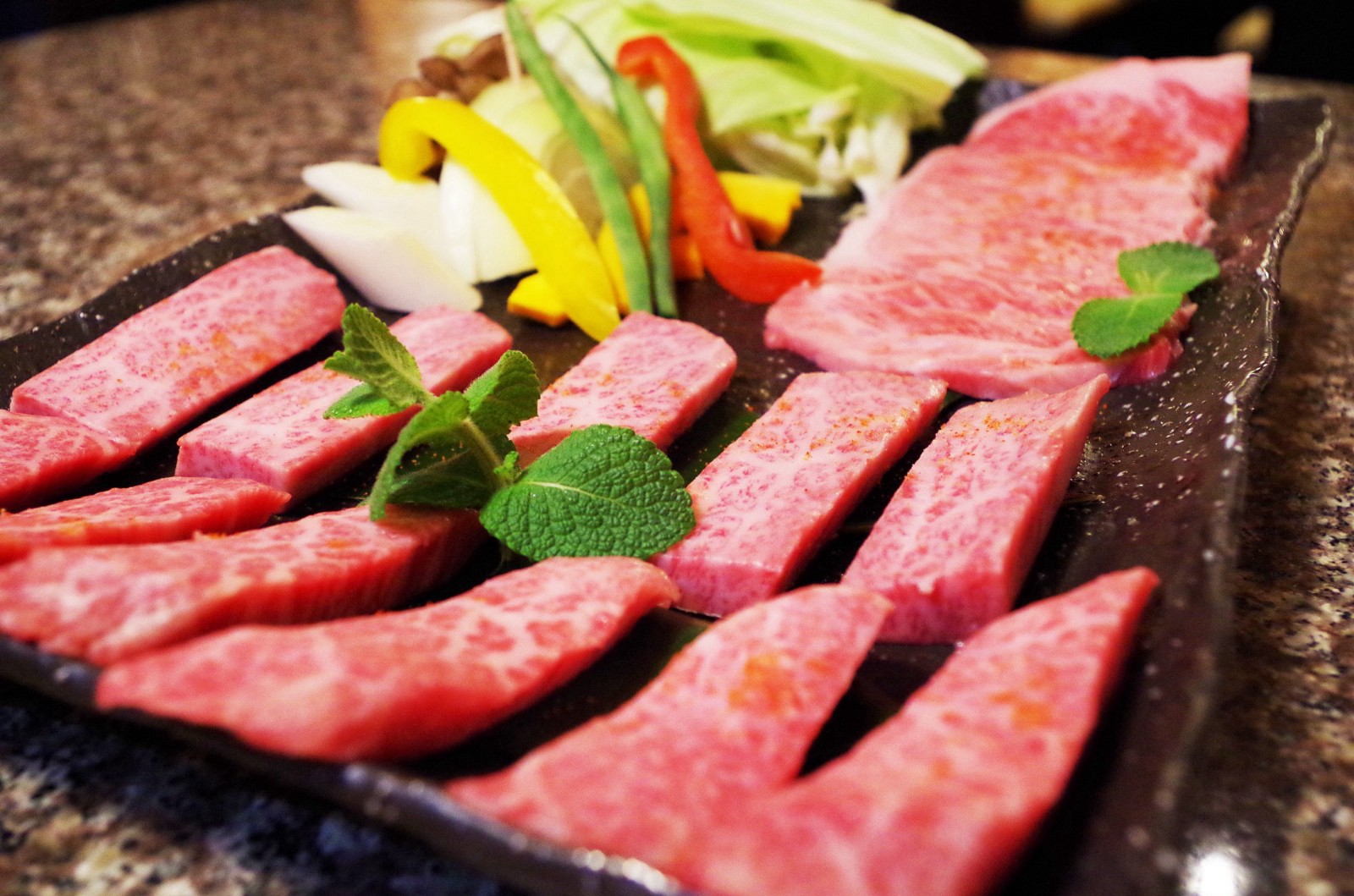 Ishigaki Island has a variety of regional Okinawan food, and what you should have the most in the island is Ishigaki Beef (石垣牛). It is one of the highest quality Wagyu Beef brands indigenous originated in Ishigaki Island, which is the only place you can taste it at that affordable rate. It is highly recommended to enjoy the meat in the Yakiniku (Japanese BBQ) style.
10. Side Trips to Neighbor Remote Islands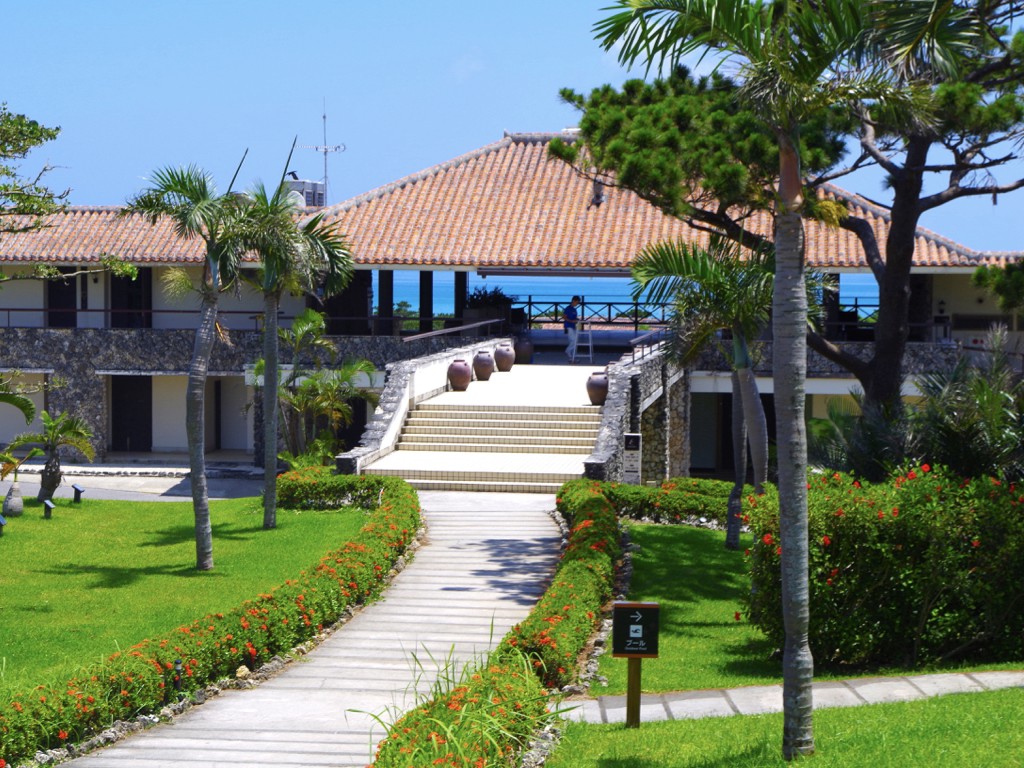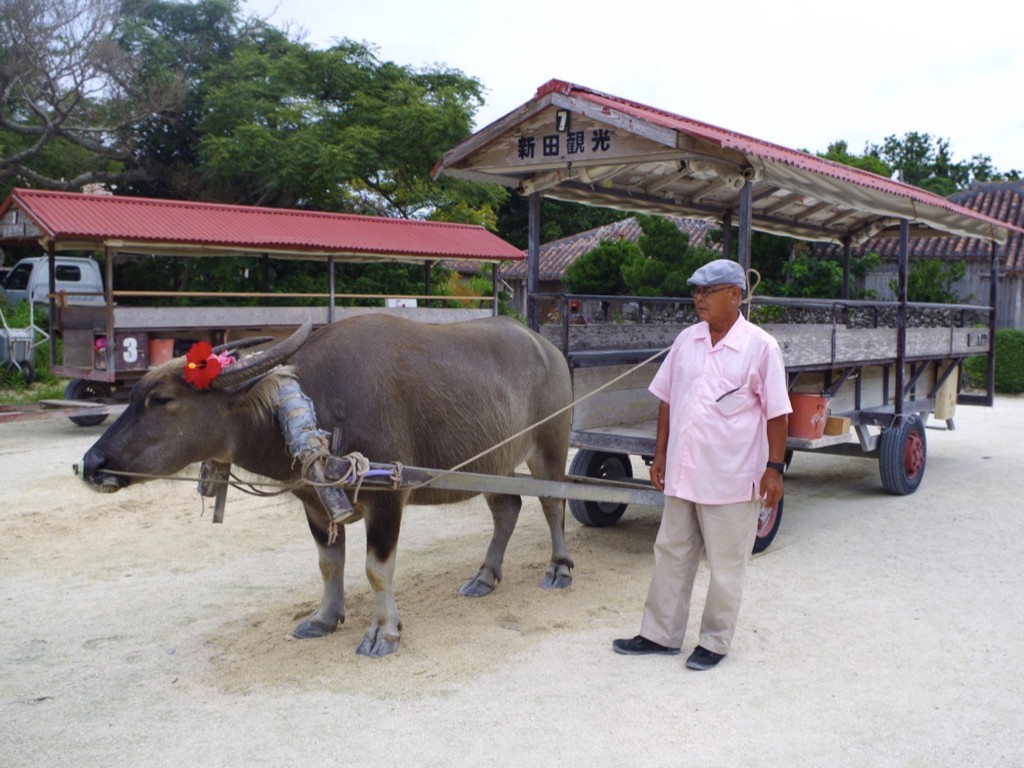 In addition to the attractions in Ishigaki Island, taking a short trip to several remote islands located around it is one of the best parts of the island's travel. Kohama Island (小浜島) has some gorgeous beach resorts with minimal tourist attractions, which is a perfect destination to stay away from the hustle and bustle. For experiencing deeper Okinawa's culture, Taketomi Island (竹富島) is your best choice. It takes only 10–15 mins to get to Taketomi Island and about 30 mins to Kohama Island from the ferry port of Ishigaki Island.
Transportation
As for transportation in Ishigaki Island, it's highly recommended to hire a rental car to move freely around the island suiting your convenience if you have no trouble with driving and have International Driving Permit. You can pick up a car near Ishigaki Airport.
---
If you are wondering what to do in Okinawa, check this article below!
▶︎Top Things to Do in Okinawa
Are you also looking for the things to do in other remote islands in Okinawa?
▶︎Best Things to Do in Miyako Island
I really recommend Okinawa itself for your vacation trip, and Ishigaki Island is also worthy extending your trip from the Okinawa main island. For more info about Okinawa, check these articles below, too!
▽Related Articles▽
▼Editor's Picks▼
---