Miyako Island: 10 Best Things to Do
What to do in Miyako Island, Okinawa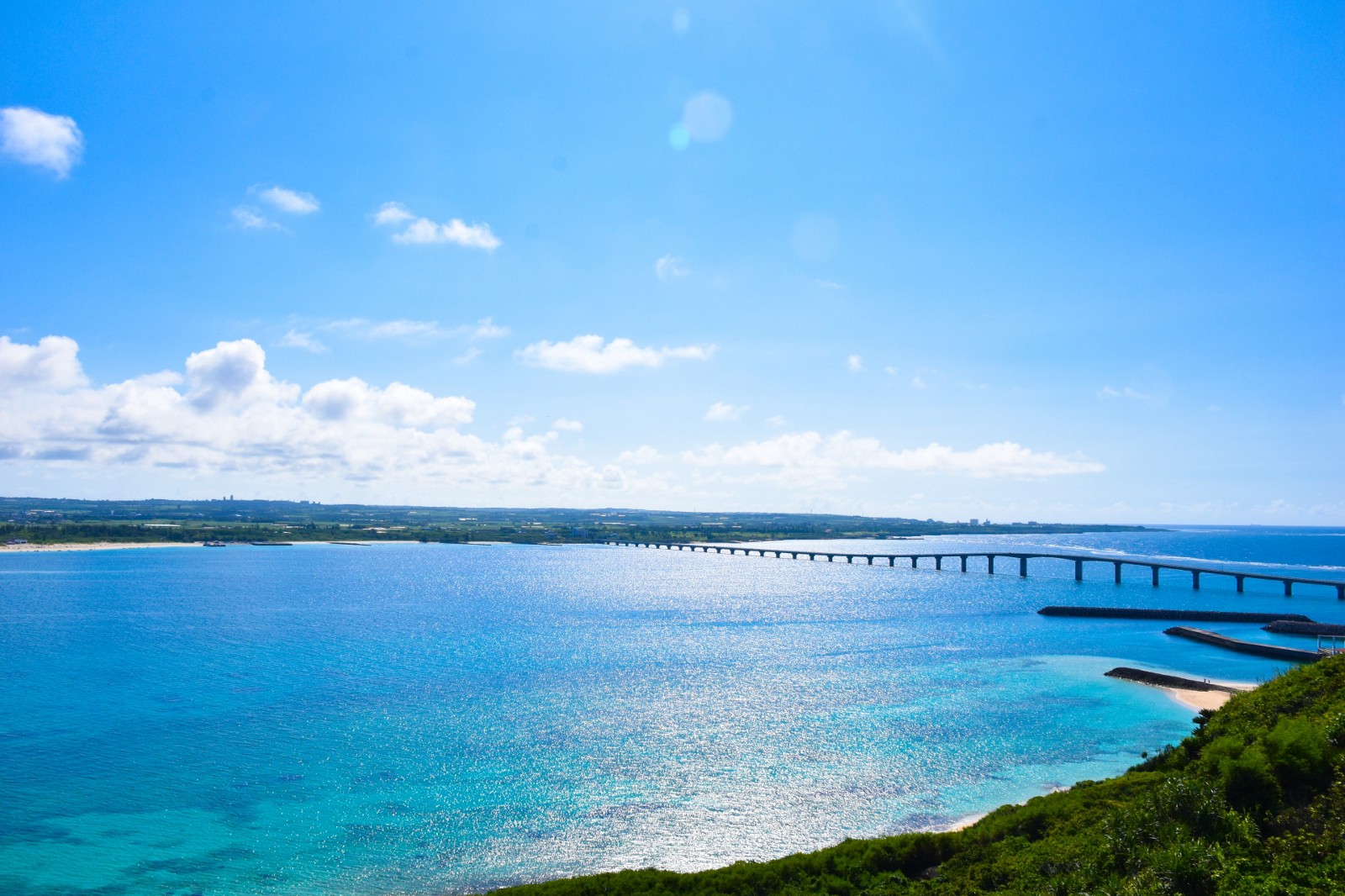 Miyako Island, the fourth largest island in Okinawa, is one of the most popular remote islands in Okinawa to travel as a vacation destination. The number of tourists in Miyako Island is increasing gradually, however, it is much less than that in the main island of Okinawa. The remote island is enclosed by three different isolated islands, and three long bridges are built between Miyako Island and each of the three islands so that you can drive back and forth. Today, I'd like to introduce 10 best things to do in Miyako Island from beautiful beaches and sea activities to regional food and cultural artifacts.
1. Beach Resorts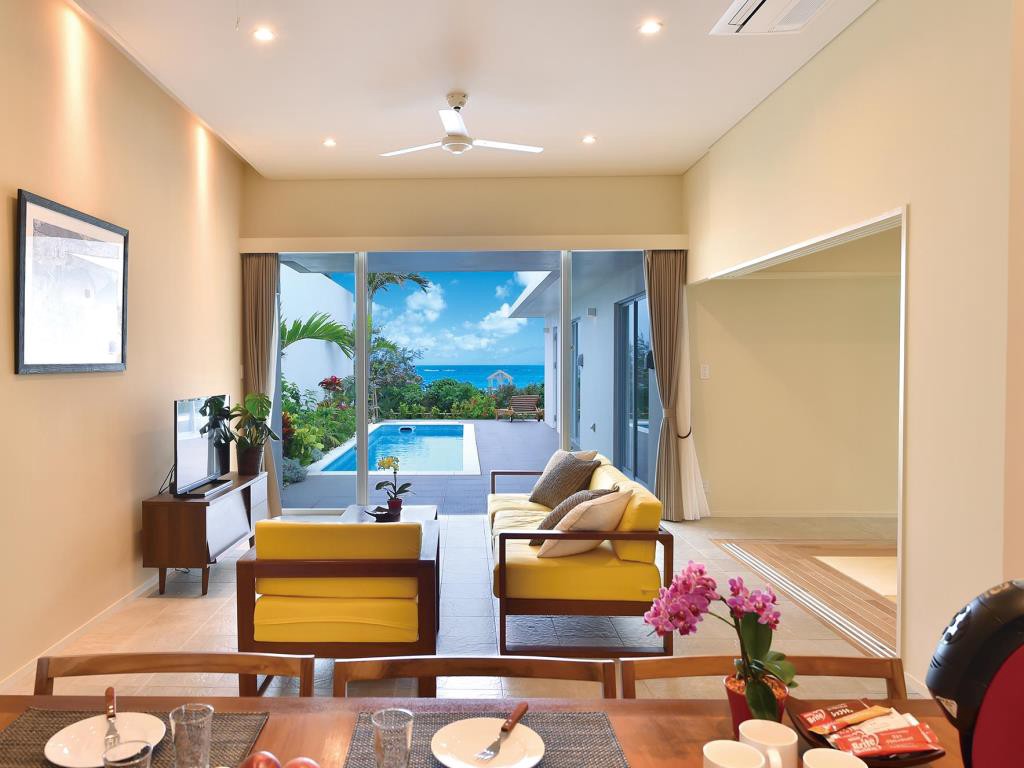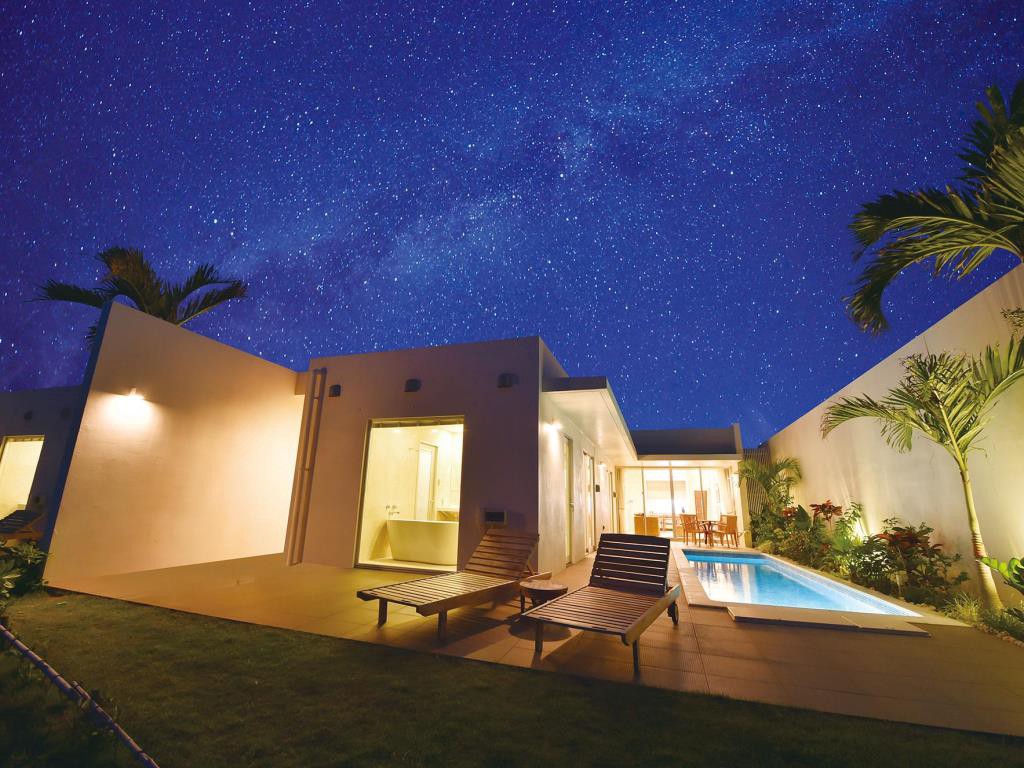 Okinawa and Miyako Island is a popular beach resort and since you travel all the way to the island, let's enjoy staying at luxury beach resorts. There are a lot of well-regarded beach resorts in Miyako Island with a wide range of price. Feliz Villa Suite Miyakojima Ueno is one of the best luxury accommodations in front of the ocean. The beach resort has 12 private villas which are all ocean view and come with a terrace with own outdoor swimming pool.
<< Booking available HERE with the best rate!! >>
2. Irabu Ohashi Bridge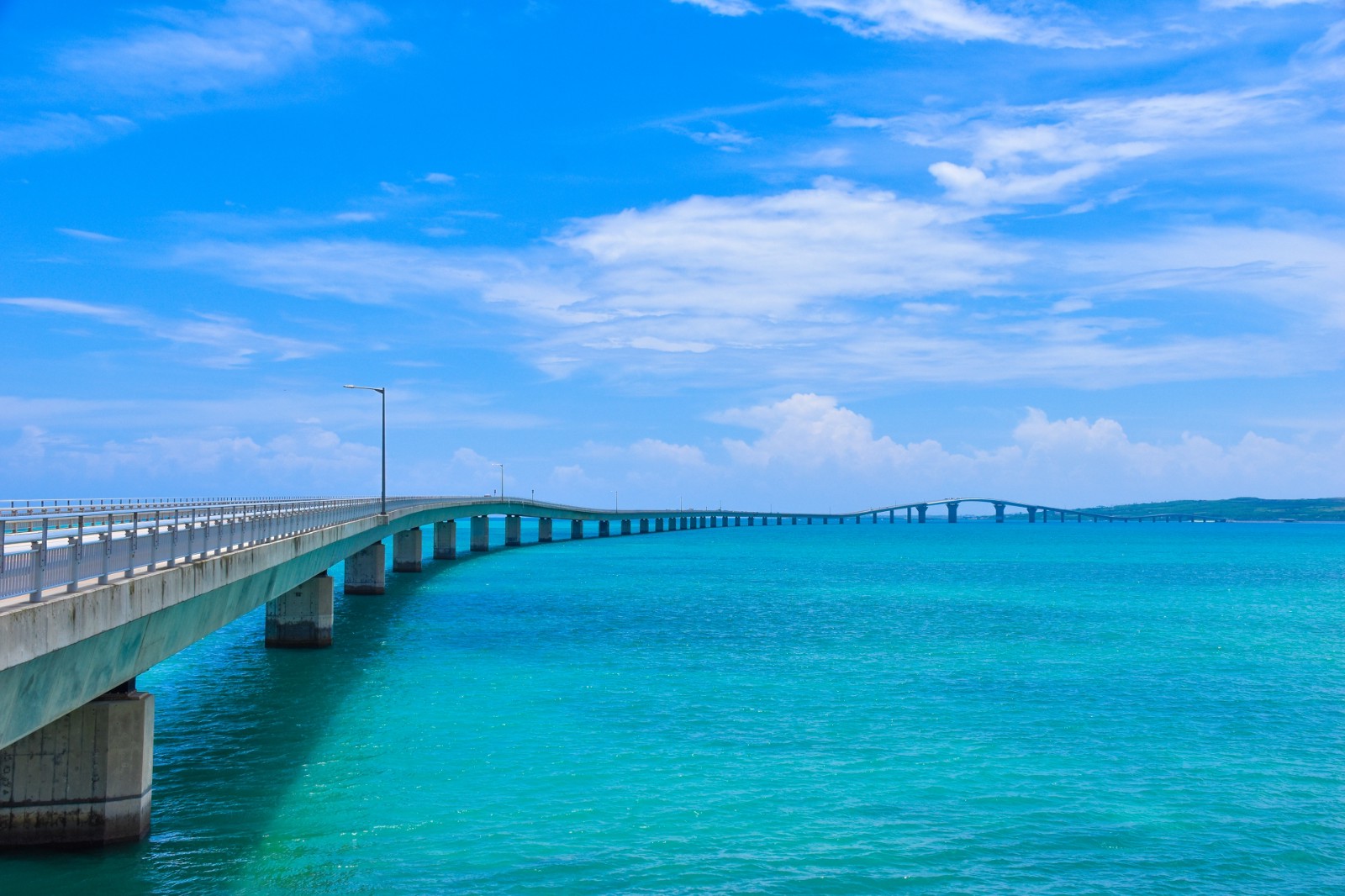 Irabu Ohashi Bridge (伊良部大橋), the longest bridge (3,540m) in Miyako Island, connects Miyako Island and Irabu Island.The toll-free bridge has been one of the island's symbols since it opened in 2015. It not only helps local people to move between both islands but also pleases tourists with the beautiful scenery as the best photo spot. Irabu Island itself offer lots of things to do from hitting quiet beaches to tasting fresh seafood at markets.
It's recommended to rent a car in Miyako Island to travel around the island wherever you go. You can book your rental car easily online and pick up the car near Miyako Airport.
3. Beaches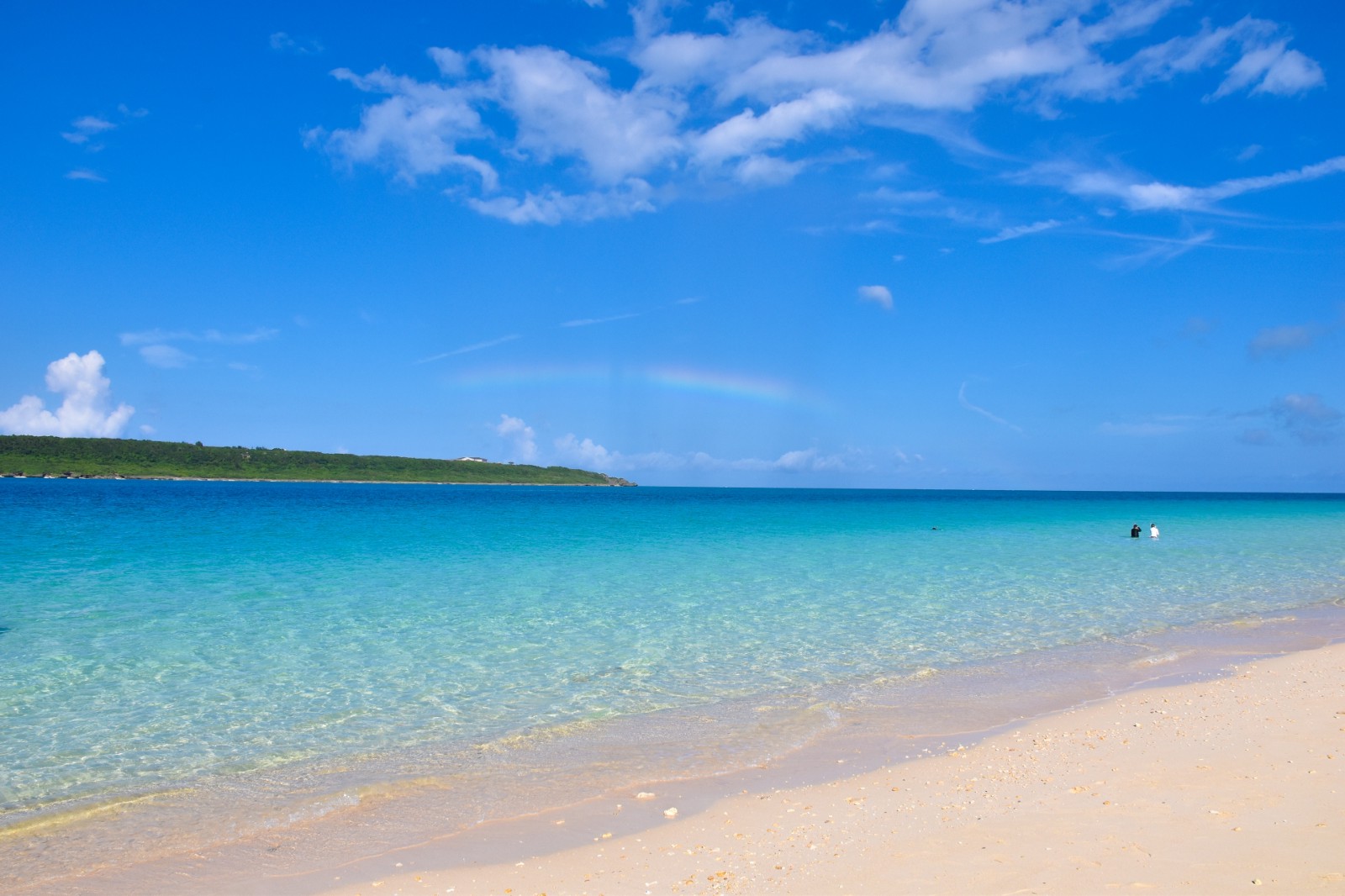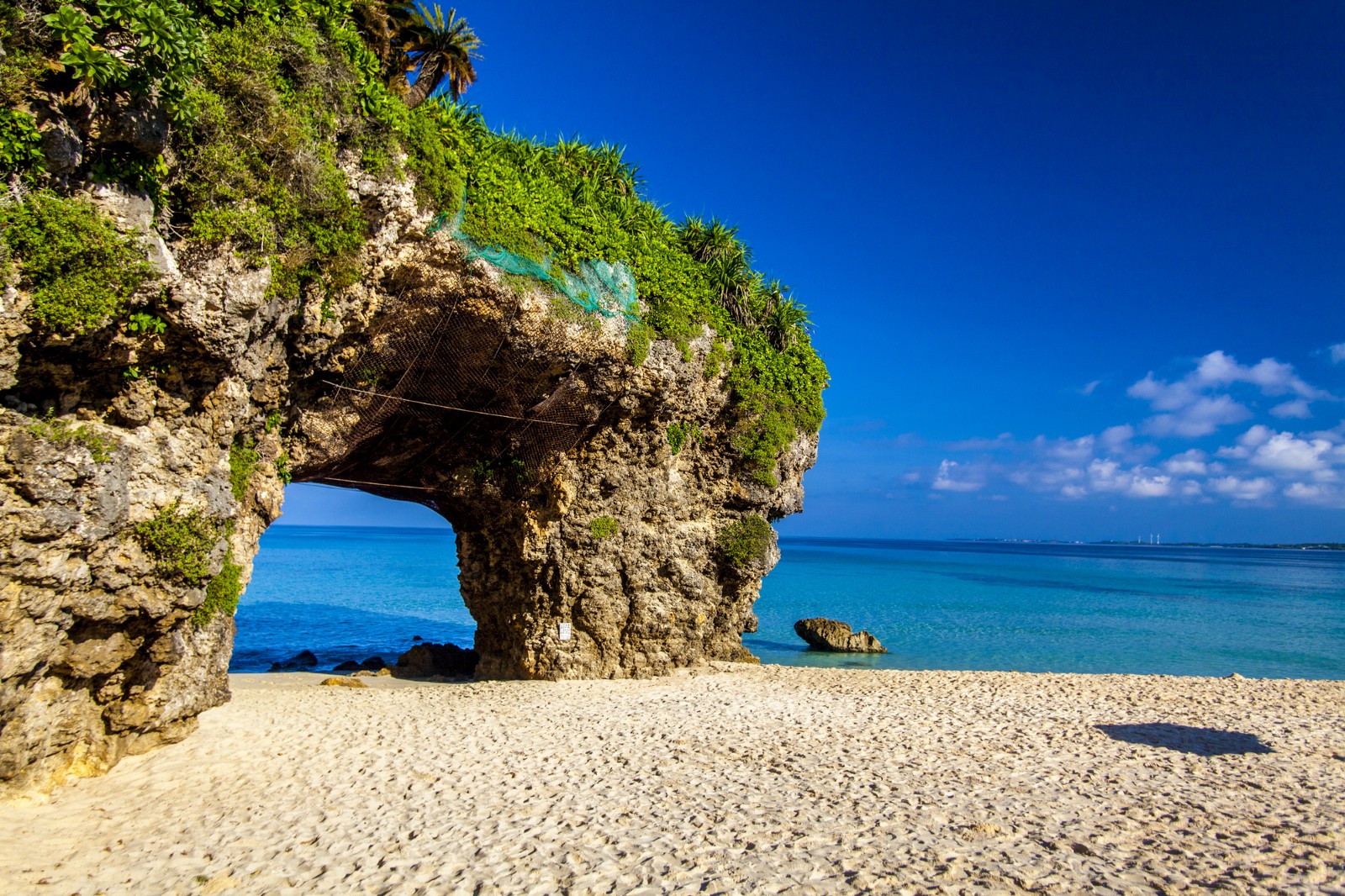 Miyako Island is famous for its transparent sea with white coral sandy beaches, and you shouldn't miss hitting the local beaches. Yonahamaehama Beach (与那覇前浜ビーチ), one of the most popular beaches in Miyako Island, is looked on as one of the most beautiful beaches in the Orient. Funakusu Beach (フナクスビーチ) in Ikema Island used to be never known except by local people, but now a popular snorkeling spot among tourists, too. Sunayama Beach (砂山ビーチ) with the iconic arch-like rock is also knowns as a nice spot for viewing sunset.
Map (Yonahamaehama Beach): http://bit.ly/2VakcQe
Map (Funakusu Beach): http://bit.ly/2VR2gP1
Map (Sunayama Beach): http://bit.ly/2DX6Jpa
4. Okinawa Regional Food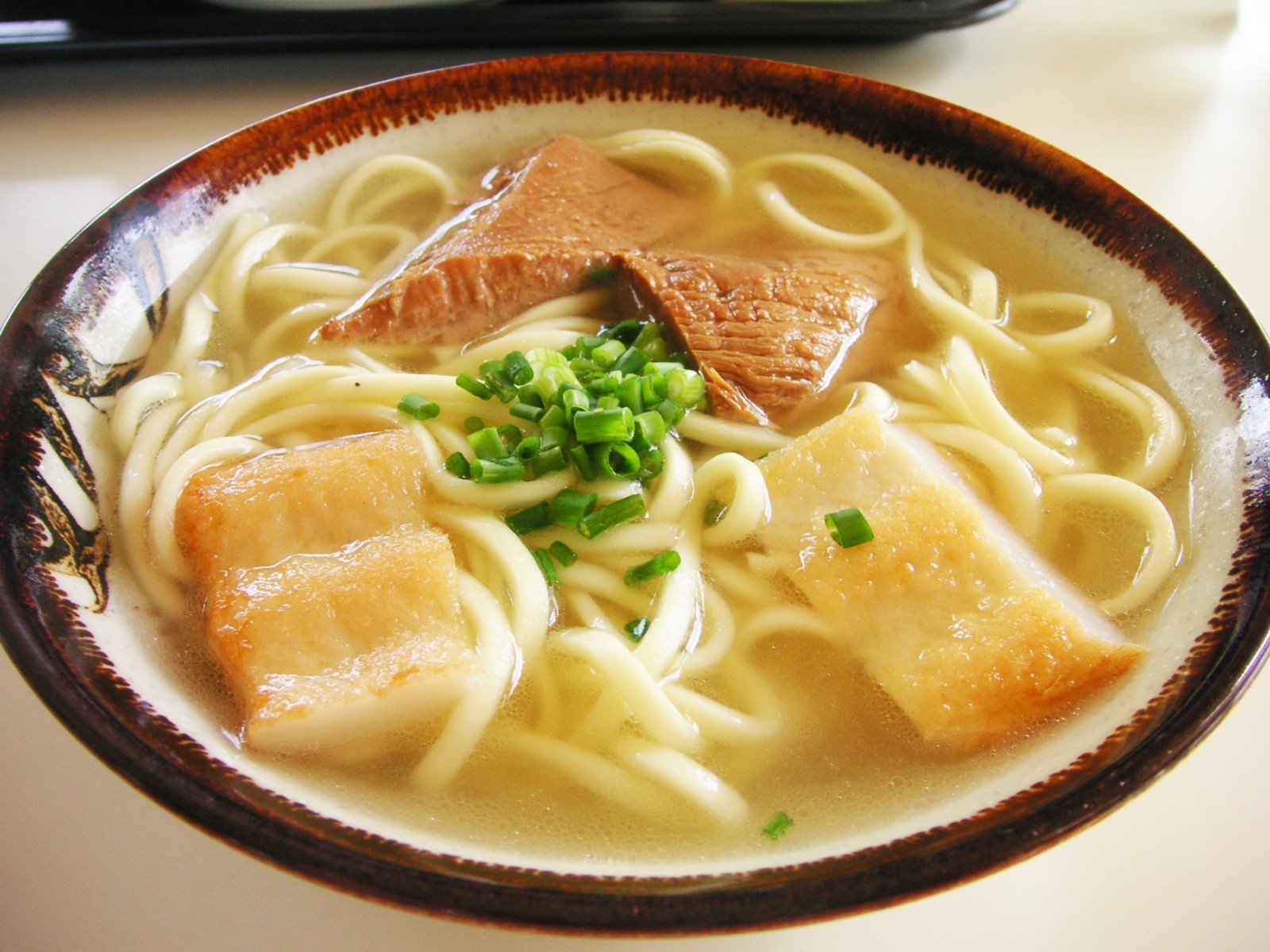 Speaking of trips to Okinawa, don't forget about regional dishes. Miyako Island also has its unique food culture, and Miyako Soba Noodle is the most popular among both local people and tourists, which is a bit different from Okinawa Soba. Miyako Soba Noodle is composed of flat noodles, pork spareribs and broth tasting relatively light. Tropical fruits and sweets cooked with them are must-eat food. especially mango, pineapple and dragon fruit in summer.
5. Kurima Ohashi Bridge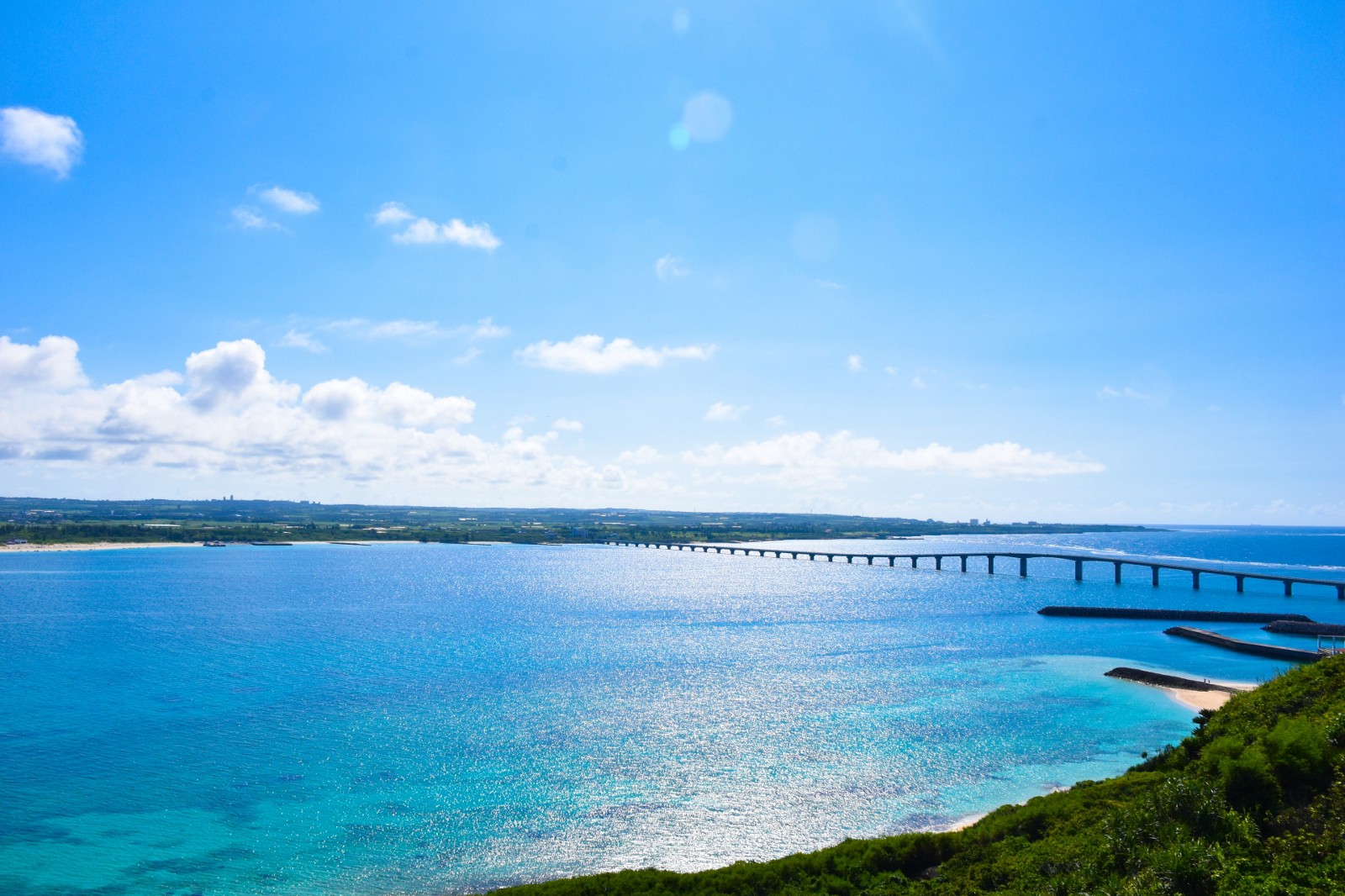 Kurima Ohashi Bridge (来間大橋), one of the three long bridges in Miyako Island, is a bridge between Miyako Island and Kurima Island which floats in the southwest of the island. There are some hidden natural beaches and scenic observatories in Kurima Island. You can enjoy the views of the 1,690m bridge and the emerald-green ocean from Yonahamaehama Beach.
6. Higashi-hennazaki Cape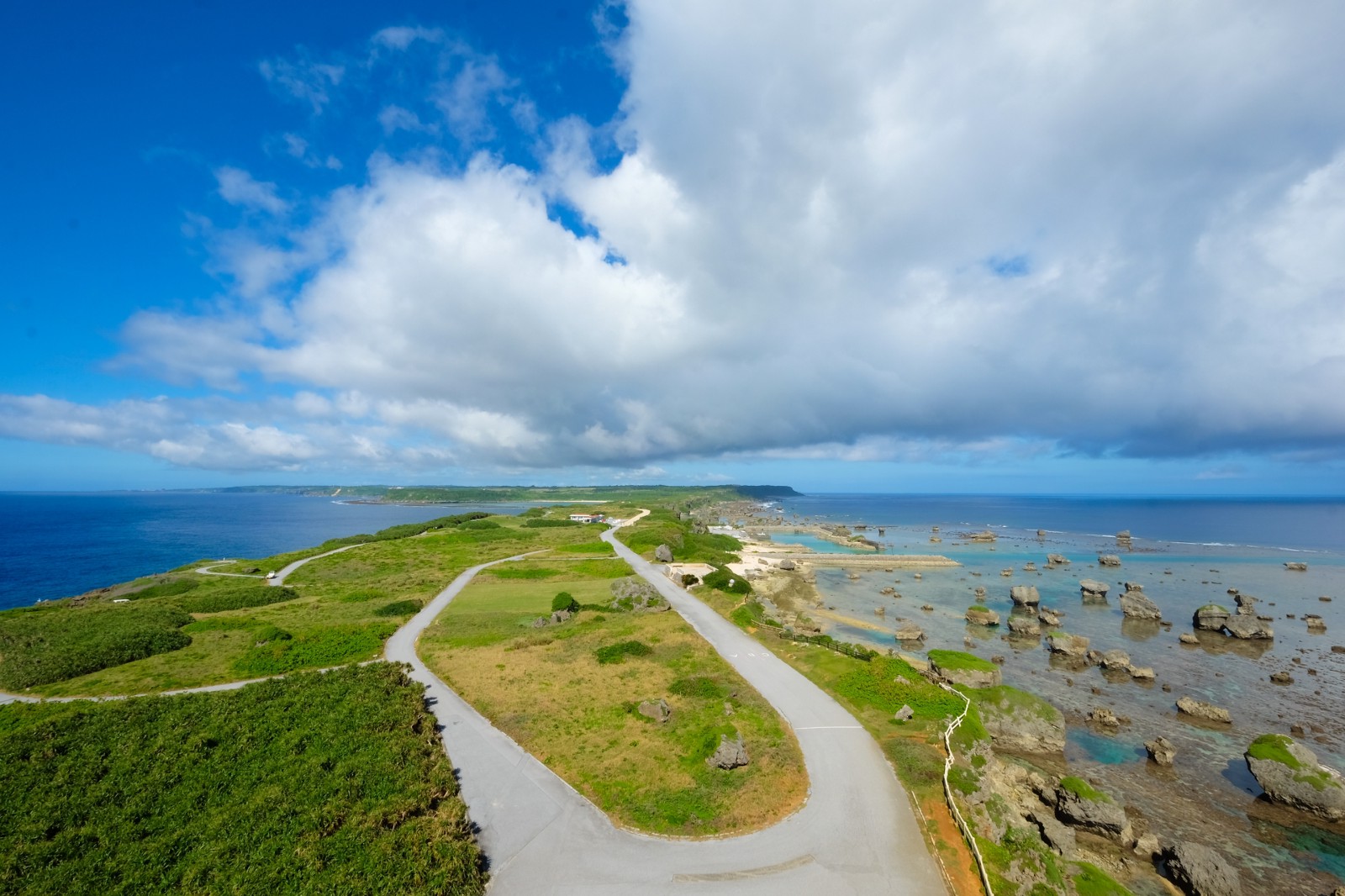 There is a wild nature spot Higashi-hennazaki Cape (東平安名崎) at the southeasternmost point of Miyako Island. The cape consisting of elevated coral reef is designated as a national natural treasure. You can reach the lighthouse located at the tip of the cape on foot and climb it up to see the 360° panoramic views. You can also enjoy seeing Easter lilies flourishing around there in spring.
7. Ikema Ohashi Bridge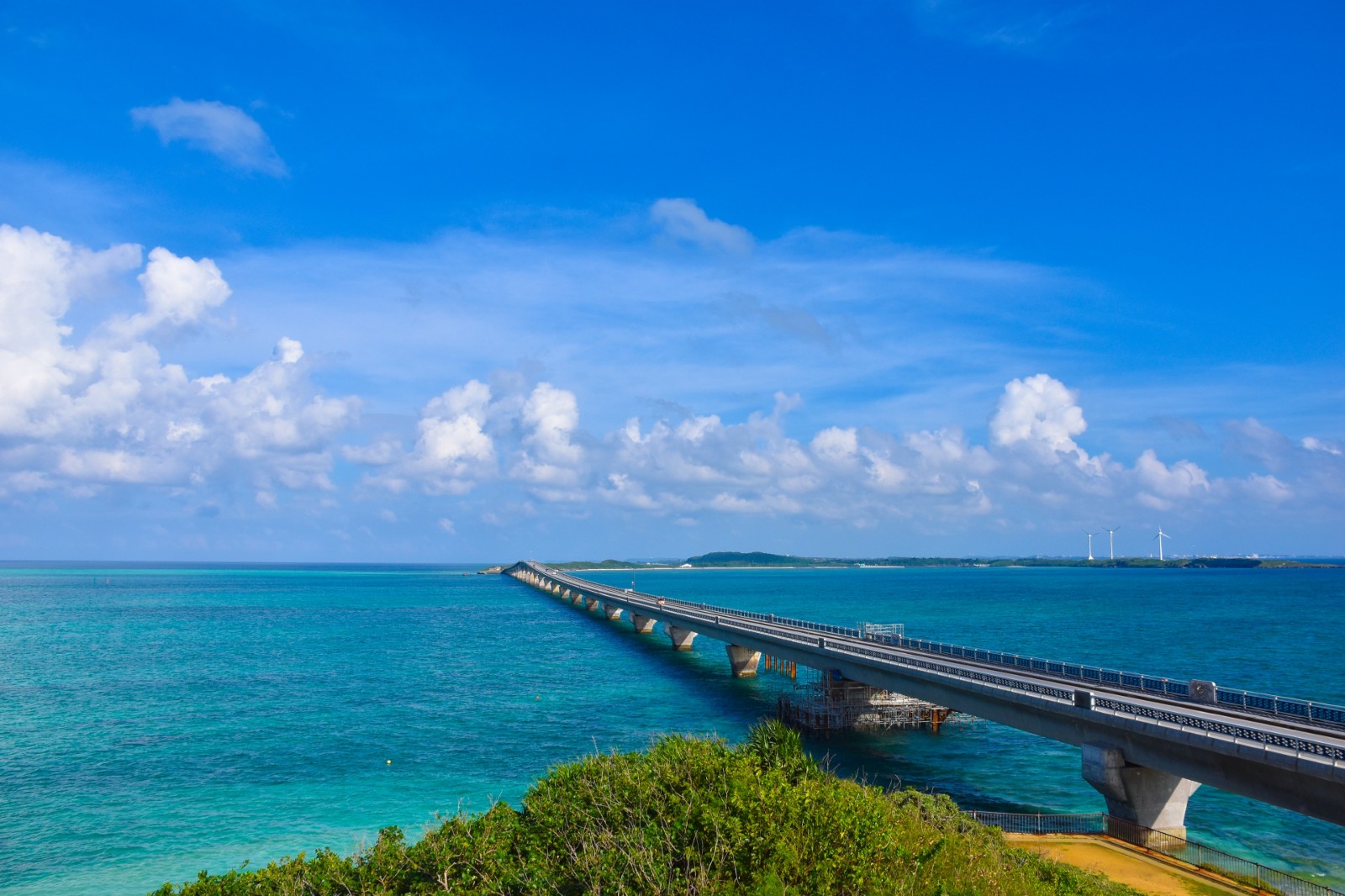 Miyako Island boasts three gigantic bridges, and Ikema Ohashi Bridge (池間大橋) is the oldest one which was opened to traffic in 1992. The bridge, which is the remote island located in the north of Miyako Island, enables people to move back and forth between Miyako Island and Ikema Island. You will be overwhelmed by the blue gradation of the ocean called Ikema Blue. Ikema Island is also perfect for diving with coral reef.
8. Shigira Gold Onsen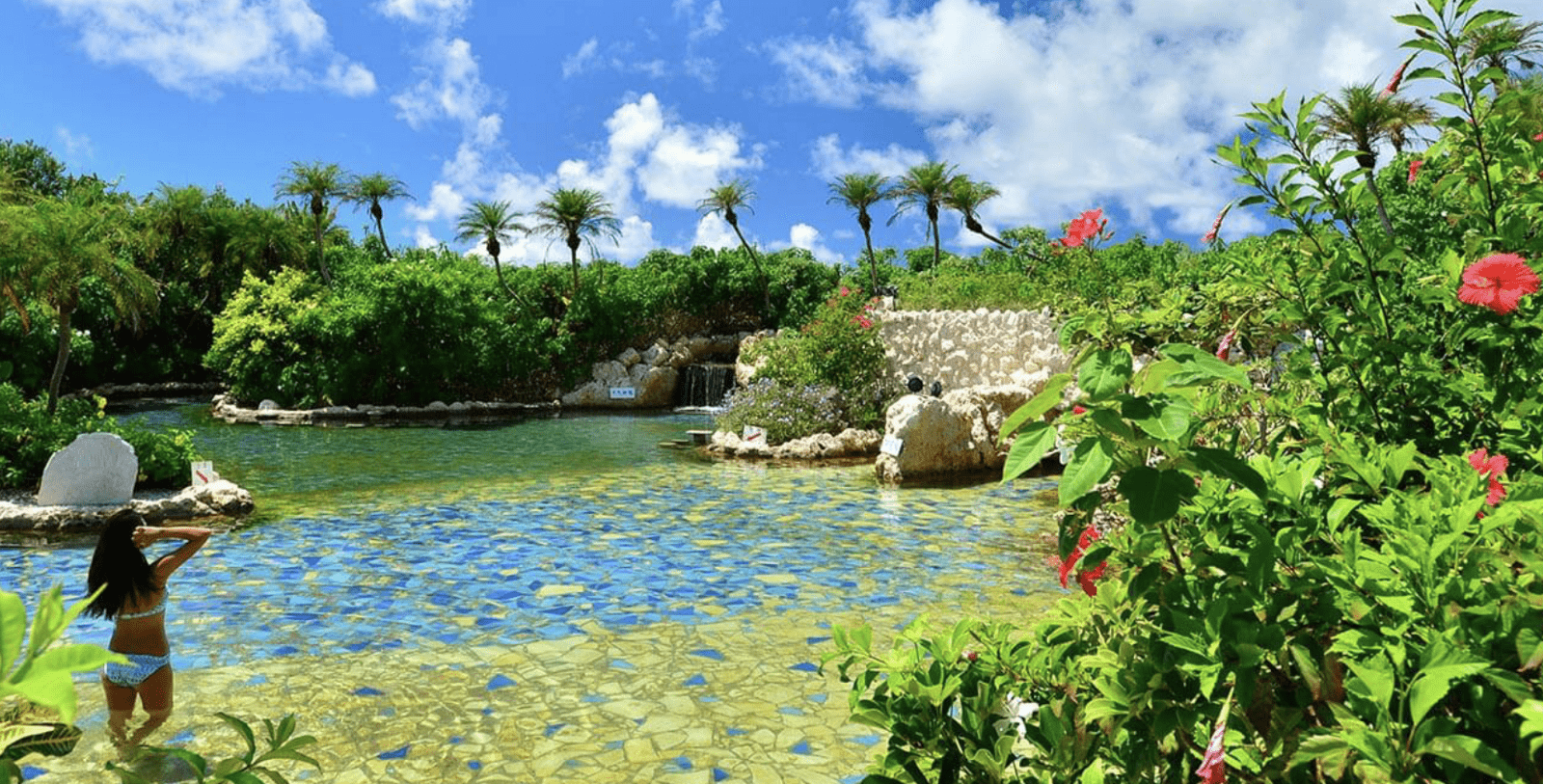 Shigira Gold Onsen (シギラ黄金温泉), a natural hot spring facility, is located in the south of Miyako Island facing the sea. There are various bathes and pools including the outdoor bath and observation bath in the Onsen complex. You are allowed to enjoy some natural hot spring pools with swimsuits. It offers other relaxation services such as body massages, facial treatments and Hawaiian lomi lomi.
9. Sea Activities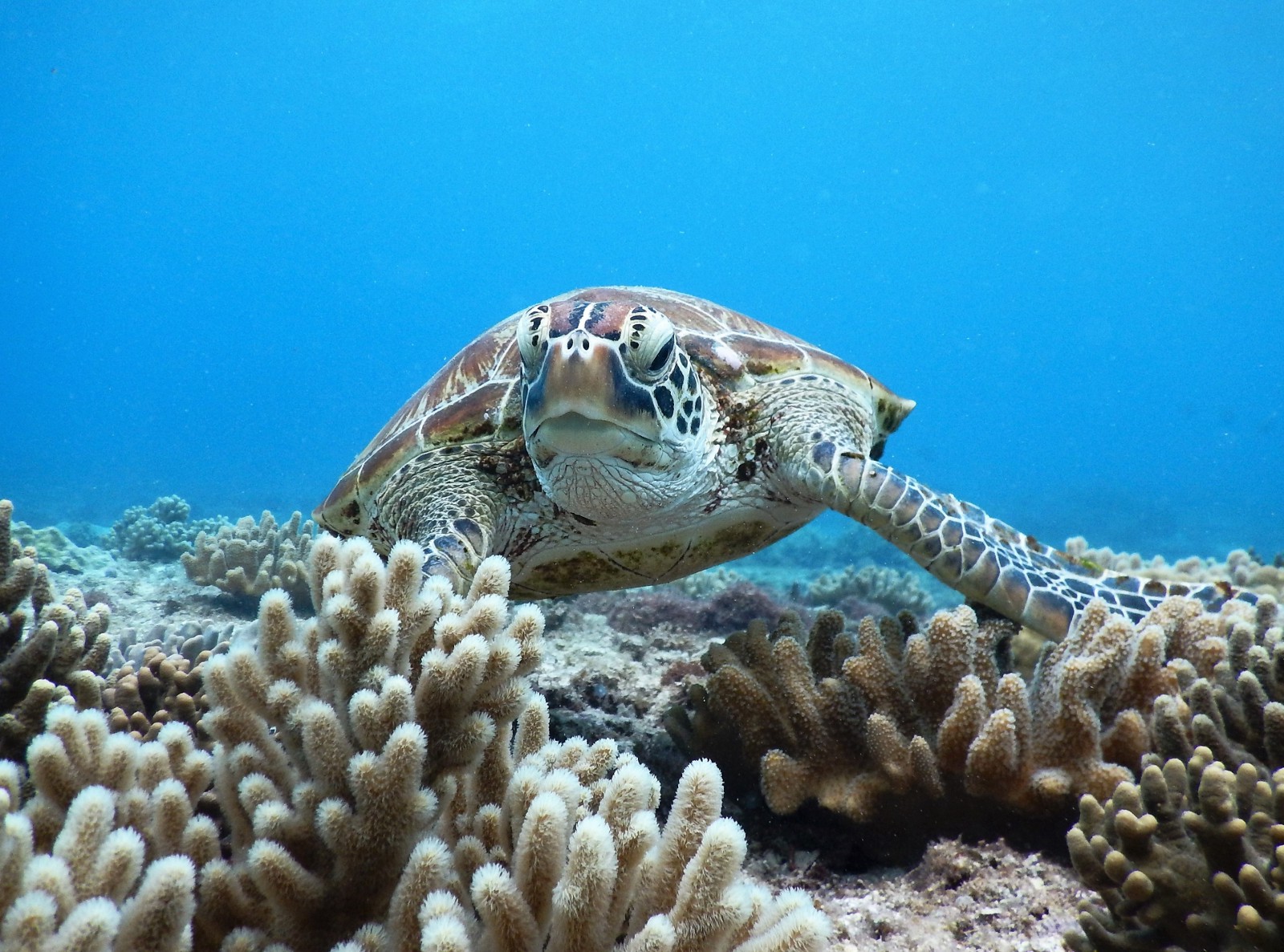 Miyako Island has no shortage of things to do in the clear sea sometimes with sea creatures. The island is known as the mecca of diving, and you can experience diving with coral reef and snorkeling with sea turtles up close. Kayaking and SUP (stand up paddle) surfing are also highly recommended activities in Miyako Island.
10. Miyako Taiken Craft Village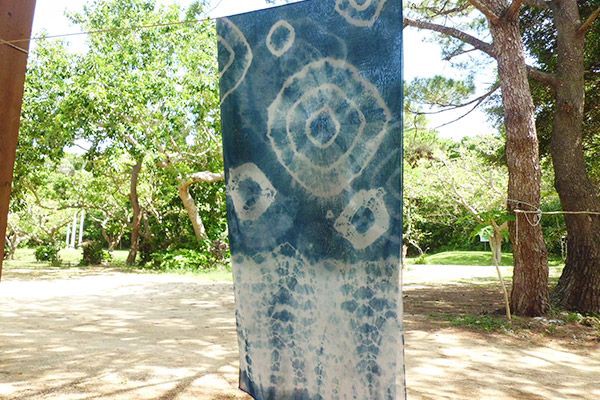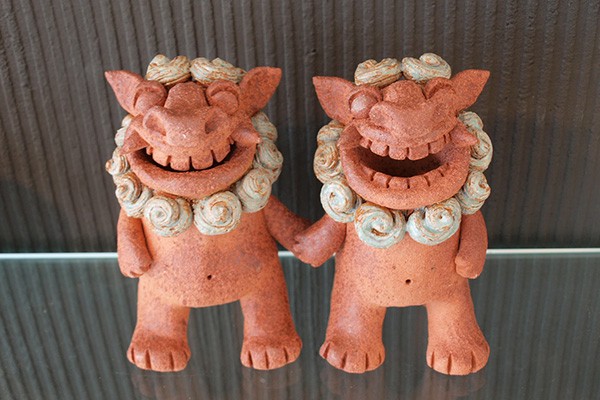 For those who want to learn and experience the unique culture of Okinawa, it's recommended to visit Miyako Taiken Craft Village (宮古島市体験工芸村) in the Miyakojima City Tropical Botanical Garden. There are a variety of craft studios in the village, which give you the chance to make some artifacts and dishes originated in Okinawa such as Goya Champuru (bitter melon and tofu stir-fried) and Taco Rice or Shisa Statue (Shisa is the creature from Okinawan mythology).
Miyako Island itself is filled with tourist attractions and local culture, and island hopping is also one of the best things to do in Okinawa including the main island and Ishigaki Island.
---
For more info about Okinawa, check these articles below, too!
▽Related Articles▽
▼Editor's Picks▼
---