Golden Week in Japan 2023: How to Travel
When is Golden Week in Japan 2023 and 2024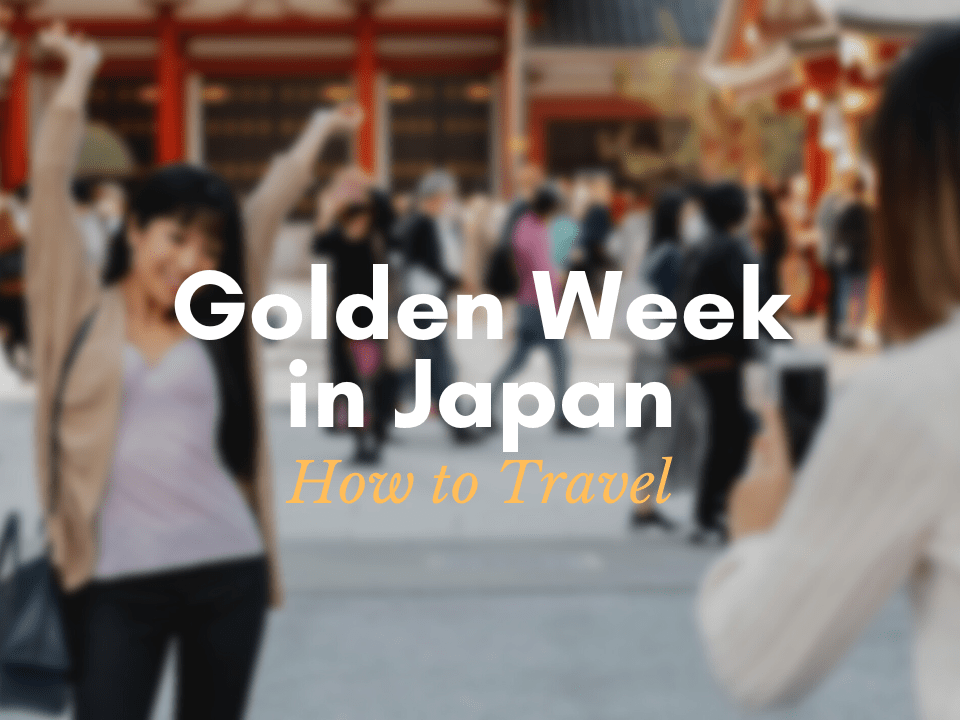 Do you know what Golden Week is? If you don't know what it is and you're planning on coming to visit Japan in late April, you really should learn about it before making any plans.
For those who are aware of what Golden Week is, you may have an idea of how different things might be across Japan during this season. It is a season filled with events and things to do, but at the same time, it is also a week that will be extremely crowded, pretty much anywhere you go.
In this article, I will share with you some of the basic points about Golden Week as well as how you can overcome some of the challenges that you will inevitably face. This is a guide to How to travel during Golden Week in Japan 2023.
---
What is Golden Week in Japan?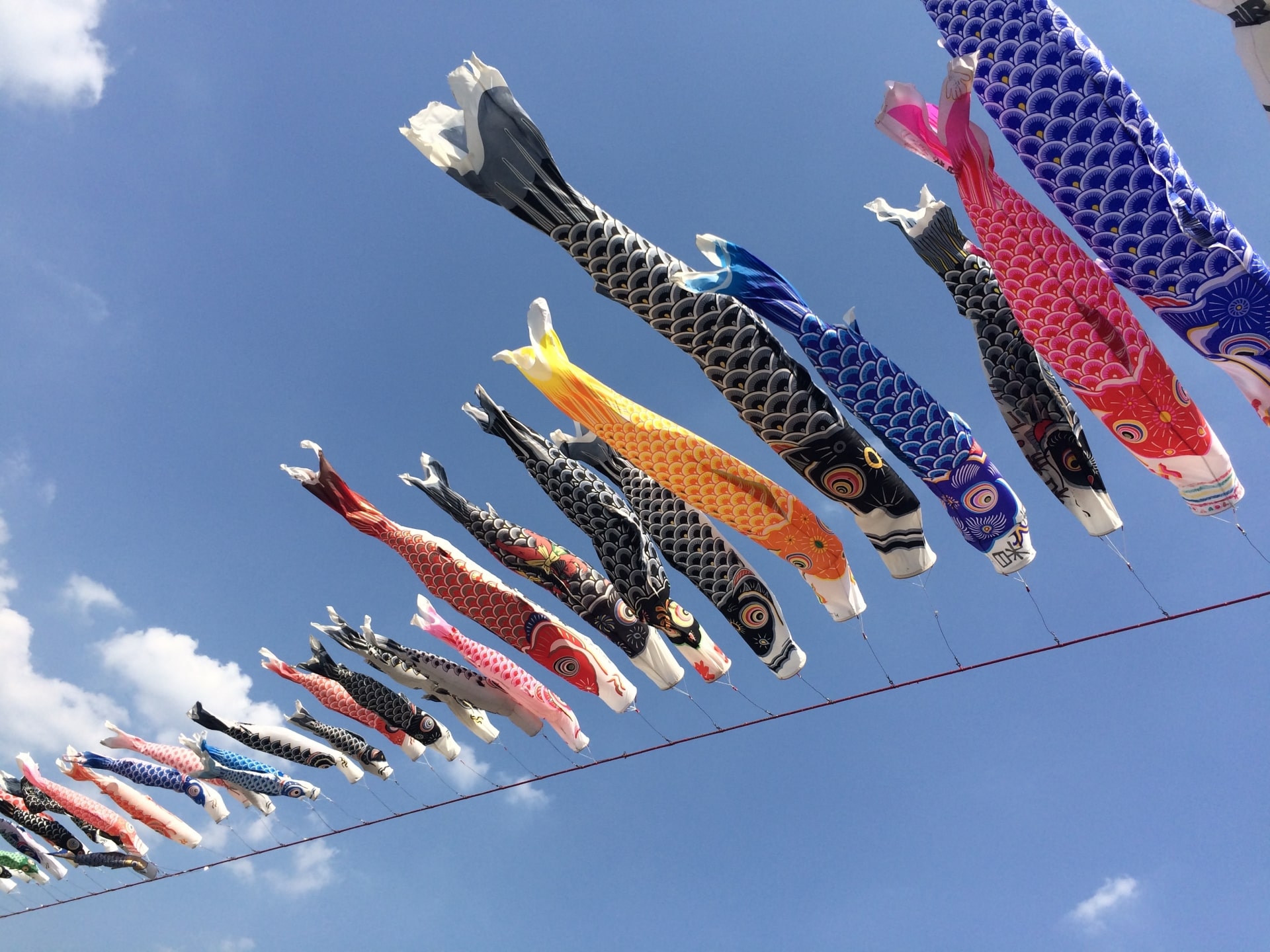 Before sharing with you how to travel during Golden Week, let's review what Golden Week actually is. Golden Week takes place between the end of April and the beginning of May. Four national holidays happen to take place during this week which are Showa no Hi (昭和の日), Kenpo Kinenbi (憲法記念日), Midori no Hi (みどりの日), and Kodomo no Hi (こどもの日). Some companies and schools give the entire week off so that you can have up to 9 days of vacation if you count the weekends (although this can vary depending on what days of the week these holidays land on in that year).
Here is an easy explanation of the four holidays that take place during Golden Week.
Showa no Hi (昭和の日), or "Showa day", takes place on April 29th. This is the first holiday of Golden Week and it is the birthday of the emperor of the Showa period.
Kenpo Kinenbi (憲法記念日), or "Constitution Memorial Day", is on the 3rd of May. As you can imply from the name, this is the day that commemorates the day the Japanese constitution was implemented (May 3, 1947).
Midori no Hi (みどりの日), or "Greenery Day", takes place on May 4. This is a day for people to enjoy and contemplate nature by visiting parks, gardens, and other green spaces.
Kodomo no Hi (こどもの日), or "Children's Day", is on the 5th of May. As is Children's day in other countries, this is a day for families to spend time together and consolidate the bond between parents and children.
For more details about the history and the independent holidays that constitute Golden Week, be sure to check out the following article.
When is Golden Week in Japan 2023 and 2024?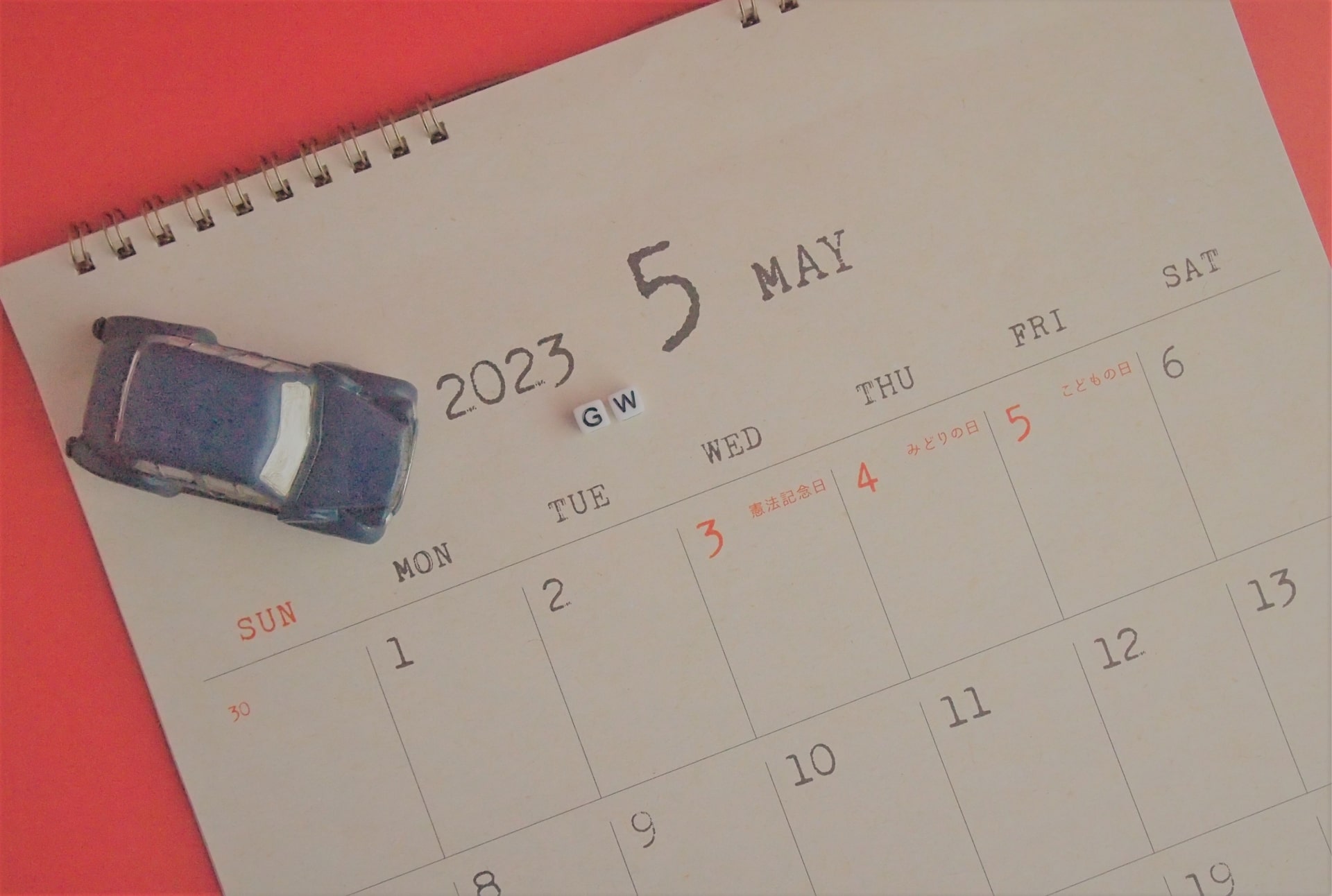 As I briefly mentioned in the section above, Golden Week takes place between Showa no Hi (April 29) and Children's day (May 5), plus the weekends that may come right before or after these two holidays.
In the case of 2023, Showa no Hi takes place on a Saturday while Children's day takes place on a Friday, meaning that there is a weekend right after Children's day. This means that Golden Week for 2023 is between April 29 (Saturday) and May 7 (Sunday). Technically, May 1st and 2nd are not holidays, but as I previously mentioned, some companies and schools will decide to grant these days as off days. And even if they don't, many people will just take these two days off as paid leave. This makes this year's Golden Week, potentially, a 9-day vacation!
And just for your information, Golden Week in 2024 (next year) will take place between April 27 (Saturday) and May 6 (Monday). Although this is a 10-day span, it is more like two shorter vacations since there are three non-holiday days right in the middle (from April 30 to May 2).
Travel Tips during Golden Week
Now that you know the basic information about Golden Week, let me now share with you some important things you should keep in mind.
First, note that Golden Week is a national thing, meaning that everyone living in Japan will have in common. In other words, almost everyone will be traveling during this period of time, making it really crowded pretty much anywhere you go. This also means that airplane tickets and hotel prices will be more expensive than usual.
Travel Destinations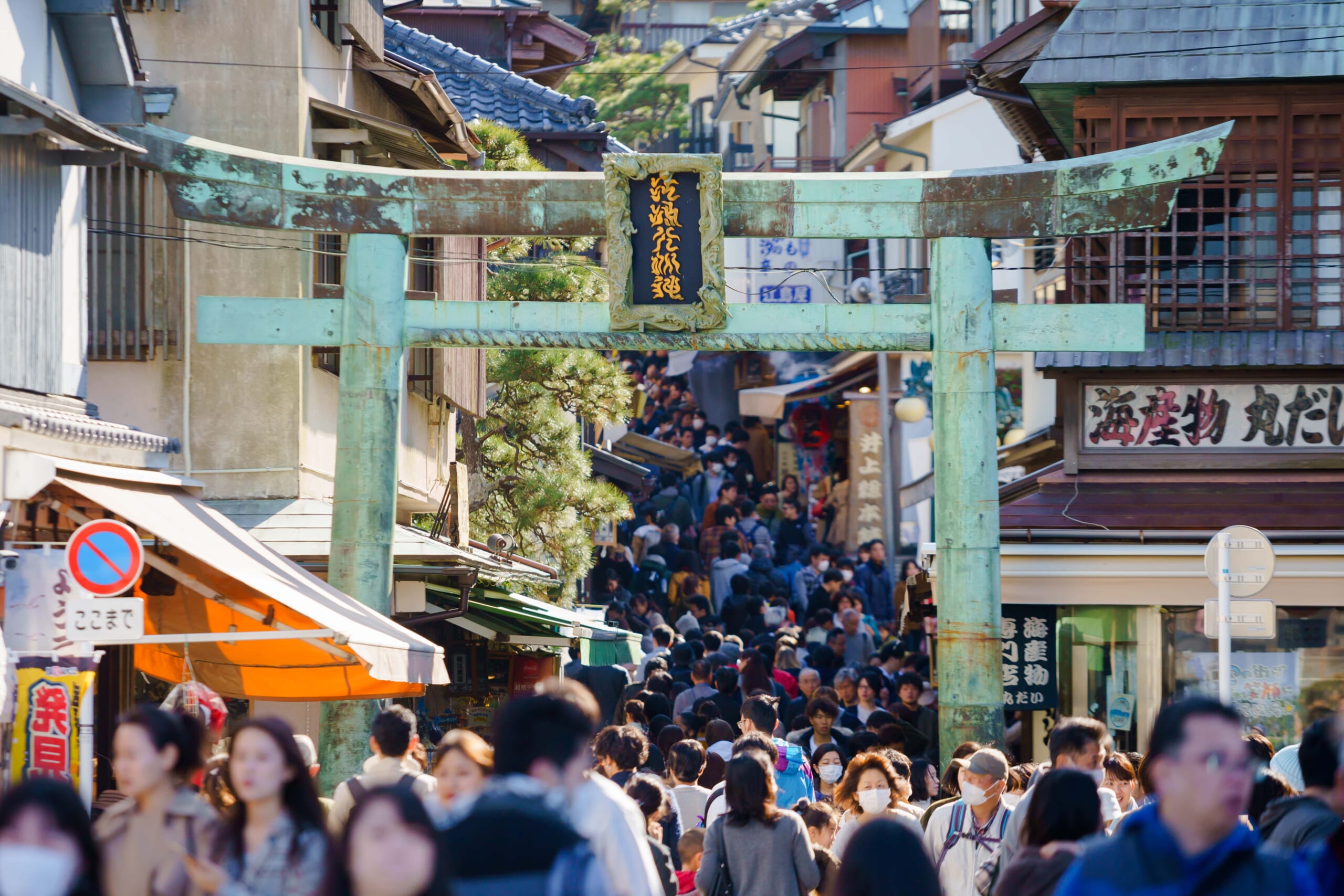 As I just mentioned, the usual popular tourist destinations will most likely be really crowded. I'm talking about Tokyo Disney Resort, USJ, Kyoto temples and shrines, etc. Also, places that are popular to go with your family such as parks, camping sites, aquariums, etc. are expected to be pretty crowded. If where you are planning to go requires a reservation, then note that you might have to make these reservations multiple months in advance.
Hotels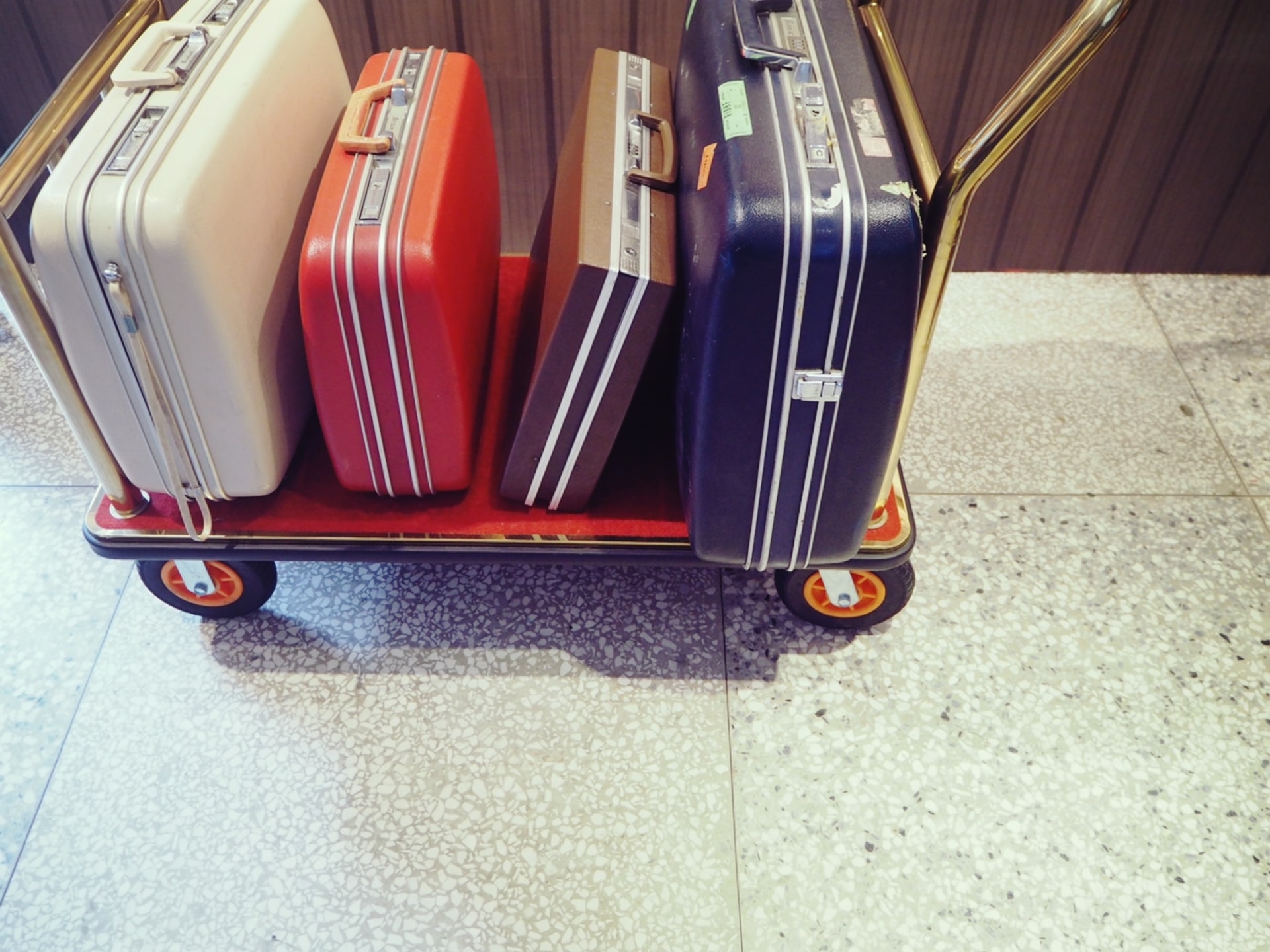 Hotel prices will definitely be much higher than usual for being high season. In fact, Golden Week is when many hotels have their most expensive fees. This can be avoided by making your reservations many months in advance, but even so, prices will be definitely higher than usual.
If you're looking for hotels to stay in during your visit to japan, check out the following links. Note that in most cases, room booking and activity reservation for Golden Week will need to be made several months in anticipation.
▶10 Best 5 Star Hotels in Japan
▶5 Best Cheap Hotels near Narita Airport
▶Best Hotels near Tokyo Haneda Airport
▶Where to Stay near Tokyo Disneyland and DisneySea
▶Where to Stay near Universal Studios Japan in Osaka
▶10 Best Hotels in Kyoto
▶Where to Stay in Hiroshima: 7 Best Cheap Hotels
▶10 Best Beach Resorts in Okinawa
Transportation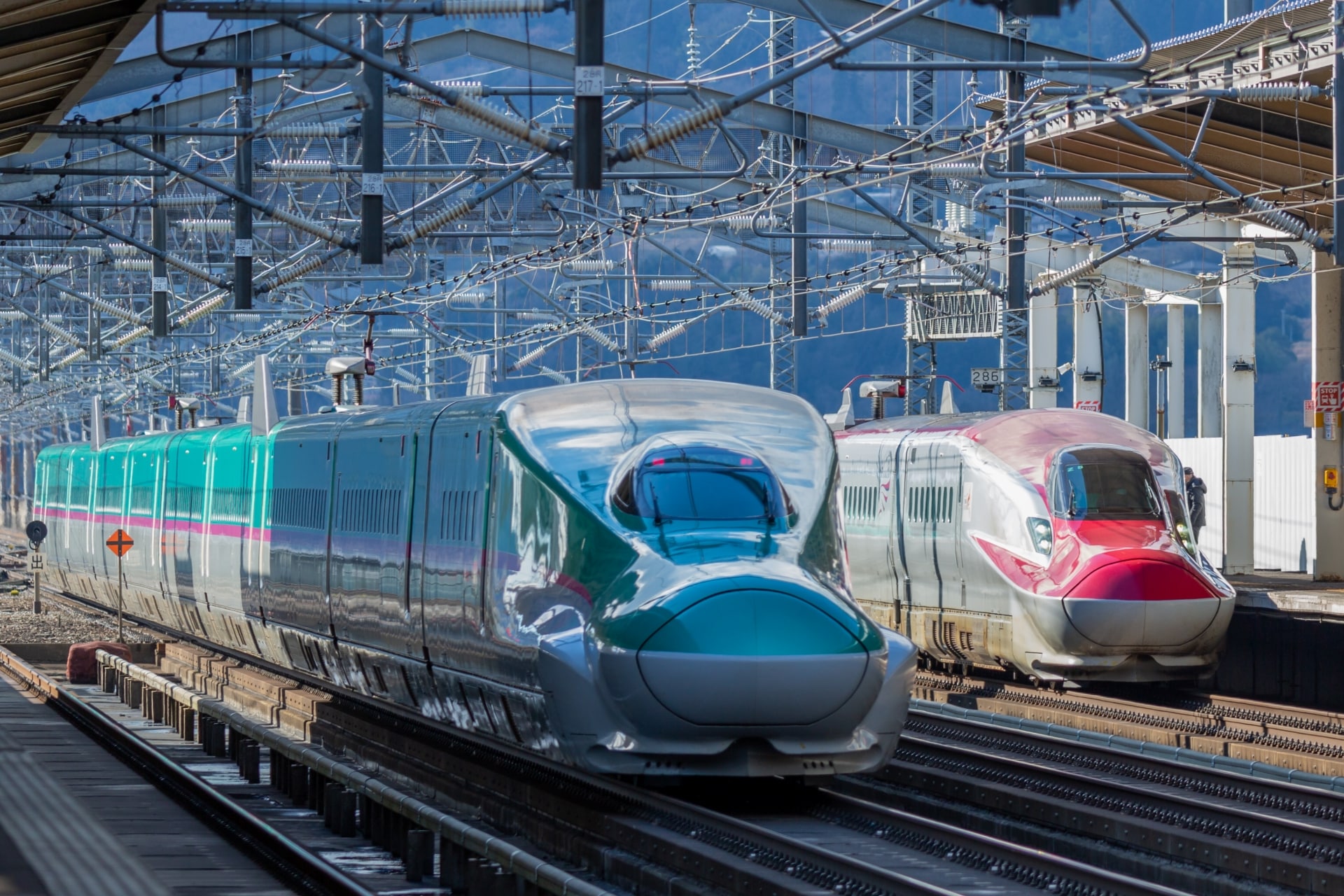 Transportation is another thing you will need to take into account. This is especially true when it comes to traveling by airplane. Just as is the case with hotels, tickets will surely be more expensive than usual, and depending on the date and destination, you might need to book several months in advance. Another thing you can do is choose to avoid the first and last few days of Golden Week.
Bullet Trains and long-distance buses are other means of transportation that will be difficult to get tickets. If you are used to buying bullet train tickets without a designated seat, there is a good chance you won't be able to find a seat. And again, this is mostly during the first and last few days of Golden Week, so if you avoid these days for traveling, you might not have to struggle that much.
Similarly to both airplanes and bullet trains, Car traffic will also be horrible during the first and last few days of the holidays. If you plan to rent a car, be sure to avoid these days for traveling.
Here are some articles that may help you travel around Japan.
▶Best Travel Apps to Help You in Japan
▶6 Best Apps for Train Exchange in Japan
▶Online Booking Sites for Shinkansen and Long-distance Bus in Japan
▶6 Best Taxi Booking Services in Japan
▶Best Train Passes in Japan
▶3 Best Bike Rental Service in Tokyo
▶10 Best Airlines to Fly to Japan
Things to Do in Golden Week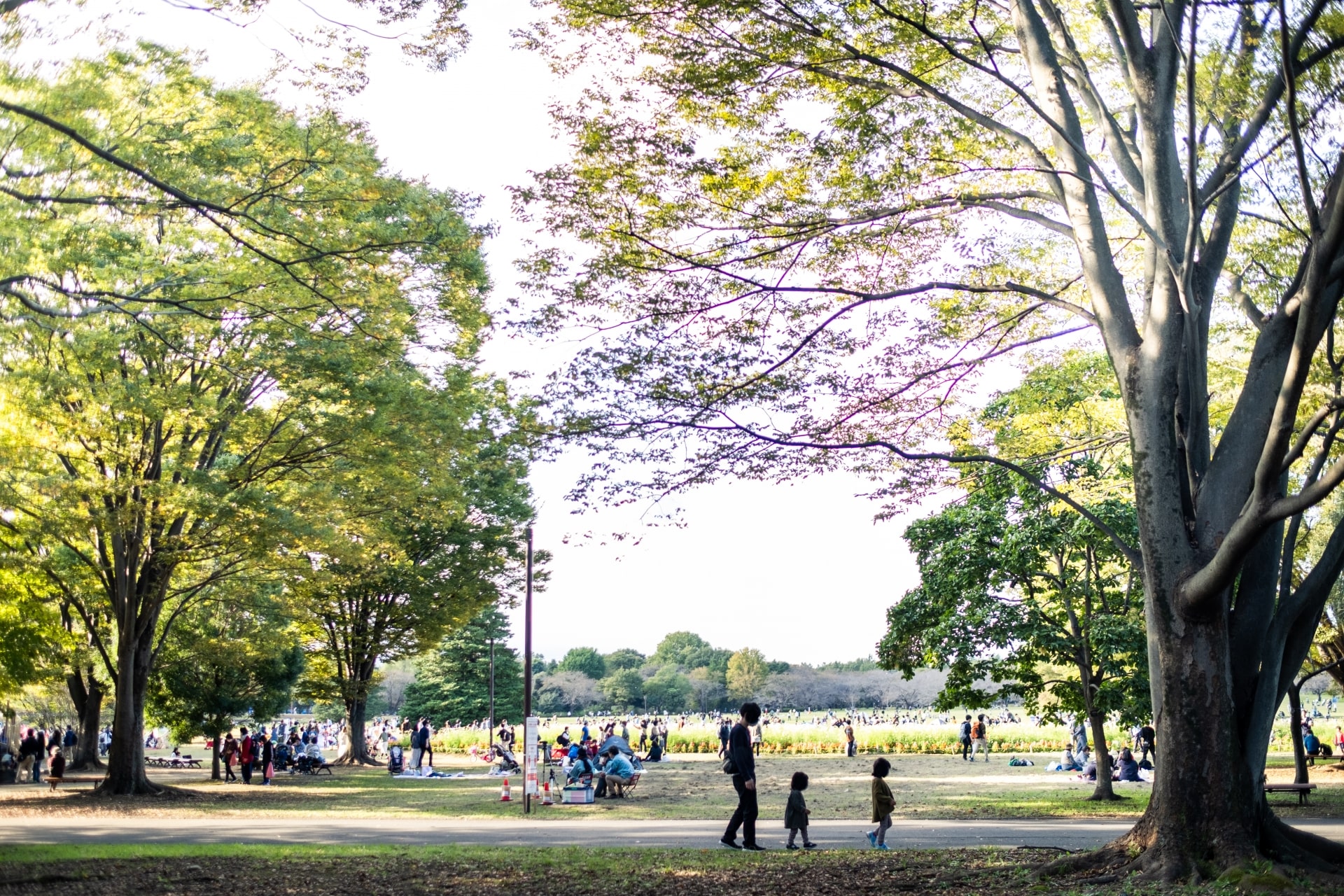 As I previously mentioned, Golden Week is the string of holidays when most people spend it with family members and friends. Naturally, there will be many events held all across the country.
In the case of Tokyo, Feed events such as "Craft Gyoza Fes" held at Komazawa park and "Niku Fes" held at Odaiba are some of the most sought-after. There are also flower-related events such as the "Showa Memorial Park Flower Festival". You can check out more things to do in Tokyo on Golden Week in the following article.
In the case of the Kansai area, the usual popular tourist sites such as USJ and Kaiyukan are, of course, popular. However, during Golden Week, there is a tendency that parks and camping sites to become more of a destination during these vacations. Places such as Osakajo Park (Osaka), Nokamifureai Park (Wakayama), and Lake Biwa (Shiga) are popular places to go visit.
Other than Tokyo and Kansai, events will be held all across Japan, which is a good opportunity to go visit some of these locations. For example, if you go to Fukuoka, you can take part in the "Hakata Dontaku Festival"; or if you go to Okinawa, you can see the "Naha Hari" festival. Depending on the destination that you choose to go to, there will be something to enjoy.
Be sure to check out the following article for more ideas of things to do during Golden Week across japan.
In the case that you are not very comfortable with large crowds, then you will need to improvise a little more during these holidays. Instead of going to large, popular events in large cities, you can opt to go visit smaller towns in rural areas. As I previously mentioned, during Golden Week, there will be events held pretty much everywhere. This means, that even in rural areas, you can find a fun activity or event to take part in. It might be a little more difficult to find, but they are definitely out there if you look carefully. This may be a good opportunity to get in touch with a side of Japan you wouldn't otherwise.
---
I hope this article was helpful to you. Golden Week is the largest set of holidays, making it a very eventful week all across the country. It might feel too crowded for some people, but there are ways you can enjoy Golden Week even if you don't want to be part of such large crowds. The important thing is to be prepared by knowing what options are there for you to do.
For those who are planning on visiting Japan during this time, I wish you a great trip!
▽Subscribe to our free news magazine!▽

For more information about traveling in Japan, check these articles below, too!
▽Related Articles▽
▼Editor's Picks▼
---