Best Travel Apps to Help You in Japan
10 Apps that will assist you during your visit to Japan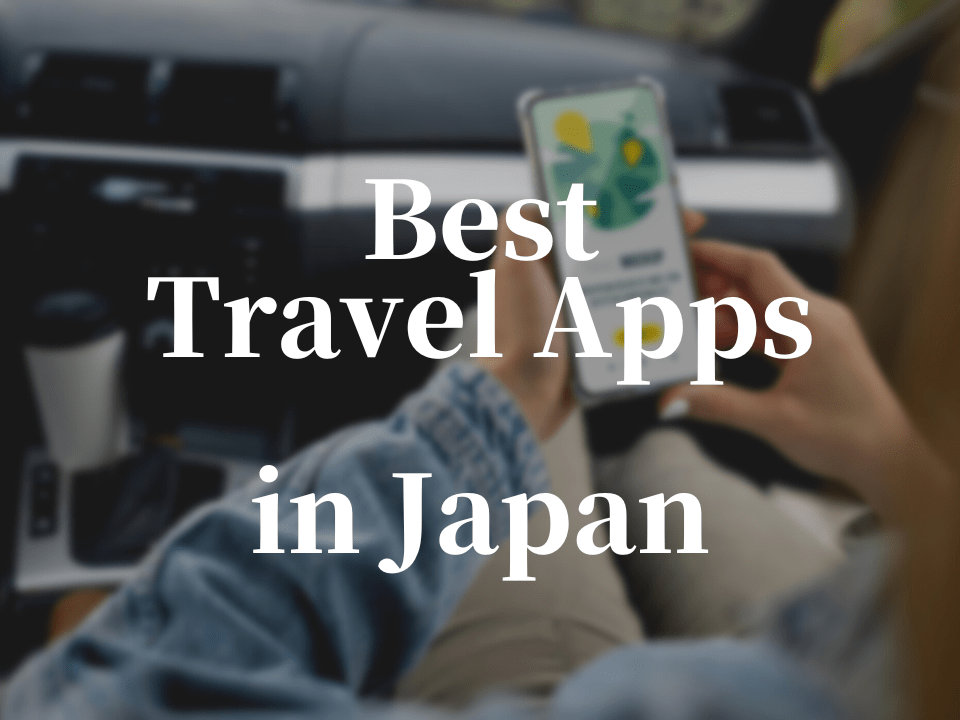 Technology is a blessing sometimes, isn't it? It has made so many aspects of our lives so much more convenient, especially when it comes to traveling to a foreign country.
One of the things that most people get worried about before their visit to Japan is the language barrier, and this makes perfect sense. Even if you hear that many street signs and public announcements are also made in English lately, this is not always the case. If you go to more rural areas of Japan, you will suddenly notice how many locals can't speak English, even in shops or restaurants.
Luckily, as I mentioned in the beginning, there are technologies that can help you in many aspects during your visit to Japan. In this case, I'm referring to mobile apps. In this article, I will introduce to you our picks for the 10 best travel apps to help you in Japan.
*Please note that this article contains affiliate links.
---
1. Japan Travel by Navitime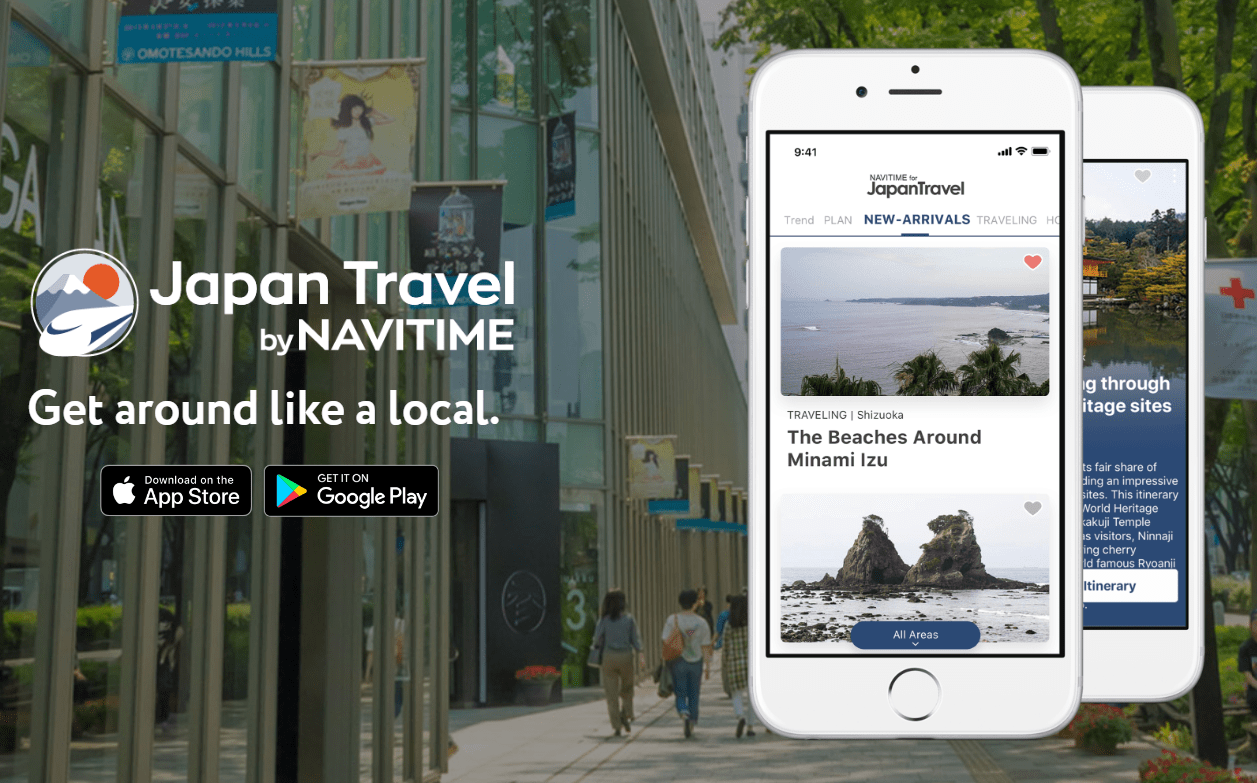 The first app on our list is Japan Travel. This is an app created by Navitime and it is a transportation navigation app that shows you the best ways to get from point A to point B suing various transportation options.
Transportation in Japan is really organized and convenient, but it can be overwhelming for those who are not used to it. Using Japan Travel you will be able to get around Japan as if you were a local.
Other than being a transportation navigation app, it also features a map, route search, travel guides, and even a trip planner.
Install Japan Travel for iPhone and Android HERE.
2. Google Maps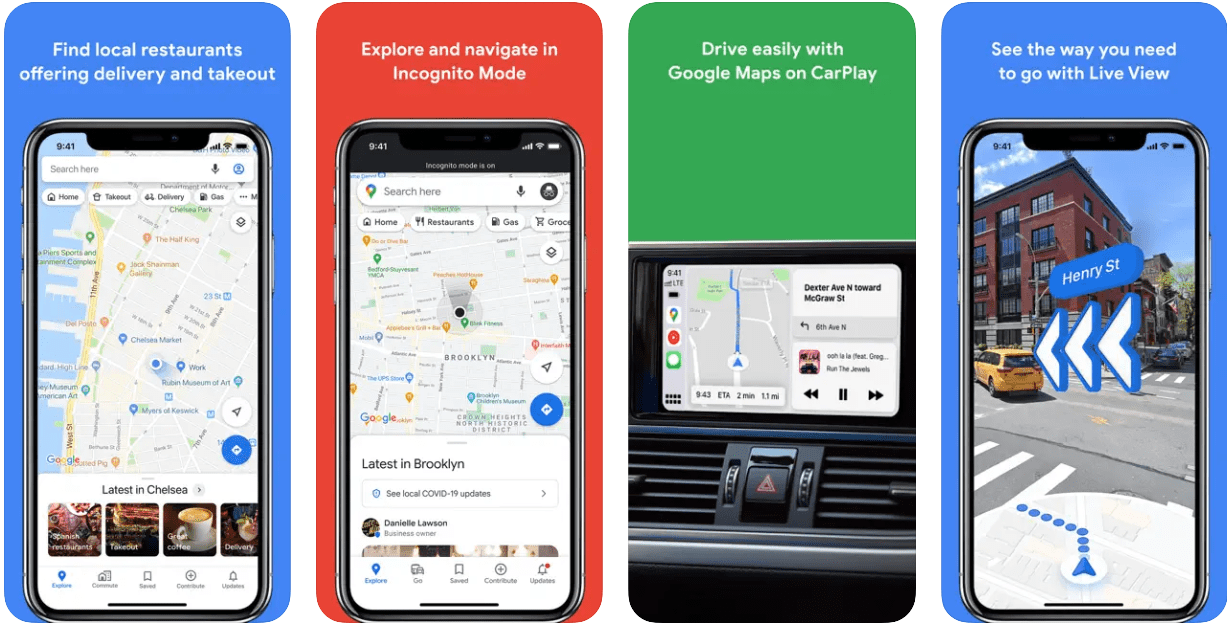 Google Maps don't need an introduction. I bet you use it daily even in your own country. However, this app becomes even more valuable when you travel to a foreign country.
In the case of Japan, not only can you search where things are located and calculate how long it will take you to get there, but you can also see bus stop locations and their schedule. Also, in the case that you decide to rent a car, you can use this app as a navigator.
Install Google Maps for iPhone HERE.
Install Google Maps for Android HERE.
3. Japan Official Travel App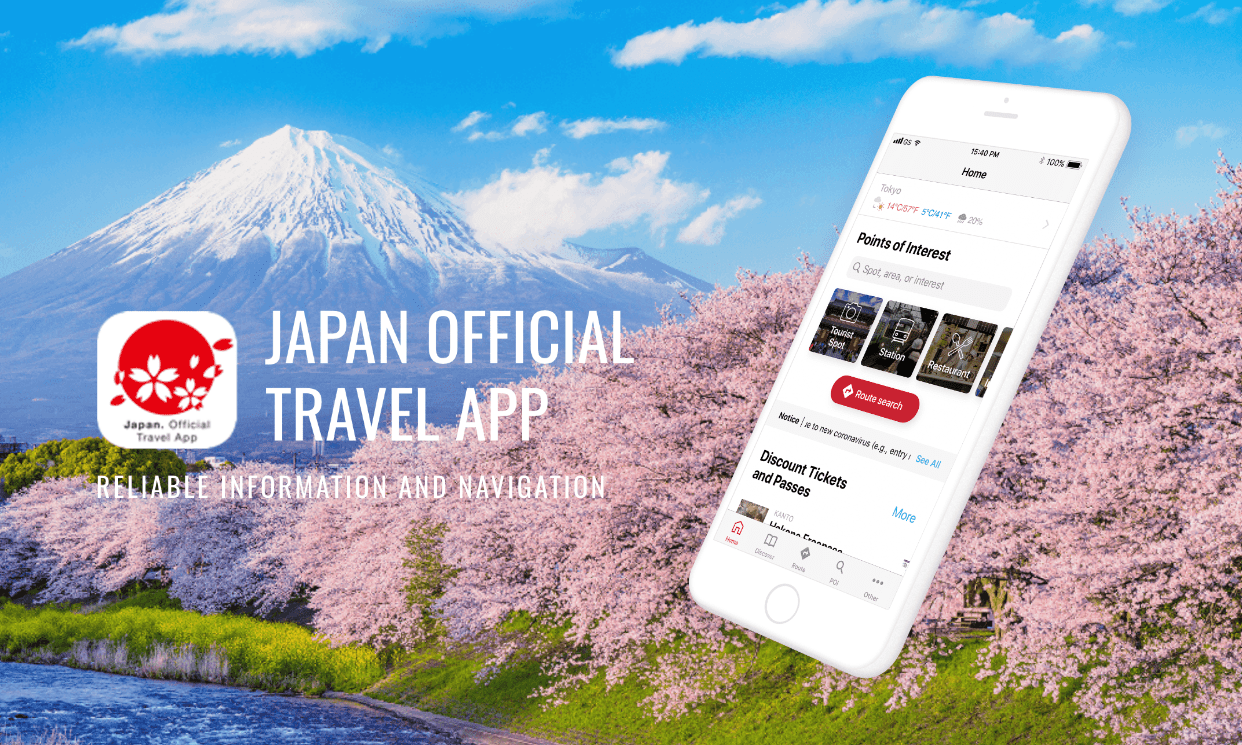 Japan Official Travel App is an app created by the Japan National Tourism Organization. It is an app that will assist you in several ways during your trip to Japan.
This app features route searching, up-to-date travel-related articles, and a search feature that allows you to find important locations such as WiFi spots, ATMs, and hospitals. It also comes with a safety assistance feature that will notify you in case there is any kind of natural disaster or emergency.
Install Japan Official Travel App for iPhone and Android HERE.
4. Tripadvisor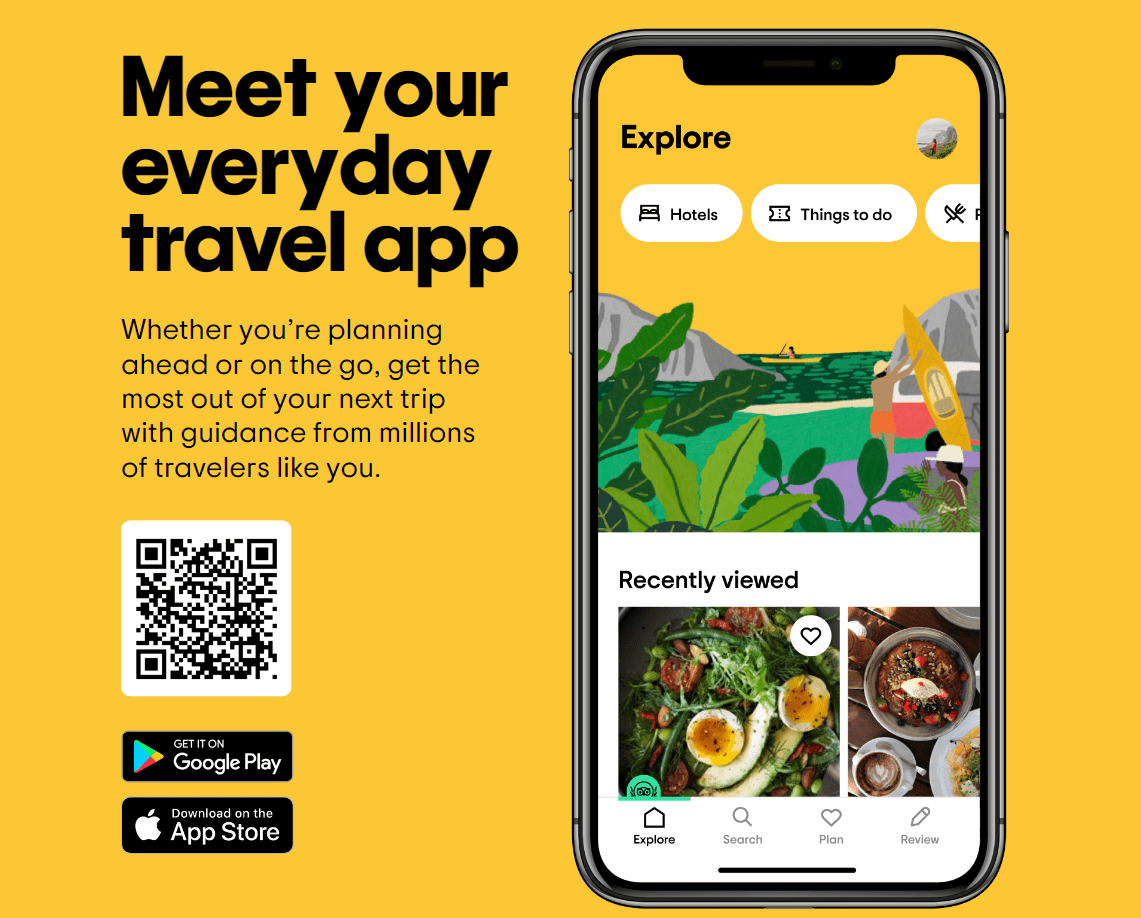 This is another app that you may already know. Knowing how to use an app before you'll need to use it make it even more convenient. If you already use this app in your home country, it will be easy for you to use it in Japan.
Now that I've already introduced to you apps that will get you to places, it is time to find what places to go. With Tripadvisor, you can find hotels, restaurants, shops, tourist attractions, etc. And since it is used by millions around the world, no matter what you search, you will most likely find comments and ratings regarding what you're searching for.
Install Tripadvisor for iPhone and Android HERE.
5. Google Translate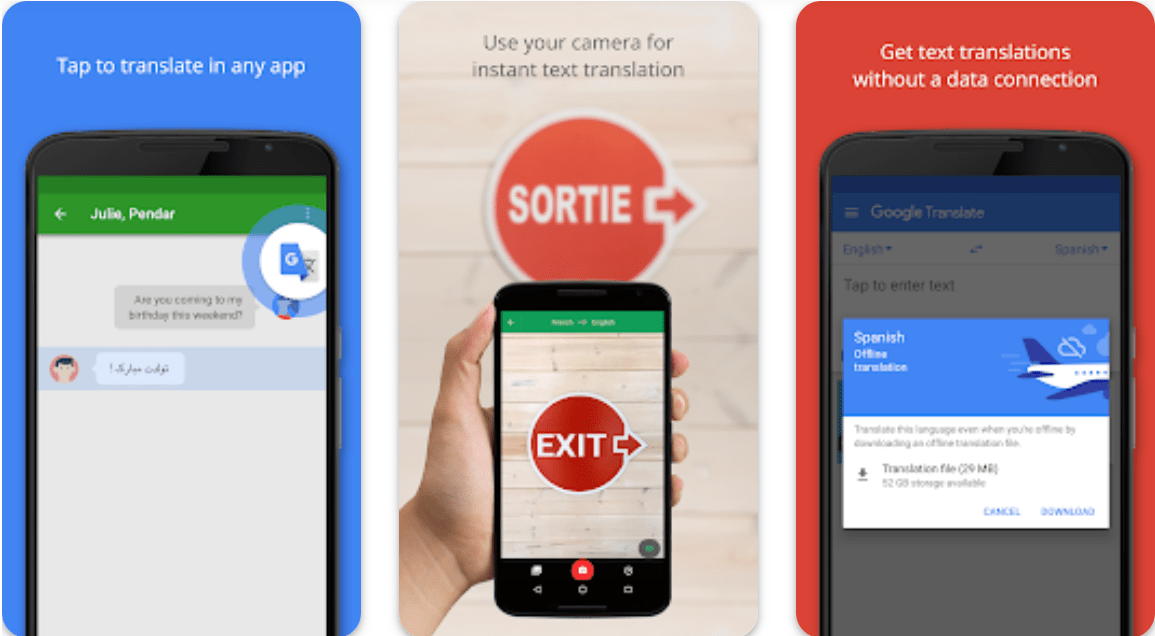 From here, let me introduce to you a few apps that will help you with the language barrier, the first one being Google Translate. You may have heard of this app, and maybe some of you have already used it.
This app will help you translate the Japanese language to your own one instantaneously. Not only can you translate by typing something, but you can also use your mobile phone camera to take a photo of a Japanese-written sign and it will translate that for you as well. or even better, you don't need to take a photo; by just pointing your camera to the sign, the app will translate it for you.
Install Google Translate for iPhone HERE.
Install Google Translate for Android HERE.
6. Omotenashi Guide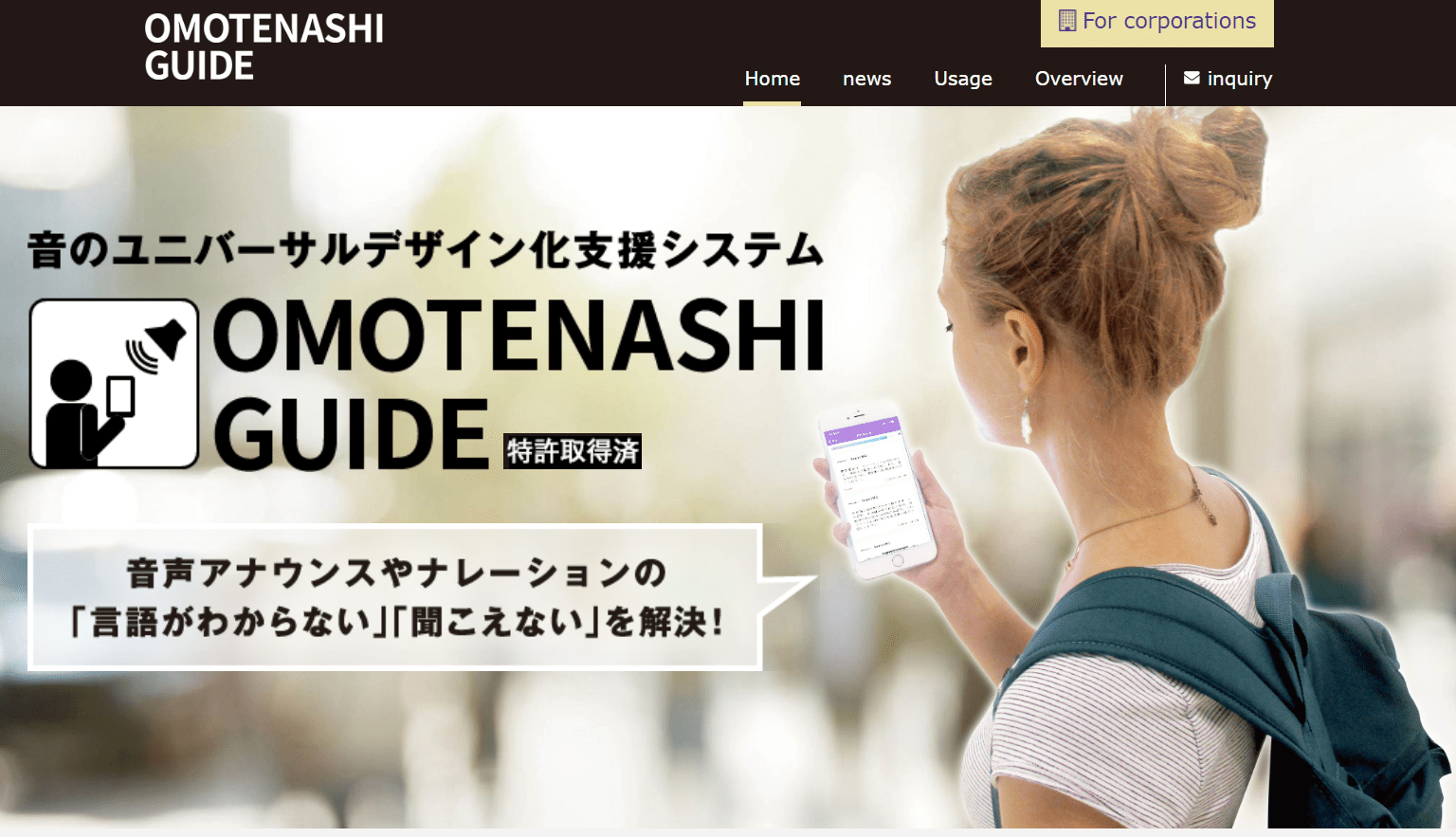 This is the second translation app on this list, however, it has different features compared to Google Translate. Omotenashi Guide is an app created by Yamaha corporation, and it will translate public announcements that you hear in places such as the airport, train stations, shopping malls, and theme parks.
All you need to do is to activate the app and let it hear the announcement. Then, it will translate it into your language for you to understand.
Install Omotenashi Guide for iPhone and Android HERE.
7. VoiceTra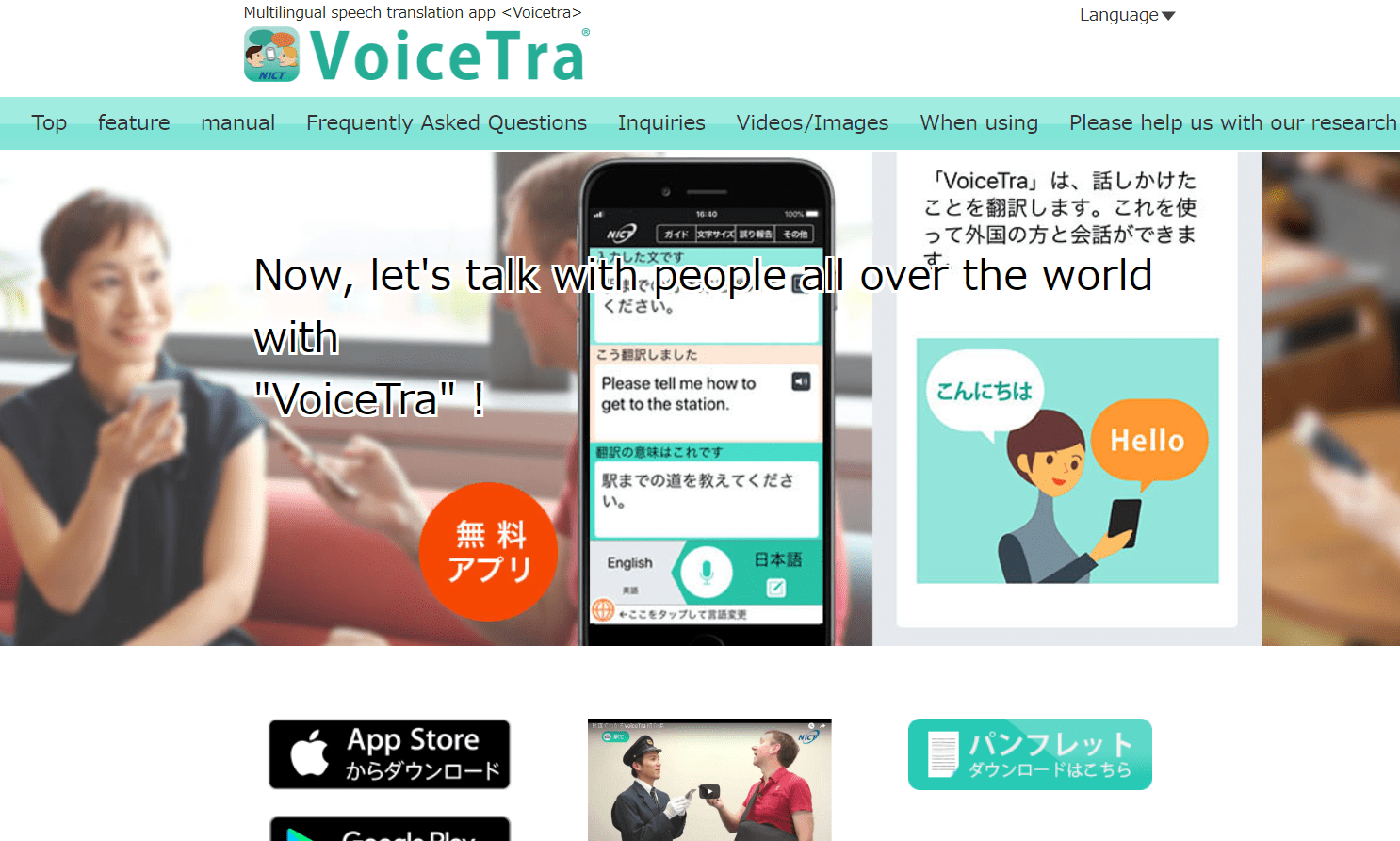 Next on our list, we have VoiceTra which is an app created by the NICT (National Institute of Information and Communications Technology). This app will translate real-time conversations for you to make interactions with Japanese-speaking locals.
The app works both ways (Japanese to English and English to Japanese), and the strongest point about this app is that is totally free, which is something you rarely see with these translation apps.
Install Omotenashi Guide for iPhone and Android HERE.
8. Ecbo Cloak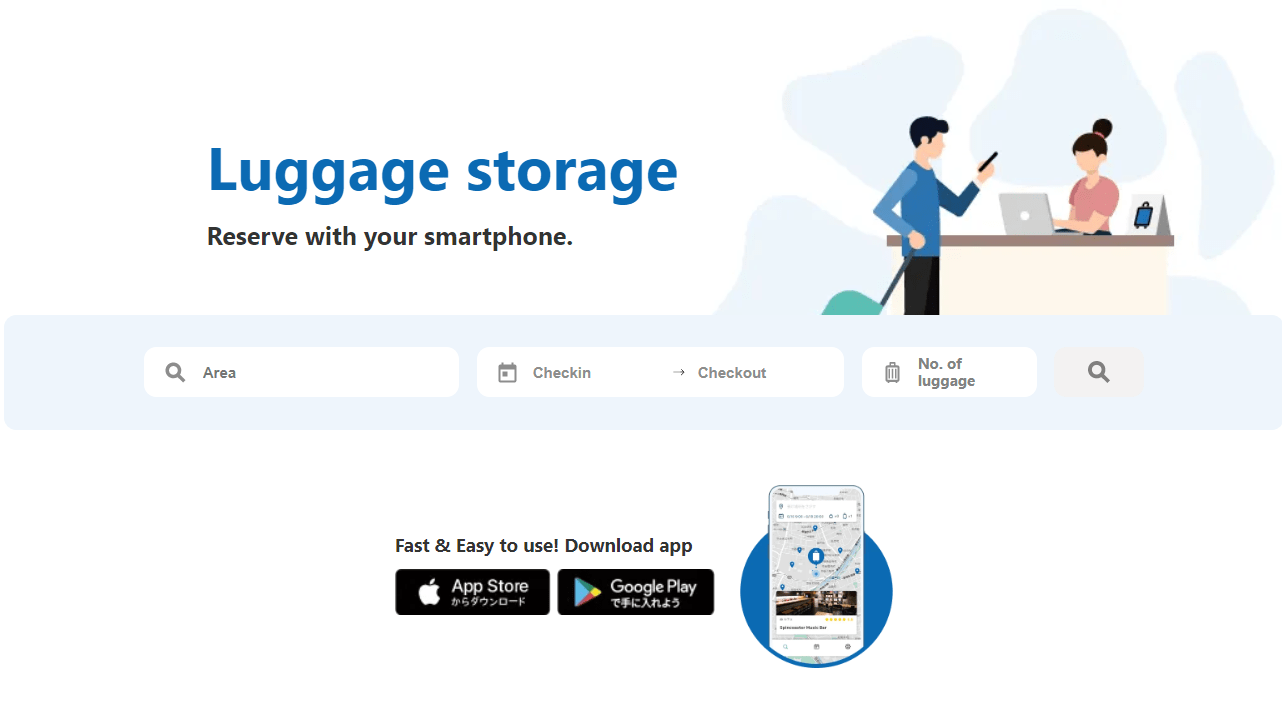 This next app is one that can help you if you have a lot of luggage. In many cases, you can leave your luggage at the hotel, even before check-in or after check-out. However, if this is not an option you have at the moment, traveling with all your luggage becomes stressful.
This app will indicate you places near you or in a specific area where you can store your luggage. You can make reservations beforehand to avoid any kind of unsuspected trouble.
Install Ecbo Cloak for iPhone and Android HERE.
9. GuruNavi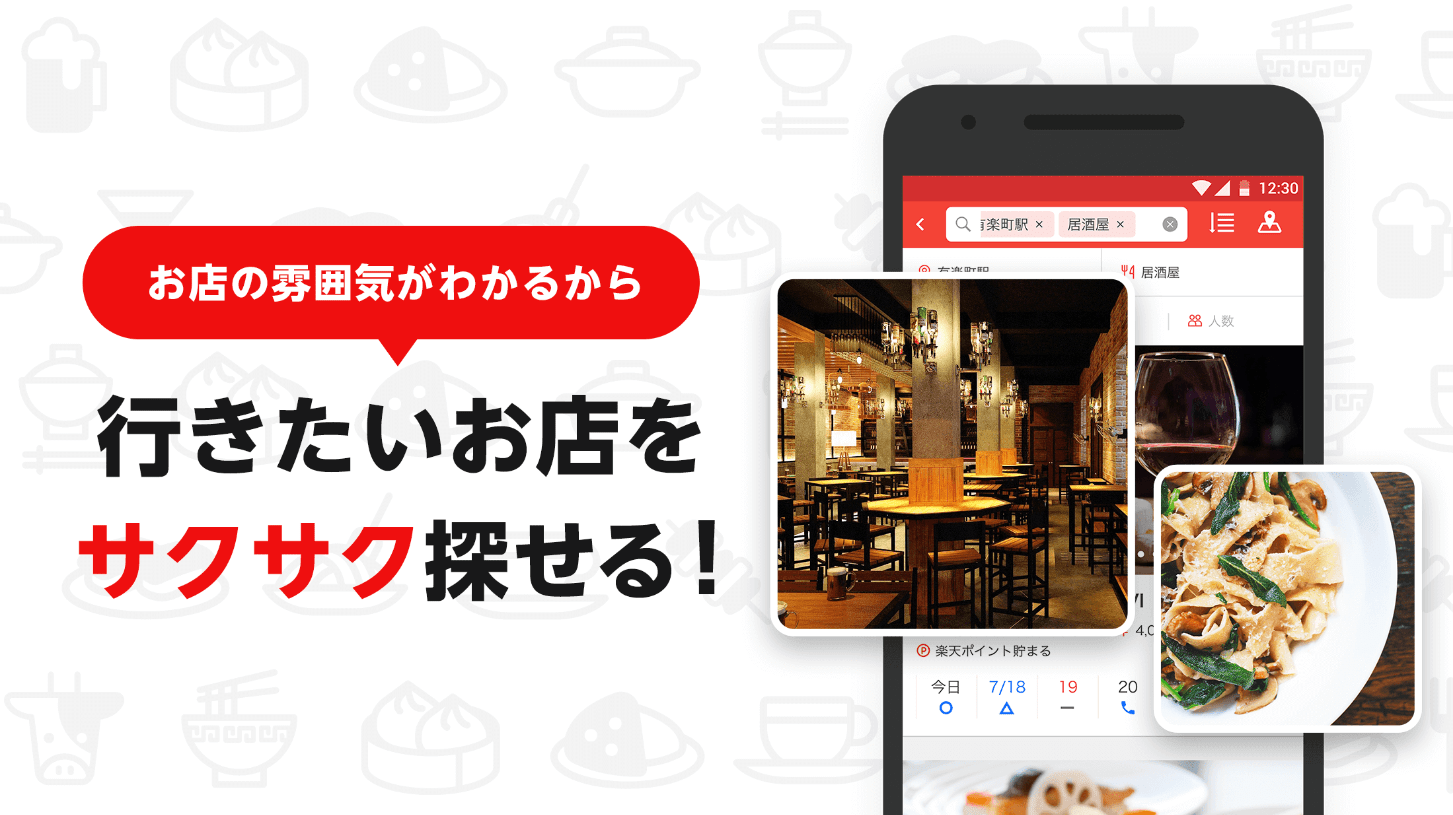 Next on our list, we have Gurunavi. You may have heard of this app before since it is a popular app used even by locals. GuruNavi is an easy restaurant searching app that will assist you with all the important information about restaurants.
You can search a specific area to see what kind of restaurants are there. Or if there's already a restaurant that you're interested in, you can check their opening hours, menu, prices, etc. It also has a map that shows you the exact location, making it super easy to find a place to eat exactly what you want.
Install GURUNAVI for iPhone HERE.
Install GURUNAVI for Android HERE.
10. Halal Gourmet Japan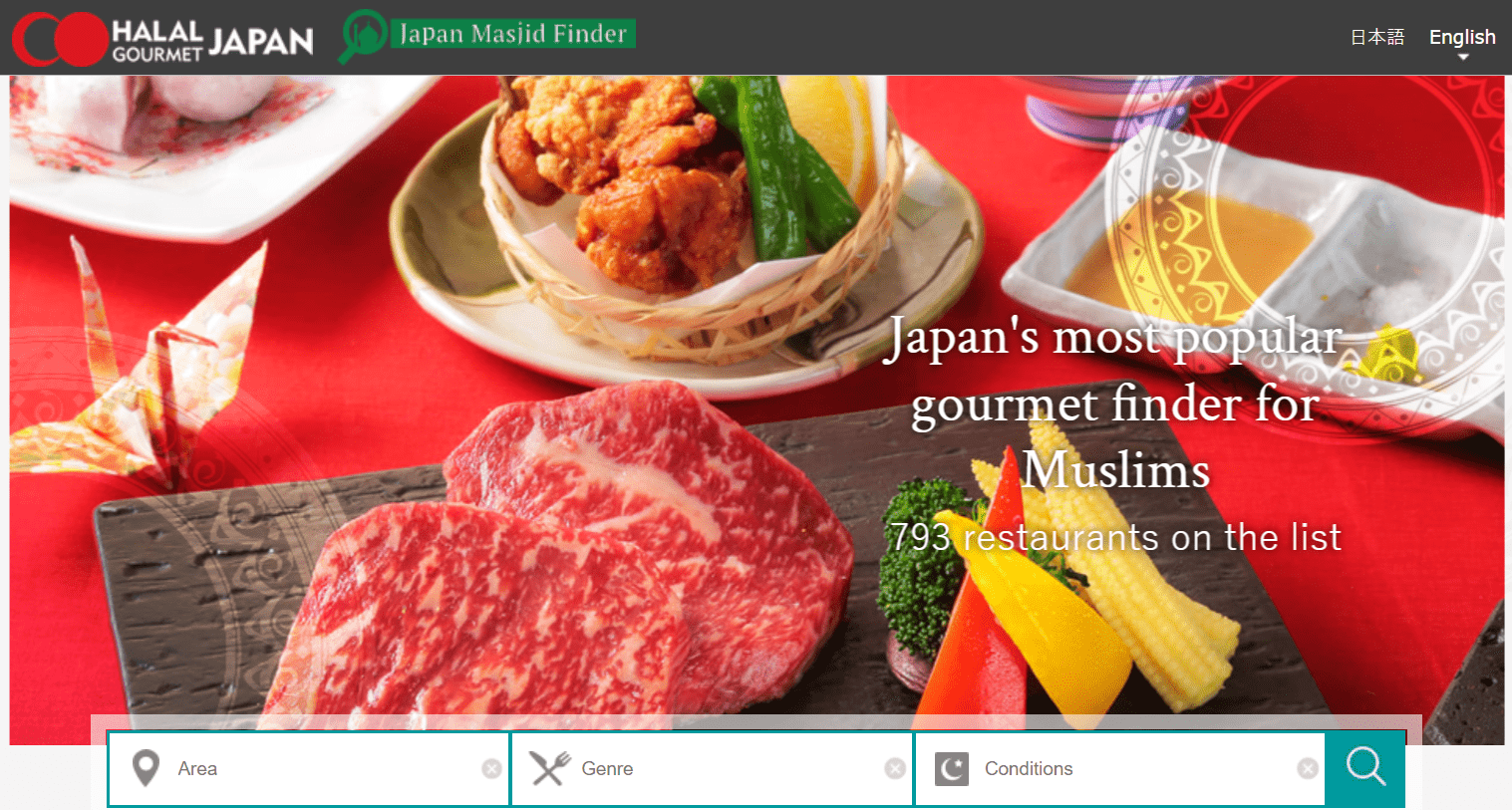 And lastly, on this list, we have Halal Gourmet Japan. This is an app similar to the previous Gurunavi, however, as you may have noticed, this app specializes in restaurants that serve Halal meals.
Although there is an increase in numbers, restaurants that serve Halal meals are not that easy to find in Japan. However, there are over 750 restaurants registered in this app, making it much easier for those who need this information.
Install Halal Gourmet Japan for iPhone and Android HERE.
---
▽Subscribe to our free news magazine!▽

I hope this article was helpful for you. If you want to know more about transportation within Japan and other Japanese travel and living information, be sure to check our other articles!
▽Related Articles ▽
▼Editors' Picks▼
---