10 Best Things to Do in Tokyo in the Early Morning
Tokyo at First Light: Early Riser's Guide to the City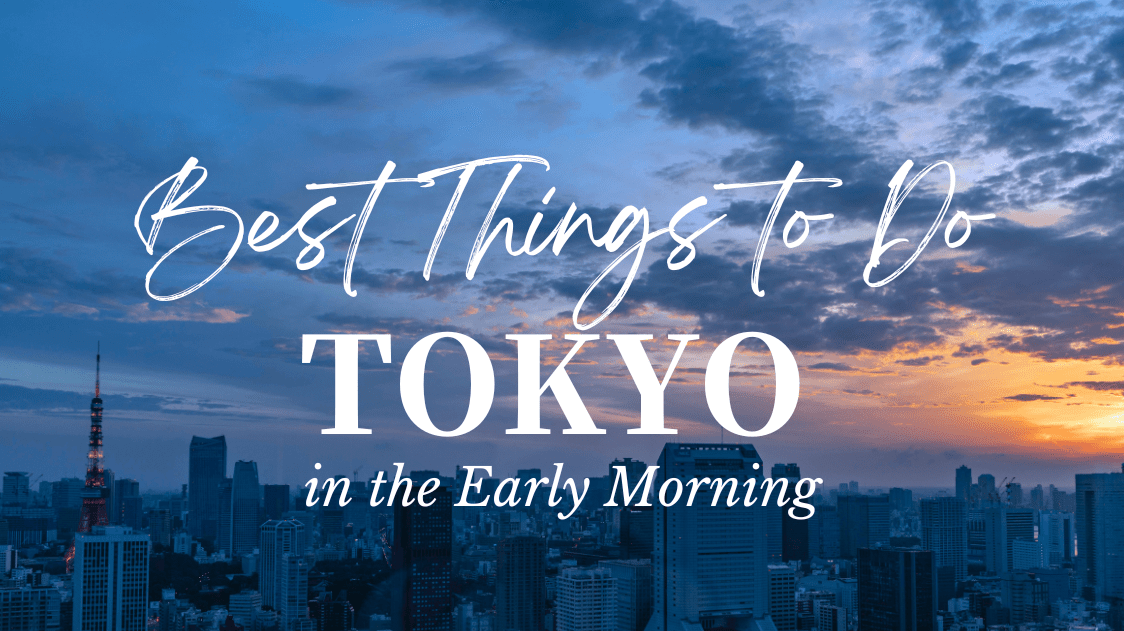 Tokyo, a sprawling metropolis, is a city of endless possibilities, boasting a myriad of experiences that cater to every kind of traveler.
Among its vast offerings, some of its most enchanting moments are reserved for the early risers. There's a distinct magic in the Tokyo dawn, revealing facets of the city that remain hidden to the late sleeper. From serene temple visits to lively fish markets, certain experiences are best captured just after daybreak.
For those who've journeyed from afar to this urban wonderland, waking up with the sun provides an unmatched opportunity to maximize their limited time. After all, having traveled all the way to Tokyo, it only makes sense to soak in as much as possible, and there's no better way to start than by embracing the city's morning allure.
In this article, I will introduce to you our list of the 10 best things to do in Tokyo in the early morning.
*Please note that this article contains affiliate links.
---
1. Have a delicious breakfast to start the day!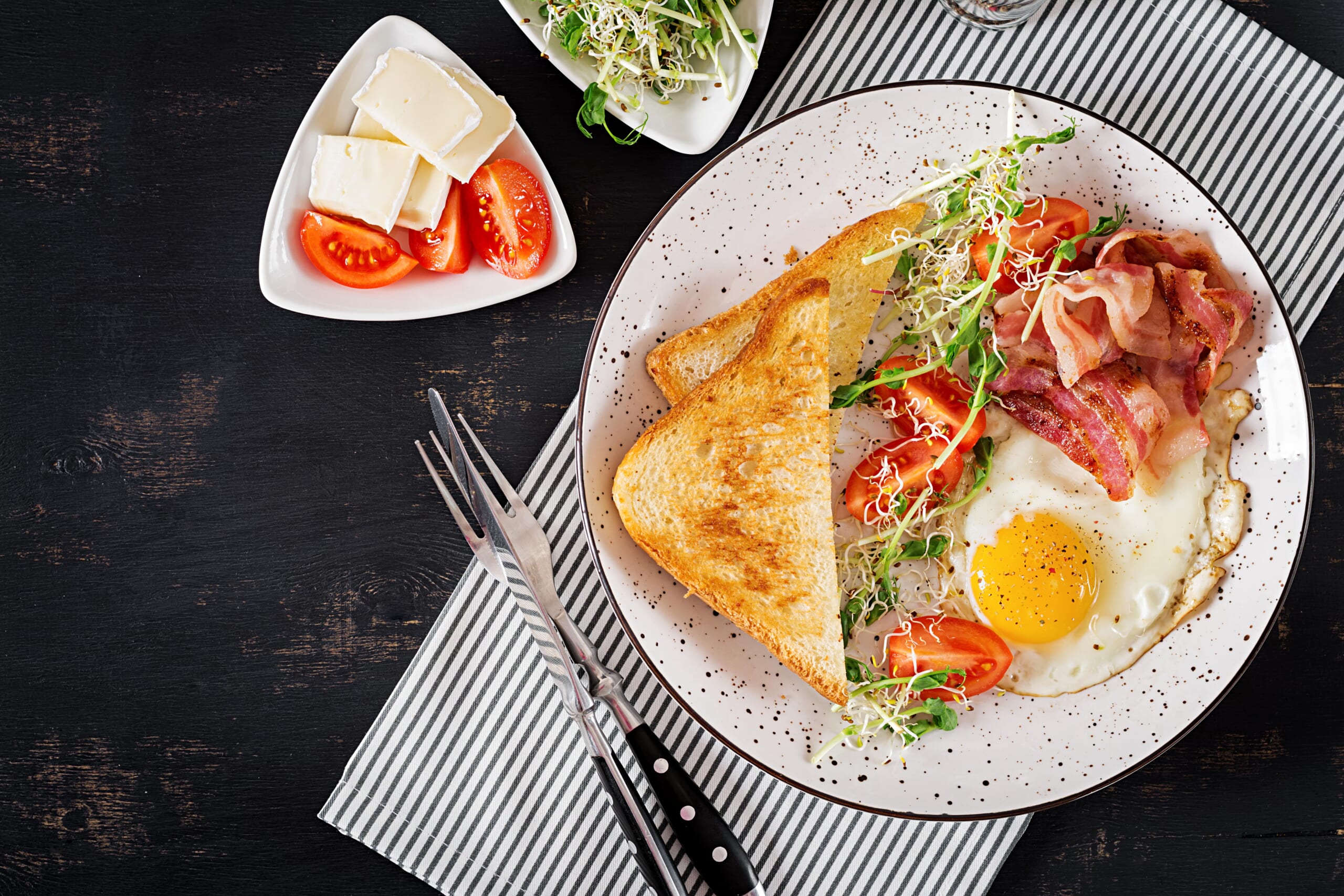 If you're a traveler who came to Tokyo, it's well worth waking up early, especially since you've traveled far to explore Japan. Maximize your limited time by starting your day as the city awakens.
Tokyo boasts a diverse culinary scene, offering breakfast options from across the globe. Whether you crave a traditional Japanese morning meal or a dish from back home, Tokyo's vast array of restaurants ensures you'll find any breakfast your heart desires. Embrace the morning, relish the flavors, and immerse yourself in this vibrant metropolis.
For more information about breakfast in Tokyo, check out the following article!
▶5 Best Tokyo Breakfast in the Early Morning
2. Toyosu Market tuna auctions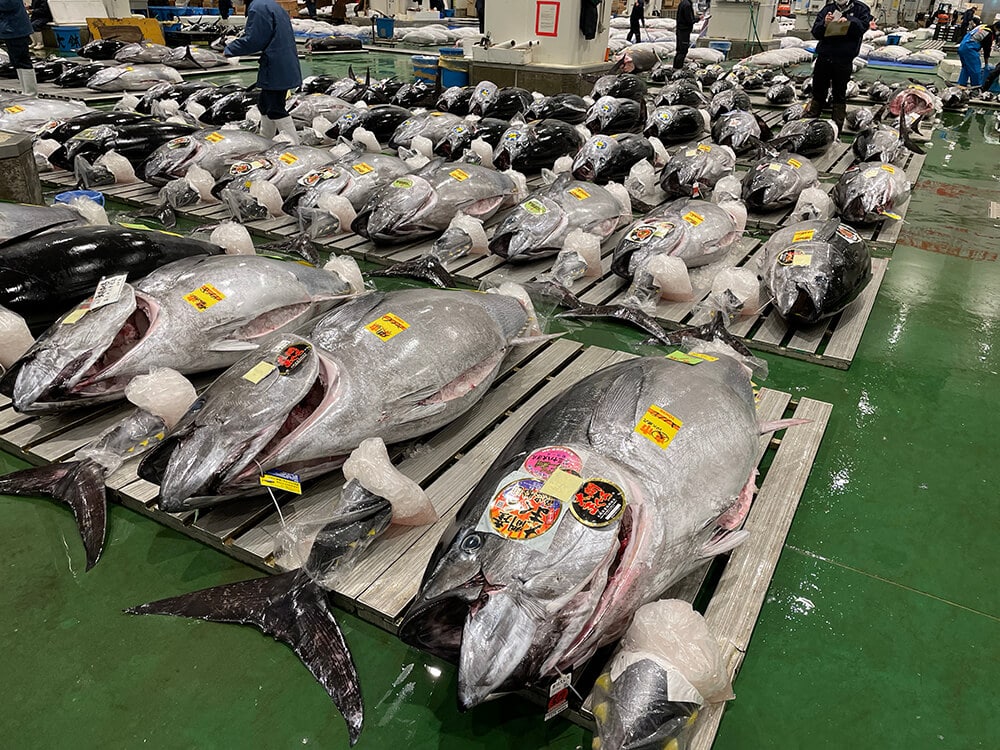 The Toyosu Market in Tokyo, successor to the famed Tsukiji Market, is the world's largest wholesale fish and seafood market in the world.
One of its most iconic events is the tuna auction, where massive bluefin tunas are bid upon in a fast-paced, electric atmosphere. Witnessing the tuna auction is a unique cultural experience, offering a glimpse into Japan's deep-rooted seafood traditions. Observing skilled auctioneers and buyers in action, assessing the quality of these prized fish, is truly fascinating.
It's not just about commerce, but a dance of tradition, expertise, and passion. For travelers seeking authentic insights into Tokyo's culinary heart, the Toyosu tuna auction is a must-visit.
<<Book Online: Tuna Auction and Tokyo Toyosu Fish Market Tour>>
For more information about Toyosu Market, check out the following article!
▶Toyosu Market: World's Largest Fish Market
3. Going out for a run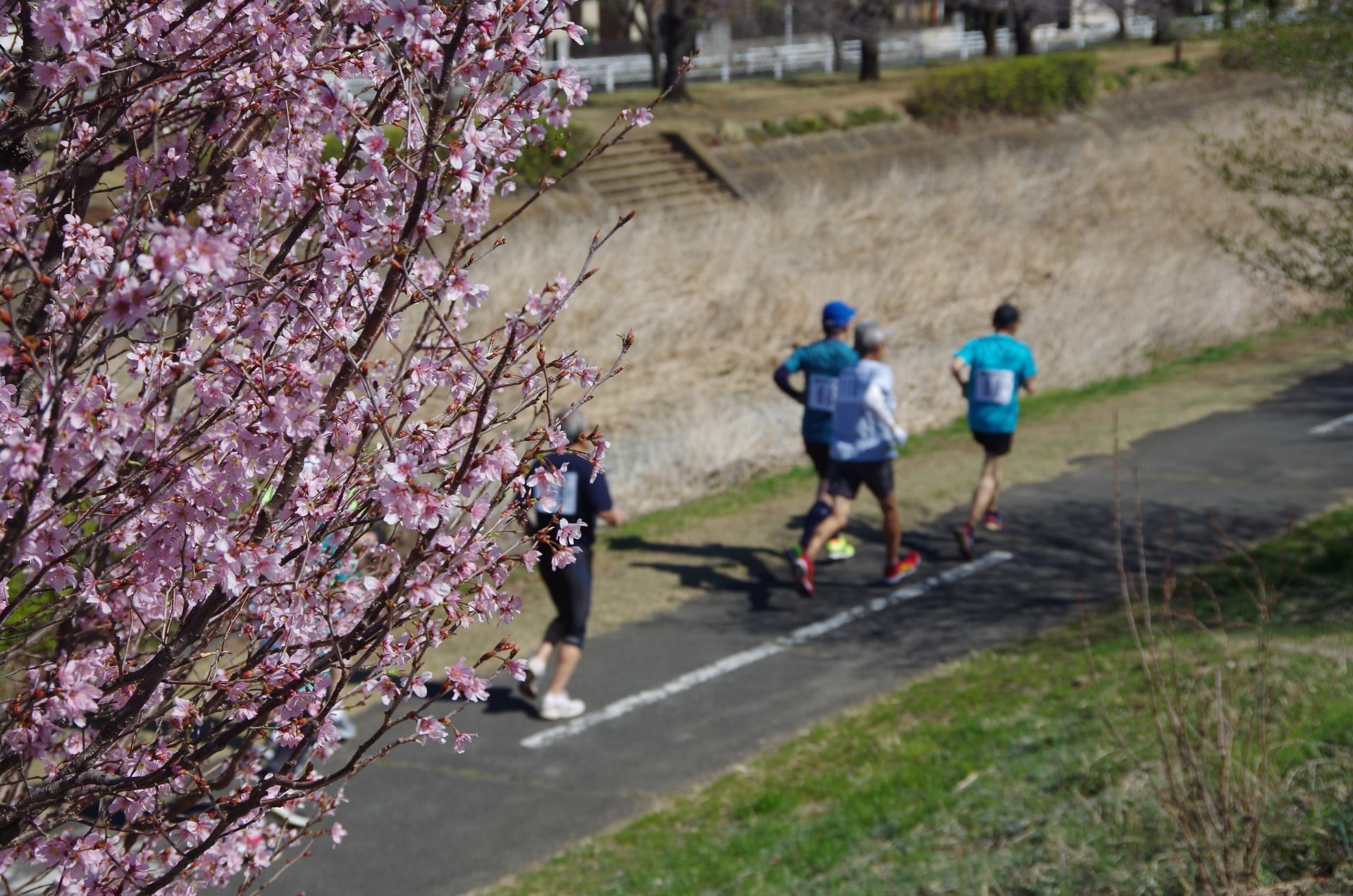 If you have a good habit of running in the mornings, why don't you try running in one of the popular running paths in Tokyo?
Despite being a vast metropolis, Tokyo is an ideal city for outdoor running, with its array of trails, parks, and green spaces seamlessly woven into its neighborhoods. Whether you're a seasoned runner or just starting out, there's a scenic path tailored for you.
However, it's worth noting the city's challenging summers can make outdoor activities less pleasant.
For more information about running in Tokyo, check out the following article!
▶10 Best Running Paths in Tokyo
4. Go see the sunrise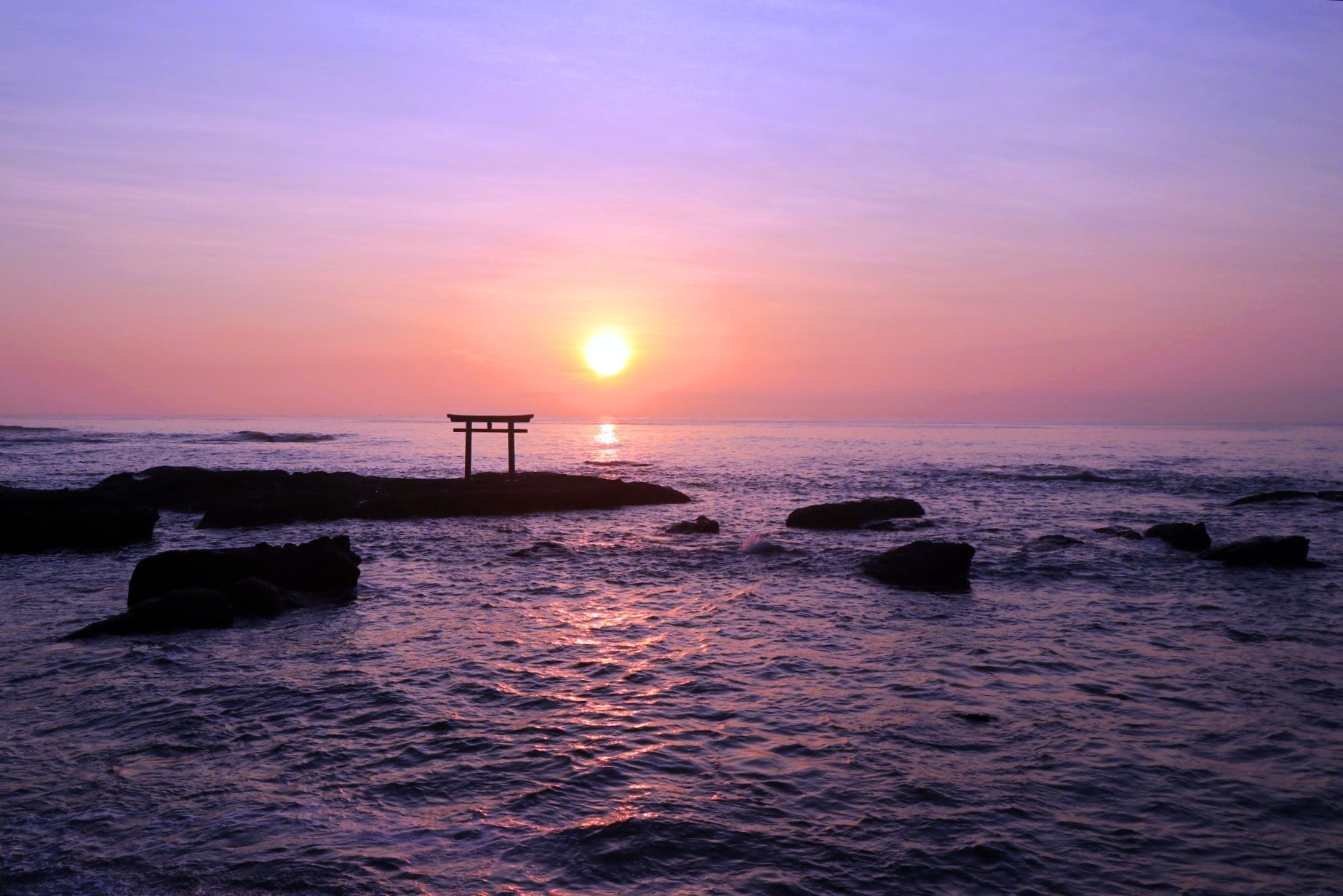 Nothing invigorates the start of a day quite like watching a sunrise. Near Tokyo, several serene spots offer breathtaking dawn vistas.
Katase Higashihama Beach in Kanagawa provides a calm backdrop for the sun's first gleam. Similarly, Cape Manazuru and Banbaura Beach, also in Kanagawa, captivate with their coastal beauty during sunrise. Inubosaki in Chiba, with its coastal cliffs, offers a unique viewpoint, while Oarai Sun Beach in Ibaraki delivers expansive horizons that paint the sky in morning hues.
For travelers seeking a moment of tranquility and natural splendor, these locations near Tokyo are perfect for greeting the dawn.
For more information about sunrises in Japan, check out the following article!
▶10 Best Sunrise Spots in Japan
5. SUMO Morning Practice Experience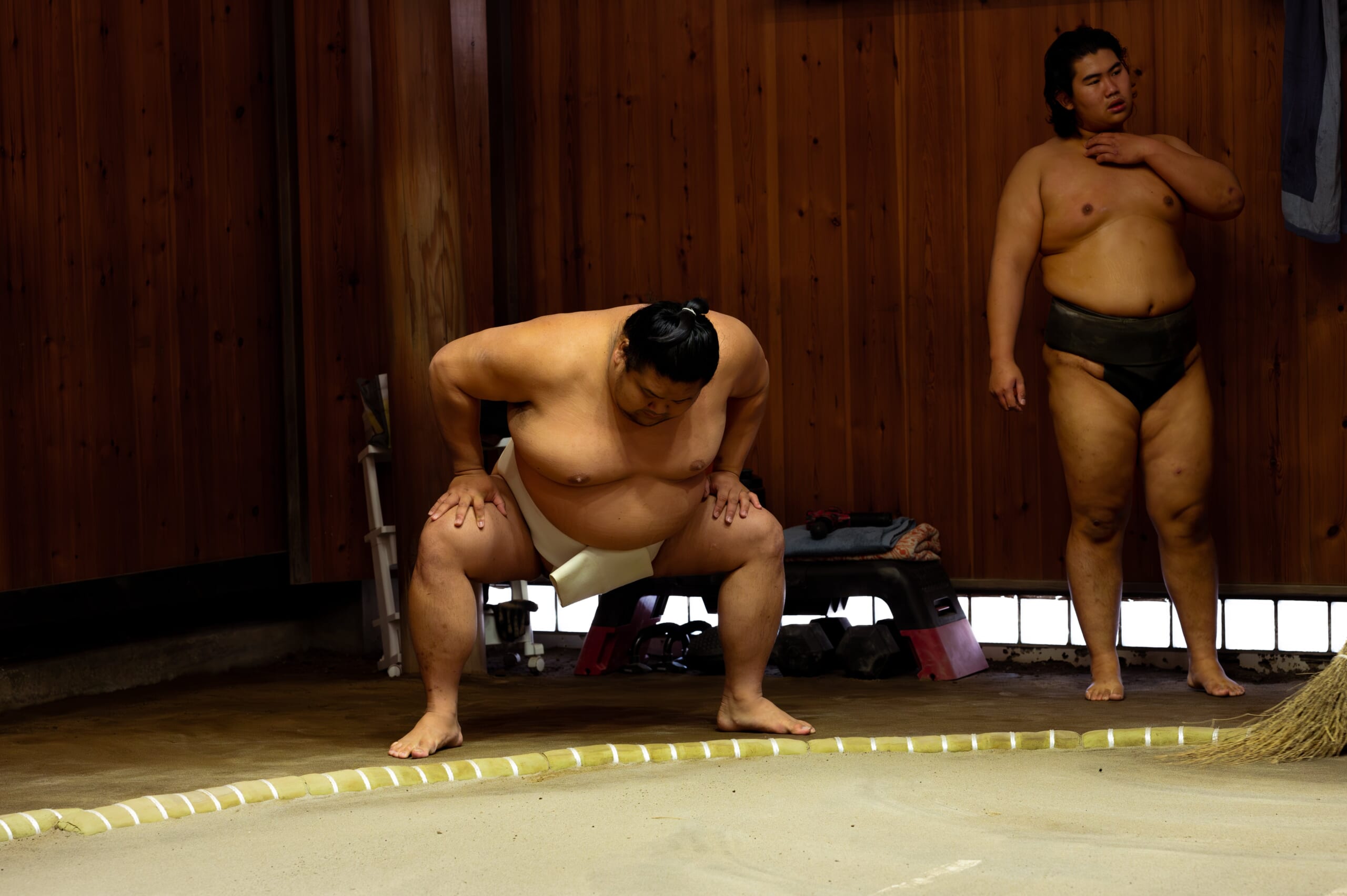 In Tokyo, experiencing sumo wrestling is a must for travelers. This ancient sport, deeply rooted in tradition and ceremony, provides a unique window into Japanese culture.
If your visit doesn't coincide with an official tournament, don't fret. Many sumo stables allow visitors to observe their rigorous morning practice sessions, showcasing the dedication and discipline of the wrestlers. There are also guided morning tours that delve into the intricacies of these training routines.
Whether watching a match or a practice, delving into the world of sumo is a highly recommended cultural experience.
<<Book Online: Tokyo Sumo Stable Tour>>
Check out our experience when taking part in this tour from the following link!
▶My SUMO Morning Practice Experience in Tokyo!
6. Zen meditation at a Buddhist Temple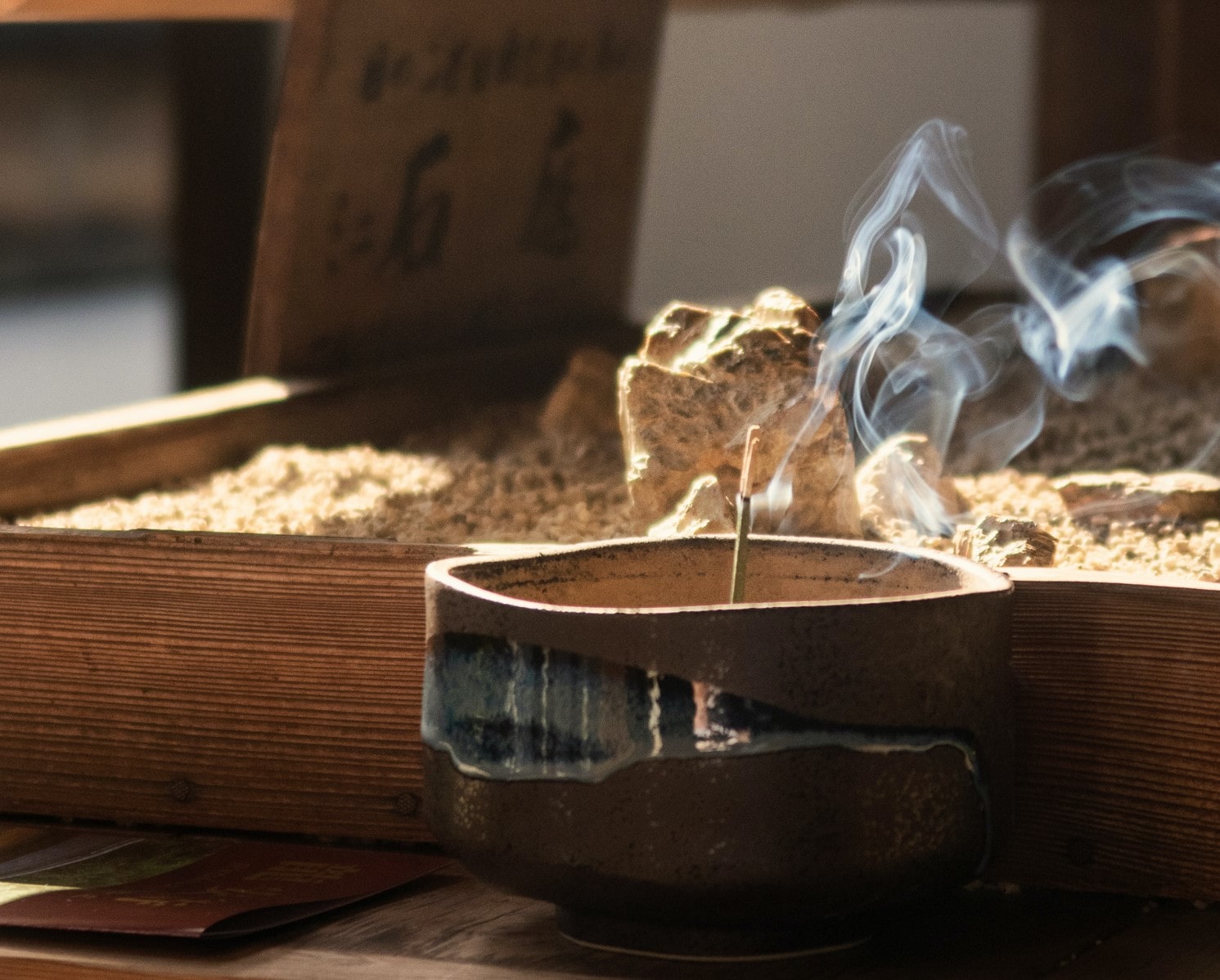 Zazen (座禅), or Zen meditation, is a form of seated meditation central to Zen Buddhism, focusing on deep breathing and mindfulness.
Travelers to Tokyo seeking a profound cultural and spiritual experience should consider trying Zazen. It offers a moment of tranquility and introspection amid the city's bustling pace.
Several Buddhist temples in and around Tokyo, including Korin-in Temple (香林院), Tokozenji Temple (東光禅寺), and Sojiji Temple (總持寺), offer Zazen sessions with English guidance. These temples provide a welcoming atmosphere for foreigners to immerse themselves in this ancient practice, bridging the gap between tradition and modernity, and offering a rejuvenating escape from urban life.
▶Korin-in Temple website: https://www.facebook.com/kourinin/?locale=ja_JP
▶Tokozenji Temple website: https://www.tokozenji.or.jp/english
▶Sojiji Temple website: https://www.sojiji.jp/en/
7. Early morning visits to Shrines / Temples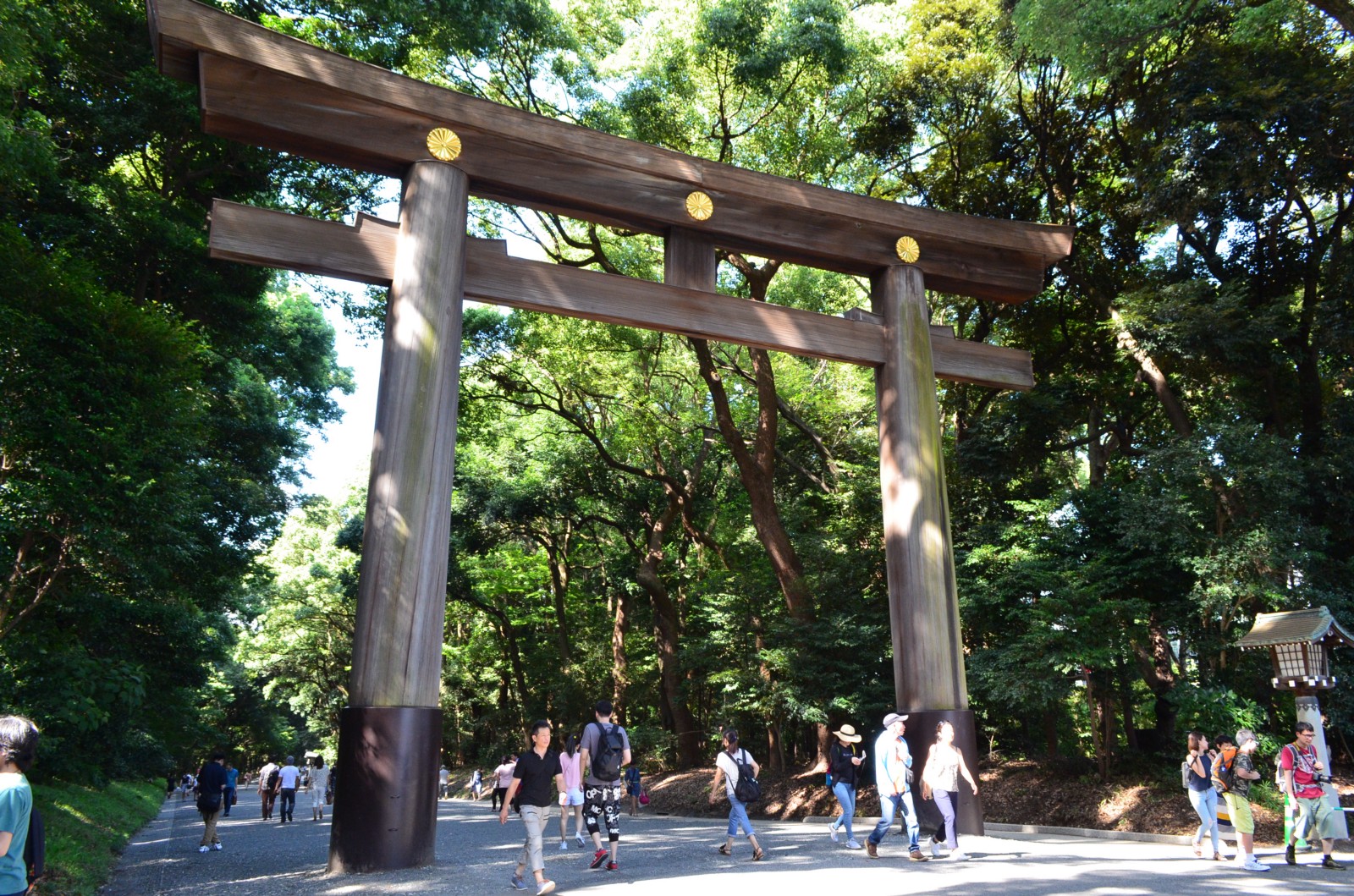 Another great way of starting your day in Tokyo is by visiting temples and shrines.
Most Buddhist temples and Shinto shrines typically open around 8 or 9 a.m. However, some iconic sites welcome visitors even earlier: Meiji Shrine (明治神宮) opens its gates at about 5:20 a.m.; depending on the season, Senso-ji Temple(浅草寺) welcomes visitors from 6:00 or 6:30 am; Tsukiji Honganji Temple (築地本願寺) starts the day at 6:00 am; and Nezu Jinja (根津神社) opens as early as 5:00 am.
These early hours provide a tranquil ambiance, allowing visitors to experience spiritual sites in a calm, less crowded setting.
Check out more about these Shrines and Temples from the following articles!
▶Meiji Shrine: Most Popular Landmark in Harajuku
▶Sensoji Temple in Asakusa Tokyo
▶Nezu Shrine: Tokyo's Most Underrated Shrine
8. Partake in a canoe riding experience in Tokyo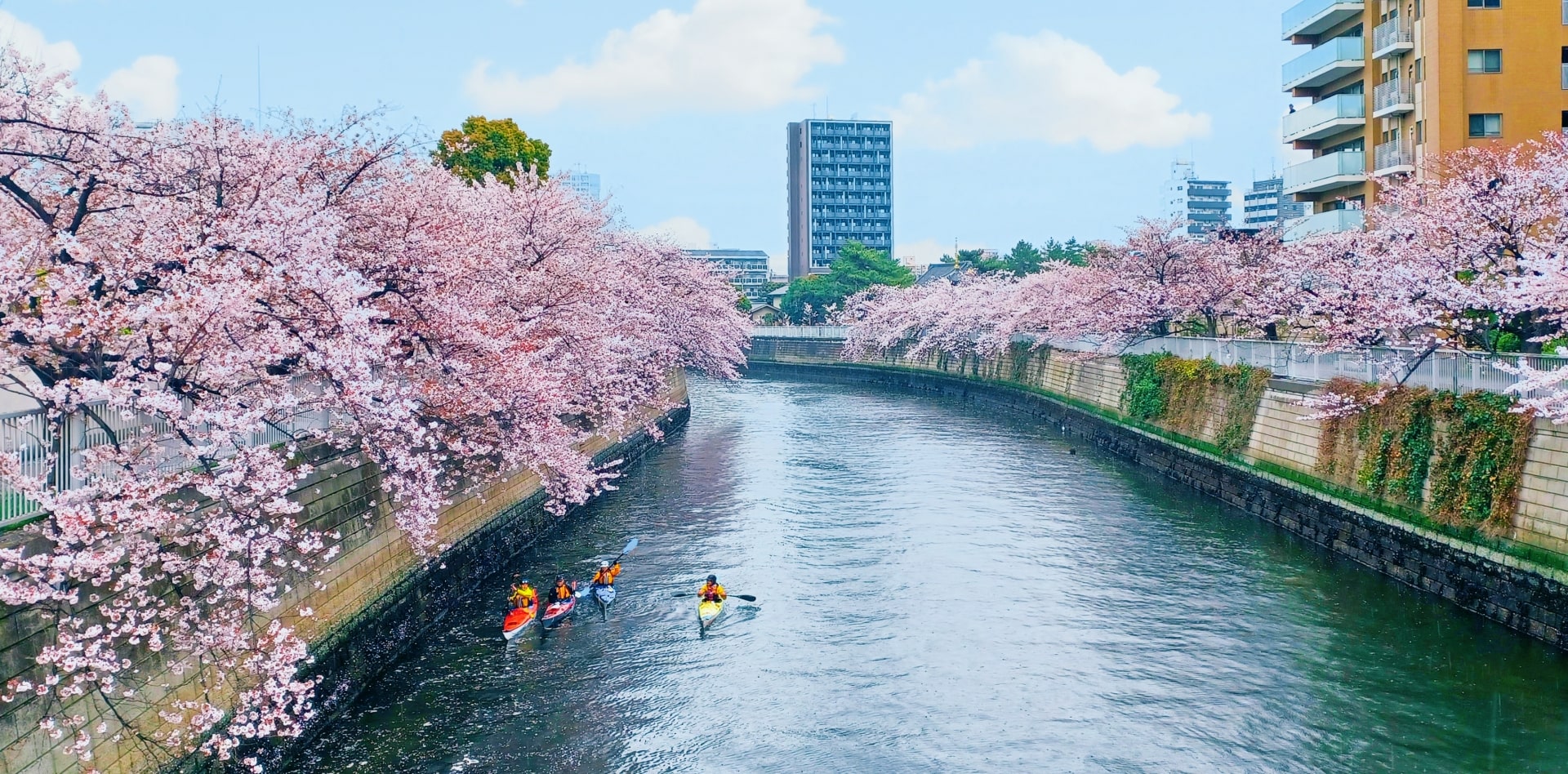 Experience Tokyo from a unique perspective by embarking on a canoe boat ride right in the heart of the city.
These tours offer the thrilling opportunity to paddle through central Tokyo, allowing you to marvel at its stunning sceneries while actively rowing your canoe. Not only do you get to exercise your arms, but you also witness breathtaking views, including passing by the iconic Tokyo Skytree.
Opting for canoe rides in small groups ensures personalized attention, as coaches can better care for each participant, making the experience both memorable and safe amidst the urban backdrop of Tokyo.
<<Book Online: Sky Tree Canoe Boat Riding Experience in Tokyo>>
9. Go early morning shopping at Gransta Tokyo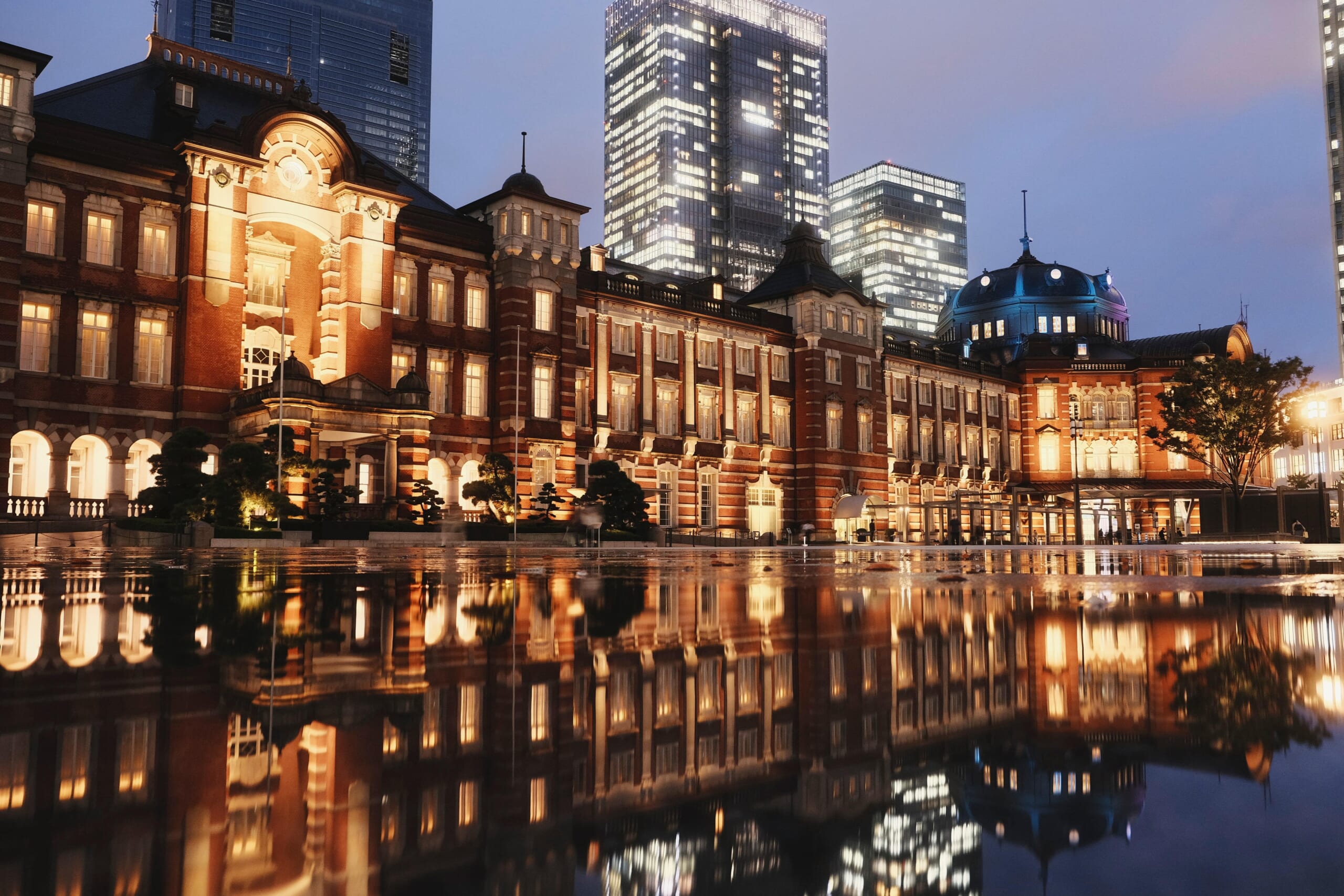 Gransta Tokyo, located within Tokyo Station, is a prime spot for travelers seeking the ideal souvenir. With several shops opening their doors as early as 7 a.m., you can easily fit in an early shopping spree.
But don't just rush in and out. Take a moment to appreciate the majestic exterior of Tokyo Station itself. An architectural gem, Tokyo Station boasts a rich history with its red-brick facade and classic design, standing as a testament to Japan's blend of tradition and modernity.
Between shopping at Gransta and admiring the station, you'll experience a slice of Tokyo's cultural and historic fabric.
▶Gransty Tokyo website: https://www.gransta.jp/en/
10. Take a Tokyo half-day tour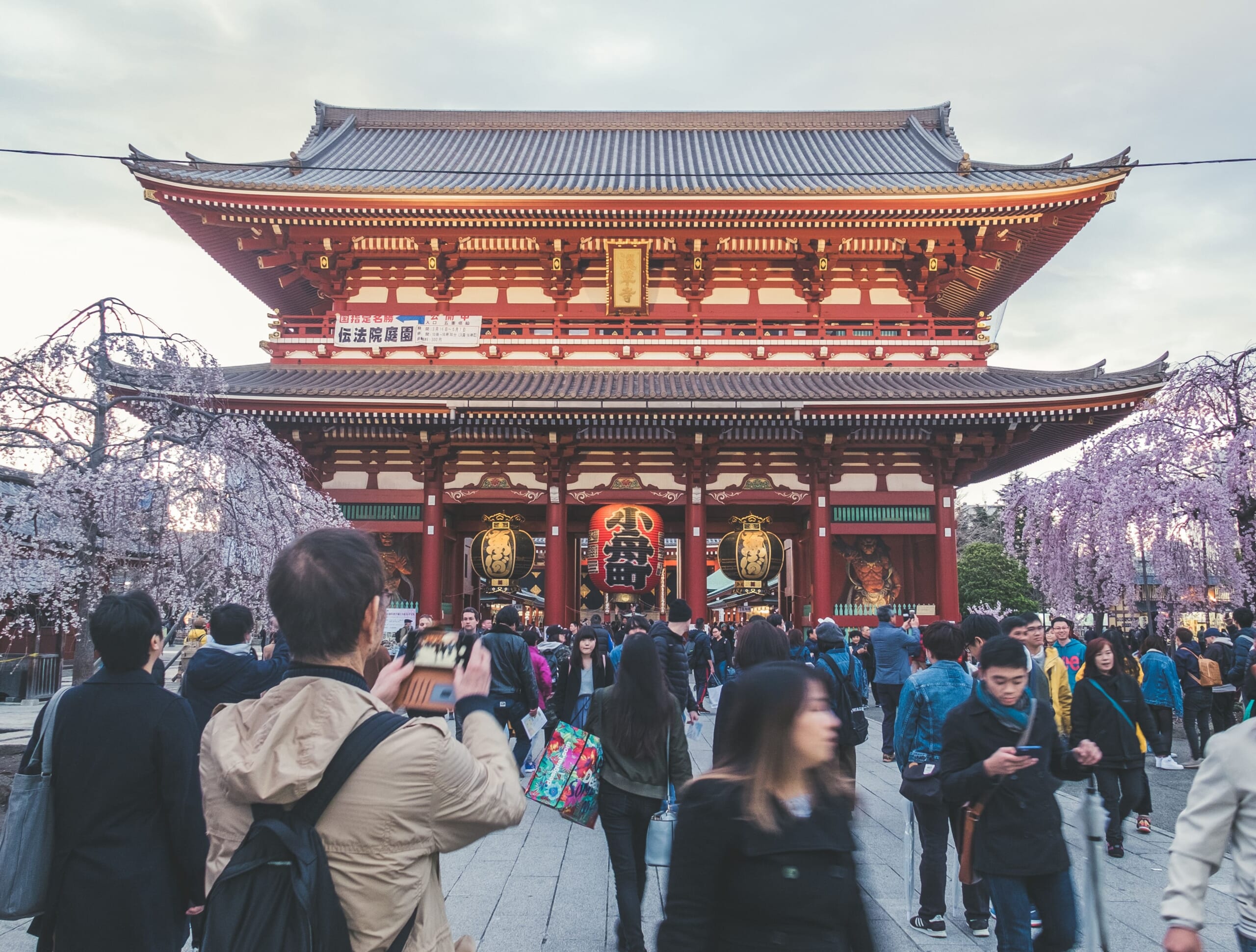 Tokyo's vastness can be overwhelming for travelers. Taking a half-day tour is an efficient way to navigate and acquaint yourself with the city's highlights. Especially in the morning, when it can be challenging for tourists to identify early-opening spots, these tours offer a curated experience, ensuring you don't miss out.
Additionally, they provide an excellent opportunity to meet fellow travelers, fostering new friendships and shared memories. Embarking on a half-day tour not only educates you about Tokyo's treasures but also connects you with a global community exploring the city's wonders.
For more information about tours in Tokyo, check out the following articles!
▶ 6 Best Walking Tours in Tokyo
---
▽Subscribe to our free news magazine!▽

For more information about things to do in Tokyo, check these articles below!
▽Related Articles▽
▼Editor's Picks▼
---