5 Best Tokyo Breakfast in the Early Morning
Trendy Cafes and Restaurants to Enjoy Healthy and Delicious Breakfast in Tokyo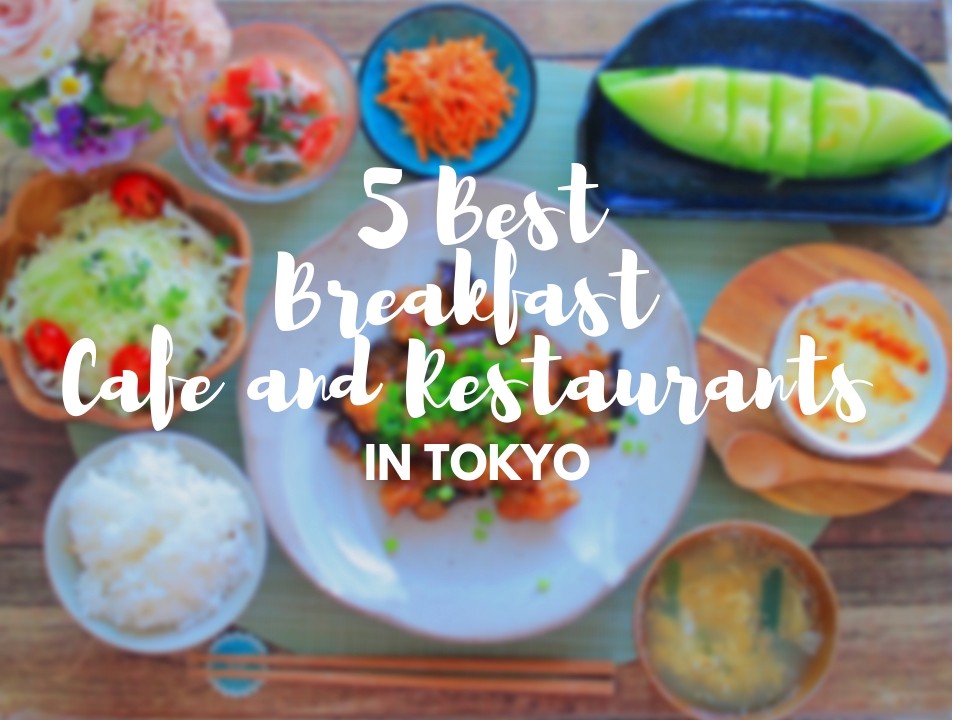 While staying in Tokyo, you are going to want to eat delicious breakfast no matter how early it is. Here, we're recommending 5 best breakfast spots in Tokyo that open from early morning. Japanese style. Western style. You name it!
There are many reasons why you would wake up early. Maybe you have a flight to catch, or maybe you just want to make most of the time you have at your disposal for sightseeing. Since you're waking up early, you don't want to waste the opportunity to have a good breakfast.
It is easy to just go look for a fast food restaurant that's open 24/7. But you don't want to do that, right? You want to have a unique and memorable time while enjoying a gorgeous breakfast.
Here are 5 restaurants and cafes we recommend for you to go for breakfast which opens from early morning while you stay in Tokyo. All the following places open at 7am or 8am.
1. Eggcellent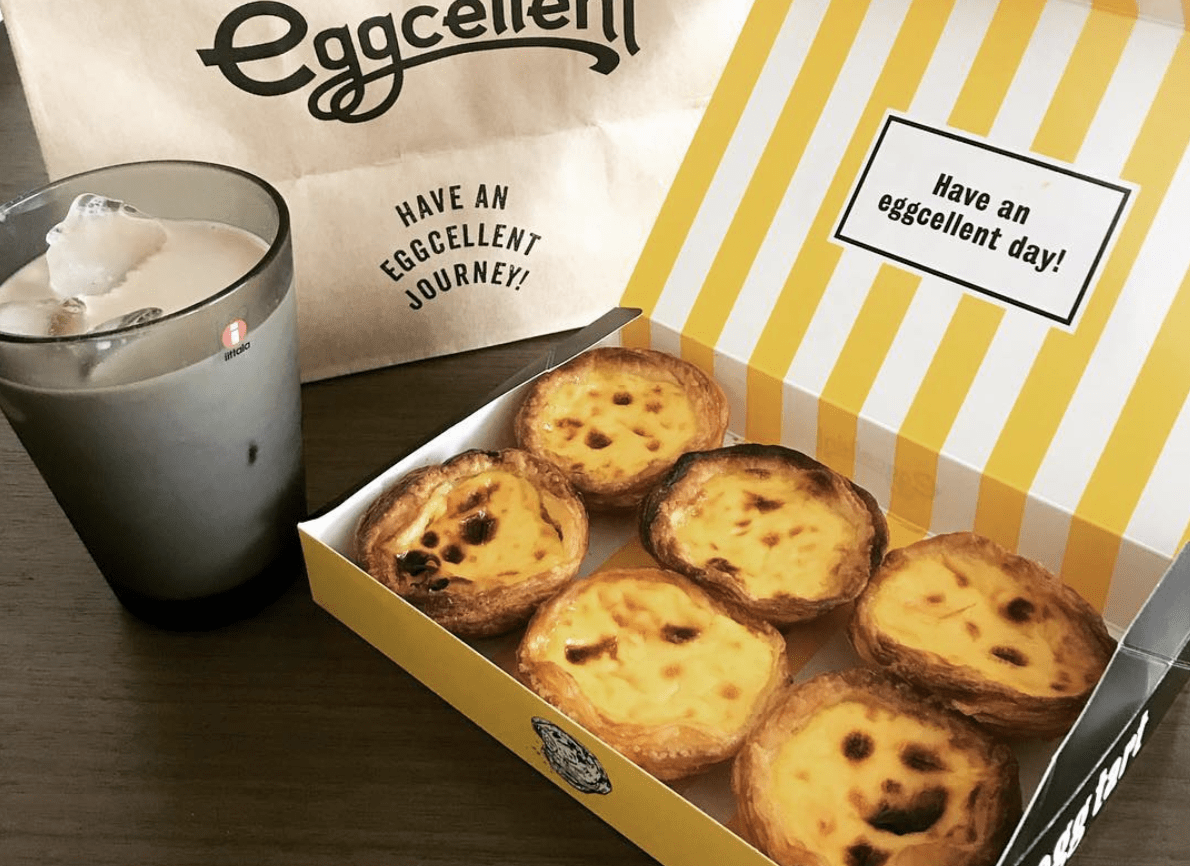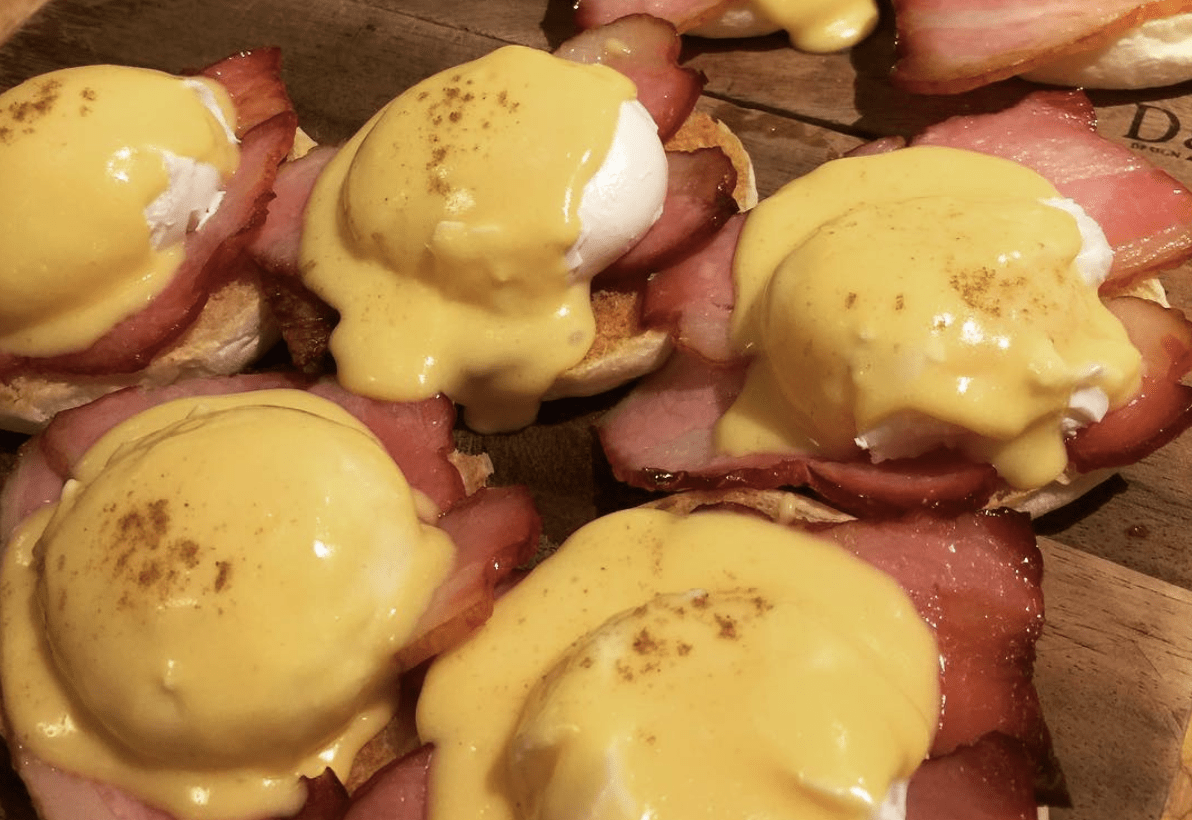 The concept of this Cafe-Restaurant Eggcellent is "Even though you are busy, eat breakfast well, start a pleasant day". As you can tell by the name of the place, they focus on their egg dishes. The strictly organic eggs they use for their dishes are delivered all the way from a farm in Yamanashi every morning, which guarantee's its freshness. You can enjoy the taste of these exclusive eggs in the various dishes they offer.
Especially, their original Eggs Benedict accompanied with Quinoa, is a dish that will delight you with its volume and taste. The Breakfast Parfait is another dish we strongly recommend. It contains homemade yogurt and granola, making it a perfect breakfast dish for early mornings. And for those who love the sweeter dishes, the egg tart is a must, especially because you won't see many places in Tokyo that have egg tarts.
Besides the main restaurant located in Roppongi, you will also find Eggcellent in Haneda Airport, Omotesando, and Shirokane.
Business Hours: 7am to 9pm (Weekdays)/8am to 9pm (Weekends)
Official Website: https://www.eggcellent.co.jp/
2. Shunsai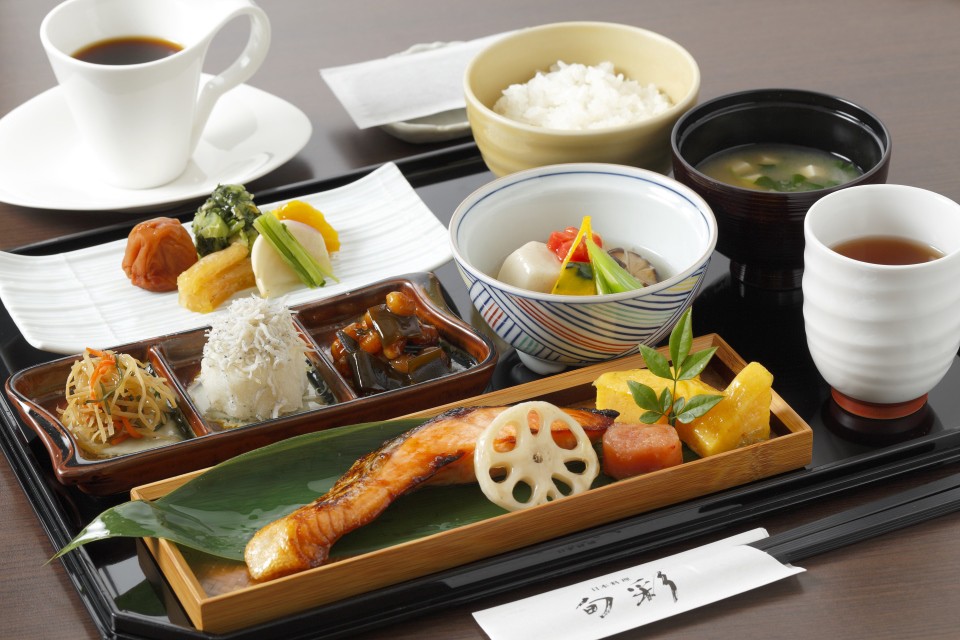 If you are feeling like having a more luxurious and high-quality Japanese breakfast, this is the place for you. Shunsai (旬彩) serves in a traditional "Ichijuu Sansai" style (a traditional Japanese concept which means "one soup and three dishes"), so you will have a breakfast set with grilled fish, miso soup, and other small side dishes to enjoy.
Another appealing point about this restaurant is its beautiful viewing it offers, since it is located in the 25th floor of the Shibuya Excel Hotel Tokyu. The good thing is that you don't need to be staying at that hotel to get in. The restaurant also offers private rooms for those who want to enjoy their traditional Japanese breakfast in a quiet manner.
Opening Hours: 7:00am to 10:30am (Breakfast)/ 11:30am to 3:00pm (Lunch)/5:30pm to 11:00pm (Dinner)
Official Website: https://www.tokyuhotelsjapan.com/global/shibuya-e/restaurant/shunsai/index.html
3. IVY PLACE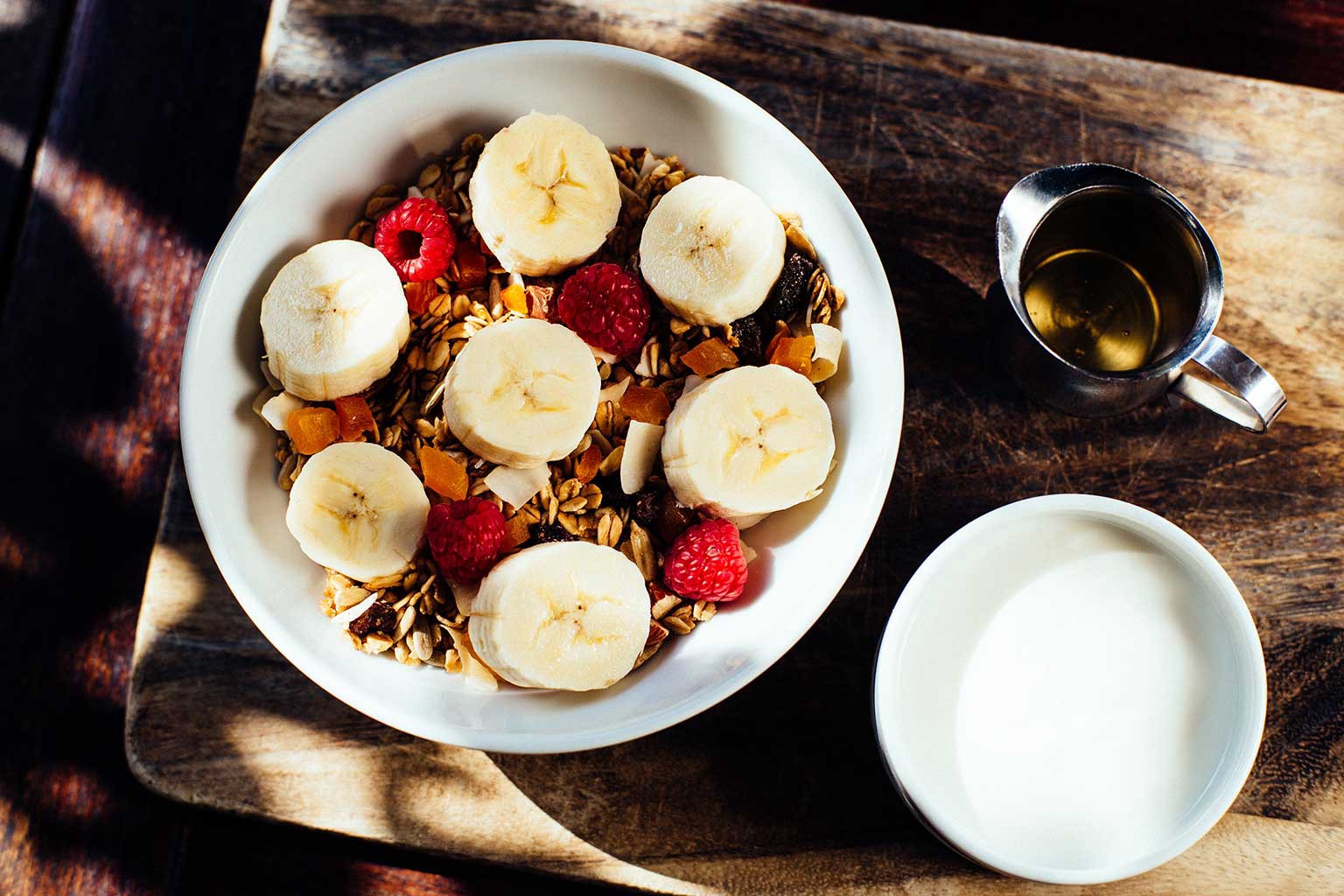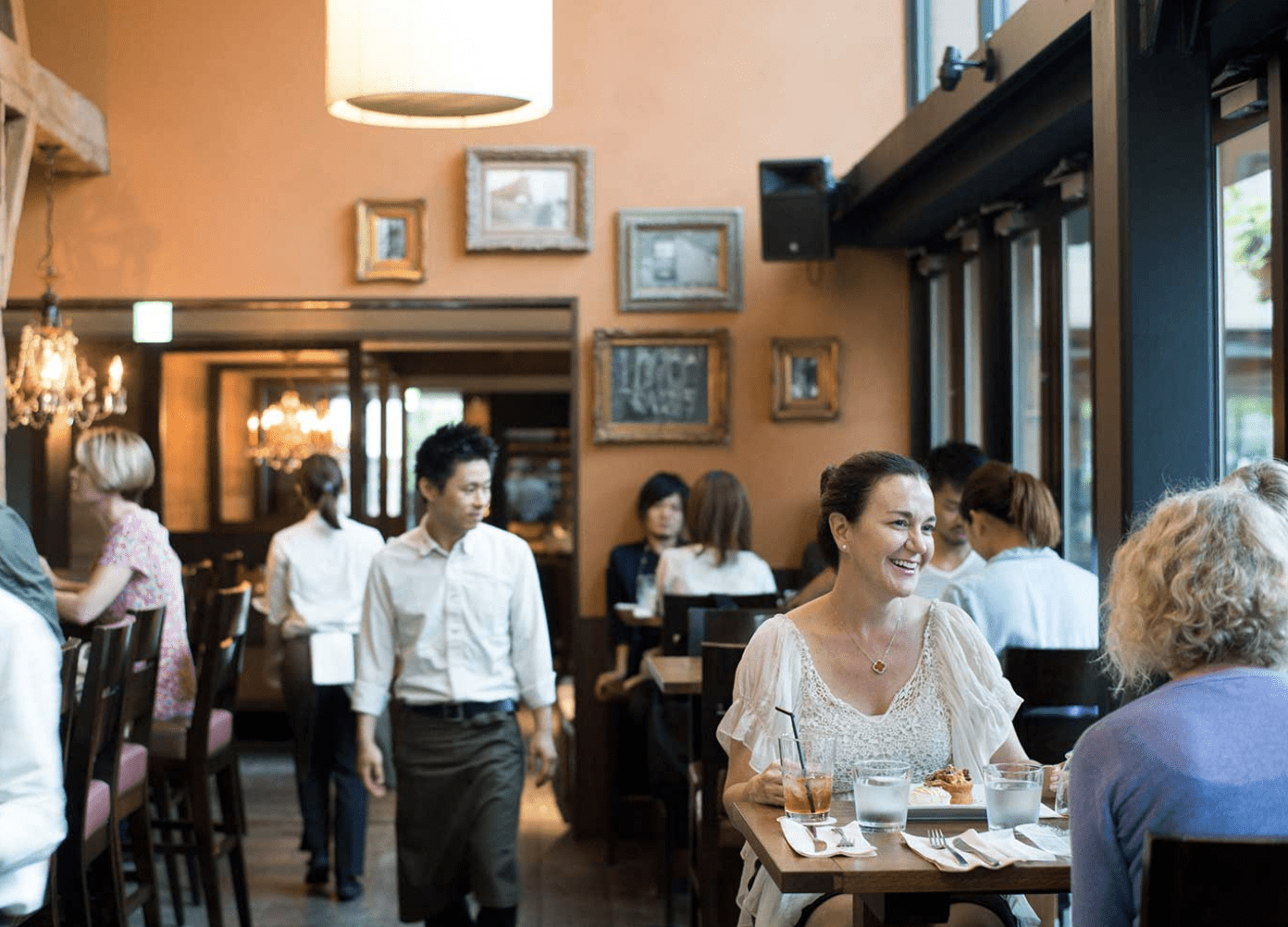 Opened for the first time on December 5th, 2011 in the middle of Daikanyama area, it has a large terrace surrounded by vegetation, including its symbolic Zelkova tree. You can enjoy throughout the entire day the various distinctive areas it offers (cafe, restaurant, bar, etc.).
Their breakfast menu includes Pancakes, granola, and eggs. Accompanying this, comes a large variety of seasonal ingredients you can choose from (From avocado to sausage and bacon. You name it!). Create your own customized breakfast and enjoy!
The smoothies are popular as well.
The interior is decorated with antiques and chandeliers, which gives a nostalgic and calming atmosphere where you can relax and enjoy.
Opening Hours: 7:00am to 10:45am (Breakfast)/11:30am to 3:00pm (Lunch)/6:00pm to 10:00pm (Dinner)
Official Website: https://www.tysons.jp/ivyplace/en/
4. Le Pain Quotidien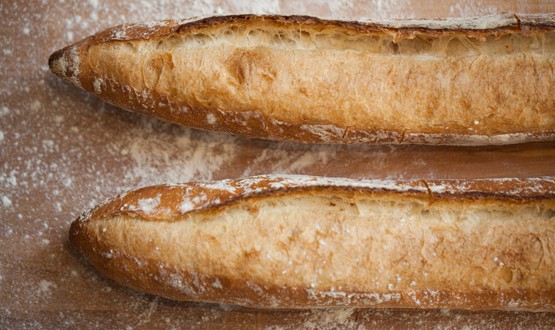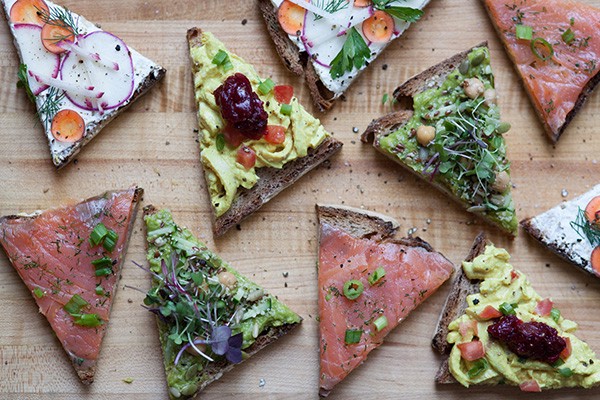 Surrounded by nature, you won't believe you are in the middle of Tokyo. Le Pain Quotidien Shiba Park is in the middle of Shiba park, and depending where you sit, you may be able to see Tokyo Tower.
The menu consists mainly on bread. Their bread is strictly organic and only contains the minimum necessary organic ingredients. Here you can enjoy a big variety of bread (Wheat, Baguette, Walnut, Rye, etc.).
Accompanying the bread, you can order their exquisite egg dishes, such as the Omelette or the Eggs Benedict, Croissant & Pain au chocolat, Assorted of bread with Soft-boiled eggs, Ham and Gruyère Omelette and Granola Parfait.
Opening Hours: 7:30am to 10:00pm
Official Website: http://www.lepainquotidien.jp/en/
5. Sawamura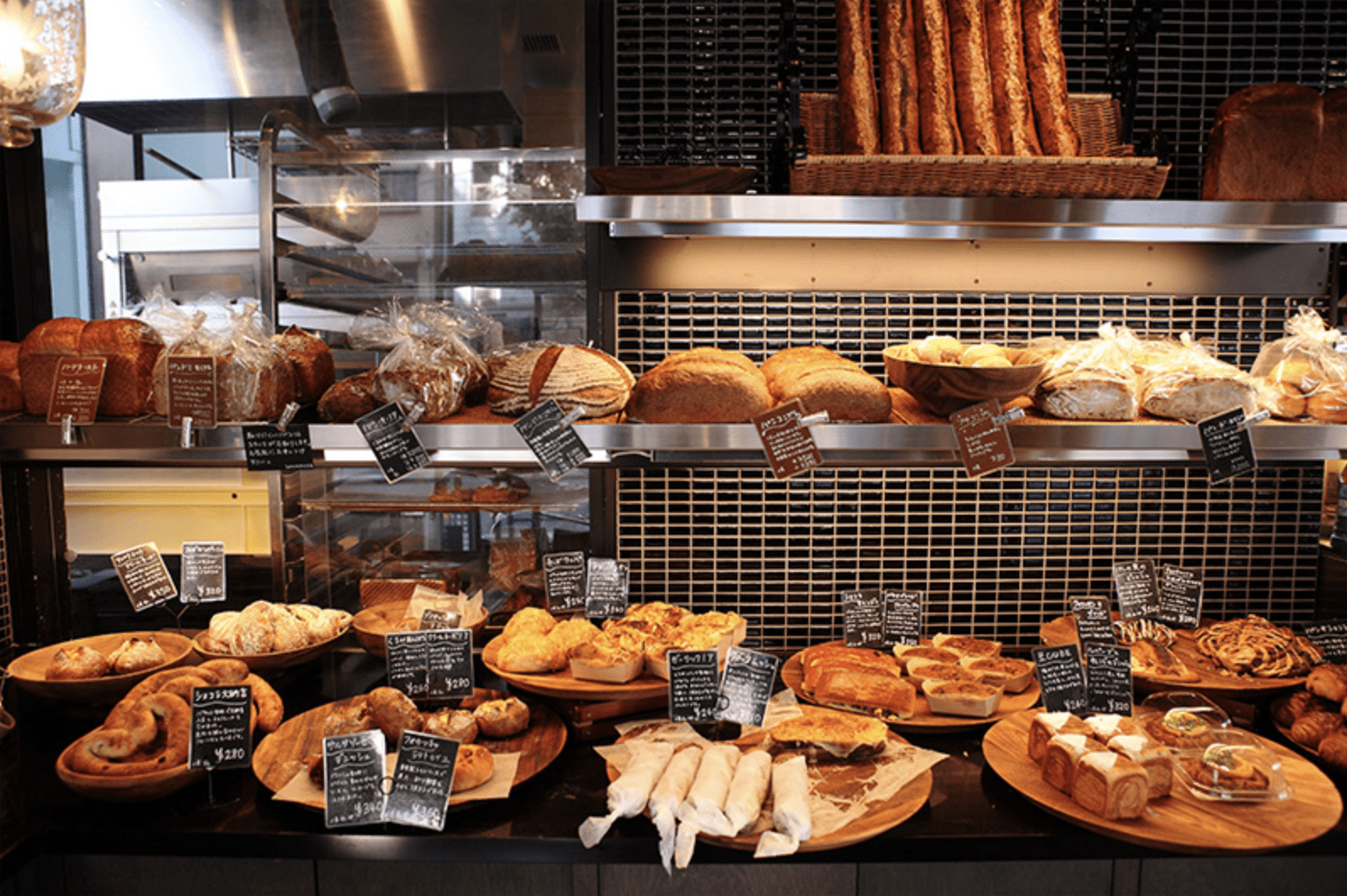 The famous bakery store Sawamura (サワムラ) from Karuizawa, Nagano Prefecture. The original bread at Sawamura is made with carefully selected ingredients under the special process. There are about 20 kinds of flours from domestic and abroad, blended for each kinds of bread, and leaven dough for long hours with low temperature in order to rise slowly and maximize the taste.
Not only the flour, but also the hardness level of water, the temperature and humidity in the room and the temperature of the dough are checked daily and adjusted to the best condition to keep the best quality of the bread.
The quality of Sawamura's bread can be enjoyed for breakfast as thick sliced toast or french toast.
Opening Hours: 07:00am to 10:00am (Breakfast)/11:00am to 4:00pm (Lunch)/ 5:00pm to 3:00am (*closed at 22:00 on Sunday and Holiday) (Dinner)
Official Website: https://www.b-sawamura.com/shops/hiroo.php
What do you think about this list? As you can see, just because you woke up very early or late in the morning, it doesn't mean you have to give up on having an exquisite breakfast in Tokyo. Whether it is before going to the airport, or just when you happened to wake up early and went for a walk, please go try one of these places!
▽Subscribe to our free news magazine!▽

For more info about food in Tokyo, check these articles below, too.
▽Related Articles▽
▼Editor's Picks▼
---