JAPANESE Souvenir "OMIYAGE" List
Best Souvenirs from Japan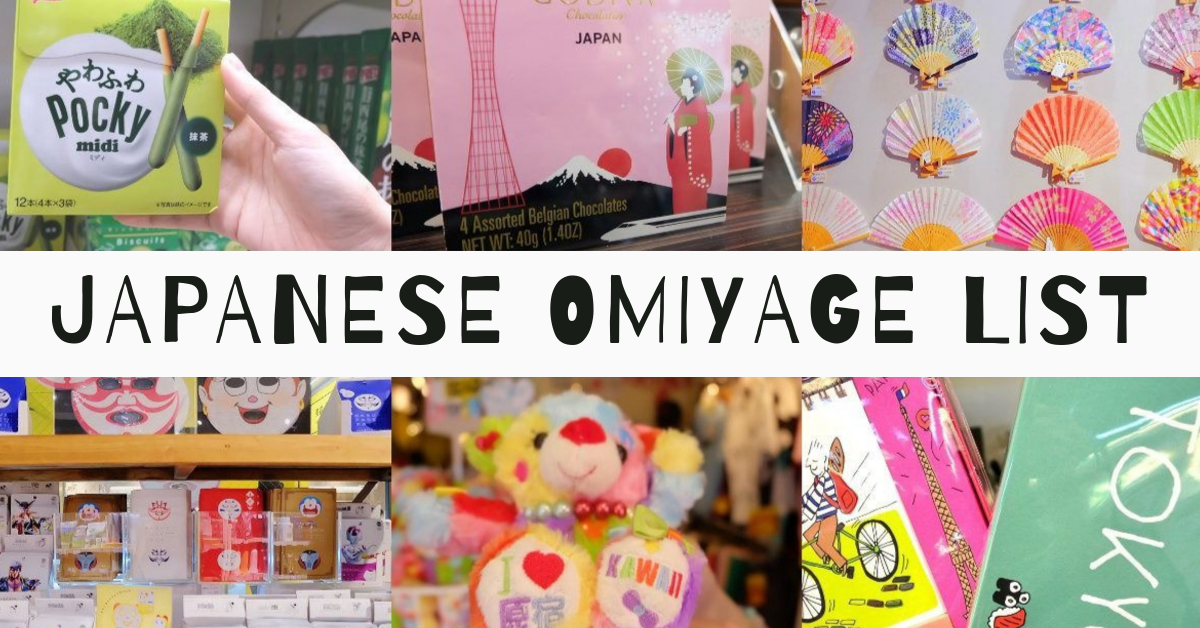 Need ideas for souvenir shopping in Japan?? Buying souvenirs is must-thing-to-do while travelling, and making a shopping list in advance is a very wise idea! In Japan, you can find many unique and original products and it's very difficult to choose!
Here are some shopping tips from me so you can choose perfect souvenirs from Japan! Check out the latest Japanese souvenirs list including affordable cosmetics, traditional crafts and trendy fashion pieces!
1. Tokyo Banana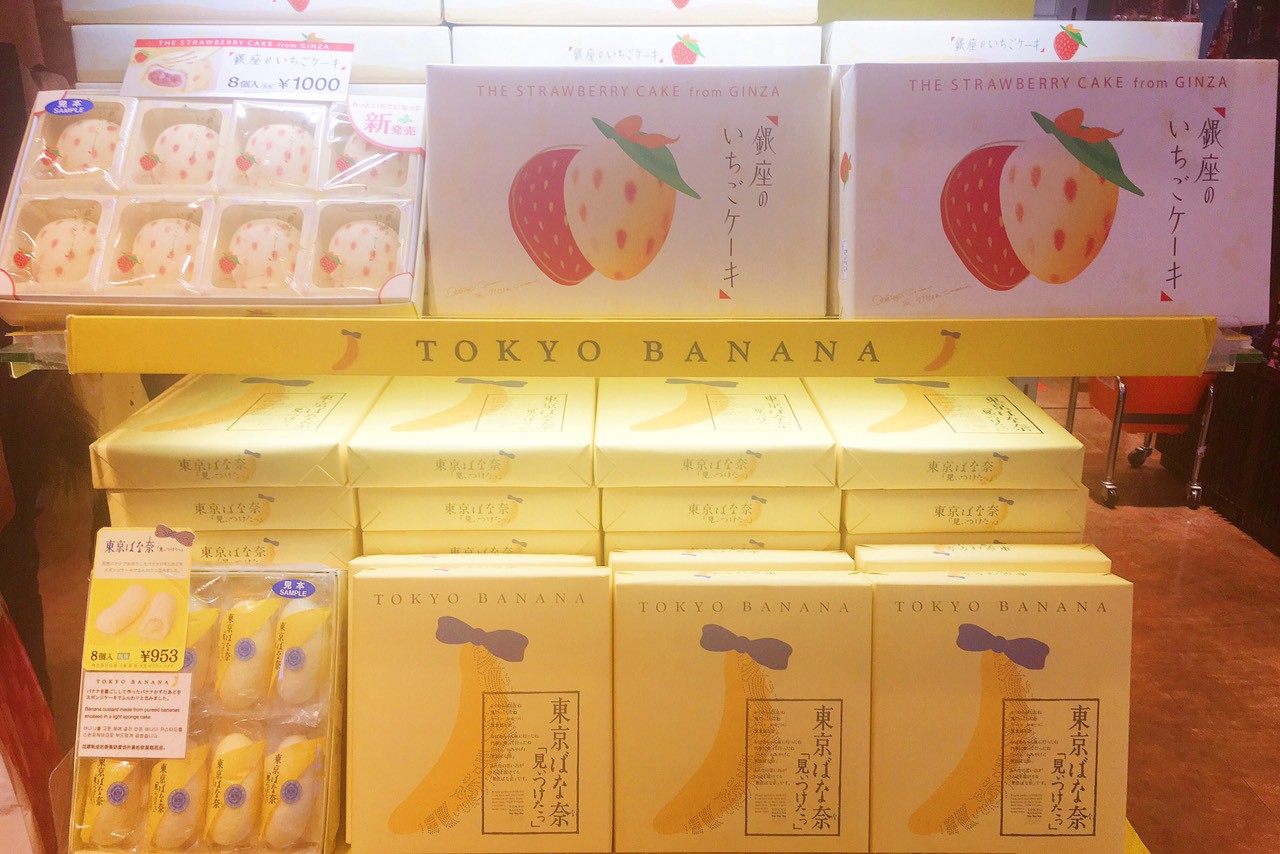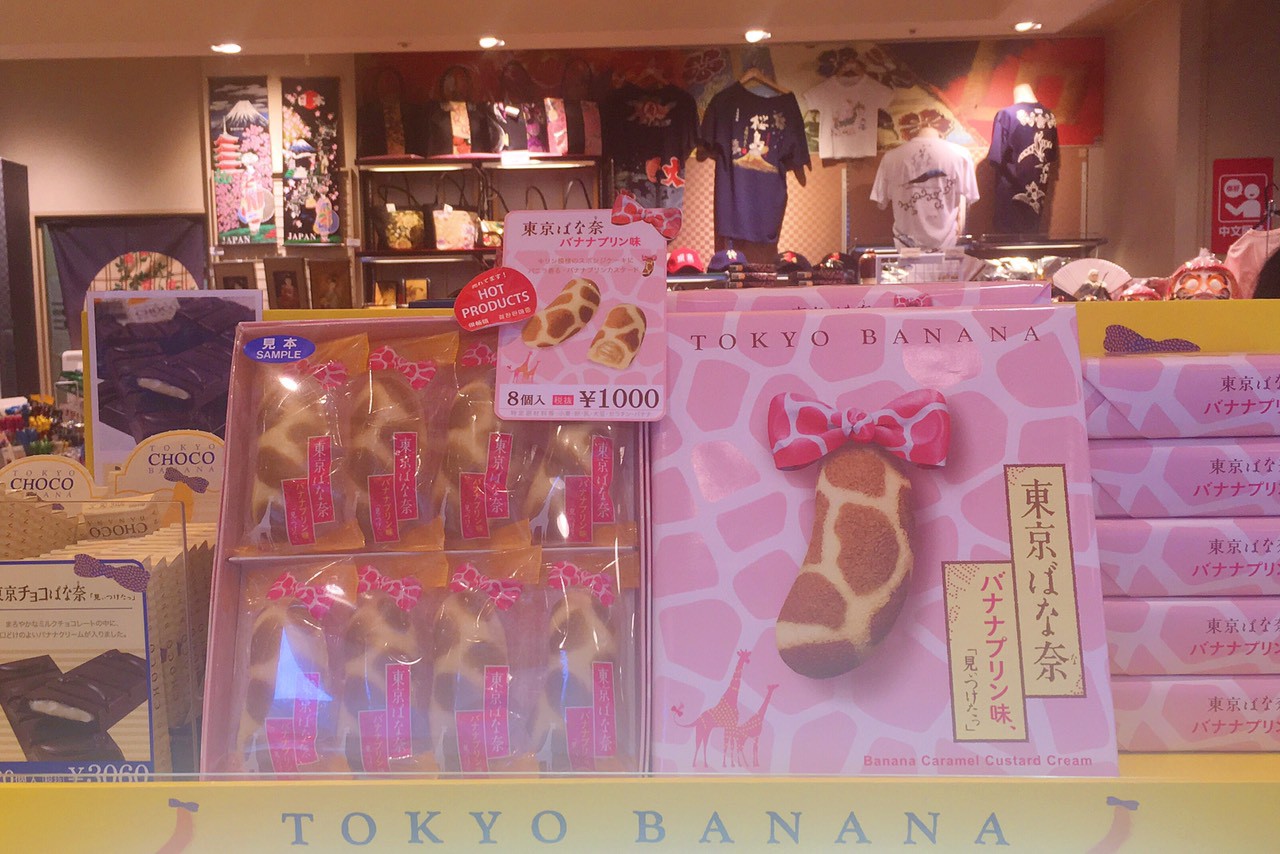 Tokyo's most popular souvenir sweets, Tokyo Banana has got all things we are looking for.. cute, delicious and photogenic. And recently Tokyo Banana has been collaborating with several other things such as Tokyo Banana Kitkat and Tokyo Banana Panda. We can't wait to see more of limited versions this year!
Related article:TOKYO BANANA: Must-Buy Products
2. Eye Drops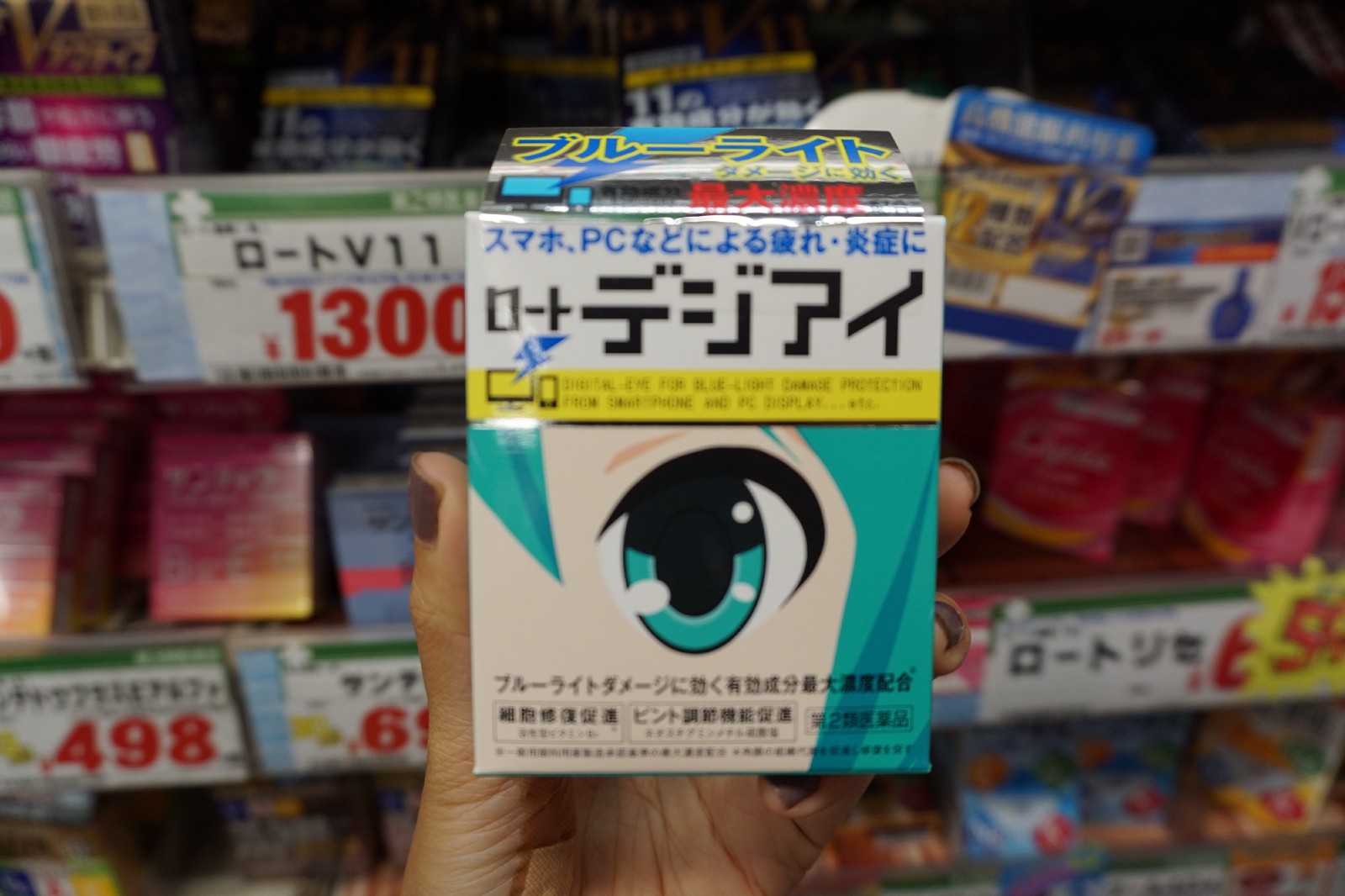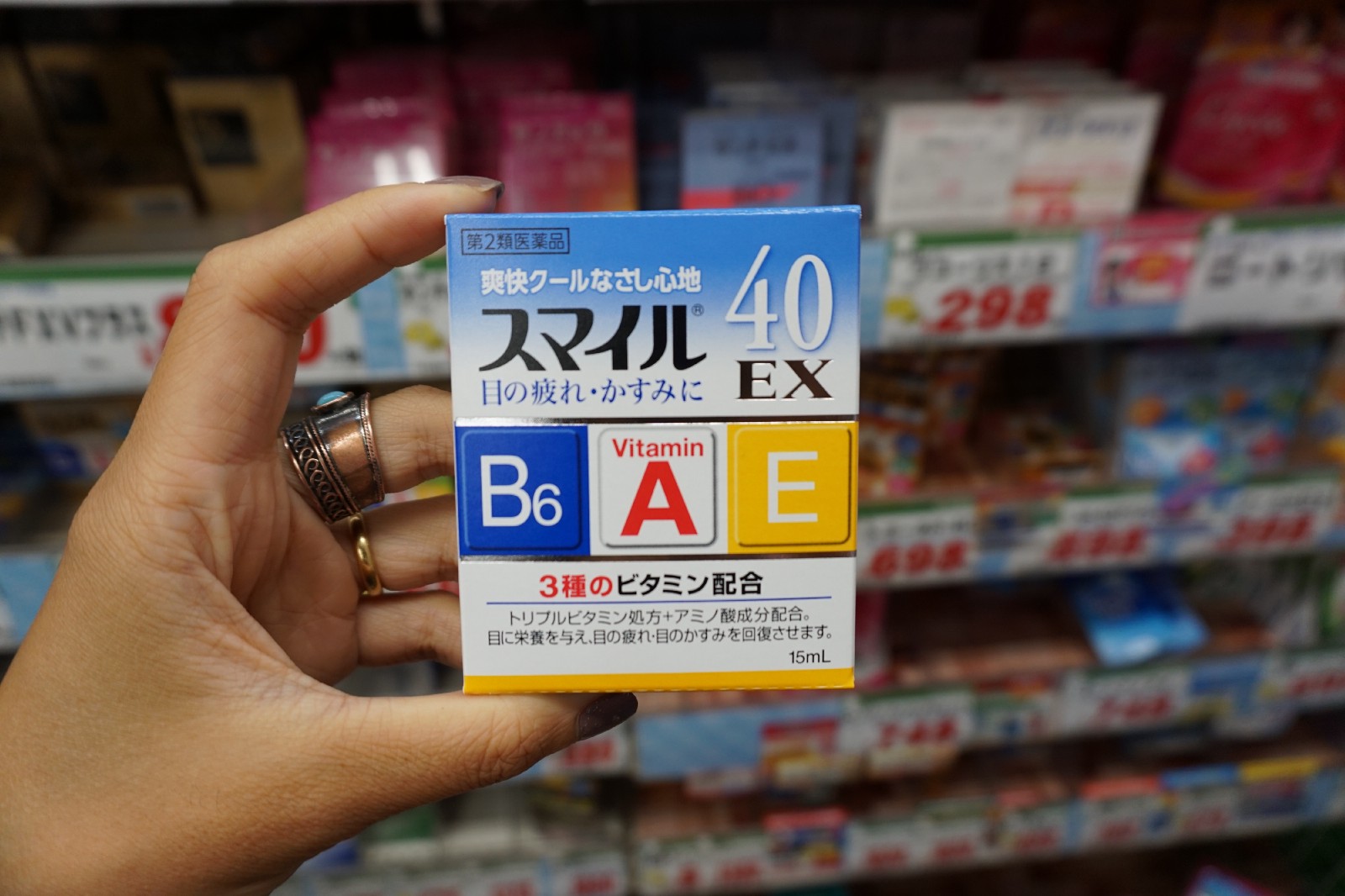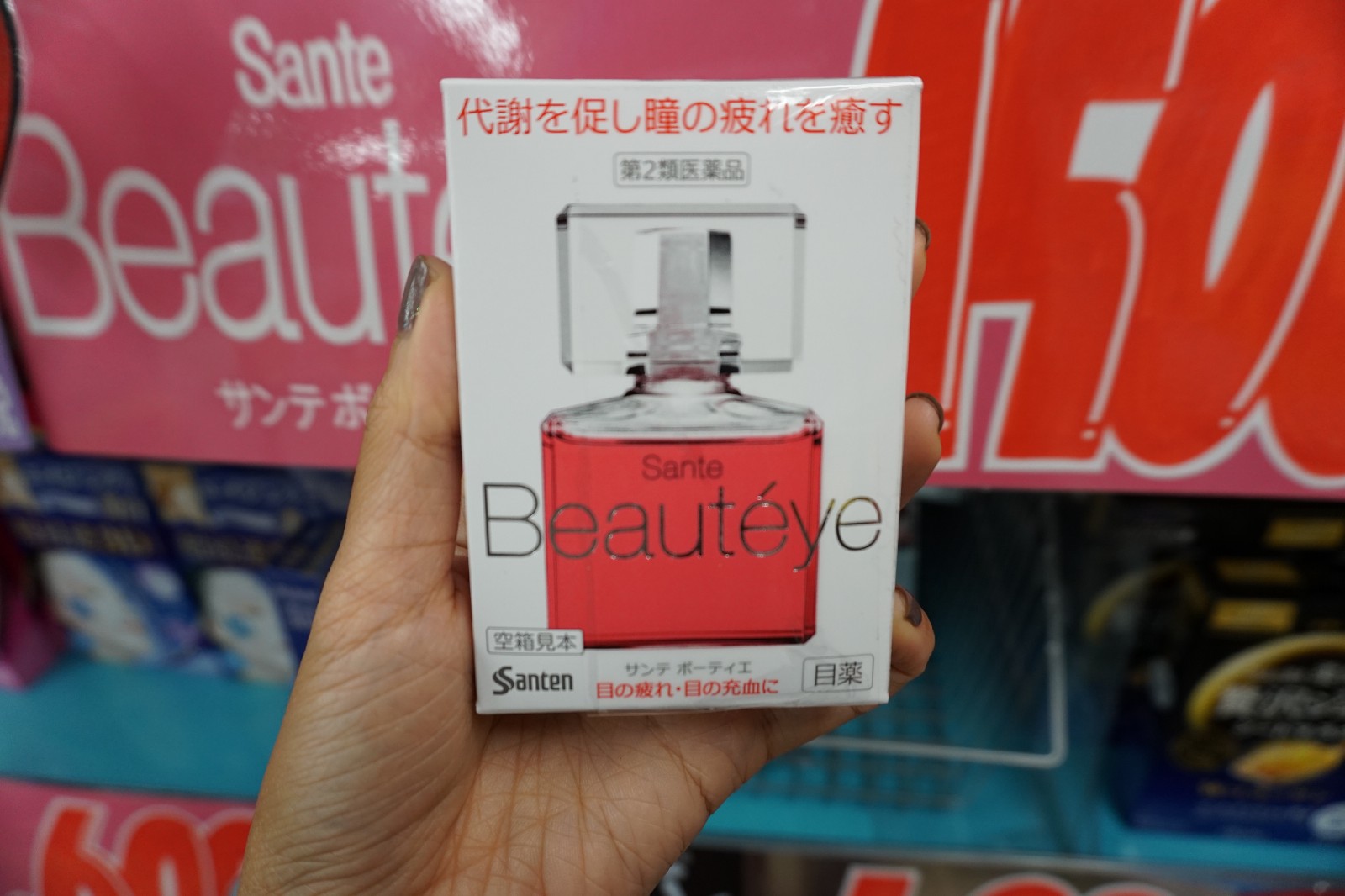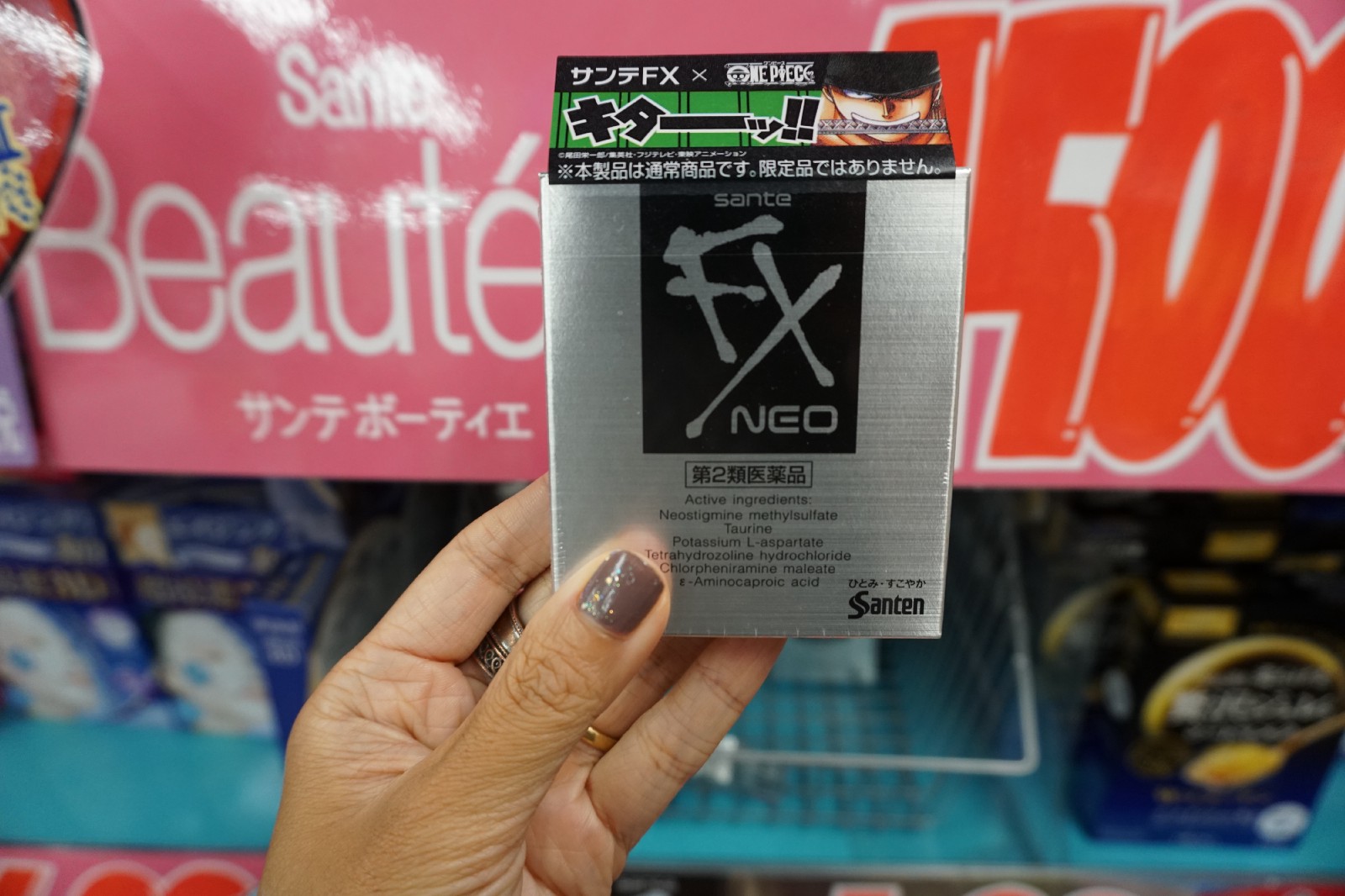 Medical products are becoming hugely popular among foreign visitors and drugstores are one of most places to shop. Eye Drops are kind of an essential item for modern people today who spend a lot of time in front of computers or smartphones. Japanese eye drops are absolutely great value for money, and you can find many kinds depending on symptoms.
Related article: 10 Must-Buy Japanese Eye Drops
3. Starbucks Tumbler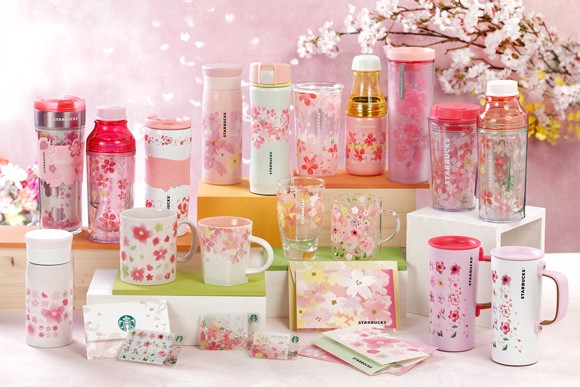 Starbucks Japan's limited collection has always been popular and it's very special because they are only available at certain season and places. And it's a big competition to get popular items such as Cherry Blossom tumblers and mugs as they are tend to be sold out instantly. The regional goods are also popular which are available in major tourist cities such as Tokyo, Hokkaido, Kyoto, Hiroshima, etc, and goods are featured with special designs of each region.
Related article:
Starbucks Japan City Tumblers and Mugs!
Starbucks Japan Sakura Tumblers and Mugs
4. Inexpensive Beauty Products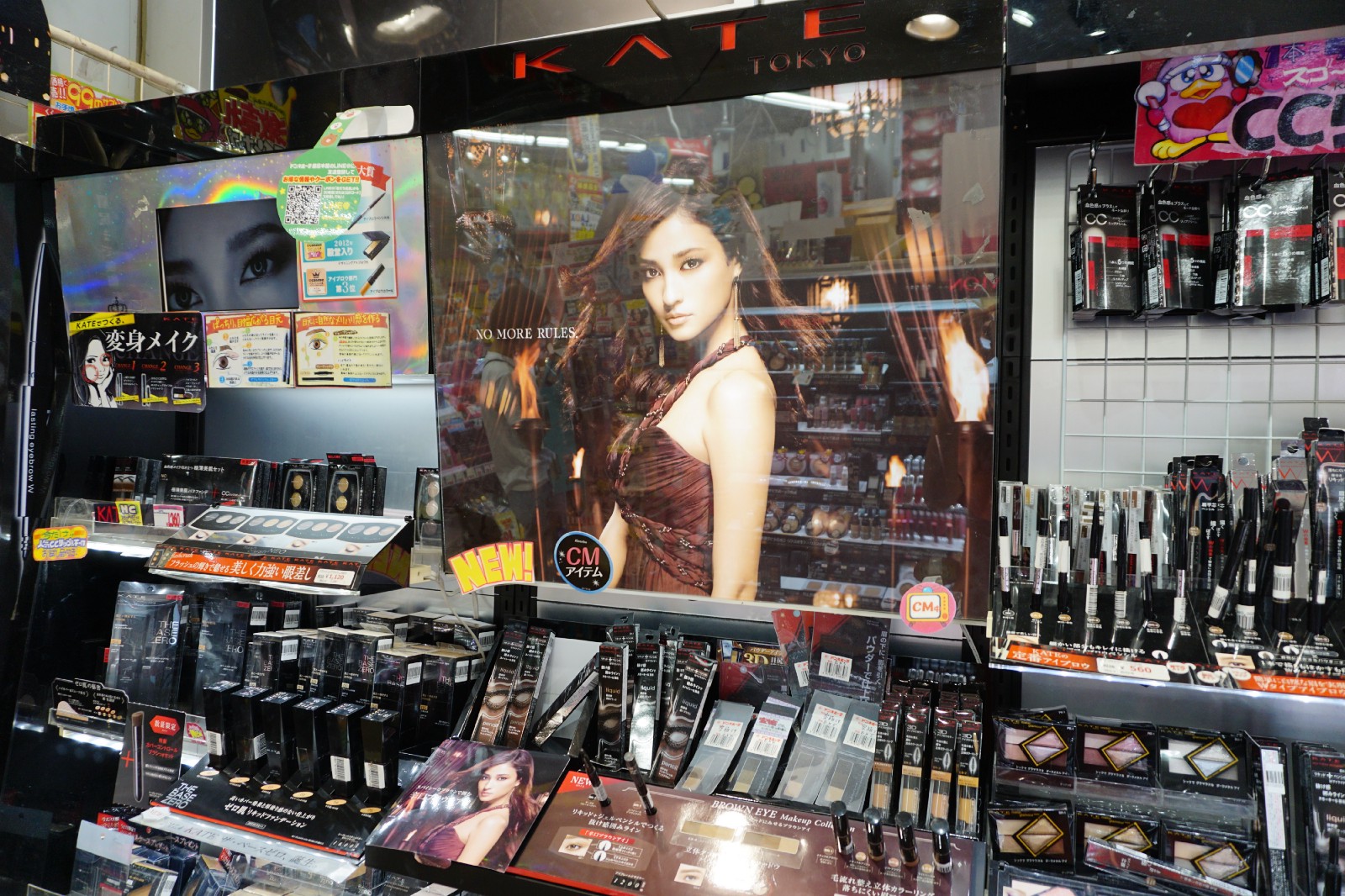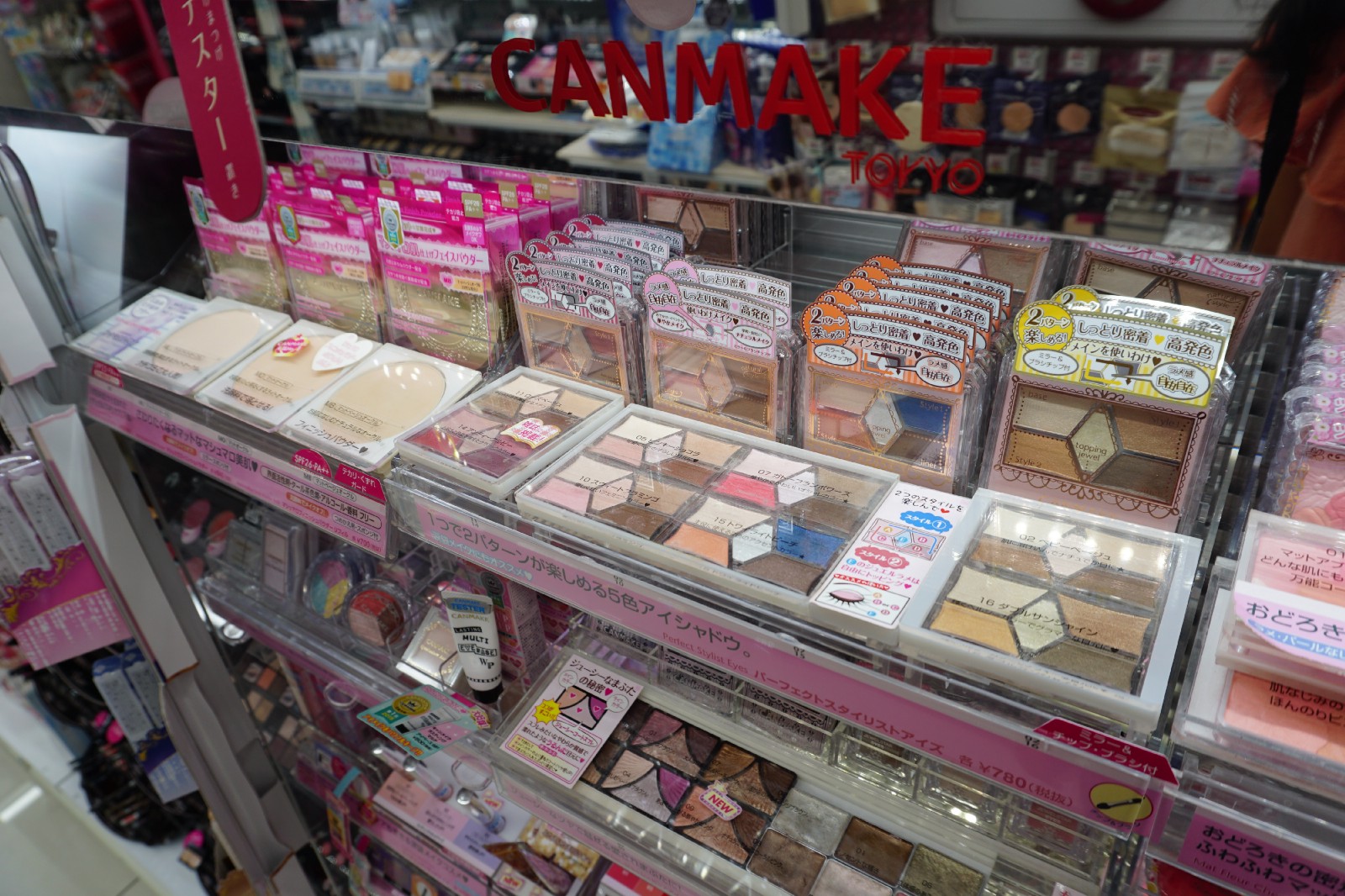 Japanese cosmetics are now must buy items for every female visitors, as many kinds of beauty products can be found with a huge price range. Some of inexpensive cosmetic brands like CANMAKE, Kate and CEZANNE offers trendy and useful make-up and skincare items at surprisingly cheap price, and most of them can be found at drugstores in Japan easily.
Related articles:
5 Must-Buy Affordable Japanese Makeup Products
15 Affordable Beauty Products Every Girl Should Get in Japan!!
5. Onsen Powder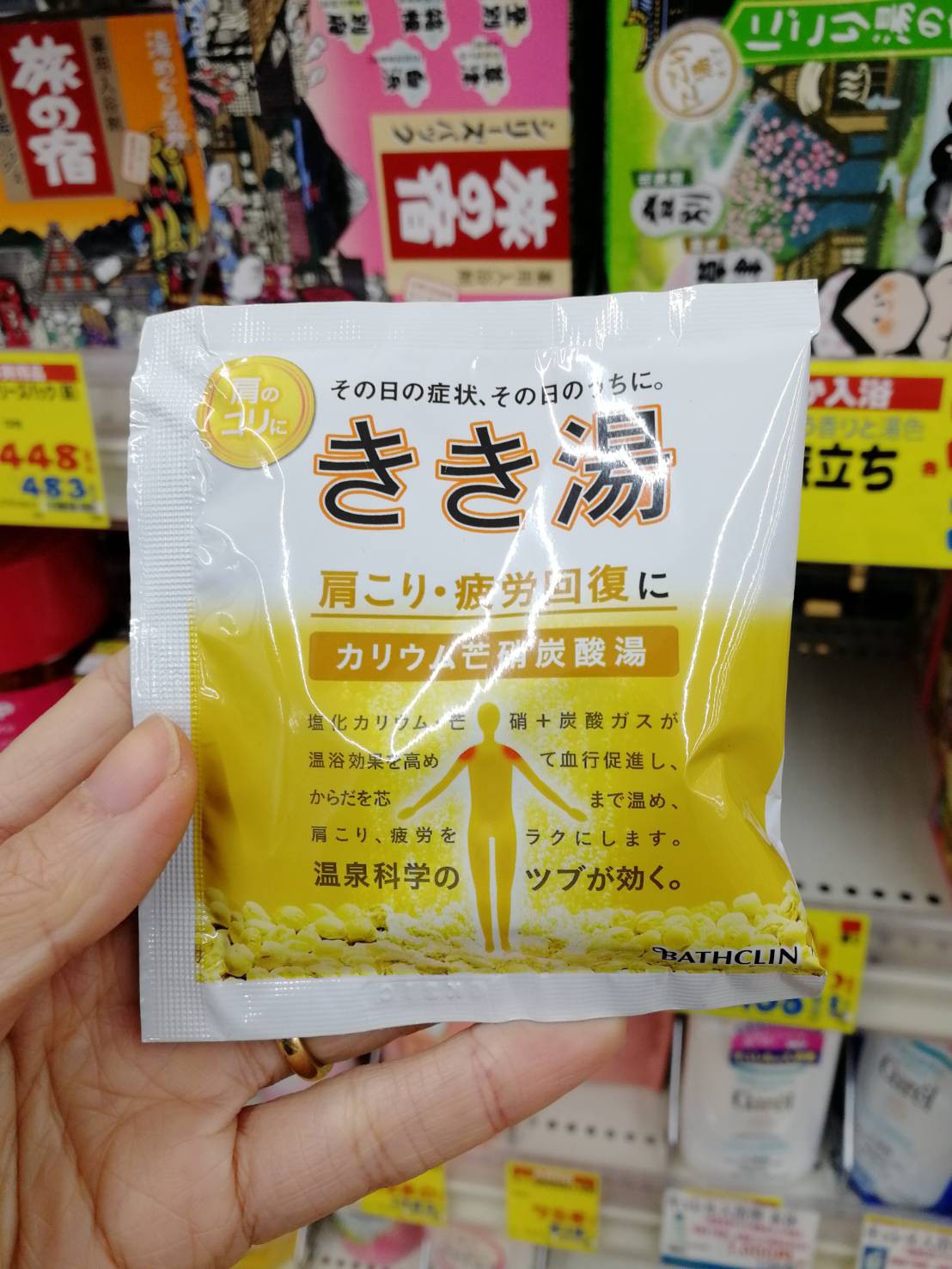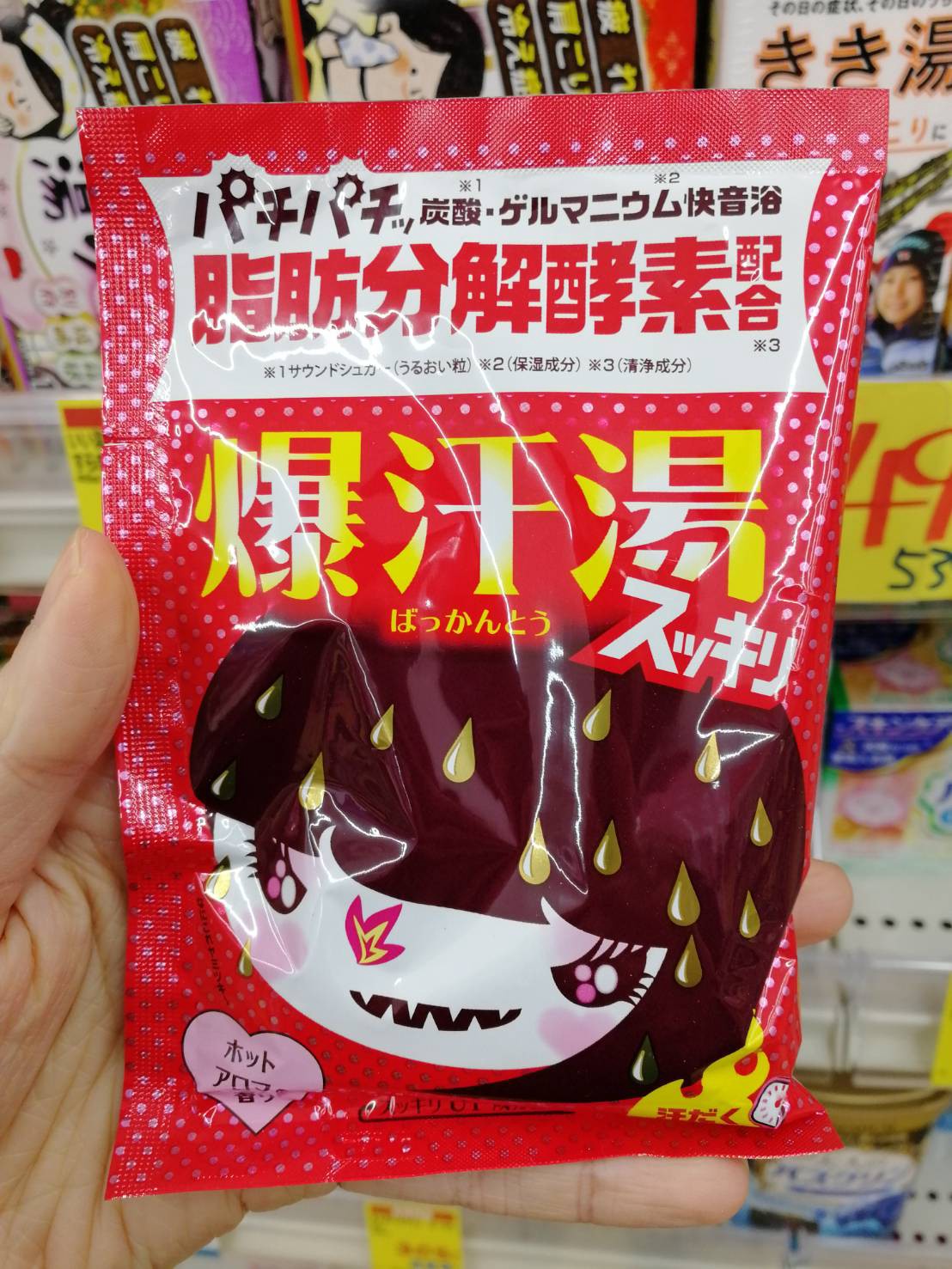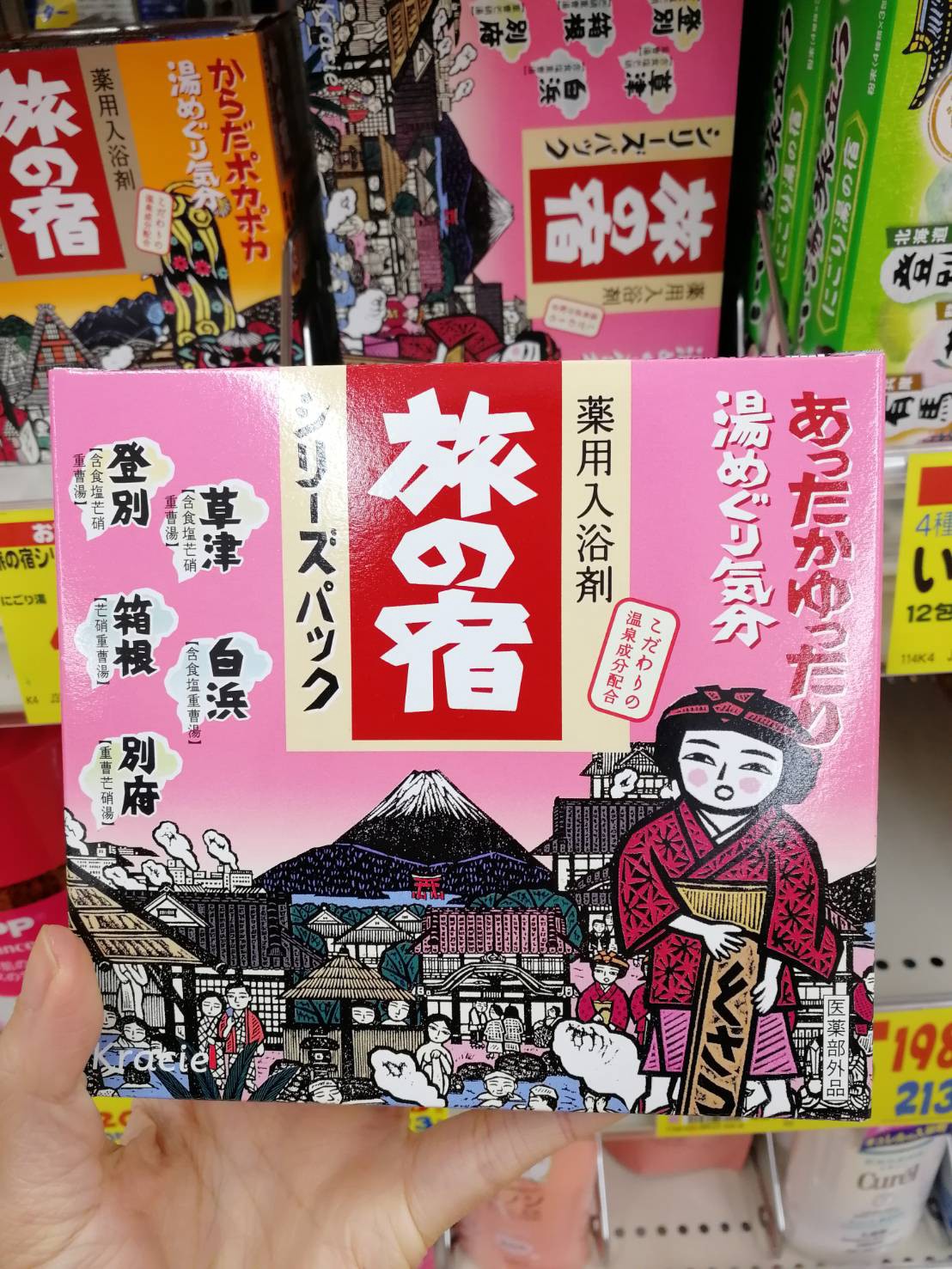 Do you like Onsen? Then why not to take it home! Onsen powder (Nyuyokuzai) is a common item for Japanese people as they bathe at home a lot. Many of them have special efficacy such as relaxing with aromatic flavour or healing muscle pain. Usually, they can be found at drugstores, variety stores or souvenir shops, and one sachet should cost 1~2$.
6. Trainers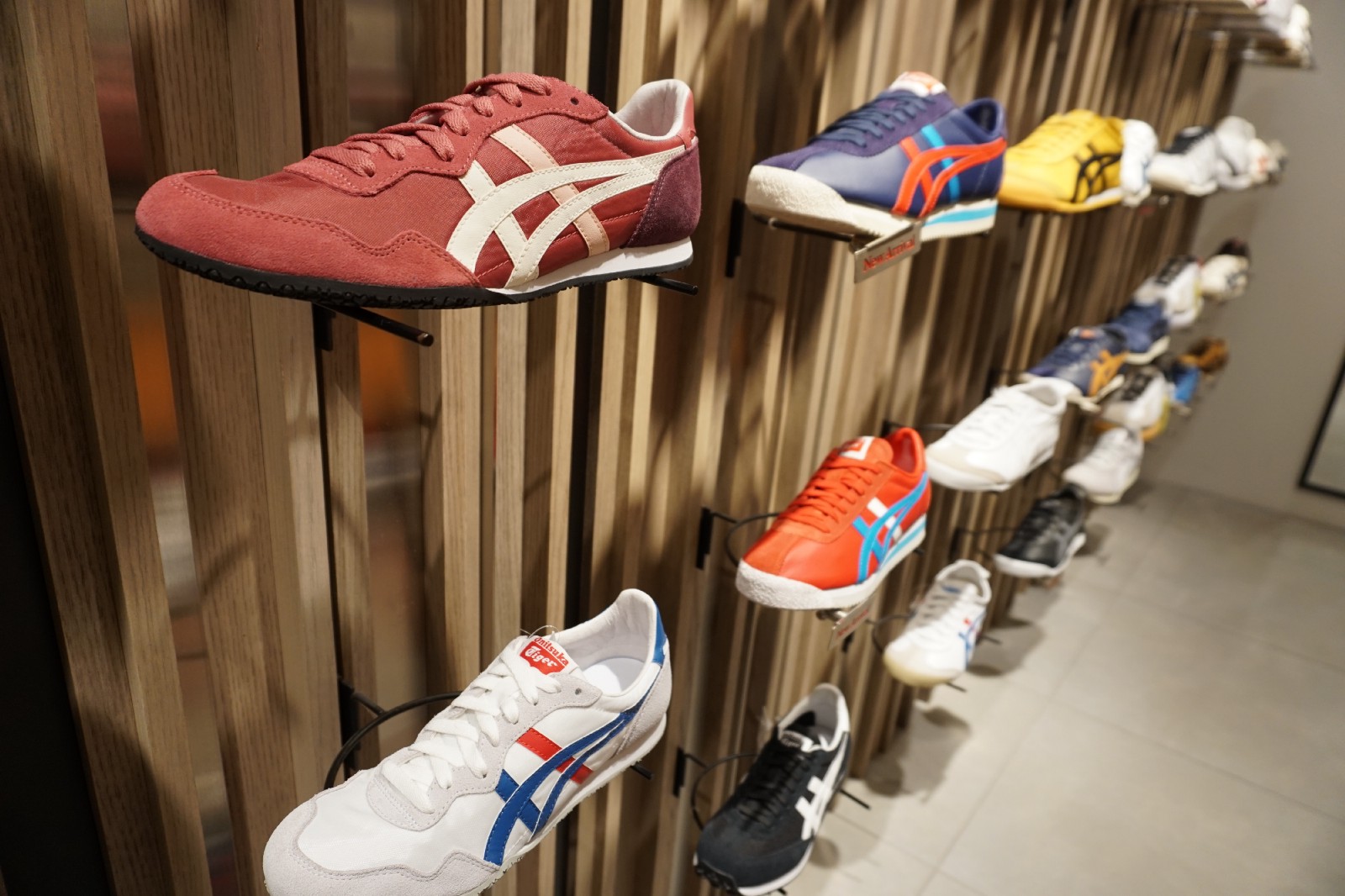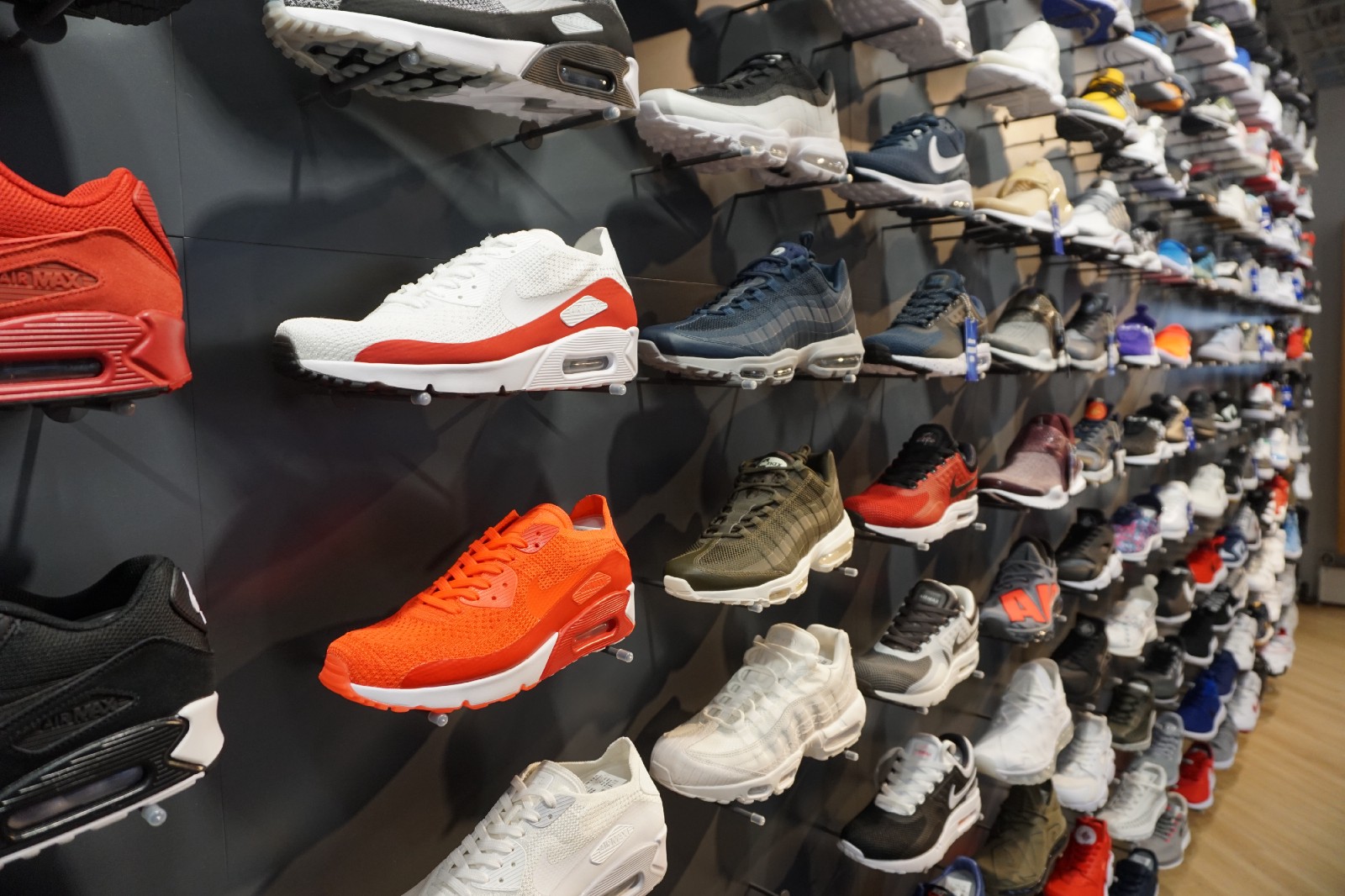 Shopping fashion items in Japan, especially in Tokyo is a great fun, but in case you are not that into fashion or have a trouble with fitting in Japanese sized clothes, go for trainer hunting! A lots of trainers are sold in Japan with limited editions from Japanese trainer brands such as Onitsuka Tiger and Mizuno to international brands like Converse, Vans and Adidas. Moreover, some of discounted shoe shops like ABC Mart offers great bargain prices.
Related article : Best Sneaker Stores in Tokyo
7. Matcha Snacks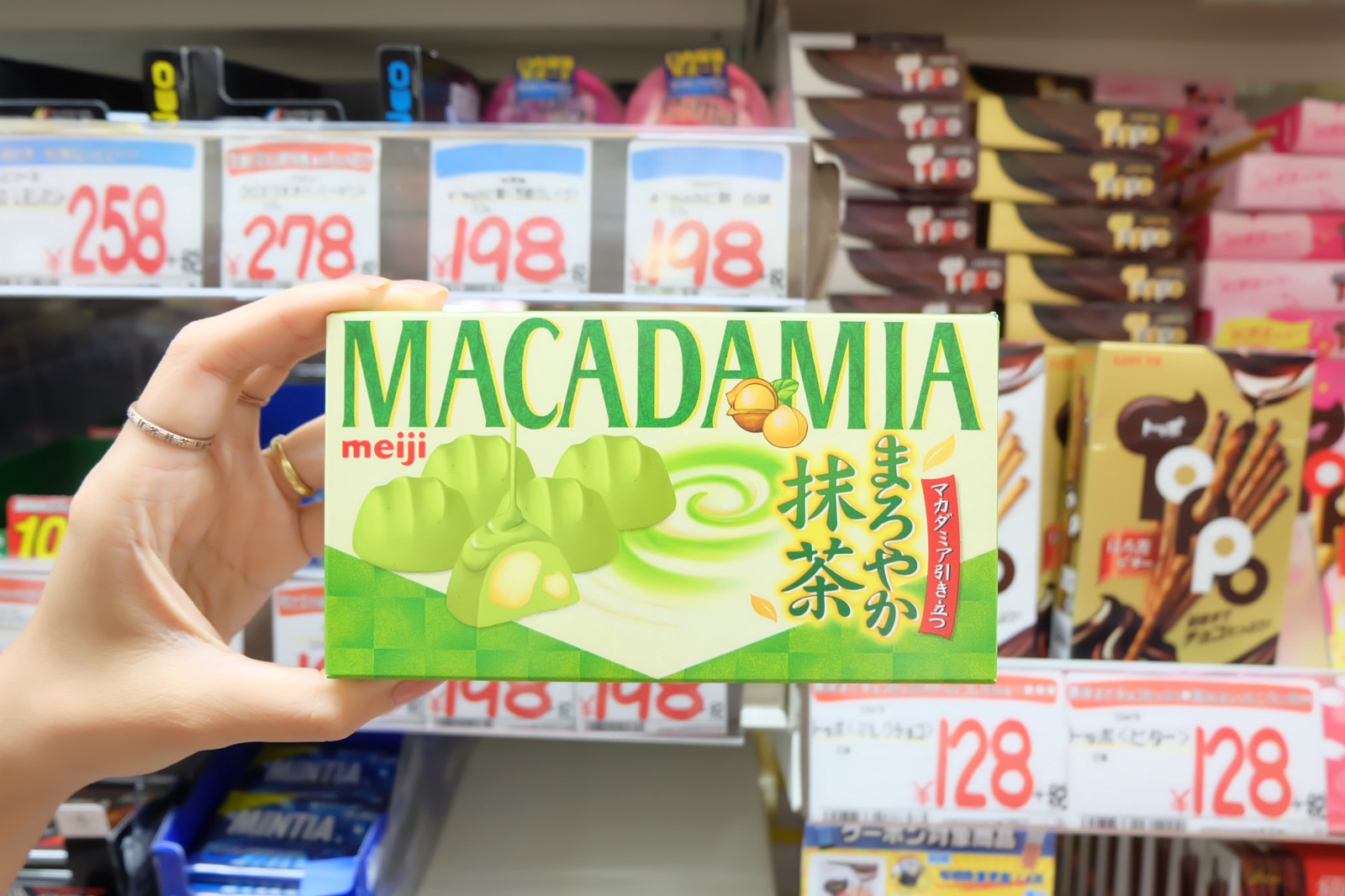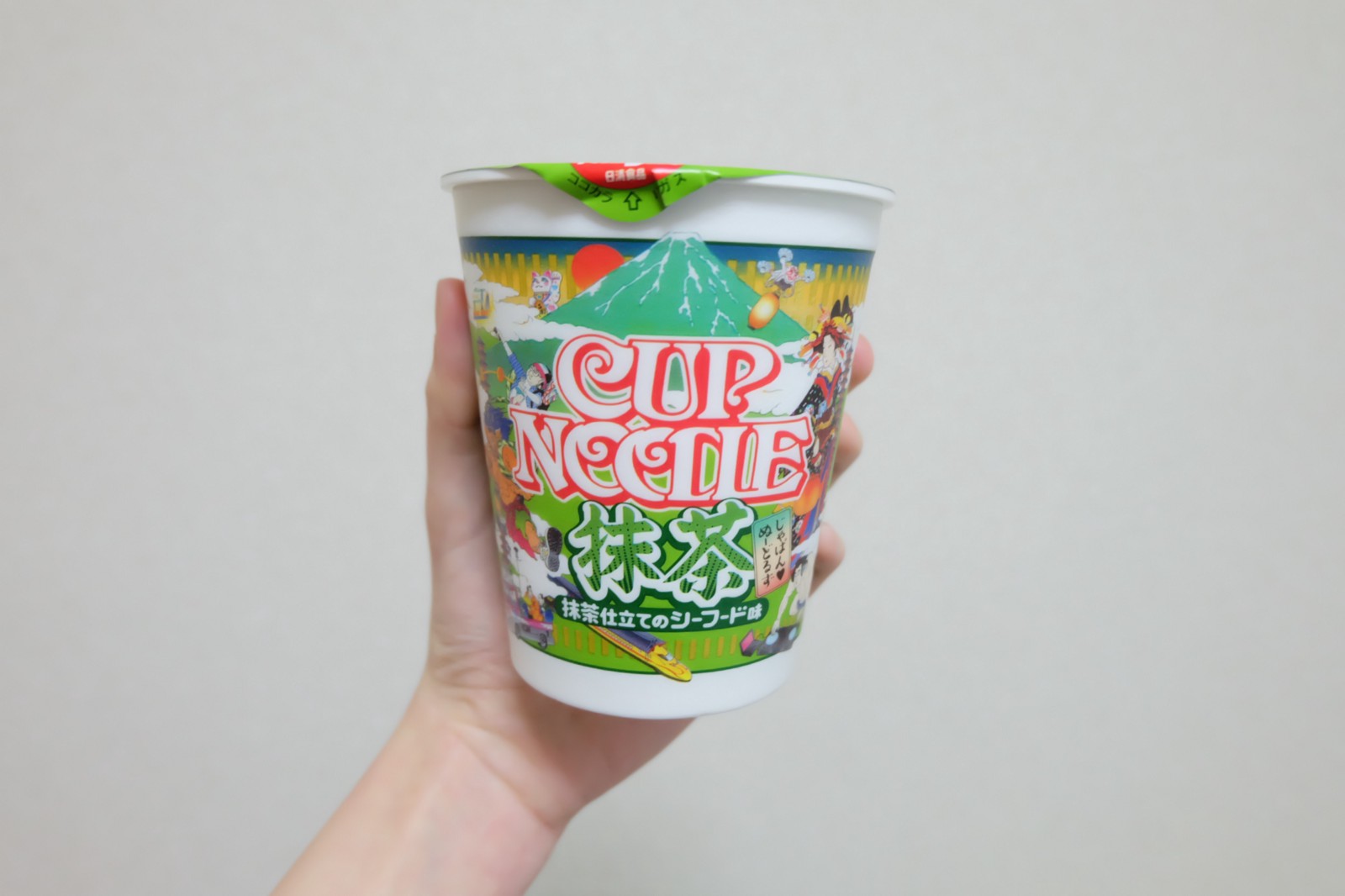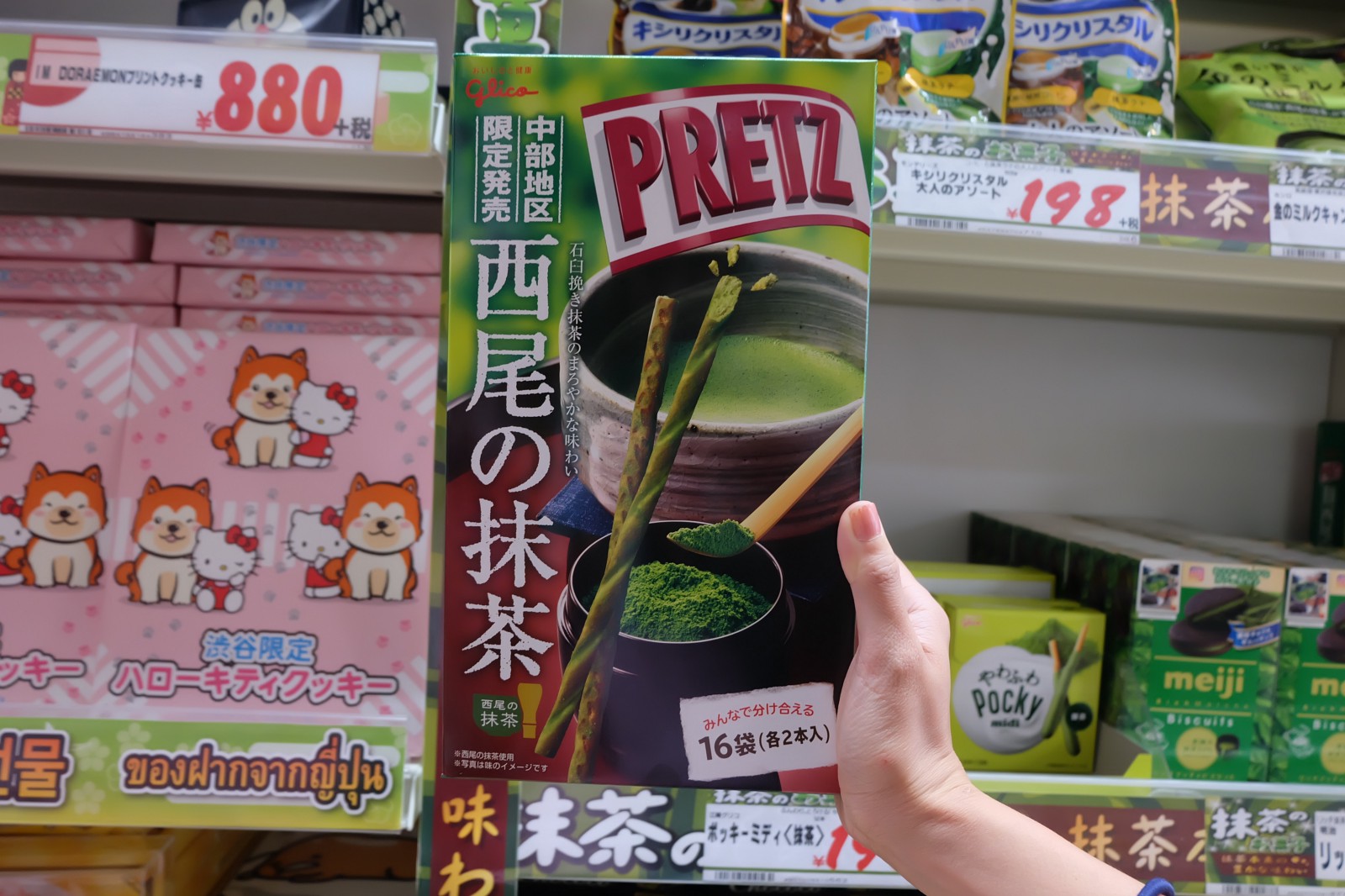 Shopping Japanese snacks is quite entertaining since the product range is huge, but if you are not sure which ones to get, go for Matcha flavours. Matcha is one of most popular things in Japan and now a lot of products are sold in Matcha flavours from popular sweets like Pocky and KitKat to unique items like Cup Noodle and Potato Chips. Super markets and discount stores are best places to shop!
Related article: Yummiest Matcha Snacks You Can Find in JAPAN!
8. UNIQLO HEATTECH Ultra Warm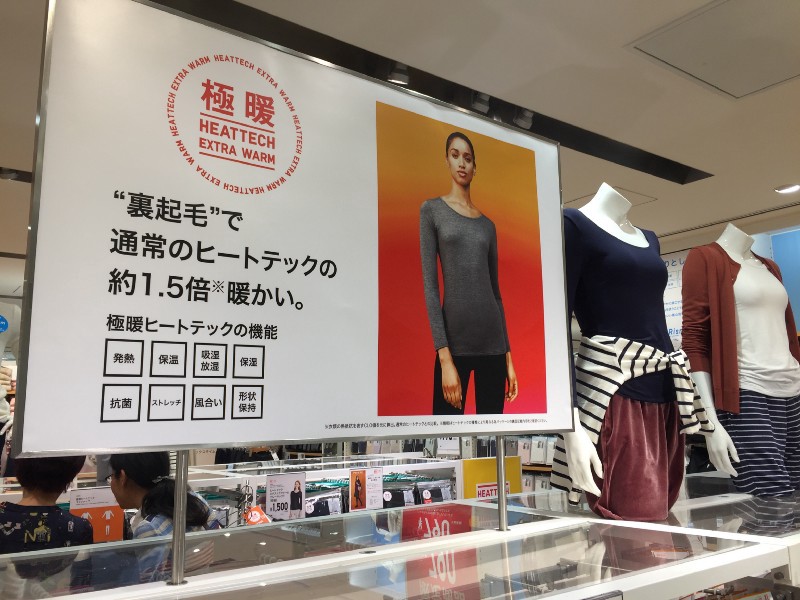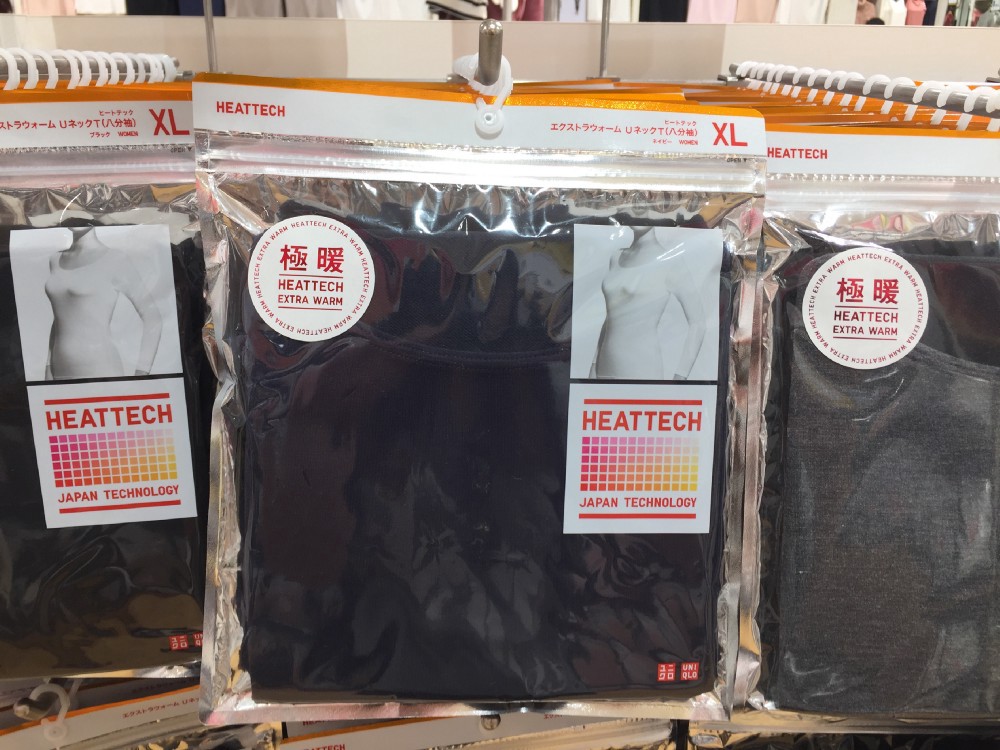 HEATTECH is UNIQLO's best selling clothing item which are extremely useful in cold weather. A couple of years ago, the company launched a new EXTRA WARM HEATTECH which is 1.5 timers warmer than the regular one, then in 2016 even better version was released, ULTRA WARM HEATTECH is the warmest innovation of UNIQLO so far and protect you from the harshest cold weather.
Related articles:
What You Should Buy @Best Budget Fashion Retailer: UNIQLO
What to buy in UNIQLO in Winter
9. Diary books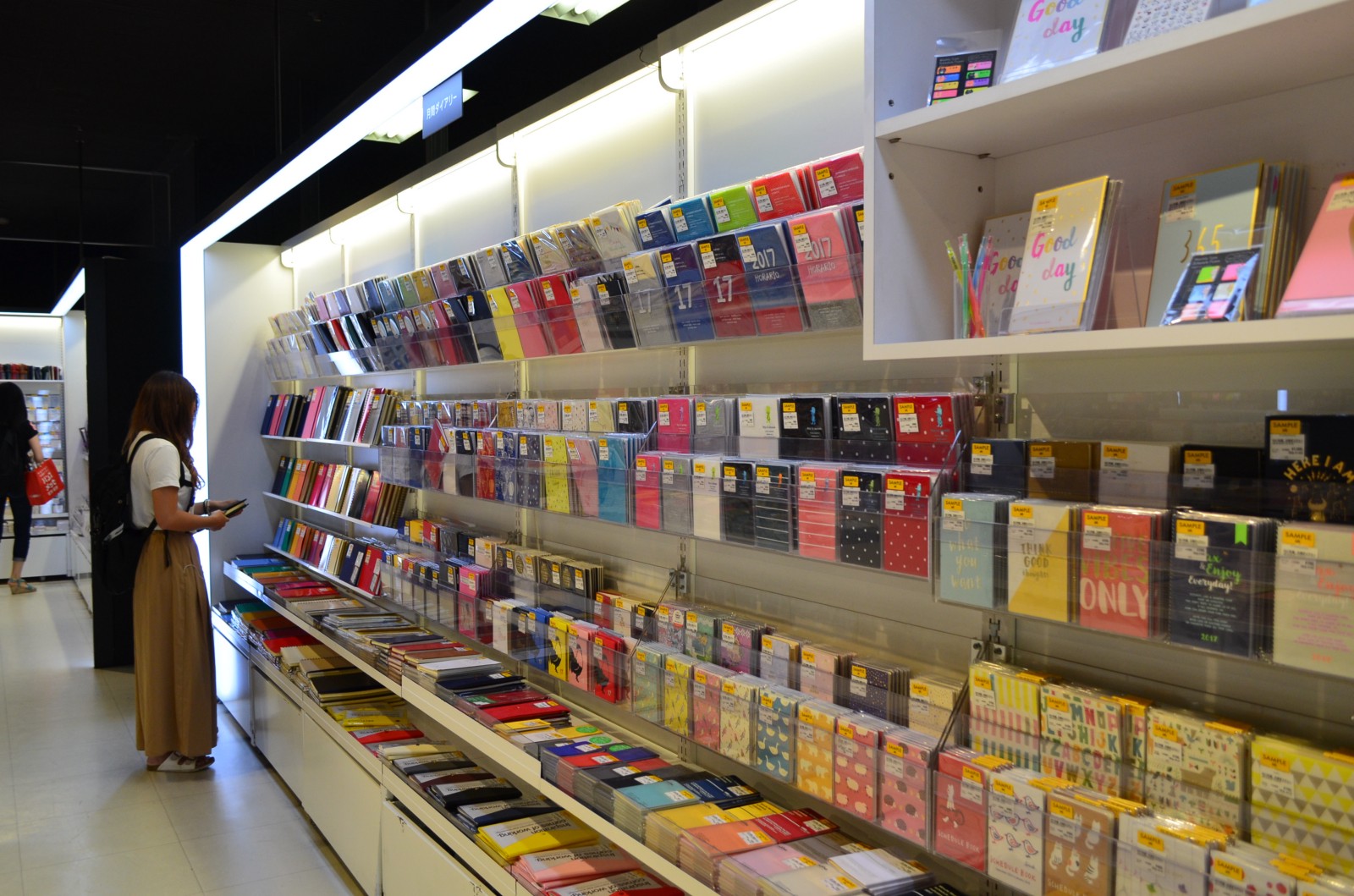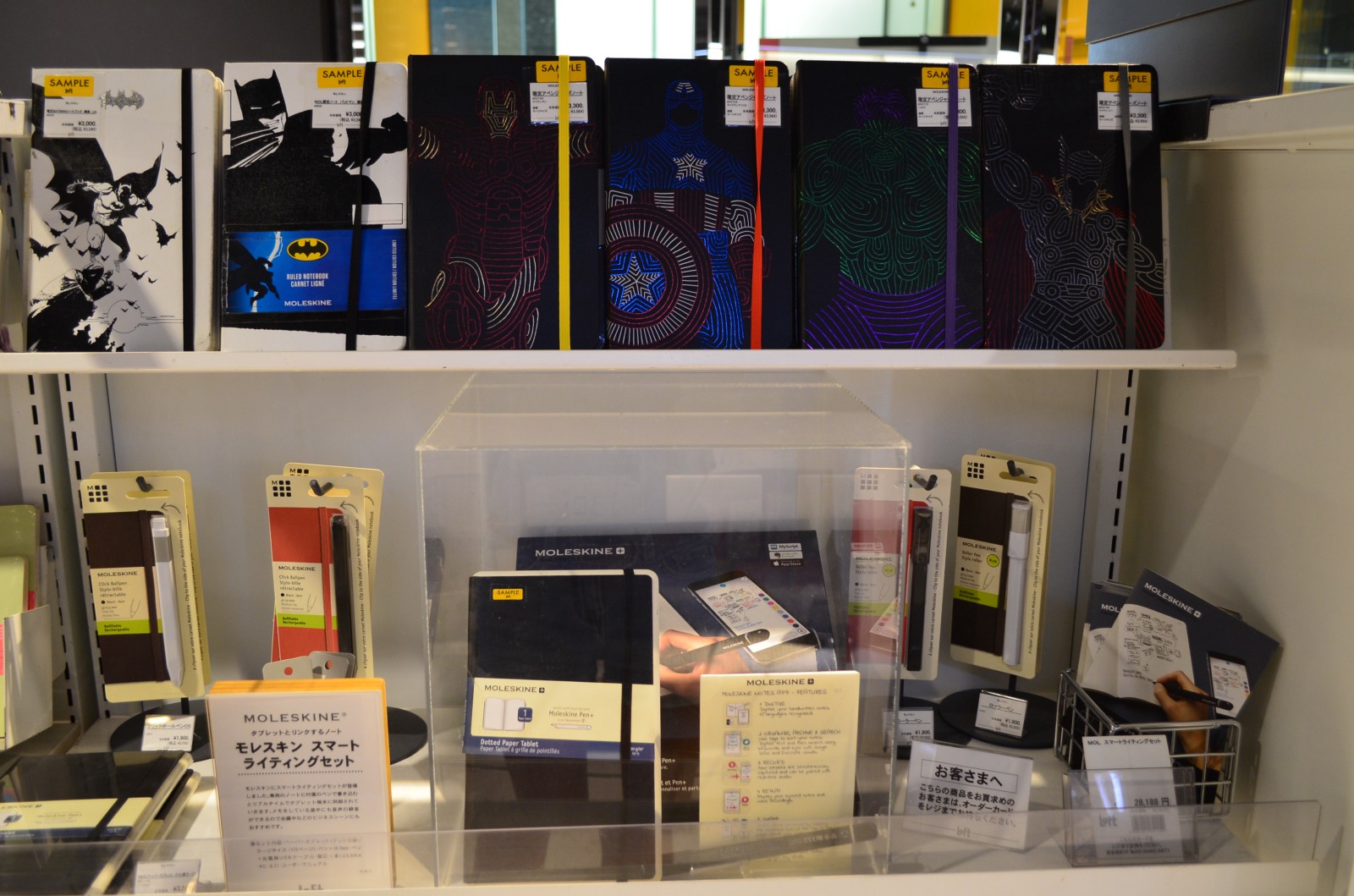 Japanese love diaries and there are diary books with various designs sold in Japan. Pick your favourite from a huge selection!
10. Phone accessories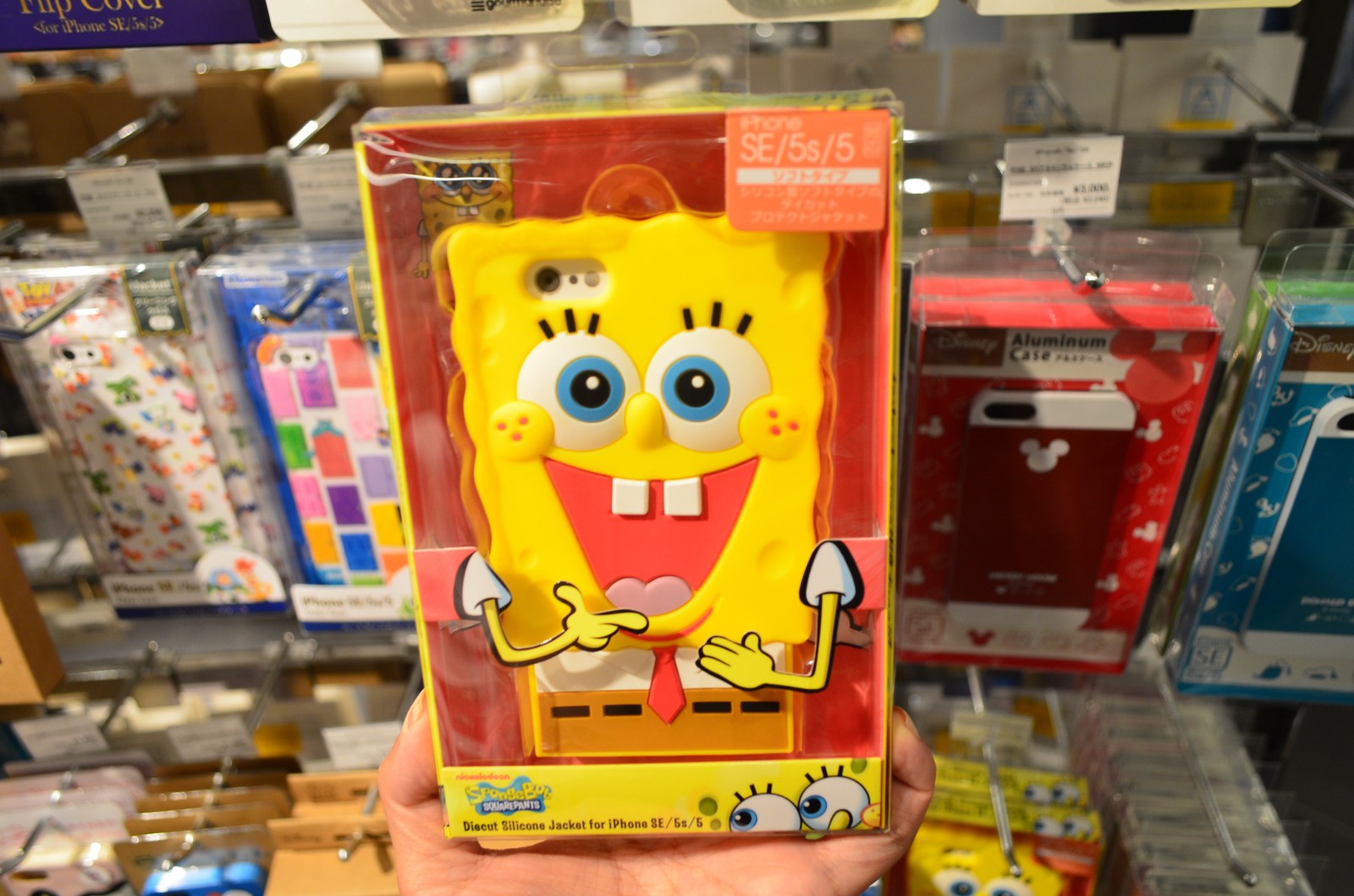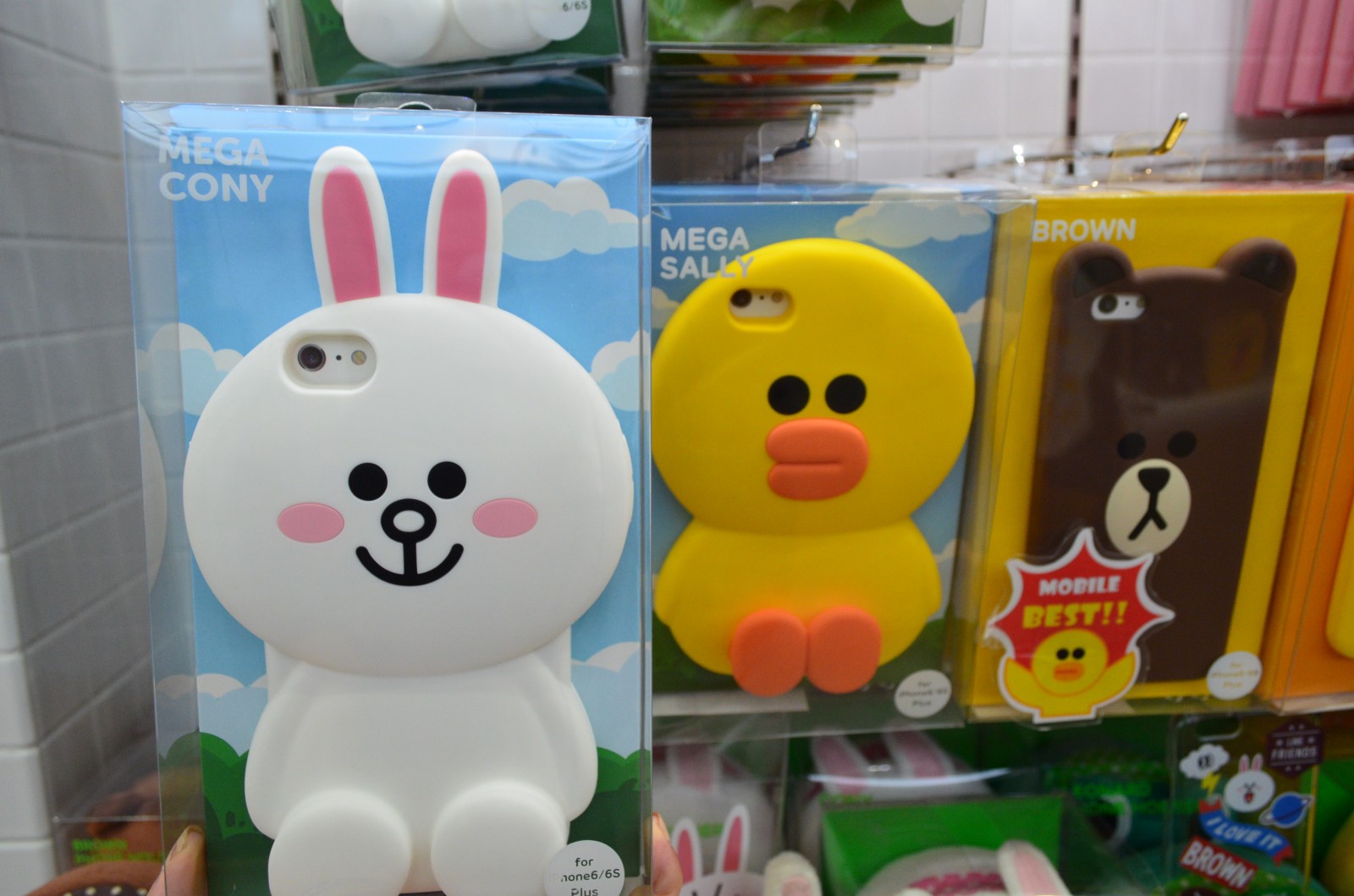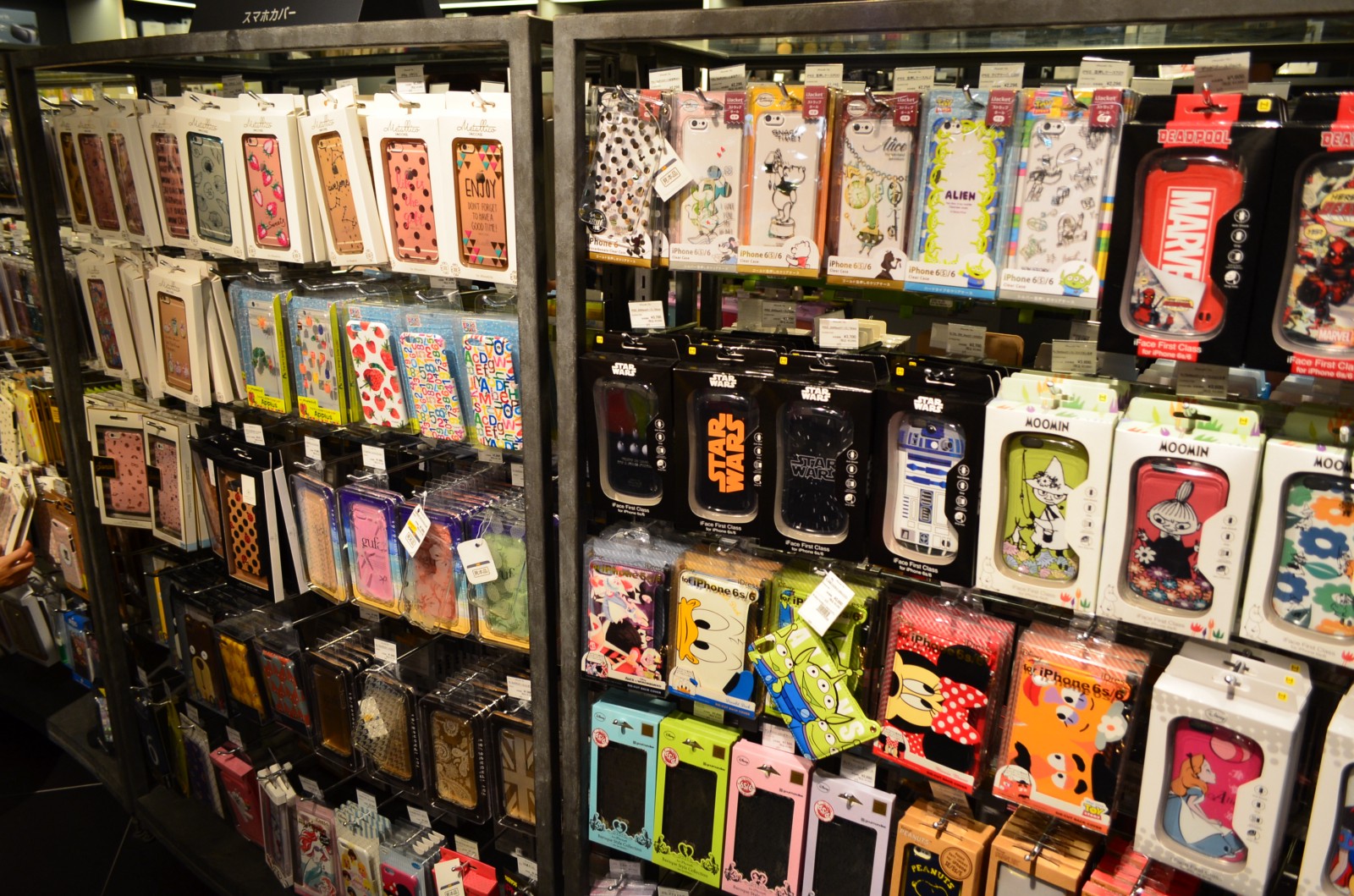 When it comes to accessories, Japan is very good. There are millions of smartphone accessories sold in Japan to make your phone cooler than others!
11. Furoshiki
Furoshiki is multi-purpose clothes traditionally used in Japan for wrapping for hundreds of years. It's beautiful, useful and inexpensive 😉
Related article: How to use FUROSHIKI
12. Japanese knives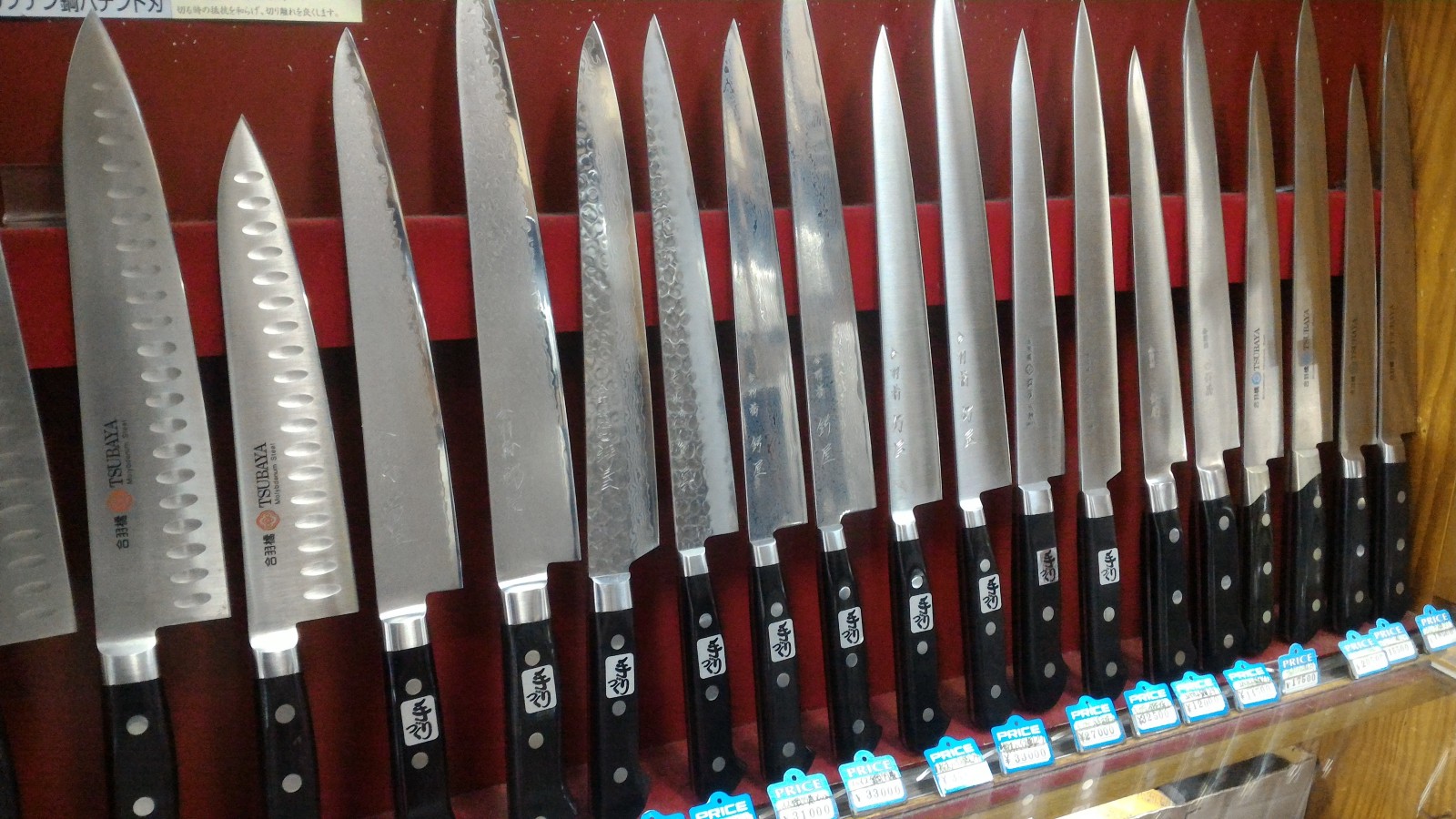 More and more foreign visitors purchase knives in Japan every year. It's extremely popular from chefs internationally!
Related article: The guide to Best Japanese Knives
13. Name Stamp
How cool to have your own name stamp? You can also pick the Kanji that creates the sounds of your name. Online-orders are also available at many stamp shops in Japan.
Related article: What is Hanko?? The Coolest Thing to Buy in Japan
14. KitKat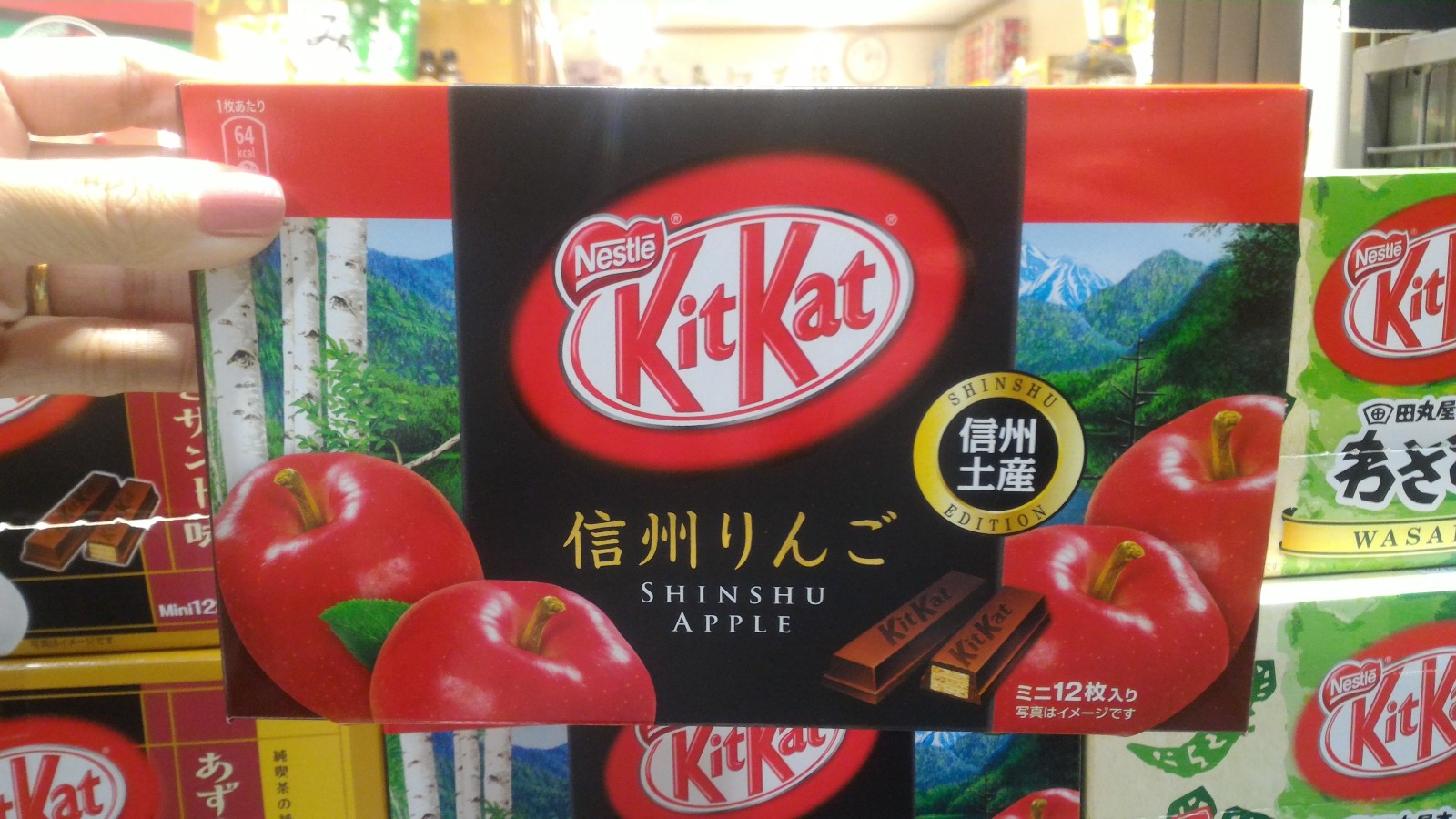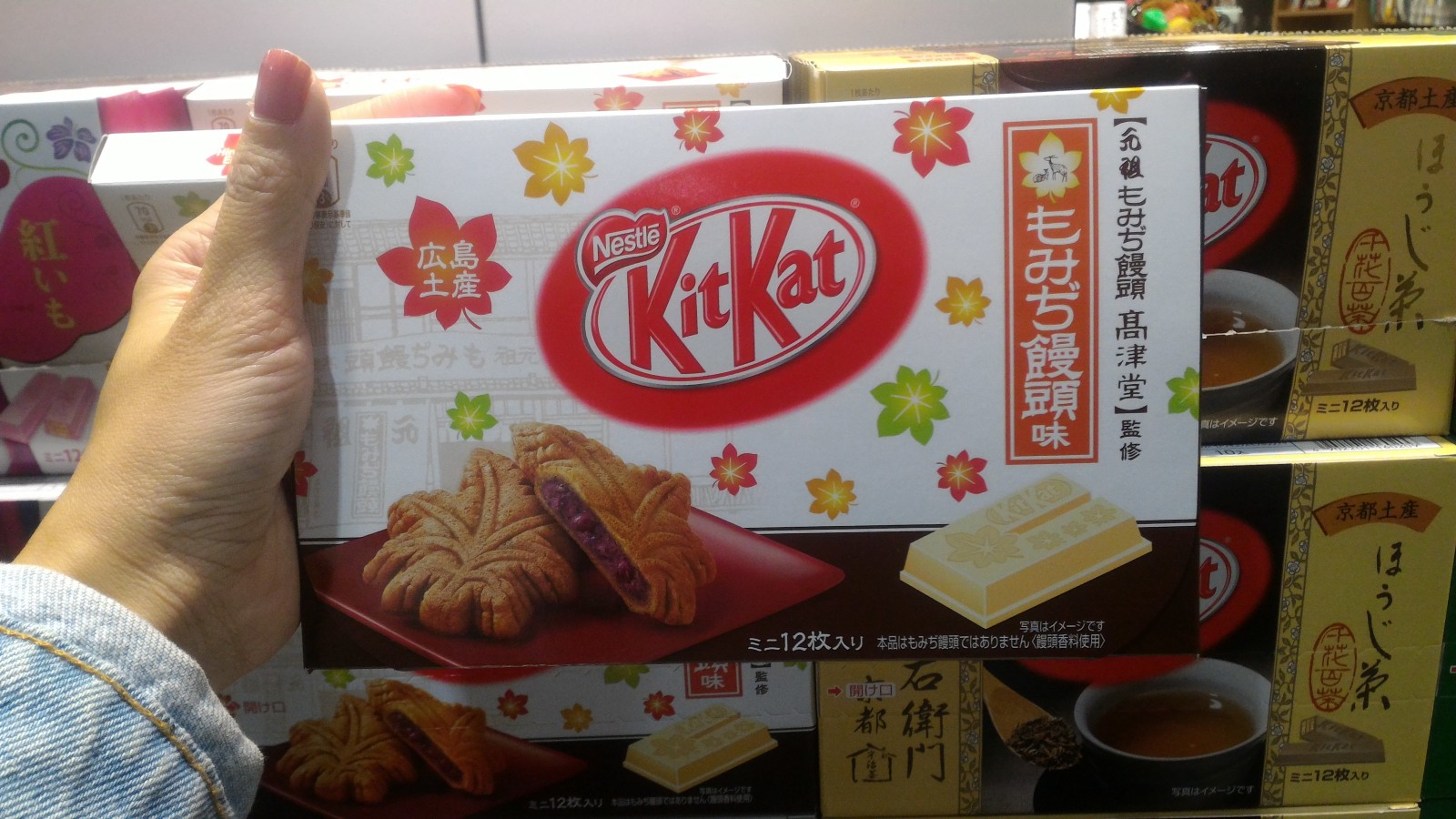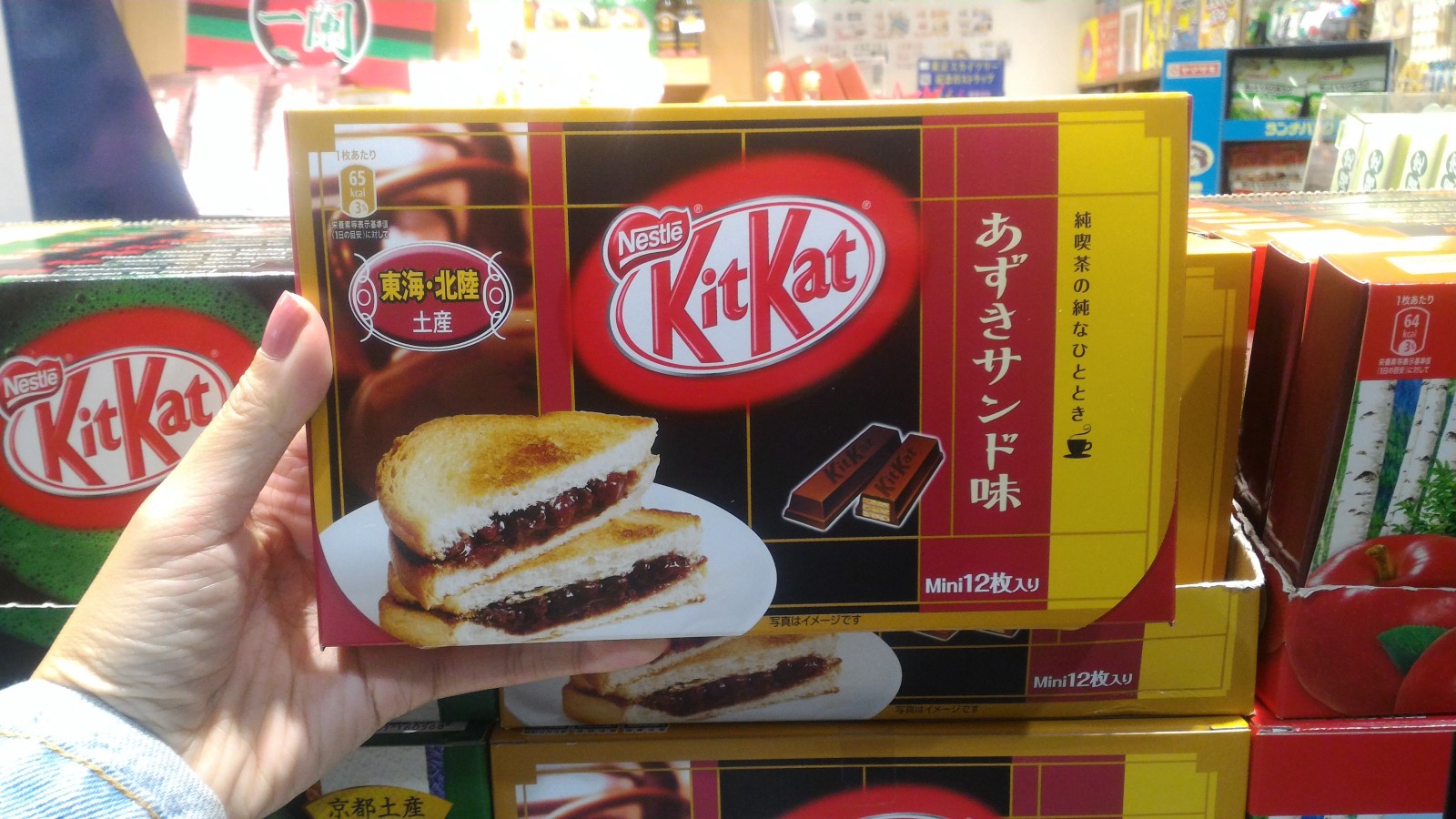 Kit-Kat has been the best selling souvenir in Japan and there are more and more flavours released in these years. Keep up-dated and try new flavours in Japan!
Related Articles: Japanese KitKat Flavours List
15. Erasers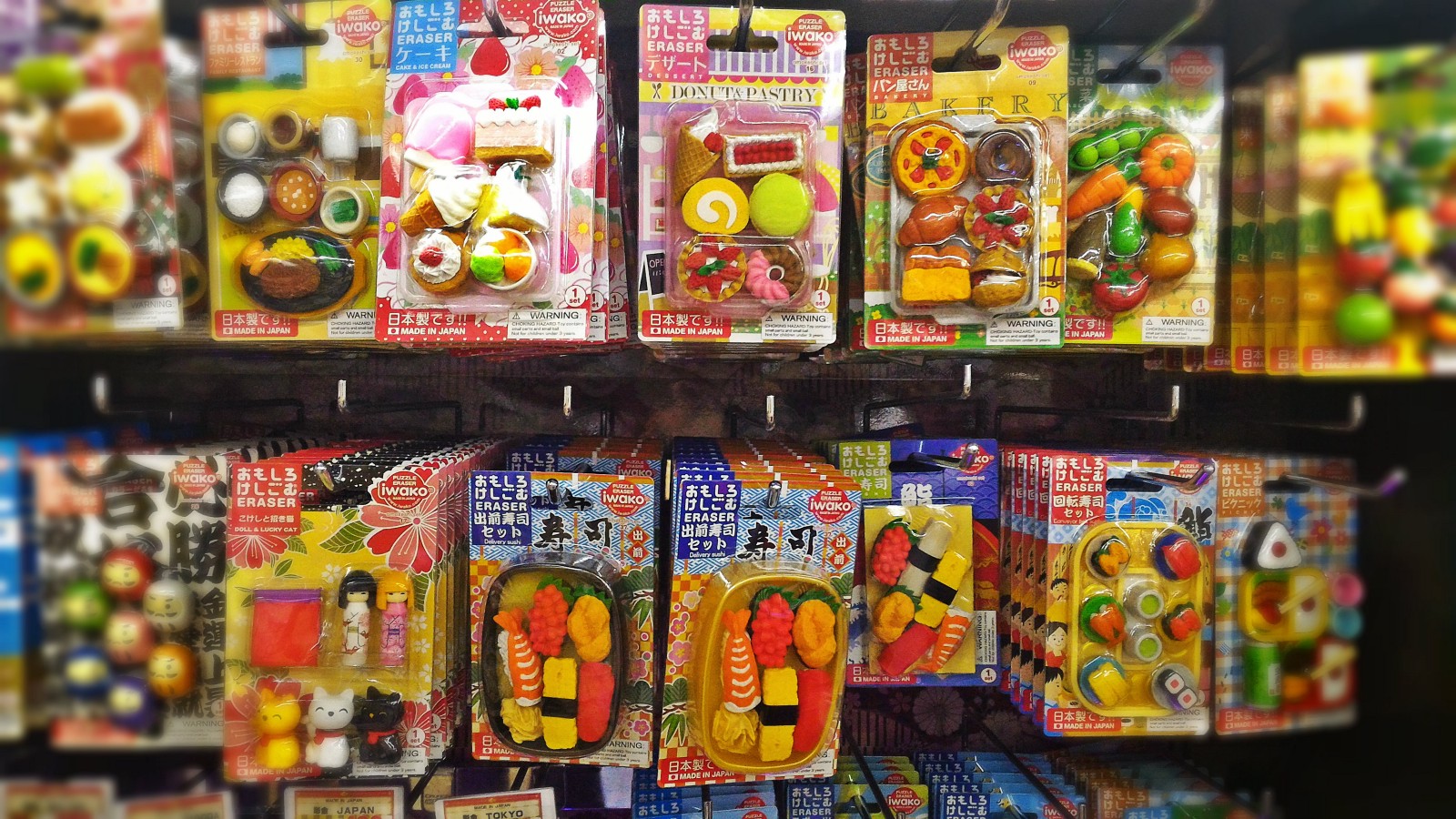 Who would guess that these cute little things are erasers?? It's truly Japanese sweet invention.
Have you enjoyed the list?? For shopping souvenirs in Japan, I highly recommend to visit these shops listed below!
▽ Related Article ▽
▼ Editor's Picks ▼
---