10 Best Things to Do in Osaka in March 2023
What to do in Osaka in March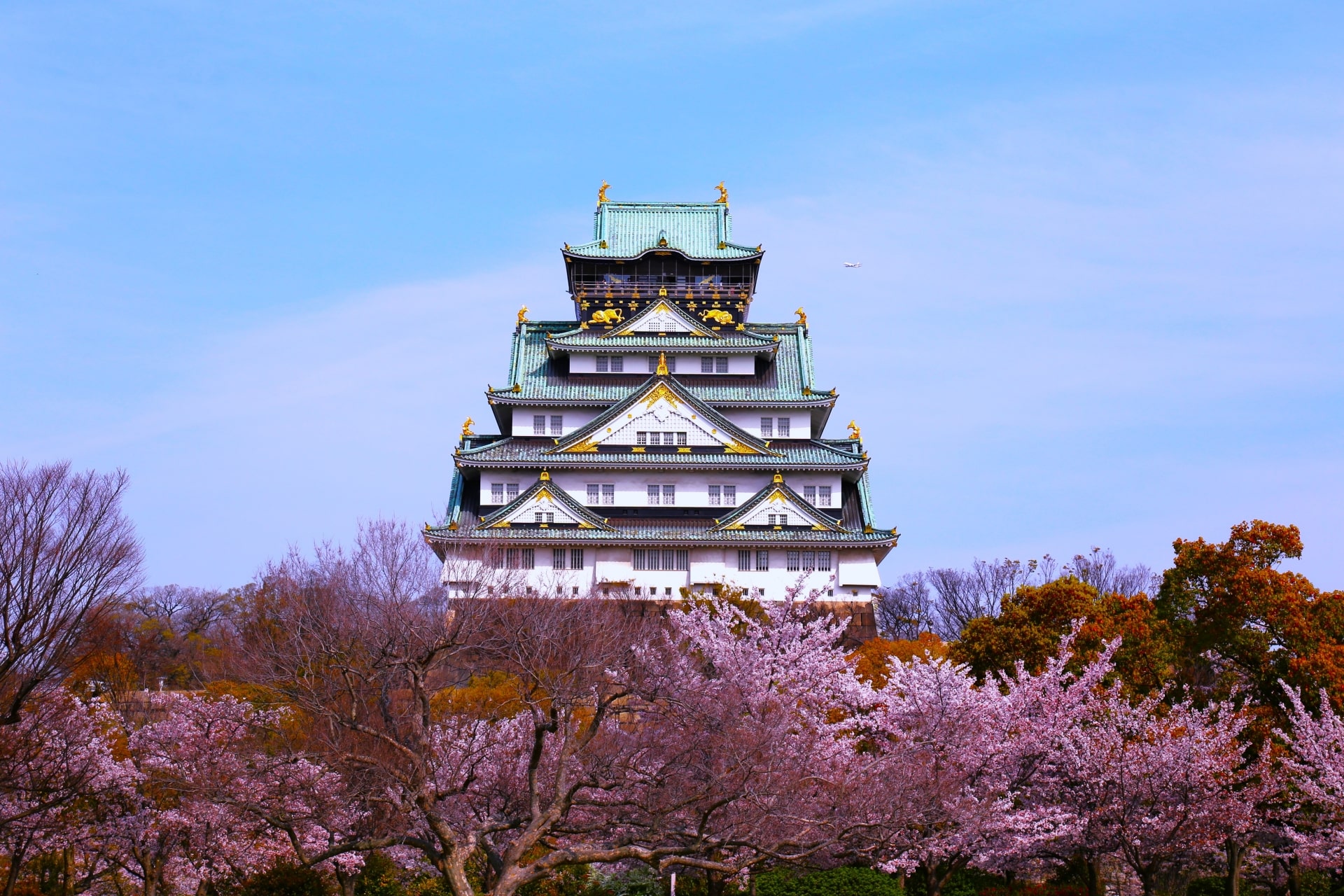 Are you planning to go to Osaka and thinking about what is good to do in Osaka in March?
We know that there are many places to visit in Osaka. But there are other places that are good to visit depending on the season.
In this article, I would like to share the best things to do in Osaka this March. Many places to go and events that you can participate in and enjoy.
March in Osaka
March is one of the best months to visit Osaka. This is due to its perfect weather, being the beginning of spring and the end of the winter season. This is also the month when there are many cherry trees blooming early and there are many places or tourist spots that can be visited in Osaka for Sakura viewing.
Many events are held in different places in Osaka where you can enjoy the seasonal foods that are popular. Because of the nice weather, it is also good to go for a walk or sightseeing; there is an average temperature of 9°C around the Kansai region but sometimes it reaches 20°C during the daytime and there are days that are still cold even during daytime. Here are the 10 things to do in the month of March in Osaka.
. . .
1. Osaka Castle Park, Plum Grove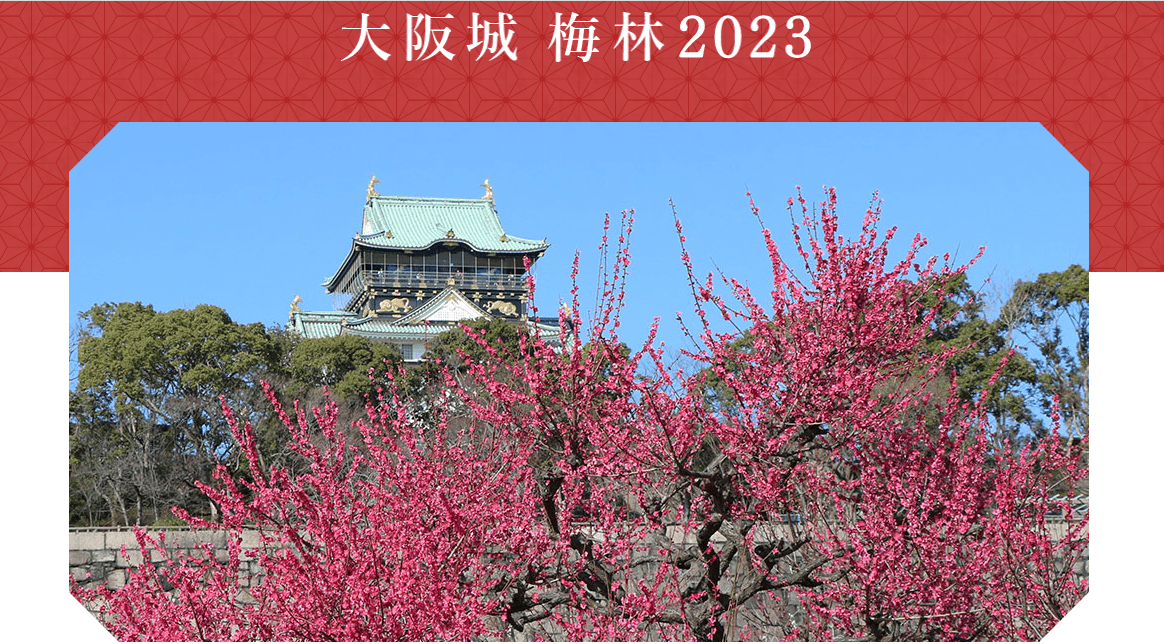 The Osaka Castle is not only famous for its cherry blossoms but they are also known as having the best spot to view the plum blossom in the Kansai Region.
It has 1,235 plums with different types in 104 varieties that you can see every year from January to March from its early bloom up to its late bloom.
Official Website: https://www.osakacastlepark.jp/flower/plum_grove2023.html?lang=en
2. Watch the Osaka Grand Sumo Tournament

Sumo (相撲) was originated in Japan; it's a Japanese style of wrestling and considered Japan's National Sport. Japan is the only country where it is practiced professionally and even at the present time, the Sumo sport has ritual elements included such as the use of salt purification from Shinto.
This March, there will be a Grand Sumo Tournament held in Osaka Edion Arena ( Osaka Prefectural Gymnasium) from March 12 to 26, 2023.
Official Website: https://www.sumo.or.jp/En/
For more information about Sumo wrestling, check out the following articles!
3. Osaka Asian Film Festival 2023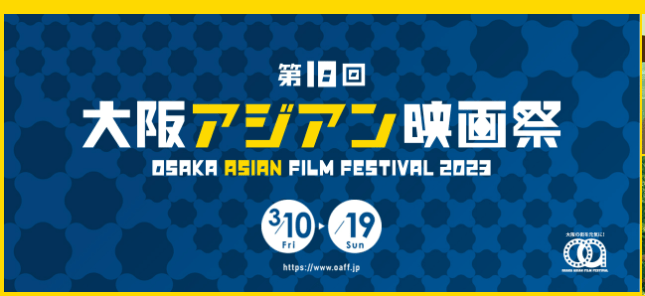 The Osaka Asian Film Festival (OAFF) intends to help develop and exchange human resources to stimulate Osaka's economy and increase the City's appeal by providing opportunities to watch great Asian Films. Also by promoting Osaka to the world as a gateway city for Asian Films.
And they will hold their event on the 10th-19th of March in ABC Hall, Cine Libre Umeda, Umeda Burg 7, Nakanoshima Museum of Art, Osaka, and the National Museum of Art, Osaka
Official Website: http://www.oaff.jp/2023/en/outline/index.html
4. Join the Universal Studio Japan Events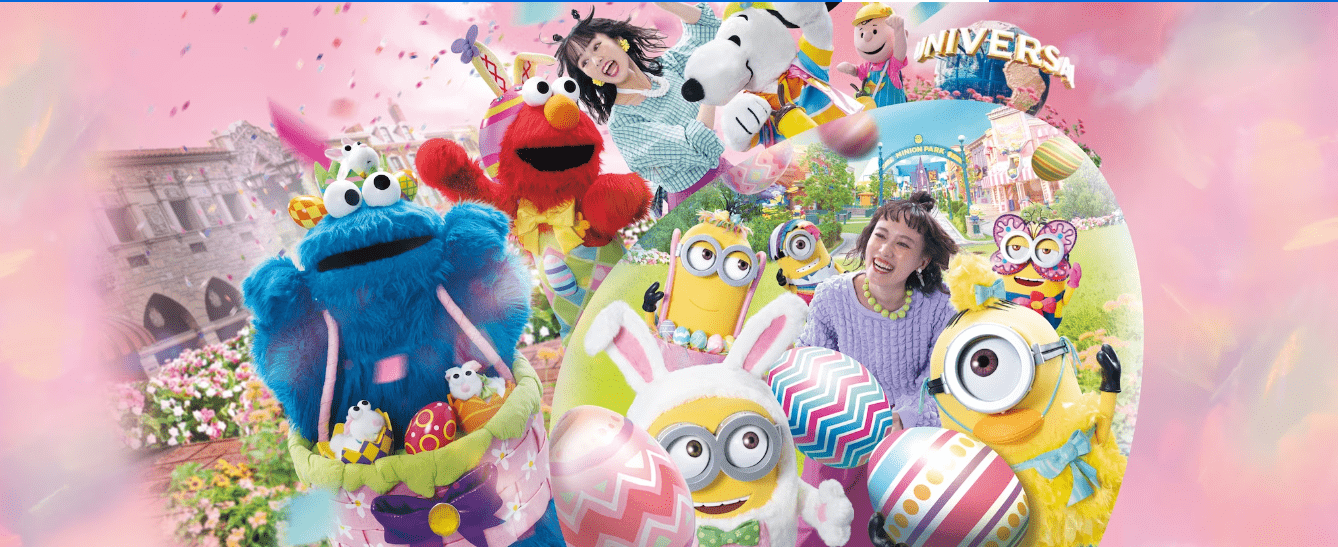 Universal Studio Japan in Osaka is one of the best theme parks in Japan. It gives world-class entertainment such as unique and authentic attractions and shows etc. All months of the year are great to go. They have events scheduled for the month of March as follows.
Universal Easter Celebration
Magical Creatures Encounter ~Encounter with Magical Creatures~
Official Website: https://www.usj.co.jp/web/en/us
Check out more about seasonal events at Universal Studios Japan in the following article!
5. Visiting Yamazaki Whisky Museum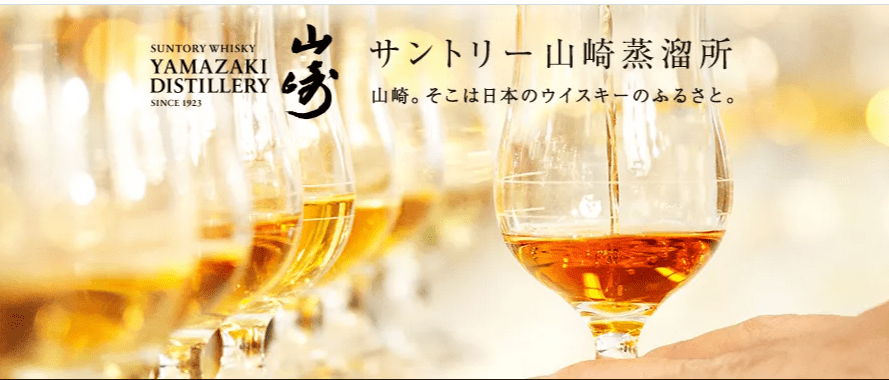 A place where you can taste and experience amazing Japanese whisky. If you are looking to gain a good knowledge of whisky, the Yamazaki Whisky Museum offers tours and free tastings. You can enjoy this extraordinary experience throughout the month of the year so you can also include it in your list that you can visit this March.
Official Website: https://www.suntory.co.jp/factory/yamazaki/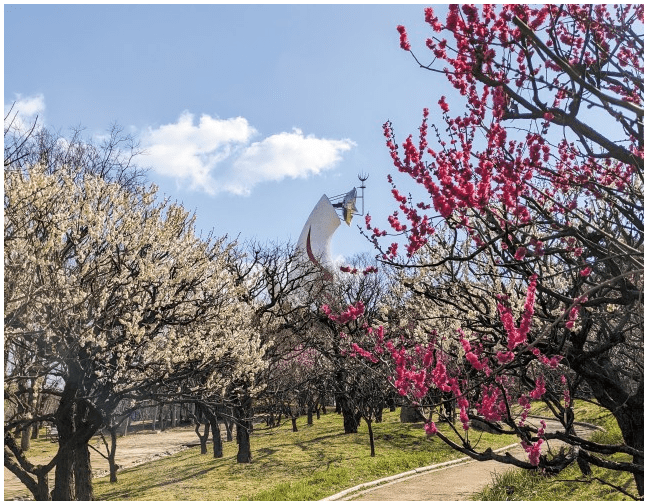 The Expo park has more than 260 hectares; it has various facilities such as the Japanese Garden and the Japan Folk Crafts Museum Osaka. It is also known as a cultural park that protects the natural environment. You can relax at the park and enjoy sightseeing in the plum grove of the natural cultural gardens with over 600 plum trees of 120 varieties as well as the Japanese Garden with over 80 plum trees of 40 varieties. The admitition is free from 9:30am-17:00. The event period from February 11 to March 12, 2023.
Check out the following article for more information about Osaka Expo Park.
7. Visit the Tsurumi Ryokuchi park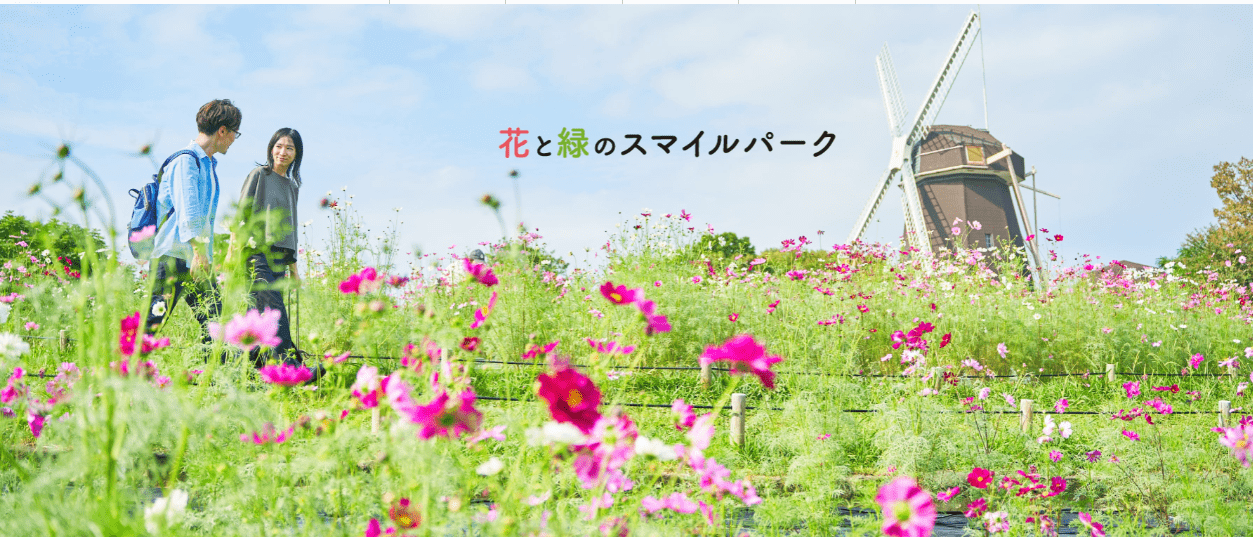 The Tsurumi Ryokuchi park is a large park and flower garden with different types of facilities such as a pond, sports, and tulips farm with its famous giant windmill. There is a lot to do in this park, there are also different events in each area of the park and one of the often-visited places here is the mountain area. This site has 55 gardens exhibited from different countries during the international flower and greenery exposition. Here are their events for March.
March Tsurumi Ryokuchi Cosplay Day (Tsuru Cosplay) (Park Event/ March 18-19, 2023)
Recruitment of potato school participants! (Park Event / March 11, to June 24, 2023)
Free Drone Flight Experience in Hanamizuki Hall (Dogwood Hall/ March 10, 2023)
Murasaki-tei point corner opened (Dogwood Hall / March 04 -05, 2023)
Official Website: https://www.tsurumi-ryokuchi.jp/events/index.html?ym=202303#
8. Cherry Blossoms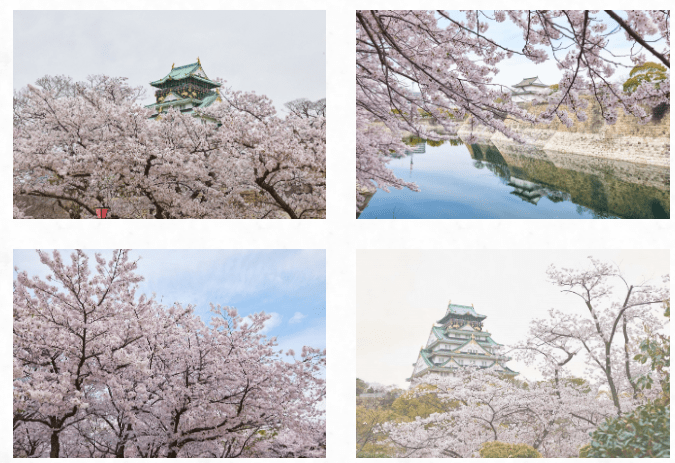 Spring season is the time for cherry blossom which begins to bloom from early March to late April. One of the reasons many tourists visit Japan during this period. Osaka is one of the popular places in Japan with many hotspots to view cherry blossoms.
But there is a right time and best season to view cherry blossoms depending on the area. Cherry blossoms develop early in temperature areas and later in cold climates and the peak season or full bloom of the cherry blossom last only for one week. Here are some places where you can view these cherry blossoms.
Osaka Castle Park– one of the famous tourist destinations in Osaka and one of the best places for cherry blossom with almost 3,000 cherry trees.
Osaka Mint Museum- The mint museum has a large coin collection and historical exhibits and even the design of the museum is according to the historical Meiji era. It is also known for its cherry trees which are visited during the spring season. The museum is open throughout the year. It is also good to visit in the month of March.
Hirakata Park– An amusement park with almost 300 Yoshino cherry trees that bloom from late March to early April.
Satsukiyama Park- One of the well-known cherry blossom viewing spots in the city. It is located in central Ikeda City with almost 35, 000 Somei Yoshino and Yamazakura cherry trees that bloom from late March to early April.
Check out the following article for more information about cherry blossom hotspots in Osaka.
9. Experience Tempozan Giant Ferris Wheel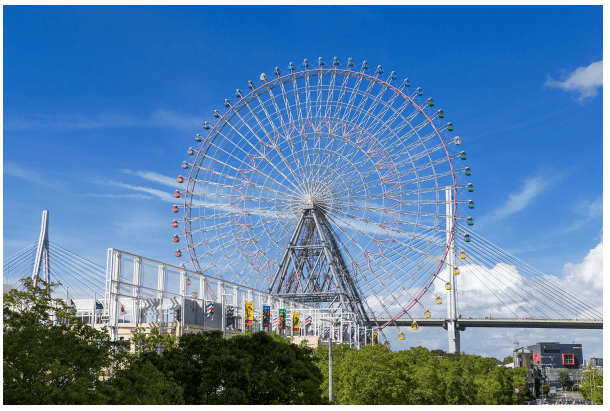 There is a giant Ferris wheel at "Tempozan Harbor Village" which is a compound entertainment place facing Osaka bay. It opened in 1997 and was also called the world's largest Ferris wheel at the time. It has a height of 112.5m and a diameter of 100m. From here, you can enjoy the view of the big city of Osaka; uninterrupted views to the north, south, east, and west.
The night view from Universal Studio, the colorful night view from the skyscrapers of the Umeda area, and also the night view from Kobe and the Akashi Kaikyo bridge. It is good to include it in your itinerary. If you want to visit in the month of March, they are open from 10:00-22:00 depending on the season or you can check their website for more information.
Official Website: http://www.senyo.co.jp/tempozan/index.html
10. Sightseeing Experience in Dotonbori with AR Digital content and VR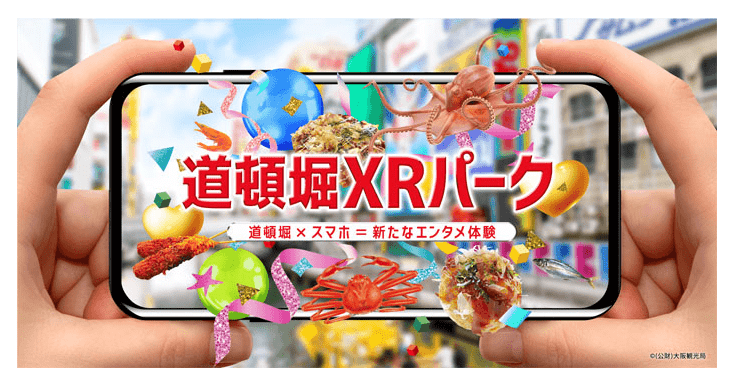 Osaka is a well-known place in Japan where there are many beautiful places to visit, and one of the best places known to tourists is the Dotonbori area. It is also called Japanese Broadway with huge sign boards downtown and famous food from Osaka.
There will be events in Dotonbori where you can experience Dontonbori with AR digital content and VR to expand tourism in the area and attract more tourists both local and foreign. The event period will be from March 18 to April 10, 2023. For more information about the event visit their website.
Official Website: https://dotonbori-night.com/2022/03/15/xrpark/?language=en
For more information about Dotonbori, be sure to check out the following article!
. . .
Thank you for reading. I hope this article helps and provides the information you are looking for about the places to visit in Osaka in the month of March. It is also the best season to see the cherry blossoms with some flowers blooming early in the month of March.
Check more things to do in March in other popular areas in Japan, too!
▽Subscribe to our free news magazine!▽

For more related articles, please check and visit the links below.
▽Related Articles▽
▼Editor's Picks▼
---