5 Best Observatories in Osaka
The best spots to contemplate the view of Osaka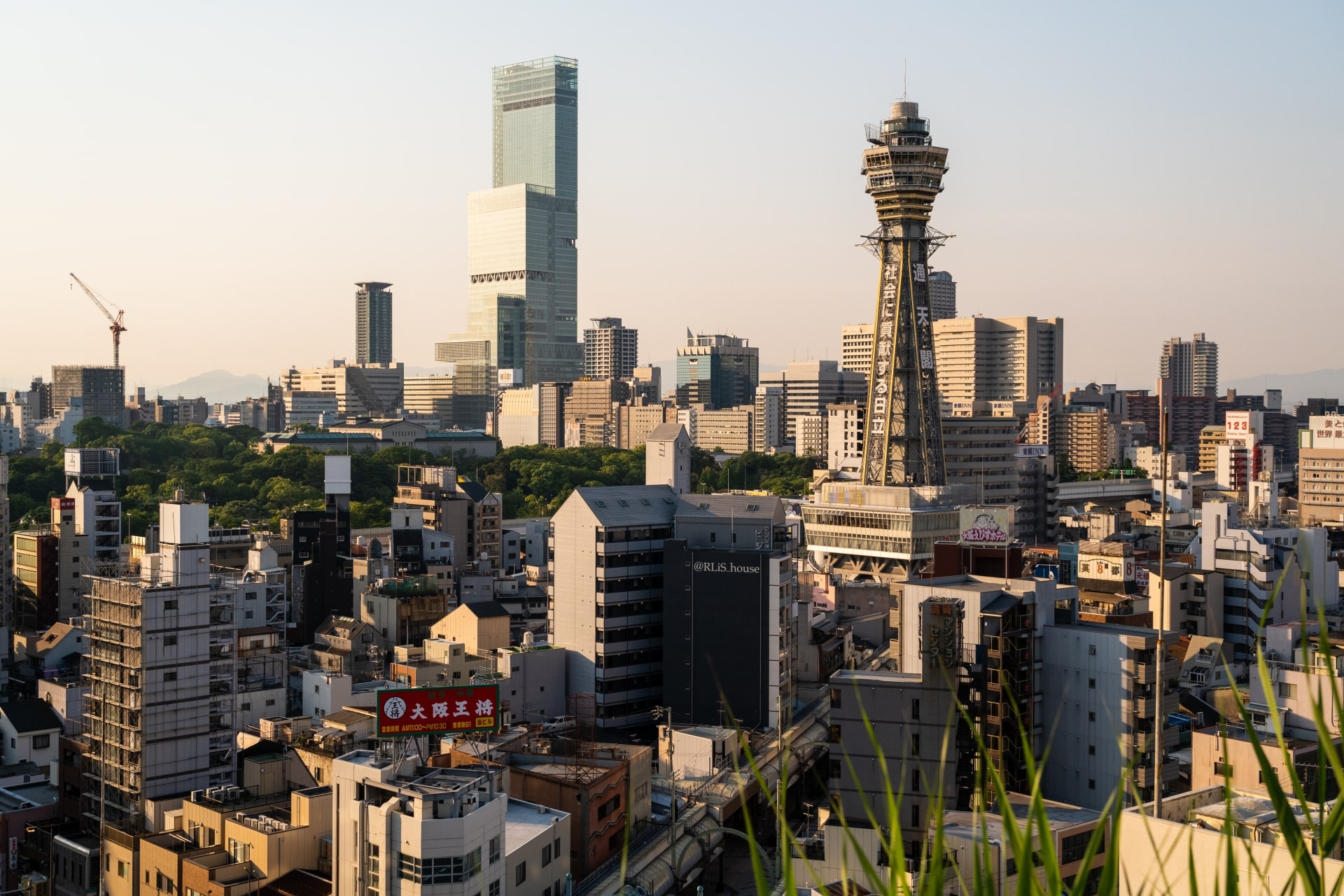 Getting to know a city when visiting it is something you can achieve in many ways such as visiting a museum, walking around the historic monuments and landmarks, etc. Another way that you can achieve this is by going to a high spot where you can observe the entire city from above.
This article is exactly about that. I'd like to introduce to you 5 of the best observatories in Osaka. Osaka has many tall buildings that you can visit to have a view of the panoramic scenery of the city. Each of these places will provide a unique viewpoint and you can enjoy these views both during the daytime and nighttime.
*Please note that this article contains affiliate links.
---
1. Harukas 300 (Abeno Harukas)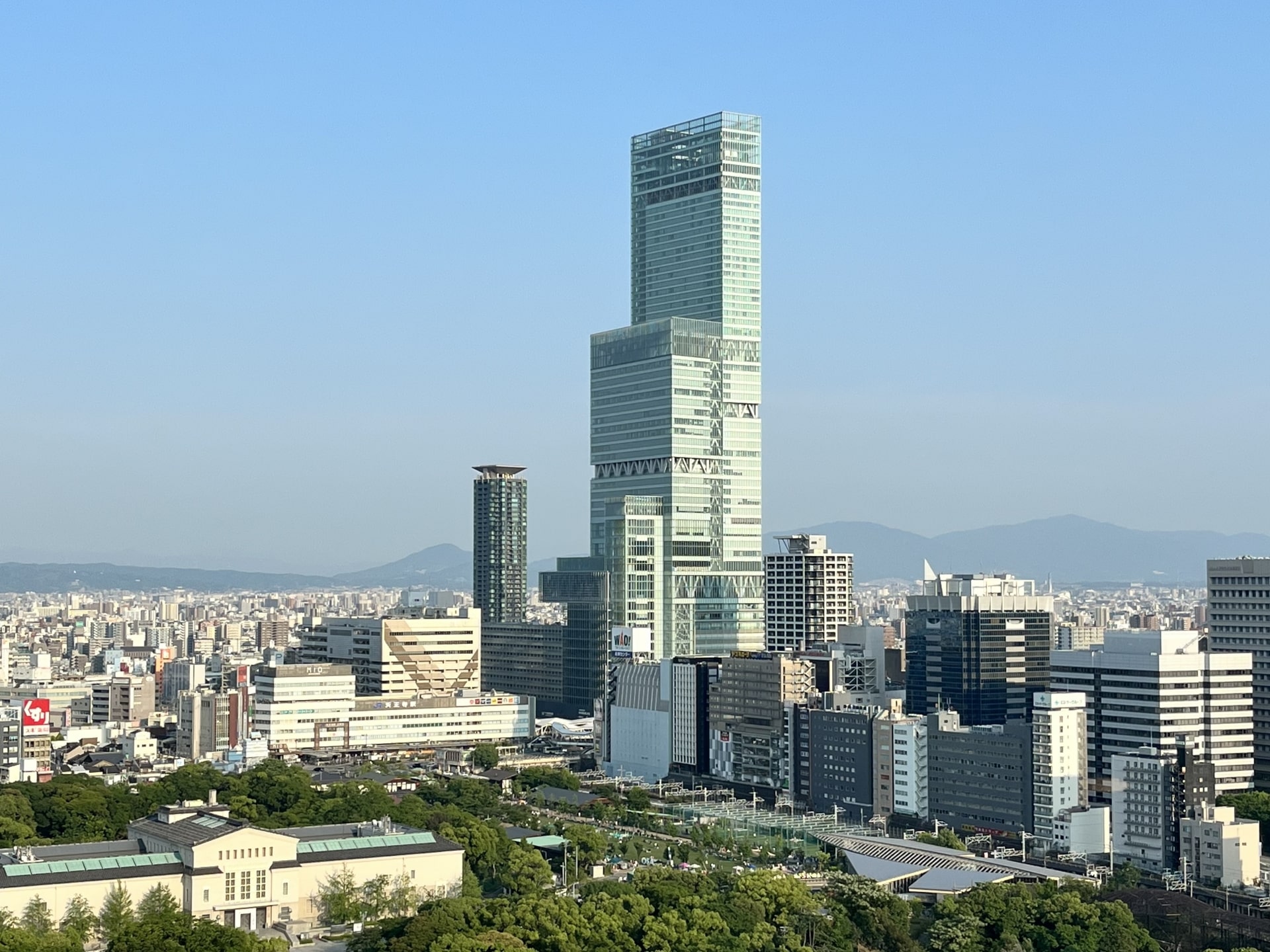 Harukas 300 is the observatory deck located between the 58th and 60th floor of Abeno Harukas (あべのハルカス). This is officially Japan's tallest building, and from this observatory deck, you'll be able to see parts of Kyoto, Mt Rokkosan, the Akashi Kaikyo Bridge, Awaji island, and even Kansai international airport if the weather conditions are optimal.
By the way, Abeno Harukas is not only a tall building with an observatory deck. It is a multi-purpose commercial building with lots of shops, restaurants, a museum, a hotel, offices, etc. So, you can spend a whole day in this building alone.
The observatory floors are usually open from 9am to 10pm.
▶ Book HARUKAS 300 Observatory Ticket in Osaka
▶Official Website: https://www.abenoharukas-300.jp/index.html
2. Kuchu Teien Observatory (Umeda Sky Building)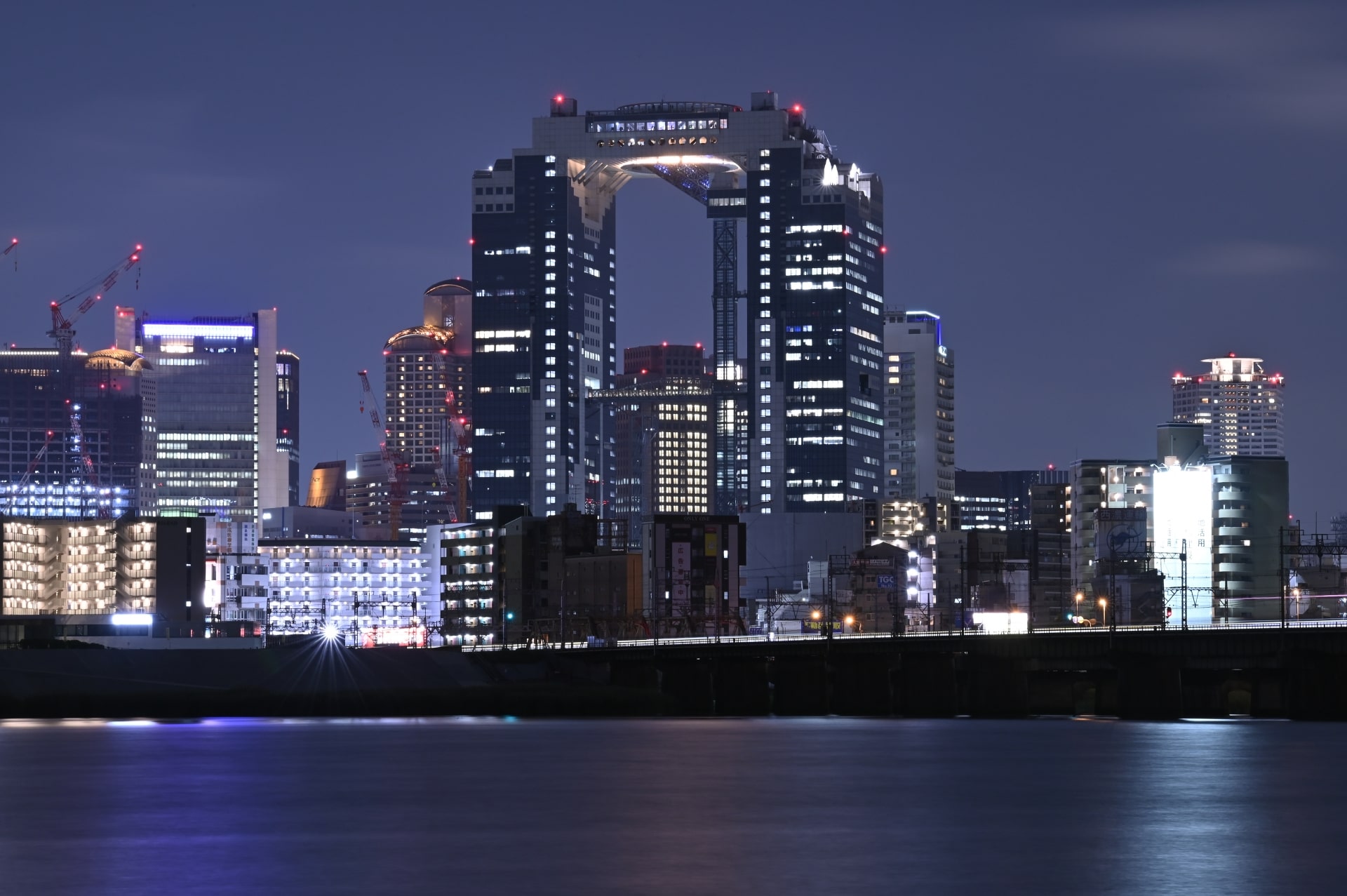 Next on this list, we have the Kuchu Teien Observatory (空中庭園展望台) located on the top of the Umeda Sky Building (梅田スカイビル) near Osaka Station and Umeda Station.
As you can see from the picture above, this 40-floor building has a unique architectural structure consisting of two buildings connected on the top part by the open-air observatory deck. Kuchu Teien literally means "The Floating Garden", and since this building is located in such a centric area, you'll be able to appreciate the whole city of Osaka with a 360° panoramic view.
The observatory deck is open from 9:30am to 10:30pm, so you can see both daytime Osaka and nighttime Osaka.
▶ Book Tickets to Umeda Sky Building Observatory
▶Official Website: https://www.skybldg.co.jp/en/
3. Sakishima Cosmo Tower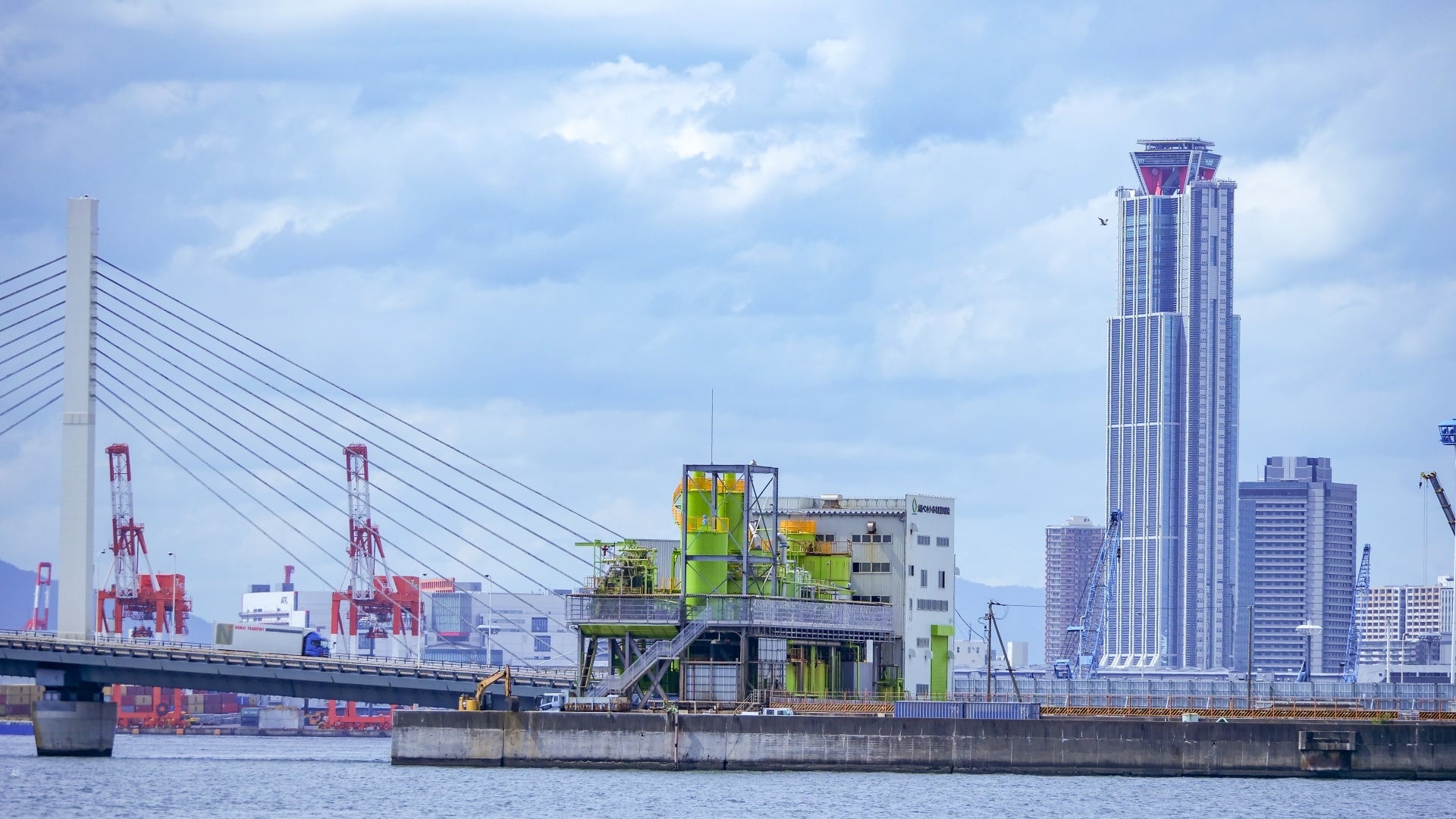 The next observatory spot on our list is the Sakishima Cosmo Tower Observatory (さきしまコスモタワー展望台). Sakishima Cosmo Tower is one of the landmarks of the Osaka bay area, and the observatory deck is located on the 55th floor which is at a height of 252m with a 360° panoramic view.
This building is located right near Osaka bay, making it possible for you to have a clear view of the more industrial areas of the city of Osaka such as the port of Osaka and the Kansai international airport. Also, during the nighttime, you'll be able to see the beautiful night view of the city of Kobe.
▶Official Website: http://sakishima-observatory.com/
4. Tsutenkaku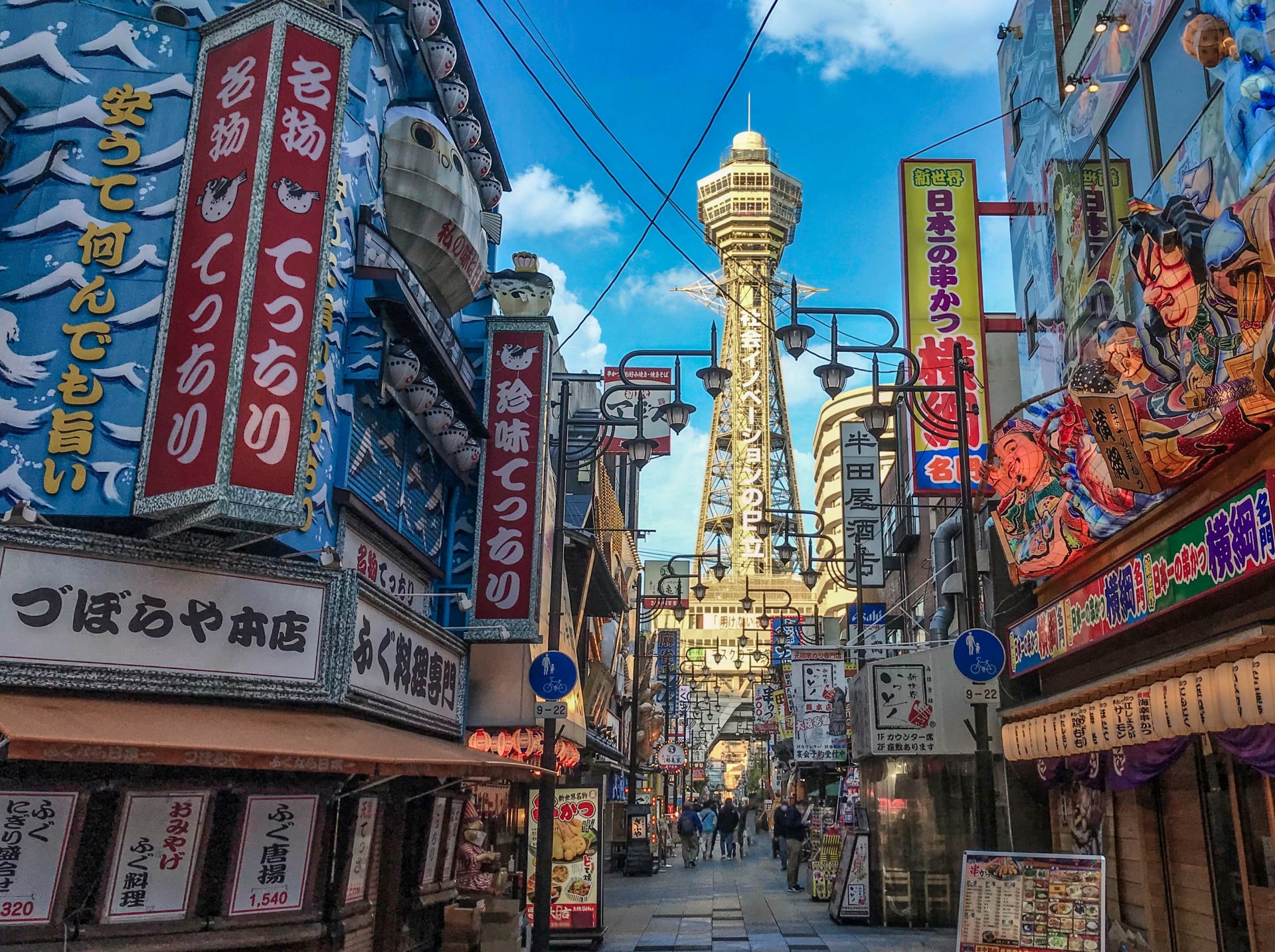 Tsutenkaku (通天閣) is one of the most famous towers in all of Japan, and it is located in the district known as Shinsekai which is a must-go spot for tourists.
This historic tower offers a panoramic view of Osaka from its observatory deck at 87.5m in height. You might think this is not such a tall observatory deck in comparison to the other ones on this list, and you'd be correct. However, there is so much more in this tower and area that you need to experience in order to be able to tell that you actually visited Osaka.
The tower, other than the observatory deck, has souvenir shops, a museum area, and even a slide that you can slide on from the observatory deck.
And in the vicinity of the tower, you'll find lots of shops, restaurants, and Izakaya where you can enjoy a meal while contemplating the Tsutenkaku tower illuminated in various colors during the nighttime.
The observatory deck is usually open from 8:30am to 9:30pm.
▶ Book Tsutenkaku Tower Ticket
▶Official Website: https://www.tsutenkaku.co.jp/
You can check more about Shinsekai from the following link!
5. Sky View (Kansai International Airport)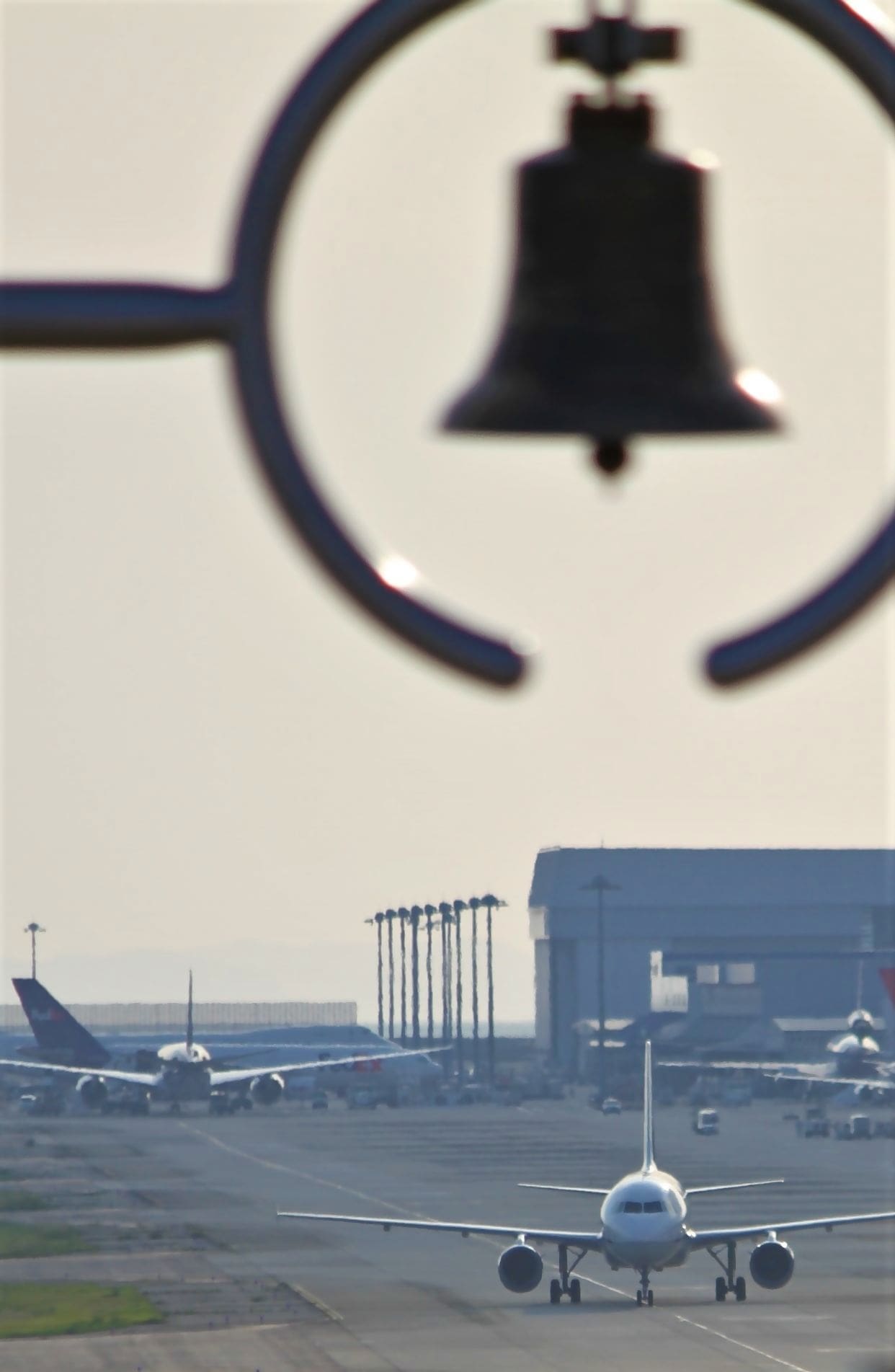 And lastly, on this list, we have the Kansai International Airport Sky View (関空展望ホールスカイビュー). Needless to say, this observatory spot is located within Kansai international airport.
As you can imagine, the view of the airport and the airplanes lifting off and landing is best from this spot, making it a popular place for photographers as well as airplane enthusiasts and children.
The observatory hall consist of two buildings which also include a restaurant area, a shopping area, and museum. The observatory hall is usually open from 8am to 10pm.
▶Official Website: https://www.kansai-airport.or.jp/en/shop-and-dine/skyview
---
▽Subscribe to our free news magazine!▽

I hope you enjoyed this article. As I mentioned at the beginning of this article, I think these kinds of spots where you can take a look at the whole city are a nice option to get to know a place, in this case, Osaka.
For more information about Osaka and things you can do here, check out our other articles from the links bellow.
▽Related Articles ▽
▼Editors' Picks▼
---