7 Best Cheap Restaurants in Osaka
Budget restaurant in Osaka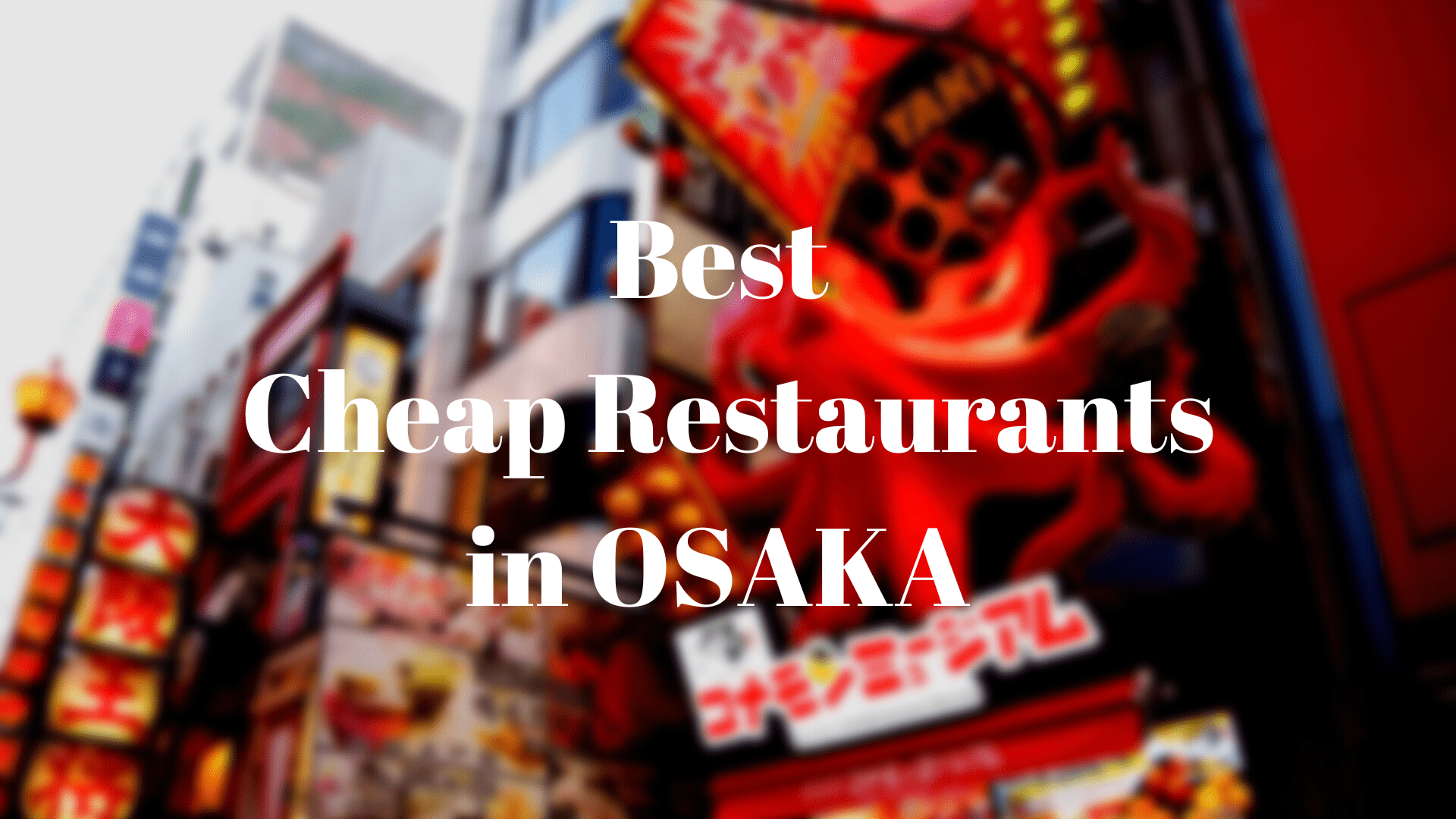 Are you a tourist with a tight budget and planning to visit Osaka City? If so, this article is for you.
There are many ways in which we can save money while traveling, and in Osaka, apart from their popular tourist spots and attractions, as a traveler, we also want to taste the delicious and famous foods there. After all, Osaka is known as the city of "food lovers".
In this article, I want to share with you 7 cheap restaurants in Osaka where you can dine without breaking your wallet. But first, let me give you some information about Osaka.
. . .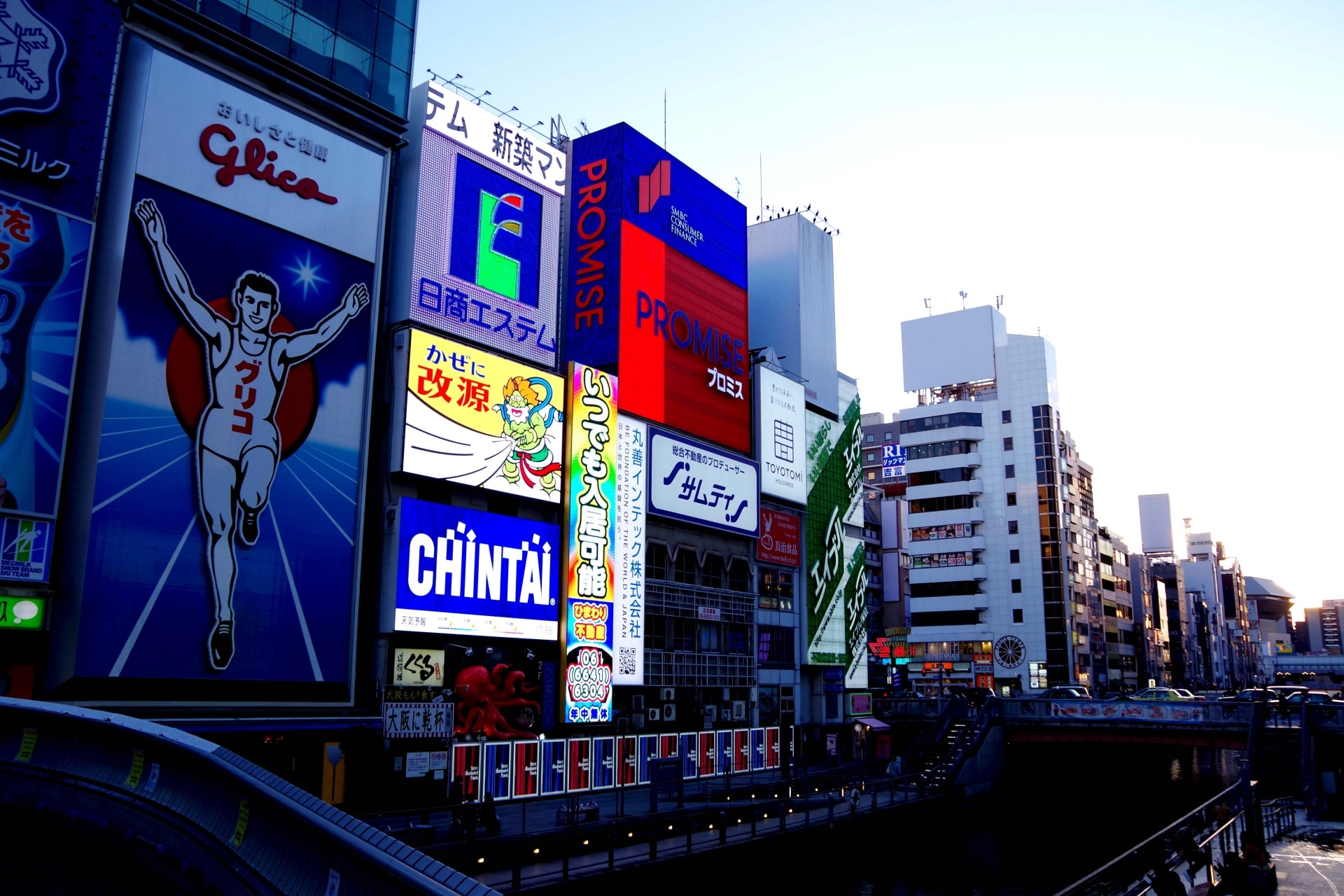 Osaka (大阪) is a commercial center on the main Japanese island of Honshu. In the 5th century, Osaka progressed as the economic and political center of Japan. And Naniwa, where it is said today Chuo-ward, Osaka city served as the gateway to what is now known as Korea, China, and other Asian countries.
Osaka progressed as the center of food where the specialty products of all Japan gather and that is why it is called "the kitchen of the world" and also known for its amazing food, including the famous street food in Japan: takoyaki and okonomiyaki. Osaka is also a favorite destination for foreign tourists due to the number of tourist spots here.
Our picks of the 7 Best Cheap Restaurants in Osaka
And from here, I would like to introduce the best cheap restaurant in Osaka.
1. Hanadako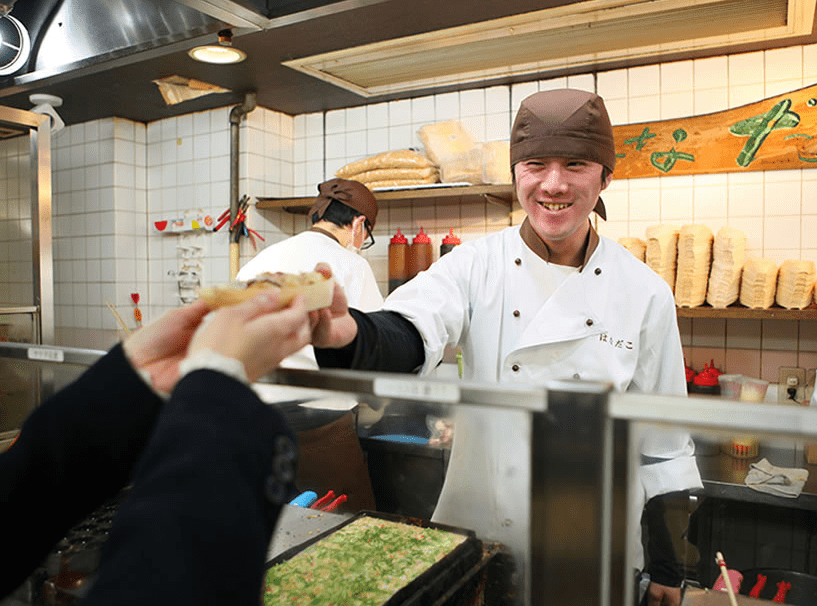 Hanadako (はなだこ) is located in Shin-Umeda shokudogai (新梅田食堂街) which is just next to Umeda station; two minutes by foot. It is known as one of the famous takoyaki (たこ焼き) (Octopus balls) restaurants in the area, always having a long line of customers.
Hanadako's best-selling is the Takoyaki with green onion and mayonnaise. The outside is fluffy and the inside is melty. The price of their takoyaki is less than 1,000 yen and the average budget of 800 yen.
2. Okonomiyaki Chitose
Okonomiyaki (お好み焼き) is another famous food in Osaka. it is a type of savory pancake, but not sweet. It is made of eggs, flour, and cabbage, extra toppings depend on the shop; it can be seafood or pork.
And the Okonomiyaki Chitose (お好み焼き ちとせ) is known as one of the best restaurants for okonomiyaki in Osaka. It is close to Dobutsuen-Mae station. Prices for a meal are usually under 1,000 yen.
3. Takoyaki Wanaka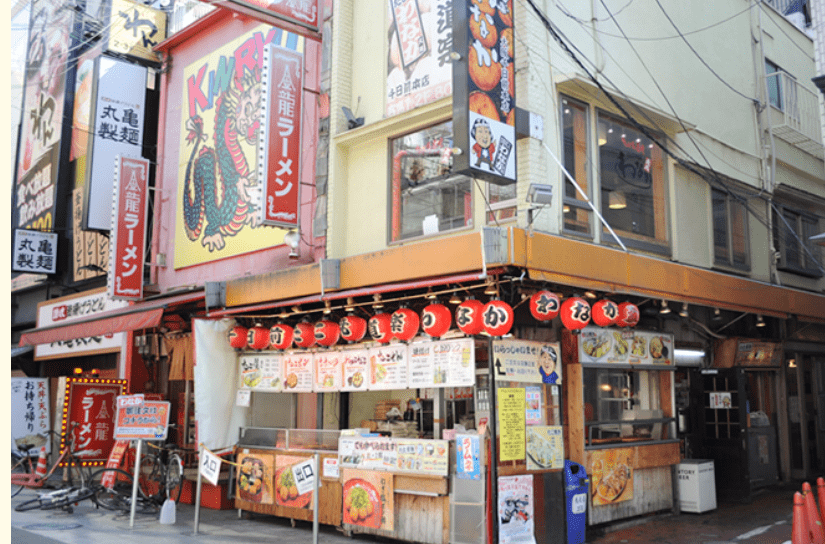 Takoyaki Wanaka (たこ焼道楽わなか) is the birth place of the Wanaka's takoyaki in Sennichimae. This shop was originally known as a traditional sweet shop in the area, and later it was changed and became "Wanaka" as a takoyaki shop. Now, it is now known as one of the most famous takoyaki shops in all of Osaka. Both takoyaki and okonomiyaki are on the menu for under 1,000 yen.
4. Yakumido Curry and Rice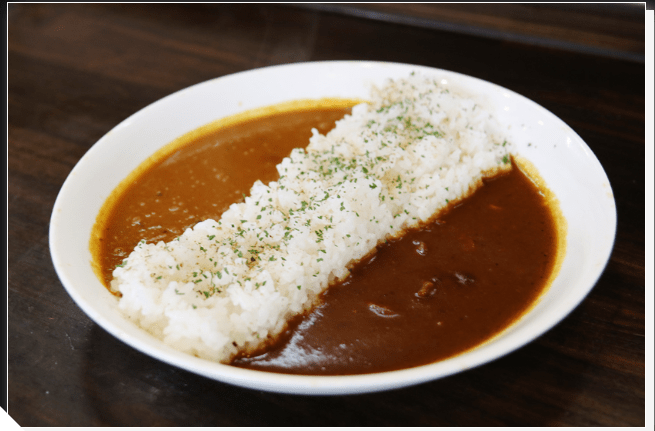 The Yakumido curry and rise (カリー屋 薬味堂) is located on the corner of the Haginochaya shopping street in Nishinari Ward, Osaka city, about three minutes from the station. Many foreign tourists are customers here and praise the delicious taste of the curry. They have three flavors of curry that you can choose from; beef curry, vegan curry, and a mix of the two.
The price range from 500 yen to 1,000 yen.
5. Fukutaro Honten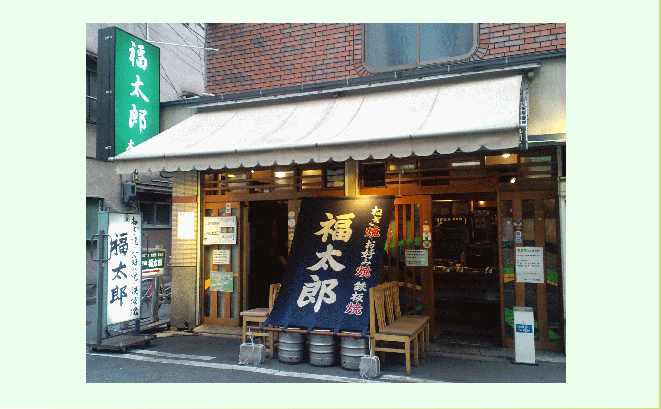 Fukutaro Honten (福太郎 本店) is one of the recommended restaurants in Osaka located on Sennichimae 2 chome, very closed to the Namba station (about 4 minutes of walk). Here, there are many choices of authentic Japanese dishes and one of them is the famous food okonomiyaki. The average budget is from 1,000 yen to 2,000 yen.
6. Ichiran Ramen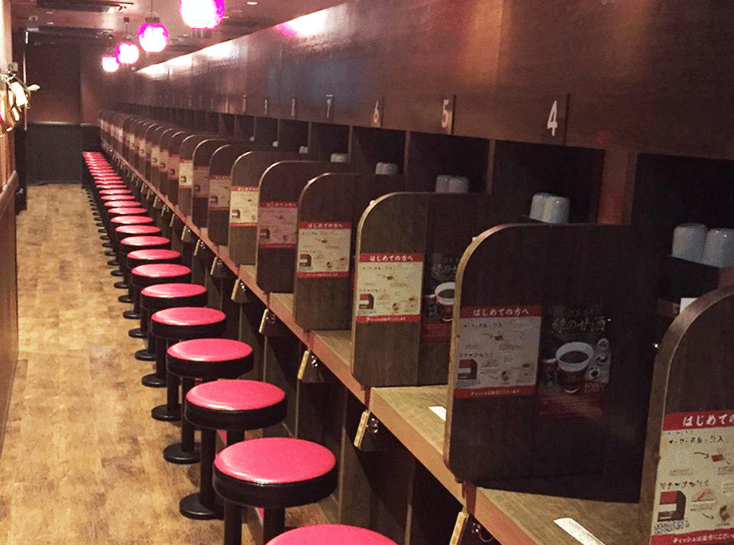 Ichiran Ramen (天然とんこつラーメン 一蘭) is also a recommended restaurant in Osaka for authentic Japanese ramen that focused only on tonkotsu ramen. Aside from their tasty ramen, the Ichiran shop is famous because of the unique table arrangement where the customer gets to sit alone in private booths while enjoying their delicious bowl of Tonkotsu ramen.
The shop is located near Namba station, about seven minutes' walk. The average budget is from 1,000 yen to 2,000 yen.
7. Dotonbori Kamukura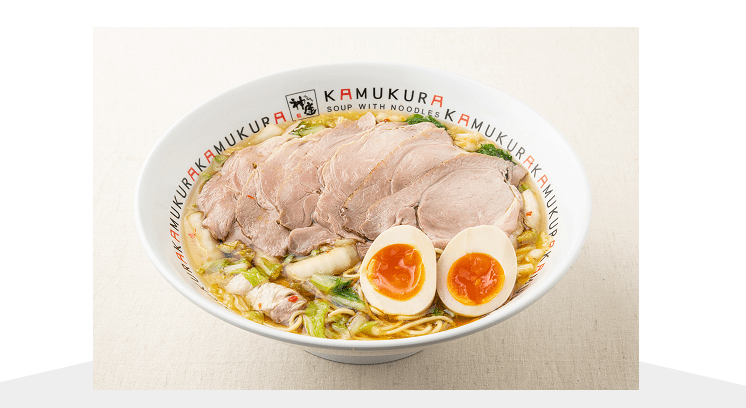 The Dotonbori kamukura (どうとんぼり神座) is a well-known ramen shop in Osaka and recommended restaurant for those who want to taste different flavors of ramen with a rice menu as well. You can eat, and drink, and they also have a drink menu where beers and other beverages are available.
The shop is located near Dotonbori, about a two-minute walk. The average budget is from 800 yen to 1,000 yen.
. . .
▽Subscribe to our free news magazine!▽

Thank you for reading. I hope this article helps you when you travel here in Osaka in search of a restaurant that is not too expensive. If you would like more related articles about Osaka and other places in Japan, check out and visit the articles below.
▽Related Articles▽
▼Editor's Picks▼
---