10 Best Cheap Restaurants in Tokyo
Best budget restaurants in Tokyo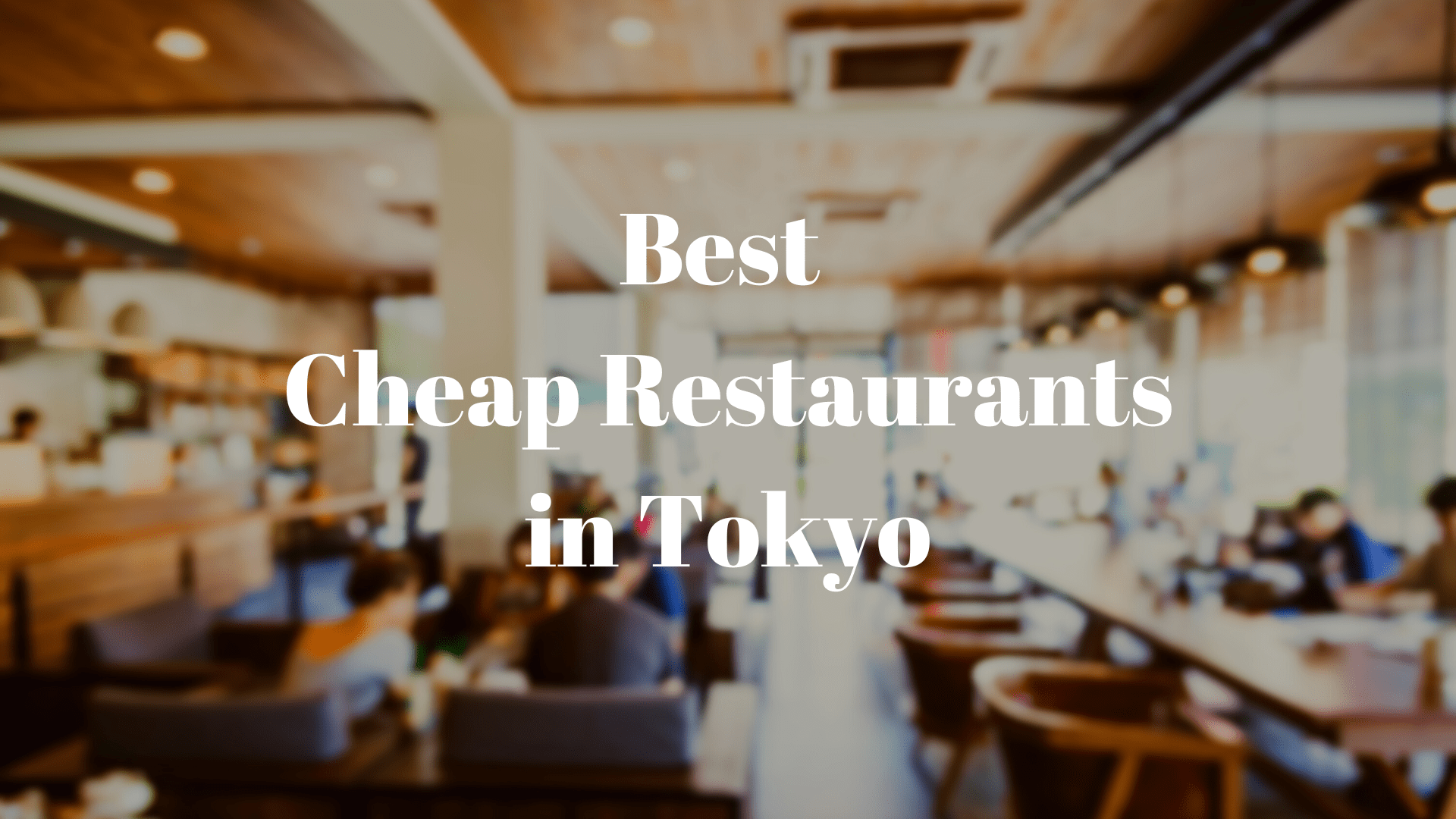 Are you a traveler as well as a food lover? If you are visiting Japan it doesn't have to be expensive. Yes, Japan is known for its delicious foods, and when we say Japanese food it is quite expensive. Especially in the city of Tokyo, which has many large establishments.
If you are traveling with a tight budget, then this article is for you. I would like to share with you the 10 best cheap restaurants in Tokyo, but with fresh and quality food.
I admit that living in Tokyo is really expensive. Especially if you live in the city where you will find shops and restaurants with so many choices as soon as you step out of your house. It's very hard to save even if you want to because you can easily eat what you want to eat.
Do you know that many restaurants around Tokyo where you can experience delicious food without breaking your wallet? Here are some of those.
. . .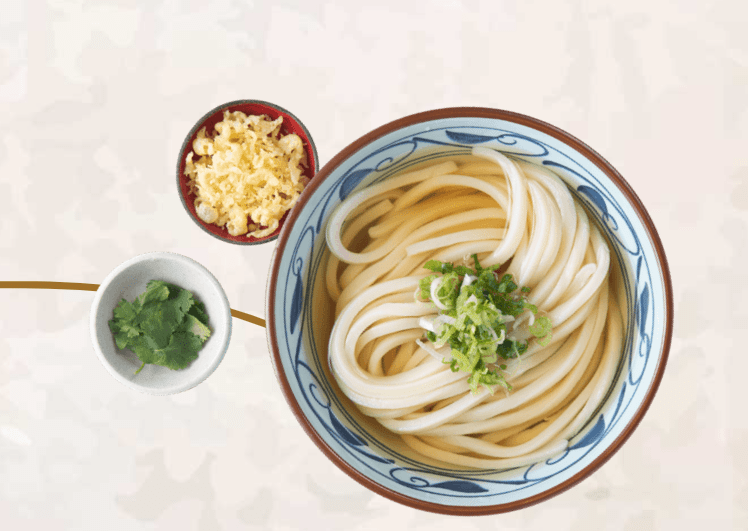 Marugome Udon (丸亀製麺) or commonly known in Japan as Marugome seimen is one of the Japanese fast-food chains, particularise for udon (うどん). The store provides handmade udon noodles which are only done once you have ordered. This is to make the udon even tastier and fresher. It comes in different flavors on their menu like udon bowls, tempura, and beverages. Their prices depends on the shops but it usually range from 500 Yen to 1,000 Yen.
In the year 2000, they started opening new restaurant all across Japan and now they even have branches in other countries. And eventually known as the largest Japanese udon chain.
They have many branches in different cities of Tokyo, one of which is located in the Roppongi area, called Marugame seimen Roppongi T-cube. It is close to the station, just 3 minutes by foot from Roppongi itchome station.
Check out more about Marugame Udon by clicking the following link!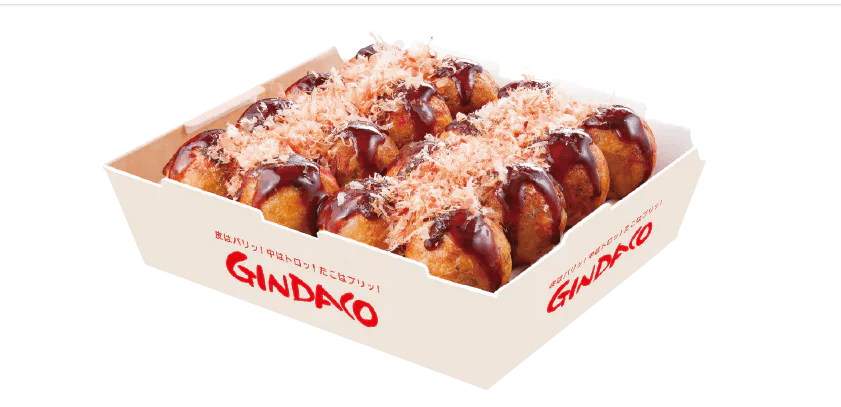 Gindaco (銀だこ) is a famous takoyaki shop in Japan. Takoyaki (たこ焼き) is one of the Japanese street foods made from wheat flour with dashi stock filling with the main ingredient octopus (from the name itself "Tako" means octopus in Japanese) and sprinkled with spring onion and cooked in grilled balls.
You can often see takoyaki being sold at Japanese festivals and events. And because takoyaki has become known especially among foreigners, its shops have increased in number and its shops are scattered across Japan. Gindaco has many shops in the cities of Tokyo that can also be found inside the malls and mostly near train stations.
Their price usually range from 400 Yen per order. They have one shop near Shibuya station which is just 3 minutes walk from station Miami building Shibuya east exit.
Check out more about Gindaco by clicking the following link!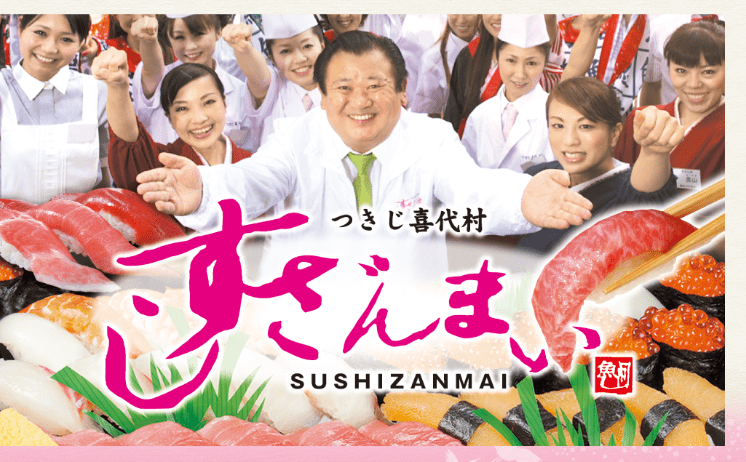 Sushizanmain (すしざんまい) is one of the popular sushi chains in Tokyo. This restaurant offers a variety of sushi menus such as a tuna sushi platter, raw tuna rice bowl, assorted nigiri sushi, seafood rice bowl, and so much more.
Their price range from 800 Yen and up depending on the menu you choose; they usually offer lunch meal set at a low cost. It is not that cheap compared to the other sushi shops but it has fresh and of good quality. One of the places visited by foreigners is their main branch in Ginza. It is located just 11 minutes by walk from the Ginza station.
Check out more about Sushizanmai by clicking the following link!
4. Ikinari Steak

Ikinari steak (いきなり!ステーキ) is one of the famous steak houses in Tokyo with so many branches across the city. If you are looking for cheap but fresh and good-quality meat, you might need to visit this restaurant.
They offer a different cut of Angus beef depending on the menu you choose. Their price also ranges depending on the size, and cut of the beef; it usually ranges from 1,000 Yen plus tax and up. It might not be very cheap compared to regular restaurants, but with the good quality meat, I think the price is more than reasonable.
They have a restaurant near Shinjuku sanchome station called Ikinari steak Shinjuku 2 chome, just 4 minutes by walk from the station.
5. Yoshinoya

Yoshinoya (吉野家) is one of the most famous fast-food chains in Japan and a well-known gyudon (beef bowl) restaurant even outside of the country. They offer different menus of gyudon, a Japanese dish consisting of a bowl of rice topped with beef and onions simmered in a savory sweet sauce.
Their price range depends on what set of meals you choose and the size serving. They offer a small serving of beef gyudon per order for less than 500 Yen with tax. They have a branch near Asakusa station called this restaurant Yoshinoya Asakusa just a minute from the station.
6. Matsuya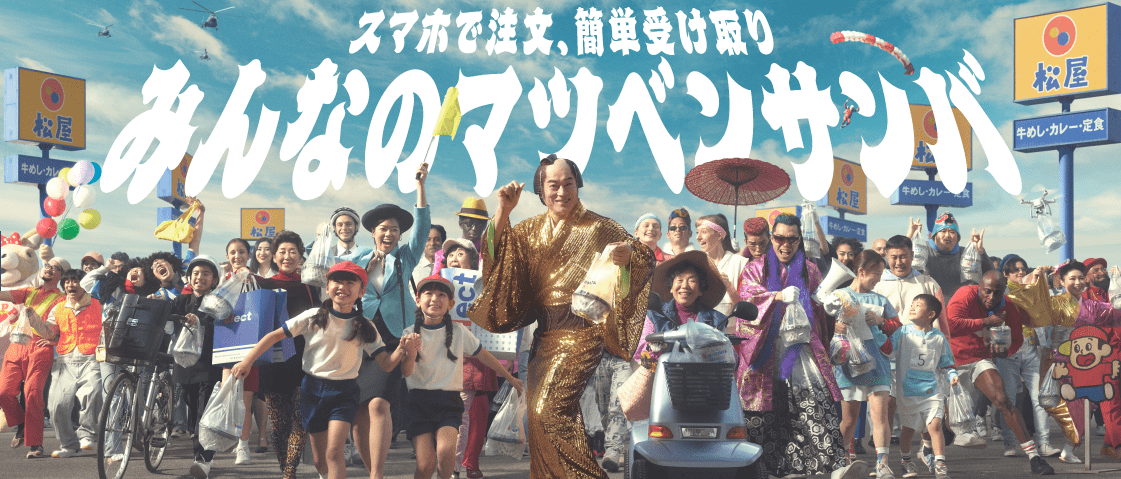 Matsuya (松屋) is also one of the famous Japanese-style fast food restaurants. Just as the previous restaurant chain on this list, these restaurants offer gyudon (rice in a bowl), Japanese curry, and teishoku (a type of Japanese set of meals where all the dishes are served together as a set ).
Most of their shops are open for 24 hours, and that's why they also offer breakfast set meals on their morning menu starting from less than 500 Yen with tax. Price varies depending on the set of meals you choose. They have one shop in Ueno easy to get to just 4 minutes by foot from Ueno station.
7. Sukiya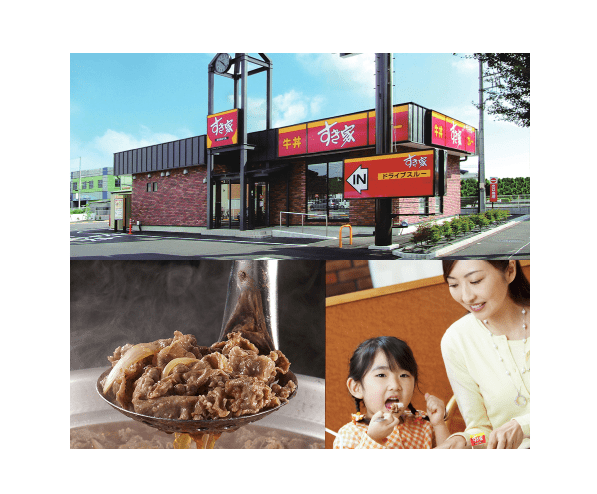 Sukiya (すき家) is the largest chain of gyudon (beef bowl) restaurants in Japan. This restaurant offers the lowest price of gyudon per serving; their gyudon is available in 6 sizes from small to mega. The price of gyudon varies depending on their size (the small serving starts from 330 Yen). Also, depending on what topping you like to put on your gyudon, they have a variety of delicious toppings available such as kimchi, cheese, grated radish, gyudon with green onion with raw egg, and many more.
One of their branches here in Tokyo is called Sukiya Tokyo station kyobashi. The restaurant is located in Yaesu building leo, just 6 minutes by foot from Tokyo station.

Tenya (てんや) is one of the well-known restaurants in Tokyo that offers varieties of tempura menus. Tempura is a Japanese dish of seafood, meat, and vegetables that are battered and deep fried. Their price range from 530 Yen with tax per serving. It includes prawns, squid, white meat fish, pumpkin, and green beans in a bowl. They have many sets of meals available on the menu such as tempura and soba or udon and many more to choose from.
Most of the branches are scattered in the cities of Tokyo, one of which is located in Shibuya metro plaza. Easy to get to, just 2 minutes by foot from Shibuya station.
Check out more about Tenya by clicking the following link!
9. Fujisoba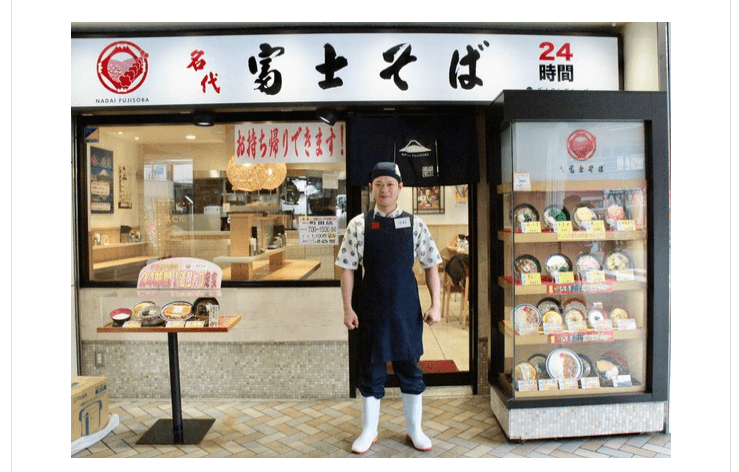 Nadai Fujisoba (名代富士そば) is one of the soba and udon fast-food chains that offer lower prices on their menu. Their food is well-known to both local and foreign visitors in Japan. They have many branches outside the country as well. Most of their branches in Japan are mostly open 24 hours and have many sets of meals to choose from.
And the most ordered from their menu is katsudon (pork cutlet bowl) at the price of 490 Yen with tax and the tempura soba at the price of 410 Yen per order.
Nadai Fujisoba Akihabara Electric Town Store is one of their busiest branch in Tokyo. It is located in near Akihabara station, just a minute of walk.

Uobei sushi (魚べい) is one of the sushi train restaurants in Tokyo that is also owned by Genki sushi Co. Their shop in Shibuya is all ordered sushi where everything is made after you place an order by touching the menu panel. This restaurant does not have a revolving lane, unlike other sushi restaurants. Their service is fast and the price is cheap; only 100 Yen plus tax per plate of sushi. There are a wide variety of sushi to choose from as well as other foods like salad, ramen, and dessert.
Uobei Shibuya Dougenzaka is easy to get to very closed to the station just 2 minutes by foot located at Central building 1F.
Check out more about Uobei by clicking the following link!
. . .
Thank you for reading. I hope this article helps you when you travel here in Japan in search of a restaurant that is not too expensive. If you would like more related articles, check and visit the articles below.
▽Related Articles▽
▼Editor's Picks▼
---